PHOTOS
Double The Joy! George Clooney Gushes About Wife Amal's Pregnancy: 'It's Going To Be An Adventure'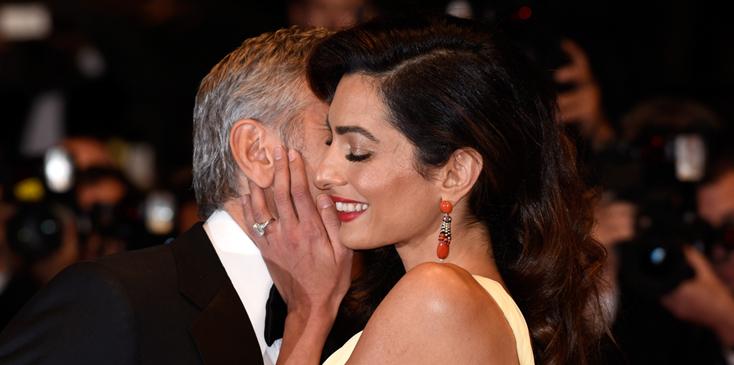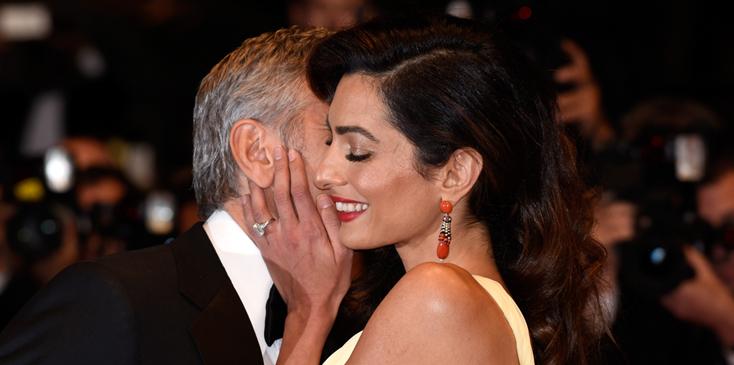 He speaks! George Clooney finally opened up about becoming a dad!
Article continues below advertisement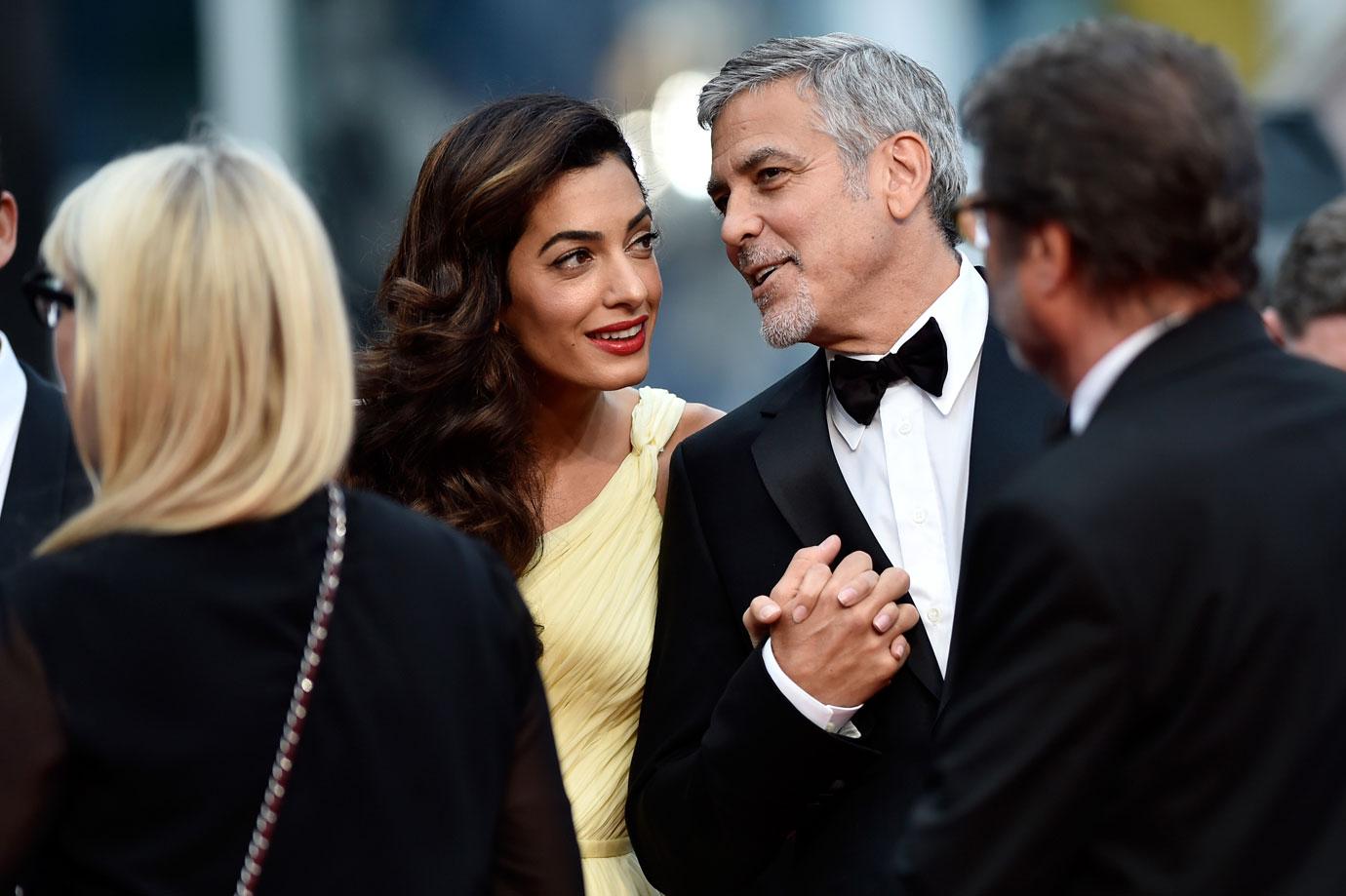 After nearly two weeks of silence, following reports that he and his wife, human rights attorney Amal Clooney, were expecting twins, George officially confirmed his family's big baby news while talking to film journalist Laurent Weil on the French program, Recontres de Cinema.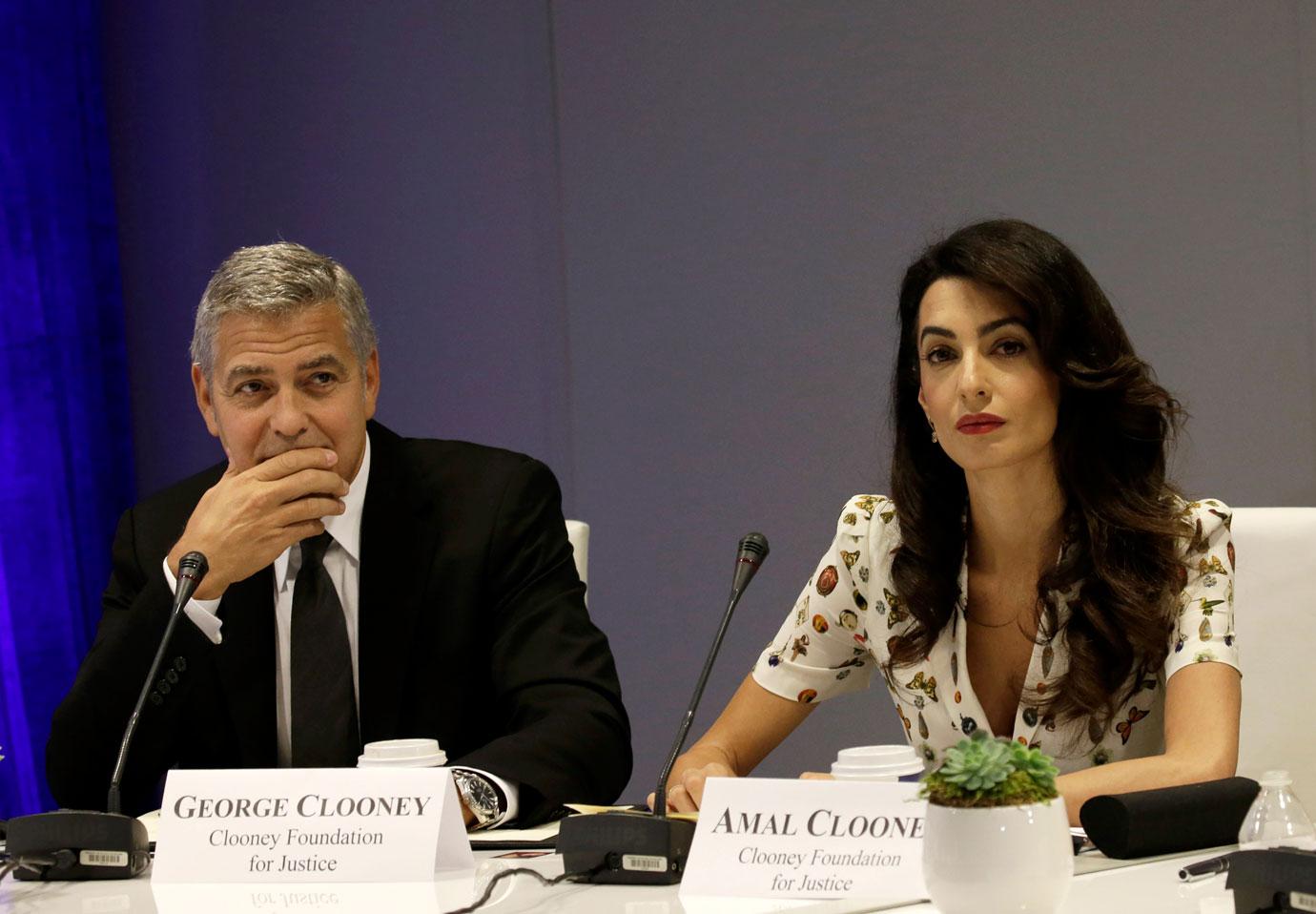 "We're really happy and really excited. It's going to be an adventure," he gushed. "We've sort of embraced it all…with arms wide open, so we're excited."
Article continues below advertisement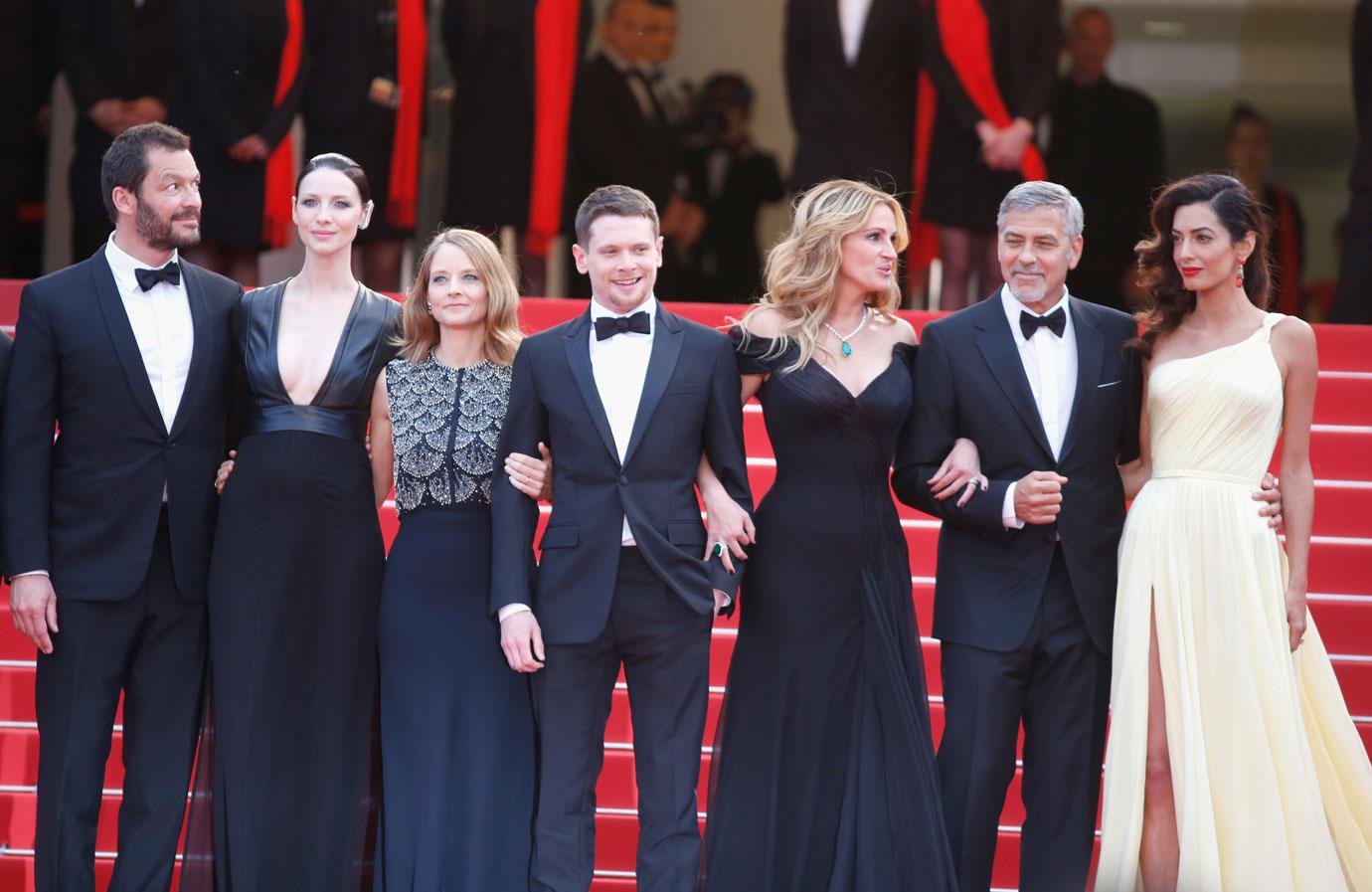 The 55-year-old also dished on how his friends reacted when they heard he was going to become a father for the first time.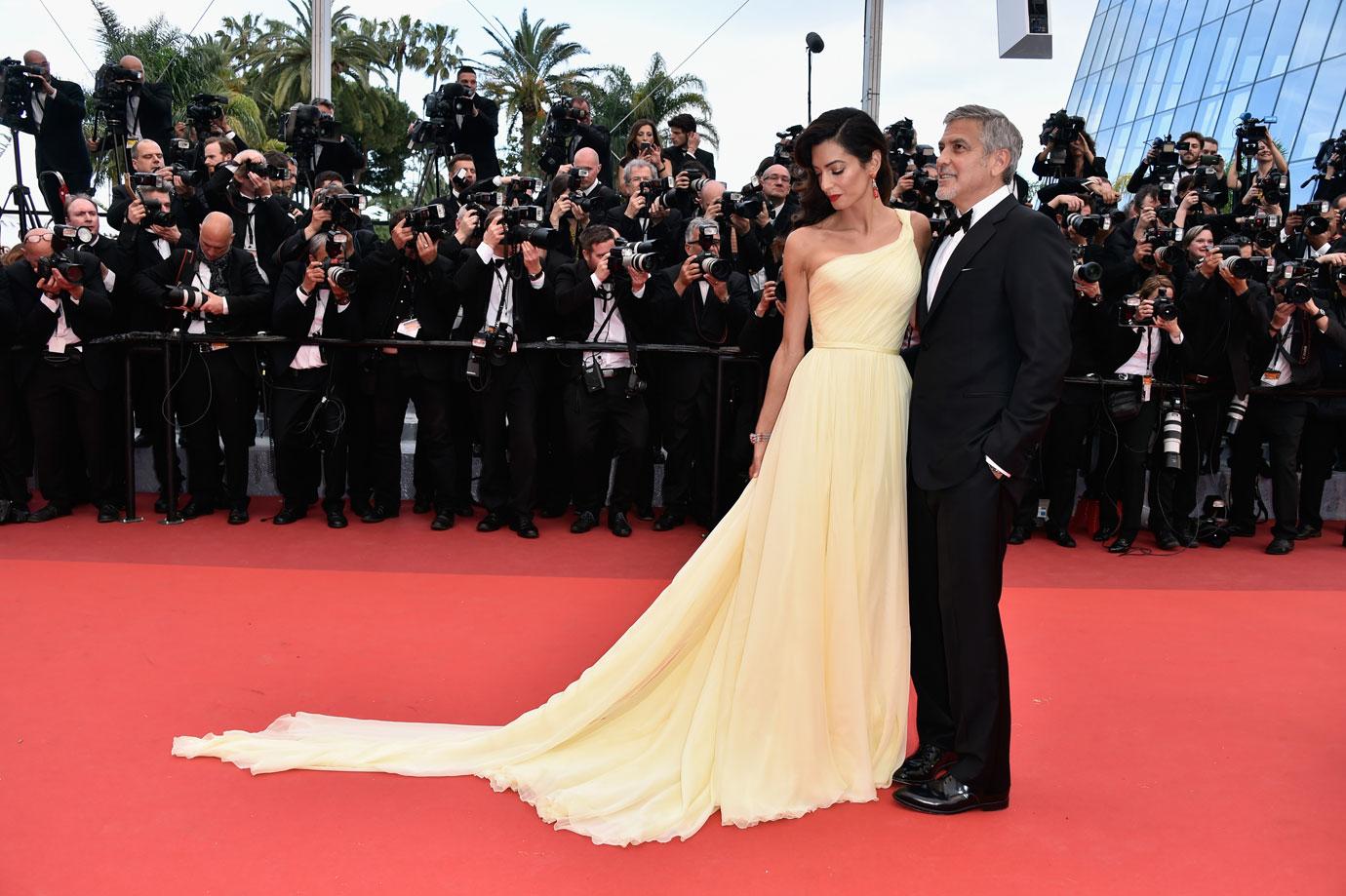 "All my friends who are my age, and I have many of them, have already done this before. Their kids are already grown up and are on their way to college so they're laughing at me," he chuckled. "When I was at dinner the other night, at a table of eight guys – and all their kids are away at college – and we're all sitting there. They're being very supportive, saying 'you're going to be great.' 'You're going to love it.' And then it got really quiet," he recalled. "And they all just started making baby crying noises, and the whole table just busted up laughing."
Article continues below advertisement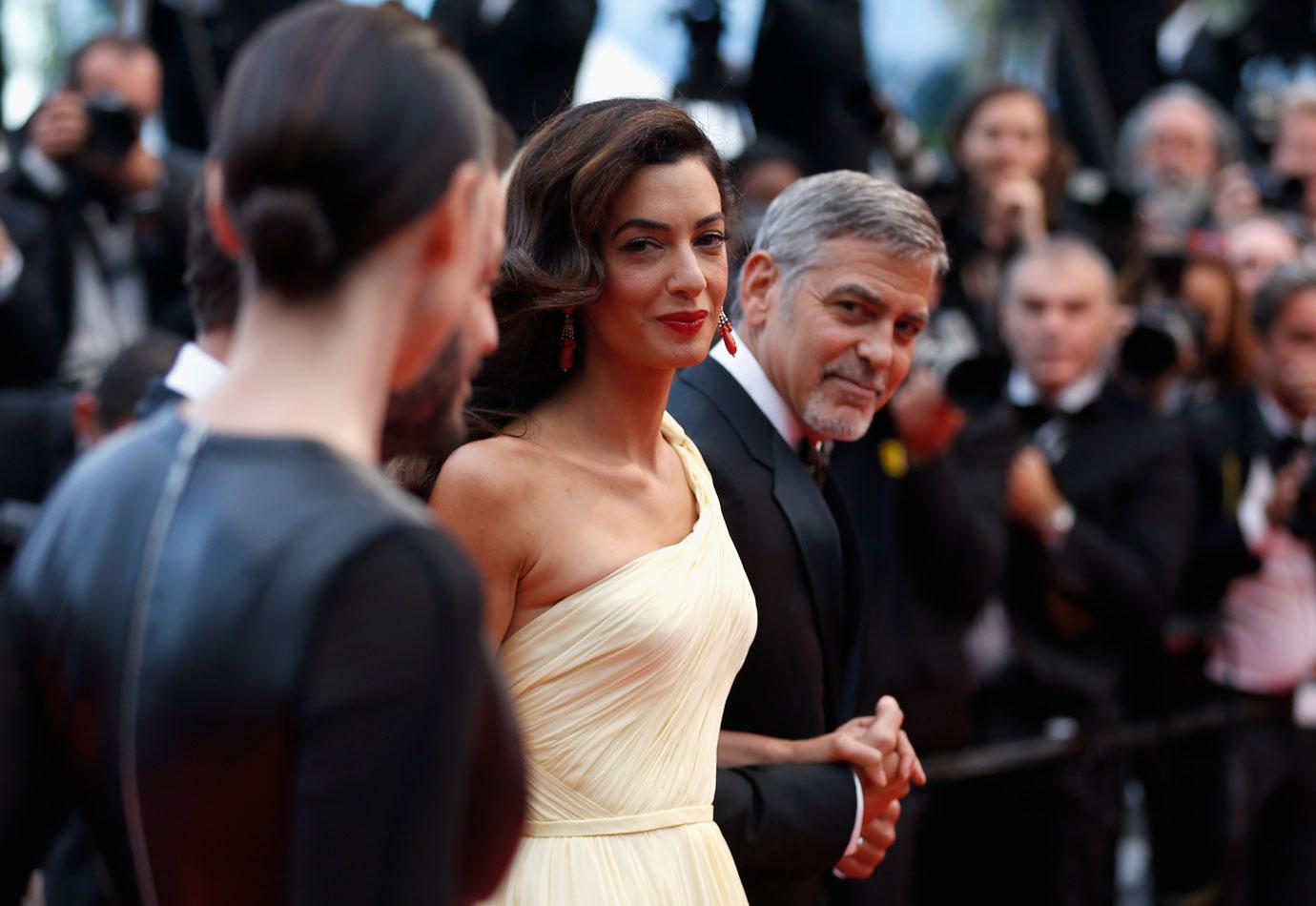 Despite the plethora of older dad jokes, George said he's "feeling a little better about being 56 by the time the twins come," as he's looked to people like 89-year-old French actor, Jean-Paul Belmondo, who welcomed a child with his wife in 2003 when he was 70-years-old, for encouragement.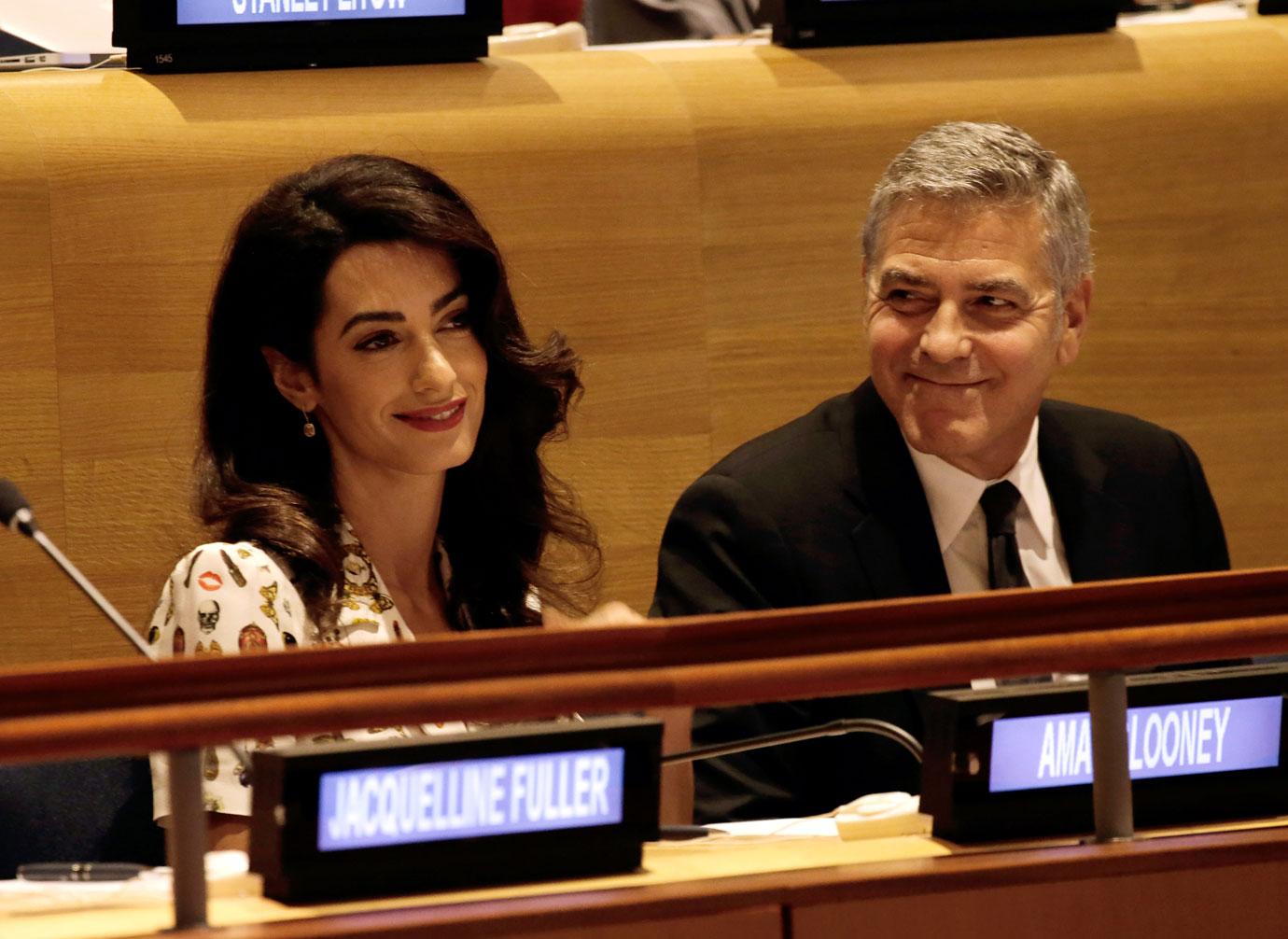 What do you think about George becoming a dad later in his life? Let us know your thoughts in the comments section!