PHOTOS
Amal Clooney's Arms Are Frighteningly Skinny Less Than Three Months After Having Twins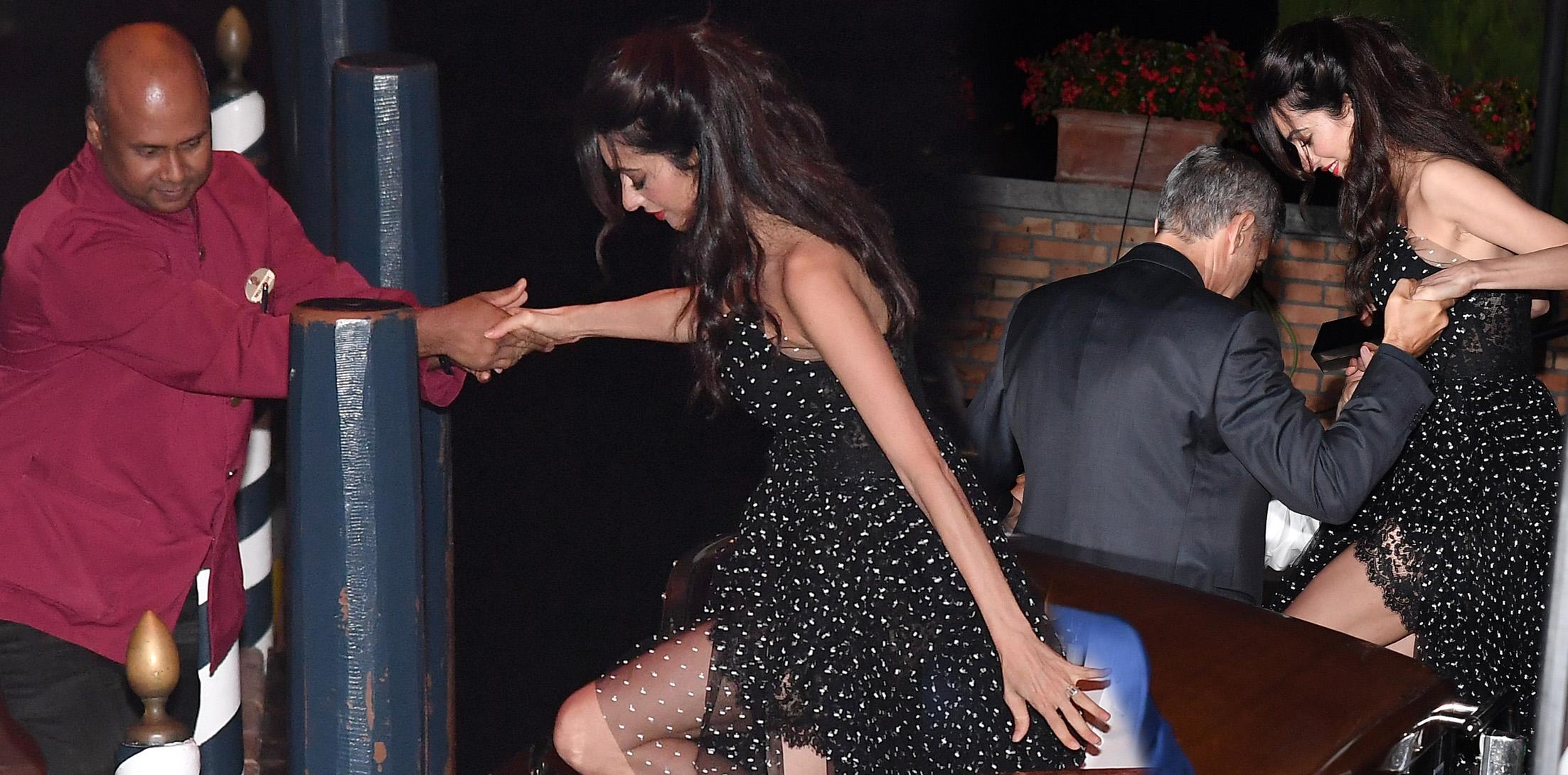 Amal Clooney needs to write a book about how to whip that body back after having not one but two babies! Twins Ella and Alexander are not even three-months-old yet, but their mom has already lost the baby weight! But has she gone too far?
Article continues below advertisement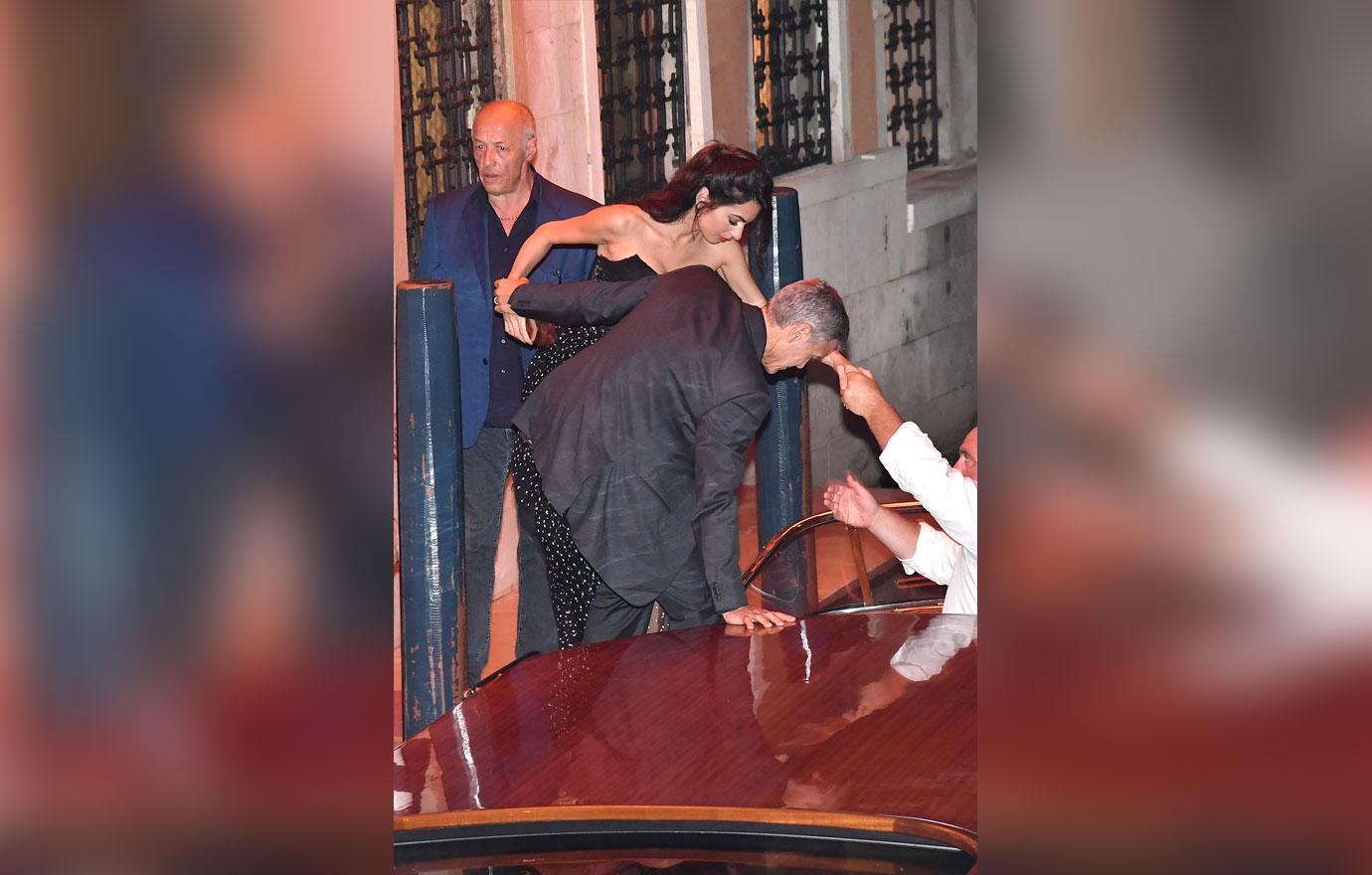 The 39-year-old wore a gorgeous strapless black dress with white polka dots as she and George left Hotel Cipriani during the 74th Venice Film Festival in Italy.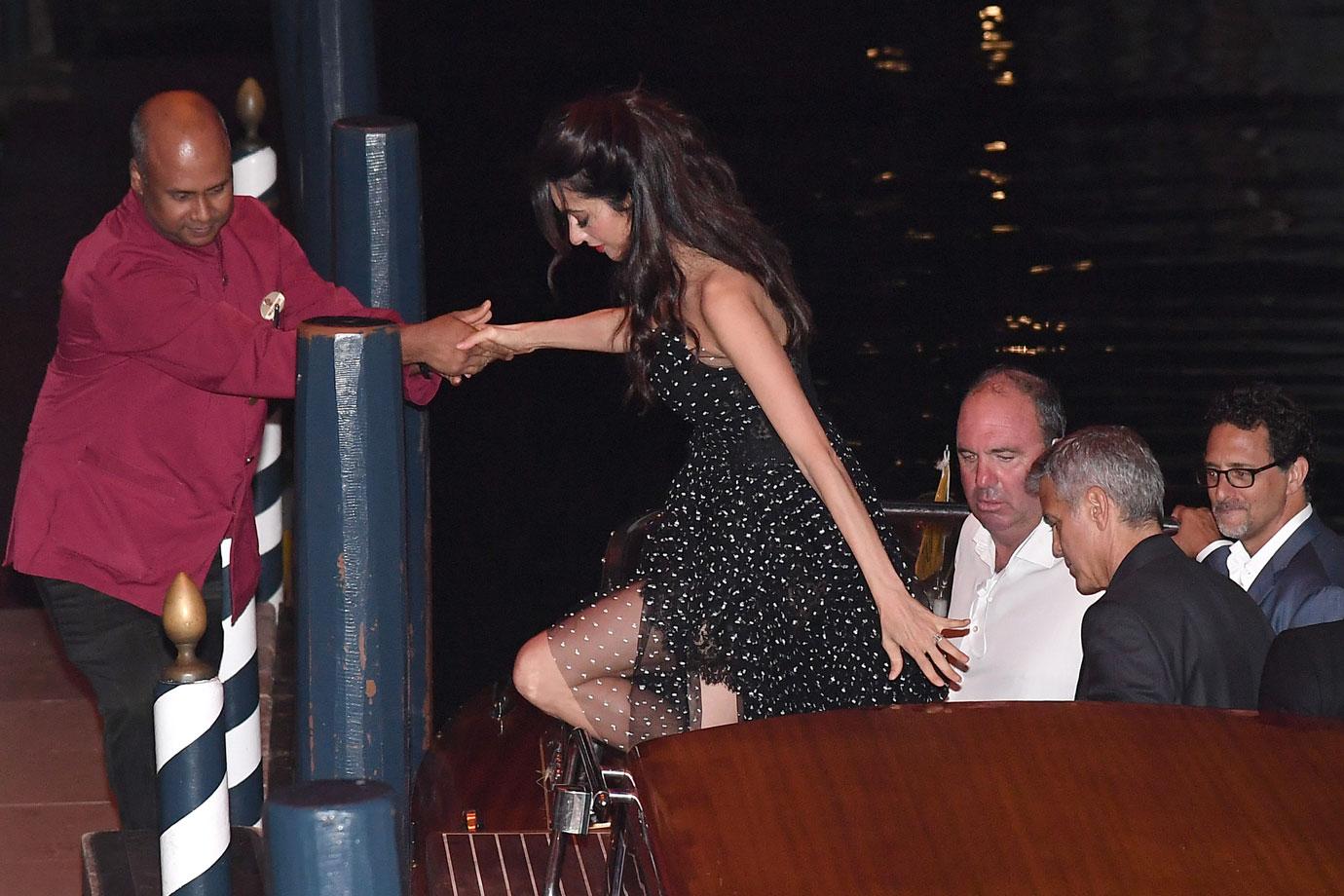 Article continues below advertisement
Of course, this is far from the first time there has been concern over Amal's weight. Prior to being pregnant, an expert told RadarOnline she appeared to just weigh 100 pounds.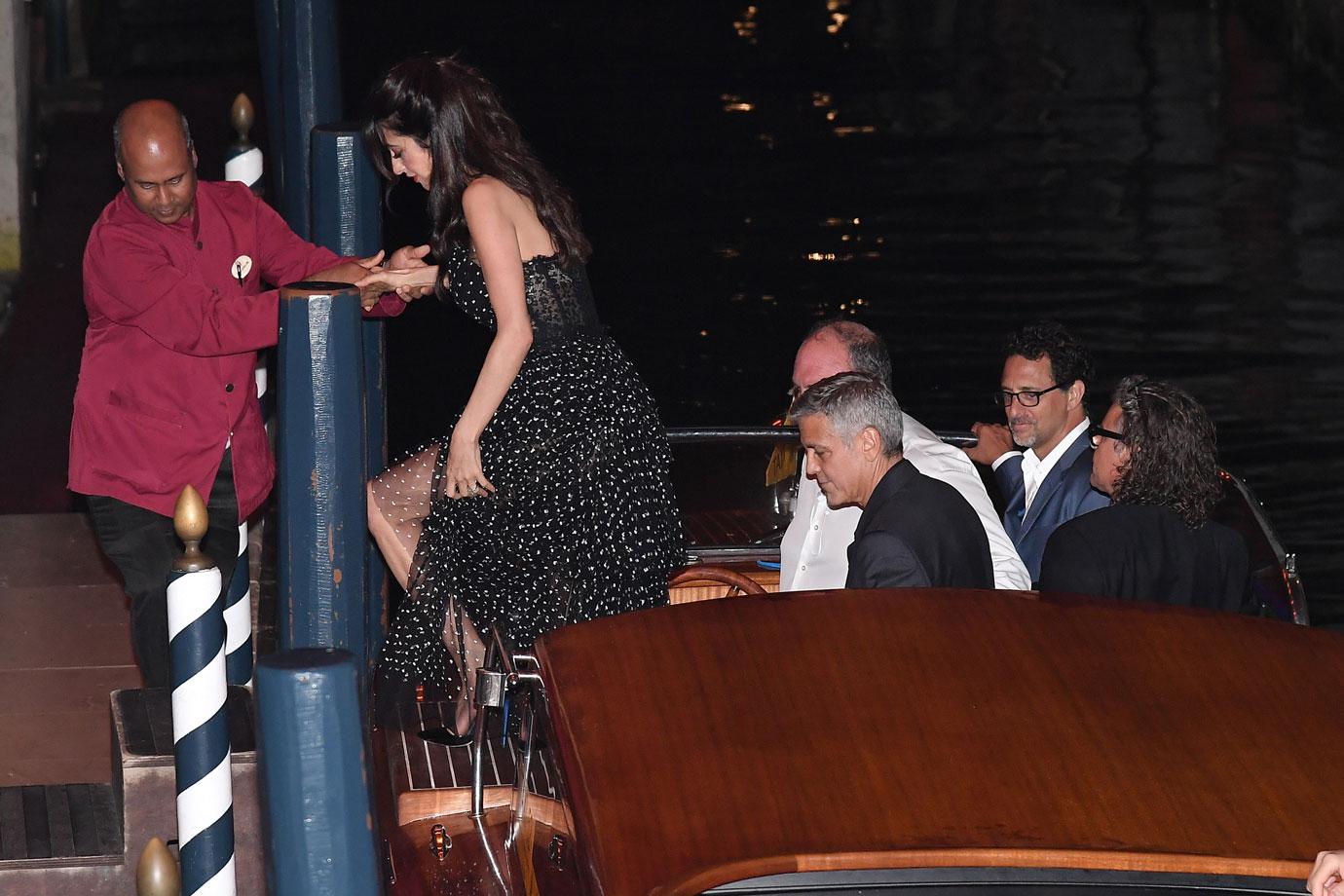 Being in the spotlight with such an A-lister has likely put tremendous pressure on her, as prior to dating George, she appeared to be at a healthy weight.
Article continues below advertisement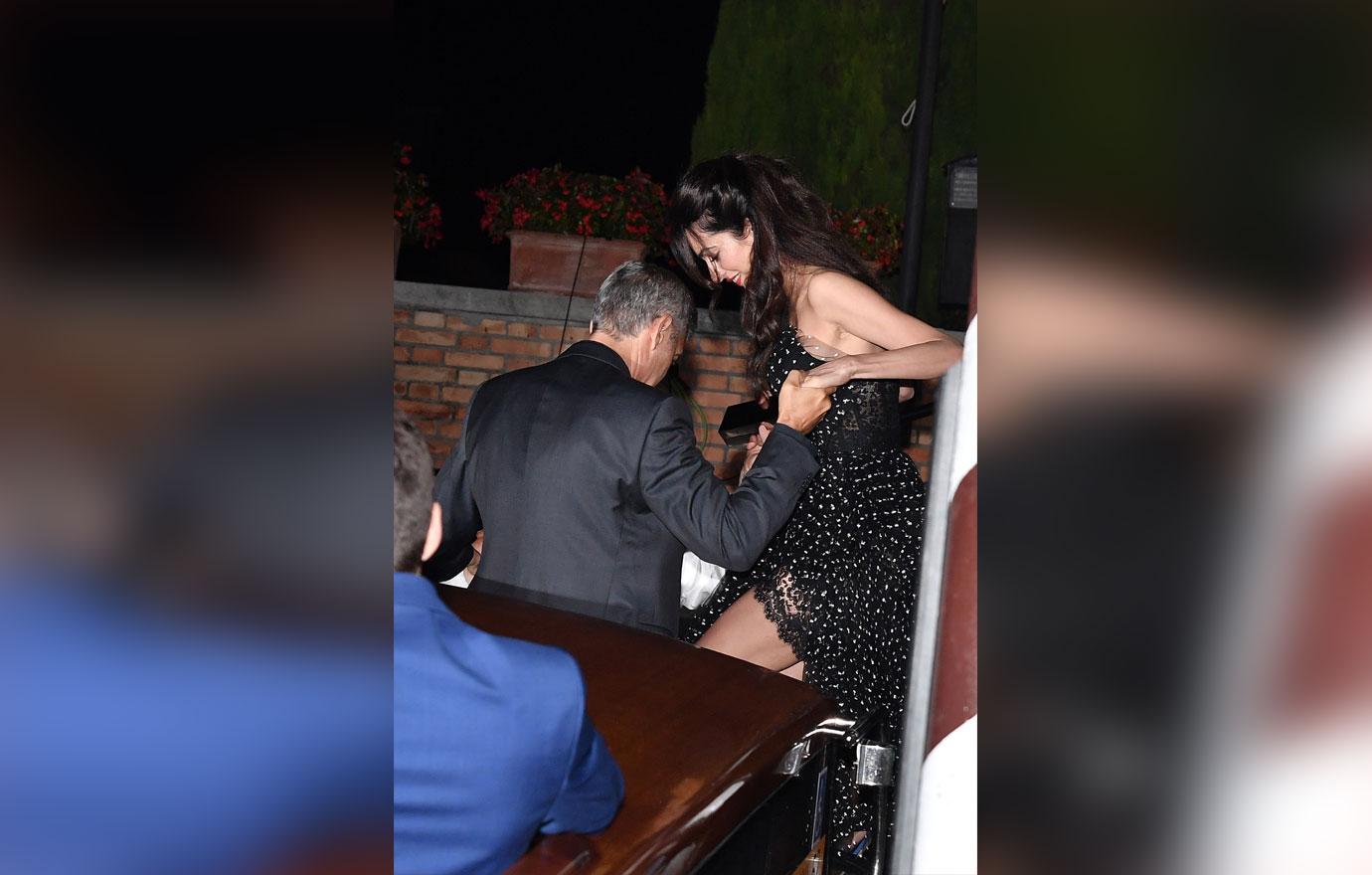 But over the years, she's gotten noticeably thinner. And for her to have had twins and be back to her petite frame so quickly is quite shocking.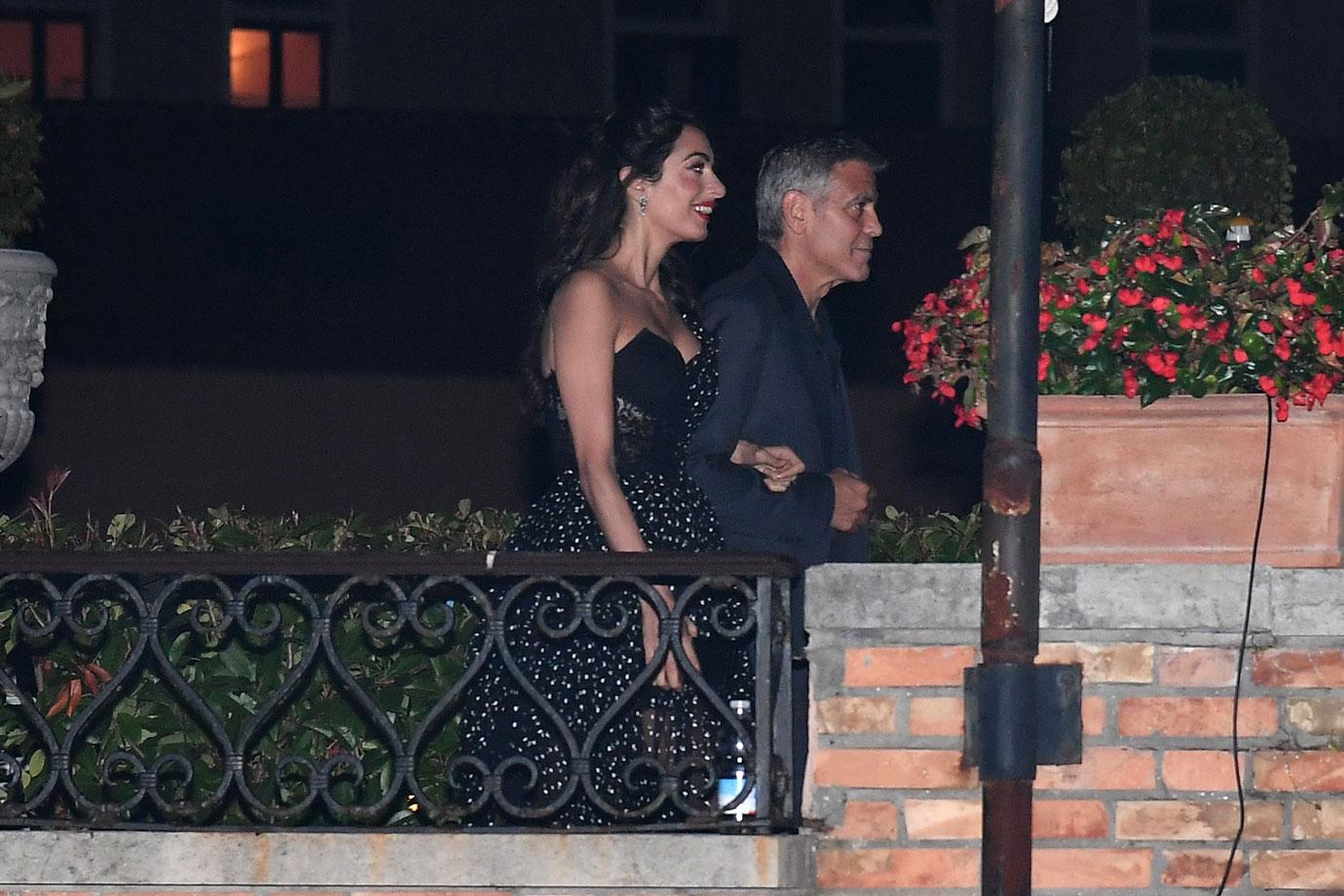 Do you think Amal is too skinny? Let us know in the comments section.