PHOTOS
Jet-Setting! Amal & George Clooney Reinvent Airport Style In Rome Ahead Of 'Catch-22' Premiere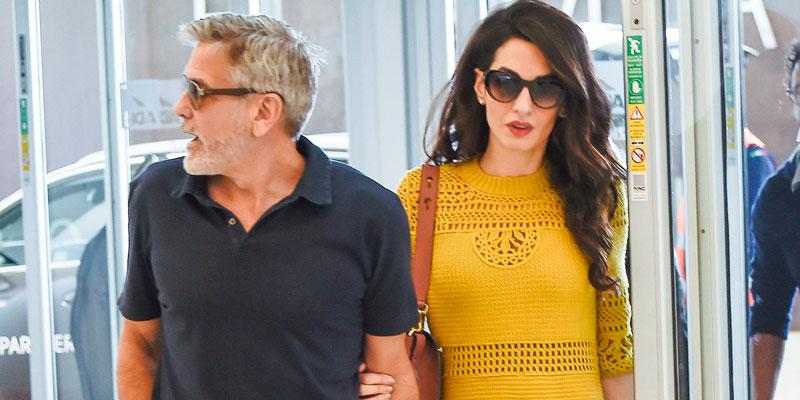 Amal and George Clooney are currently promoting George's latest project, Hulu's Catch-22. However, even with their fast-paced work schedule, the couple didn't sacrifice fashion. The pair was spotted in Rome and they were the picture of chic airport style.
Article continues below advertisement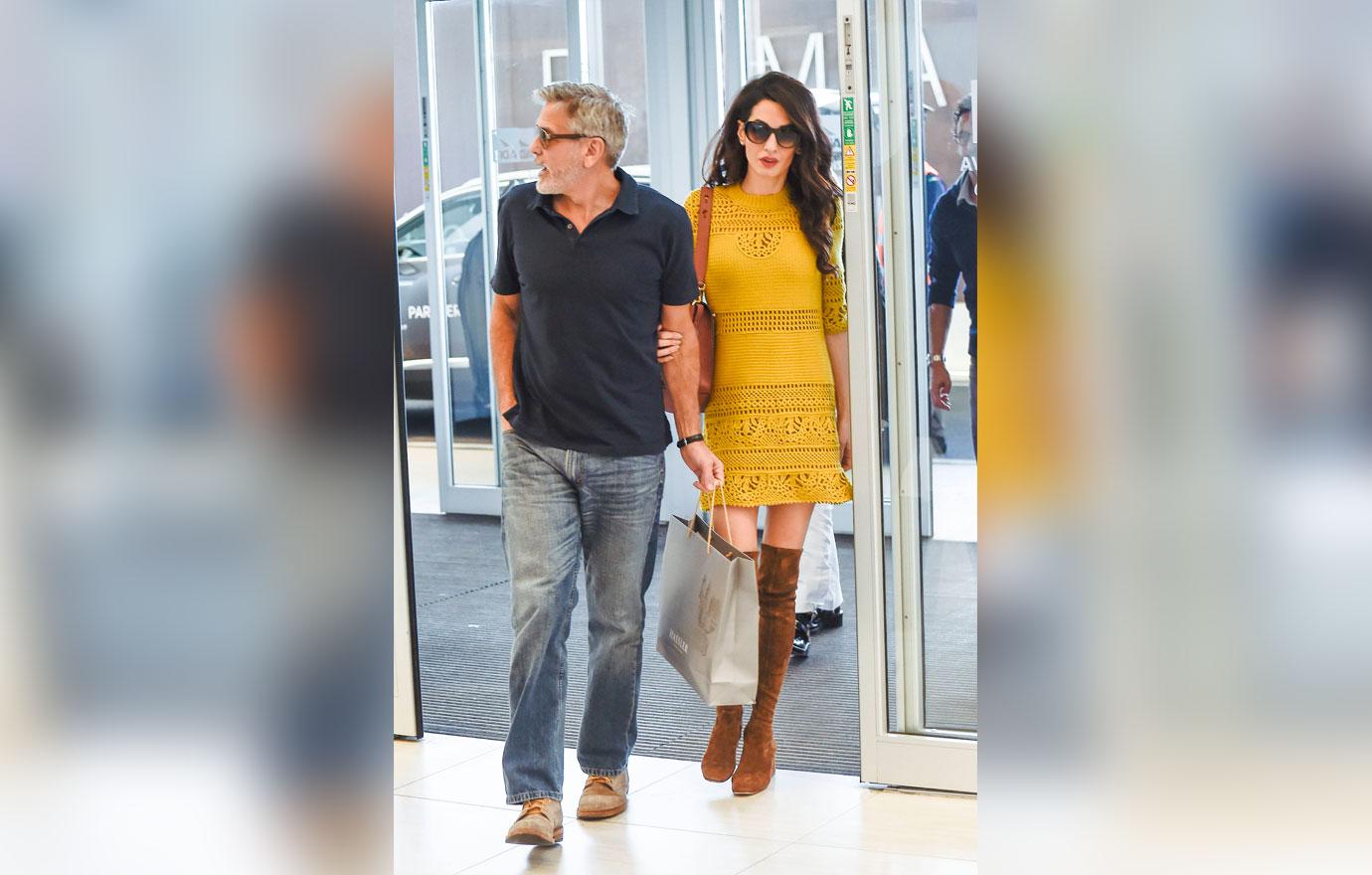 George, 58, and Amal, 41, were all smiles as they walked through Ciampino Airport.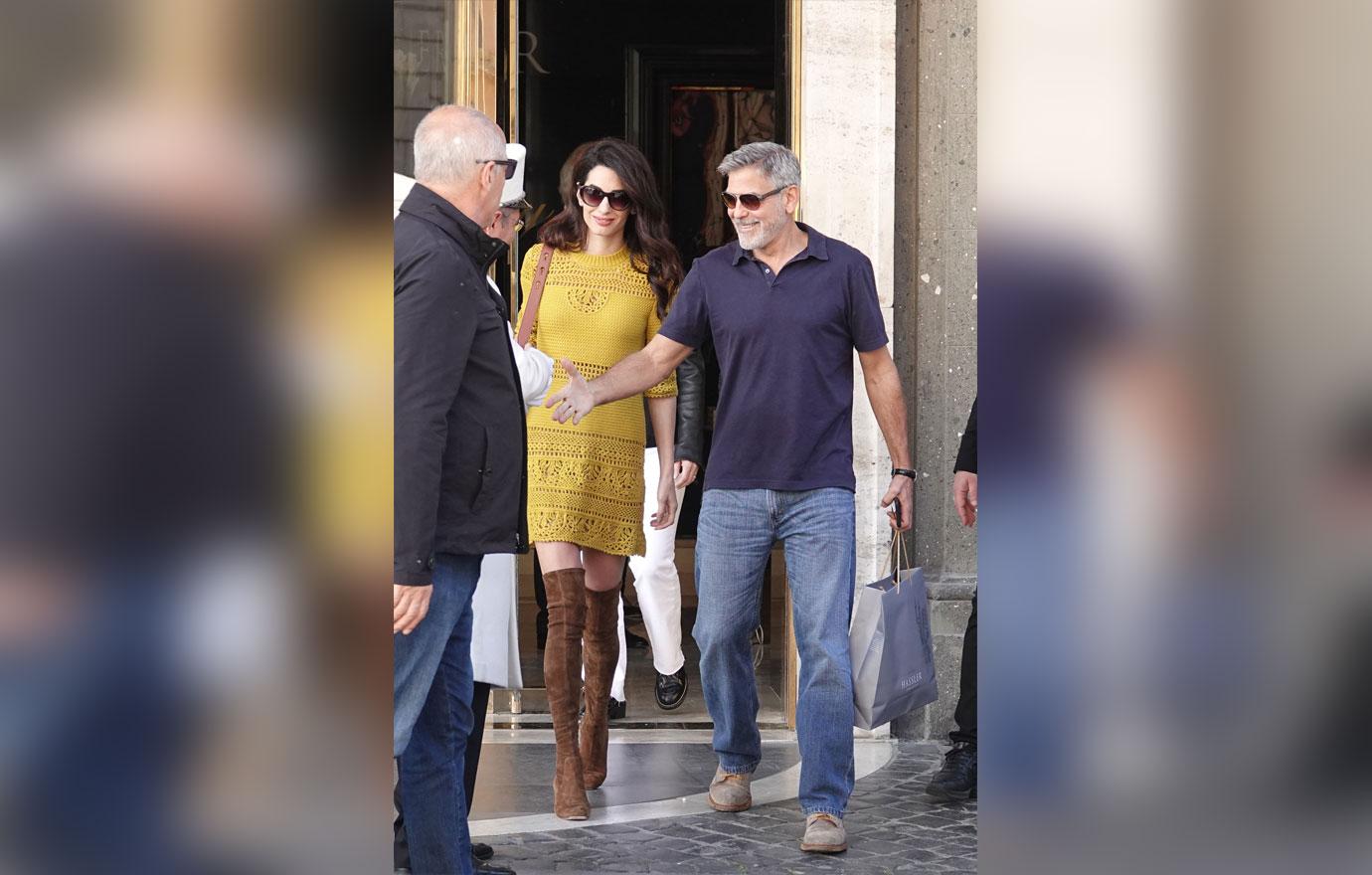 The Ocean's Eleven star kept things classic and casual — he paired jeans with a blue polo shirt and sunglasses.
Article continues below advertisement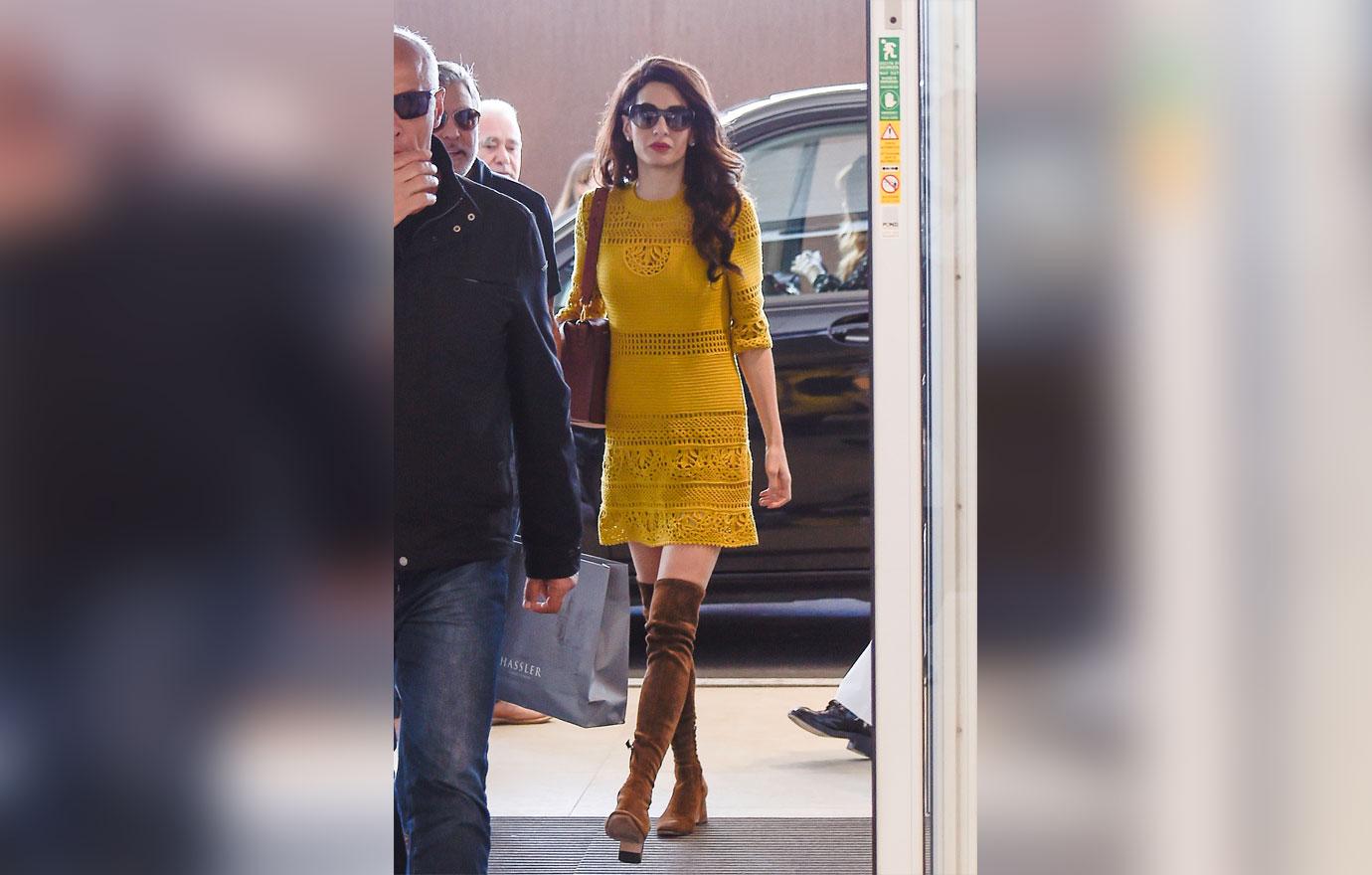 Amal rocked a 1960s-inspired look. The esteemed human rights lawyer wore a yellow crochet mini-dress with a pair of brown knee-high boots.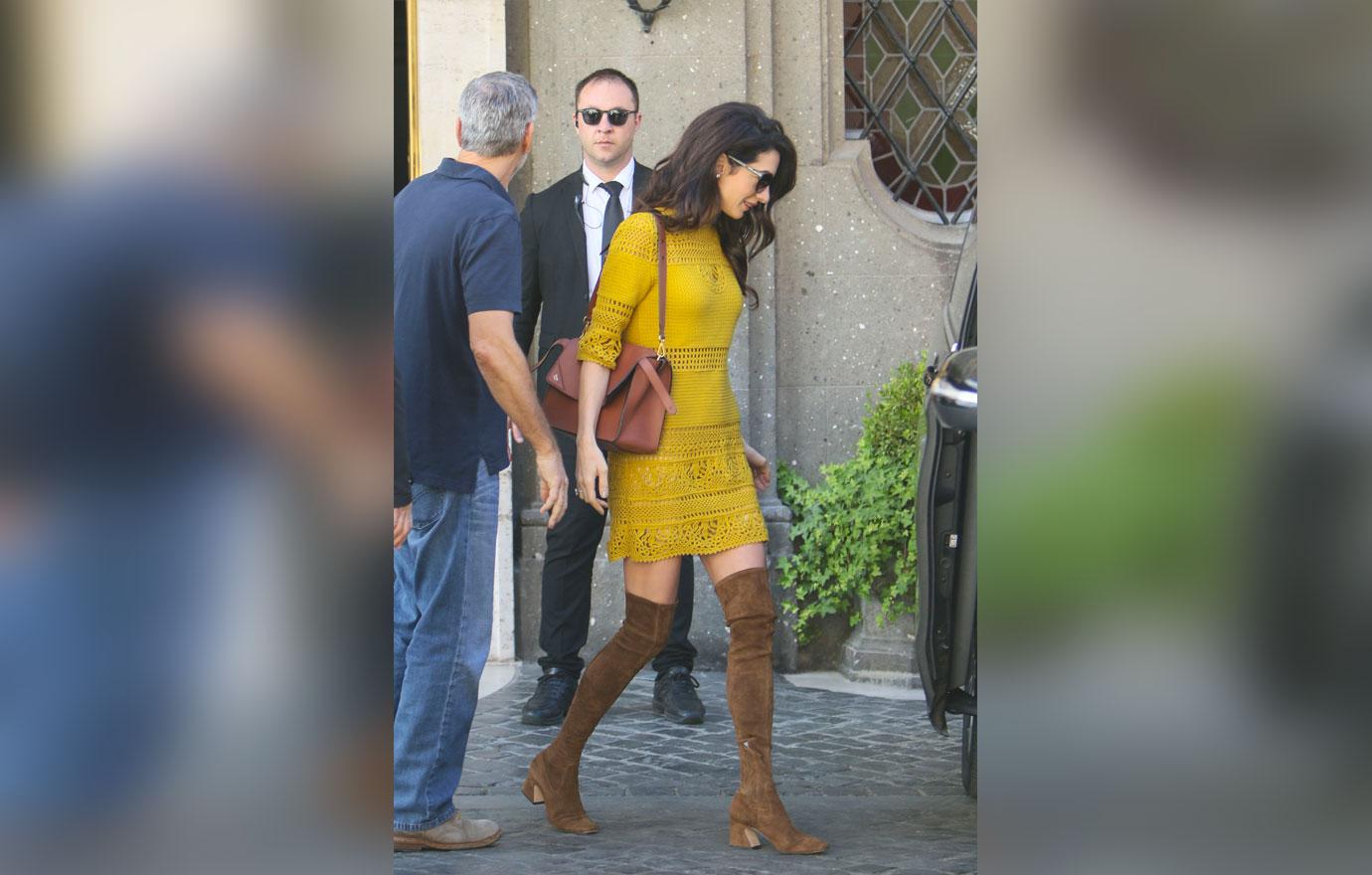 During a podcast interview with The Hollywood Reporter, George opened up about his journey to super stardom. After the success of ER, he went from being completely unknown to being a household name. Though fame was overwhelming, he insisted that he wouldn't change anything.
Article continues below advertisement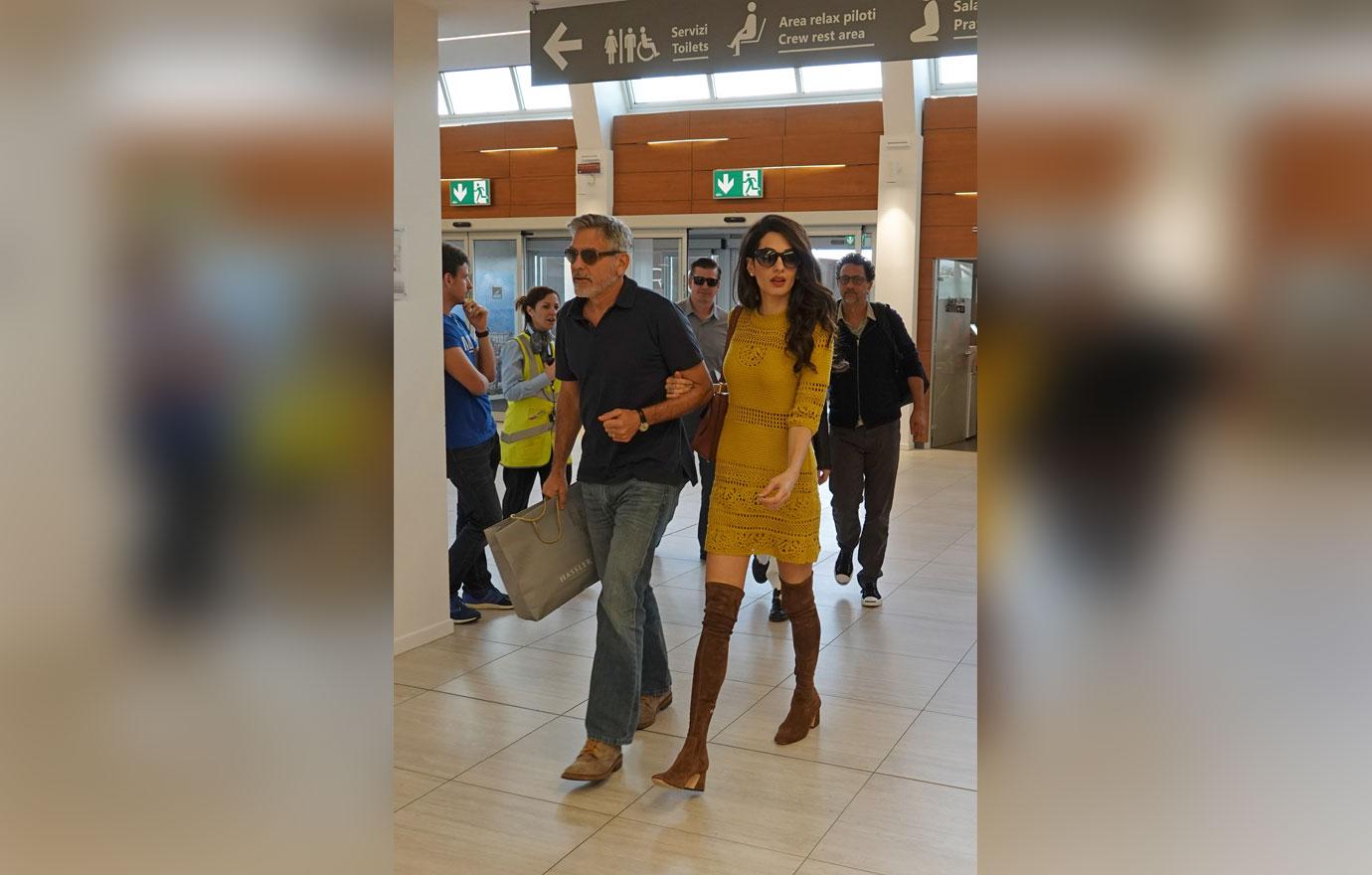 "I have a pretty good life, right?" he said. "I have a beautiful wife and two beautiful kids one-year-old twins, and I get to work on things I want to work on, and, I have to say, most people don't get to do that, I'm well aware of it."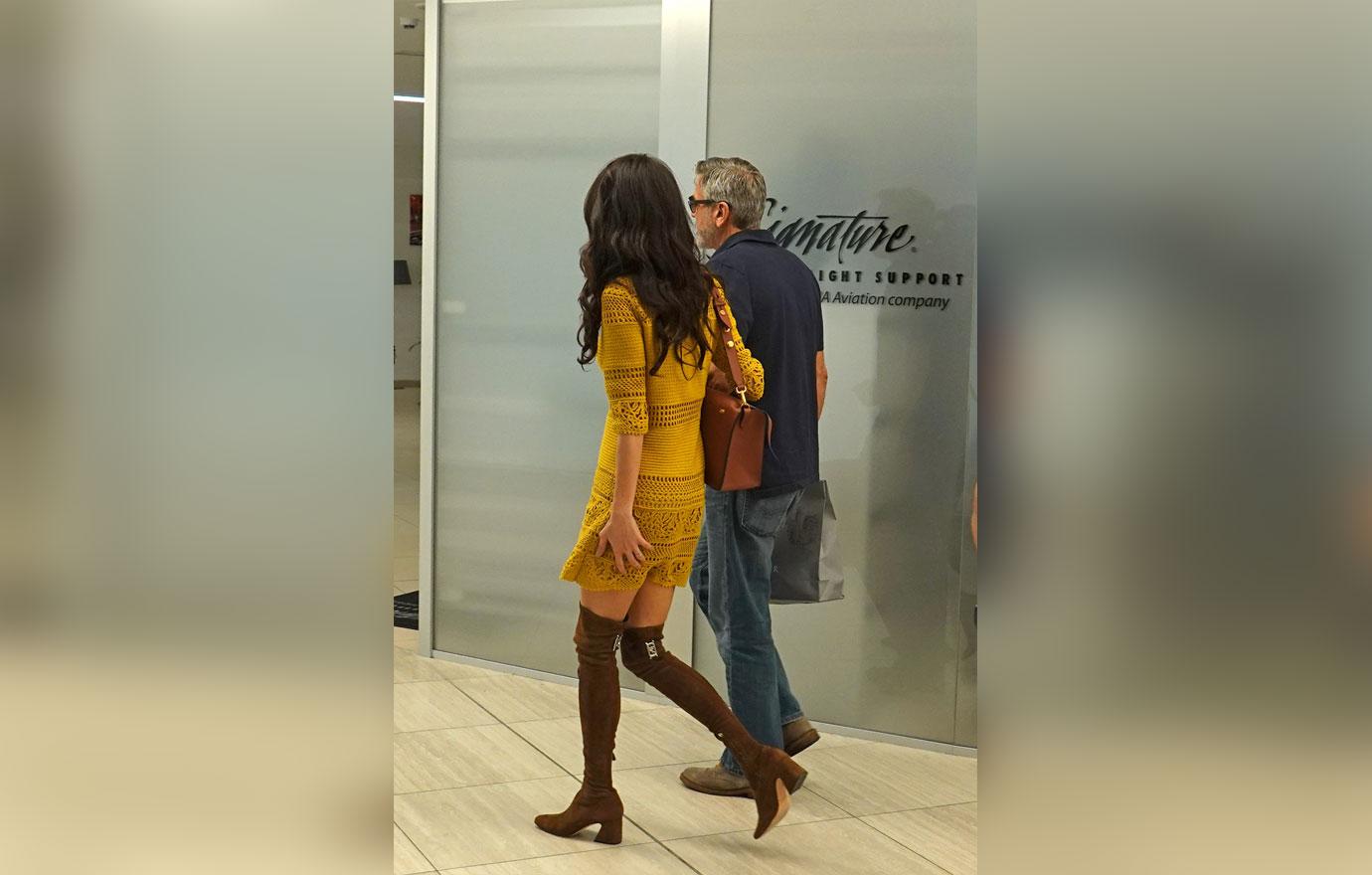 What do you think about Amal and George's chic airport outfits? Share your thoughts in the comment section.