PHOTOS
Amanda Seyfried Reveals Her Husband Had 'Jealousy Issues' While She Was Filming 'Mamma Mia 2'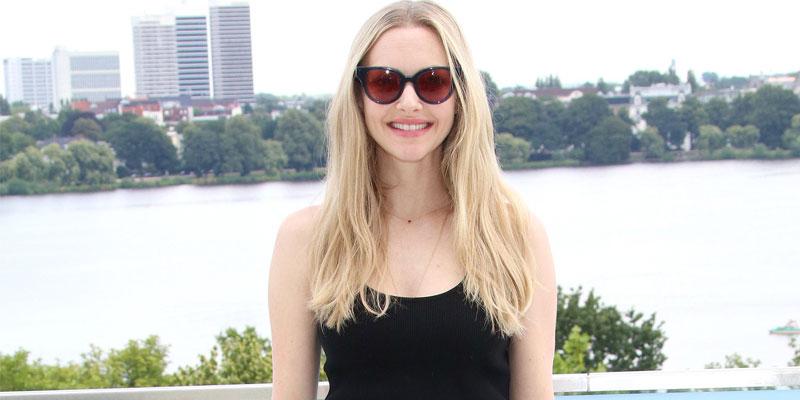 Amanda Seyfried recently reprised her role as Sophie for Mamma Mia 2. While filming, the actress was reunited with costar and ex-boyfriend Dominic Cooper. She told The Daily Mirror that her husband experienced some jealousy issues while she was filming. Read on to see what she had to say.
Article continues below advertisement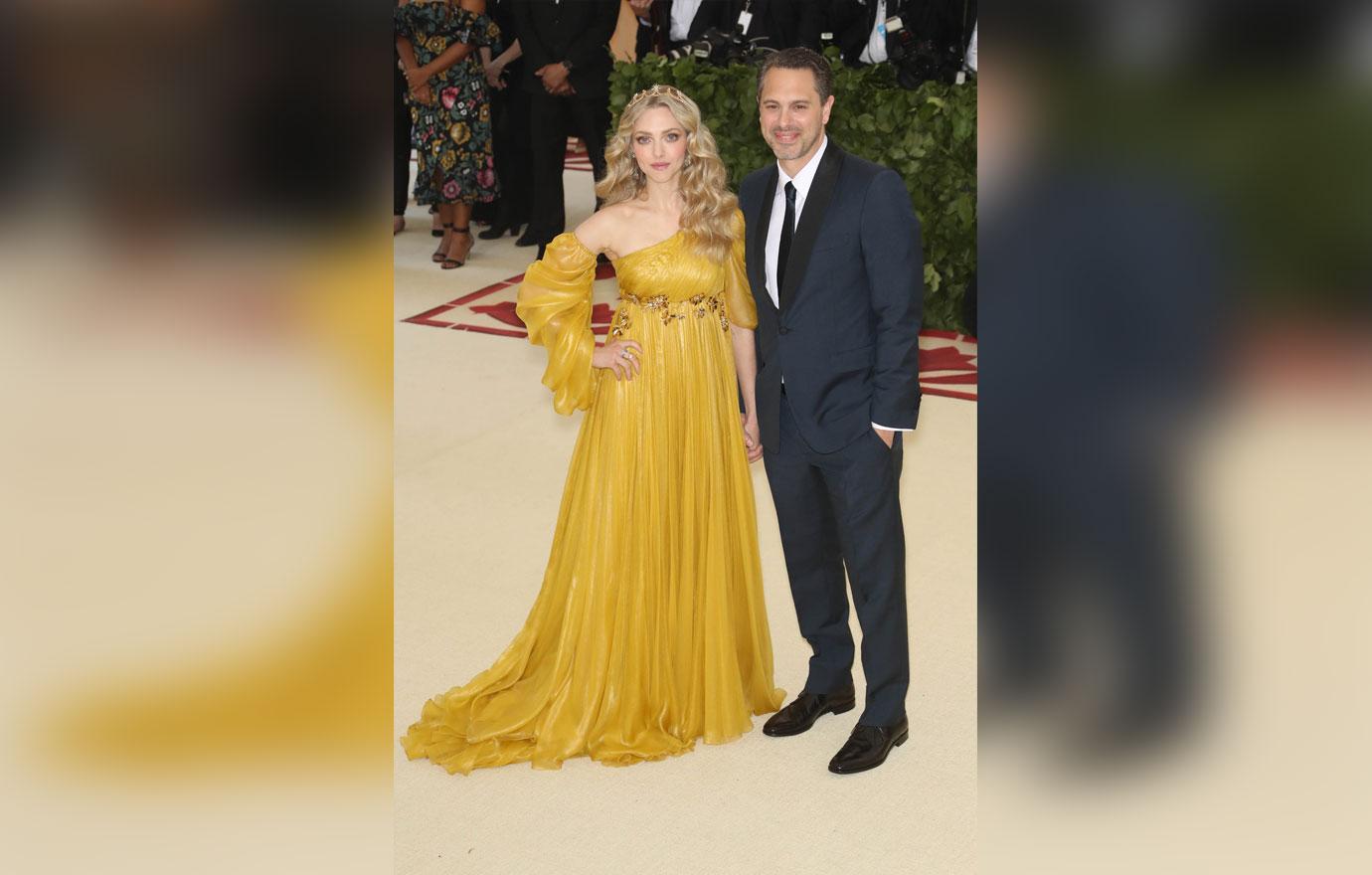 Amanda and Dominic were in a relationship for three years after meeting and falling in love on the set of Mamma Mia. When the two were reunited for the film's sequel, Amanda's husband Tom Sadowski had some feelings about it.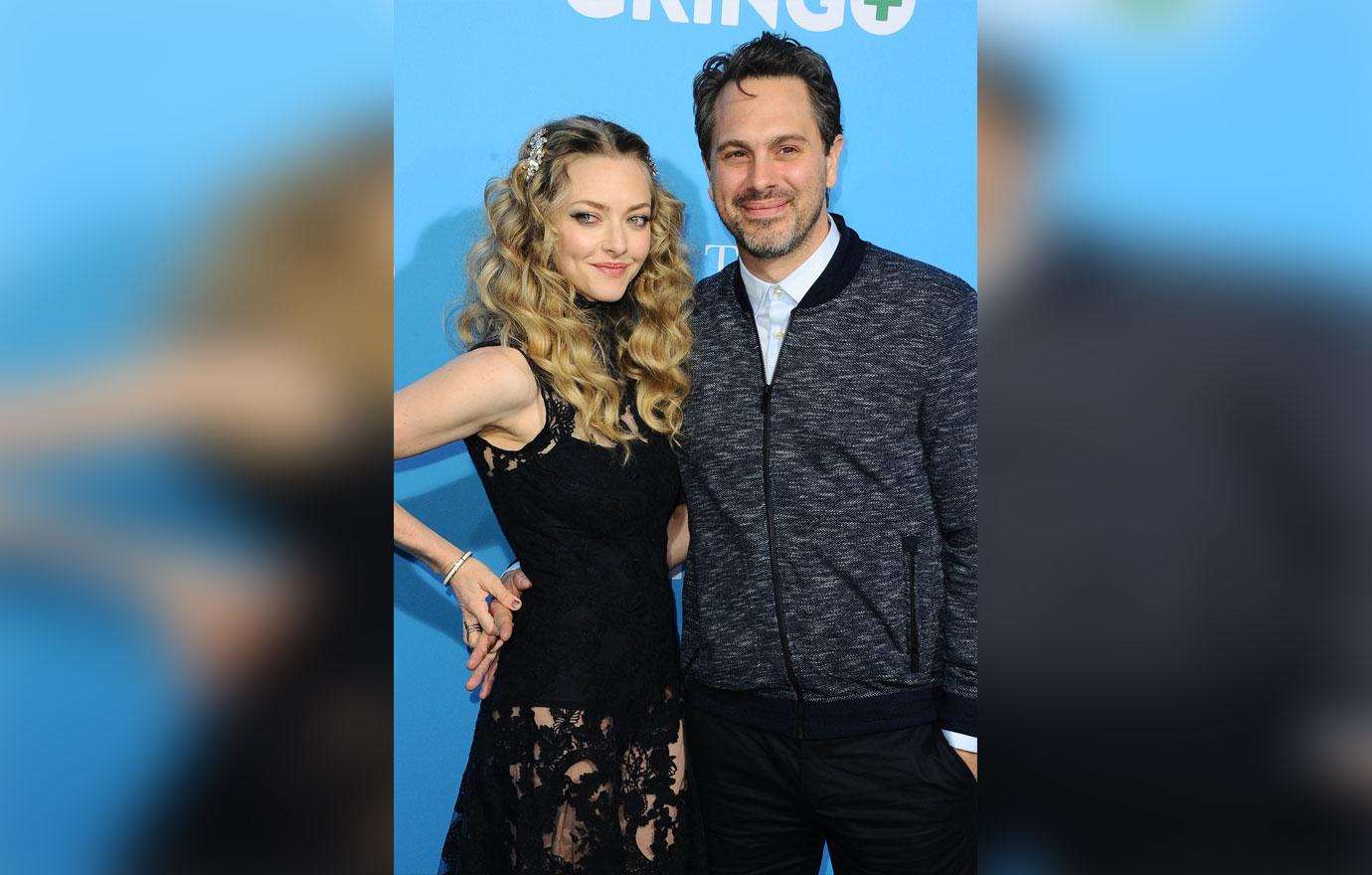 She told The Daily Mirror, "I think he has the same kind of issues that I would have if we were hanging out with his ex-girlfriend from long ago," she said. "I think it's always like, 'I'm so in love with this person, so that person must be so in love with her too.'"
Article continues below advertisement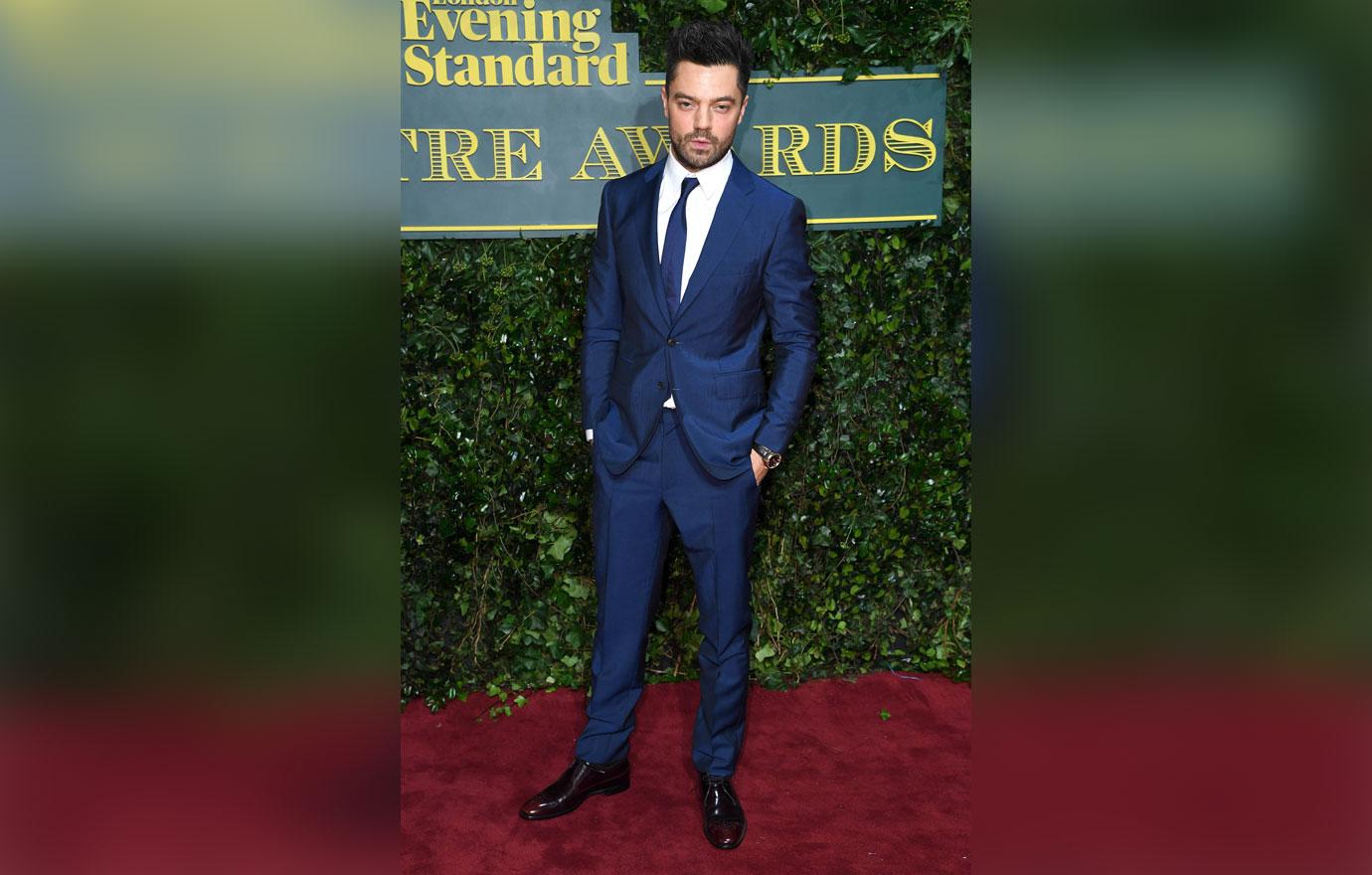 "I'd guess he assumed Dominic is in love with me the way he's in love with me. And it's just not the case," she continued.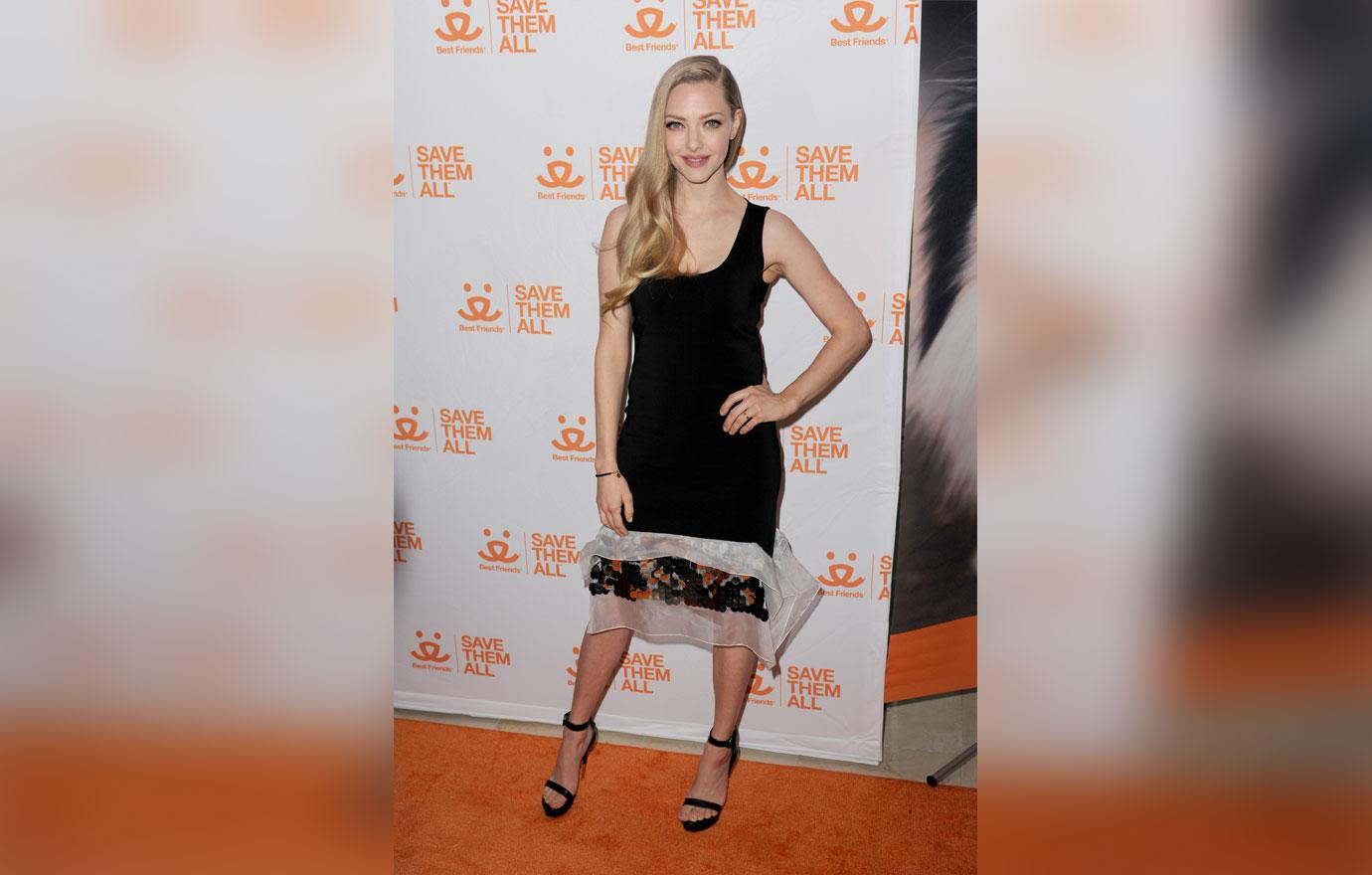 "It's sweet. I'd rather he be jealous than completely fine with it. He's been great. He's very supportive and he loves this movie, and he and Dominic got along absolutely fine when we were shooting," she said.
Article continues below advertisement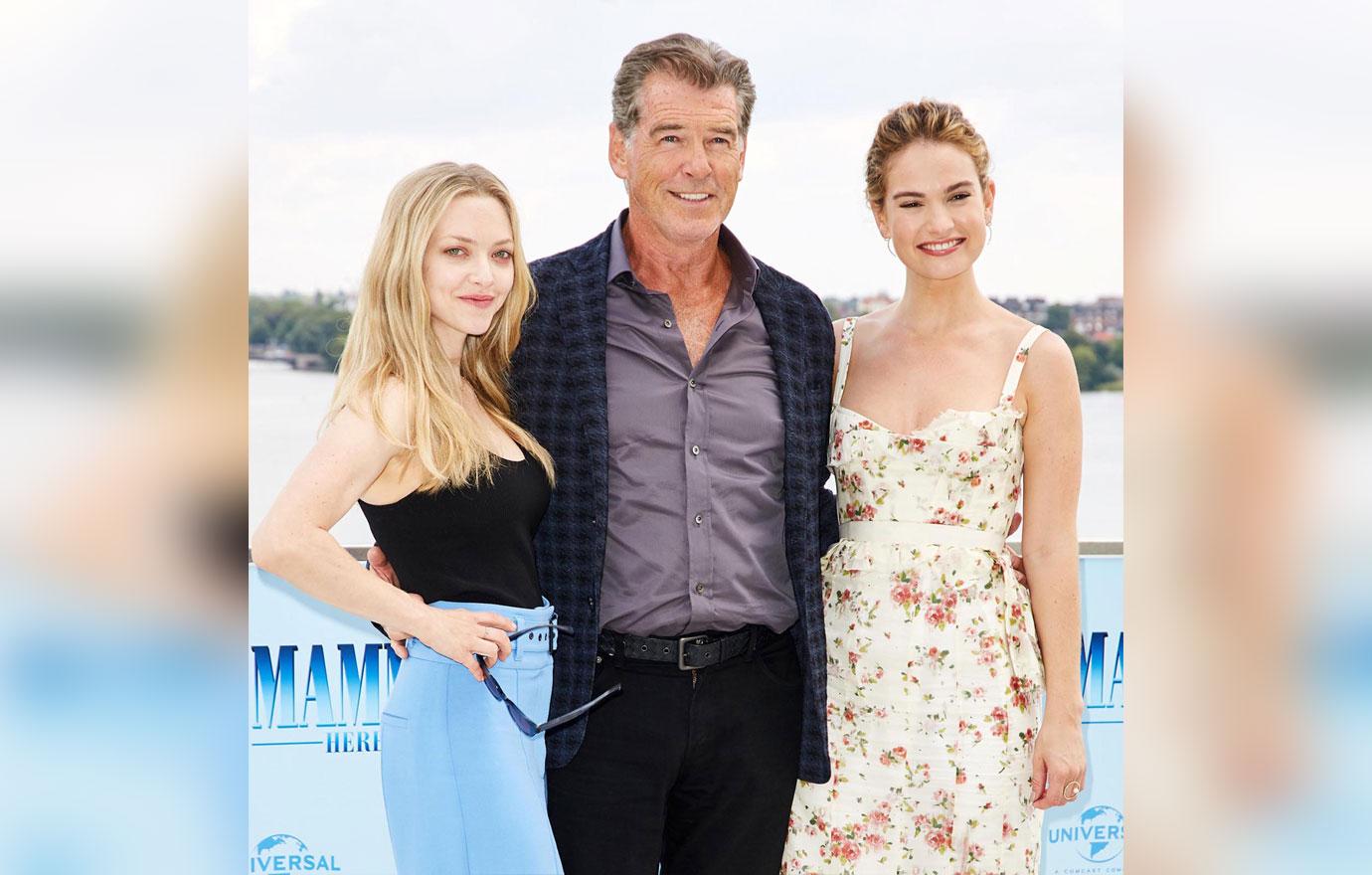 In Mamma Mia! Here We Go Again, Amanda is joined by her former costars Meryl Streep and Piece Brosnan. Lily James also took part in the sequel.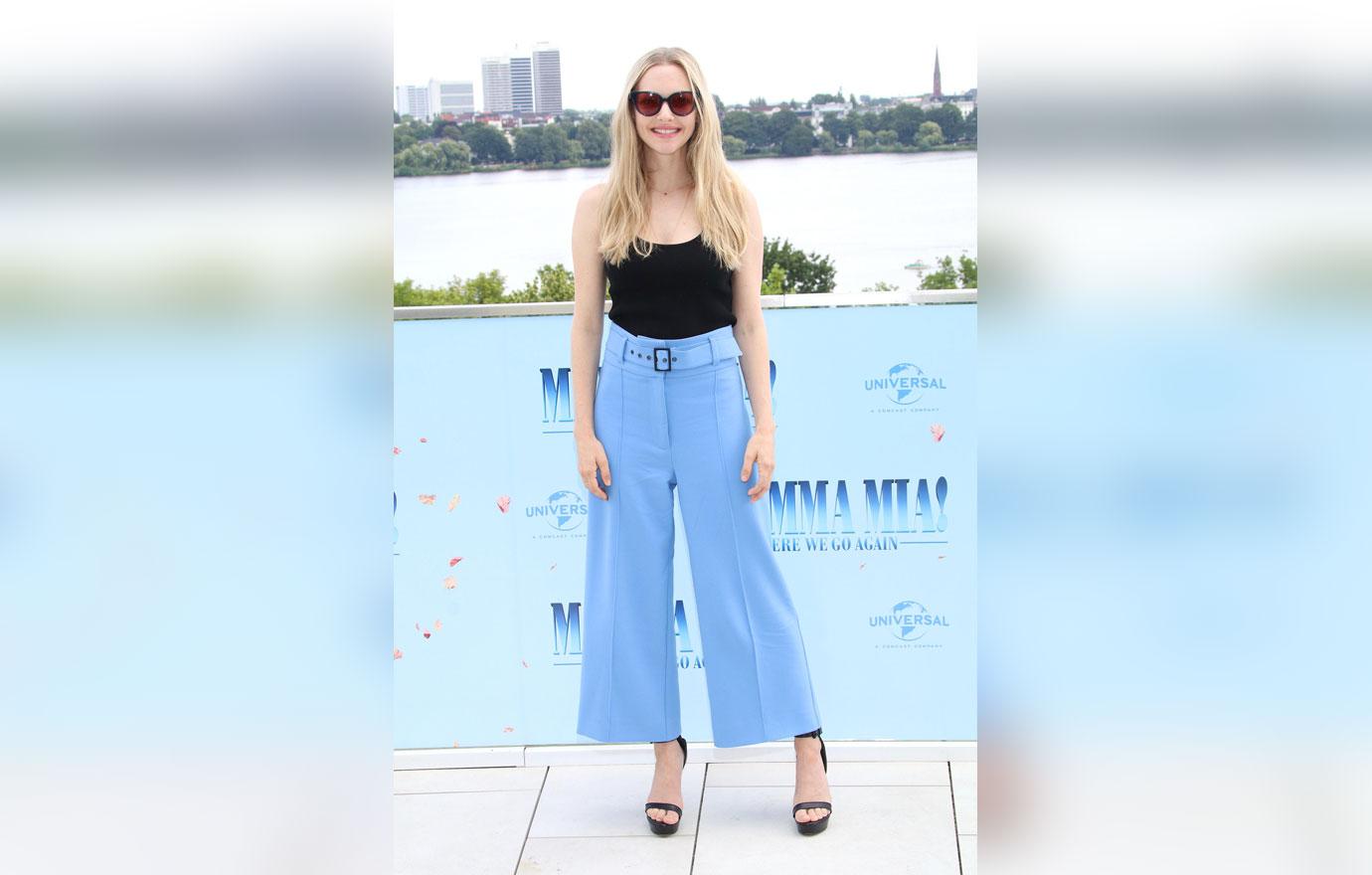 What do you think of Amanda's husband's jealousy issues? Sound off in the comments.