PHOTOS
Amanda Seyfried's Dog Hates Her New Baby!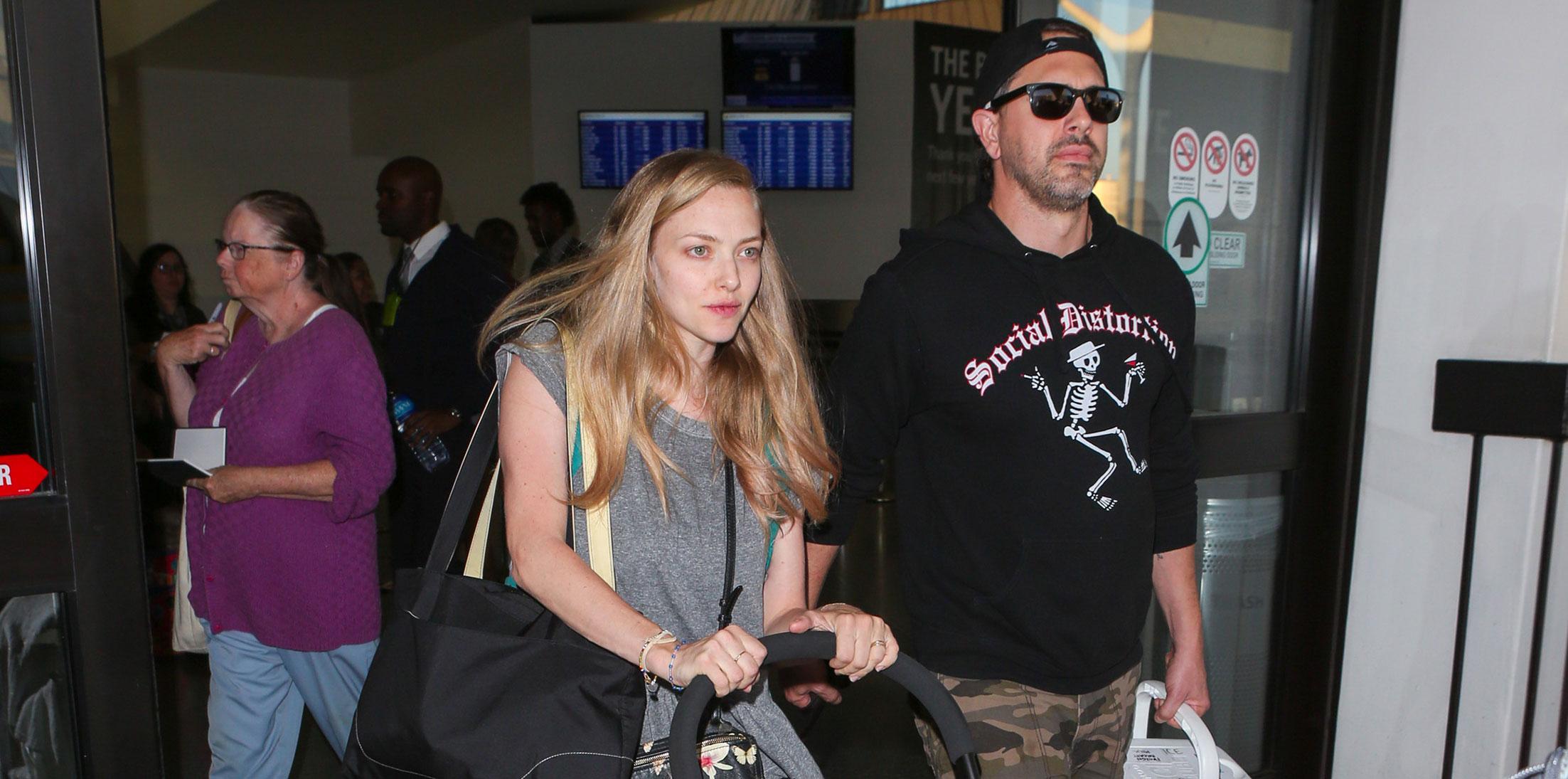 Amanda Seyfried was celebrating new parenthood with husband Thomas Sadoski until her beloved dog Finn started showing signs of jealousy over their new infant.
Article continues below advertisement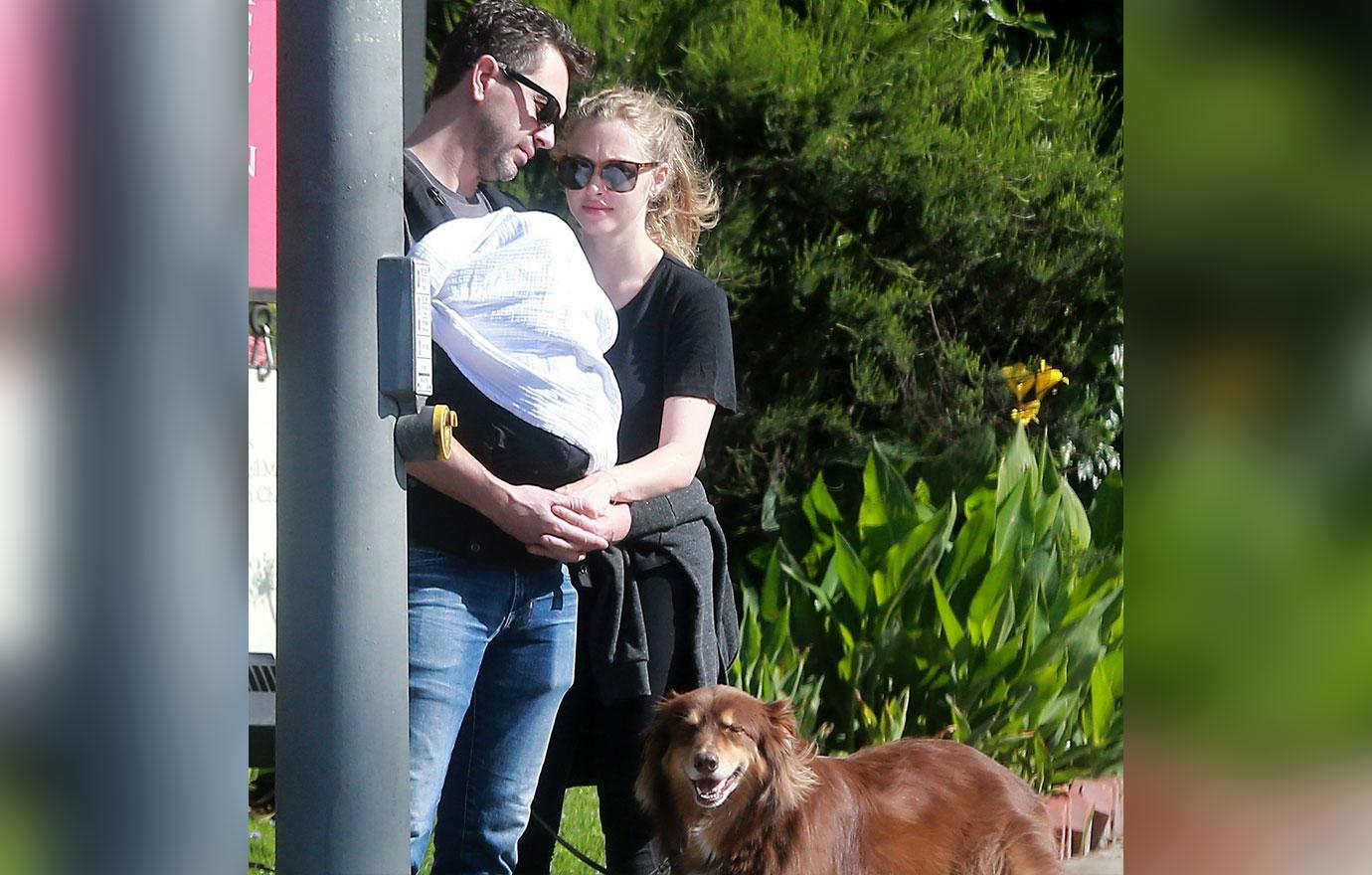 An insider told OK! exclusively today that her 7-year-old rescue dog Finn was not feeling her new baby girl with husband Thomas Sadoski.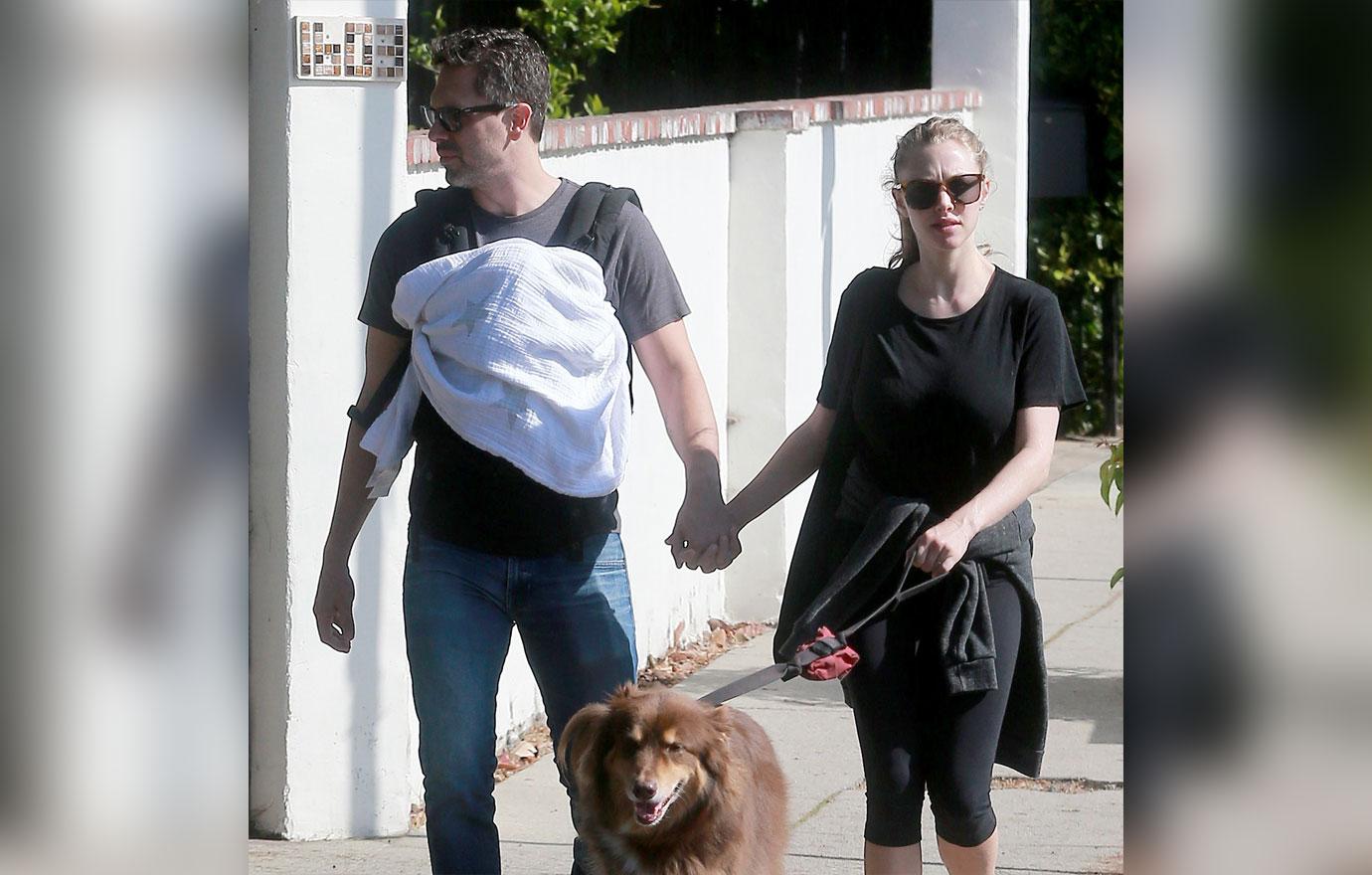 The source added, "Amanda has this intense bond with her dog, but they're playing with fire having Finn around the baby."
Article continues below advertisement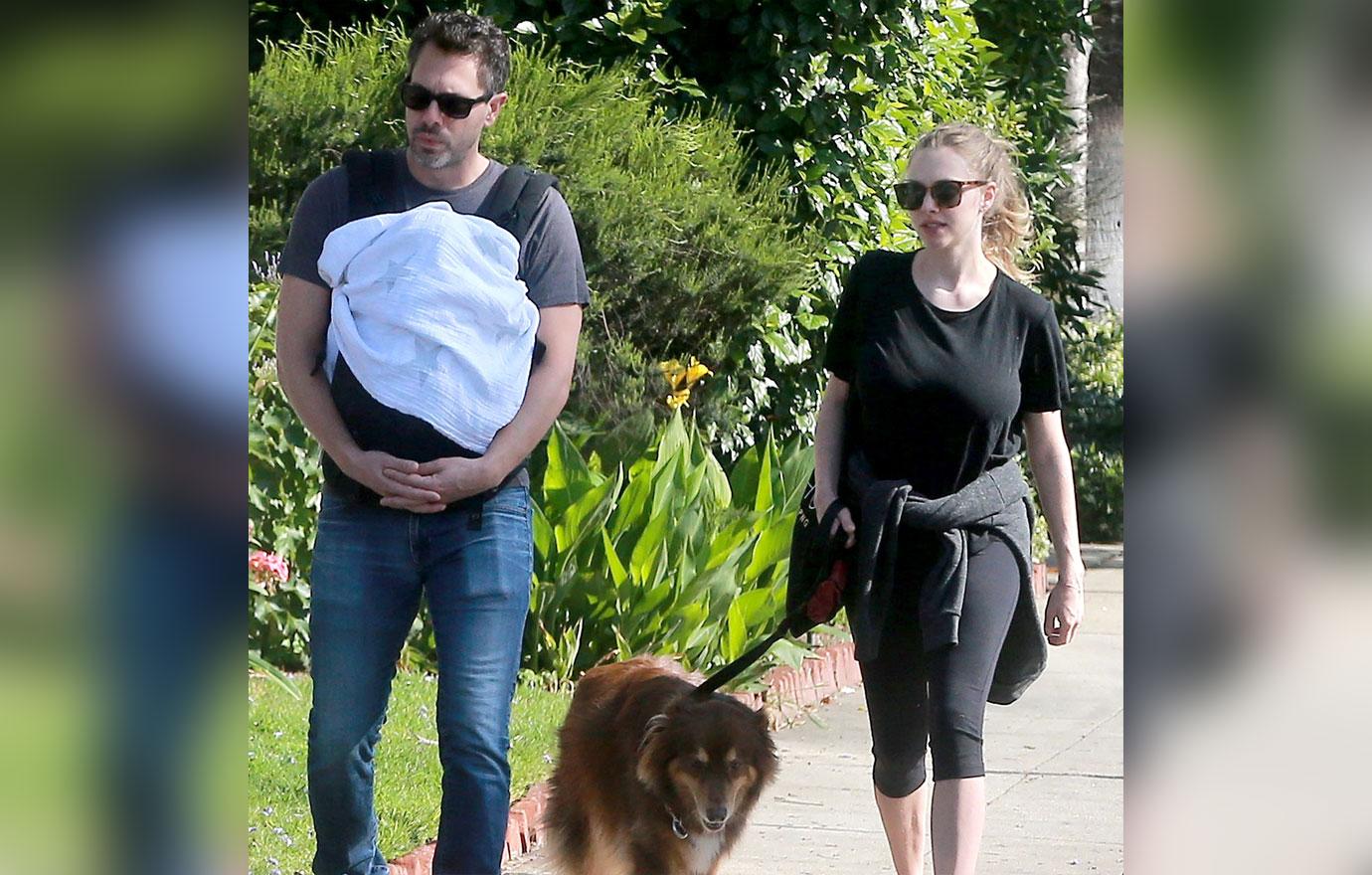 The insider also revealed, "Finn is older and gets cranky and growls whenever he sees Amanda lavish love and affection on her new baby girl."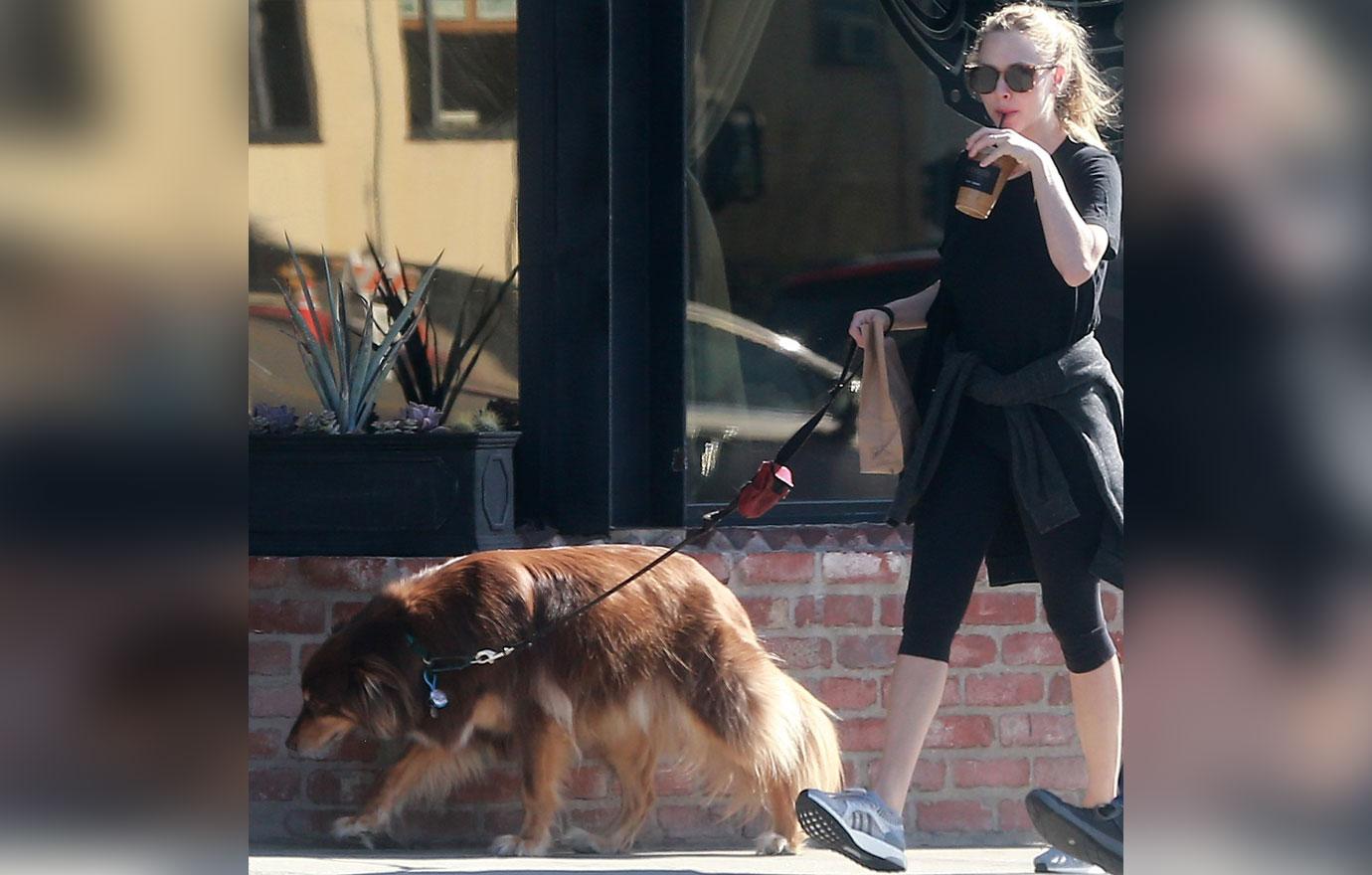 "It would break Amanda's heart to give up Finn, and she doesn't want to."
Article continues below advertisement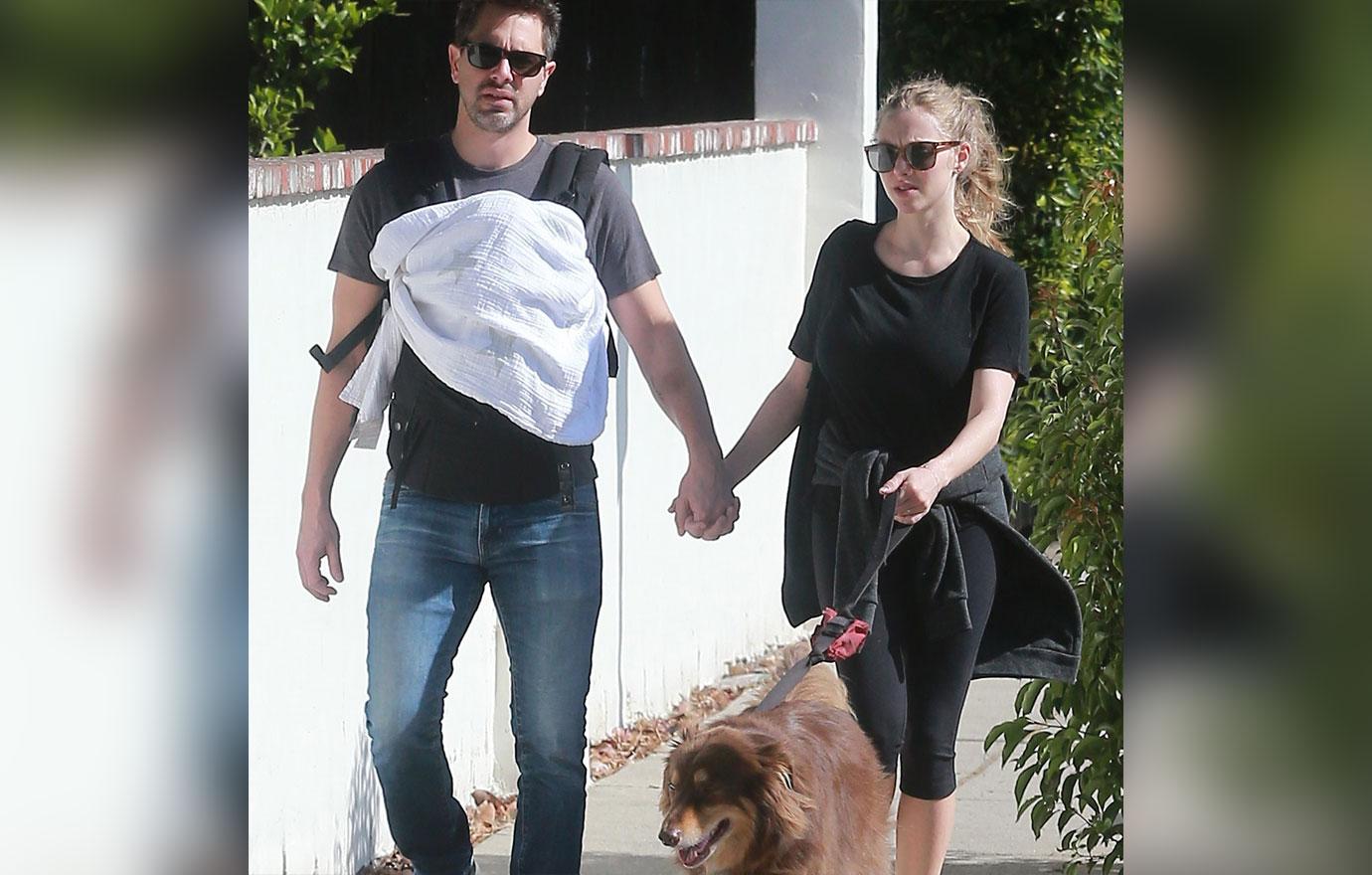 The source went on, "She and her husband are talking to animal psychologists about how to remedy this stressful situation."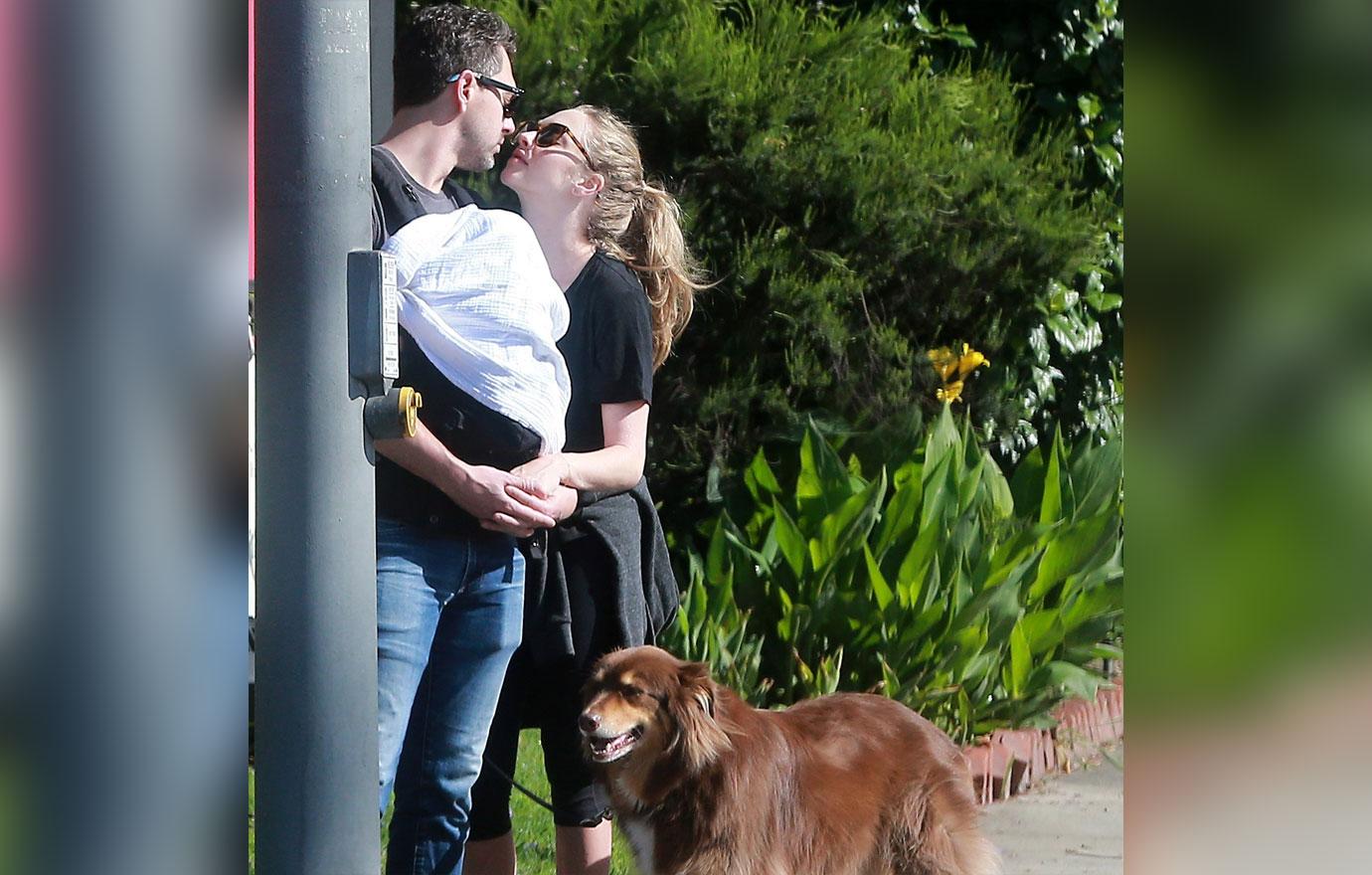 "They're also asking parents with pets for advice on this because they've heard some horror stories," the source stated.