PHOTOS
Take That! 'Bachelor In Paradise' Star Amanda Stanton SLAMS Ex Josh Murray After Bitter Split!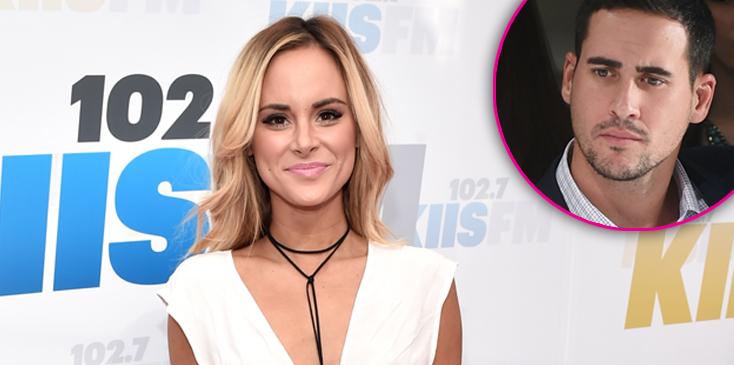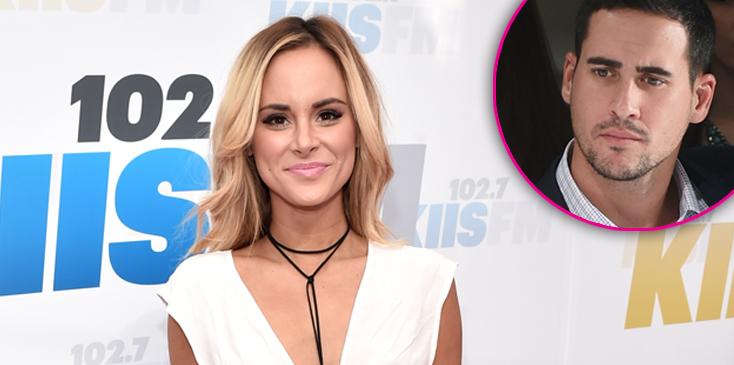 Amanda Stanton may just be the queen of shade!
Article continues below advertisement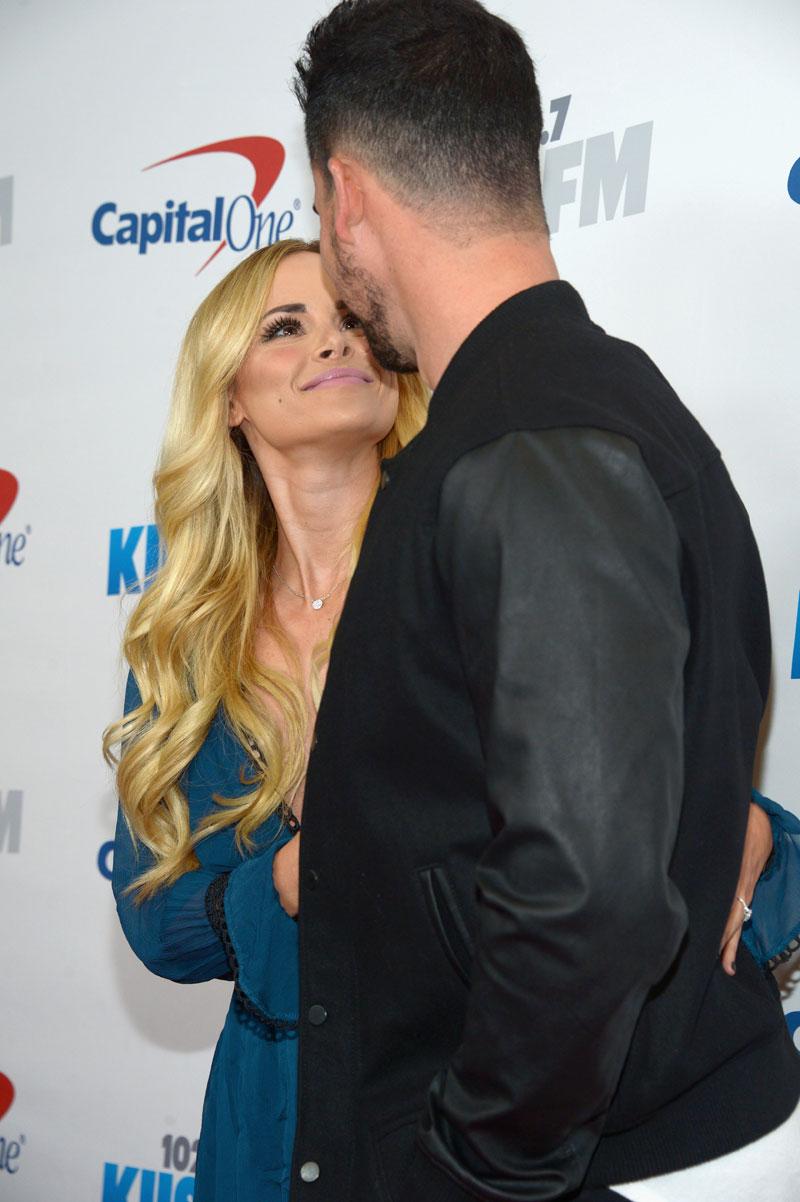 The Bachelor In Paradise star seemed to diss her ex-fiancé, Josh Murray, when she tweeted about Monday night's episode of The Bachelor.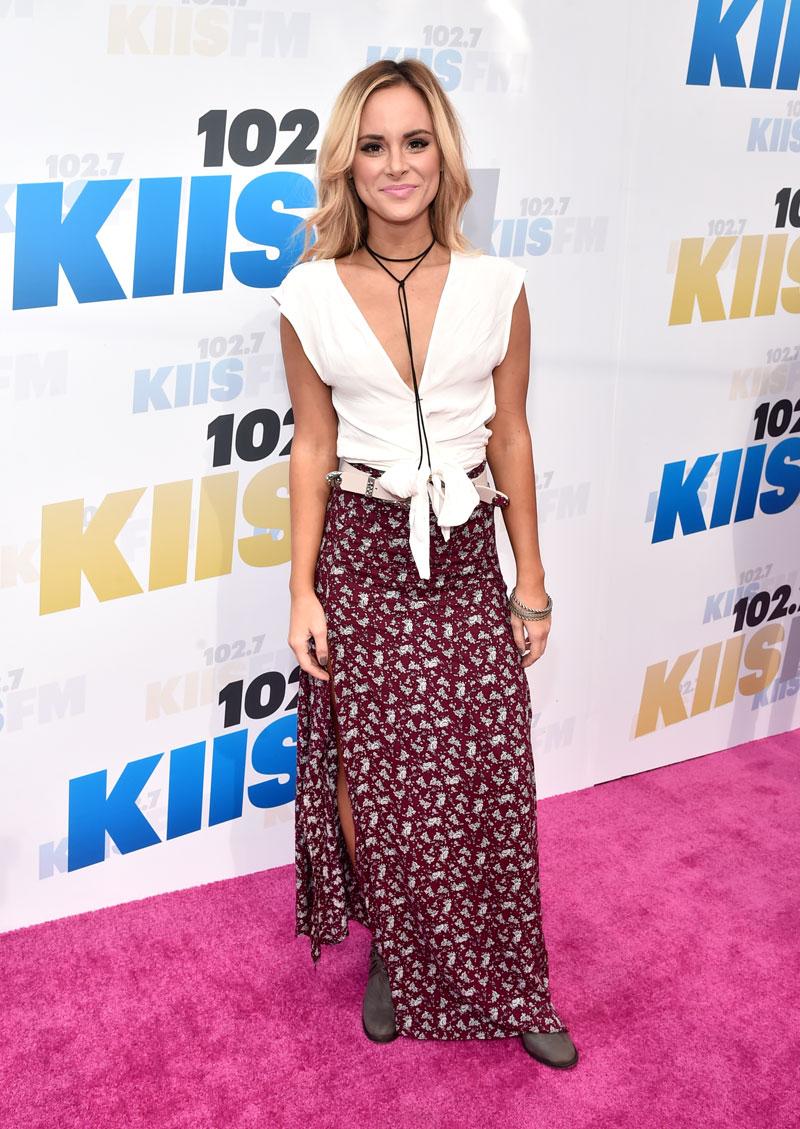 While on a group date, Nick Viall got slapped by a contestant during a fake breakup exercise. It was this slap, heard throughout all of Bachelor Nation, that seemed to activate Amanda's shady twitter fingers.
Article continues below advertisement
"Poor Nick!" Amanda wrote on Twitter. "That slap looked like it hurt haha I could definitely think of someone more deserving of that..."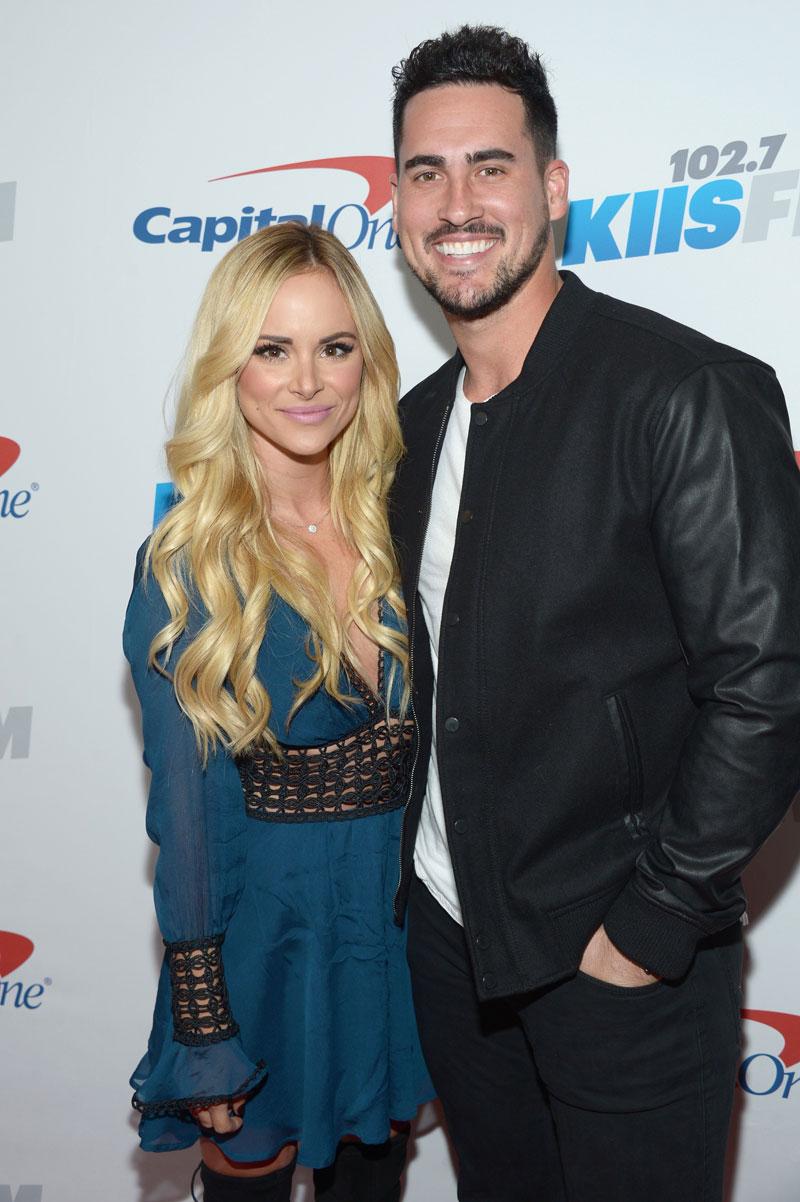 Bachelor Nation was quick to say that the reality star's ex, who beat Nick on Season 10 of The Bachelorette, was that "someone" in Amanda's tweet.
Article continues below advertisement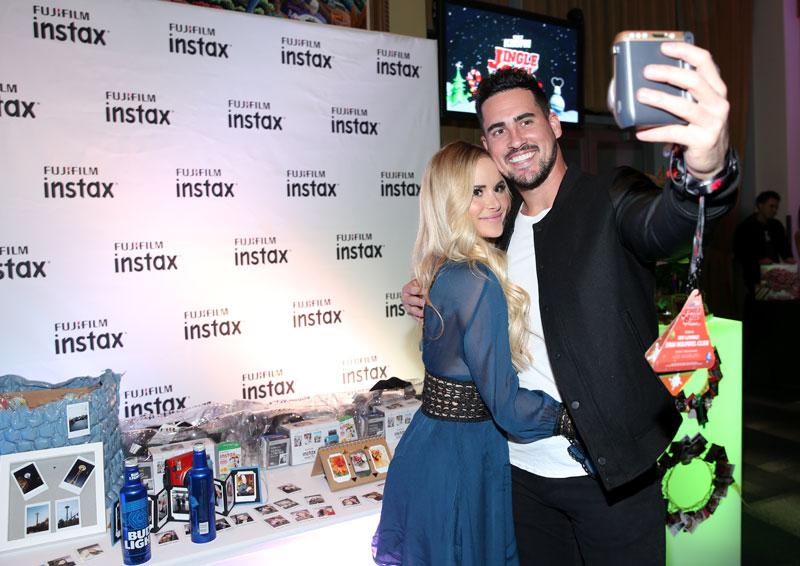 Amanda choosing to throw shade at her ex wouldn't be too shocking, as it was reported that she and Josh ended their relationship on bad terms following an explosive argument.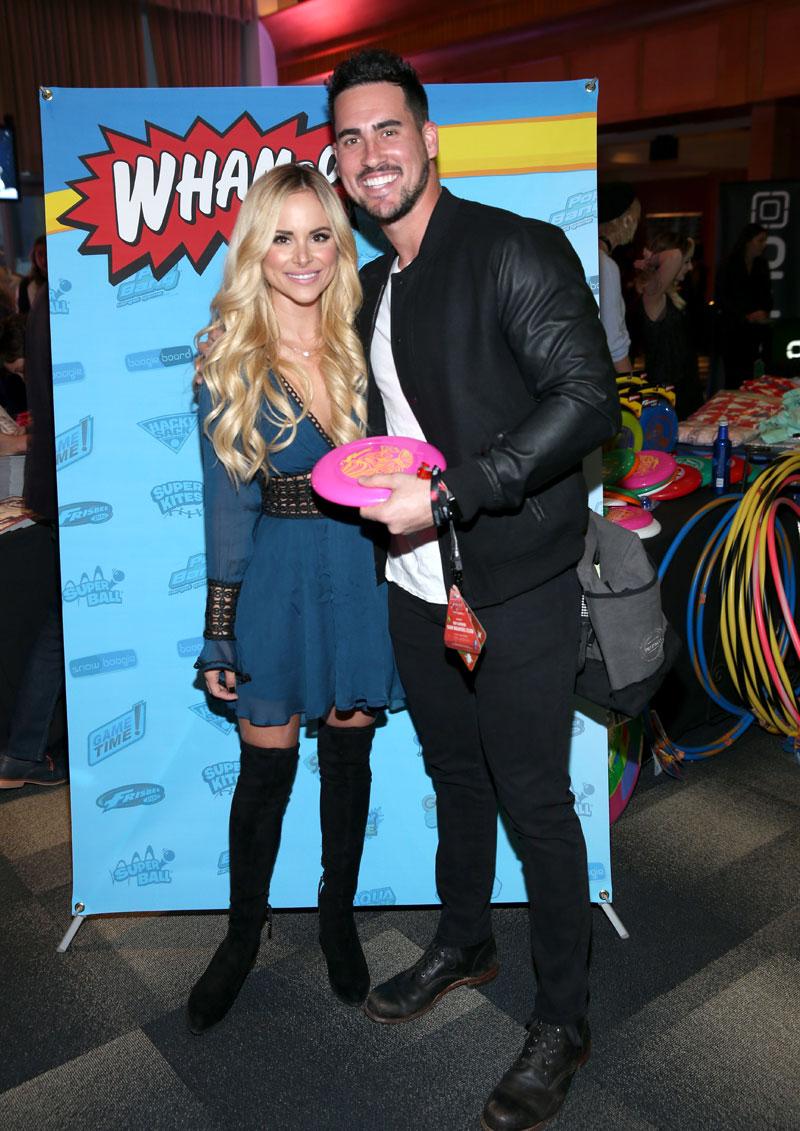 Do you think Amanda was calling out Josh? Let us know your thoughts in the comments section!