PHOTOS
Amazon CEO Jeff Bezos Caught In Affair With Hollywood Agent Patrick Whitesell's Wife Lauren Sanchez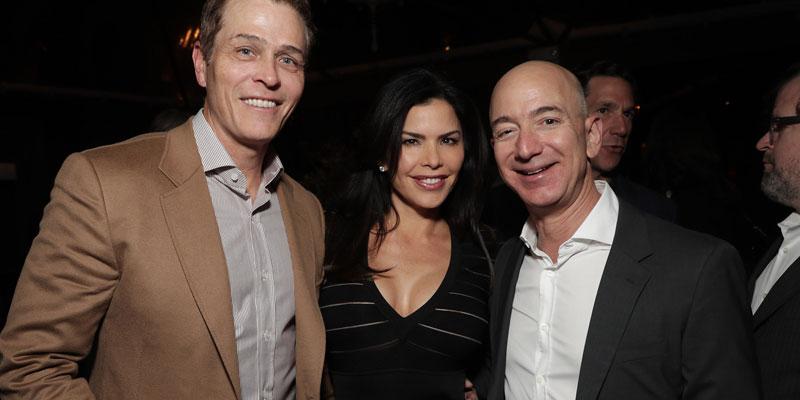 It was announced Wednesday, January 9, that Amazon founder and CEO Jeff Bezos is divorcing his wife MacKenzie after 25 years together. That event is largely due in part to the fact that he was caught cheating on her with WME/IMG talent agent Patrick Whitesell's wife, Lauren Sanchez. The National Enquirer first reported the affair and exclusively disclosed the details of their romance.
Article continues below advertisement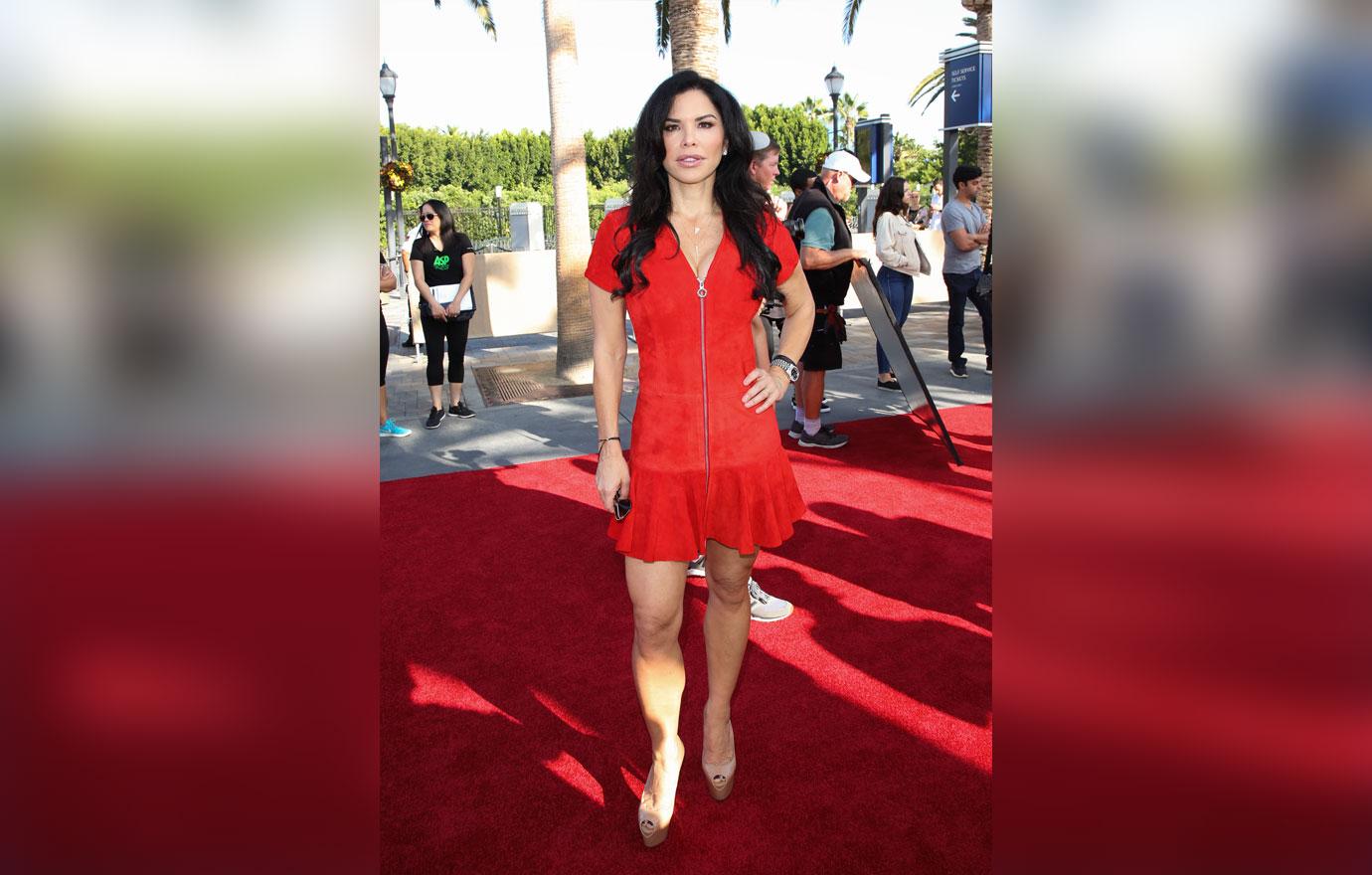 According to the magazine, Jeff and Lauren have been seeing each other for the last eight months. The publication also acquired some steamy photos of the two together across several states.
Article continues below advertisement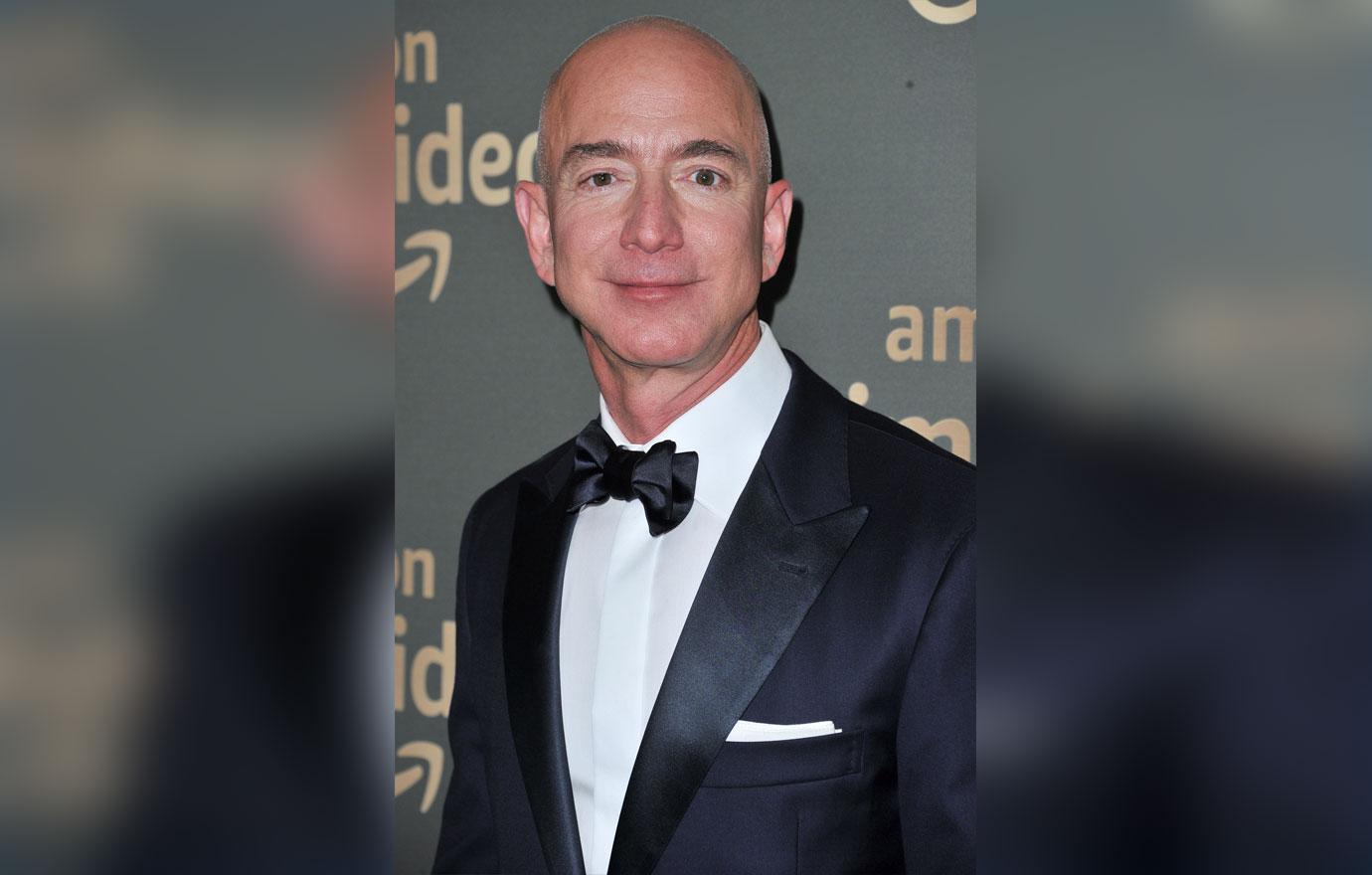 The tech entrepreneur has been jetting off with the news anchor to exotic destinations as well as sending sexual selfies and sexts. The couple also have been having secret meetings in private estates. Jeff and Lauren even had a mysterious rendezvous at the same Boston hotel Jeff's family stayed at when in town for Parents Day at his son's college.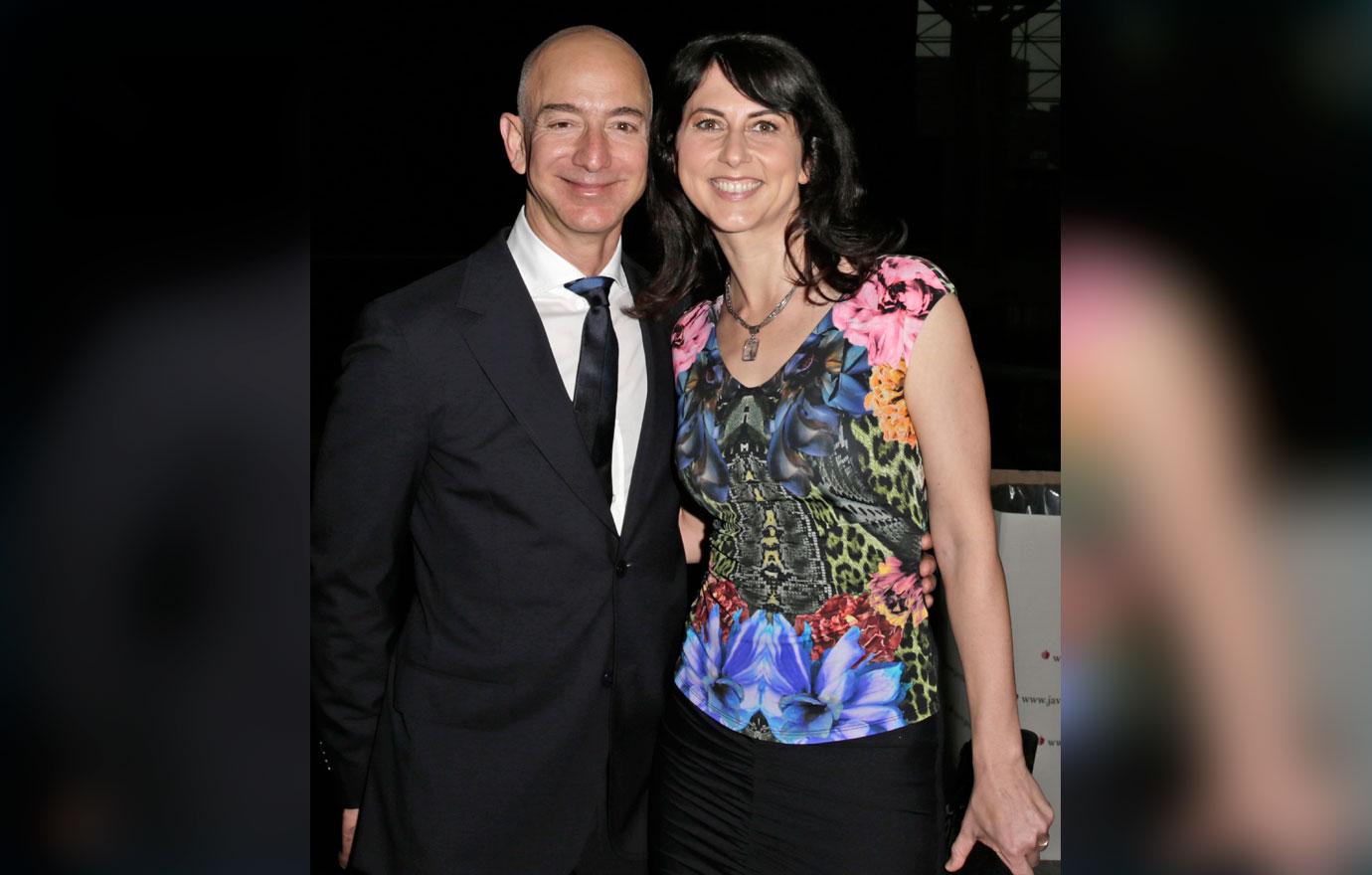 Jeff and MacKenzie announced their split today via Twitter. He wrote, "We want to make people aware of a development in our lives. As our family and close friends know, after a long period of loving exploration and trial separation, we have decided to divorce and continue our shared lives as friends."
Article continues below advertisement
The joint statement continued, "We've had such a great life together as a married couple, and we also see wonderful futures ahead, as parents, friends, partners in ventures and projects, and as individuals pursuing ventures and adventures. Though the labels might be different, we remain a family, and we remain cherished friends."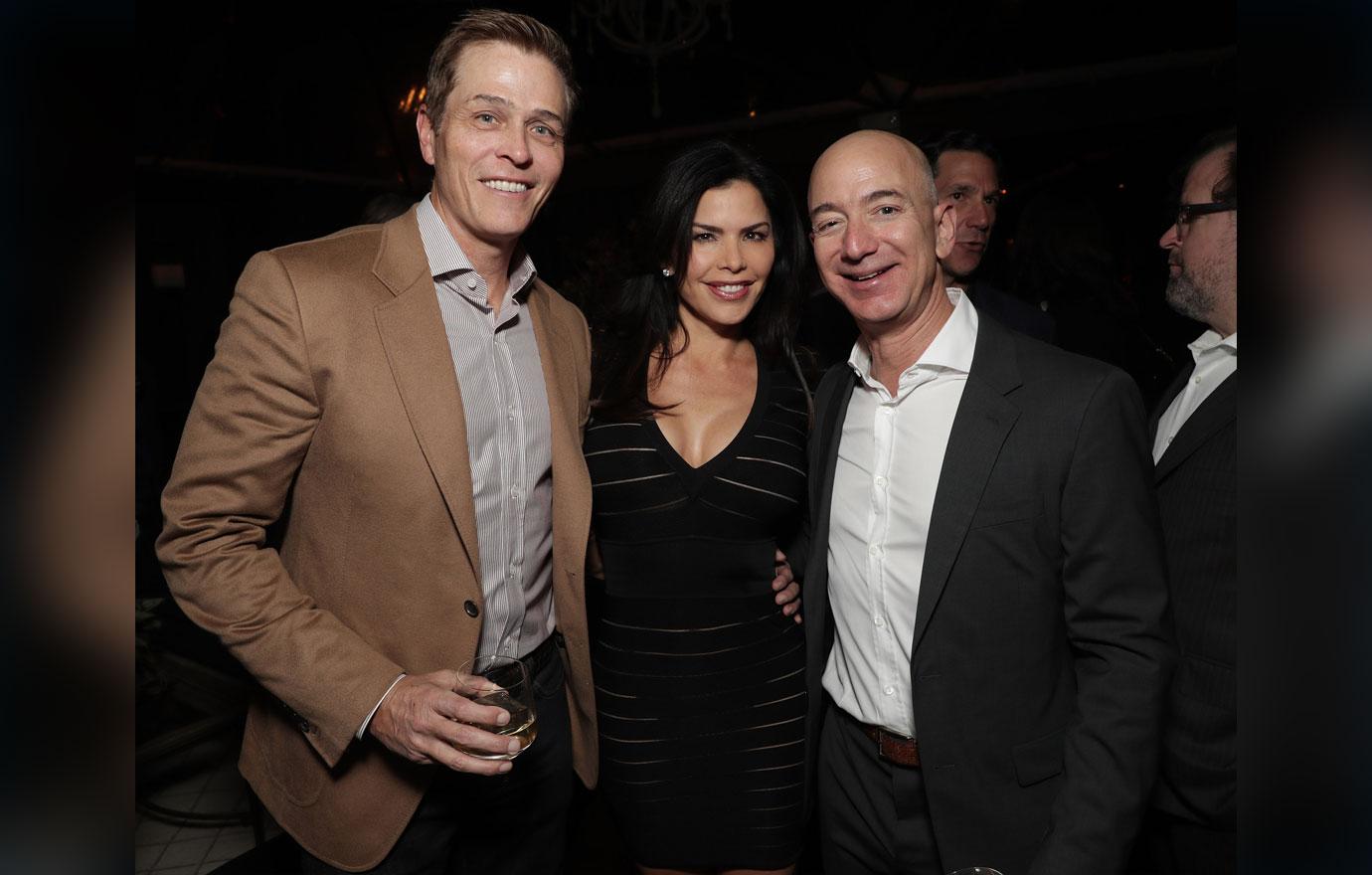 Both Patrick and MacKenzie were recently made aware of their spouses' relationship.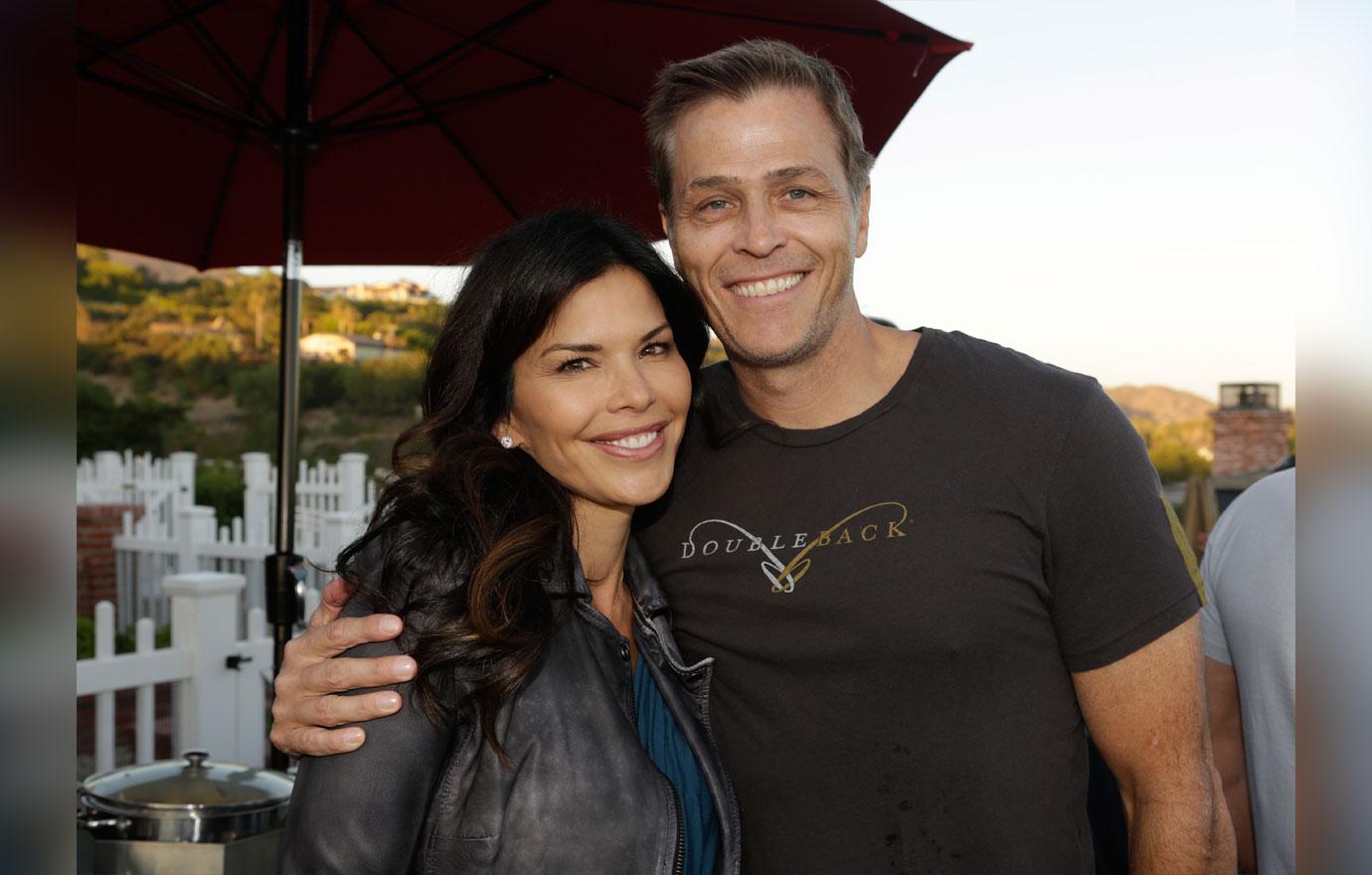 To hear more about the affair and to see pictures of the two, pick up the newest issue of the National Enquirer, on newsstands Thursday, January 10.
What are your thoughts on Jeff's affair? Sound off in the comments below!