PHOTOS
Amber Heard & Elon Musk Reunite After He Admits Split Caused Him 'Severe Emotional Pain'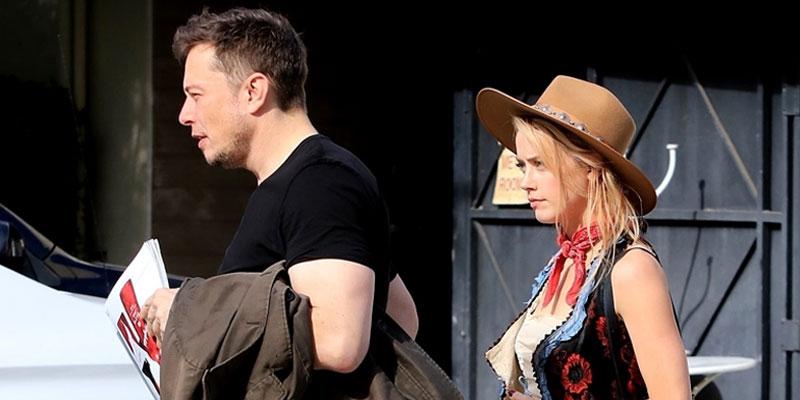 Article continues below advertisement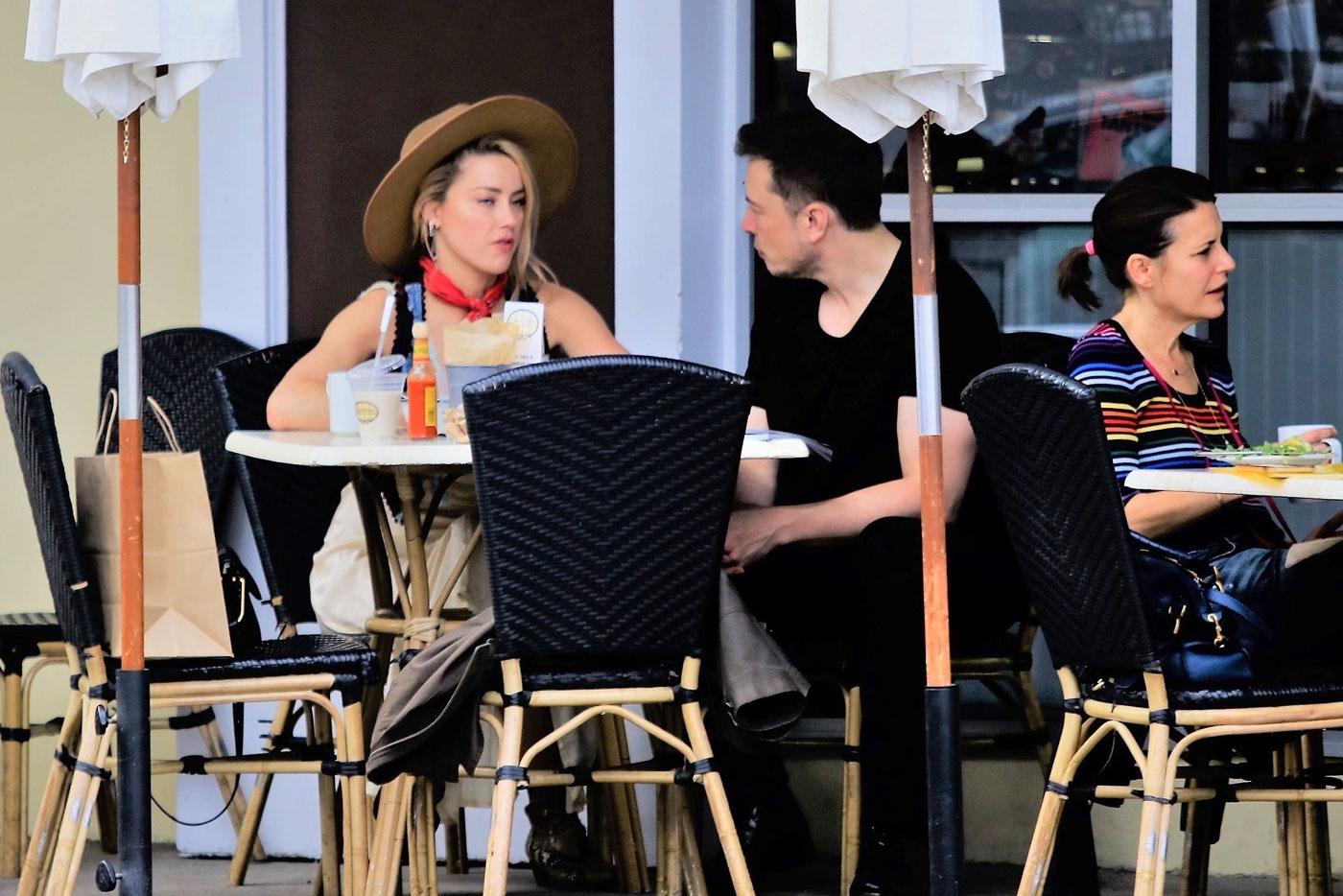 Elon and Amber were spotted getting breakfast together at Sweet Butter Kitchen in L.A.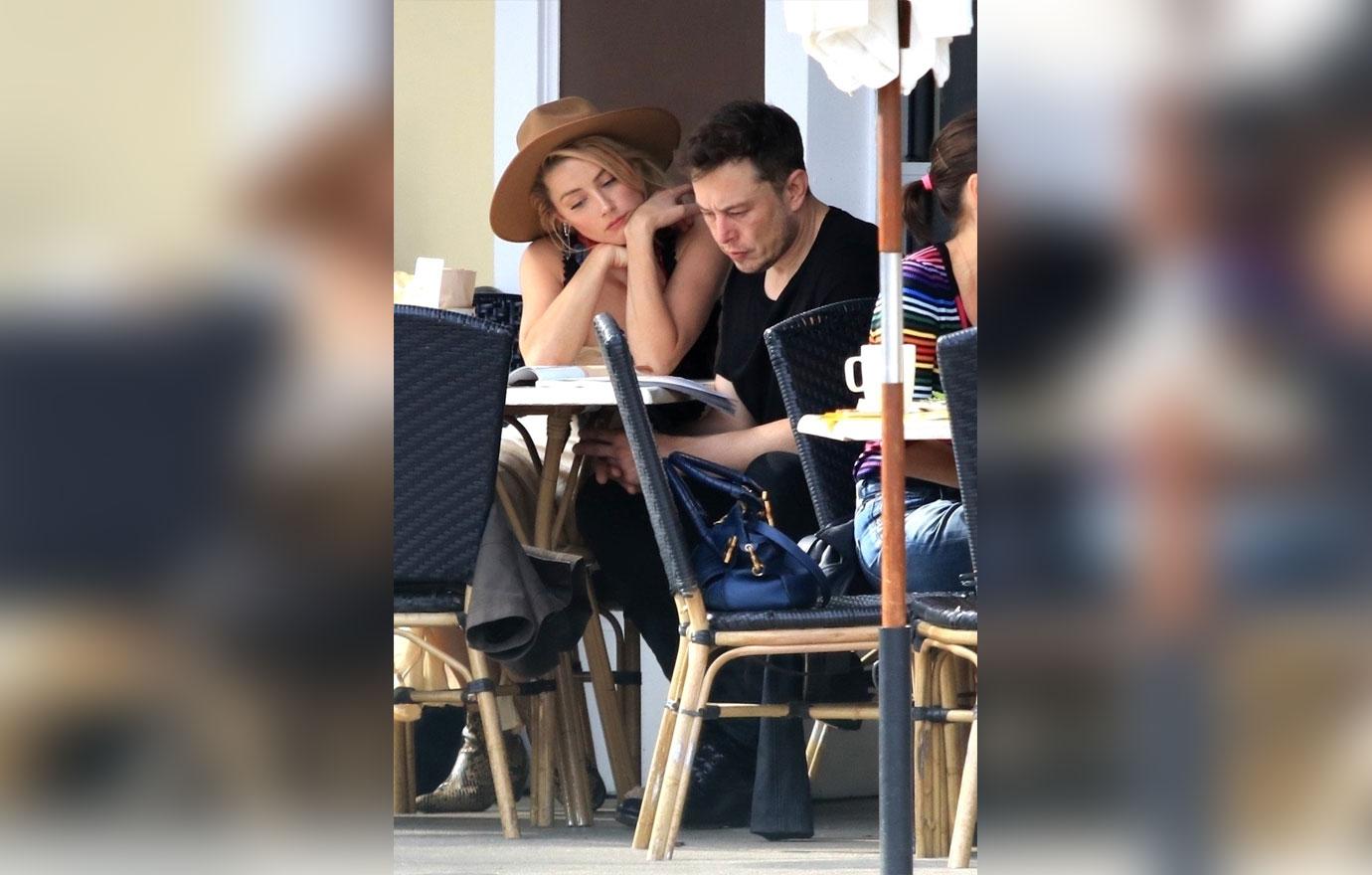 The two were engrossed in the latest issue of GQ Australia, which features Amber on the cover as Woman of the Year.
Article continues below advertisement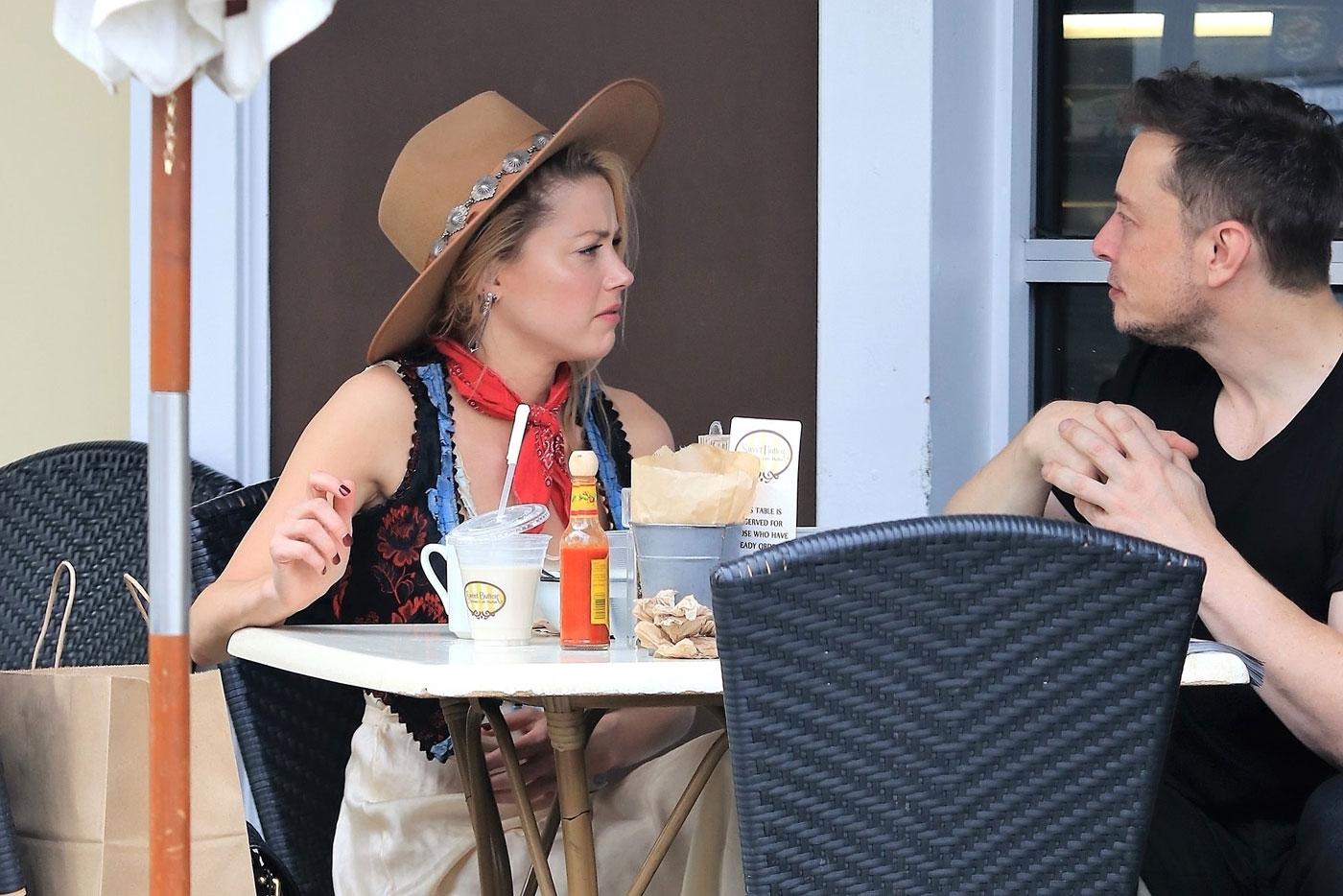 Amber and Elon didn't show much PDA during their breakfast date.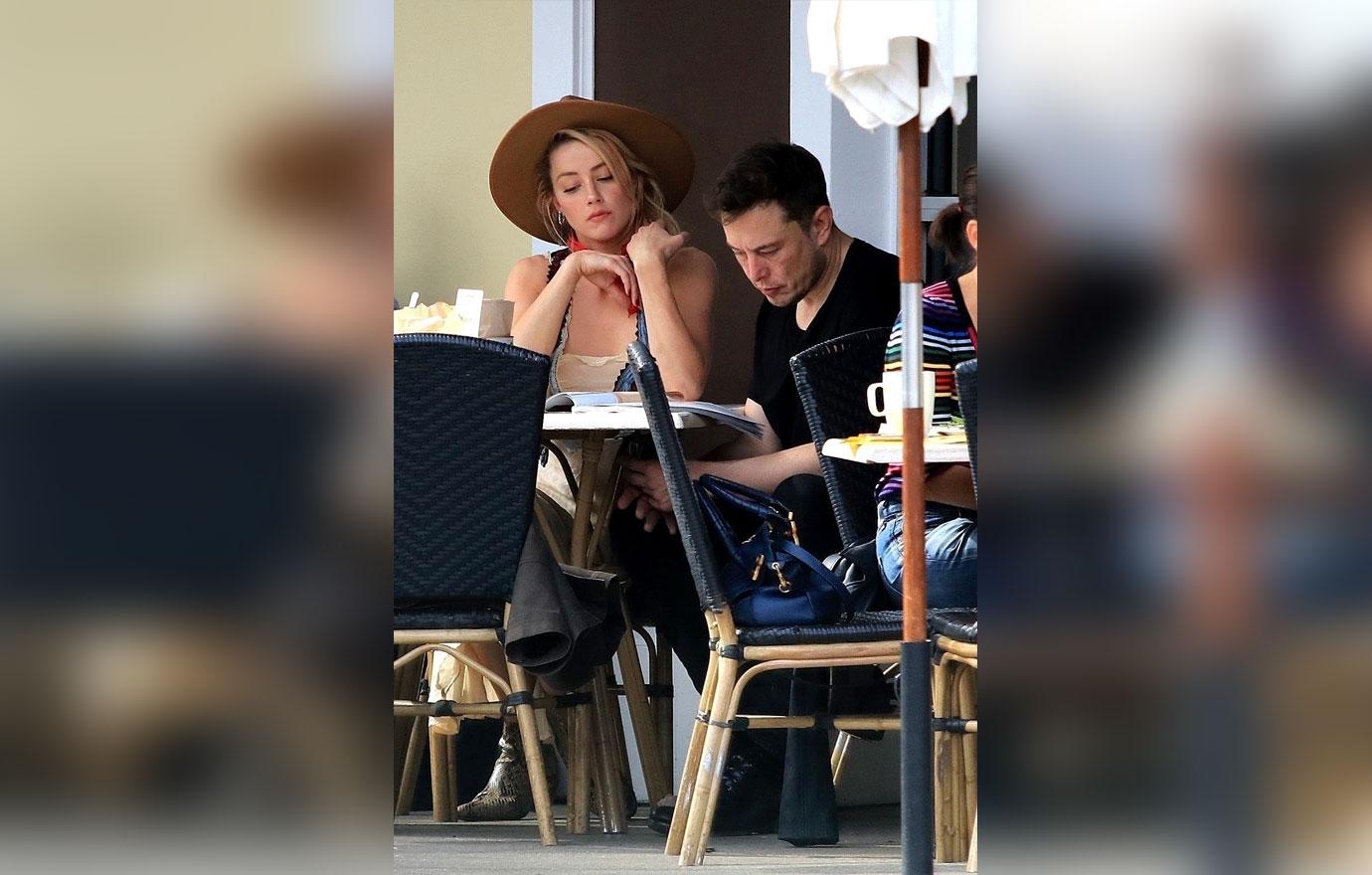 Elon admitted to Rolling Stone that Amber broke up with him. "I just broke up with my girlfriend," he said. "I was really in love, and it hurt bad. Well, she broke up with me more than I broke up with her, I think."
Article continues below advertisement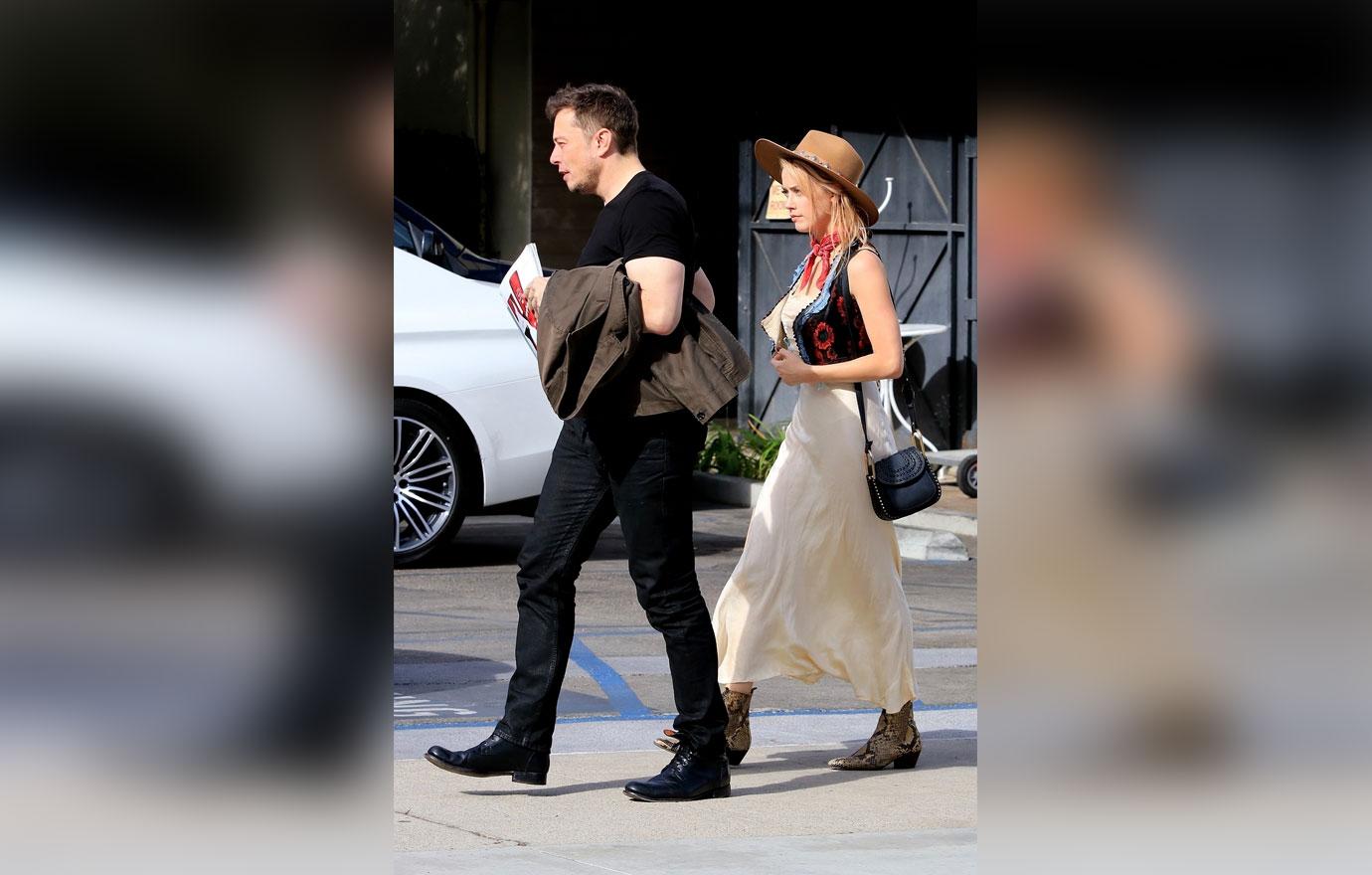 "If I'm not in love, if I'm not with a long-term companion, I cannot be happy," Elon continued. "I will never be happy without having someone. Going to sleep alone kills me."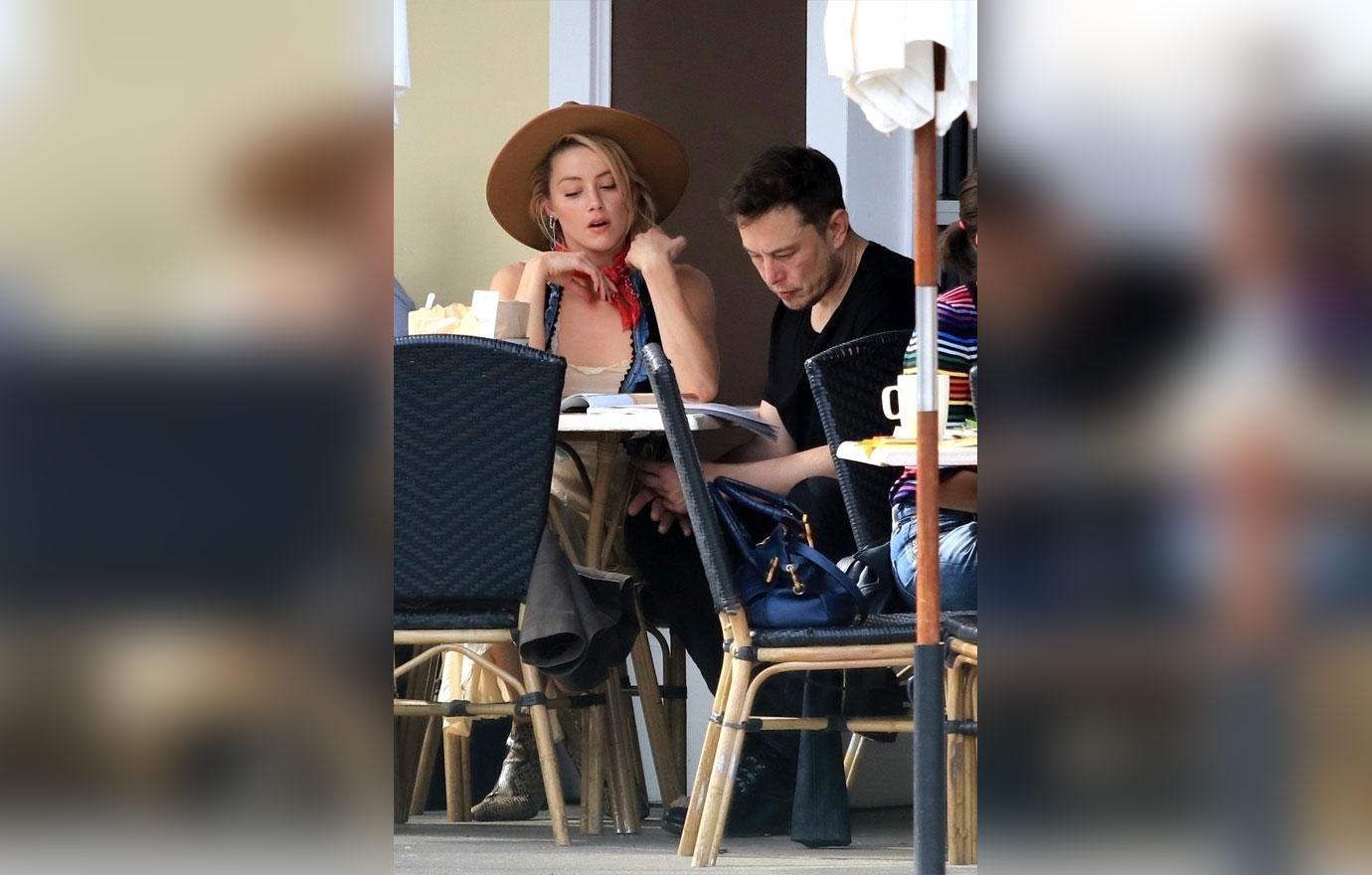 "I'm looking for a long-term relationship," Elon told the mag. "I'm not looking for a one-night stand. I'm looking for a serious companion or soulmate, that kind of thing."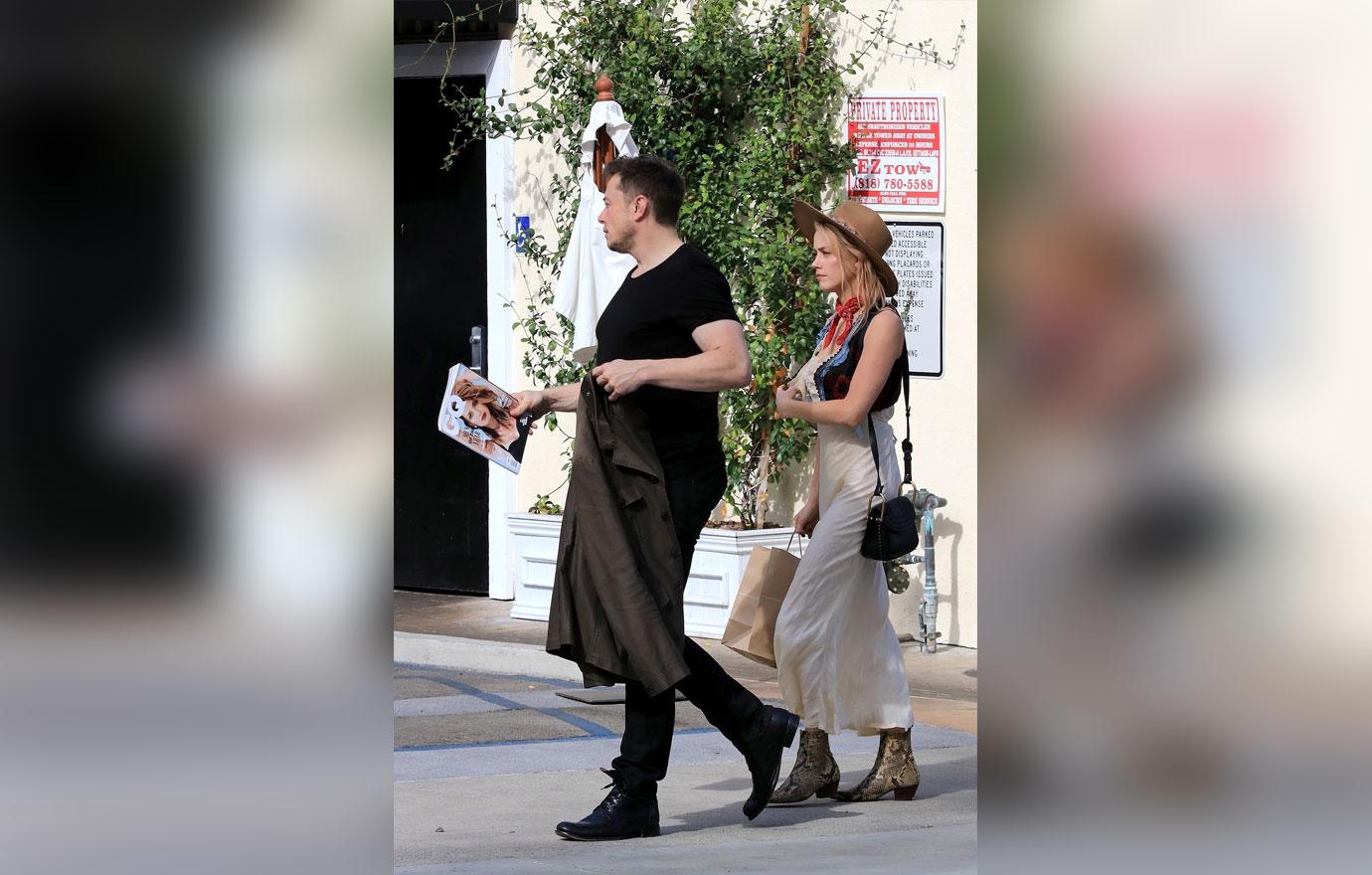 Do you think Amber is Elon's soulmate? Do you think they're back together? Sound off in the comments below!