PHOTOS
SHOCKING Update! Amber Heard And Johnny Depp Suddenly END Their Crazy Legal Battle — Get The Details!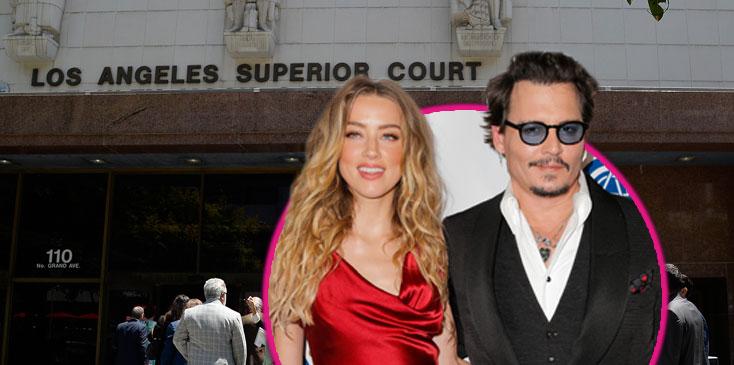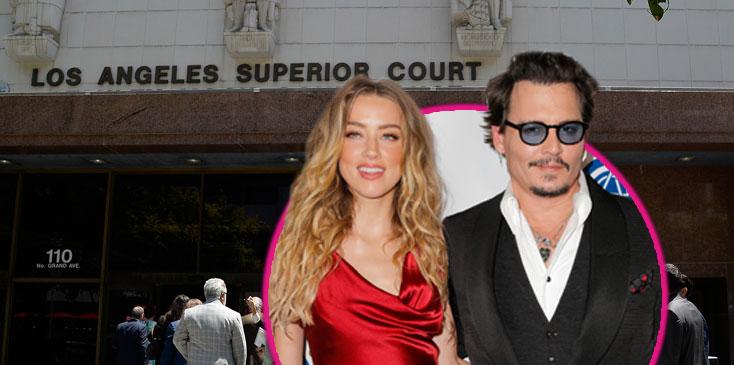 It's a wrap! Johnny Depp no longer has to worry about domestic violence claims from his ex-wife Amber Heard, 30, after the case was settled, a mere three months after being filed!
Article continues below advertisement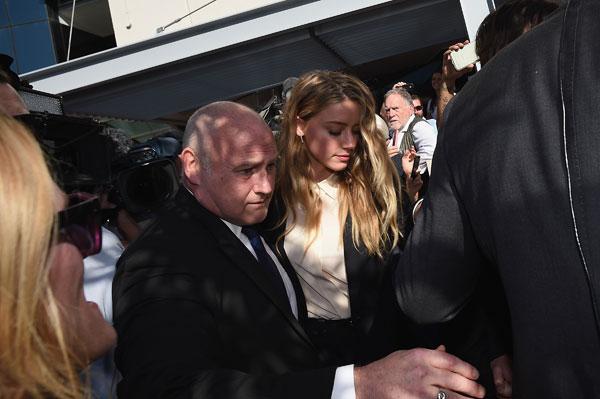 At the time, the restraining order required Johnny to stay 100 yards away from her for a period of time, and gave Amber the right to live in the family home. She filed it claiming she needed protection from the actor after he allegedly bruised her right eye.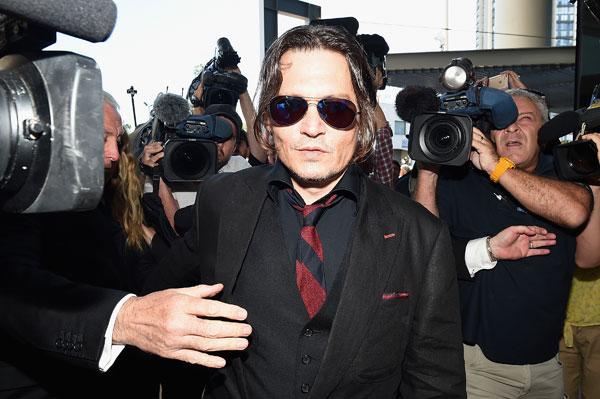 But according to reports, Amber dismissed the case with prejudice, which means she won't ever be able to re-file it. This comes just 3 days after Amber headed to a deposition in the restraining order case.
Article continues below advertisement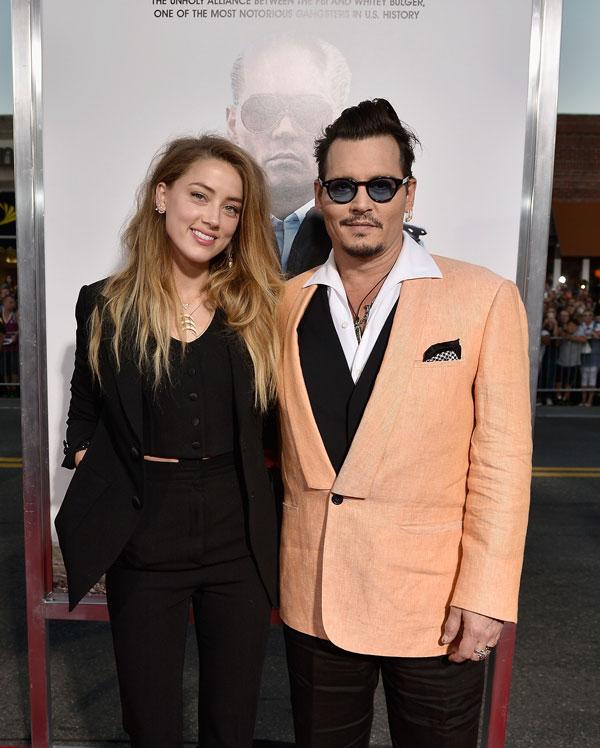 And that is not the only case that was settled! Their divorce is also a done deal, and Amber is walking away with a nice chunk of change, as Johnny allegedly agreed to pay her $7 million.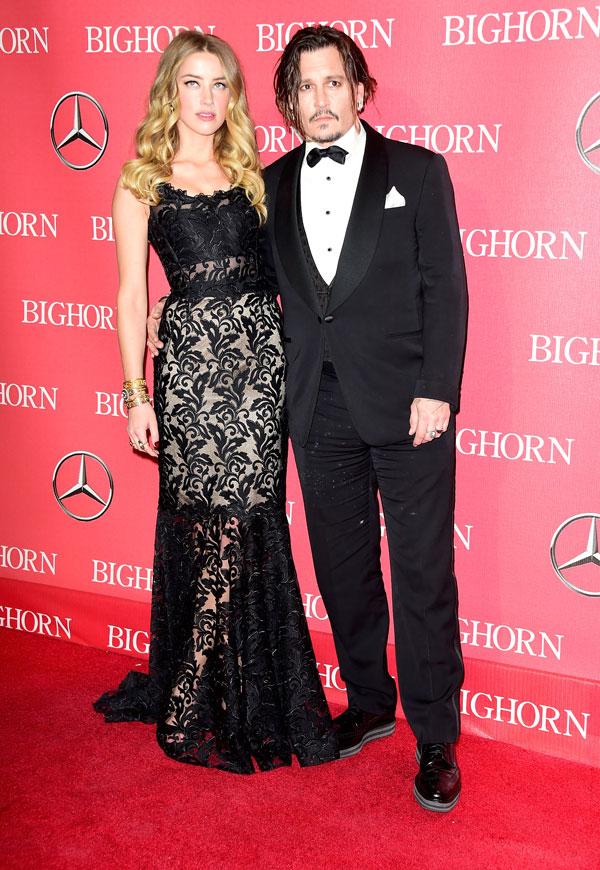 In a joint statement issued by Johnny Depp and Amber Heard to OK!, they said, "Our relationship was intensely passionate and at times volatile, but always bound by love. Neither party has made false accusations for financial gain. There was never any intent of physical or emotional harm. Amber wishes the best for Johnny in the future. Amber will be donating financial proceeds from the divorce to a charity. There will be no further public statements about this matter."
FFN_FFN_HeardDepp_FILE2_052516_52073011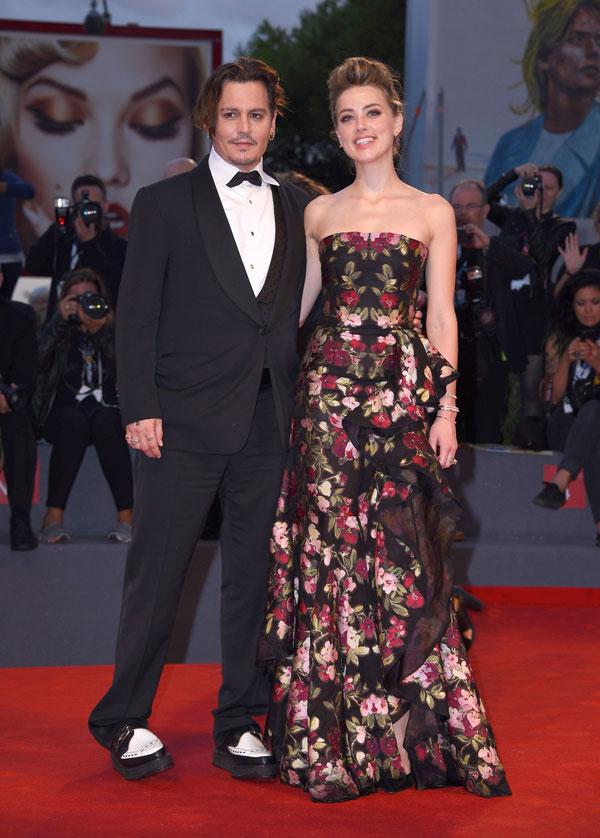 What are your thoughts on the two working things out? Let us know in the comments section.