PHOTOS
Amber Heard Prepares To Take The Stand In Johnny Depp Divorce — What She Could Reveal!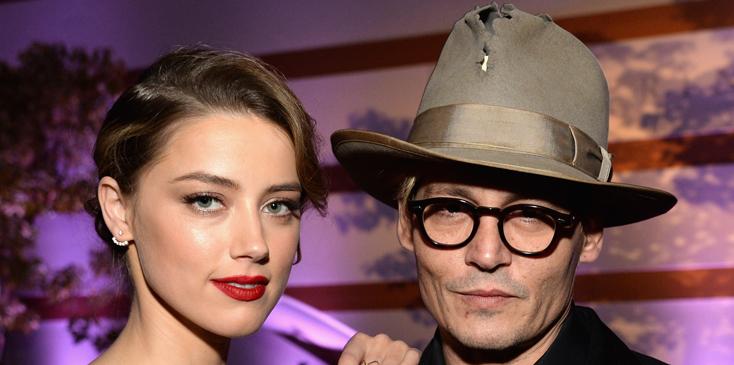 The Art of Elysium's 7th Annual HEAVEN Gala Presented by Mercedes-Benz - Inside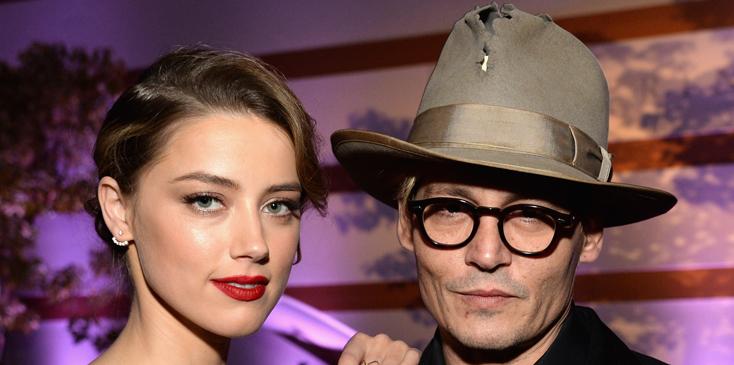 Amber Heard's divorce drama with her ex Johnny Depp may soon be growing now that the actress may take the stand during her restraining order hearing against the actor on Friday!
Article continues below advertisement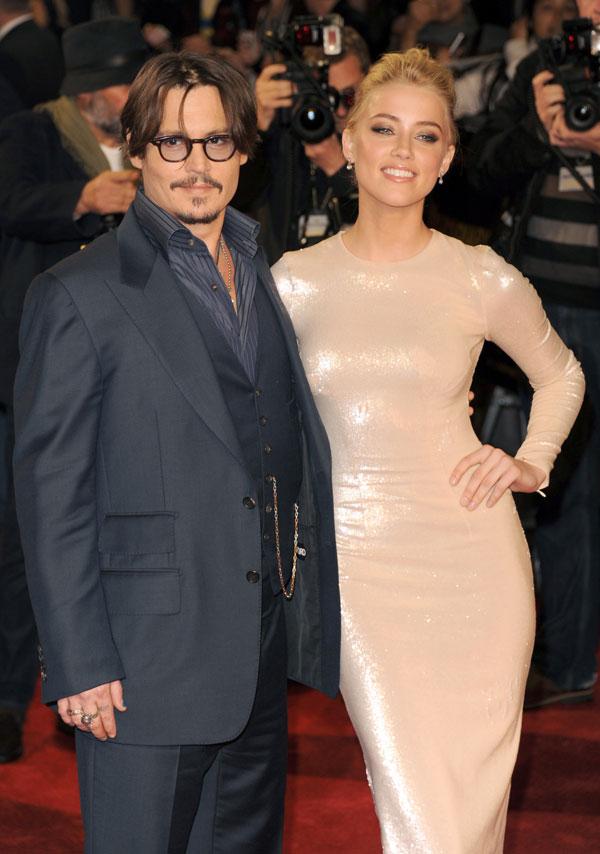 According to E! News, Heard has plans to testify against Depp and is being advised by her attorney on possible questions she may face if she takes the stand.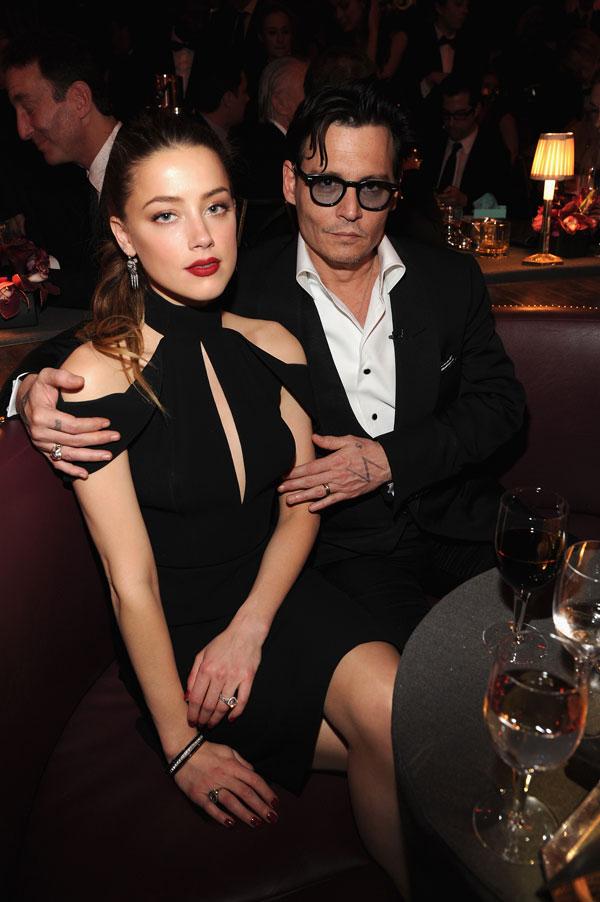 The insider speaking with E! News added that Amber is being prepared for both cross-examination questions and direct examination questions she may encounter during her time on the stand.
Article continues below advertisement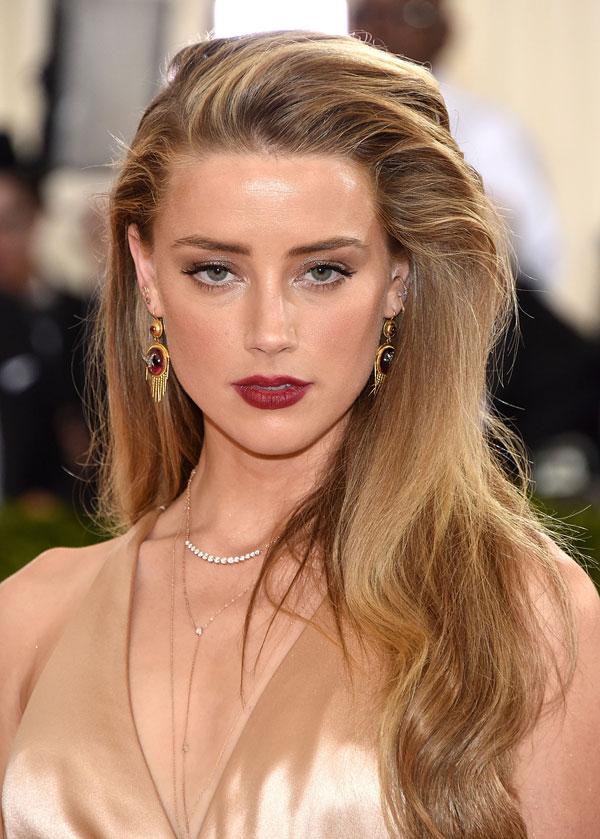 Depp's attorney has been sent a "notice in lieu of subpoena," which demands that the actor be present at the hearing. But according to legal professionals, the document doesn't guarantee that he actually has to come to the hearing.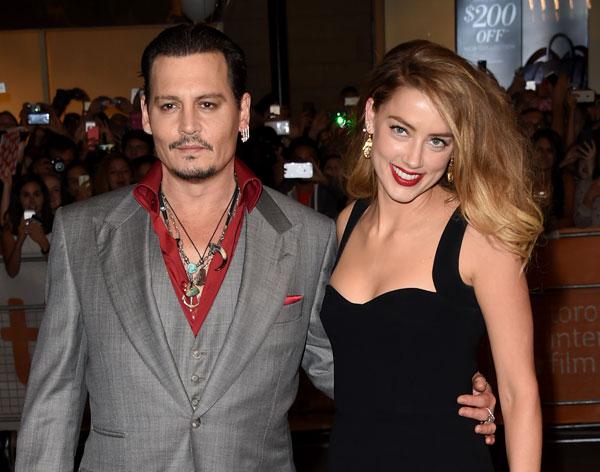 On Wednesday, Heard's attorney filed paperwork to have her request for $50,000 of temporary spousal support a month withdrawn. This comes just days before the request would have been discussed during the hearing.
Article continues below advertisement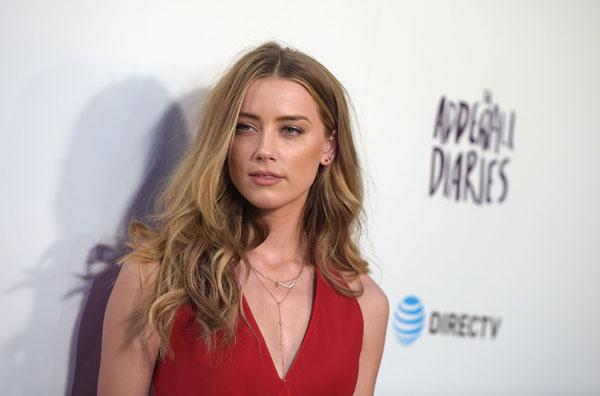 A source speaking to E! News said that Amber decided to drop the spousal support request — which was initially denied before she filed the restraining order — for a very specific reason.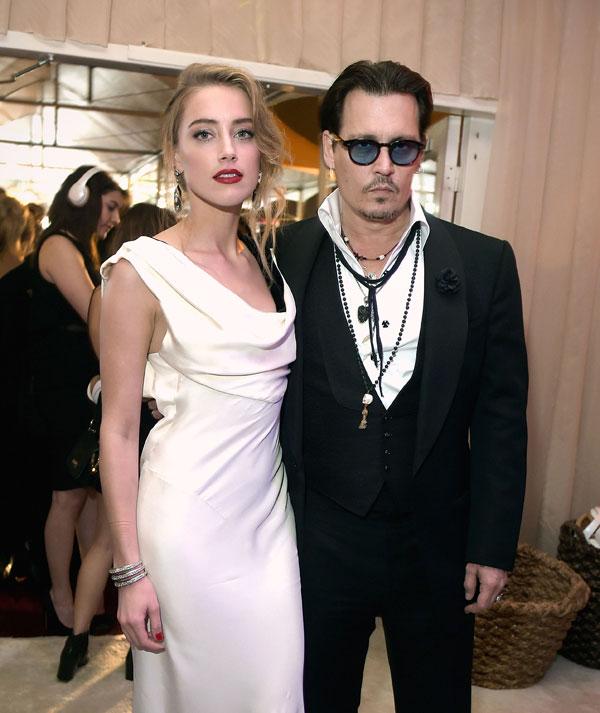 "She didn't want people thinking she was after Johnny's money. She is not after his money and is finally ready to share the truth, something which she hasn't been ready to do until now," the source said. "These last few days Amber has surrounded herself with those closest to her. She is in a very vulnerable place, but also trying to stay strong. While she is deeply hurt, she is also upset and angry. She is the victim of his abuse and the media has made her into the villain." What do you think about Amber and Johnny's divorce drama? Tweet us @OKMagazine or let us know in the comments section.