PHOTOS
Video Allegedly From The Night Of Amber Portwood's Arrest For Domestic Violence Leaks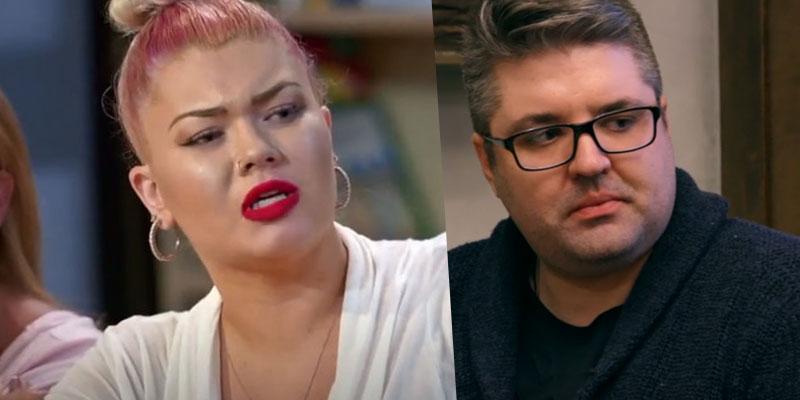 Amber Portwood recently accepted a plea deal and got probation for her arrest. Now, the Teen Mom OG star's nightmare continues as video allegedly from the night of the arrest was leaked.
Article continues below advertisement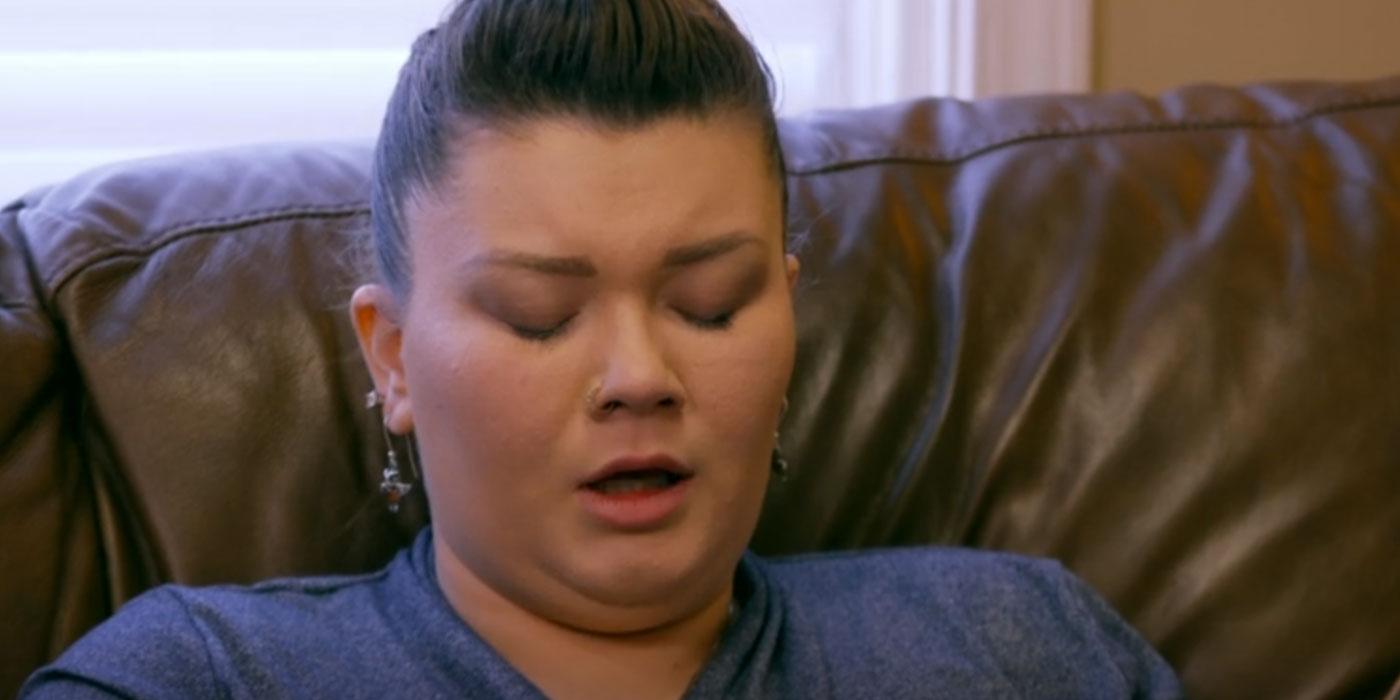 Amber was arrested on July 5th for domestic violence against her second baby daddy, Andrew Glennon. She threw a shoe at him while he was holding their son, James, and allegedly tried attacking the 35-year-old with a machete.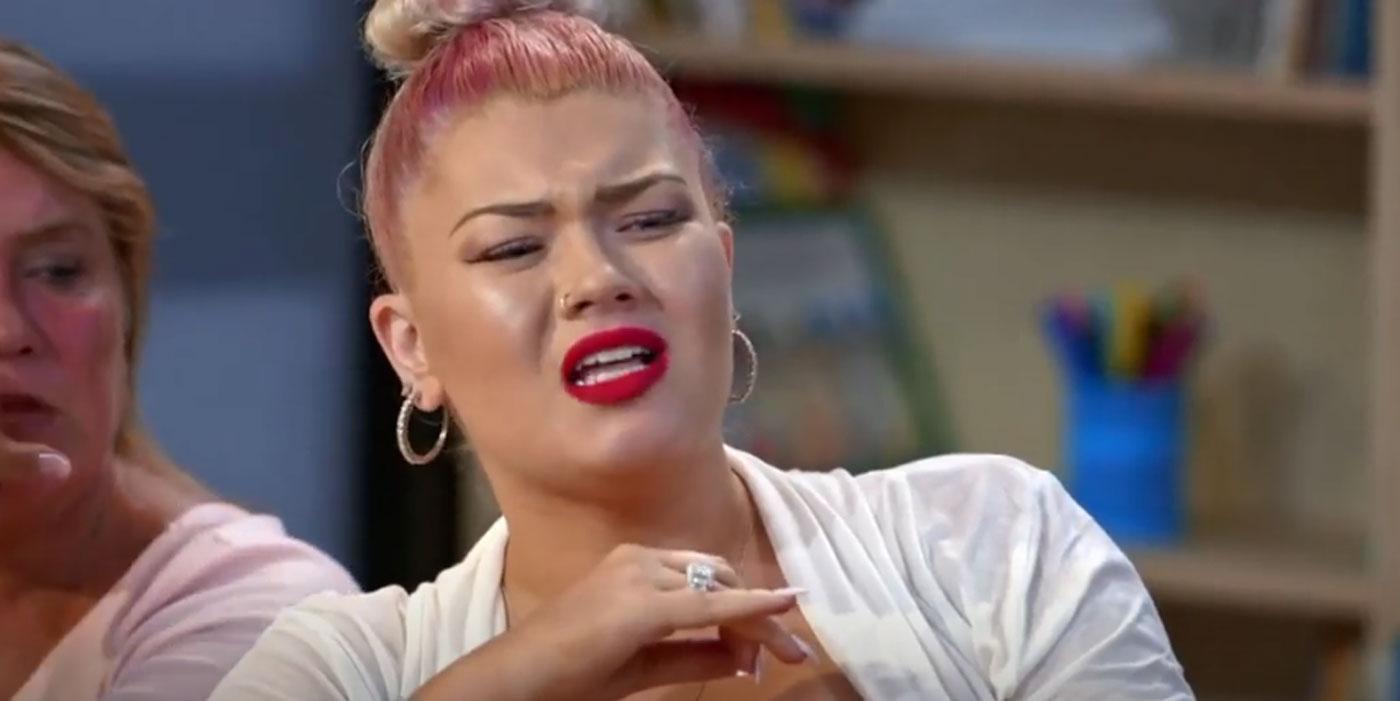 Since the arrest, audio clips allegedly of Amber and Andrew fighting throughout their relationship have been released within the last few weeks.
Article continues below advertisement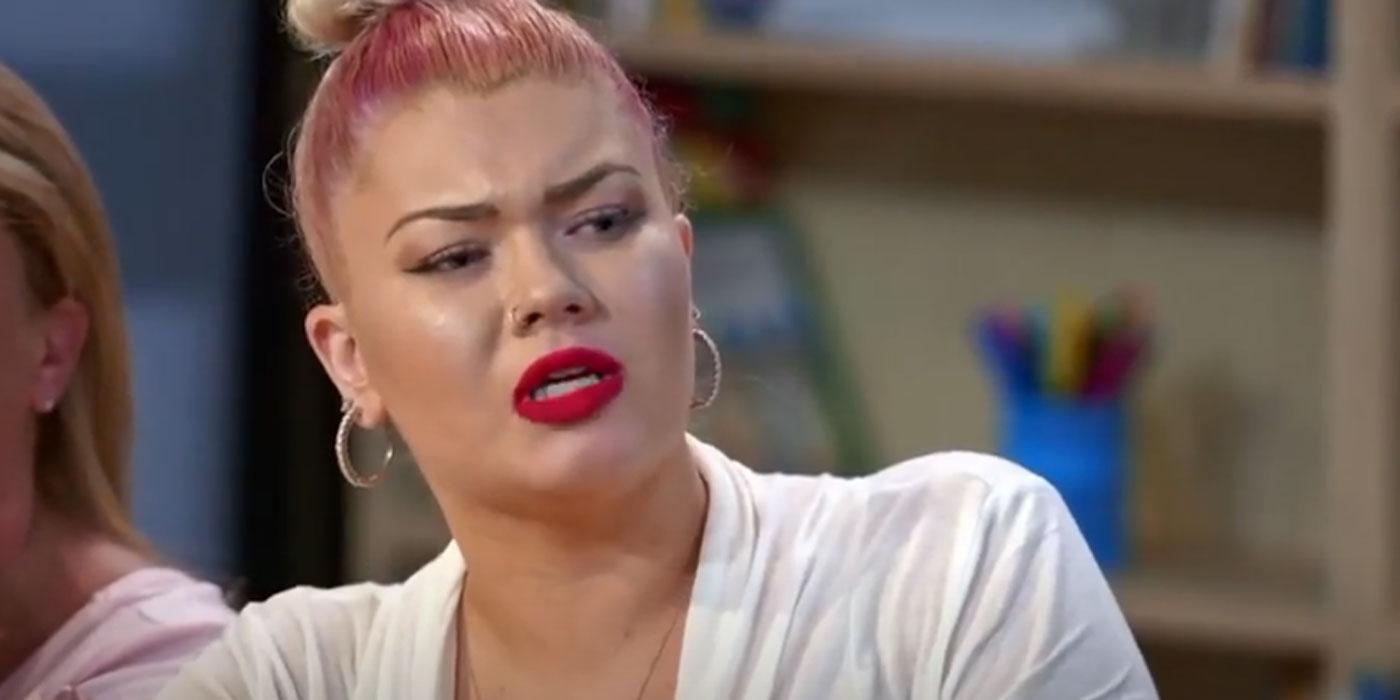 On November 5, Without A Crystal Ball released video footage from the couple's Ring cameras, allegedly from the night of the arrest.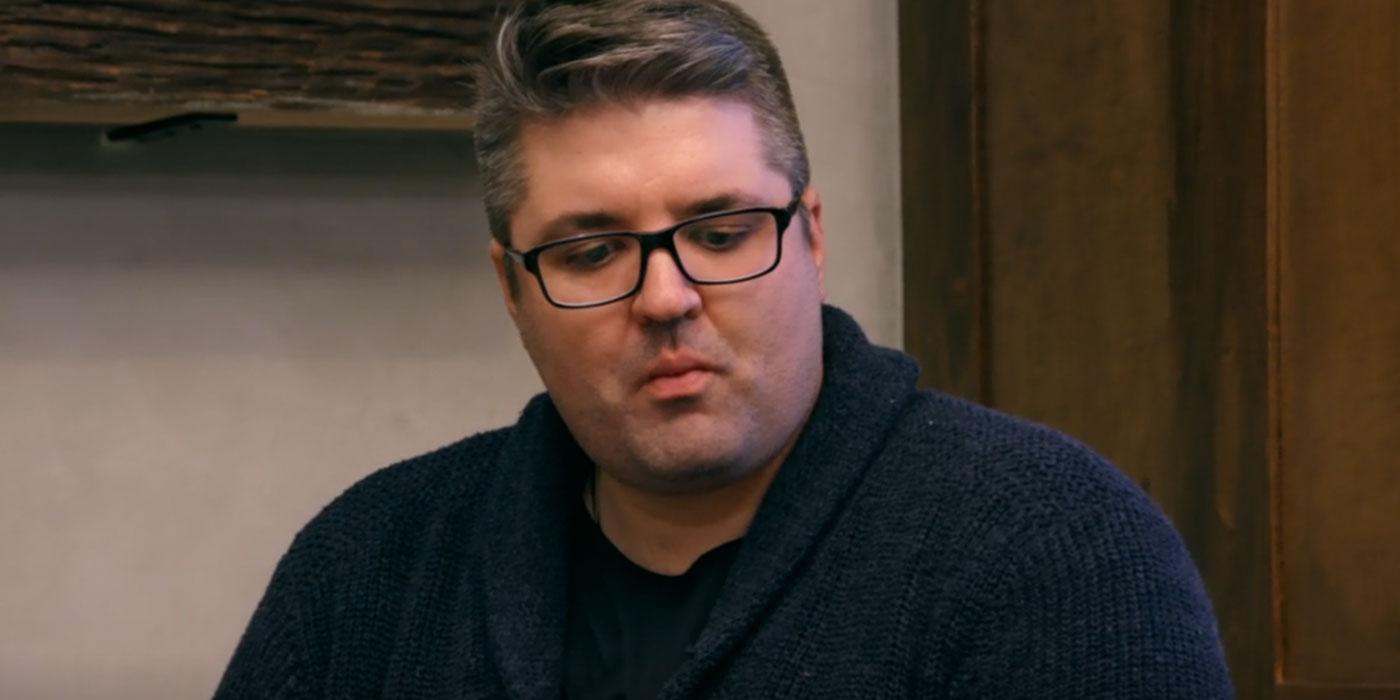 The site released footage from earlier in the day on Fourth of July when the couple was sitting outside setting off fireworks together before getting in the car to head to see even more fireworks with their son. The video shows the couple fighting, yelling and returning home later on when the fighting escalated.
Article continues below advertisement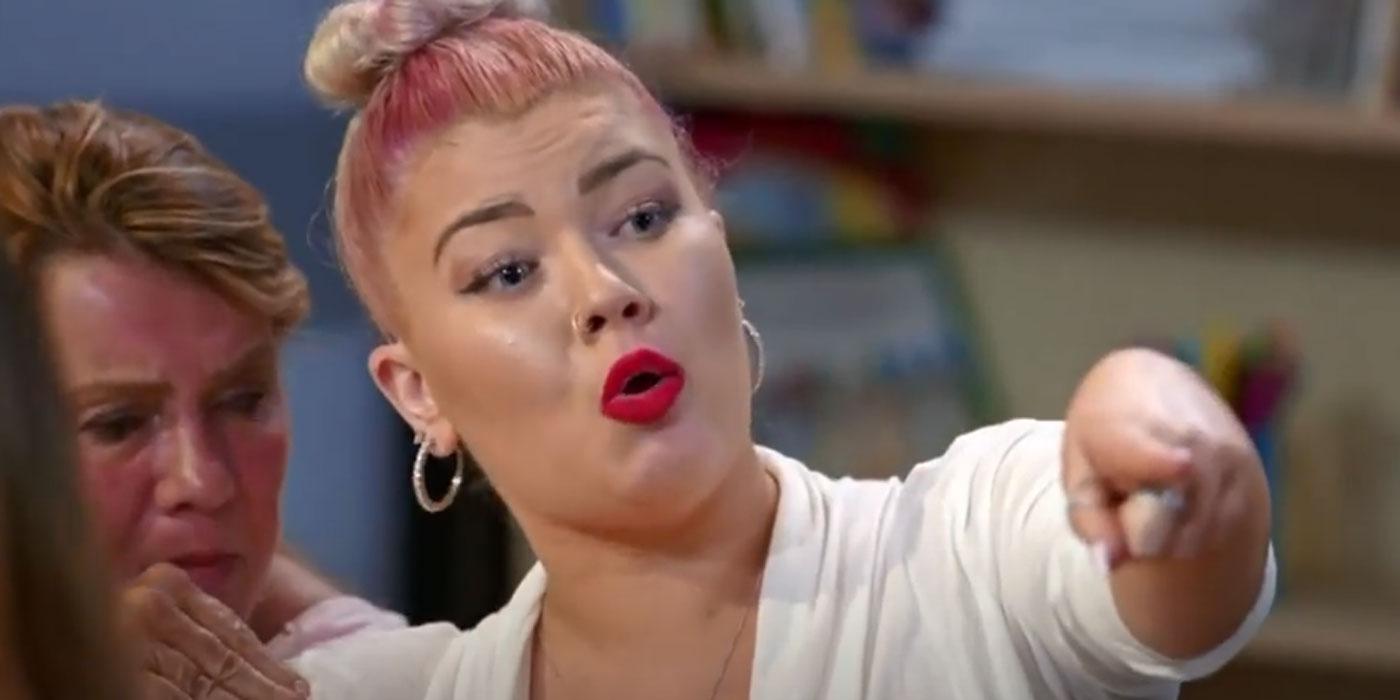 The video's host claims that Amber is heard taking all of her medication threatening to kill herself and then allegedly using the machete in the attack. "You're getting a f*****g machete out?" a man, allegedly Andrew, is heard asking. A woman, allegedly Amber, is heard saying, "Let me die!" and allegedly takes all of her medication. A man, allegedly Andrew, says, "You need help! You're eating all your f*****g medication?"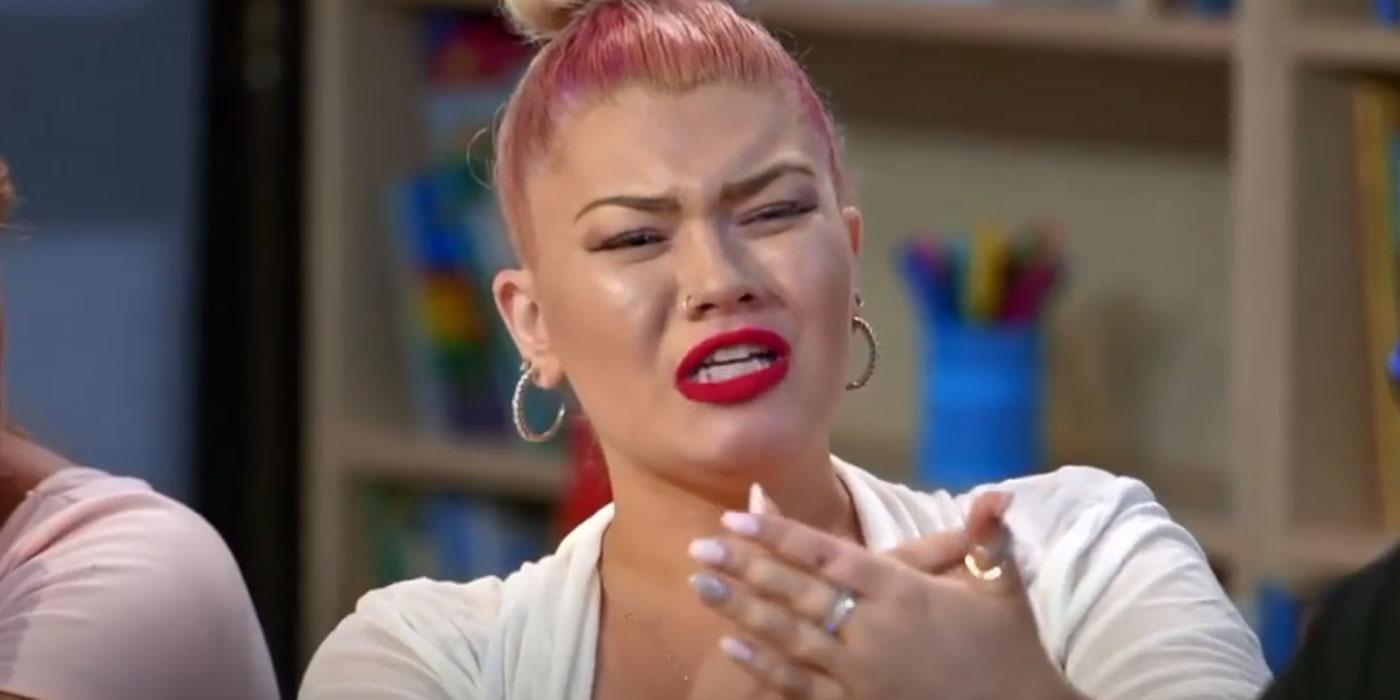 The video also featured a photo, allegedly of the door that Amber hit with the machete.
Article continues below advertisement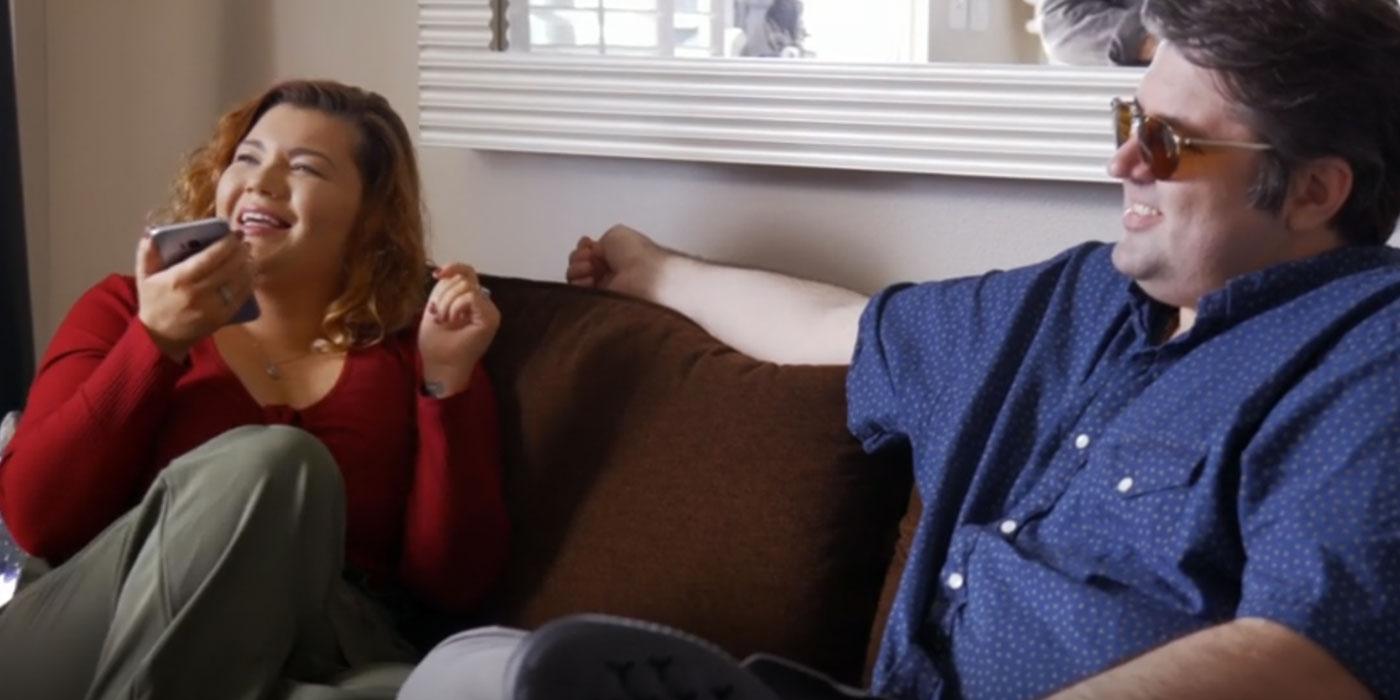 In early November 2019, Amber accepted a plea deal that helped her avoid jail time. RadarOnline.com exclusively reported that Count 2, which is criminal recklessness committed with a deadly weapon and Count 3, which is domestic battery committed in the presence of a child less than 16 years old, were dismissed.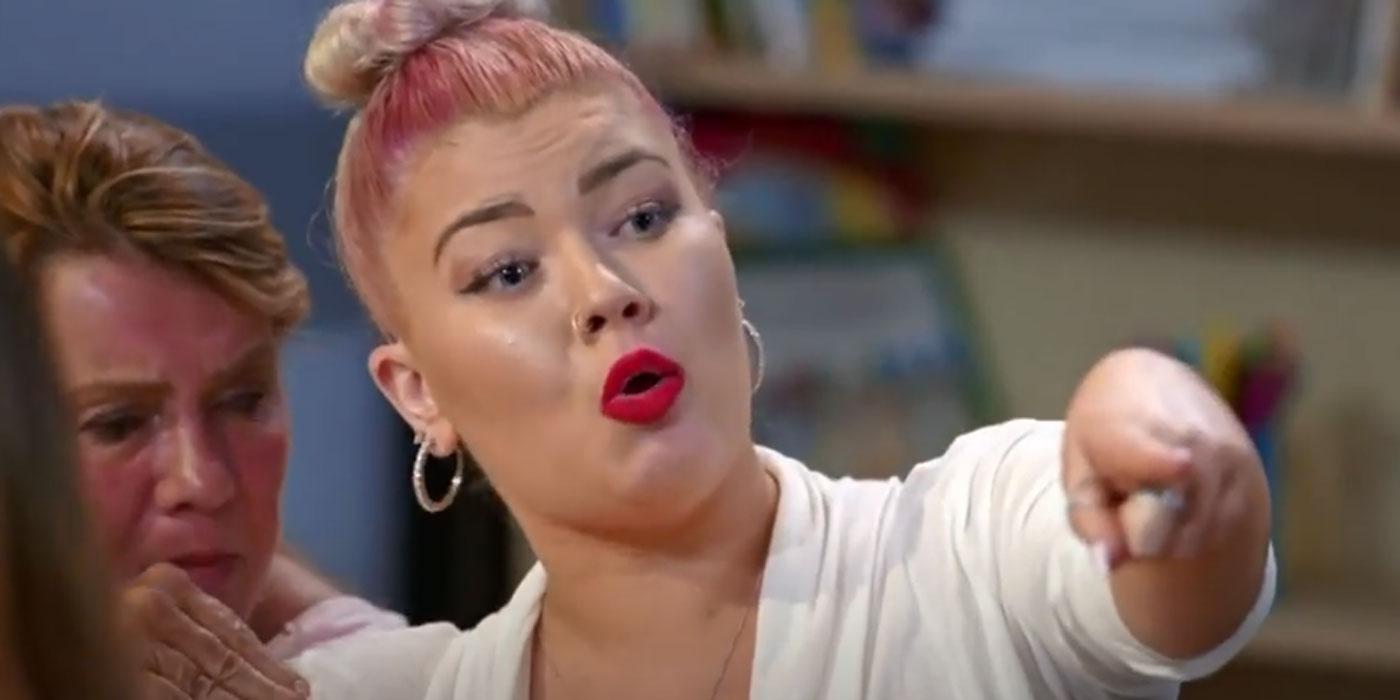 For the fourth count of Intimidation, she was sentenced to 910 days in county jail with 906 days suspended. Because of credit days earned, she will get no jail time. She is on probation for 906 days. She is ordered to complete parenting classes and 26 weeks of Batterers' Intervention Program.
Article continues below advertisement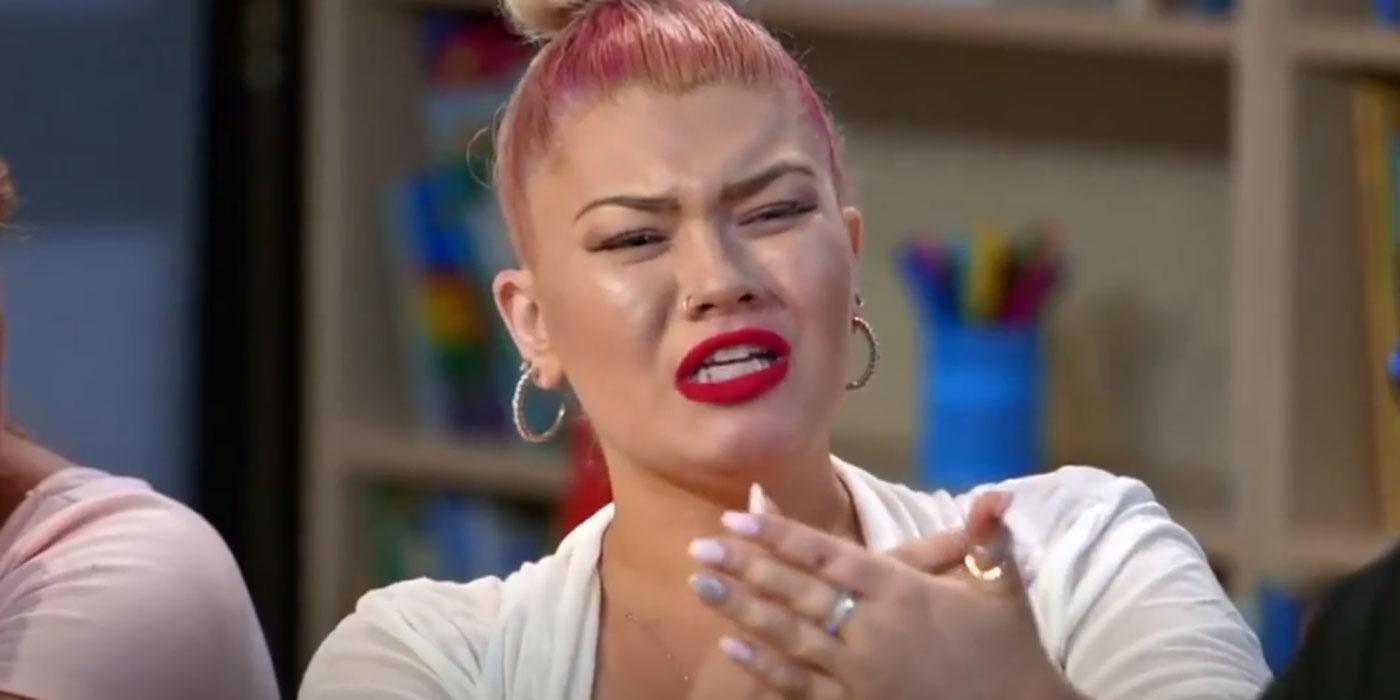 Amber must also submit to random urine and/or breath testing. The testing will be done at the request of the probation officer, a minimum of once a month. The MTV star is also ordered to pay $1,285 in court costs and fees.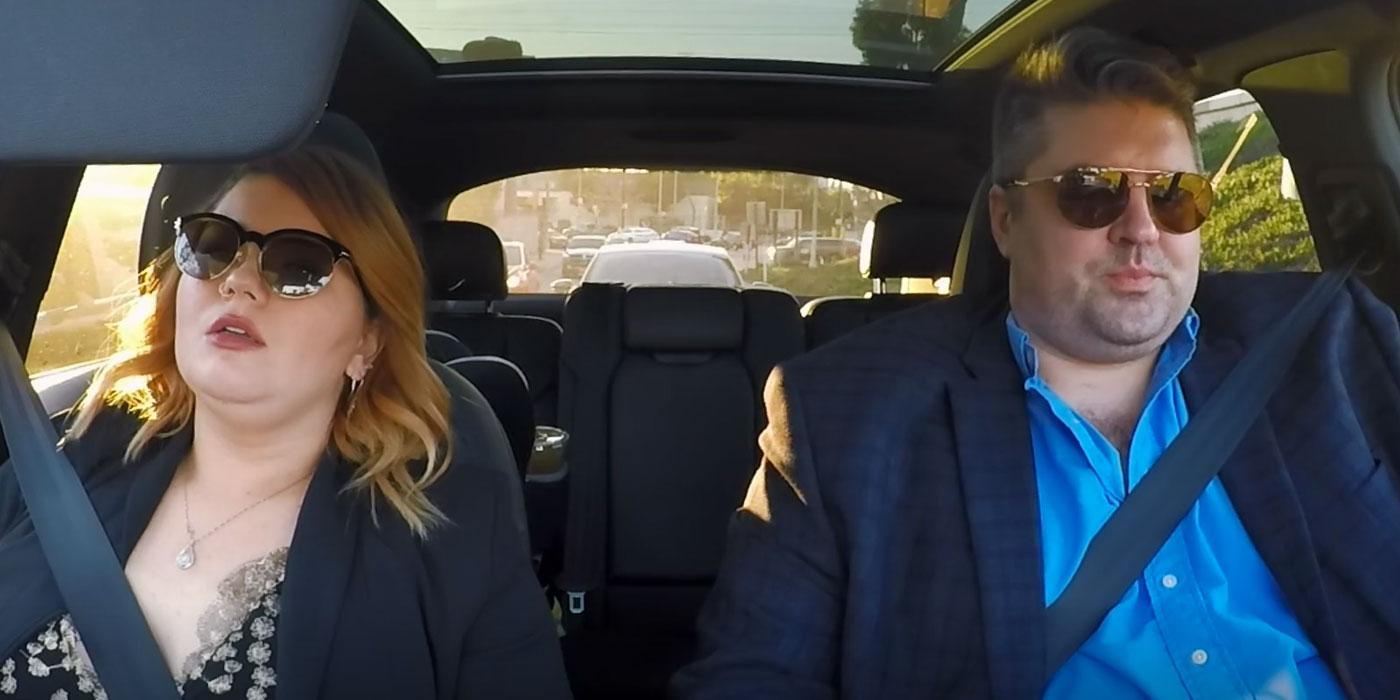 The no-contact order protecting Andrew remains in place, according to the site. She can only communicate with him regarding visitation for James through the Our Family Wizard app.
Article continues below advertisement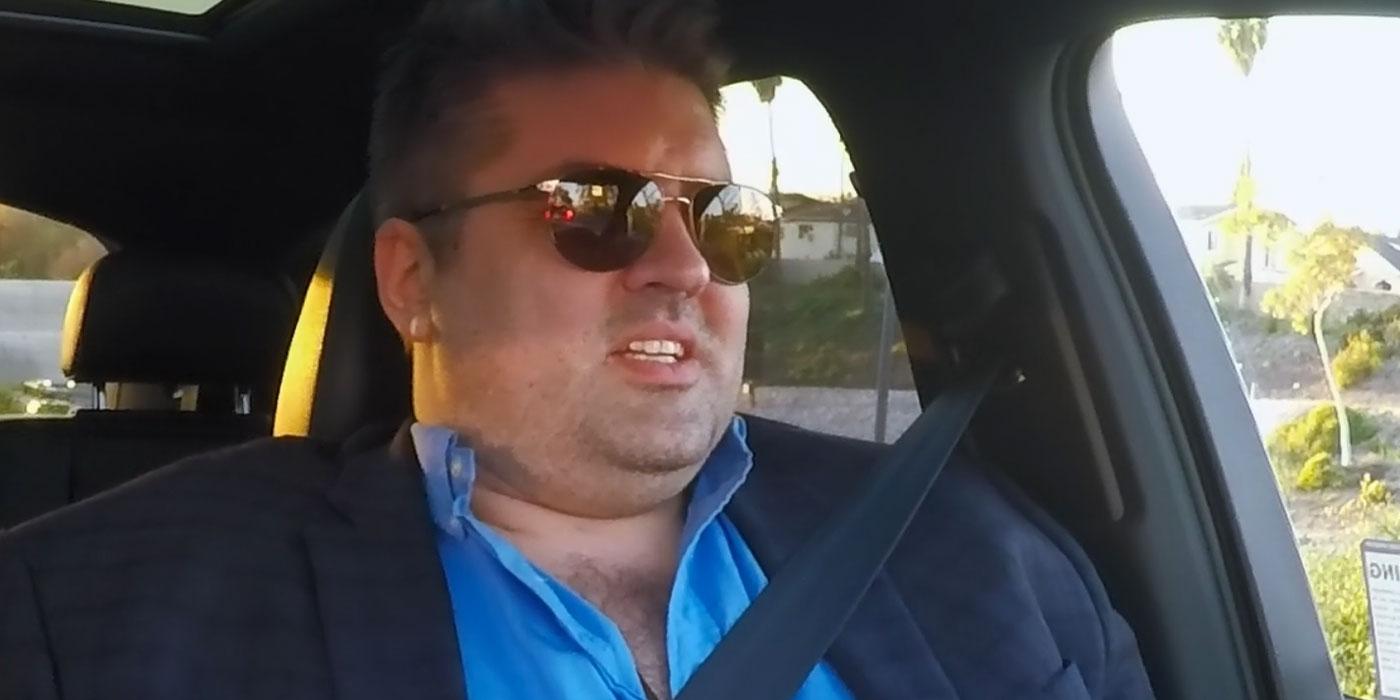 Since Amber's arrest, Andrew has been sharing posts on his Instagram account about domestic violence.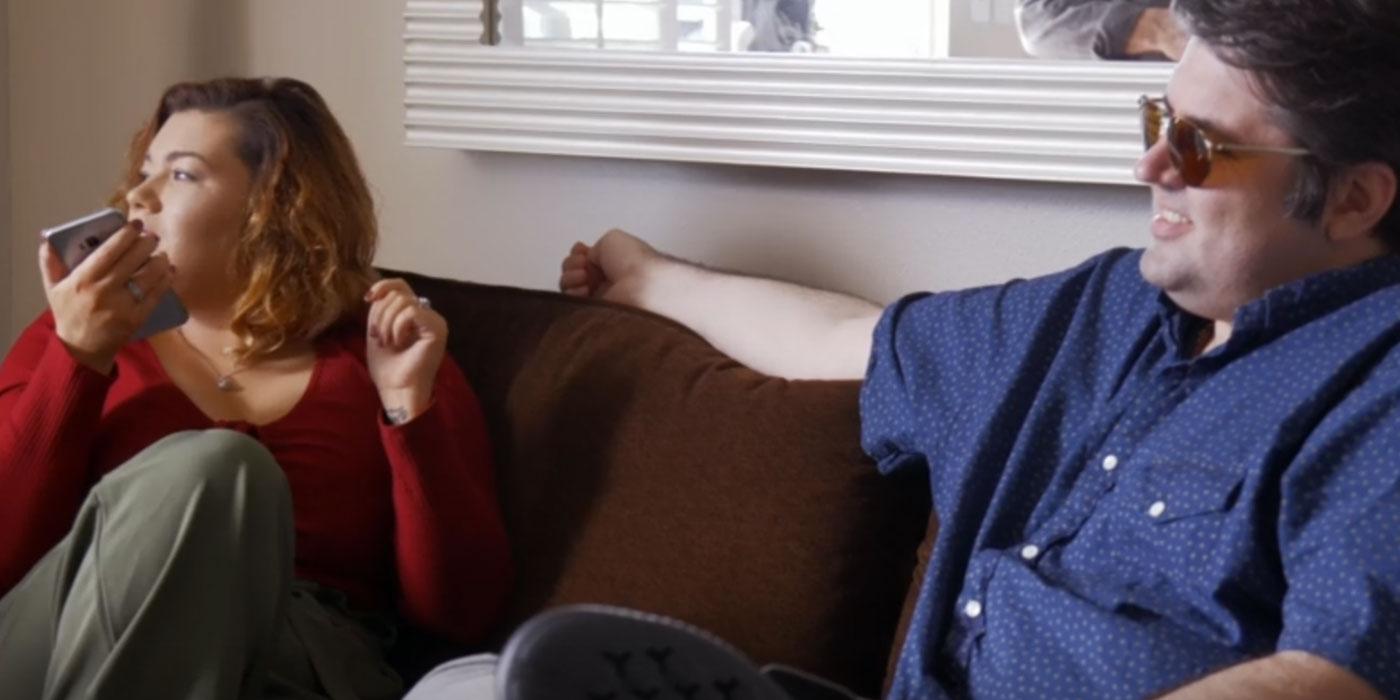 Amber even appeared on the Teen Mom OG reunion for last season and sat down with Dr. Drew and slammed the allegations against her.
Article continues below advertisement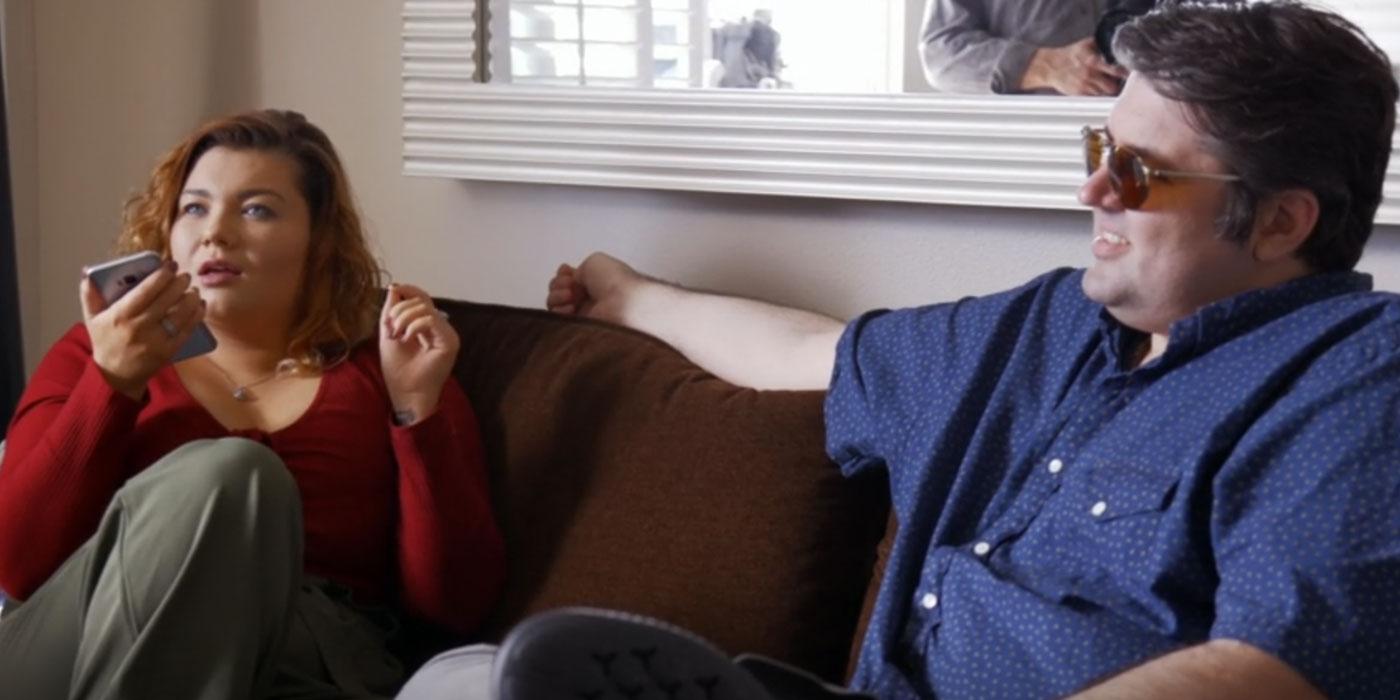 Amber and Andrew met while she was filming WE TV's Marriage Boot Camp and made their red carpet debut in August 2017. In May 2018, they welcomed their first child together. Amber has a daughter, Leah, with her ex, Gary Shirley.