PHOTOS
'I'm Not A 'Liar!' Amber BLASTS Ex-Fiancé Matt Baier For Using Her For Fame After He Blew Off His Book Signing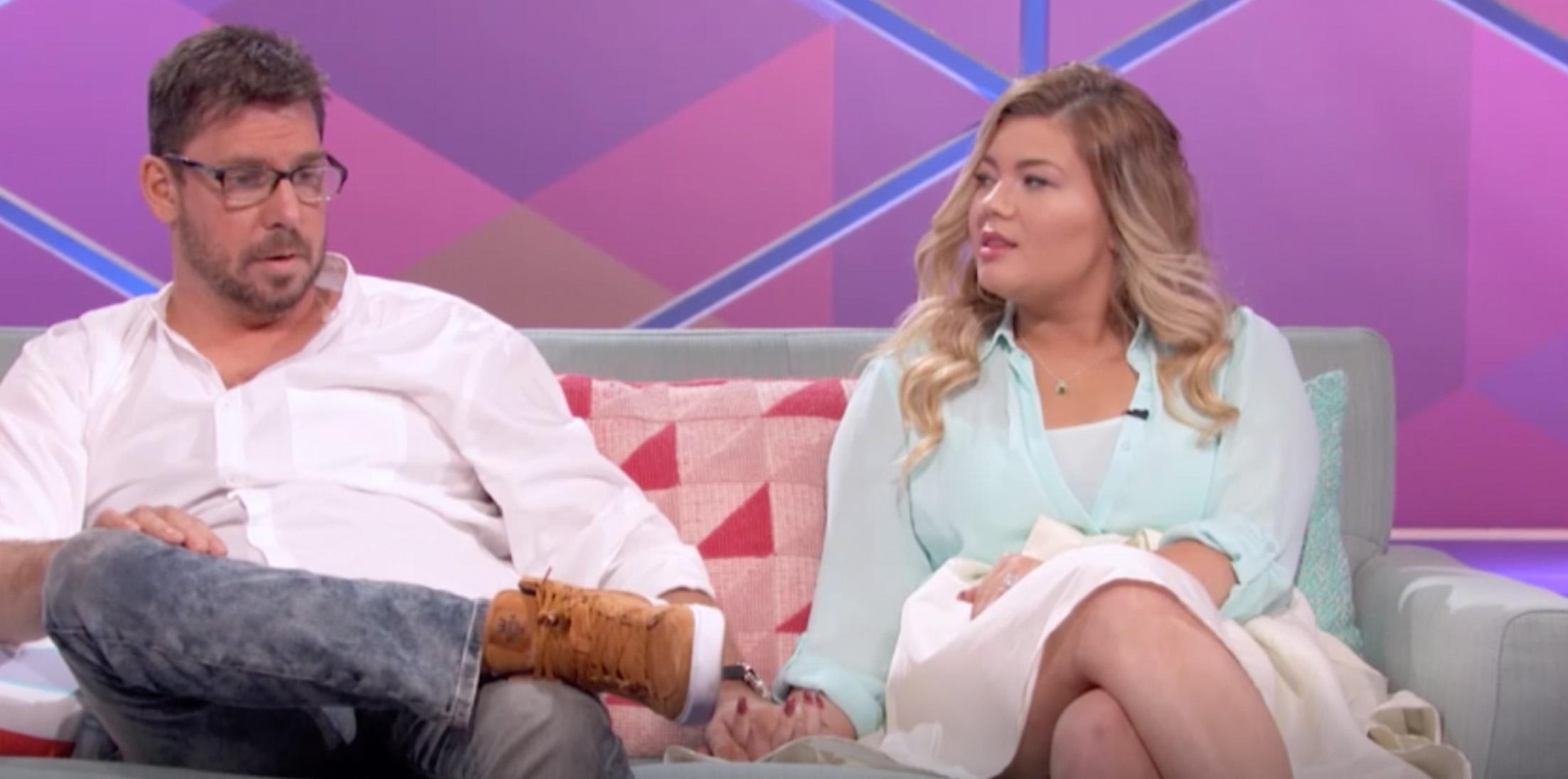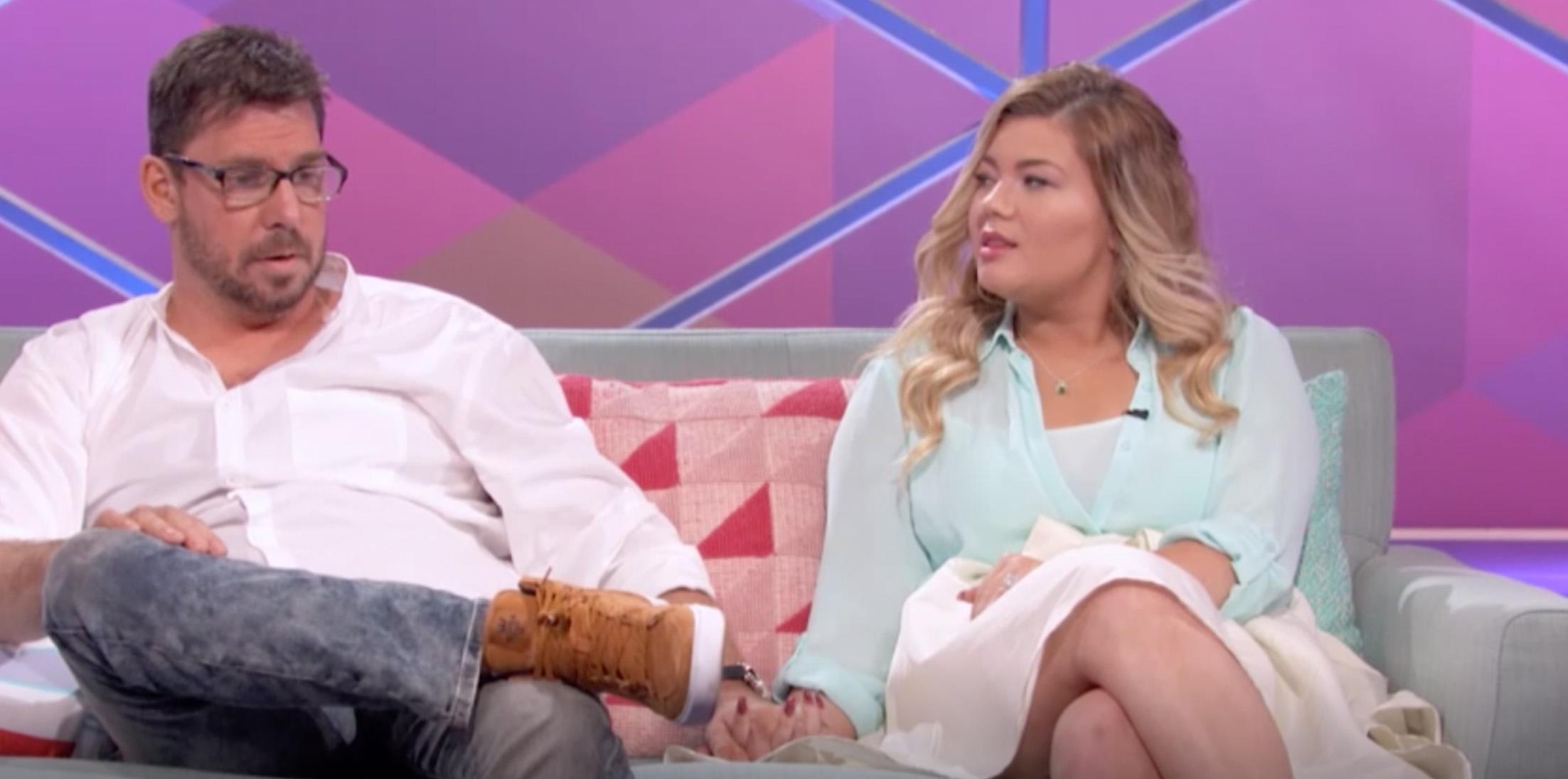 Amber Portwood's rocky relationship with Matt Baier is getting even MORE backlash now! The Teen Mom OG stars were set to make an appearance to promote his new memoir, but cancelled last minute leaving fans up in arms. Find out the shocking reason the MTV stars were a no-show!
Article continues below advertisement
The MTV couple had fans waiting for them in the Greenwood, Indiana Barnes & Noble on June 6th to have Matt's new memoir You Have No F*****g Idea, signed and according to The Ashley's Reality Roundup, cancelled last minute!
As always, Amber was quick to defend herself! This had nothing to do with me," she tweeted. "I was going to support him. This is sad."
Article continues below advertisement
In another tweet she wrote, "This was not my book signing and I'm pissed off I'm getting backlash for someone else's stupidity." Adding, It was his book signing. Don't use my f*****g name to make money and don't do that to my fans!"
Adding, "Now I have to take backlash for stupid people's mistakes. I'm so hurt about the situation. I cried earlier which is why it hurts me to be called a liar. I would NEVER do that to my fans!"
Article continues below advertisement
A source exclusively revealed to RadarOnline.com the shocking reason why Matt didn't show up to greet his fans! "Matt is in Massachusetts visiting family," the insider said.
Adding, "Matt has been jealous of Amber for going to the Teen Mom reunion in New York without him. They have been fighting." The two called it quits in May after shocking cheating allegations surfaced.
Do you think Amber will leave Matt for good? Let us know your thoughts in the comments section!