PHOTOS
Amber's Boyfriend Slapped With SECOND Restraining Order By His Ex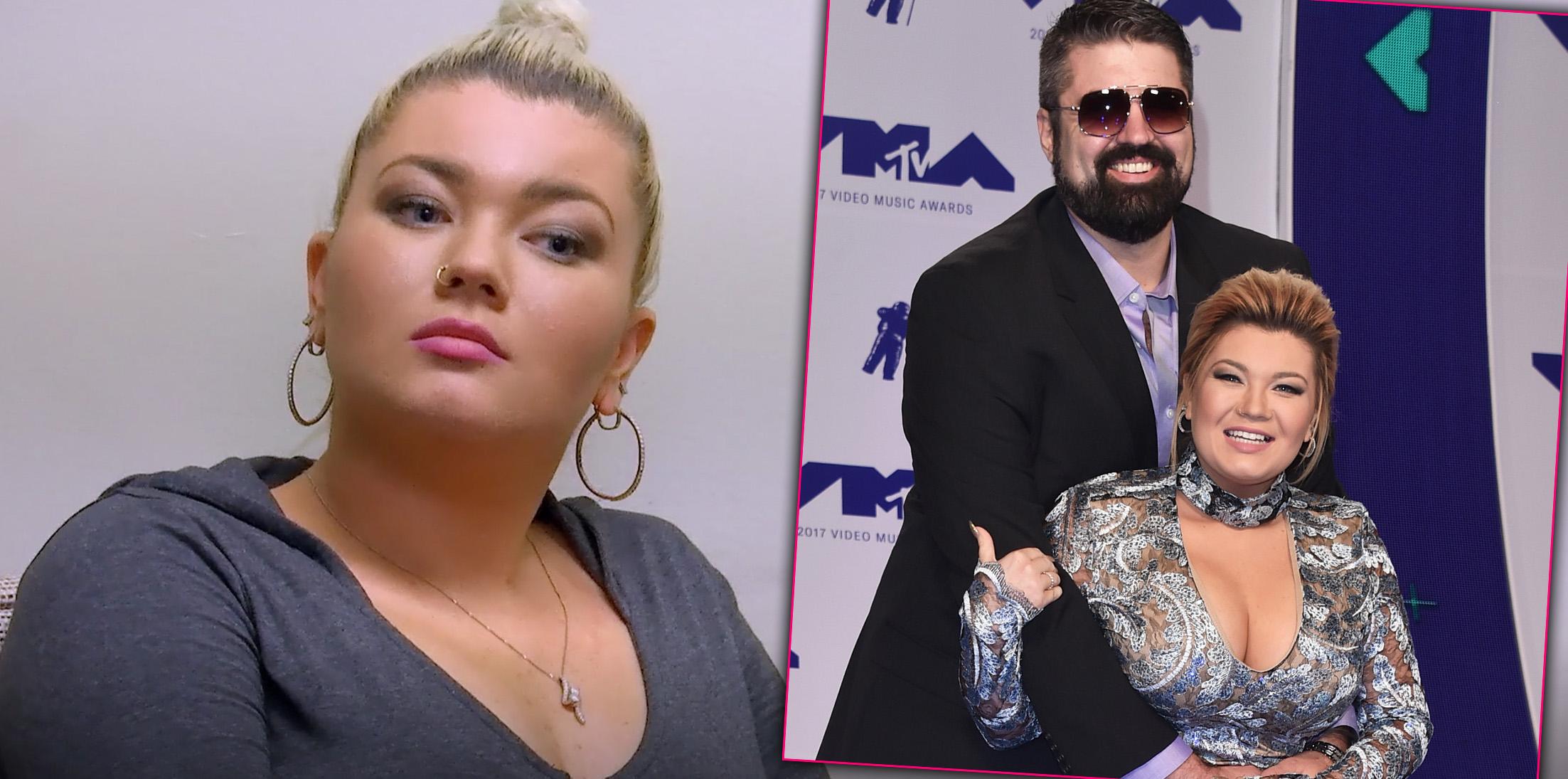 Amber Portwood has found herself in a new romance with Andrew Glennon...but could his past ruin it? RadarOnline.com revealed that the Teen Mom OG star was hit with a second restraining order by his ex-girlfriend.
Article continues below advertisement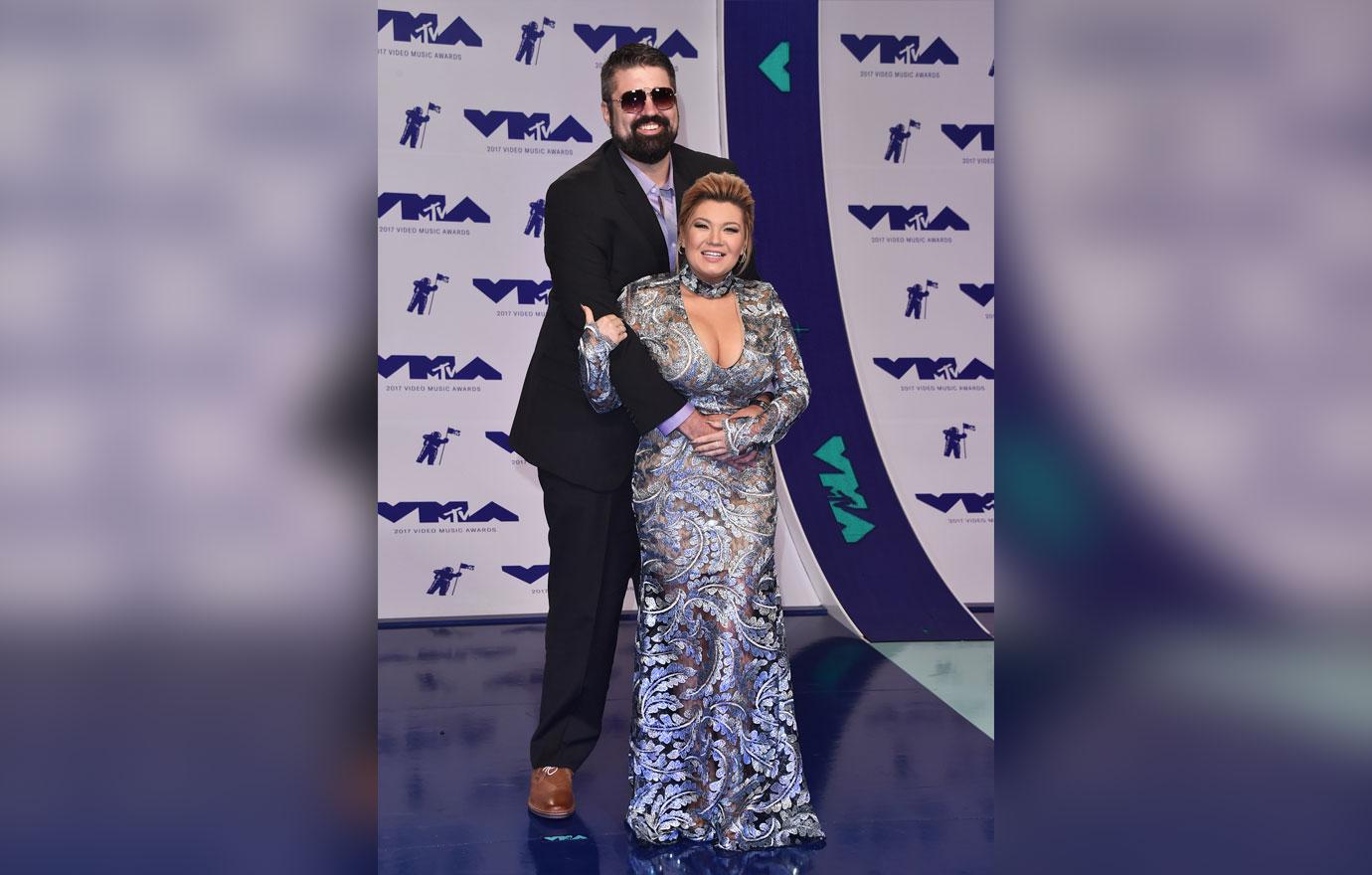 In court documents obtained from the Superior Court of California, Andrew's ex-girlfriend filed a domestic he stay 500 feet away from her at her home job and school. She also requested that her father, stepmother and brother be protected under the order.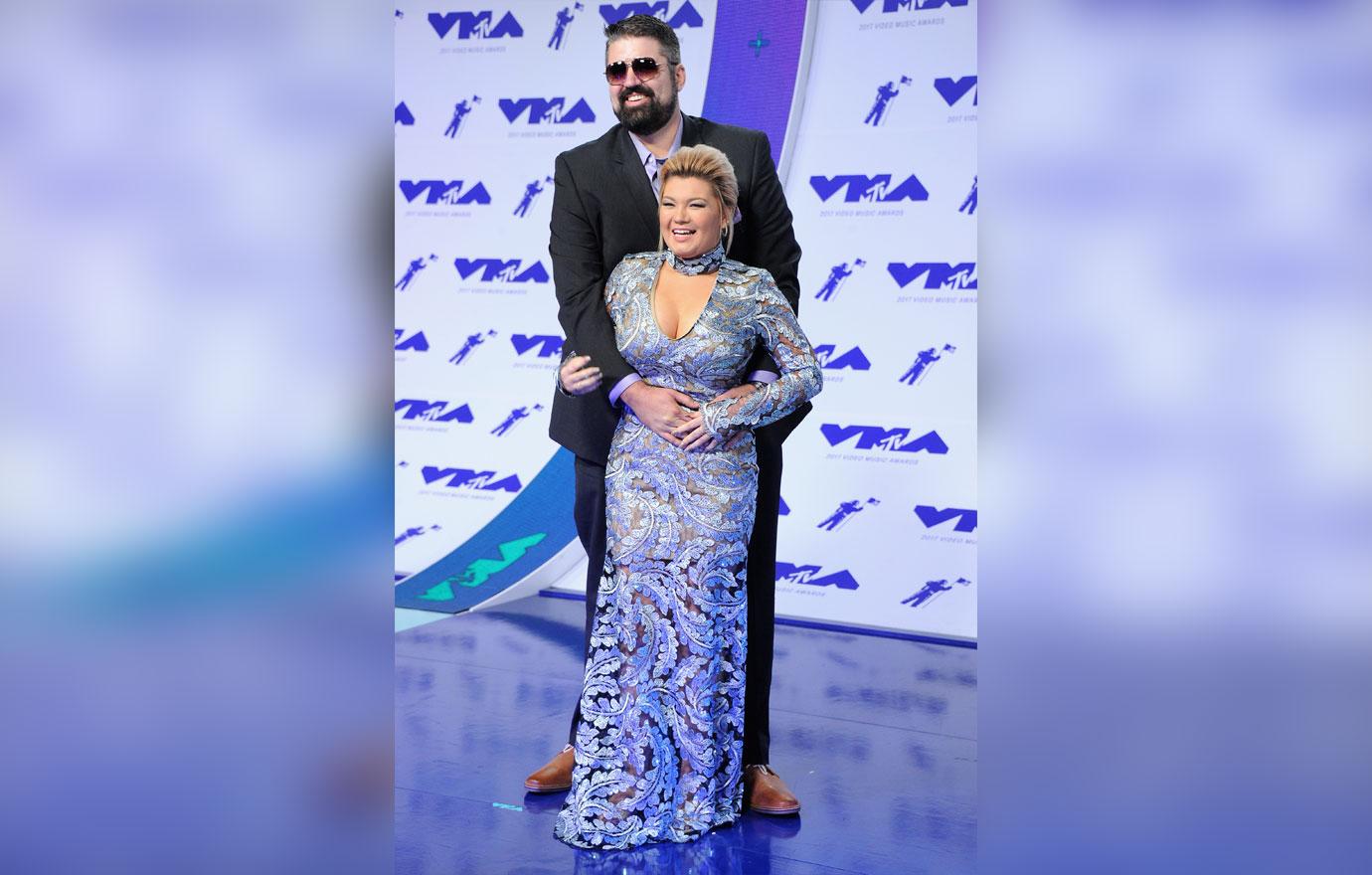 Andrew's ex explained in the court documents that they dated from November 2014 to January 8, 2015. She wrote, "Since breaking up with him, I have received hundreds of emails, phone calls, text messages and Facebook messages from him harassing me. He has shown up at my work, home and the bus stops I take to and from work as well." She claimed he waited outside her job waiting for her to leave and even moved to avoid him.
Article continues below advertisement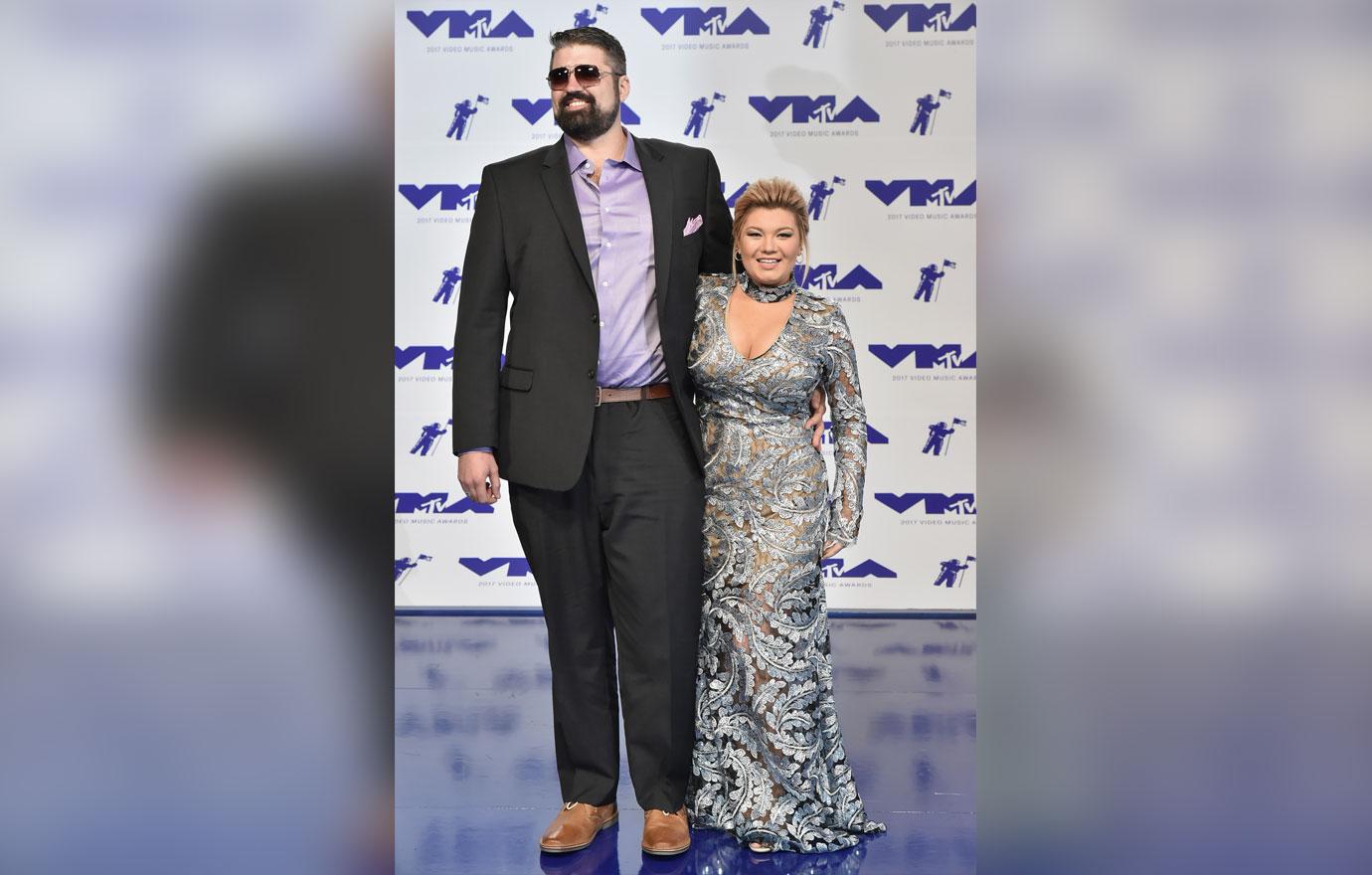 "He has threatened me verbally and I believe yesterday he sent an anonymous letter to my boss and coworkers to deliberately trying to smear me," she wrote. "He has contacted my family and my friends in order to try and find out about me." She continued, "I am scared for my safety and I am scared of him." A temporary restraining order against Andrew was issued on May 14, 2015. The restraining order was dissolved and the case was dismissed on June 4, 2015 when neither appeared in court.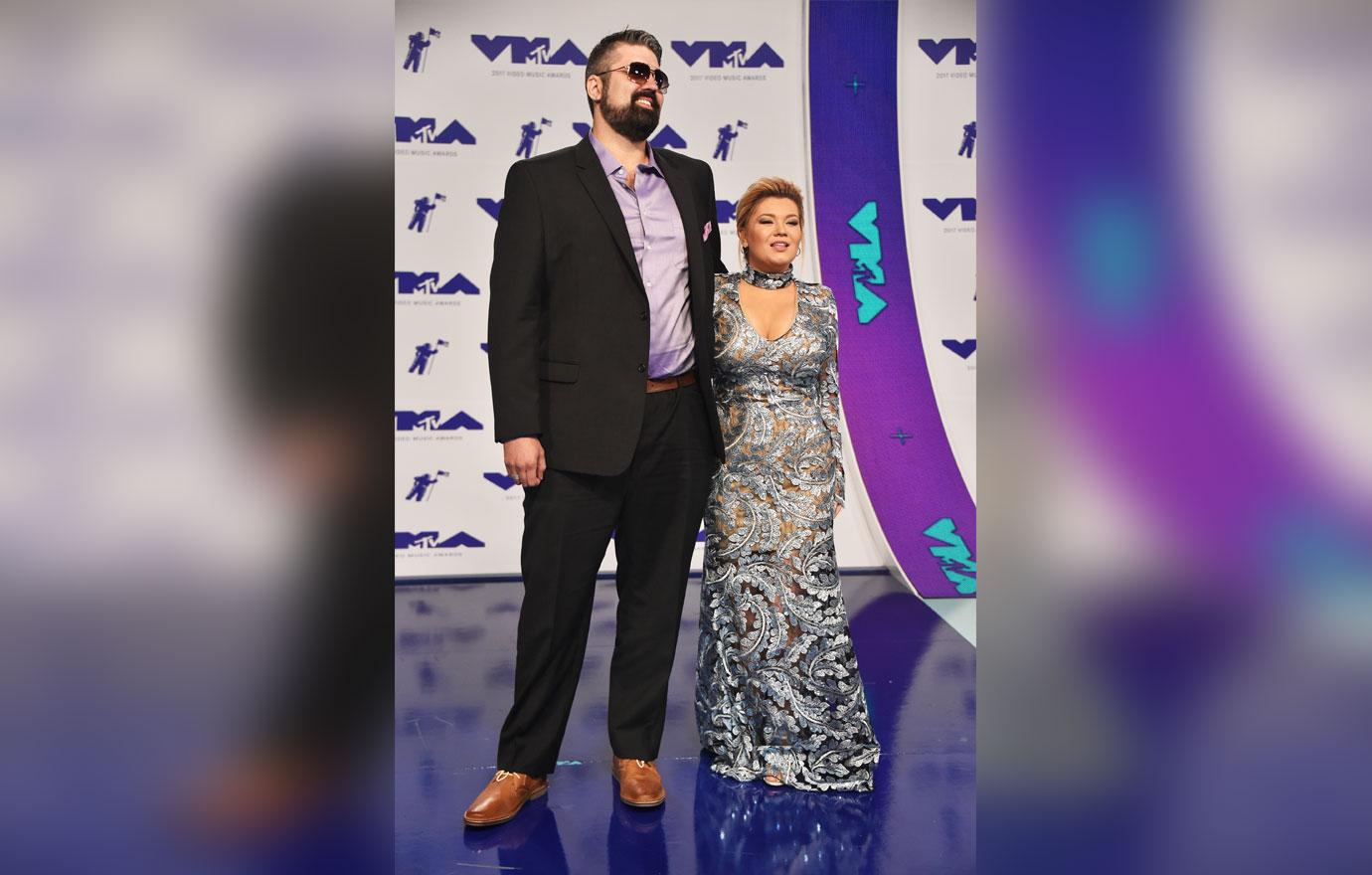 In an exclusive interview with RadarOnline.com, Andrew claimed that he was unaware that she filed a protective order against him. As for the letter, he claimed that he witnessed potentially abusive behavior by his ex-girlfriend, which led him to reach out to her employers. He said, "I felt it necessary, her being a teacher, to let her employers know what type of person they have working for them. She was one of the most poisonous relationships I've ever had. I've learned from those relationships and all those hard experiences have helped shape me to the man I am now."
Article continues below advertisement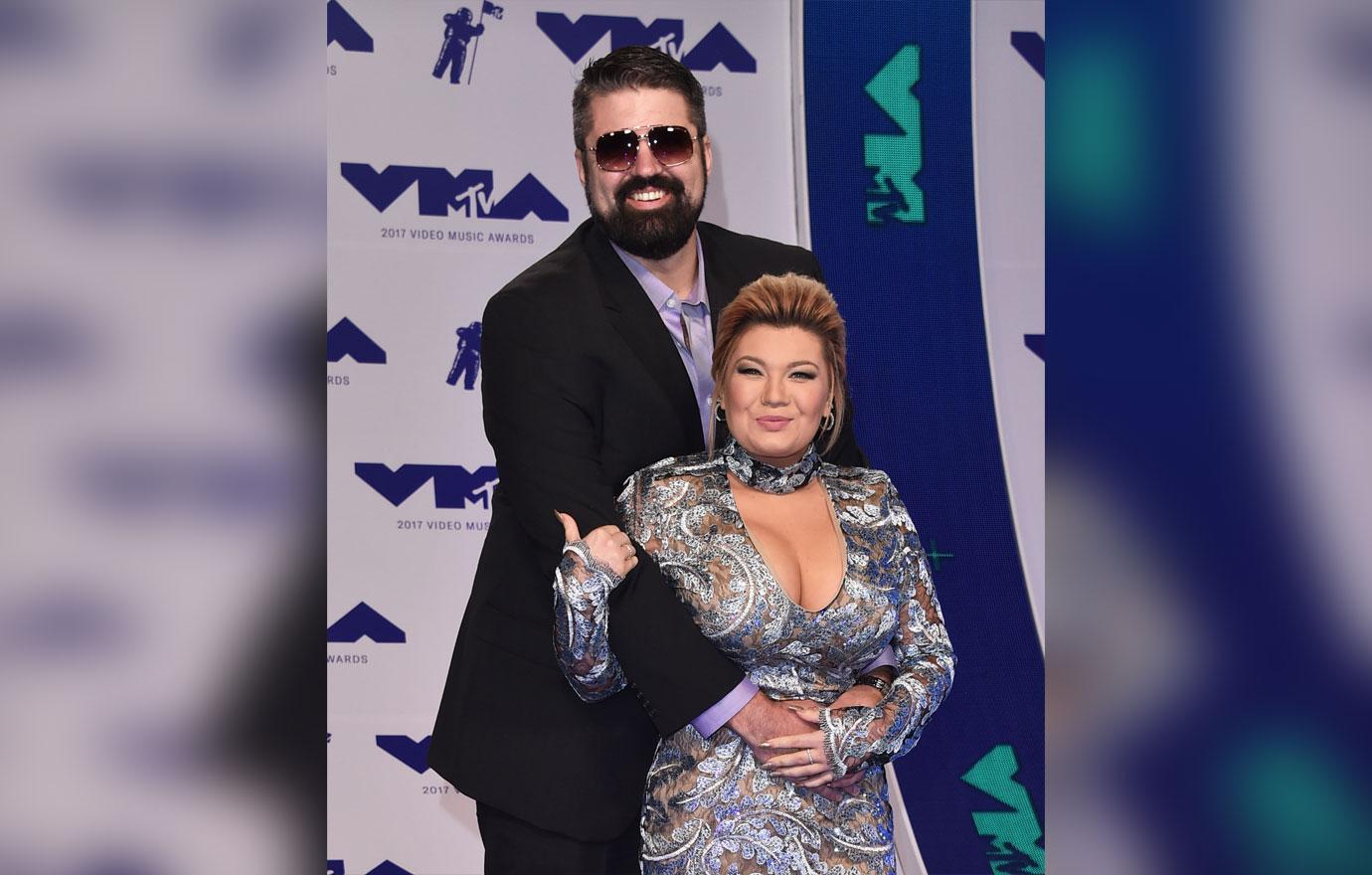 For the last two years, Andrew has remained single to help better himself. He explained, "I wanted to enter the next relationship with nothing but purity." Adding, "I have three sisters and would never consider stalking nor harassing any women. In hindsight, I should have contested the first one (didn't know about the second), but if that is what she wanted, then that is what I go through with. We still talk to this day."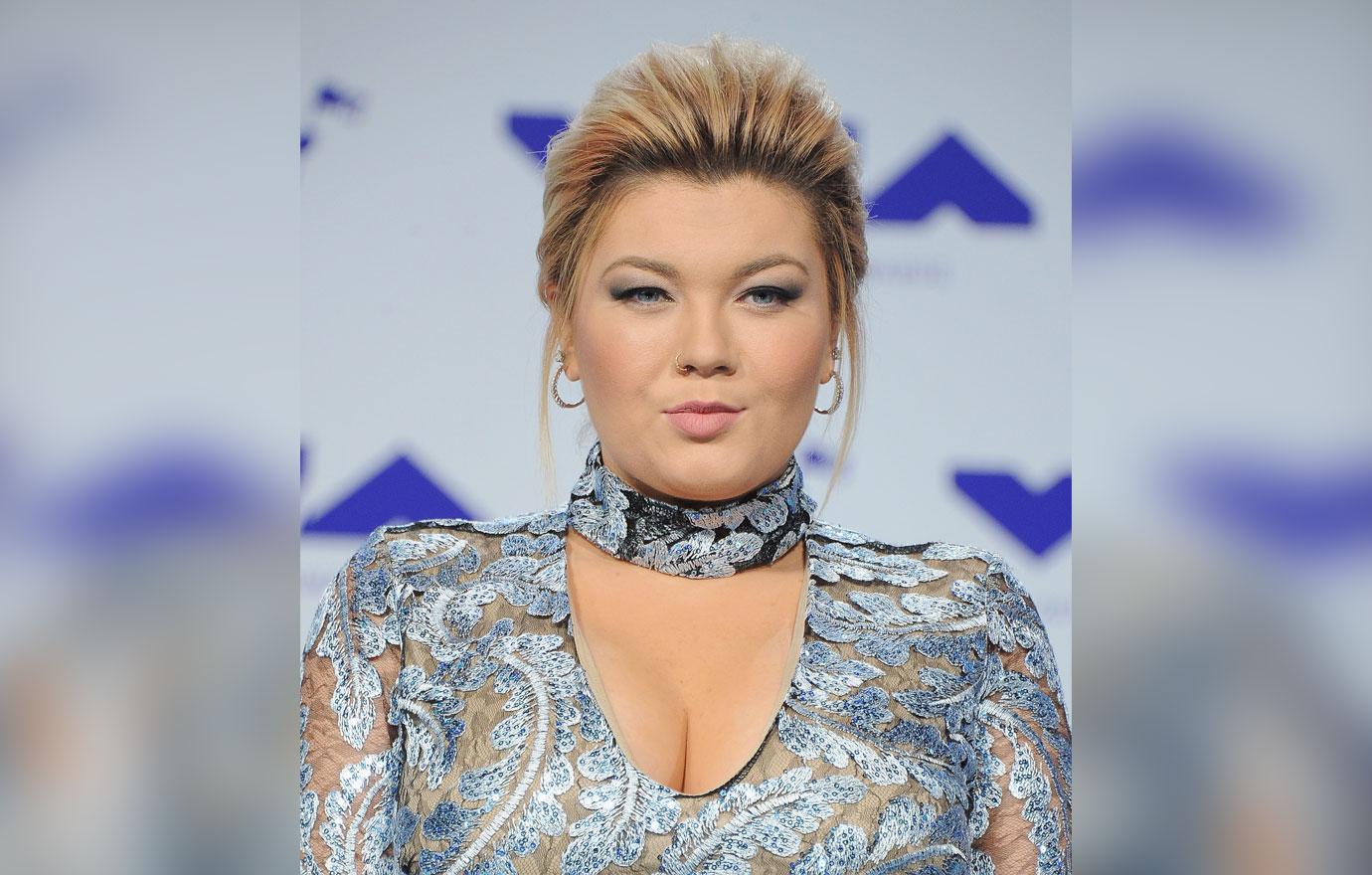 RadarOnline.com also revealed details surrounding the first restraining order Andrew was hit with by another ex-girlfriend back in 2013.
Are you shocked from the details surrounding Amber's new man? Let us know your thoughts in the comments section!