PHOTOS
Fed Up! Amber Portwood RIPS 'Pathological Liar' Ex Matt Baier: 'He Needs Help!'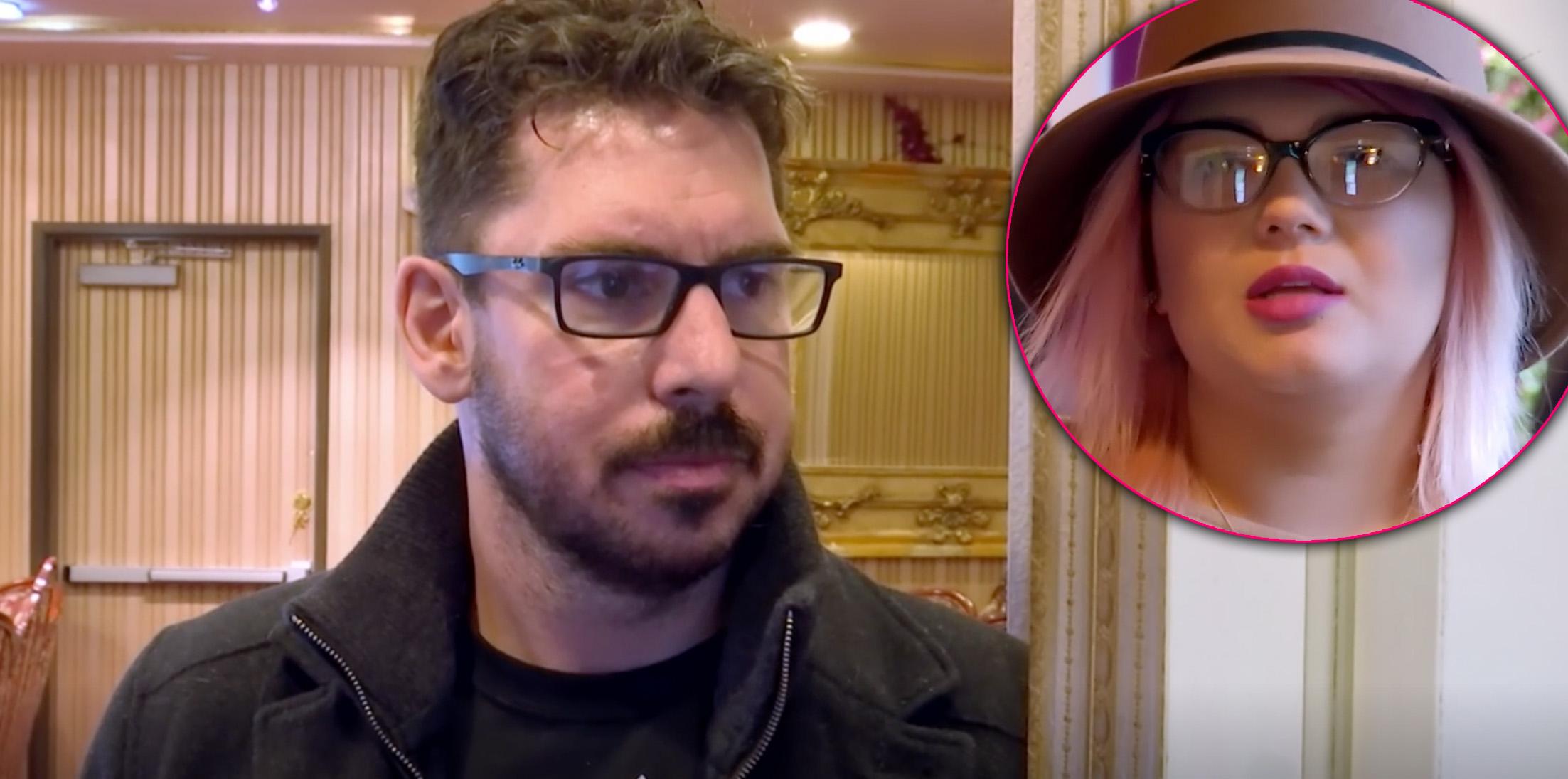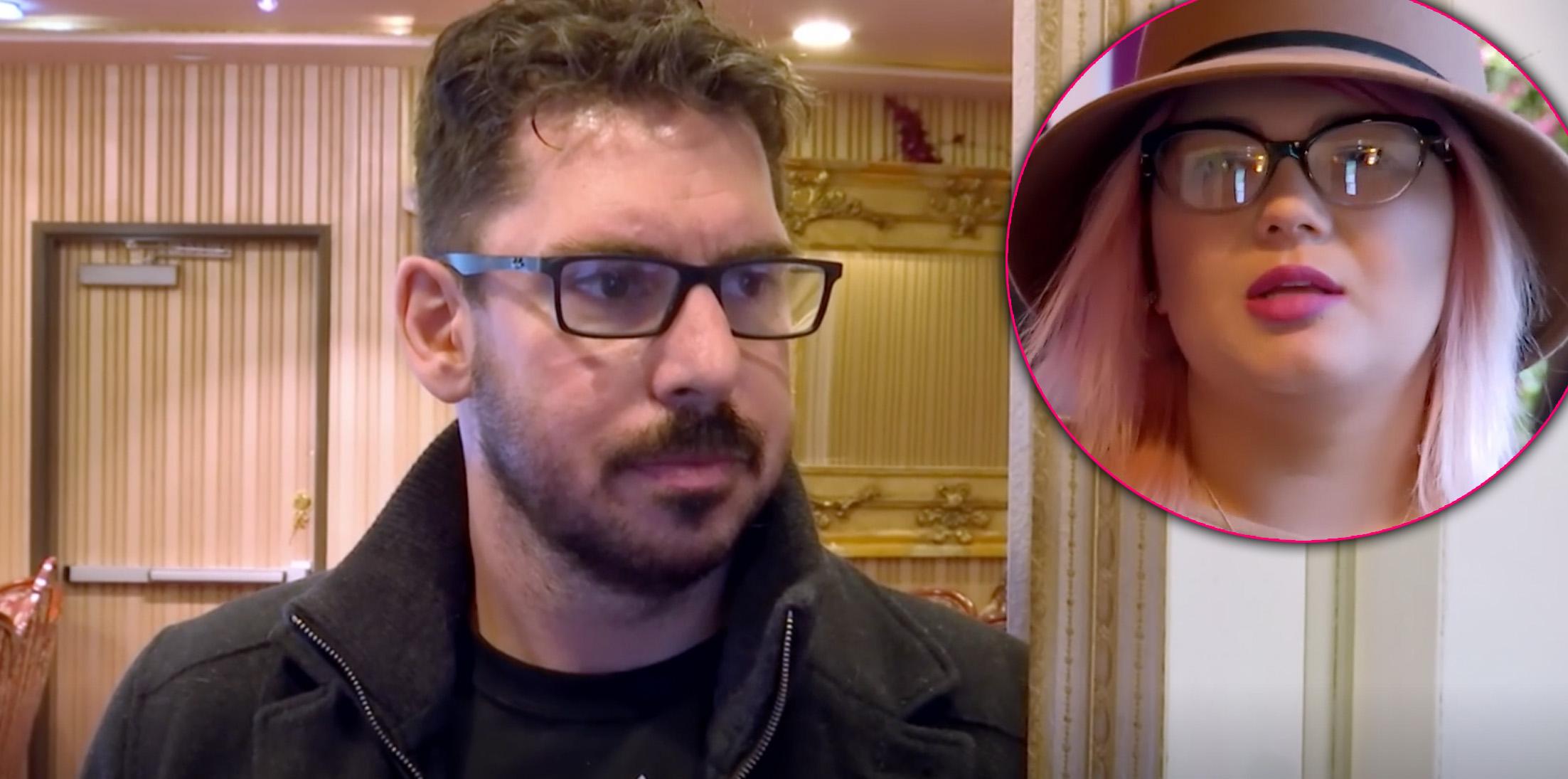 Amber Portwood is putting her foot down! The Teen Mom OG star came clean about her on-again-off-again fiance, Matt Baier, and their relationship status and as always, she didn't hold back!
Article continues below advertisement
On the Unseen Moments, which was taped and aired last night on MTV, Amber revealed that she wasn't sleeping well due to all the drama surrounding Matt. "Me and him aren't quite together, not engaged anymore," she admitted.
"I kicked him out of the house the night before I even came here, he was in a hotel," she said. "He's back at the house right now though, we are working on stuff."
Article continues below advertisement
And if Matt wants Amber back she said he needs to be willing "to change." Nessa, the host, asked her to clarify on what she wants to see him change and she said "everything." She explained, "If he really wants this relationship to work he's going to have to change his lying, number one, I feel like he's a huge pathological liar, I think he needs help. I think he's been like that with every woman he's ever been with, cause I know he has. And with me, it was a little different, but it's not enough for me anymore. I can't keep doing this."
And Amber knows what she wants! "I need somebody that's going to like, have my back. Not someone that I have to take care of," she said.
Are you shocked with Amber calling Matt out? Let us know your thoughts in the comments section!