PHOTOS
Gary Shirley Shares The SWEETEST Message For Amber Portwood After She Gave Birth To Her Son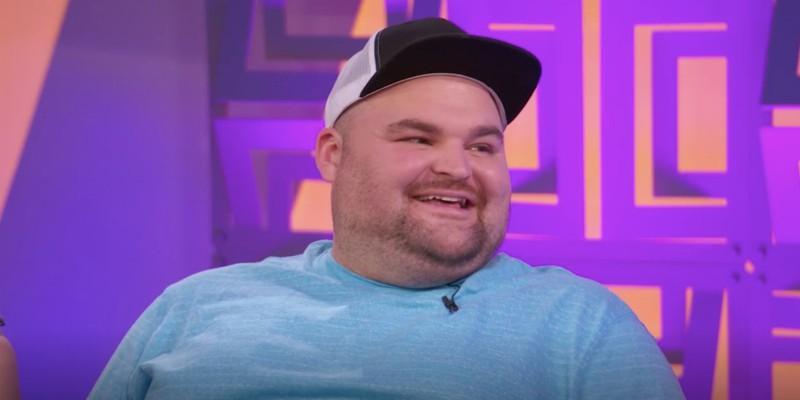 It looks like Amber Portwood and her ex-fiance and first baby daddy, Gary Shirley, finally figured out how to co-parent in the best way possible! Over the years, fans the watched Leah's parents go through so many ups and downs on Teen Mom OG. As reported yesterday, Amber welcomed baby number two and Gary shared the sweetest message following the bundle of joy's arrival!
Article continues below advertisement
Amber welcomed a baby boy named James with her boyfriend, Andrew Glennon, on Tuesday, May 8th.
As seen on the show, Gary was unsure about Amber's romance with Andrew and how quickly they got pregnant. But these days...he's fully supportive of the two!
Article continues below advertisement
Following the birth of Amber's second child, Gary took to Twitter to reveal that he already met the little guy at the hospital with his wife, Kristina.
Gary tweeted at his first baby mama, "Thanks to @AmberLPortwood & Andrew for sharing their little bundle of joy with @krissyK01 & I. We got to hold the little guy. BTW he is so stinky cute and again congrats."
Article continues below advertisement
He added, "We have our ups and down I think the ups are more frequent than the downs. But the point is we are trying & honestly I want the best for them & leah deserves both parents working together. Thanks for all the great support."
What do you think of Gary's message to Amber? Let us know your thoughts!