PHOTOS
Amber's Breakdown! Portwood's Bizarre Rant About Plastic Surgery Caught On Camera — Is She OK?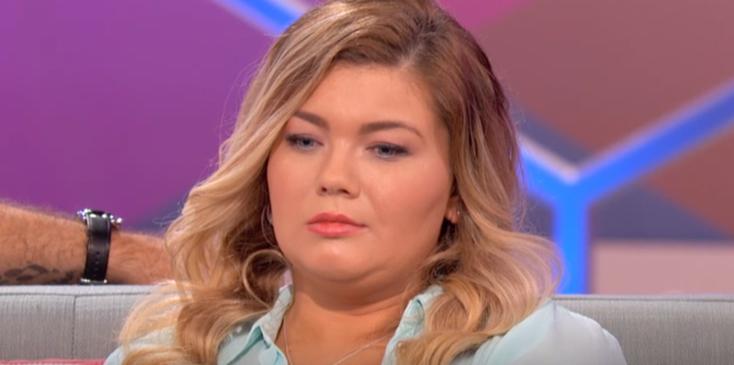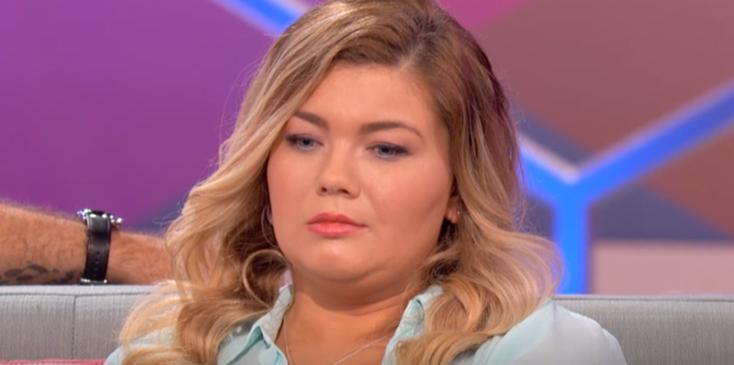 Is Amber Portwood okay? The Teen Mom OG star took to Instagram last night and SLAMMED fans for body shamming her.
Article continues below advertisement
The mother of Leah began her rant about her plastic surgery. "I lost 40 pounds by myself, and I gained it back because I was diagnosed with borderline personality, got a certain medication and almost gained all my weight back," she explained. That is when her weight loss was a roller coaster.
"You're ignorant," Amber told her social media followers. "I didn't get liposuction to be skinny, because I don't need to be skinny, I need to be me. I got my curves back!" She admitted that she was only skinny when she was "on drugs."
Article continues below advertisement
The reality television star also spoke about her face and the speculation that she got work done and admitted that she only had a skinny face when she was "on drugs." "This is reality television, we are not movie stars, we are not actresses," she explained about her career.
"I think the hate needs to stop, and I always send sending love and I know people love to make fun of me for saying that," Amber explained about her signature sign off message on social media.
Article continues below advertisement
Even though she has been doing reality television for over 8 years now, Amber explained that she doesn't have Snapchat because she does appreciate a little privacy.
"I'm just going to keep blocking you, since I've gotten this done, I've had more hate," Amber revealed about the reactions she received regarding her mommy-makeover.
What do you think of Amber's rant? Let us know your thoughts in the comments section!