PHOTOS
Could Amber Portwood Possibly Be Leaving 'Teen Mom'?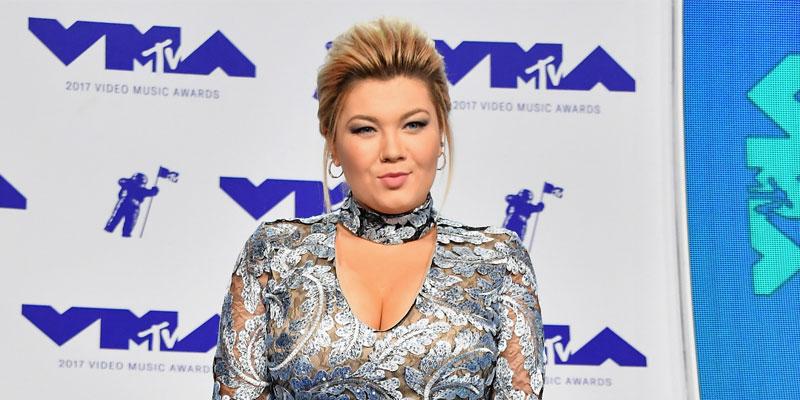 Favorite Teen Mom star, Amber Portwood shared her feelings on Twitter today, November 5 about how she wants to quit the MTV reality show. Fans of course, couldn't wait to hear her elaborate and pressed her for more information on her possible exit. Keep reading to hear all the details.
Article continues below advertisement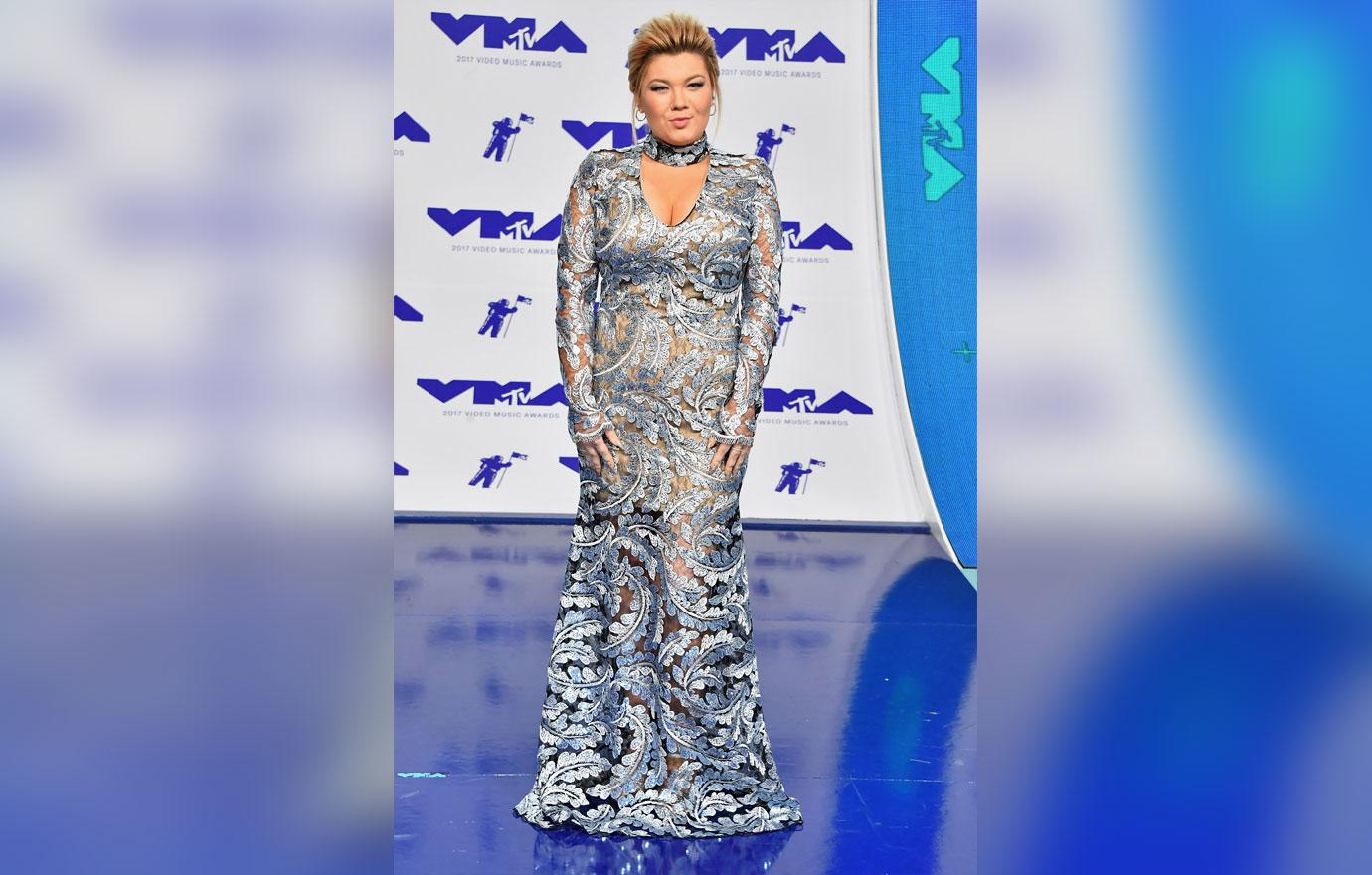 The mother of two posted a series of tweets regarding her potential departure from the long-running reality show.
Article continues below advertisement
In her first tweet, she simply wrote, "I can't do this anymore."
Amber continued with this tweet and said, "I have to quit this show."
Article continues below advertisement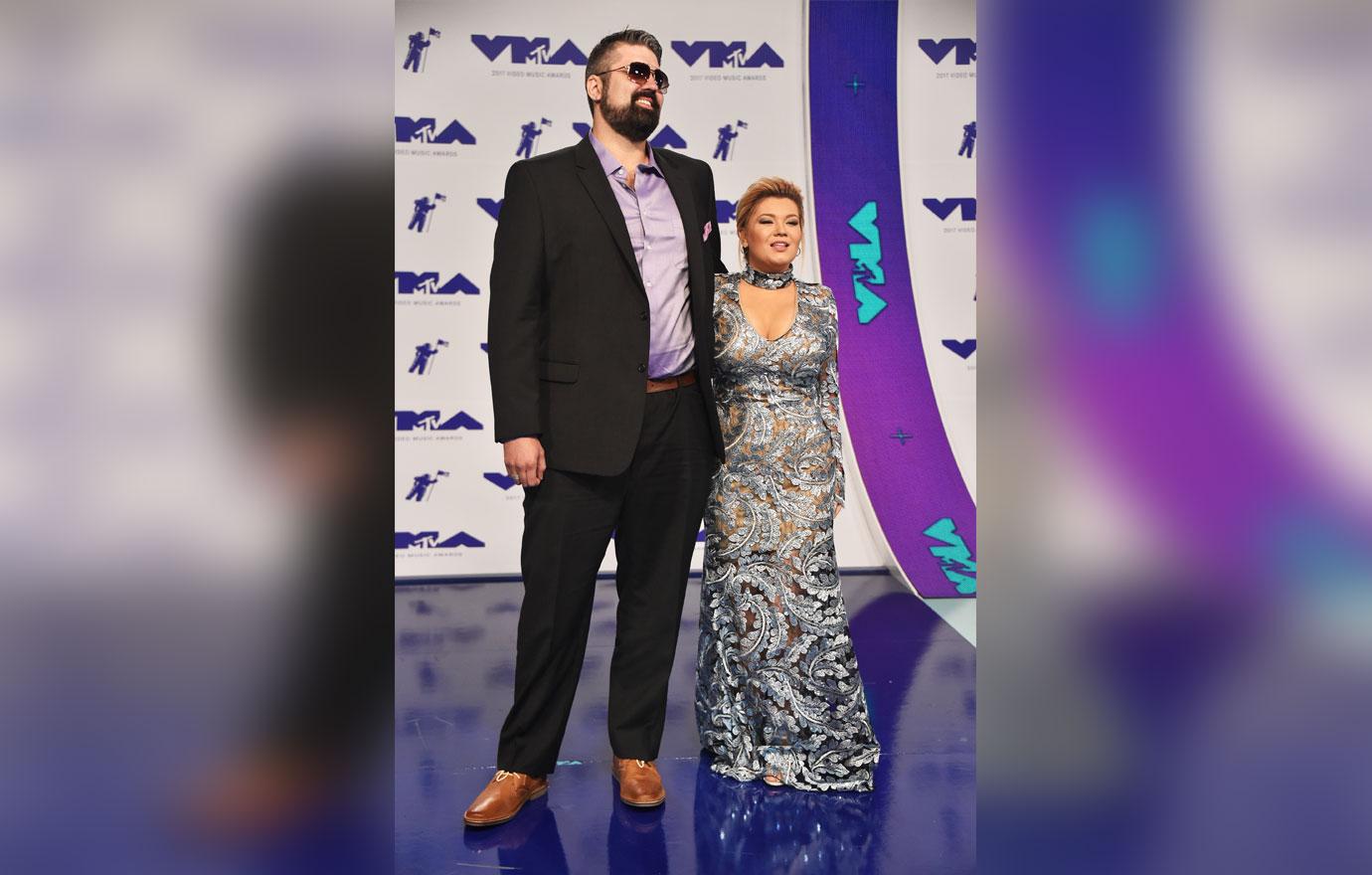 Fans immediately questioned if there was any truth to these statements and she replied in a lengthy tweet, explaining her feelings.
The 28-year-old replied, "The heartache this show has put me through is too much to bear anymore. If I will not be shown then there's nothing more to do. My name will not get smeared anymore. I hope everyone is resting easy with the money they've made off of heartache and pain that I've endured."
Article continues below advertisement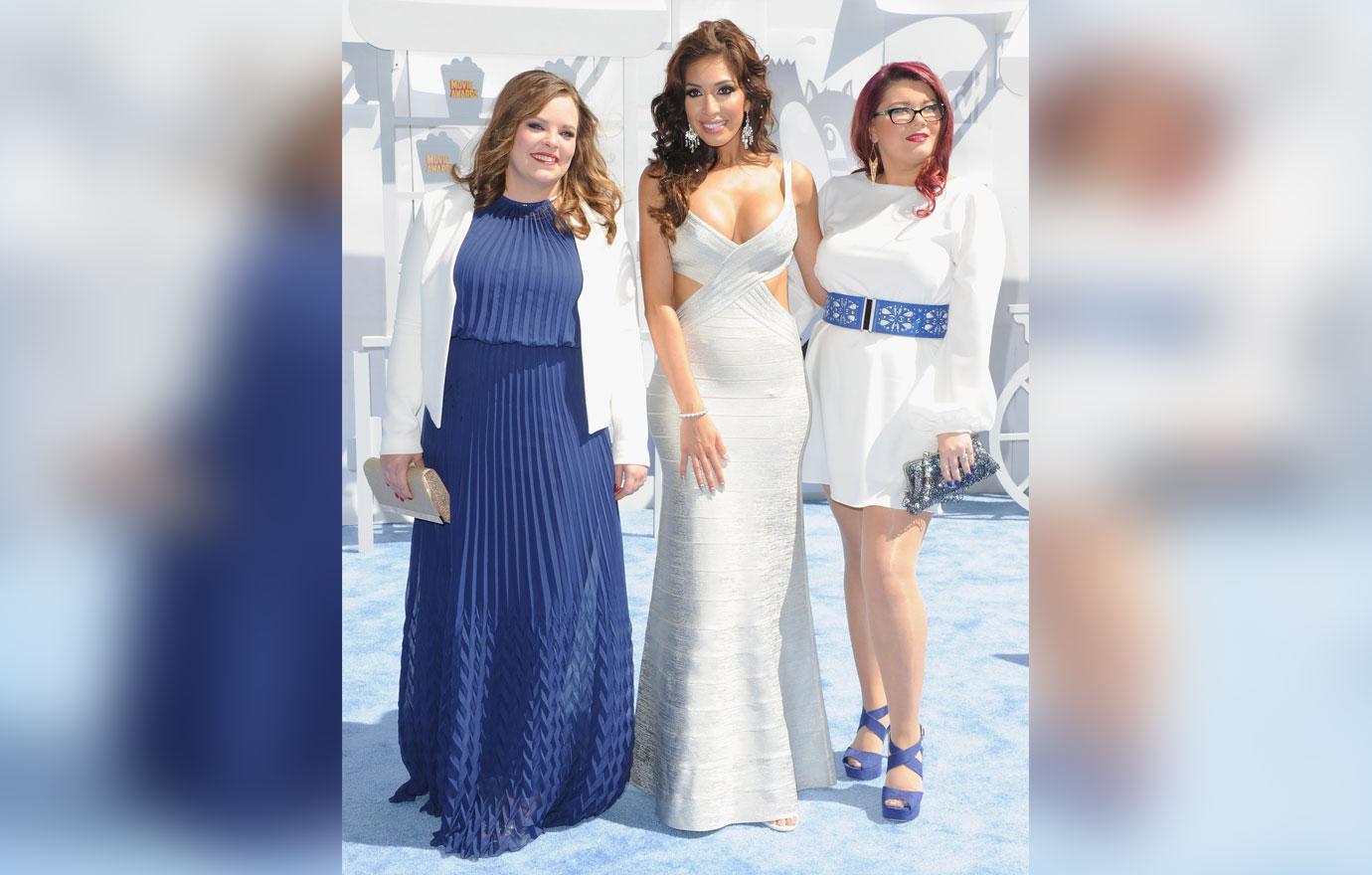 Followers showered her with love tweets and said things like, "Your mental health is far more important that MTV and its ratings. Go enjoy being a mom to leah and james without judgy people watching your every move." Another person wrote, "You deserve better, mama. You deserve peace and happiness. I'msorry this has come down to this,I thought it was an amazing platform, at first but mtv clearly caresses about ratings than they do their people hey supposedly support. We got you. We love you. Do what's best for you♥️."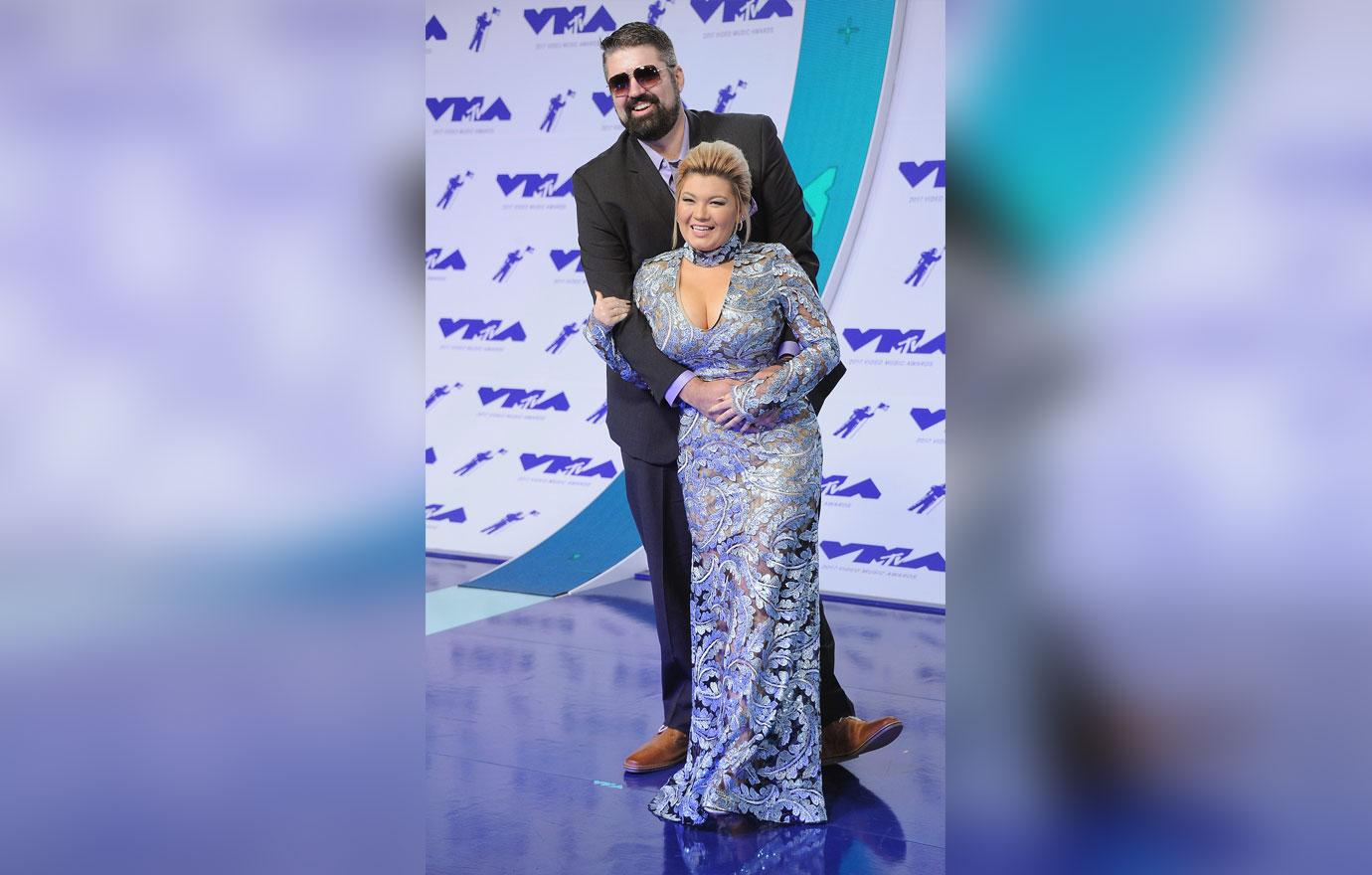 Do you think Amber will be leaving the show for real? Sound off in the comments below!