PHOTOS
Amber's New Boyfriend Andrew Admits Relationship Is In Jeopardy Amid Restraining Order Scandal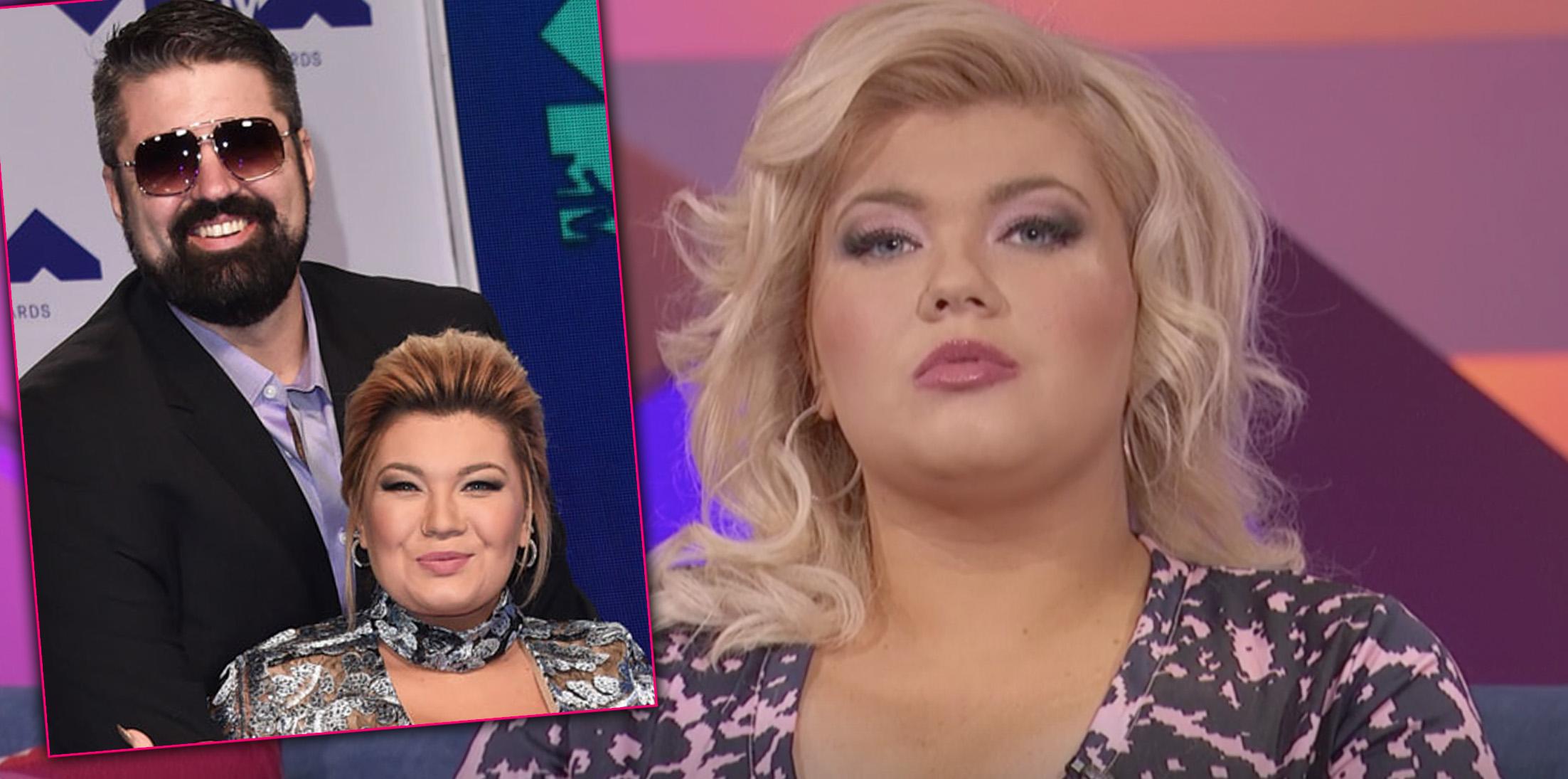 Trouble in paradise...already! Amber Portwood recently confirmed her new relationship with Andrew Glennon this past weekend at the 2017 MTV VMAs. The romance might be new, but it is already in trouble after it was revealed by RadarOnline.com that two of his ex-girlfriends filed restraining orders against him.
Article continues below advertisement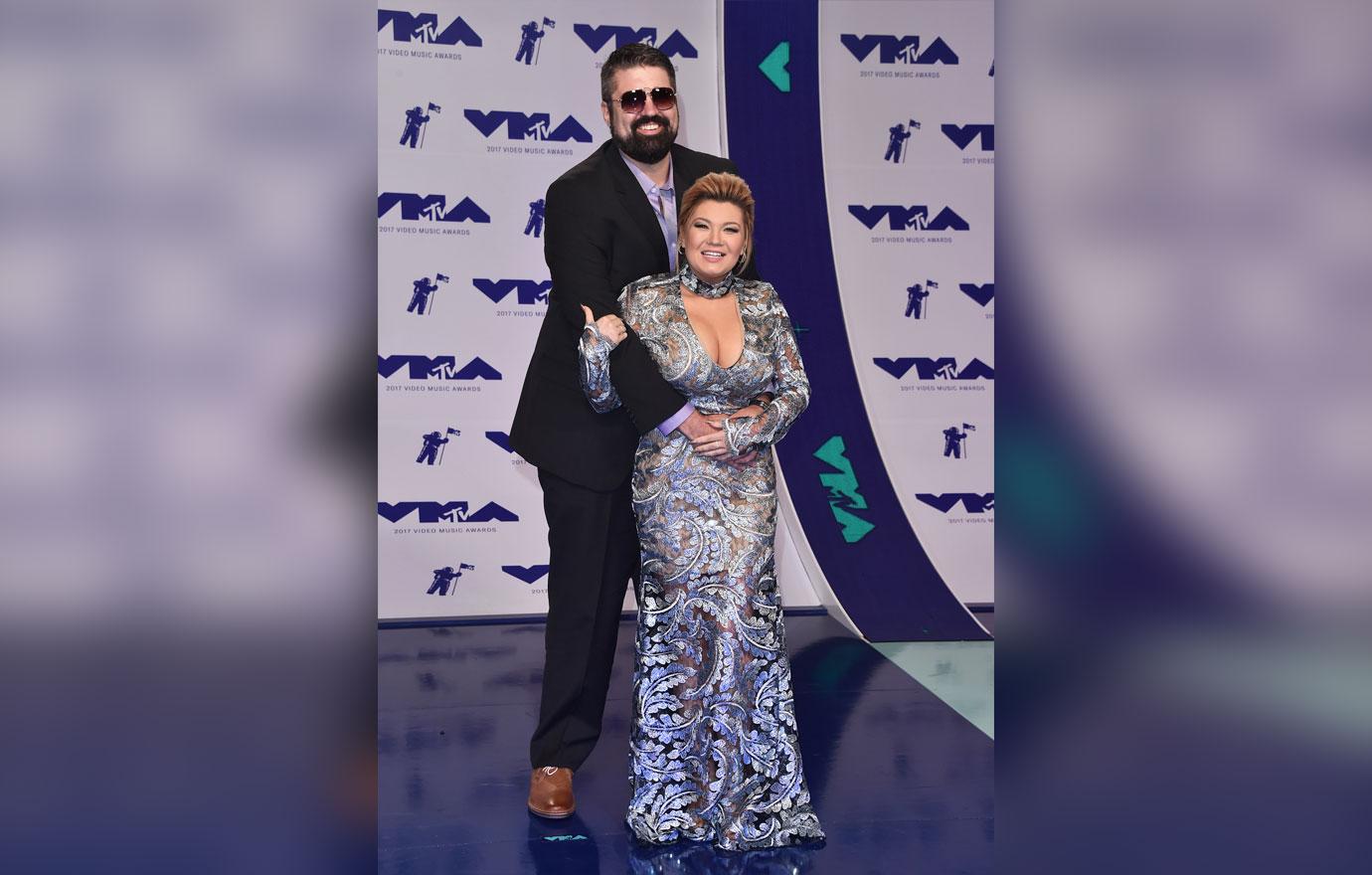 "This is jeopardizing our relationship, which tears my heart," Andrew said in an exclusive interview with RadarOnline.com. "She is still processing. Right now everything is up in the air."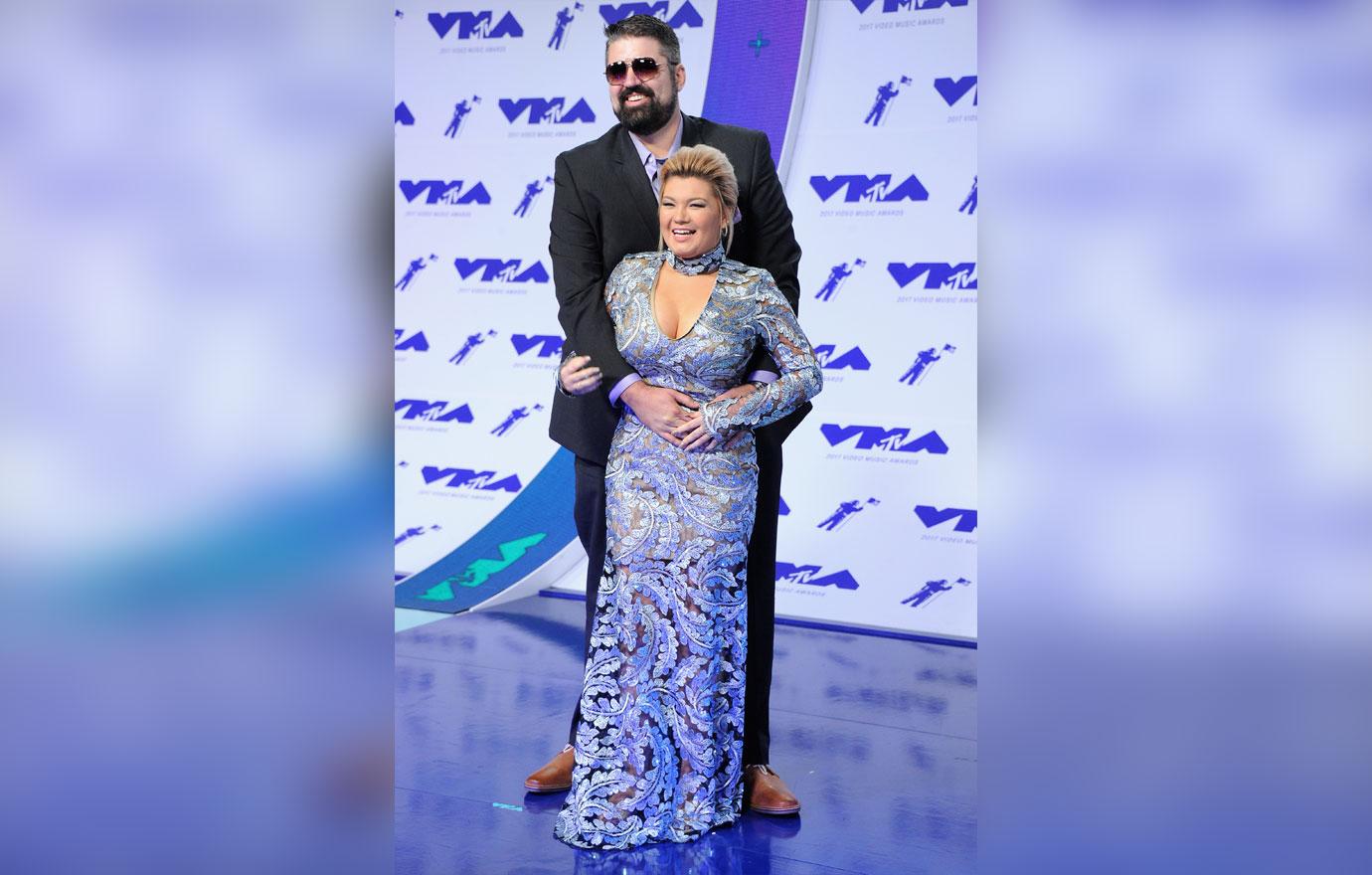 Article continues below advertisement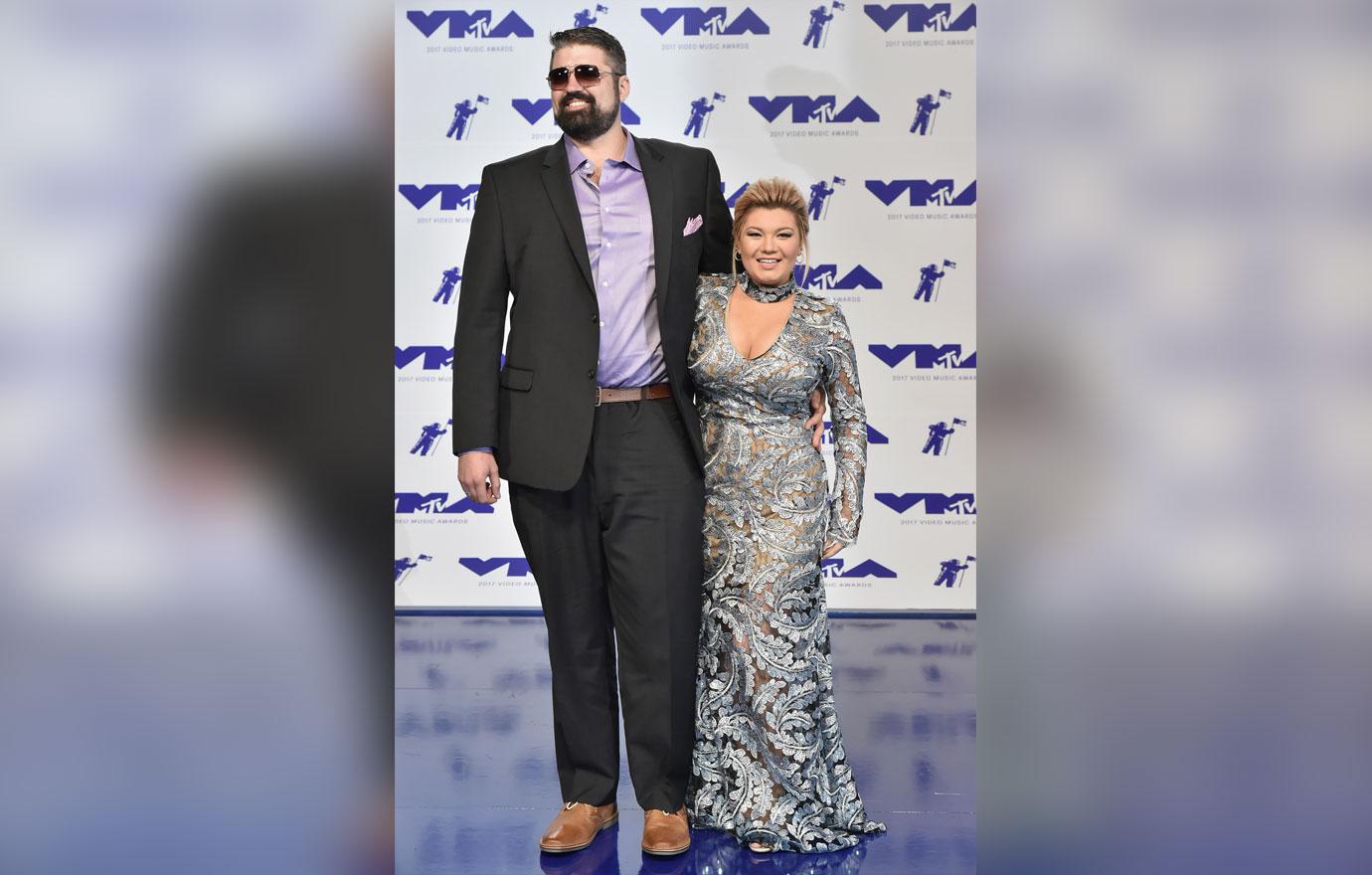 "Amber is such a beautiful soul, I love her so much, and I really want to start this relationship with nothing but honesty," he said. "I feel like a total idiot for not bringing this up to her first, but it was such a difficult time in my life that I blocked it out of my mind."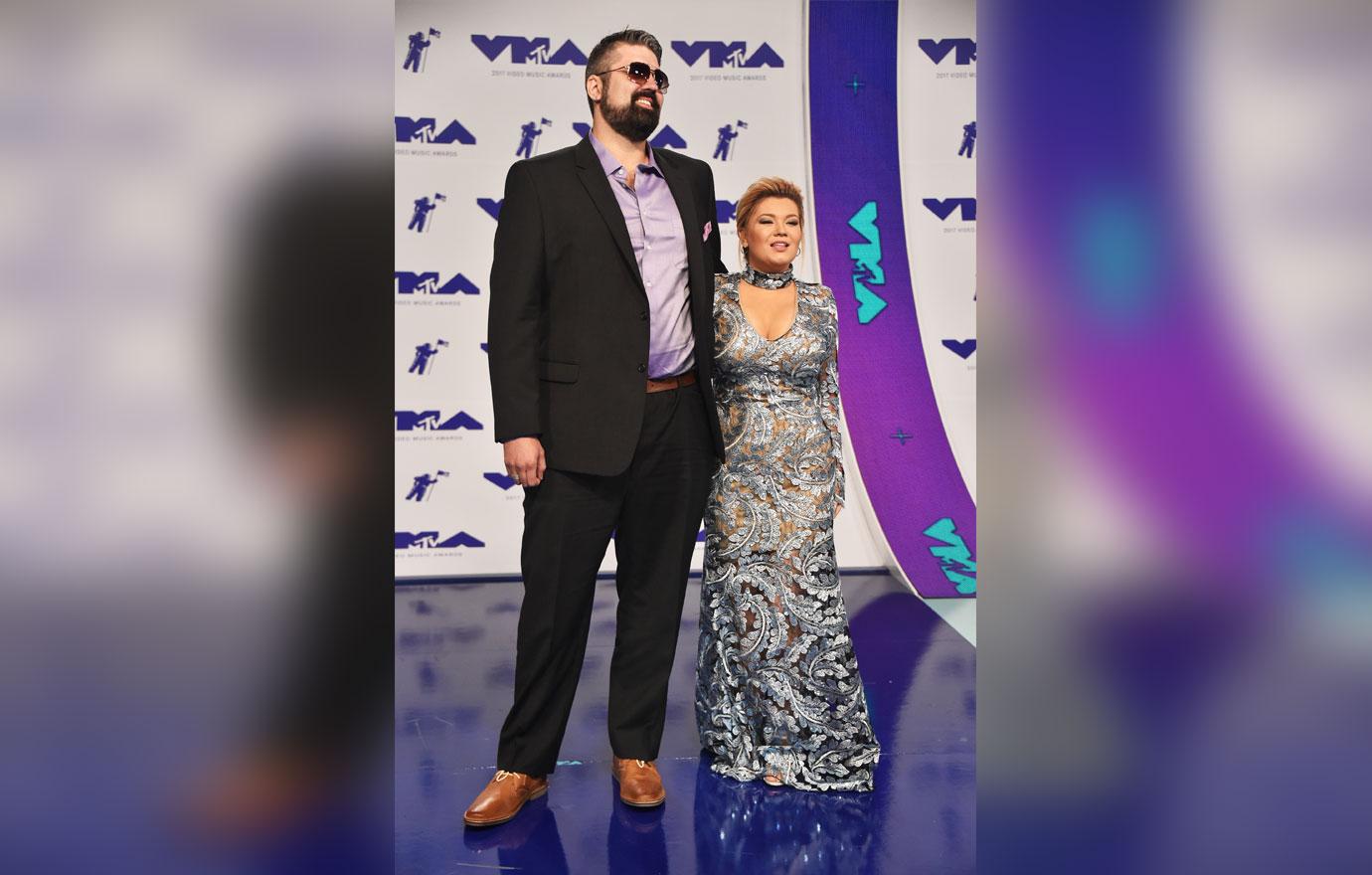 "I apologize to you, Amber, her fans, and anyone following us," he said. "I know I can be the man she's been waiting for, I've been waiting for her in my life, and we both had to go through some real life experience to realize that. Our love is real, and I want to see it through."
Article continues below advertisement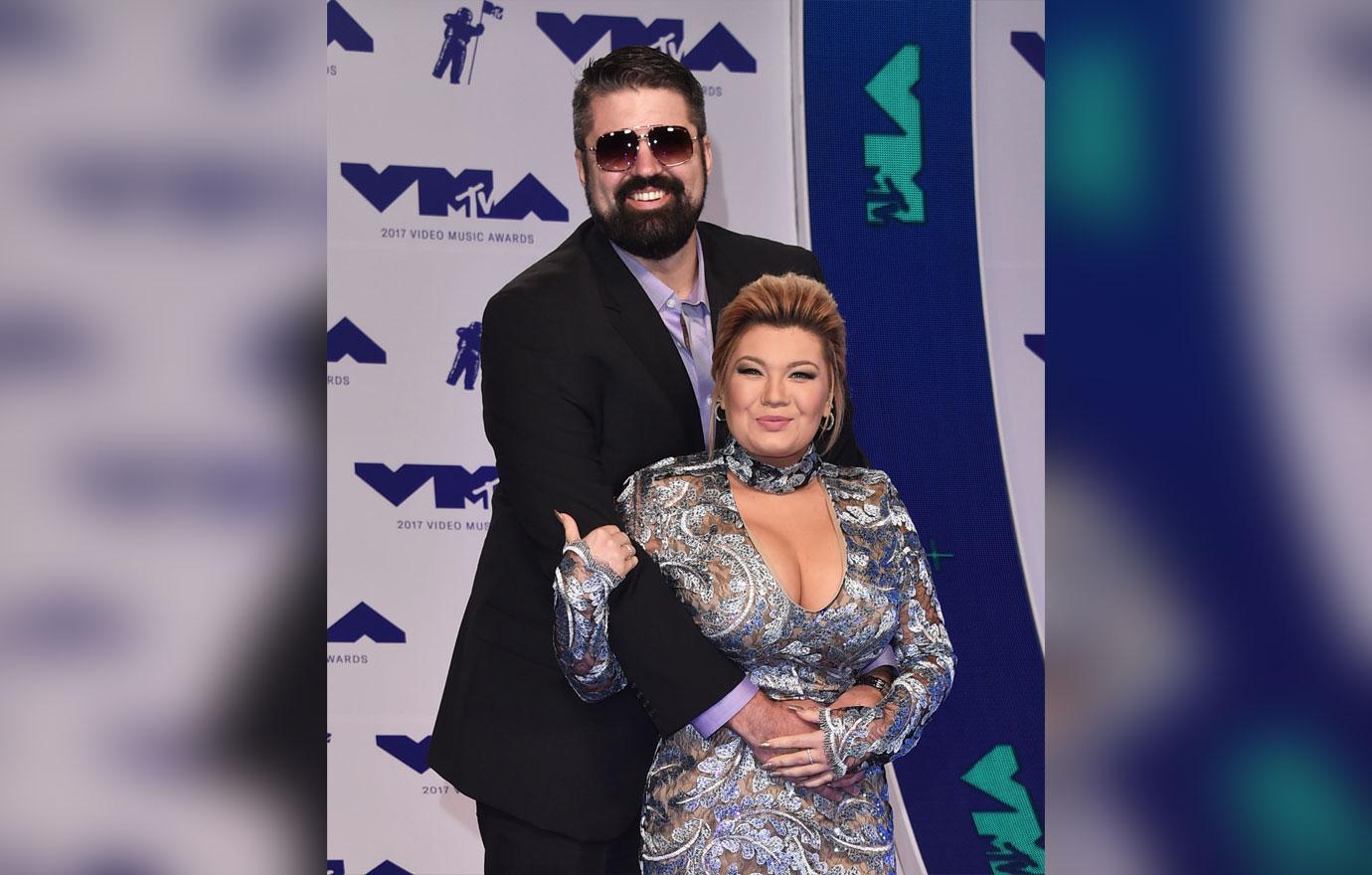 The two met while Amber was filming Marriage Boot Camp with her ex-fiance, Matt Baier. This past weekend, she showed that she has clearly moved on and stepped out with her new man at the 2017 MTV VMAs.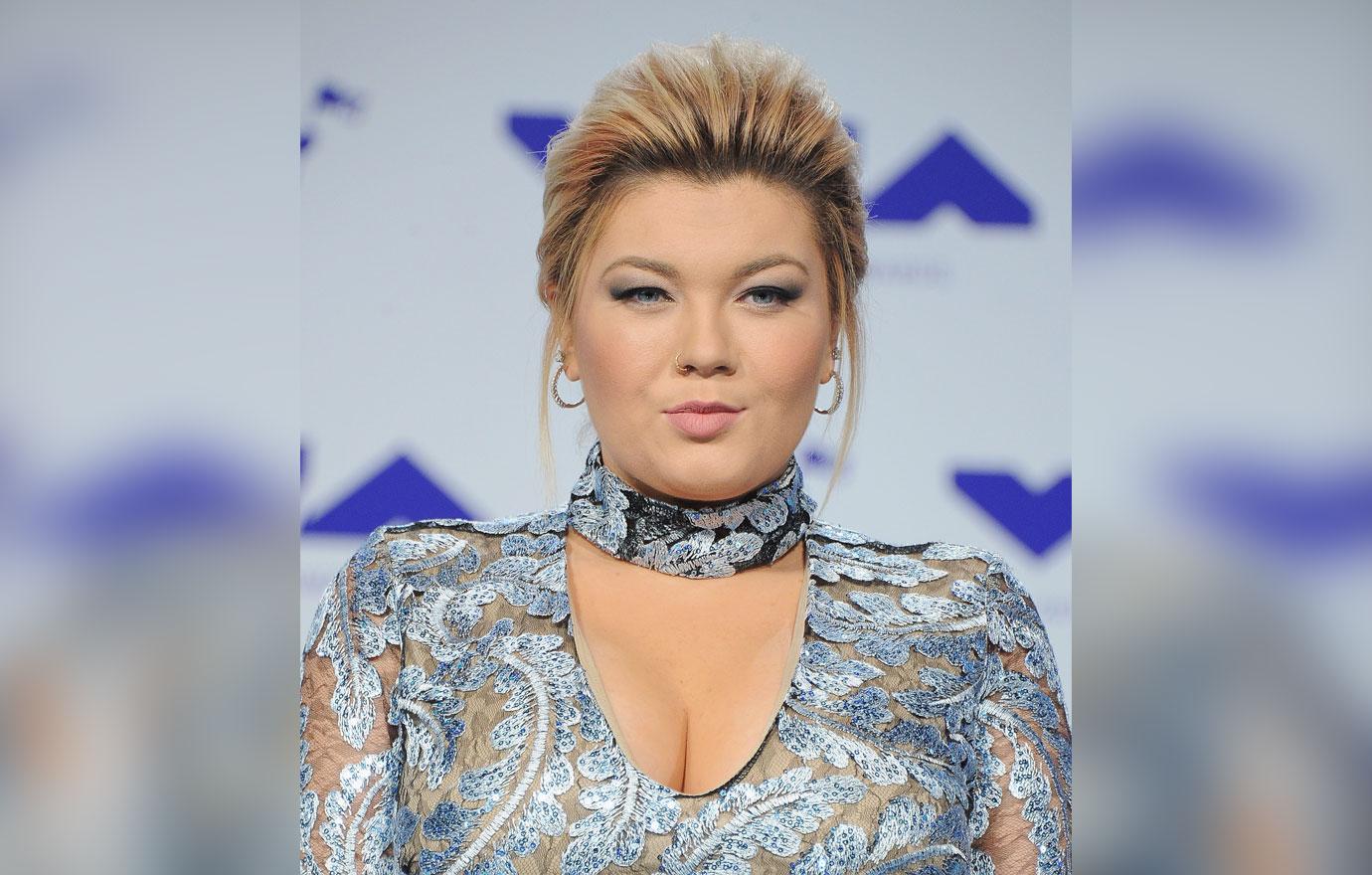 Do you think Amber should give her man another chance? Let us know your thoughts in the comments section!