PHOTOS
Any Day Now! Inside Amber Portwood's Adorable Baby Shower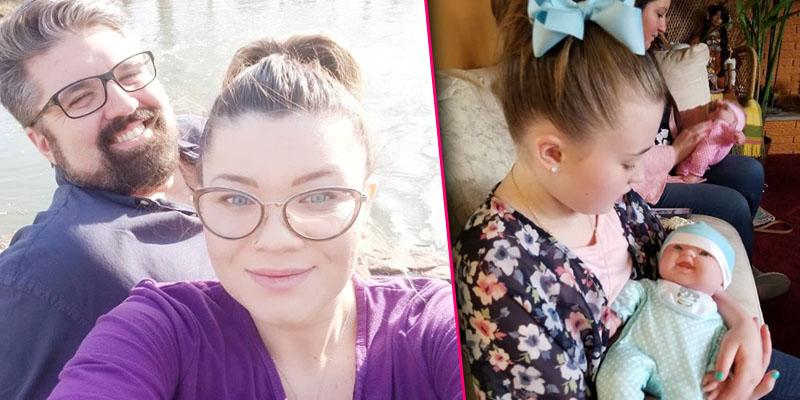 Countdown till baby number 2! Amber Portwood is expecting her baby boy next month with her boyfriend, Andrew Glennon, and the soon-to-be mother-of-two couldn't be more excited! In an exclusive interview with OKMagazine.com, the Teen Mom OG star gushed over her private baby shower where she celebrated her bundle of joy.
Article continues below advertisement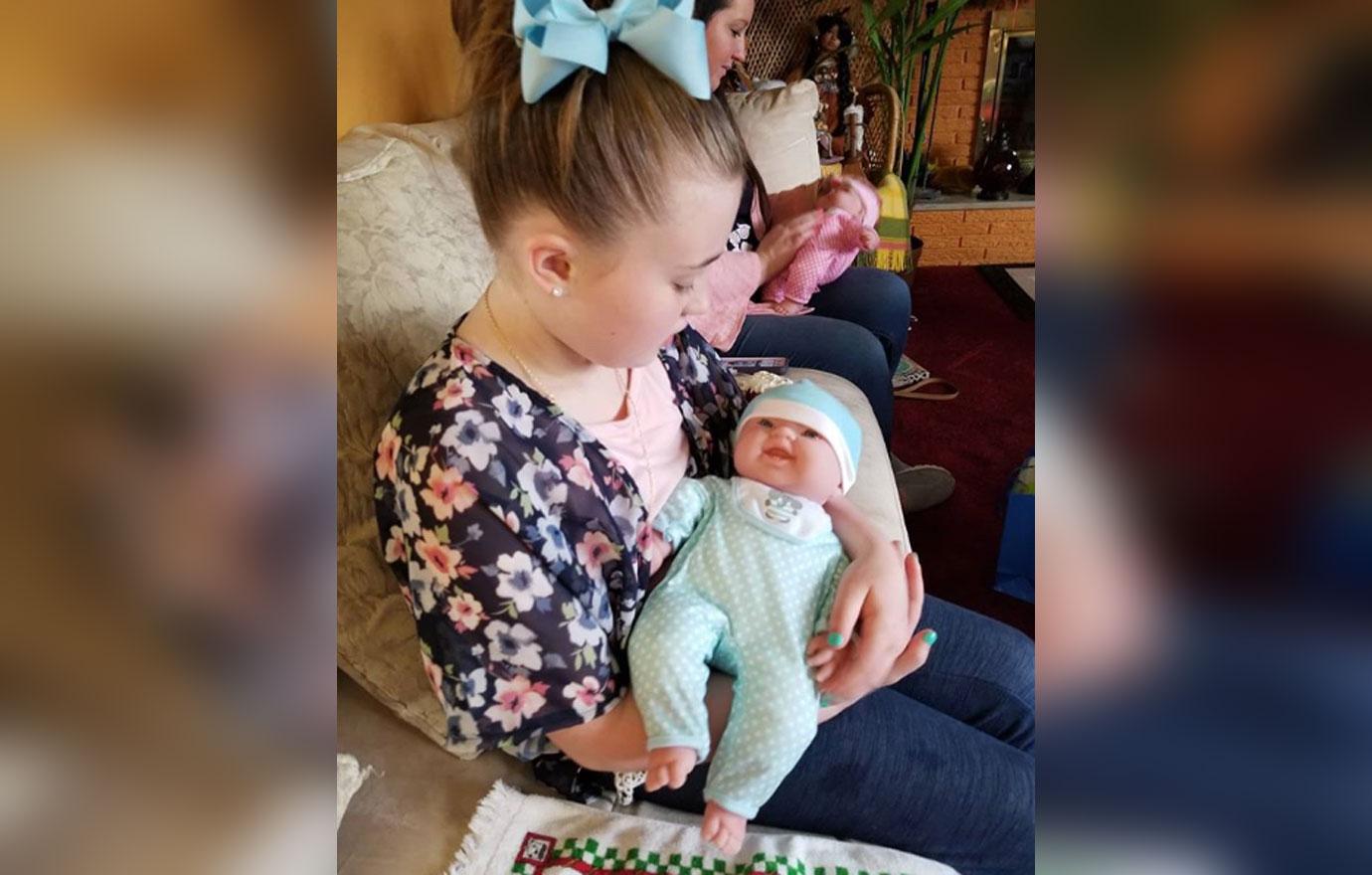 "I had a baby shower yesterday and Leah had to choose between two baby dolls, one was a girl, one was a boy, and she picked the boy and she was holding him," she gushed. "It's so adorable."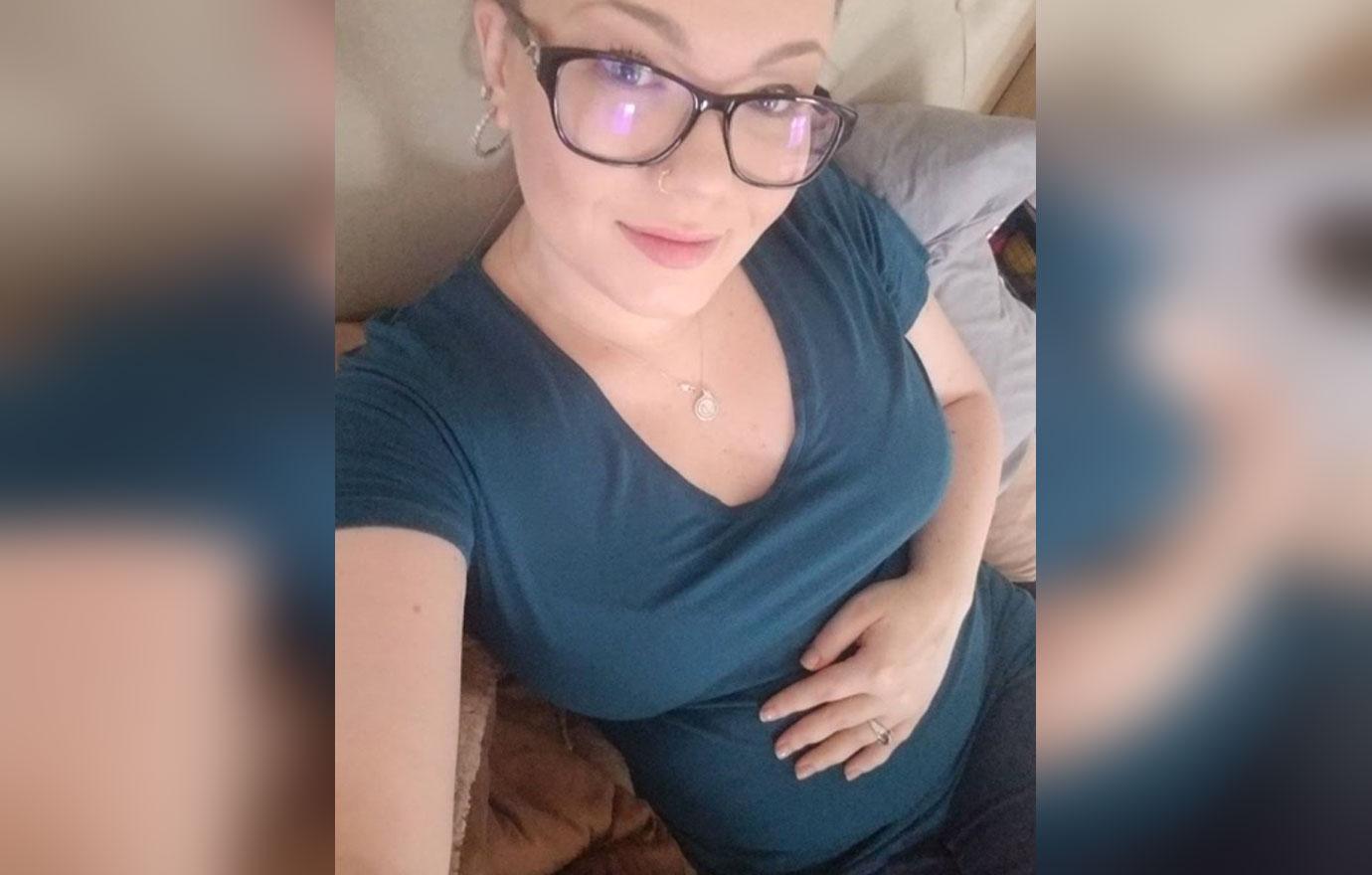 "She was so excited to give me my little baby presents that she and Kristina got me," she added.
Article continues below advertisement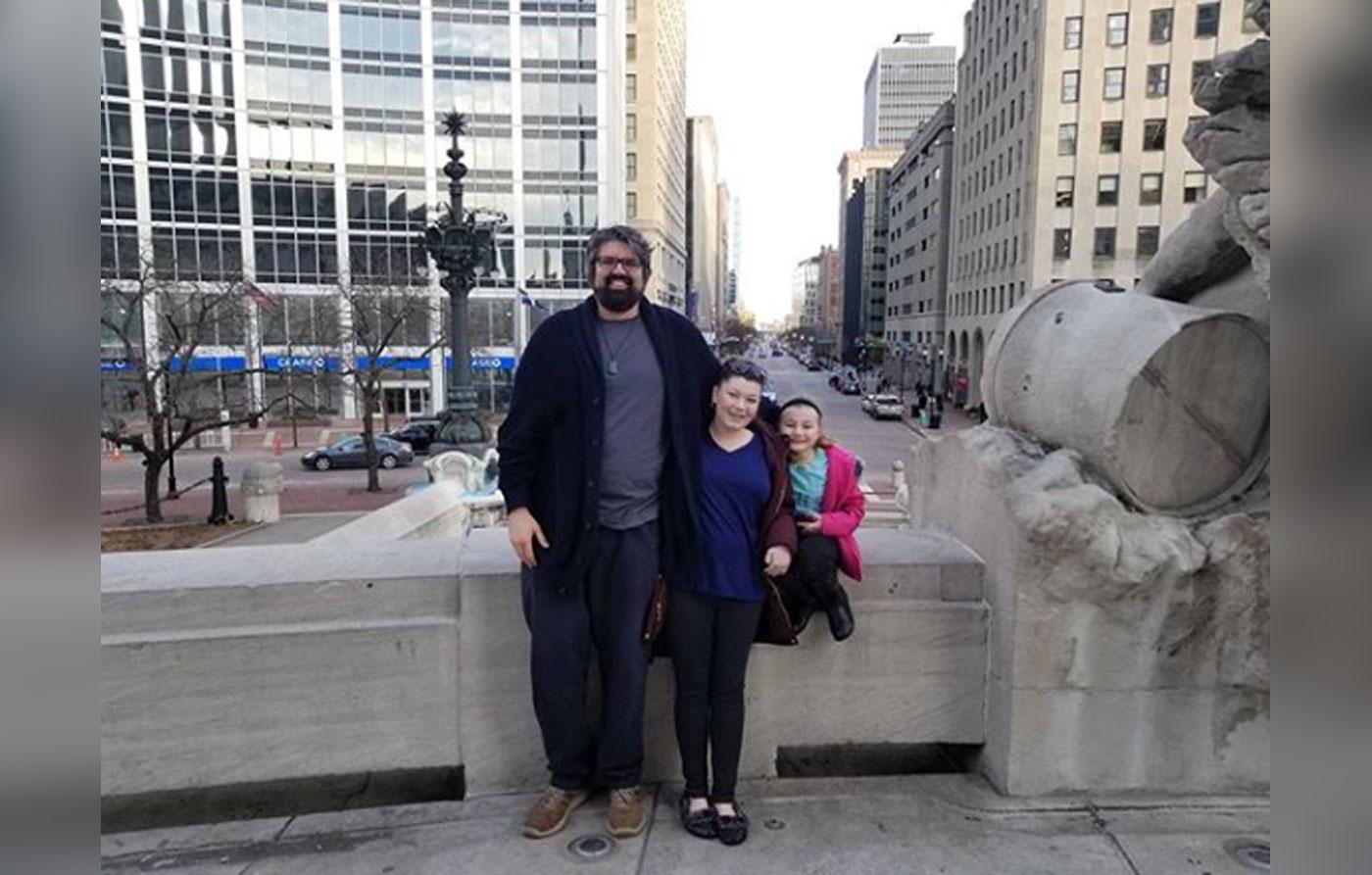 Adding, "I can tell she's getting antsy for the time to come. As long as she's happy and excited about it."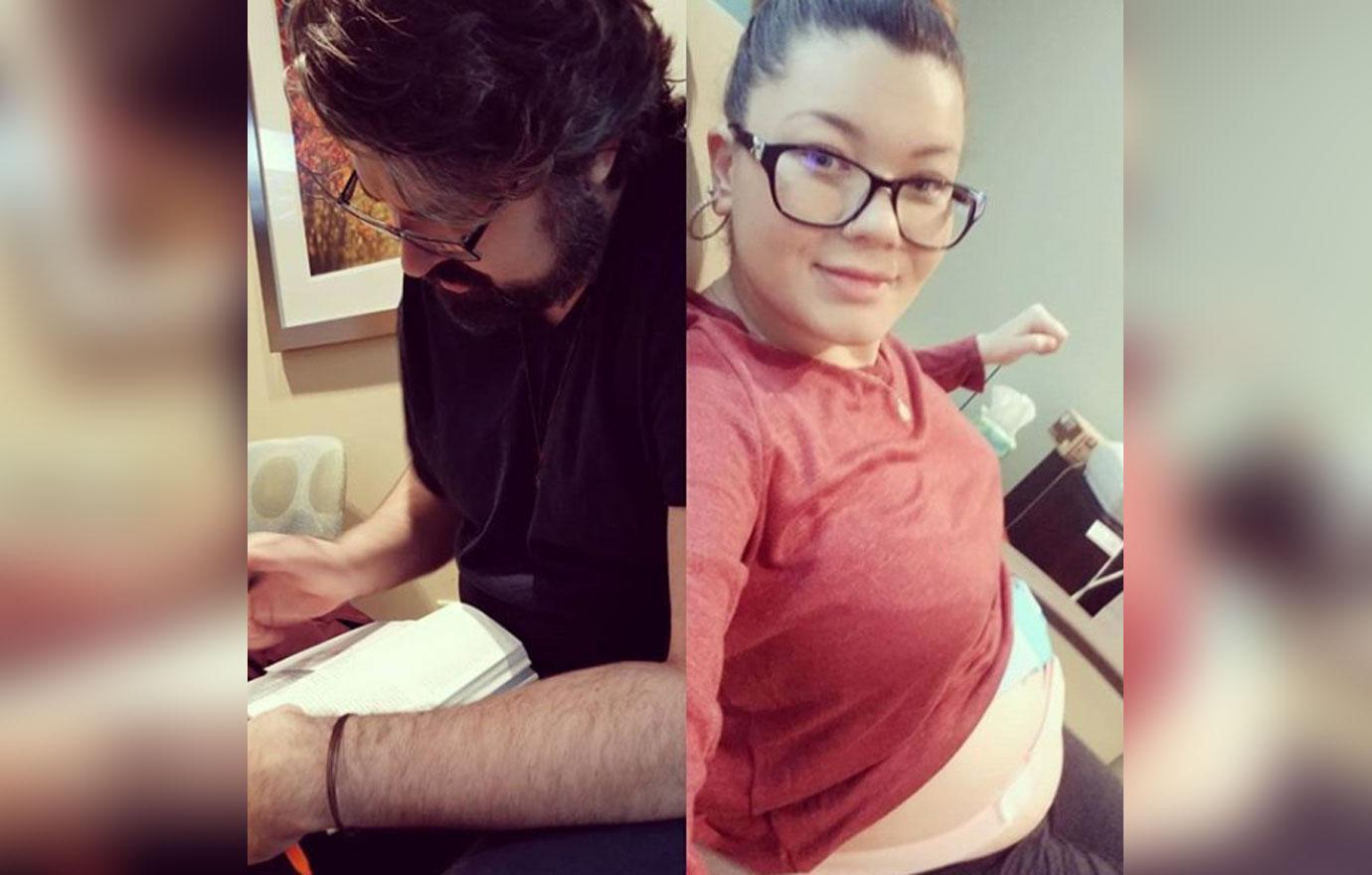 Leah isn't the only one so ready for James' arrival!
Article continues below advertisement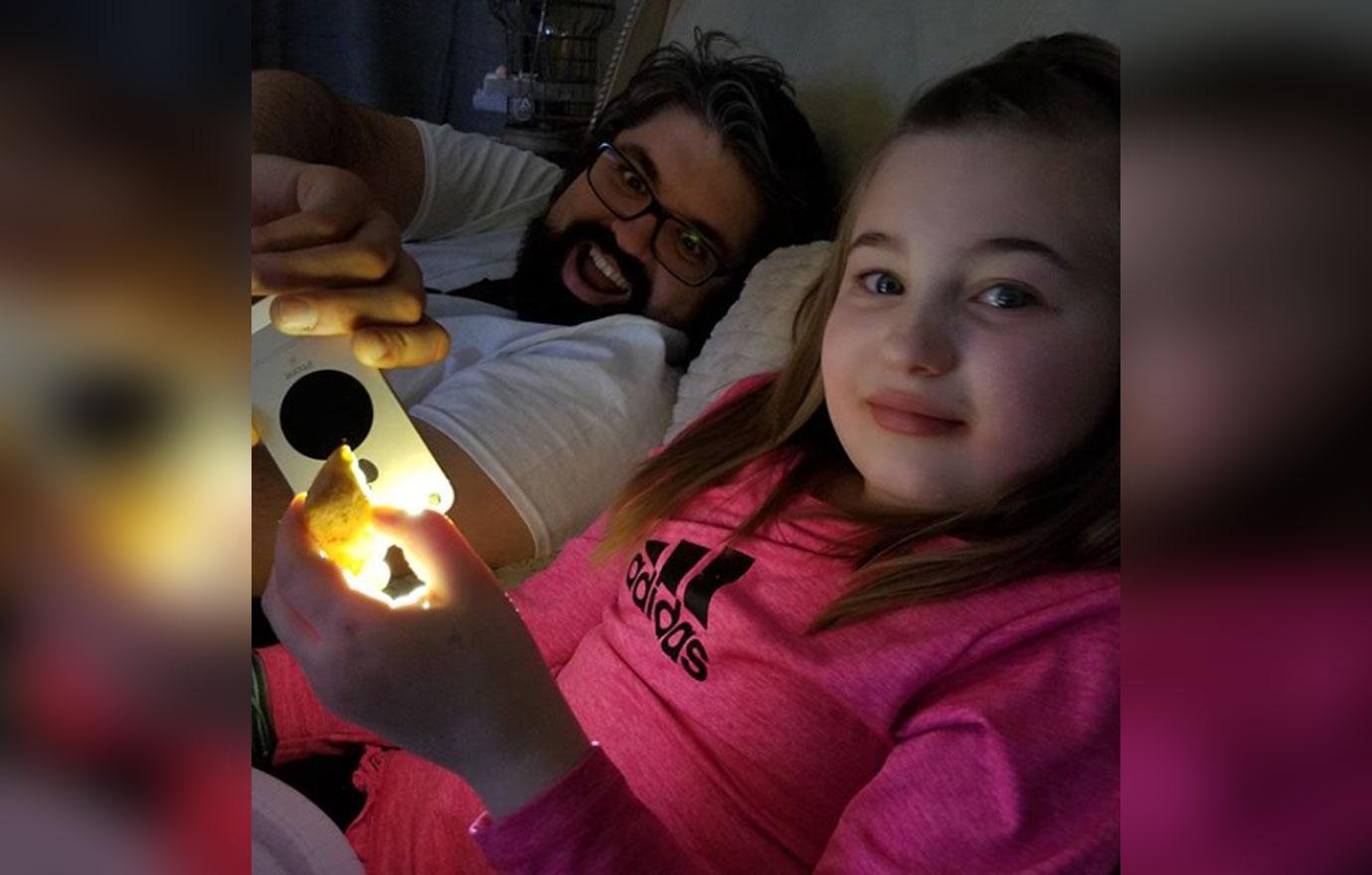 "Andrew is really cute, he's been reading his baby books and taking notes with a highlighter with certain things. It's nice to see him be interested in things like that and it makes me feel secure as well," Amber gushed.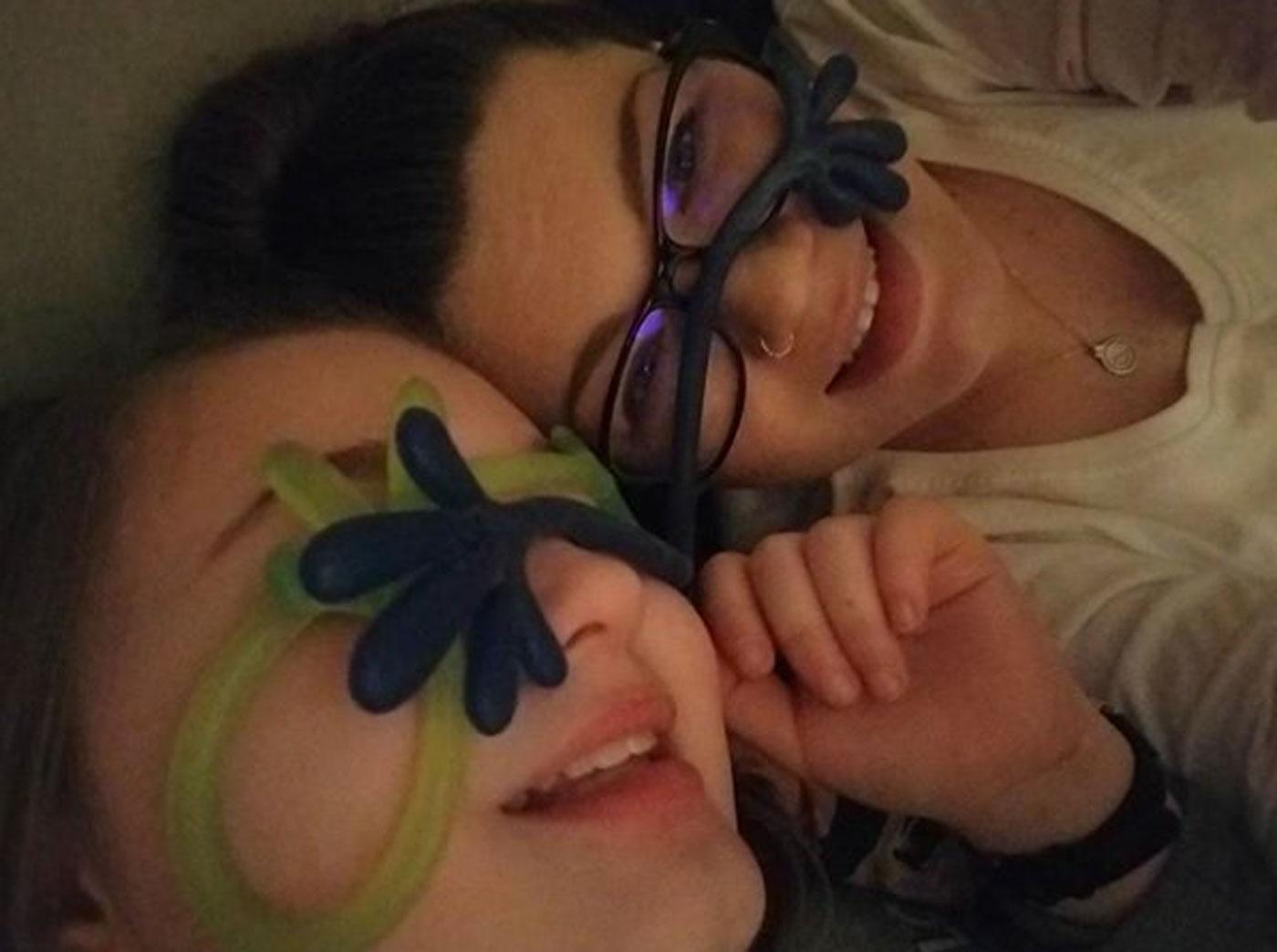 Do you think James will look more like Amber or Andrew? Let us know your thoughts!