PHOTOS
The Details Of Amber Portwood's Baby Daddy Andrew Glennon's Arrest Will Shock You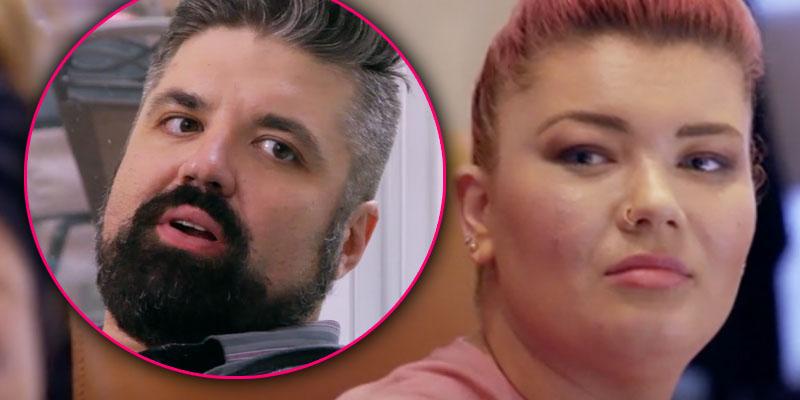 Amber Portwood's baby daddy Andrew Glennon's past is coming out! RadarOnline.com exclusively revealed that the Teen Mom OG star's new man was once arrested for possession of heroin, ecstasy and other substances!
Article continues below advertisement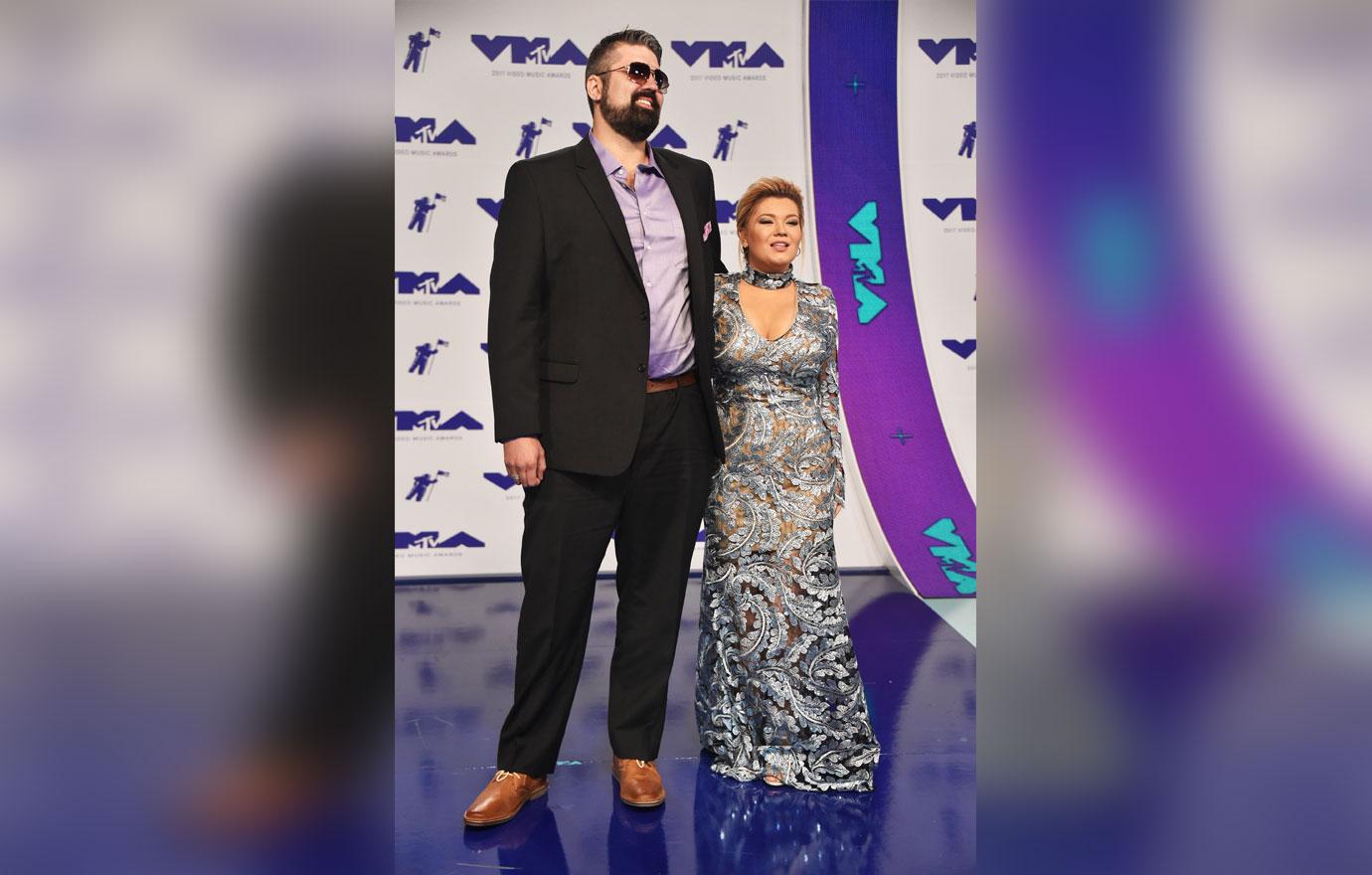 Radar obtained court papers from the Superior Court of Los Angeles that revealed Andrew was arrested on April 19, 2009.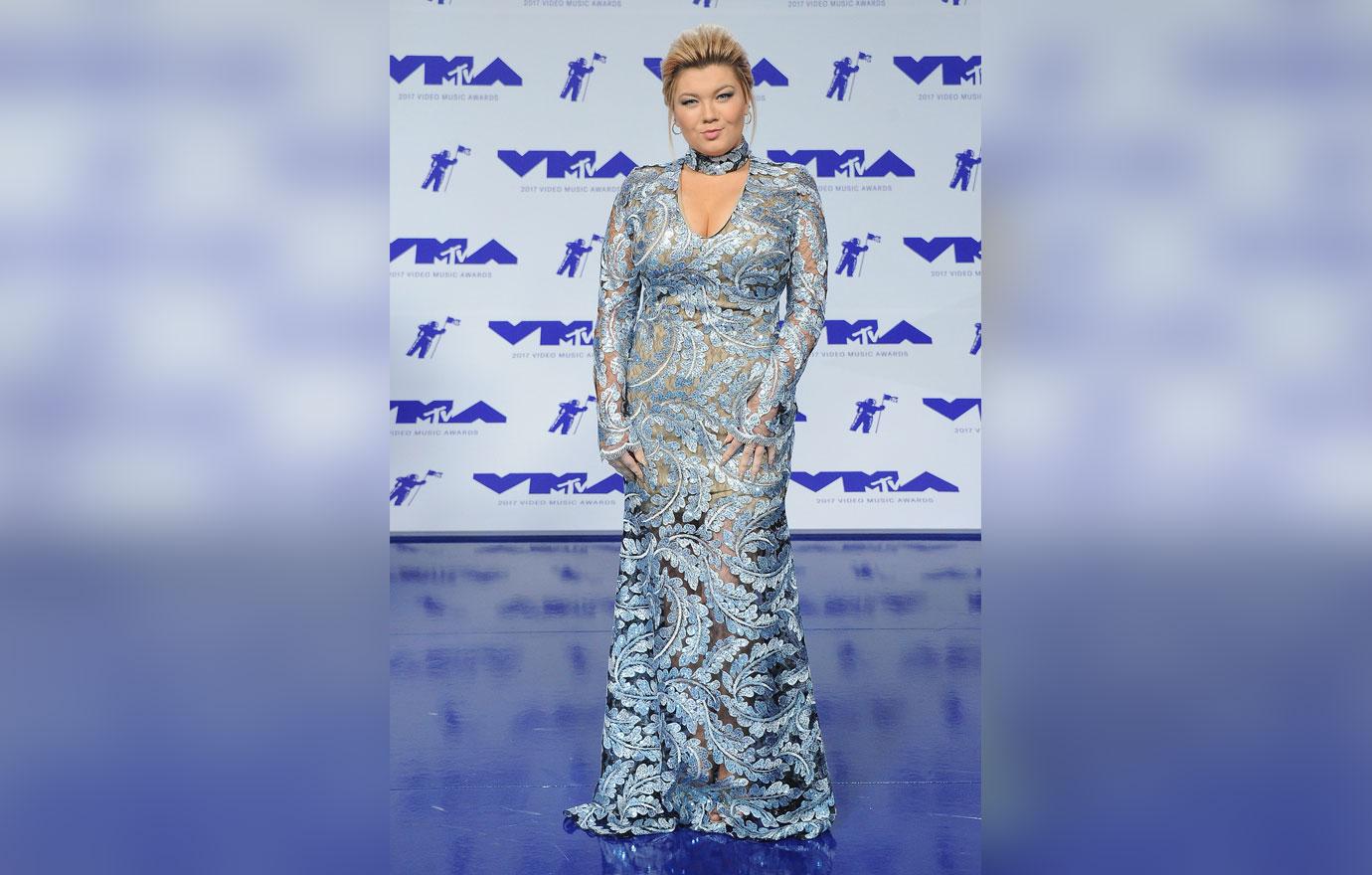 The court papers read of the first count, "Andrew did unlawfully possess a controlled substance, to wit, heroin." The second count read, "Andrew did unlawfully possess a controlled substance, to wit, MDMA (Ecstasy)."
Article continues below advertisement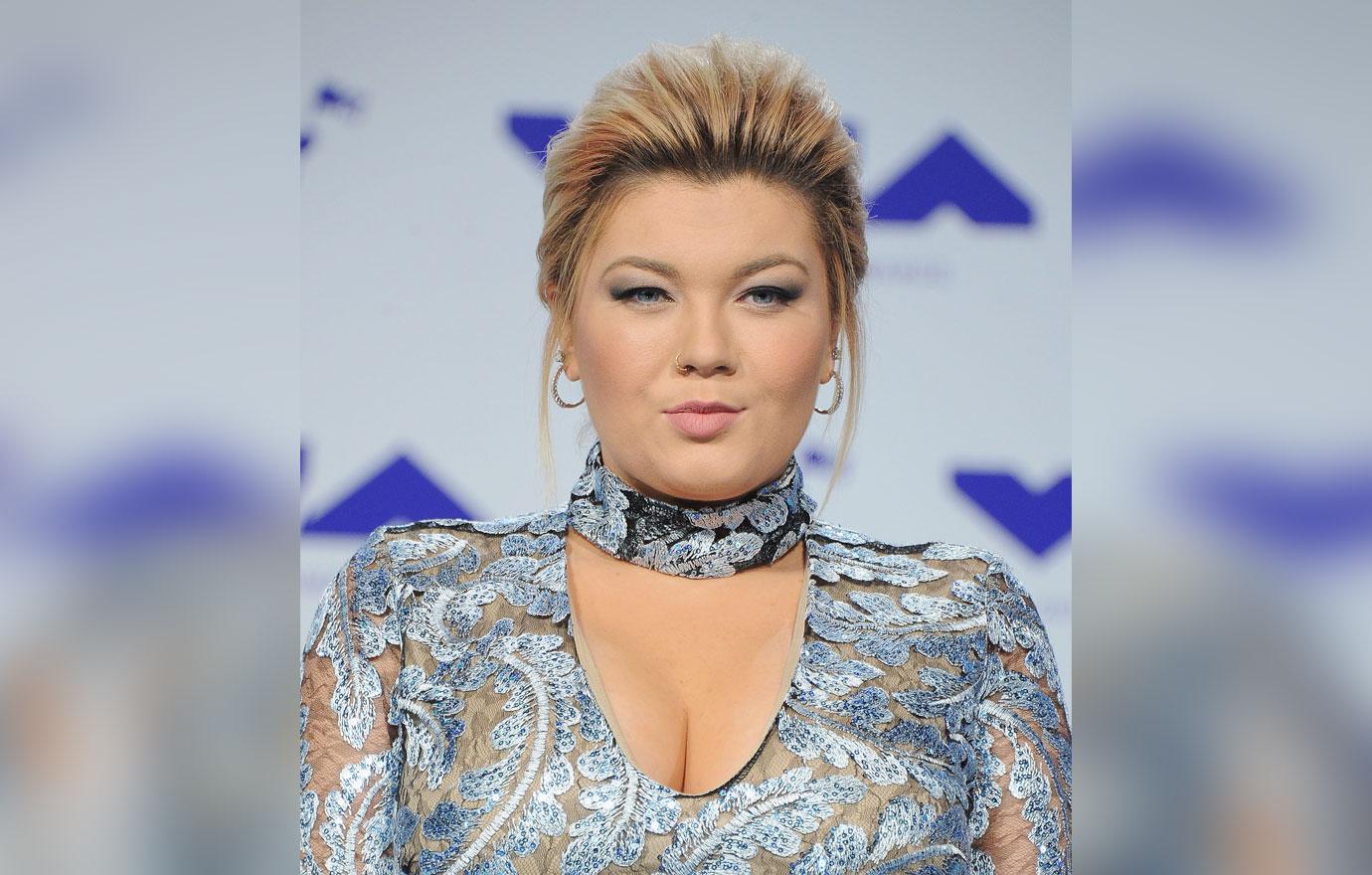 For the third count, he was charged with being under the influence of the controlled substance CNS stimulant, which is a medication that is often used to treat ADHD.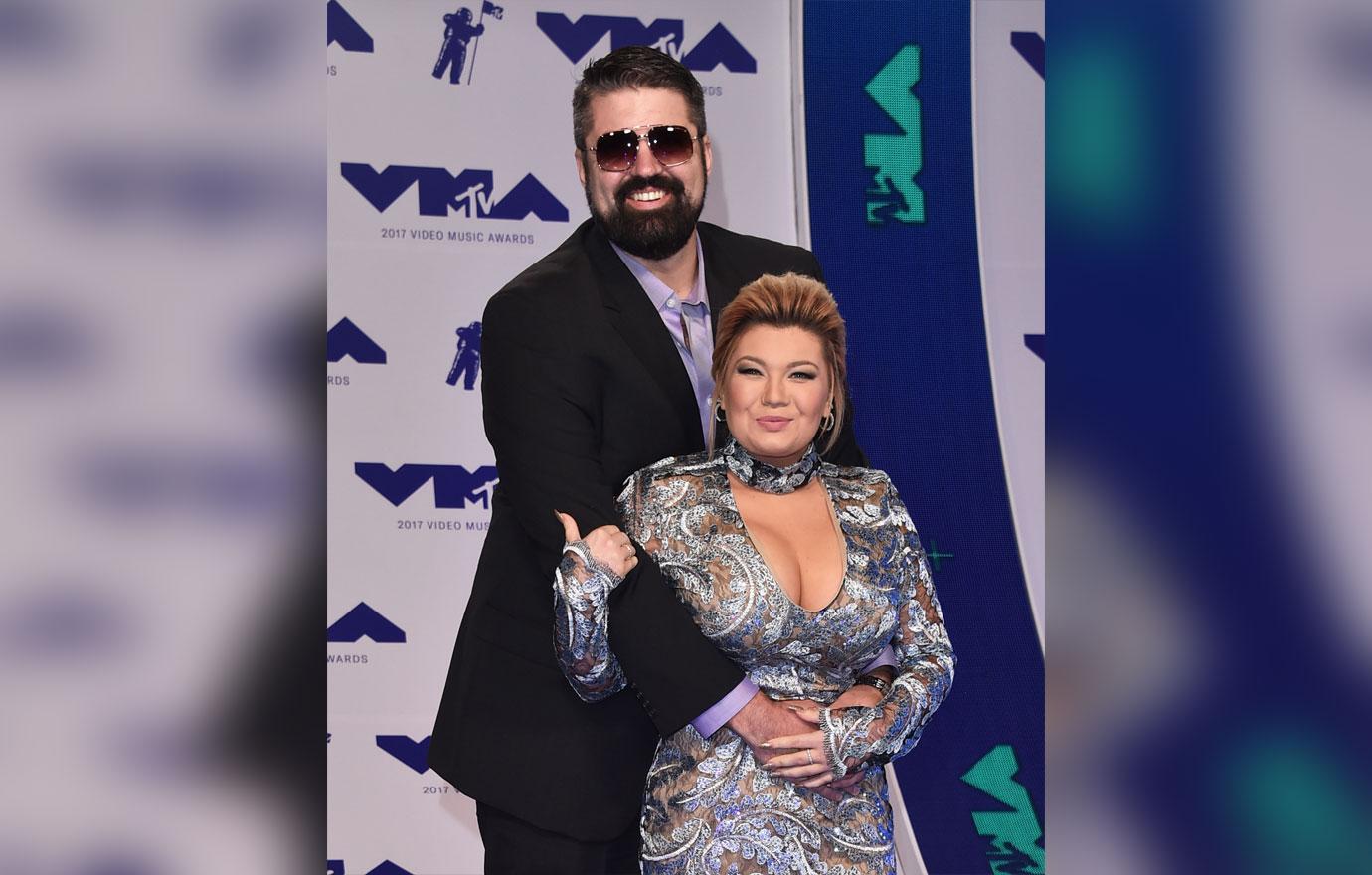 At the time of his arrest, Andrew was held on a bail of $10,000. He accepted a plea deal of guilty. He was placed on a three-year probation for the heroin count, while the MDMA and CNS stimulant counts were dismissed.
Article continues below advertisement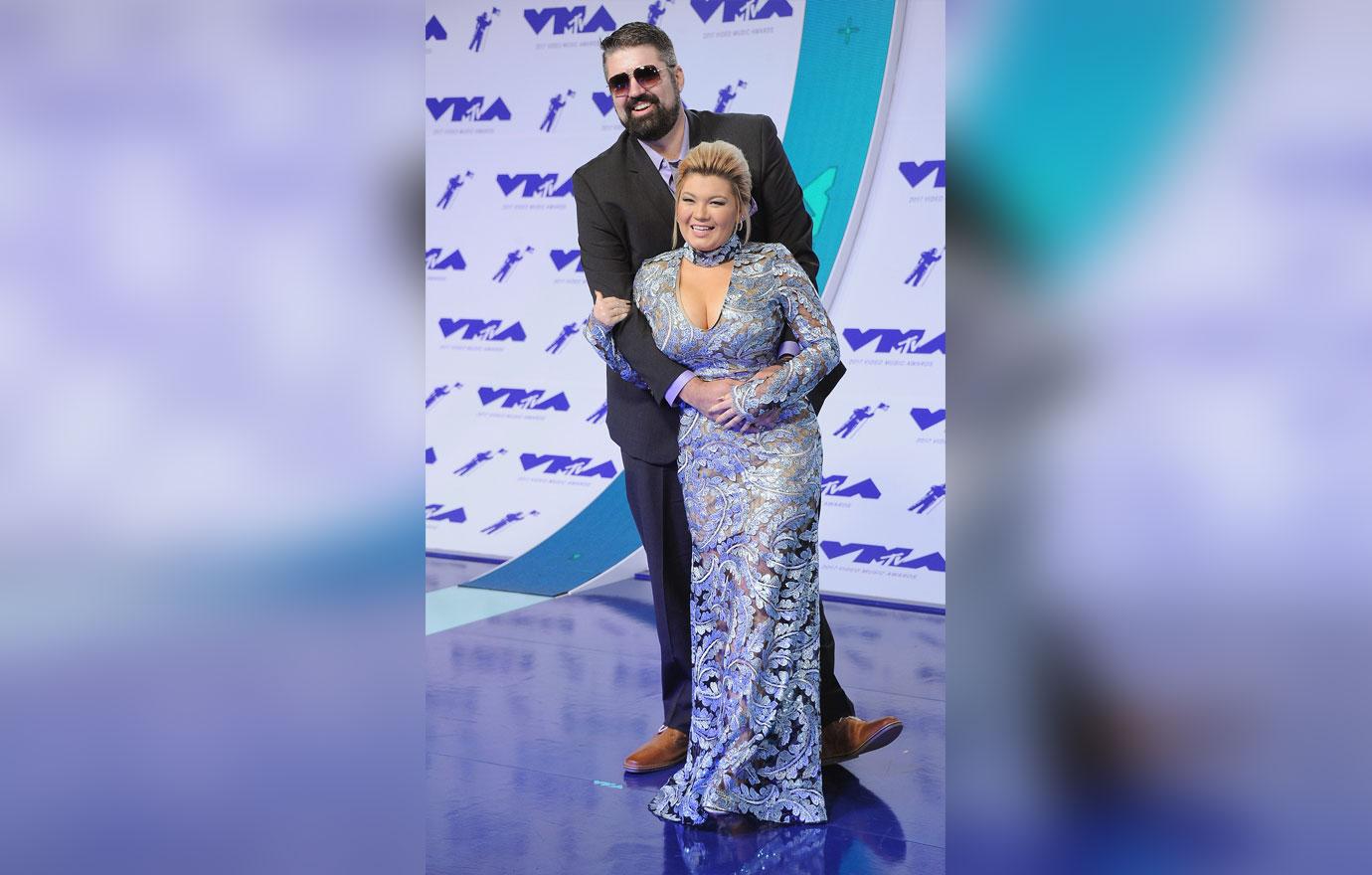 He was ordered to attend psychiatric and/or psychological counseling, alcohol and/or drug treatment, out-patient, in-patient residential, narcotic replacement therapy, drug education and prevention or counseling, register as a convicted narcotics offender, not use or posses any narcotics, not drink or posses any alcoholic beverage, and other terms. Also, he was also ordered to pay court fines.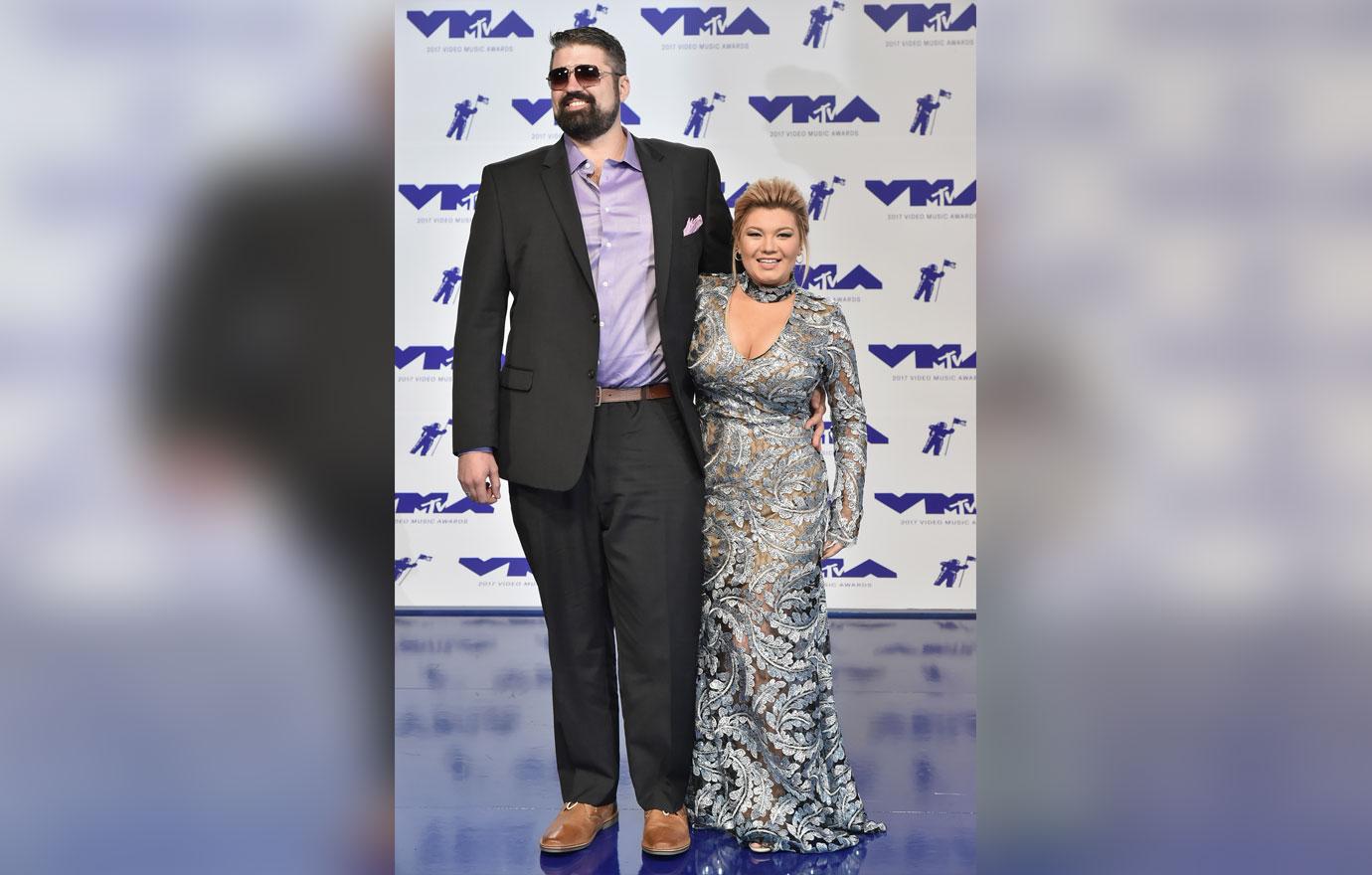 Andrew broke his probation and was arrested for possession of a firearm and deadly weapon in July 2010. He was charged with two counts of unlawfully owning, possessing, purchasing and receiving a handgun, one count of possession of a rifle by a felon, one count possession of a billy, which is a baton, and two counts of possession of metal knuckles.
Article continues below advertisement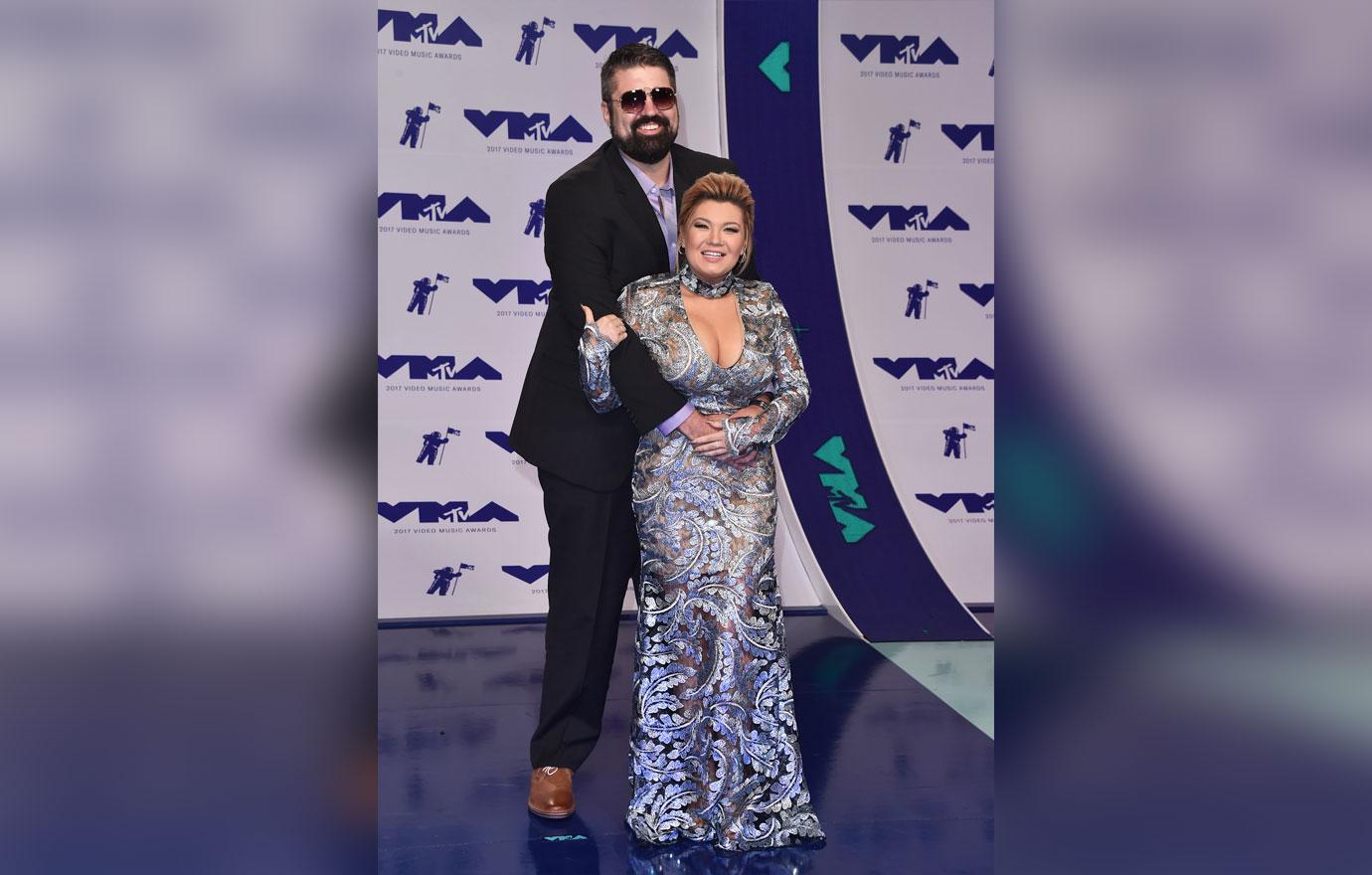 Andrew was arrested and held on $170,000 bail. He pled not guilty to all five counts and the charges against him were dismissed. Then on March 3, 2014, he was arrested for driving under the influence of alcohol. He was ordered to serve 96 hours in Los Angeles County Jail and pay court fines and fees.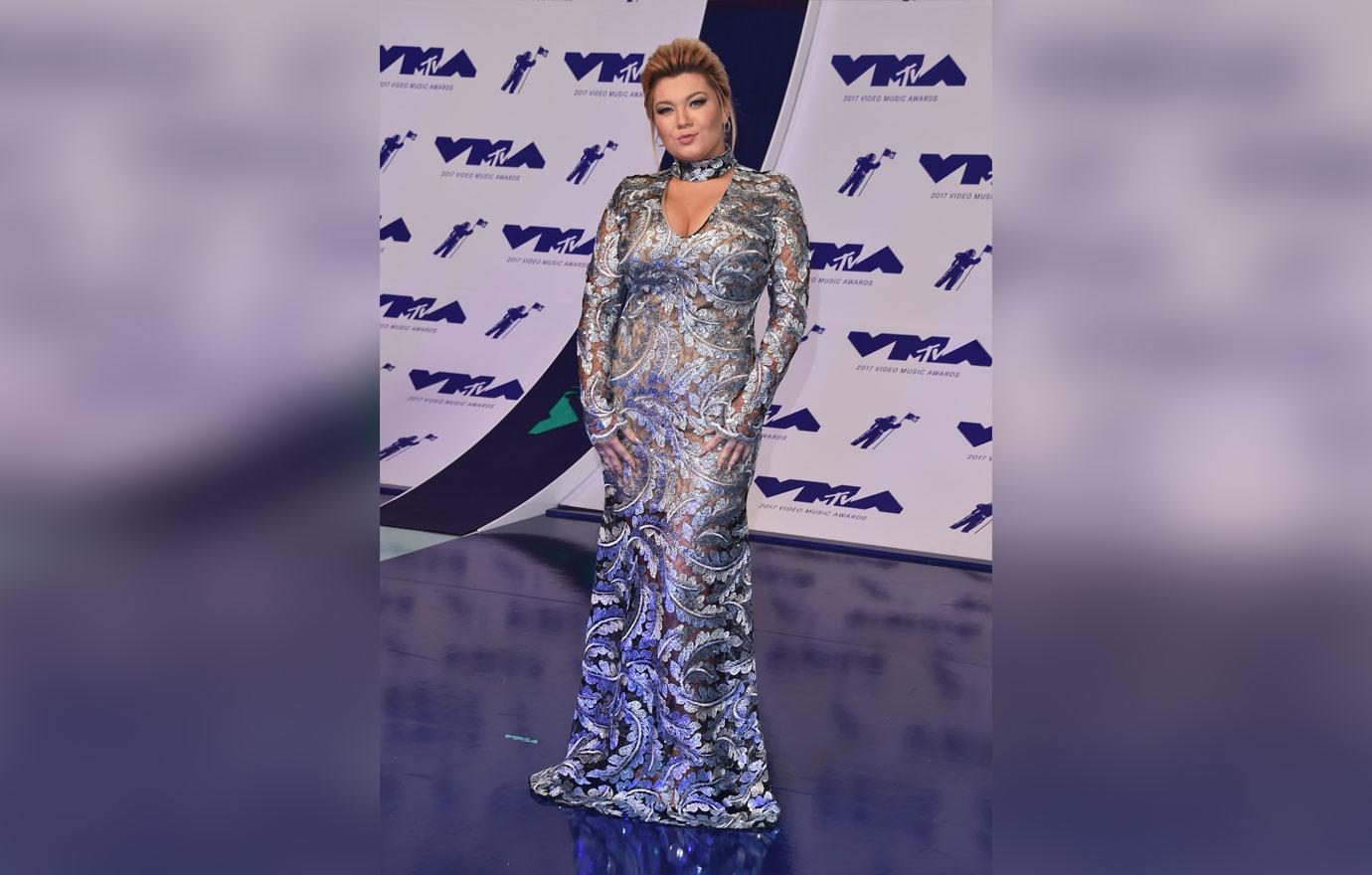 In early November, Amber and Andrew announced they are expecting their first child together, a baby boy!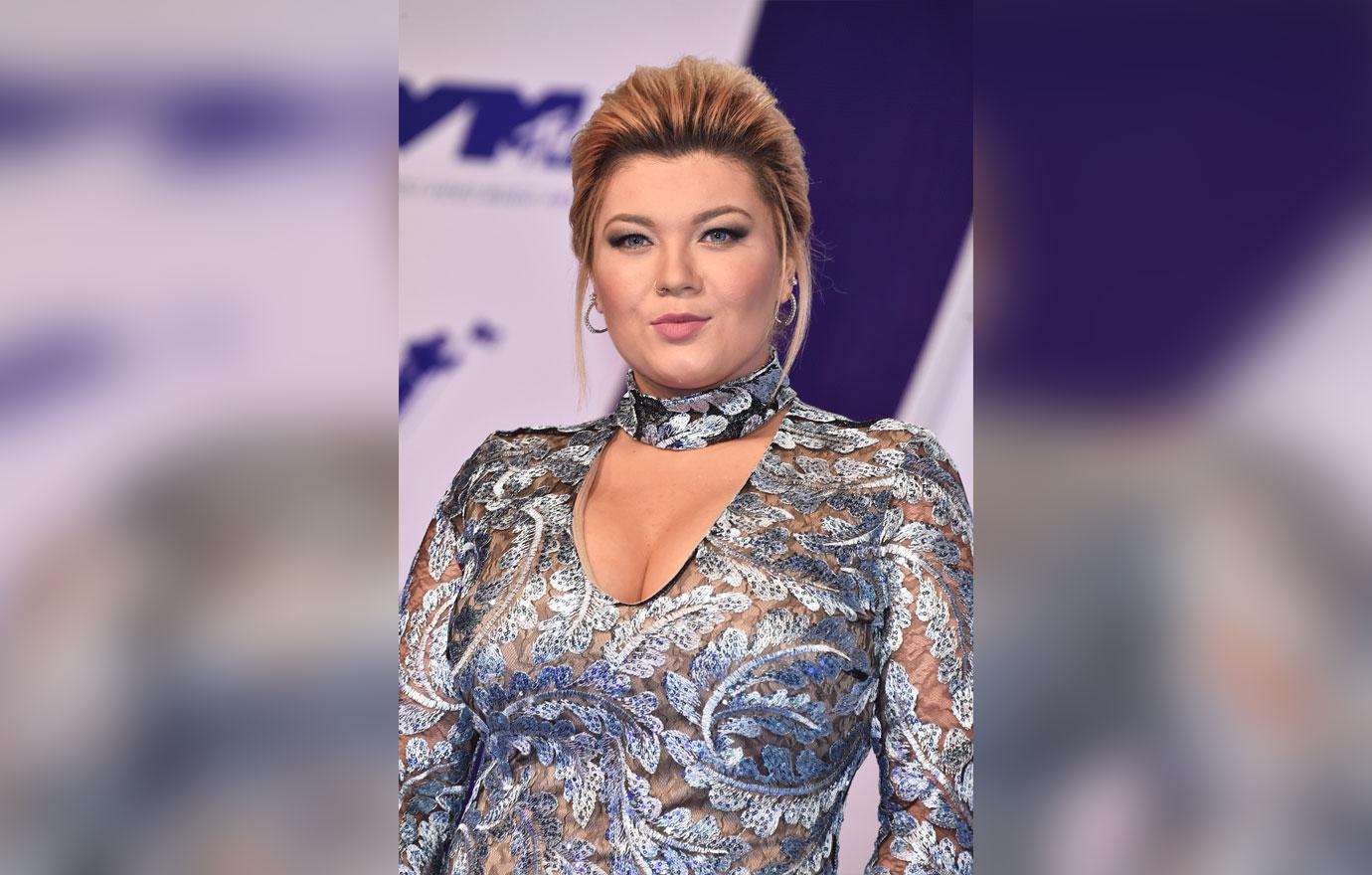 Are you shocked about Amber's baby daddy past? Let us know your thoughts!