PHOTOS
Amber Portwood Is 'Very Excited' About Her Second Pregnancy — But How Does Her Family Feel?
Amber Portwood's family is relieved she is welcoming a baby with new boyfriend Andrew Glennon instead of her ex-fiance Matt Baier, but that doesn't mean they aren't worried about her! A family insider close to theTeen Mom OG star exclusively revealed to RadarOnline.com how the family reacted to the pregnancy news.
Article continues below advertisement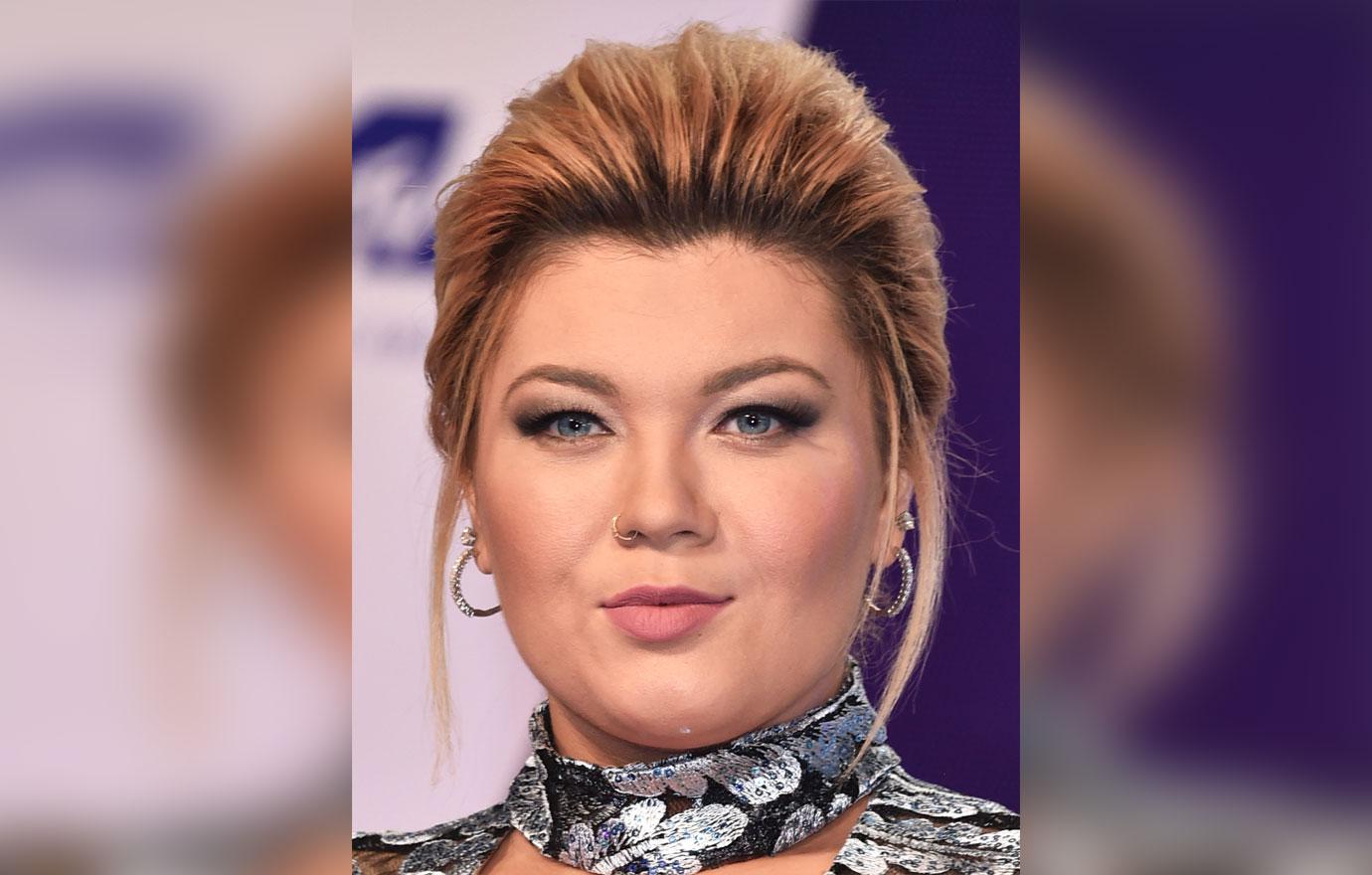 "They've only known each other a few months," the insider said. "You need to get to know somebody well."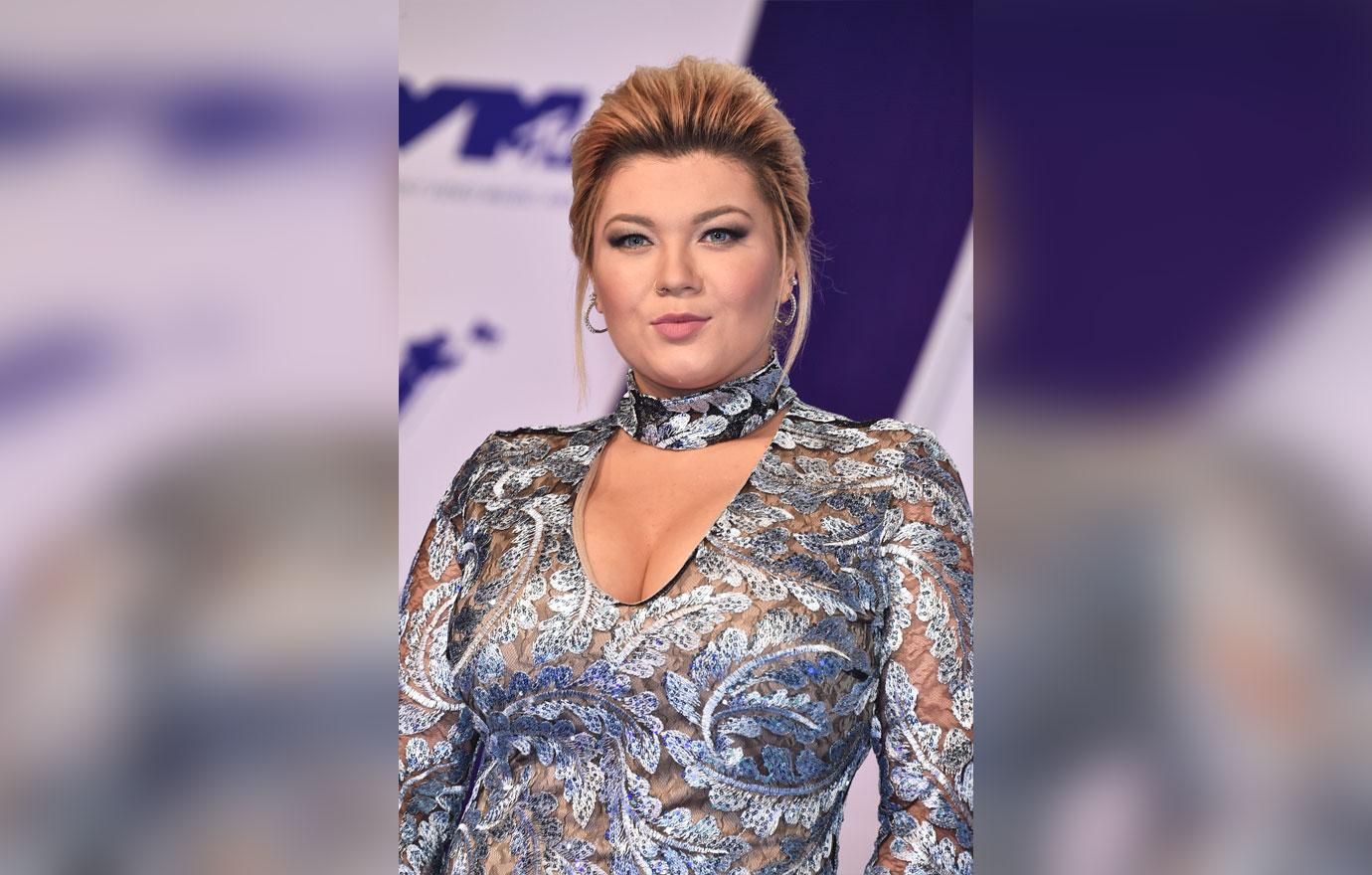 Amber's mom Tonya and her cousin Krystal are "excited" about the new baby, but her brother Shawn has his concerns. "Shawn was shocked more than anything," the source revealed. "He doesn't have any negative thoughts about it, but the main issue is he still hasn't met him."
Article continues below advertisement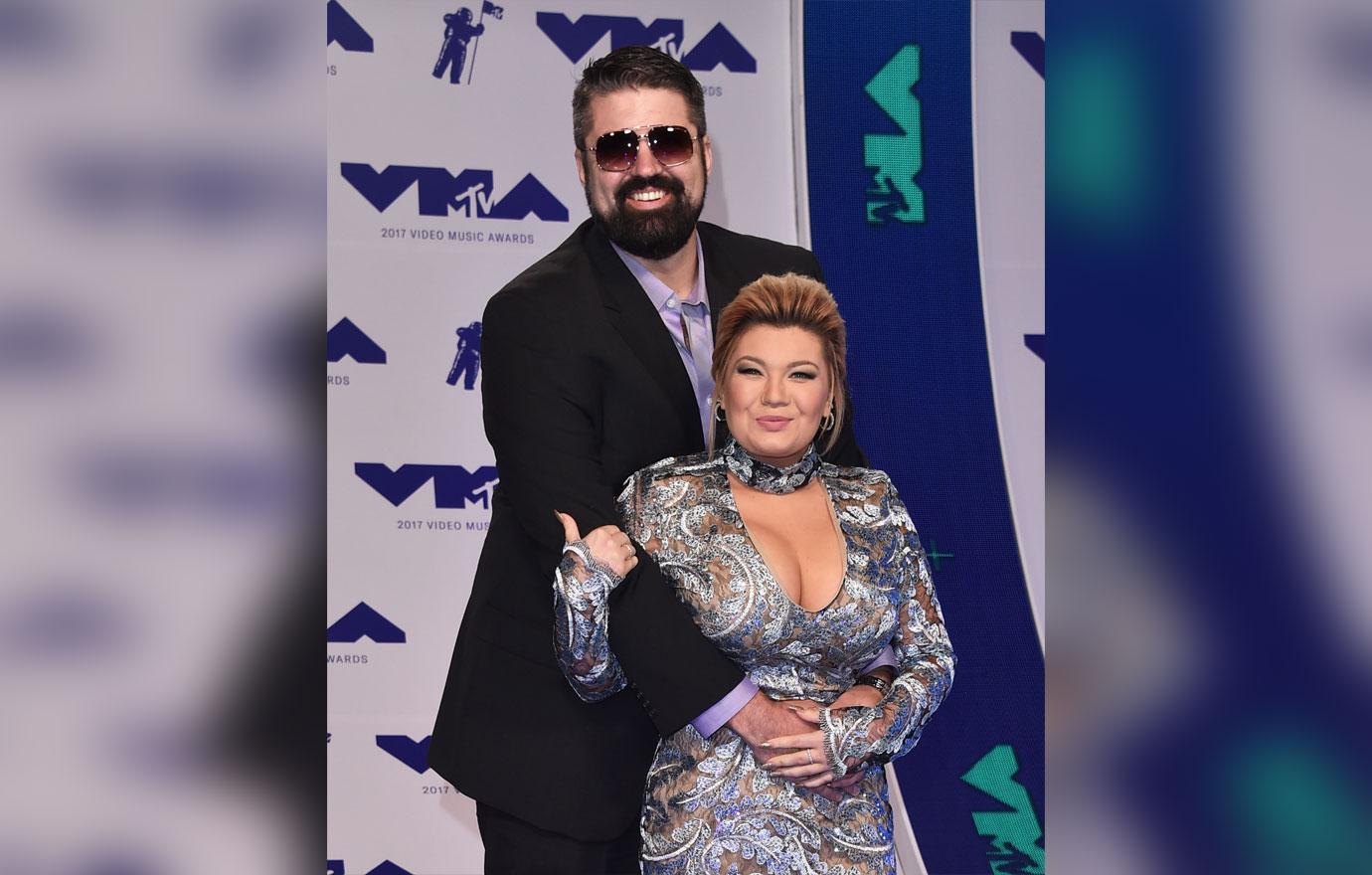 Shawn and Andrew haven't met in person yet, but they did speak via phone! "Shawn talked to him and told him he was good in his book," the source said. "He seems to be the type to have a good head on his shoulders. He's not a bum. He has goals. The man is doing the right thing to be where he is right now with his production job, he's making a living."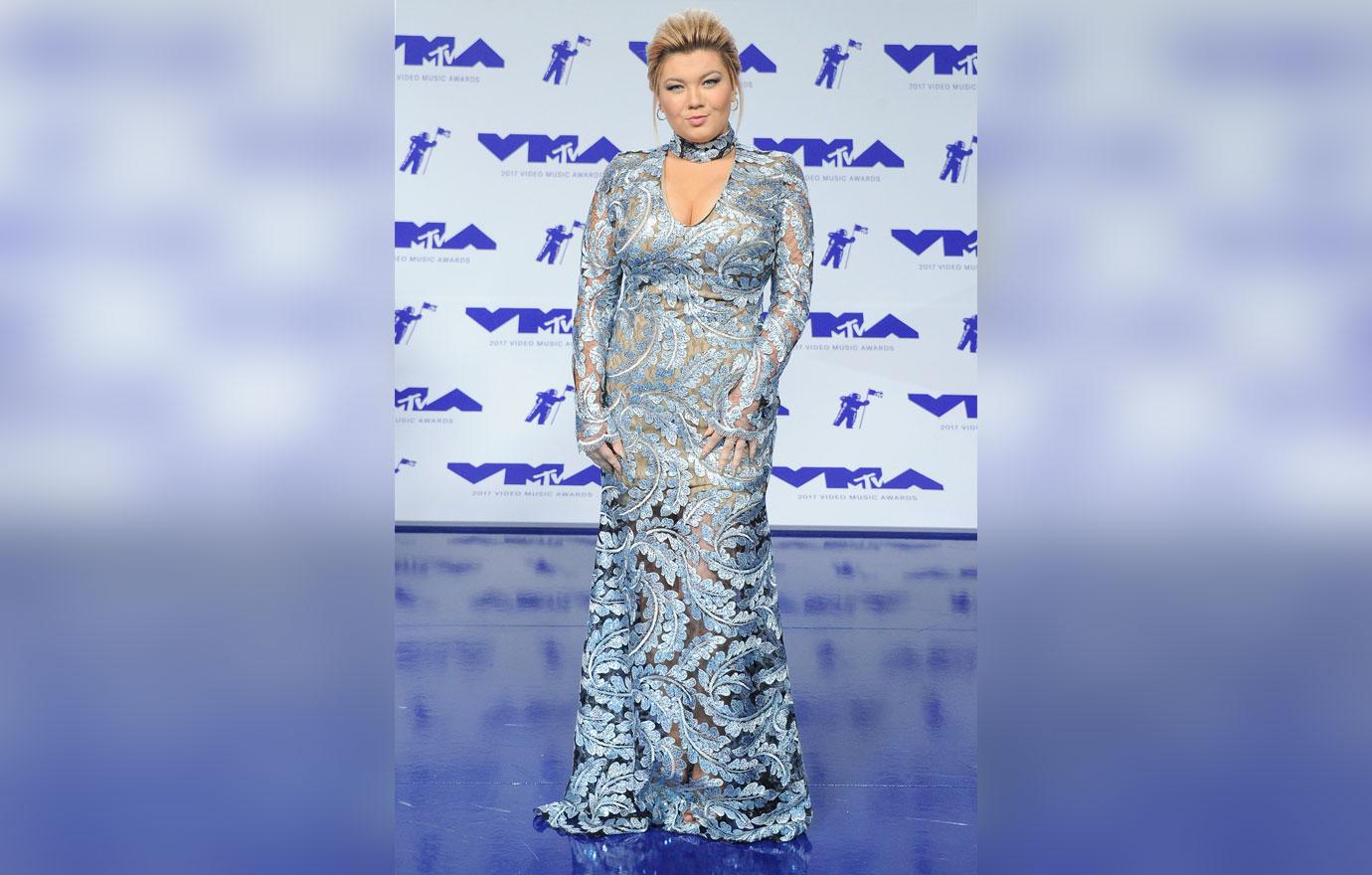 Amber explained in an interview with Us Weekly that following her split from Matt, she stopped taking her medication for bipolar disorder and borderline personality disorder. Even though the reality star credits the positivity from those around her for helping her realize that she is "OK" without the medication, but her family has their worries. "It's concerning because her body is used to taking medication so it will mess with her," the source said. "Hopefully she is getting medical advice. She's doing okay."
Article continues below advertisement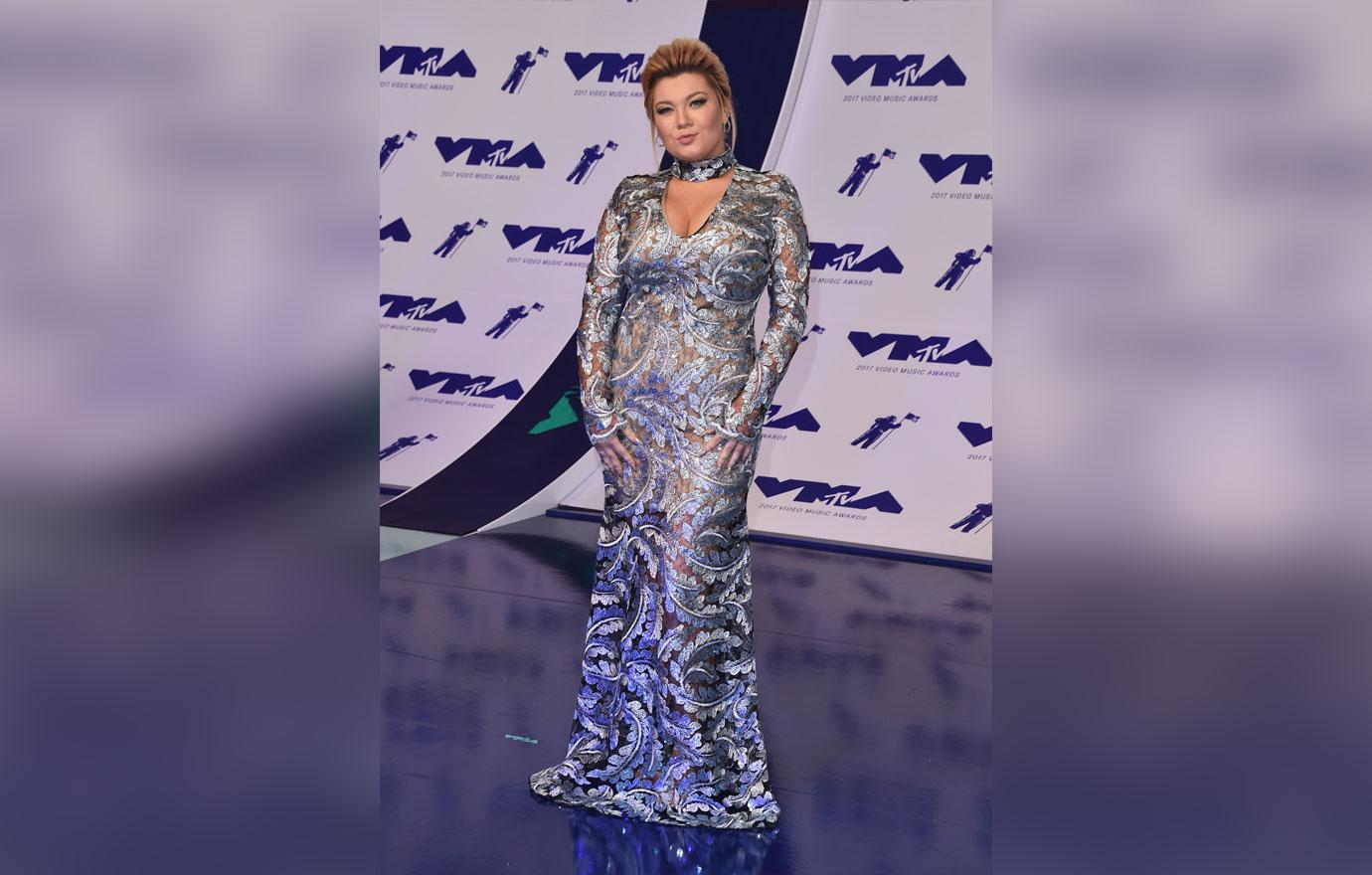 News broke earlier this month that Amber is expecting her second child. She has a 9-year-old daughter, Leah, with her ex, Gary Shirley.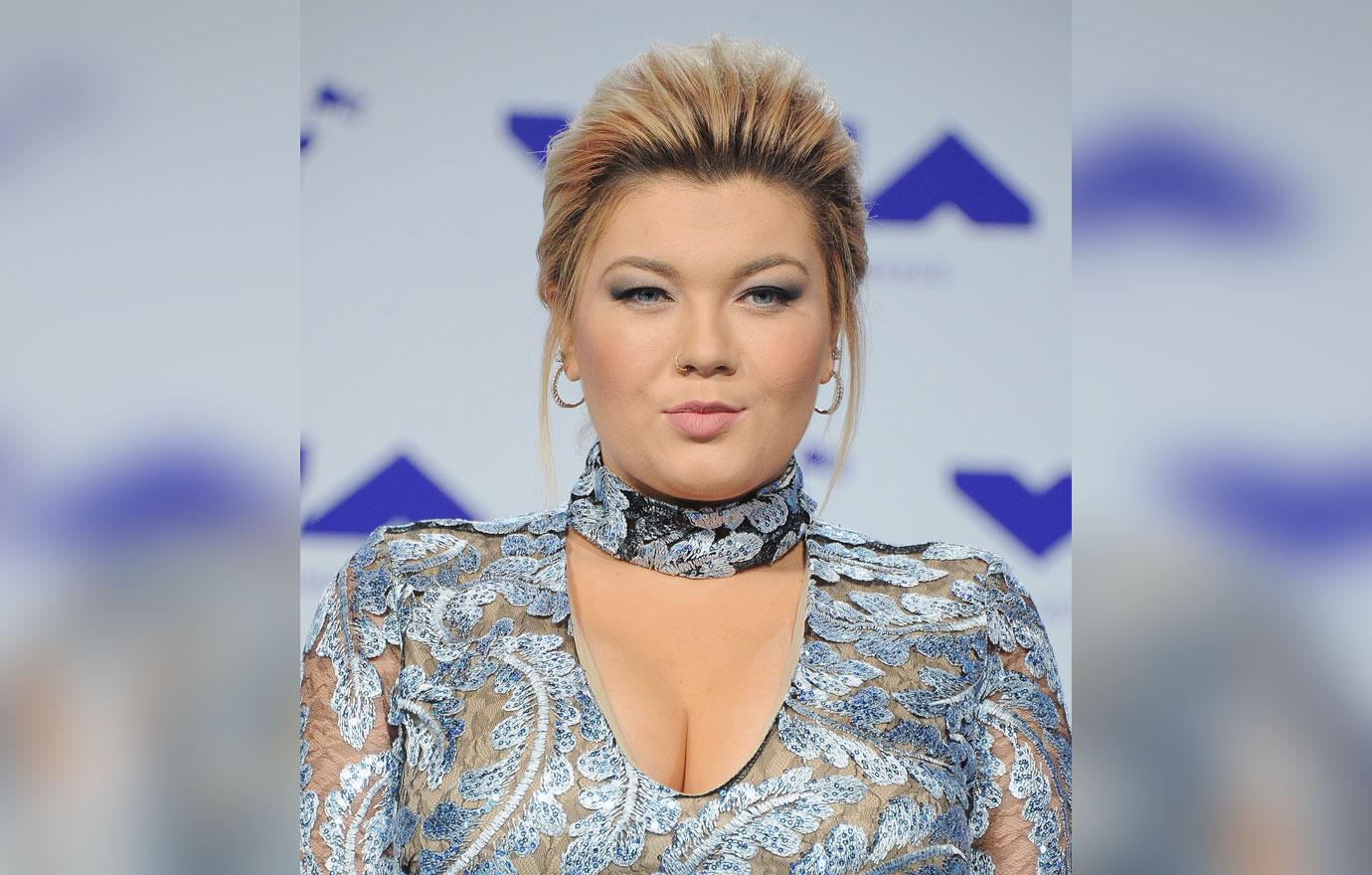 What do you think of Amber's pregnancy? Let us know your thoughts!