PHOTOS
The First Photo Of Pregnant Amber Portwood's Baby Bump Is HERE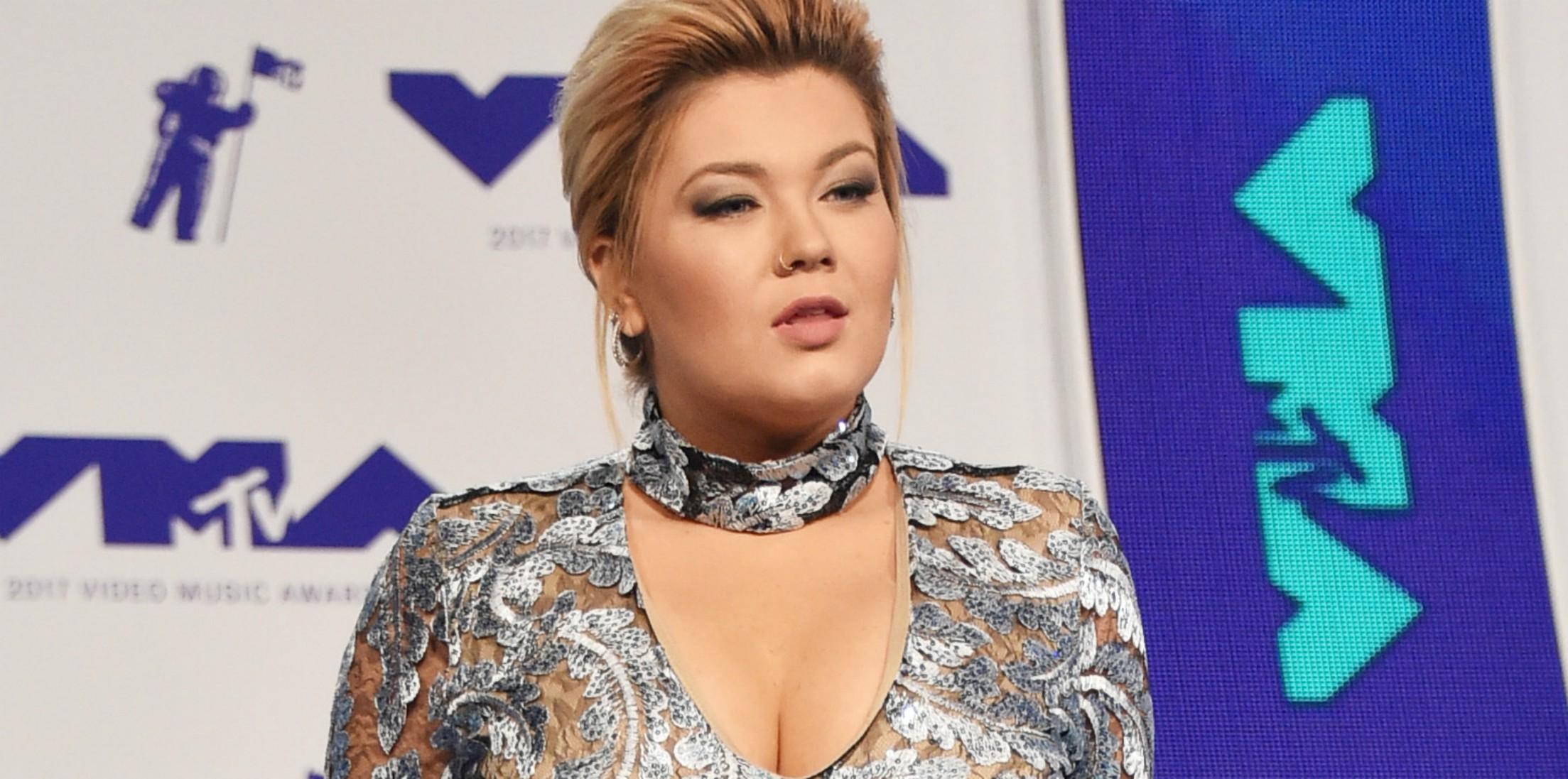 Bump, there it is! Amber Portwood is expecting her second child and her baby bump is the cutest thing you'll see all day! The Teen Mom OG star gushed to Us Weekly about expecting again with her boyfriend.
Article continues below advertisement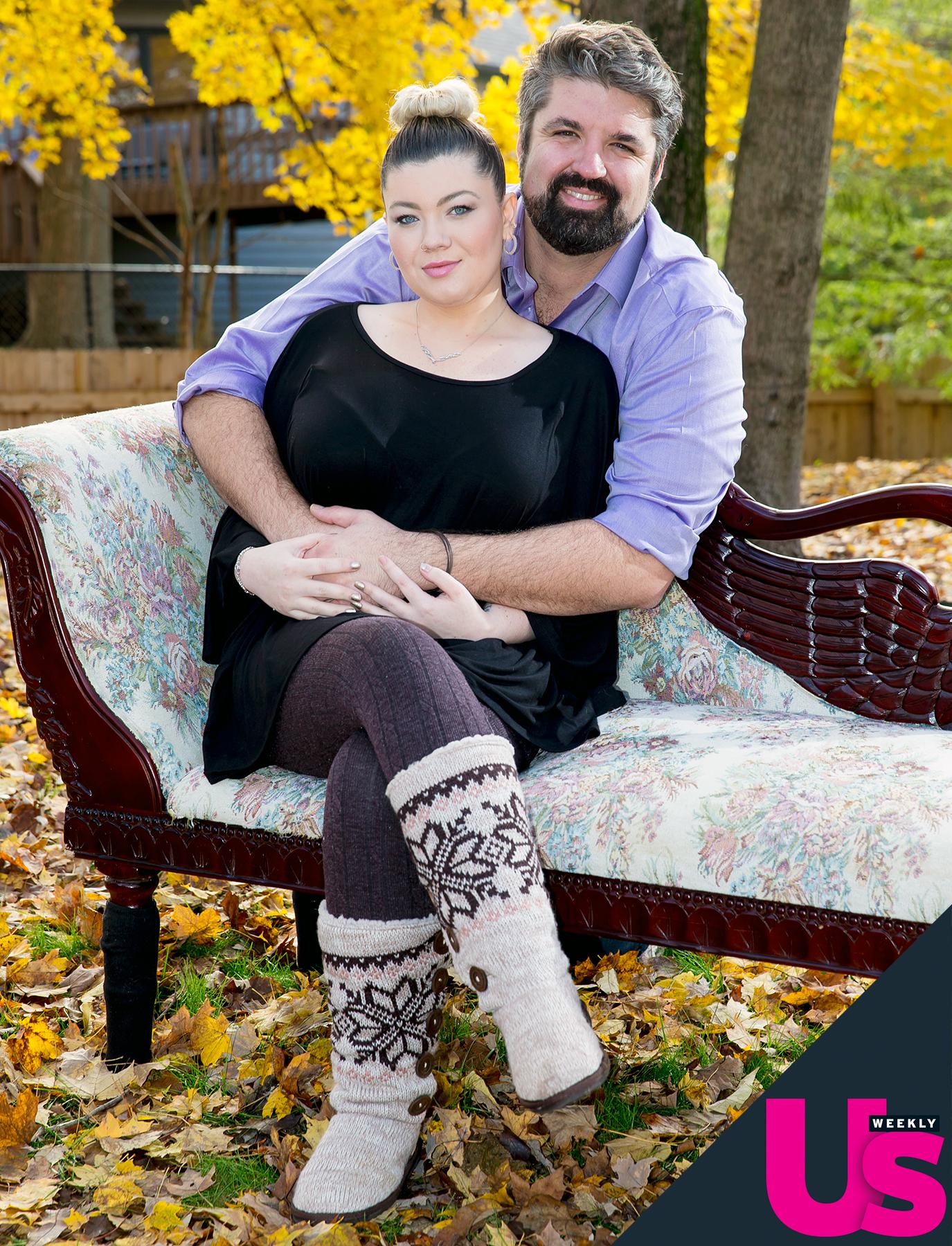 The happy parents! Amber was glowing while posing next to her boyfriend, Andrew Glennon.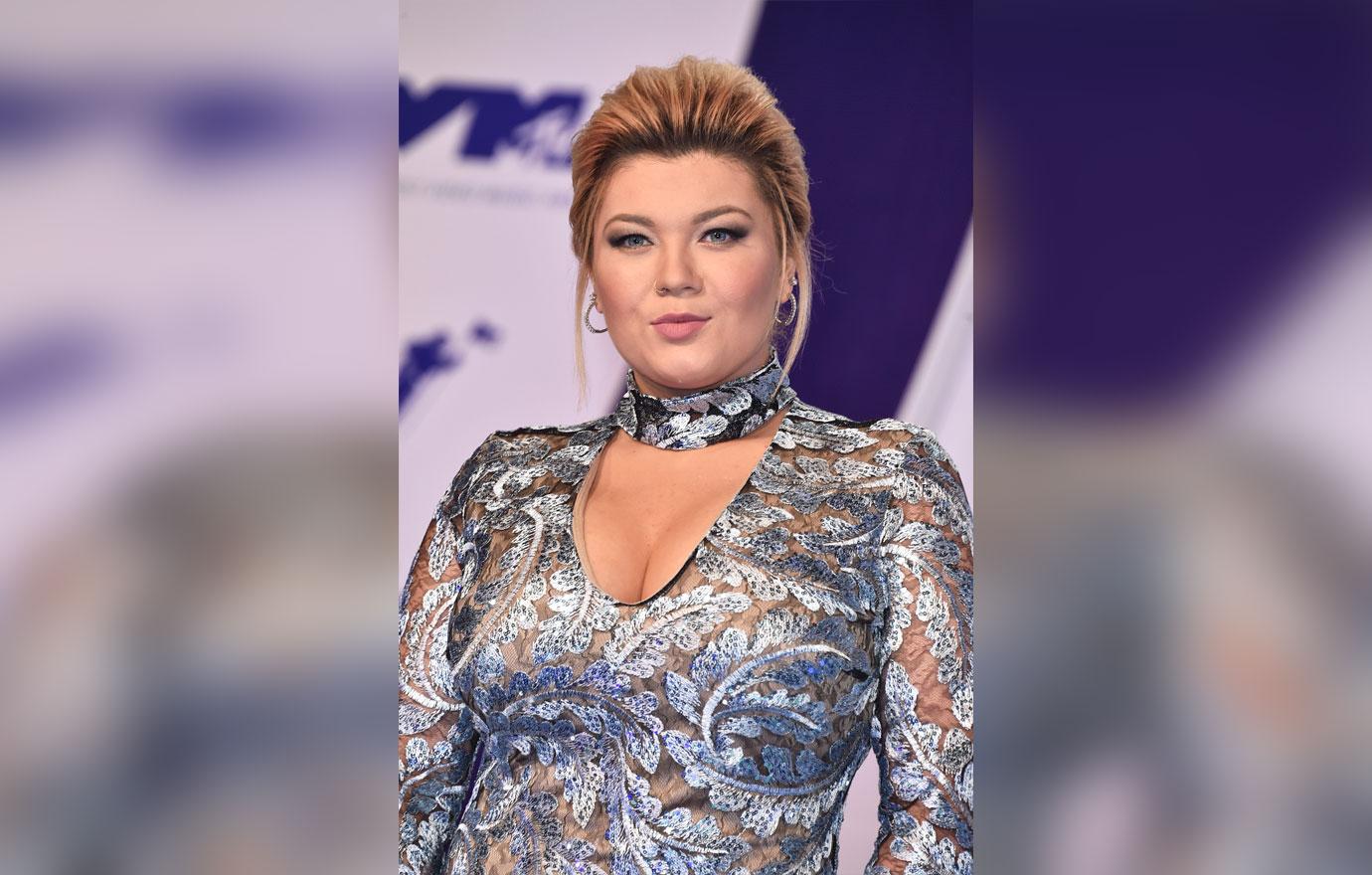 In the interview, Amber revealed her first thoughts after learning she is expecting again. "When I first found out I was a little scared," she said. "After the initial shock, it was nothing but happy thoughts."
Article continues below advertisement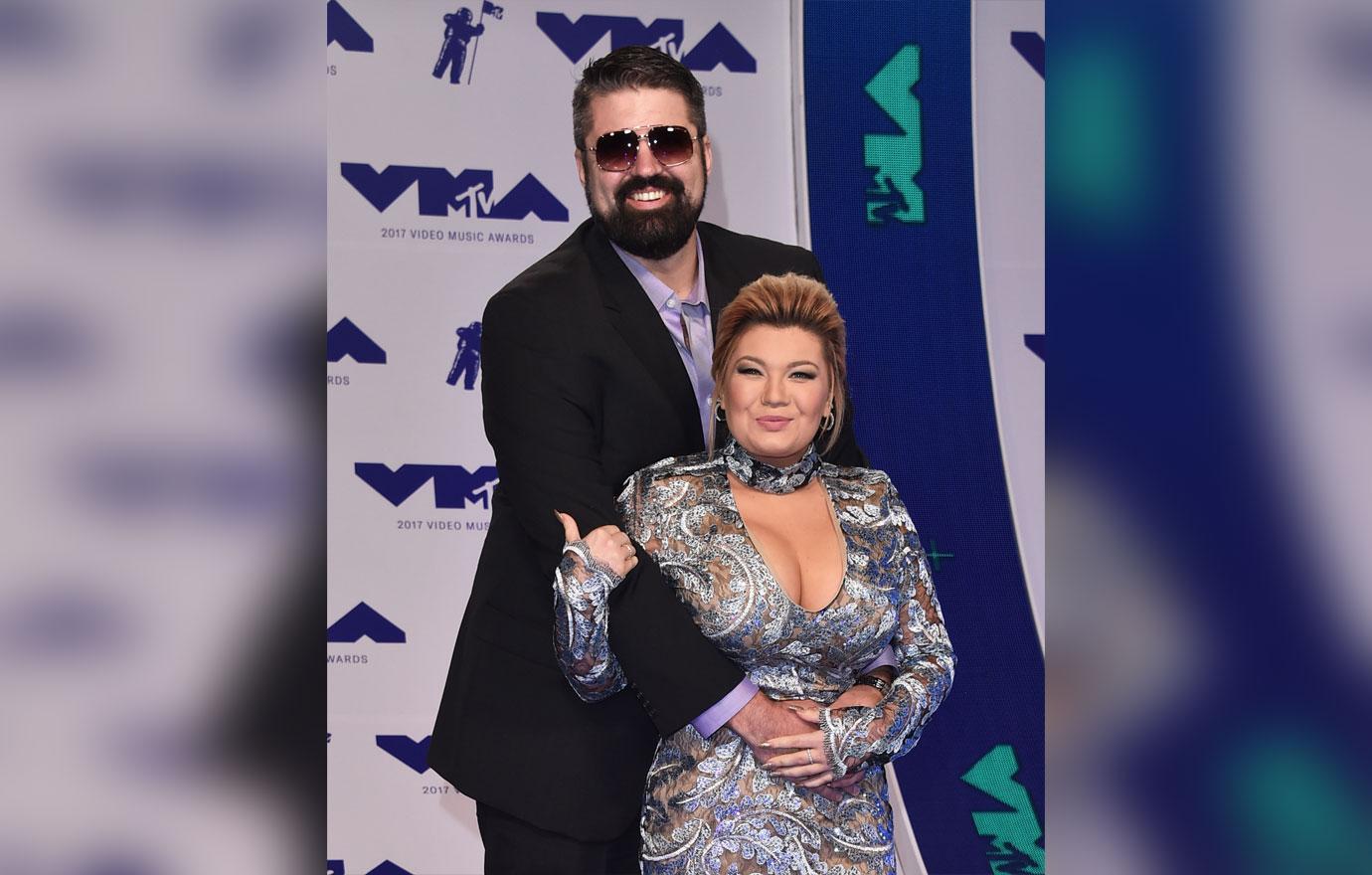 Andrew is "very excited" Amber gushed. "He's already thinking about the future," she said.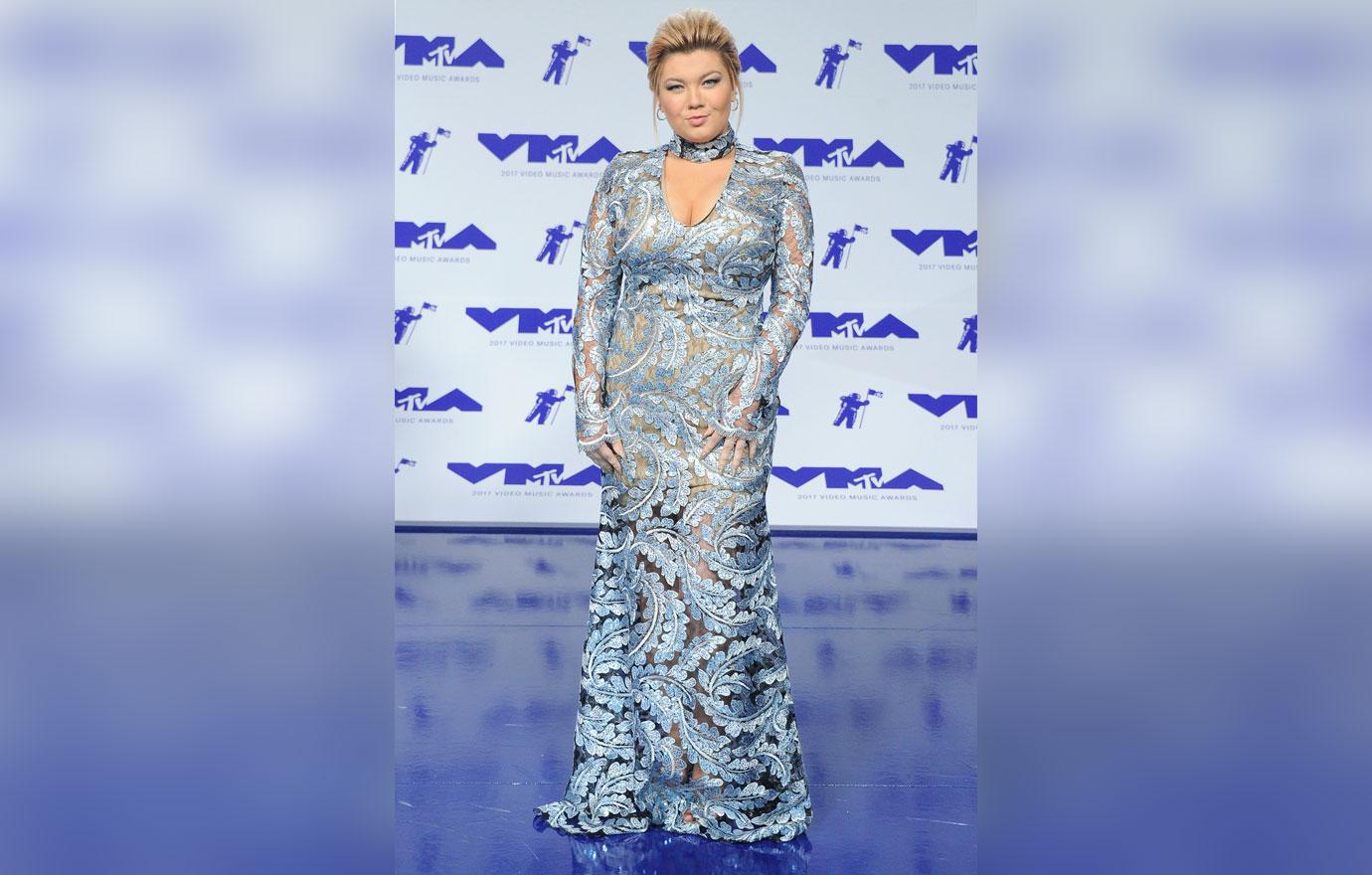 "He's already talking about reading baby books," she admitted. "I'm very blessed and just happy that we're starting this journey together, and can't wait to see where we'll be in a year, so I'm very excited."
Article continues below advertisement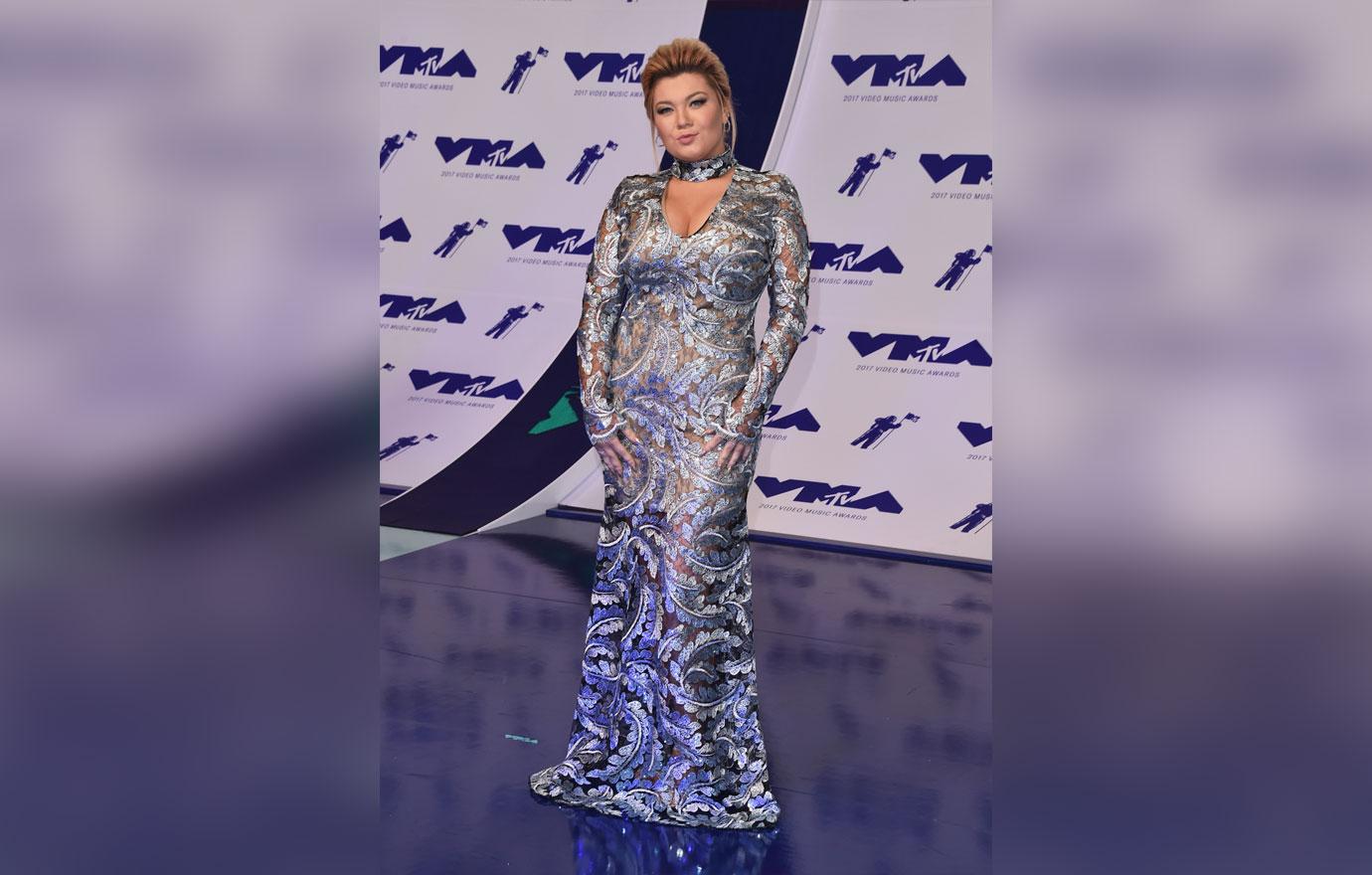 Amber has a daughter, Leah, with her ex, Gary Shirley, so she admitted that she is hoping for a boy! "I'll be happy with whatever, but you know, I kind of want to have a boy and Leah also said she wants a little brother, so we're kind of hoping for that," she said. "But I swear, to me, it's a joy having a baby at all."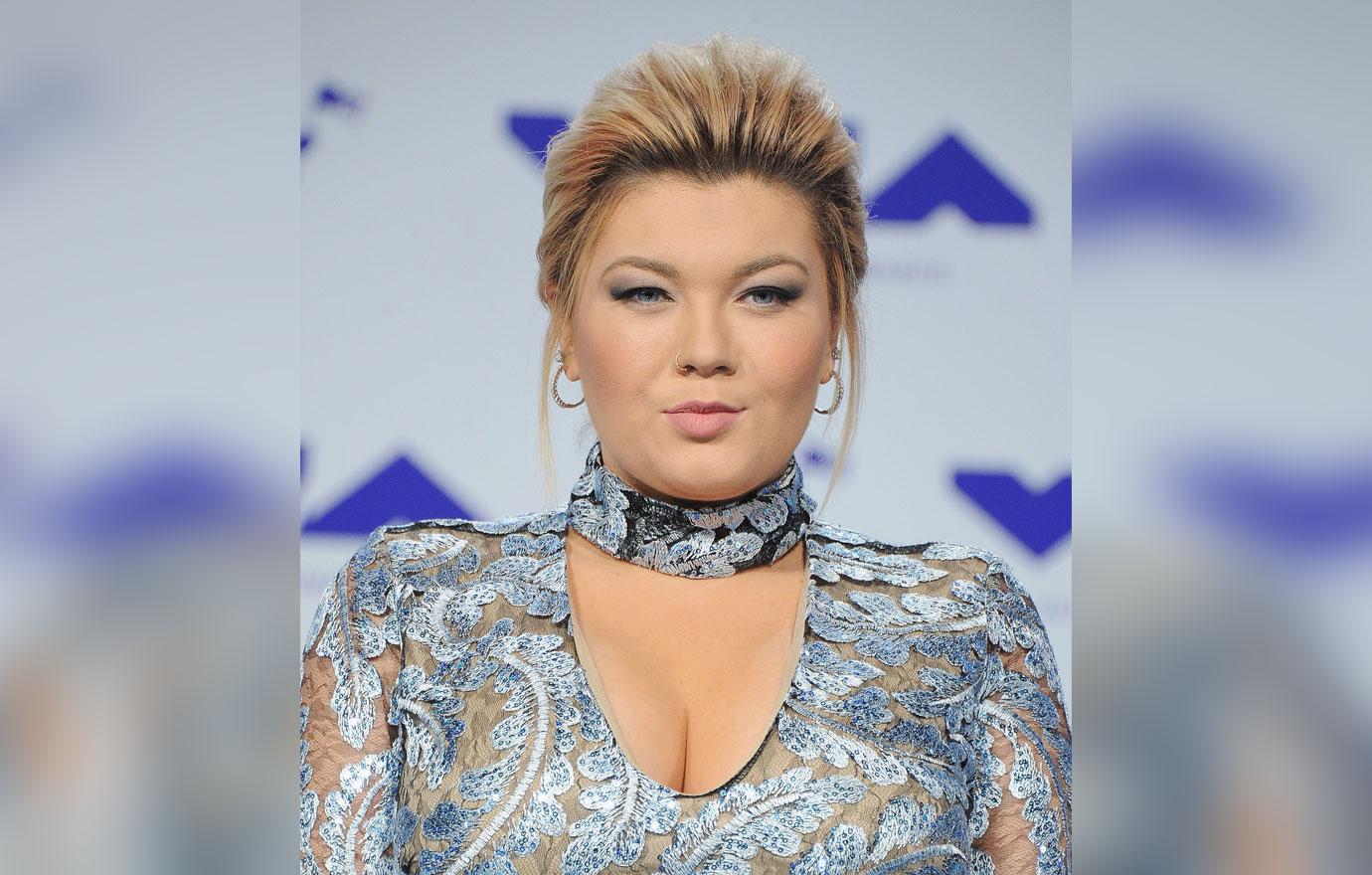 Do you think Amber will have a boy or girl? Let us know your thoughts!