PHOTOS
Amber Portwood & Matt Baier Call It Quits: 'He Loves Control!'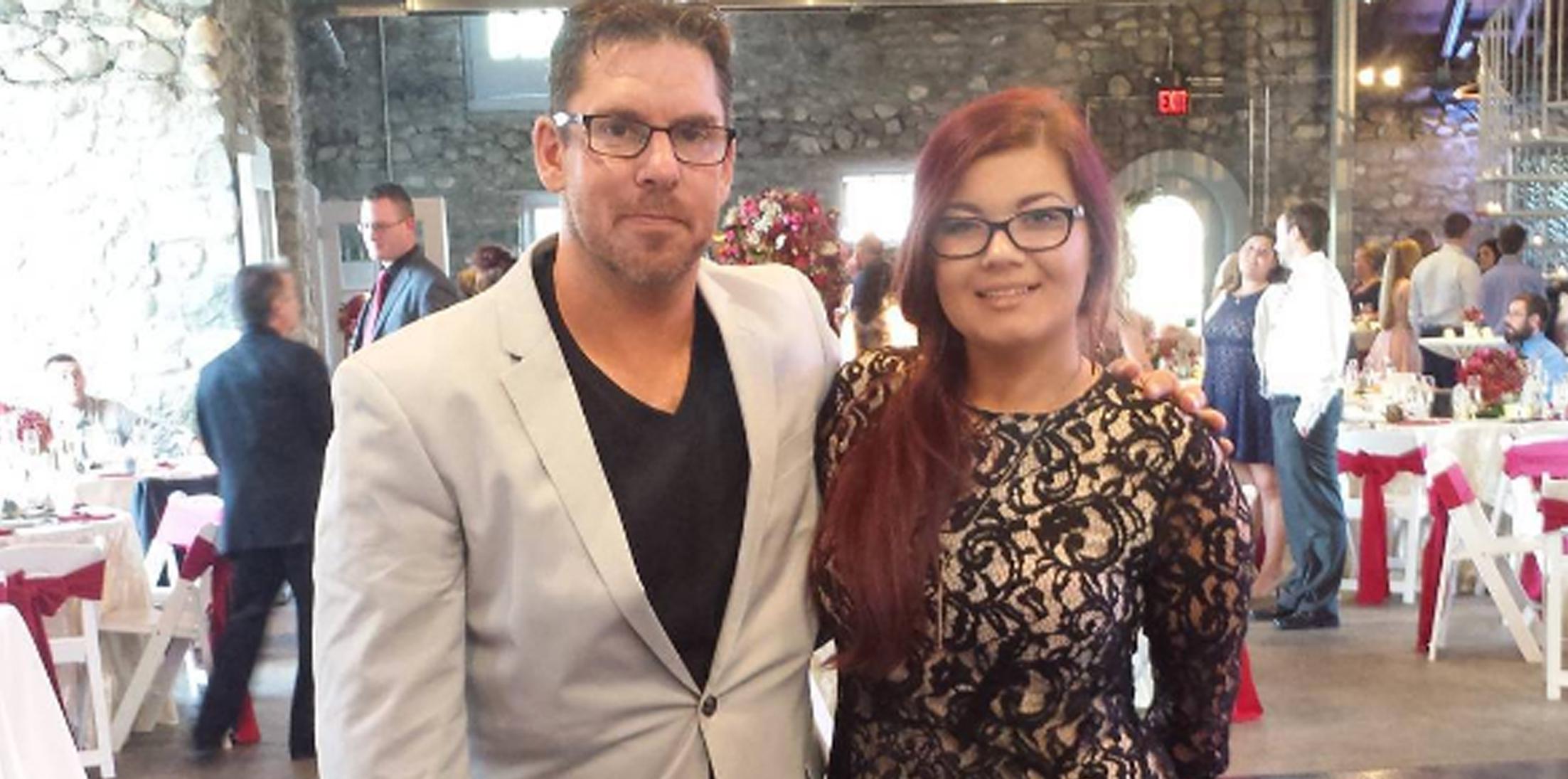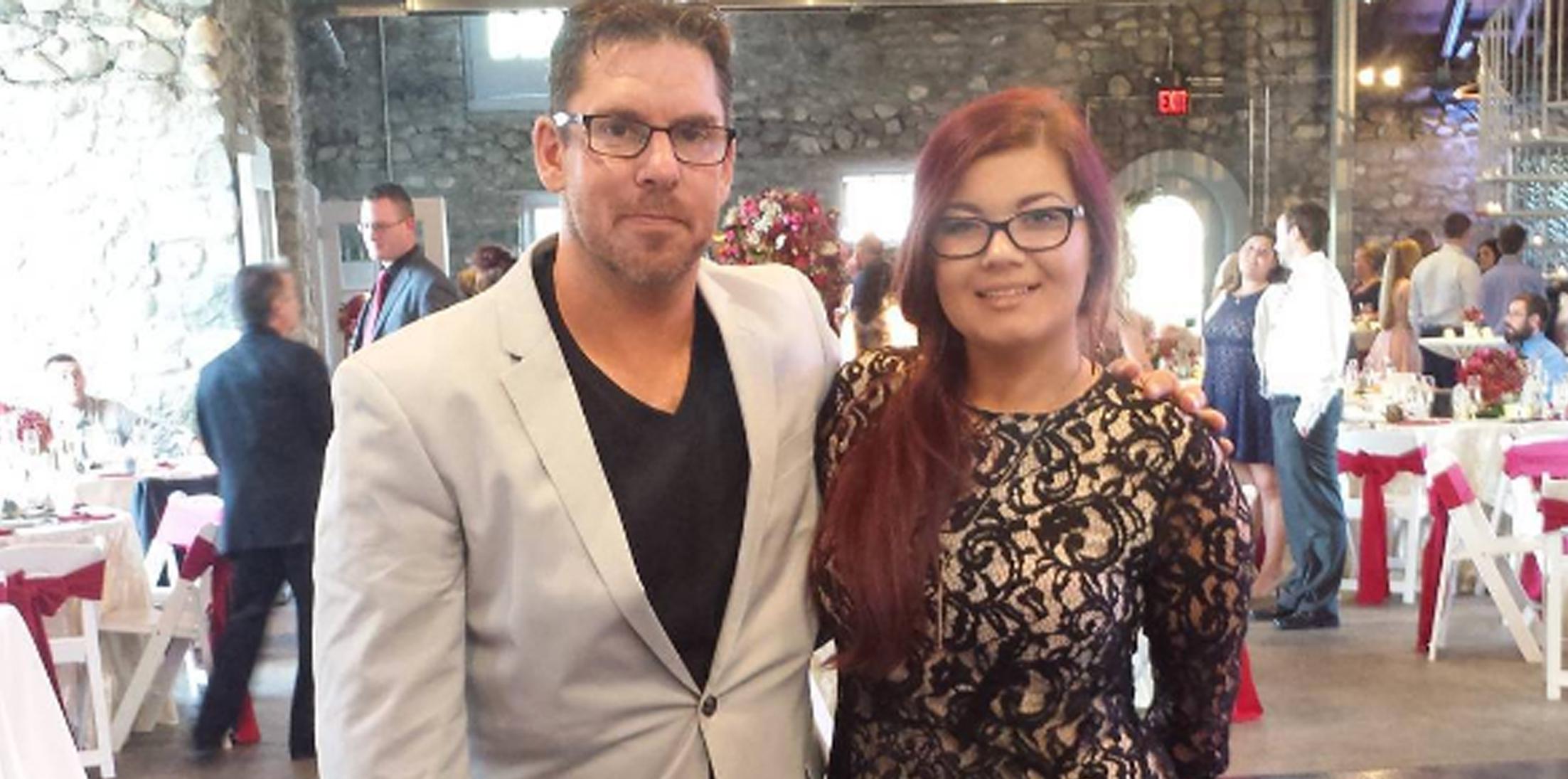 Amber Portwood and Matt Baier called off their wedding...again! The Teen Mom OG couple were set to exchange vows this October, after postponing their wedding once already, but it looks like it's not happening at all!
Article continues below advertisement
Amber appeared on a podcast this Thursday with Susan Pinsky, and the MTV star didn't hold back anything regarding her rocky relationship with Matt.
One of the hosts asks about the "new relationship" stepping in and a "new romance" in her life, before Amber added, "there was." She explained, "We were friends for 6 months and then I met him and, it was online, Twitter."
Article continues below advertisement
Amber confirmed that the two are not engaged at the moment saying, "We were engaged for a couple of years, we had a venue set up for October 13th and everything, lets just say some things have happened just in the last couple of days. I don't really know."
"There is a lot of apologizing he needs to do," the host told the mother of Leah, to which she replied, "100%!"
Article continues below advertisement
Another host explained that he gets the sense that Matt "loves control" adding, "so be aware with what you're doing." Amber agreed and said back, "what you just said is 100%."
The Ashley's Reality Roundup exclusively revealed that Amber was upset by rumors of Matt cheating on her that she had him take a polygraph test to prove that he hadn't cheated on Amber, or attempted to cheat. Their insiders said that Matt did not pass all of the questions, so she sent him back home to Indiana, where they share a house together, to pack up his bags while she remained in Los Angeles.
Are you SHOCKED that Amber and Matt split? Let us know your thoughts in the comments section!