PHOTOS
At War With MTV? The Truth About What Really Happened Between Amber & Matt On The After Show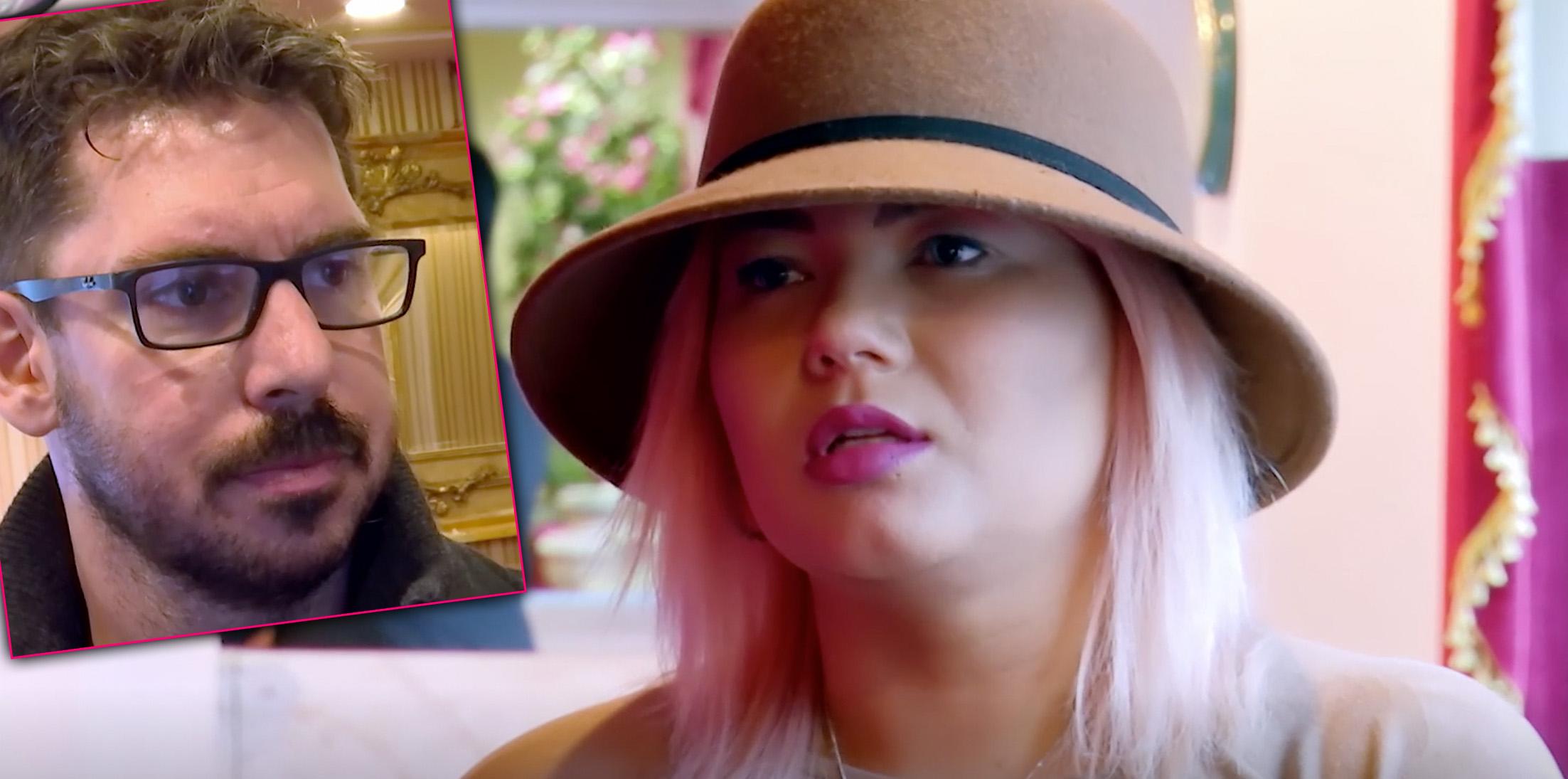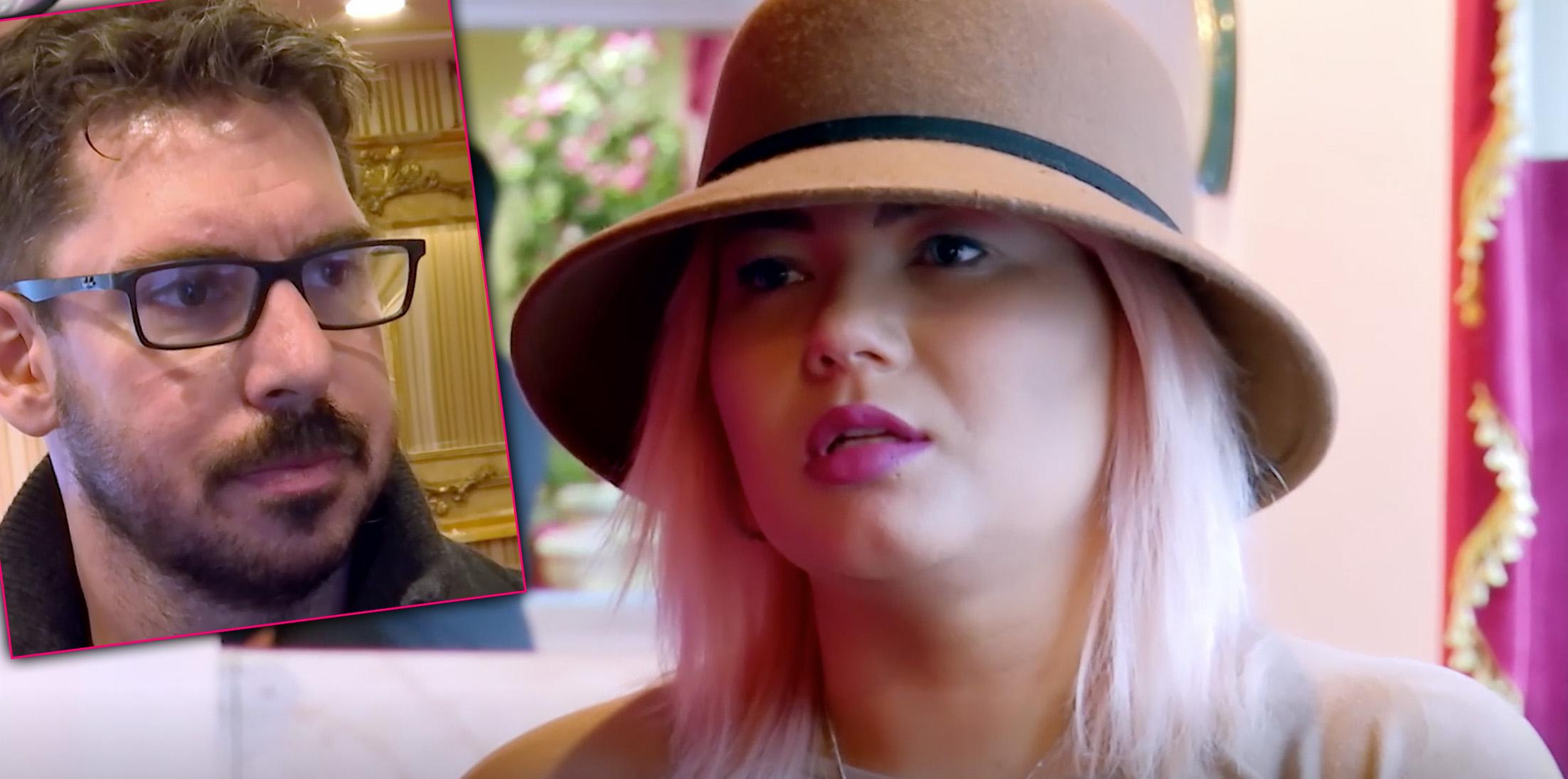 Amber Portwood and Matt Baier's relationship is stirring up a lot of controversy! On this past week's episode of Teen Mom OG, the couple butt heads over eloping in Vegas and viewers were all #TeamAmber. But is she mad at MTV rather than at her on-again-off-again boyfriend over the episode?
Article continues below advertisement
The on-again-off-again couple appeared on the after show following Monday night's controversial episode with Amber's brother, Shawn.
A source that sat in the audience for the taping told The Ashley's Reality Roundup, "Amber totally called out MTV and went off on a total rant for like 10 minutes." Adding, "It came right after the part where she says that no one can make her do or say anything for the cameras, but they cut out what she said next. She even said, 'They're going to edit all this out but f**k MTV! She kept saying she has other deals in the works, and other people want her, and that MTV should just fire her but they won't because they need her."
Article continues below advertisement
Fans were furious about Matt pressuring Amber to elope in Vegas, but according to him, it didn't happen like that! "Matt basically blamed MTV for why he got mad in the clip." Adding, "He said he knew they'd take their great trip and just use that one part where she doesn't want to marry him and make it look like she didn't want to be with him. They both said that MTV was trying to screw them over."
As seen on the episode, Matt had some harsh words for Shawn, which the two discussed on the after show. Despite Matt's anger towards Shawn on the episode, the source said, "Honestly, Matt and Shawn were getting along fine and were joking and laughing together during commercial breaks." Adding, "But they only showed the part where Shawn seems to be questioning Matt's motives."
What did you this of this week's episode? Let us know your thoughts in the comments section!