PHOTOS
Andrew Glennon Gushes Over Amber Portwood's Postpartum Progress: 'She Is So Strong!'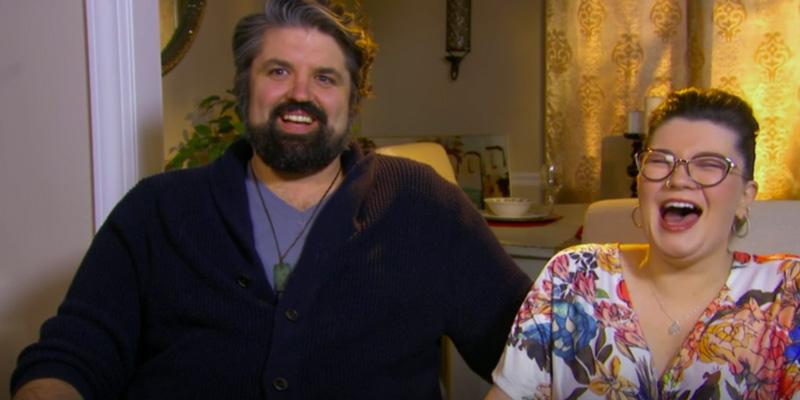 Amber Portwood became a fan favorite because of the way she connects with her fans. From her past to her present, the Teen Mom OG star isn't afraid to open up to let others know that they are never alone in their struggles. As seen on this season of the hit reality TV series, Amber opened up about her struggle with postpartum after she welcomed her second baby, James, with her boyfriend, Andrew Glennon. Fans watched on the season finale Amber open up about a heartbreaking time when she had suicidal thoughts. Following the episode, Andrew spoke to OKMagazine.com exclusively about how his lady is doing today and how they will continue to fight this battle together.
Article continues below advertisement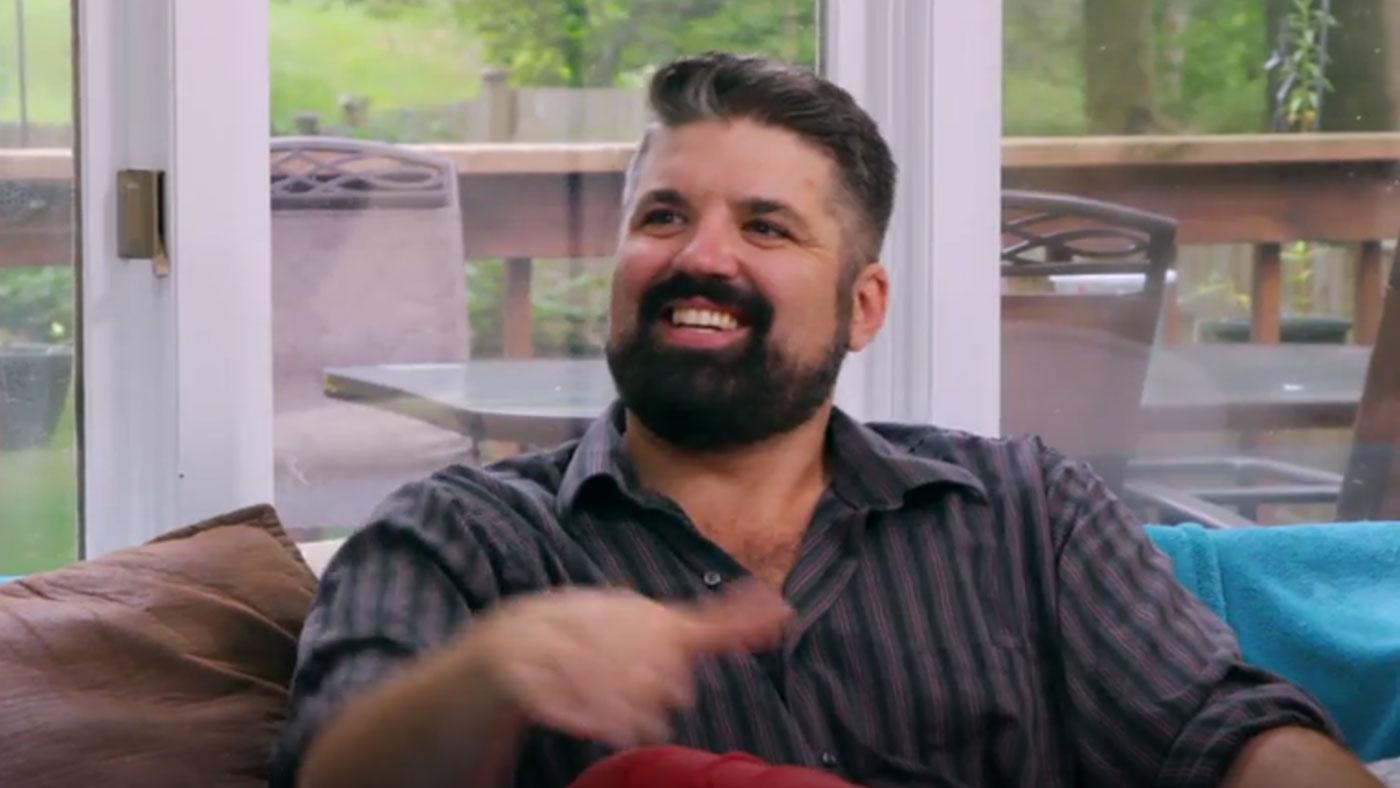 "Amber has gone through everything life could throw at a person, literally. She is so strong, honest, and incredibly resilient; all traits that really help her through dark times. Amber is not afraid to face hardships dead on and work through them, no matter how ugly. She goes through a process of letting the problem wash over her, removing her emotions from the equation and isolating the solution. She can be very hard on herself at times and I do my best to reassure that she is going to make it through this," he said.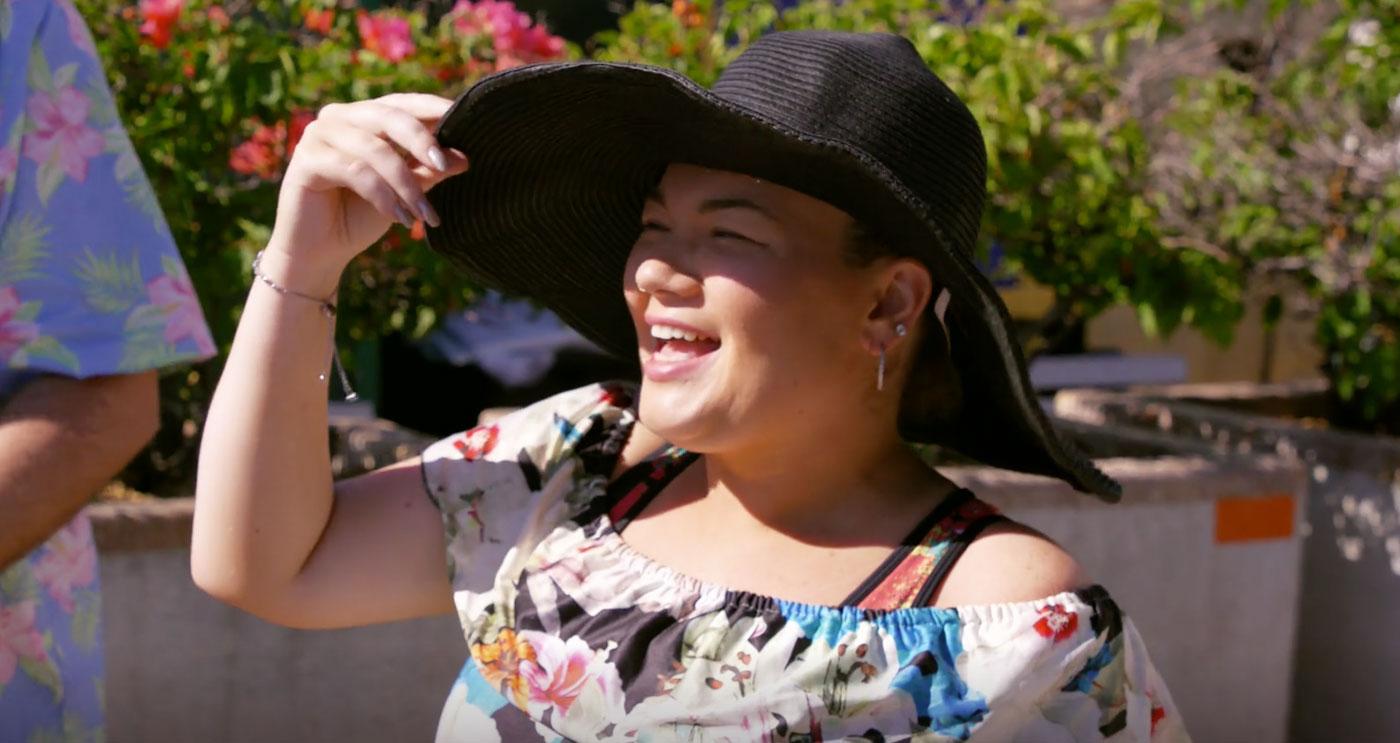 Fans first met Amber when she was expecting her daughter, Leah, when she was just a teenager on 16 & Pregnant. Almost a decade later, Amber is a new woman. "She has been making great improvements mentally, physically, and spiritually, and that is what her fans should expect to see more of, real change. It's hard to imagine she is the same girl she describes years ago, I can't see it," he added.
Article continues below advertisement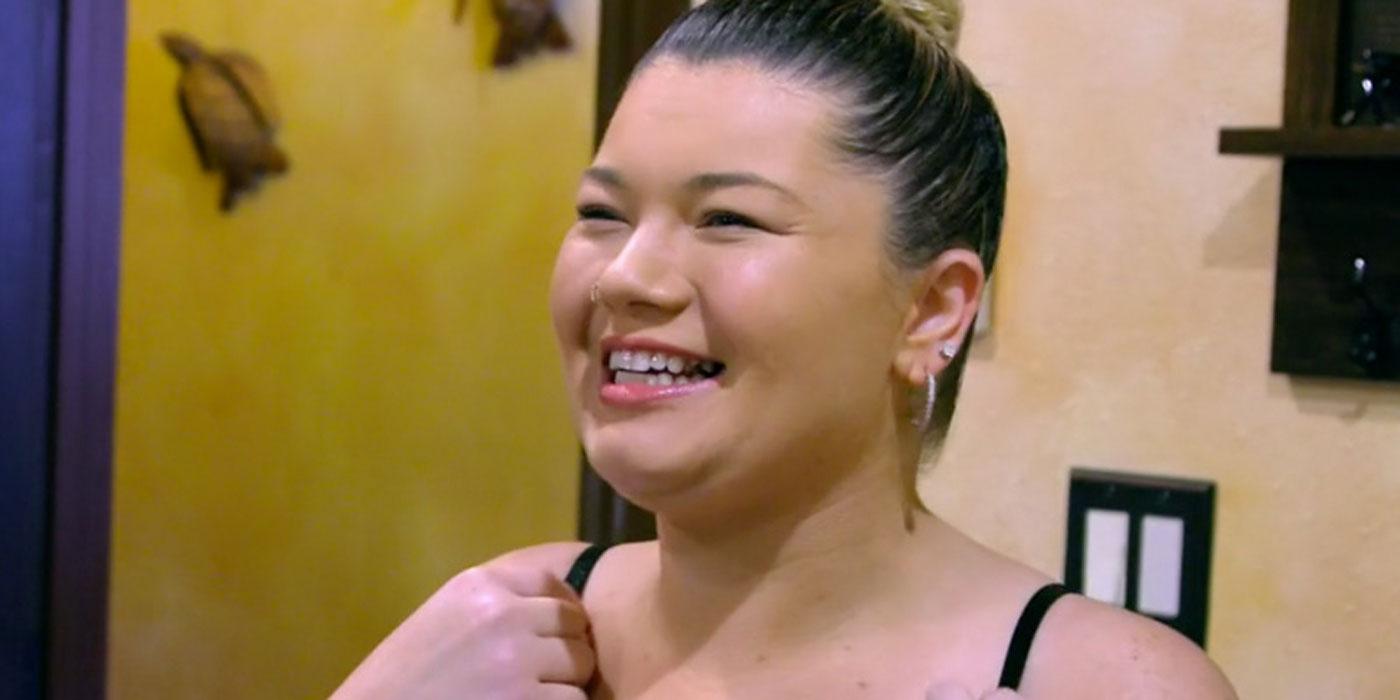 As fans may know, Amber and Andrew first met during her appearance on WE tv's Marriage Boot Camp. Andrew was working on the show and she was a cast member. "All I remember is seeing her for the first time in an interview room talking about her life, her struggles, successes, and desires, and I just thought, 'my God, I wish I could find a girl like this,'" he gushed. How cute?!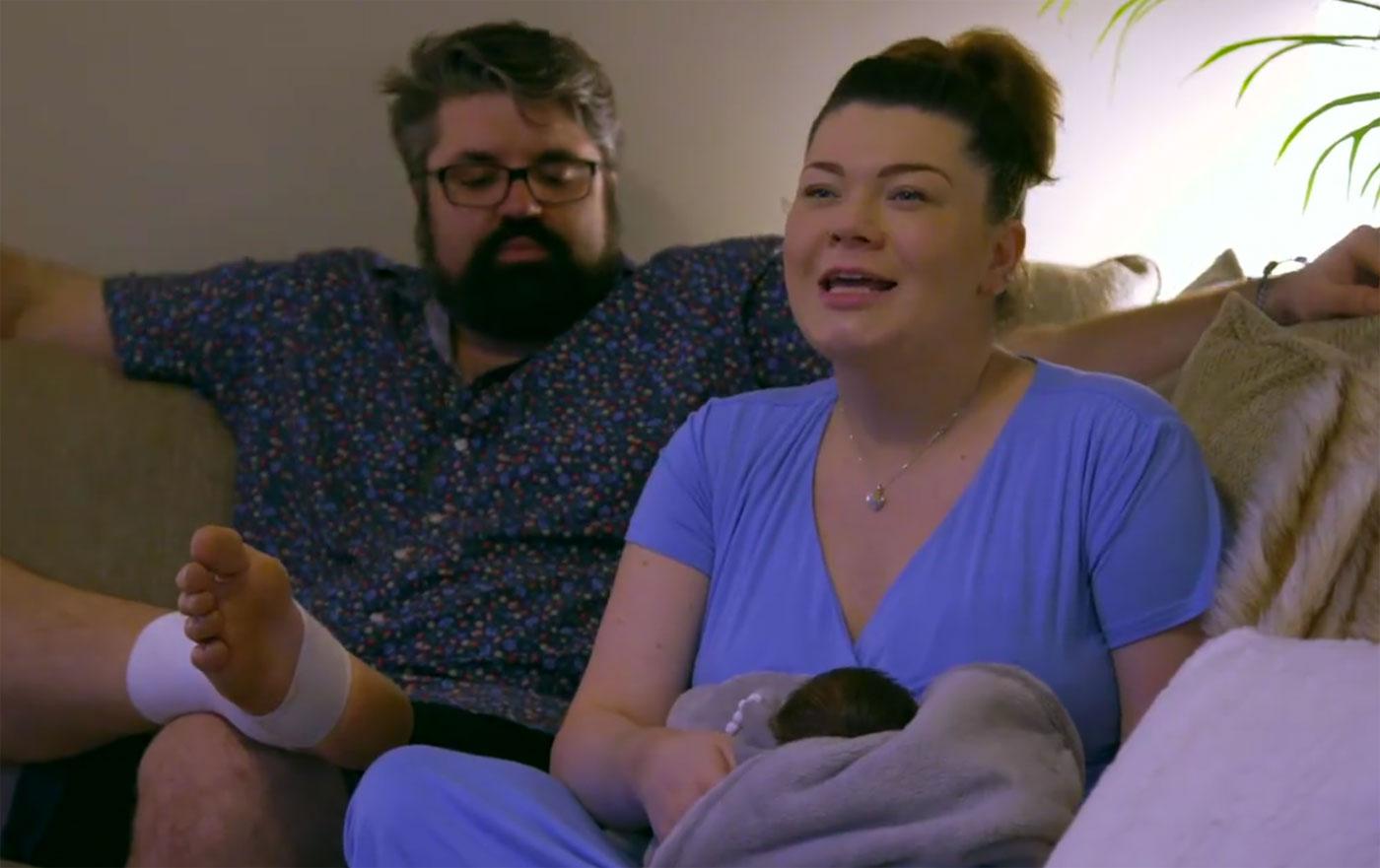 Fast forward to today, the couple is now taking on life as a family! He continued, "Now here we are, a beautiful family with so much on the horizon. She has been through so much darkness in her life, I know she will plow through this most recent stint. Slow and steady, like an icebreaker frigate plowing through an ice field on its way to the North Pole. That is how she is going to get through it. Little victories one foot at a time, and I'm going to be there supporting her, fueling her engine, and keeping her on target. Progress!"
Article continues below advertisement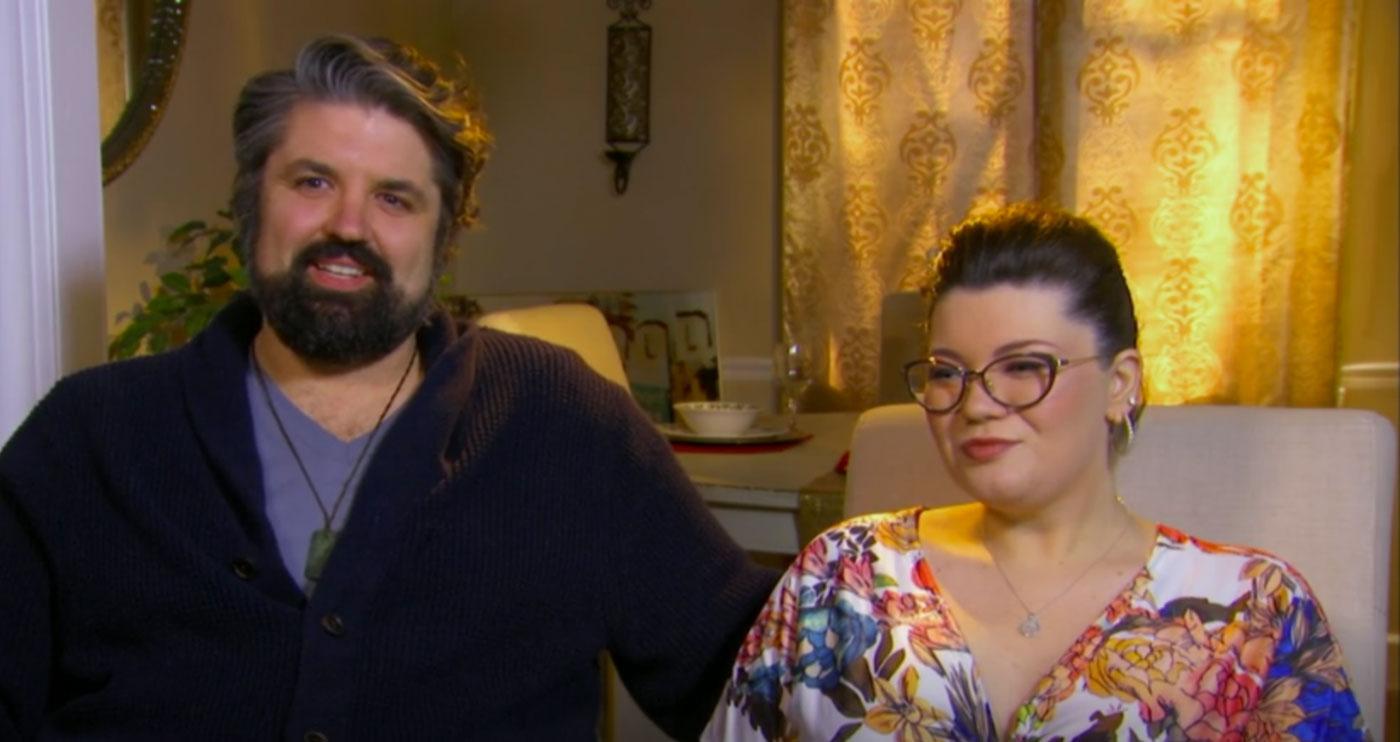 With her past behind her, Amber is ready to take on the future! "Today is a time for healing, she has been through the meat grinder of life, now it's time to dust herself off, let her past go, and step boldly into the future with love in her heart," Andrew said.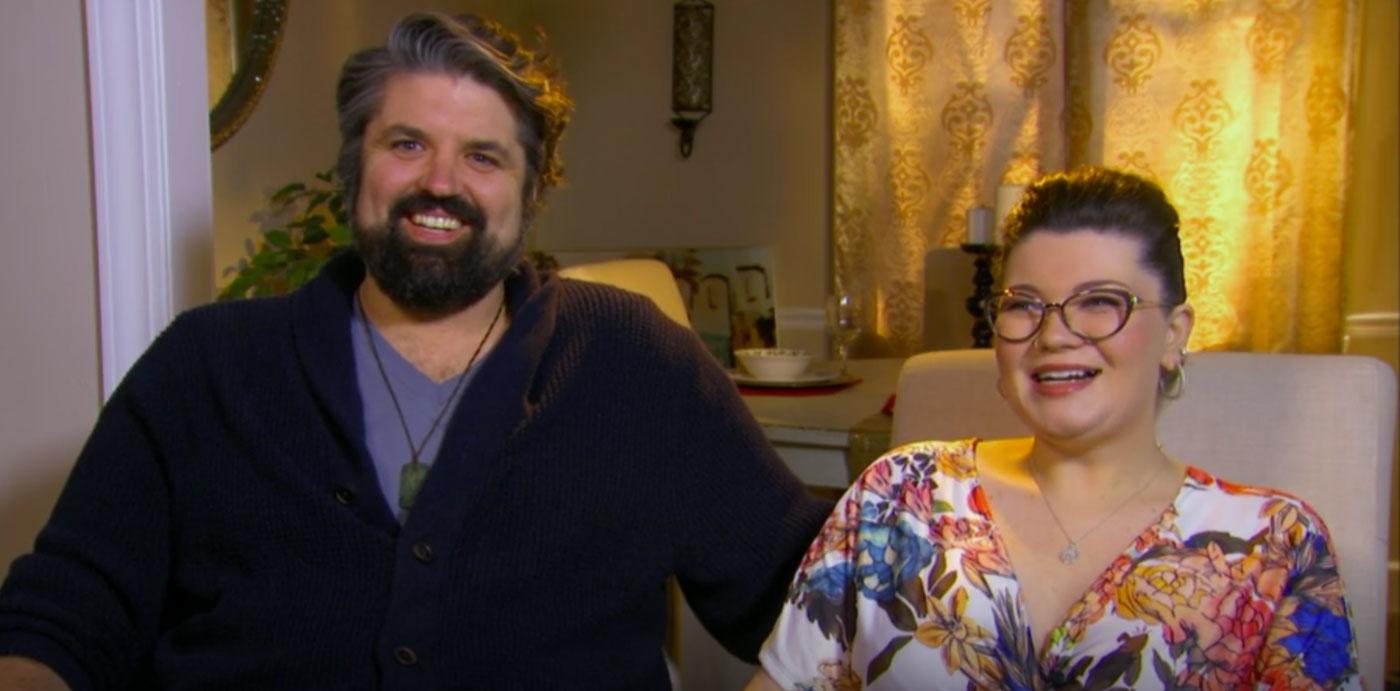 Fans fell in love with Amber's willingness to share her life and how she isn't afraid to admit that she's struggling at times. It's a trait fans have always admired about the mother-of-two. Andrew explained, "Even when there is so much good in our lives, we still get caught focusing on the bad sometimes. You just have to snap out of it and remind yourself, 'there is so much beauty that surrounds us, and there is always tomorrow.' Let's do better. Small achievements comprise a great victory!"
Article continues below advertisement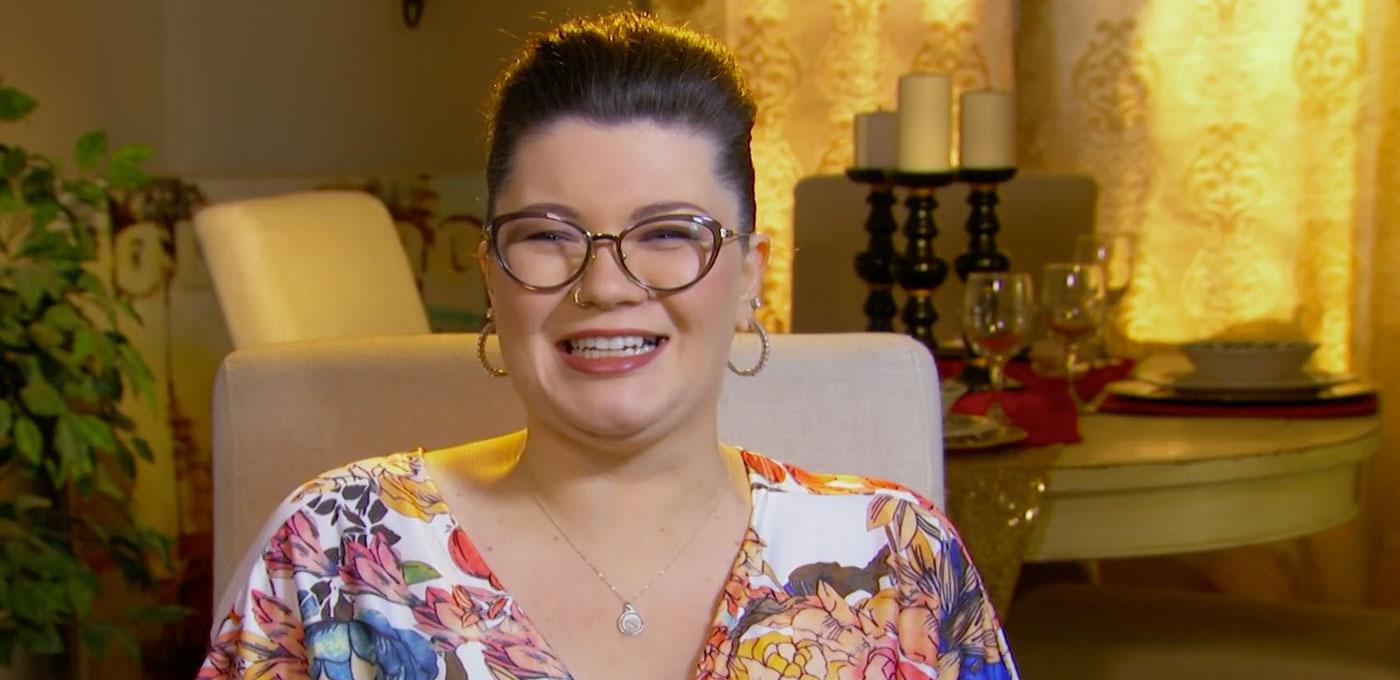 Andrew proudly said, "Amber Portwood is going to be the comeback story of the century, I'm taking strides to ensure just that."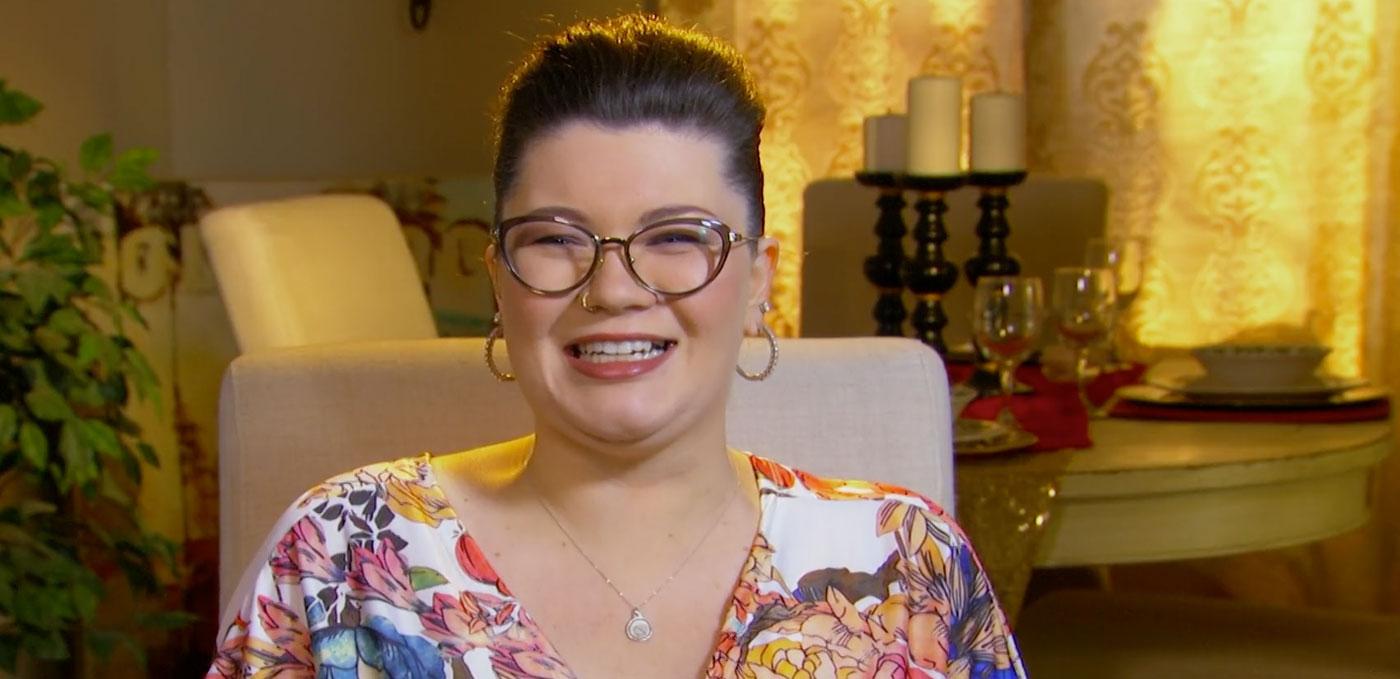 Amber and Andrew welcomed their first child together, James, in May. Amber shares her daughter, Leah, with her ex, Gary Shirley.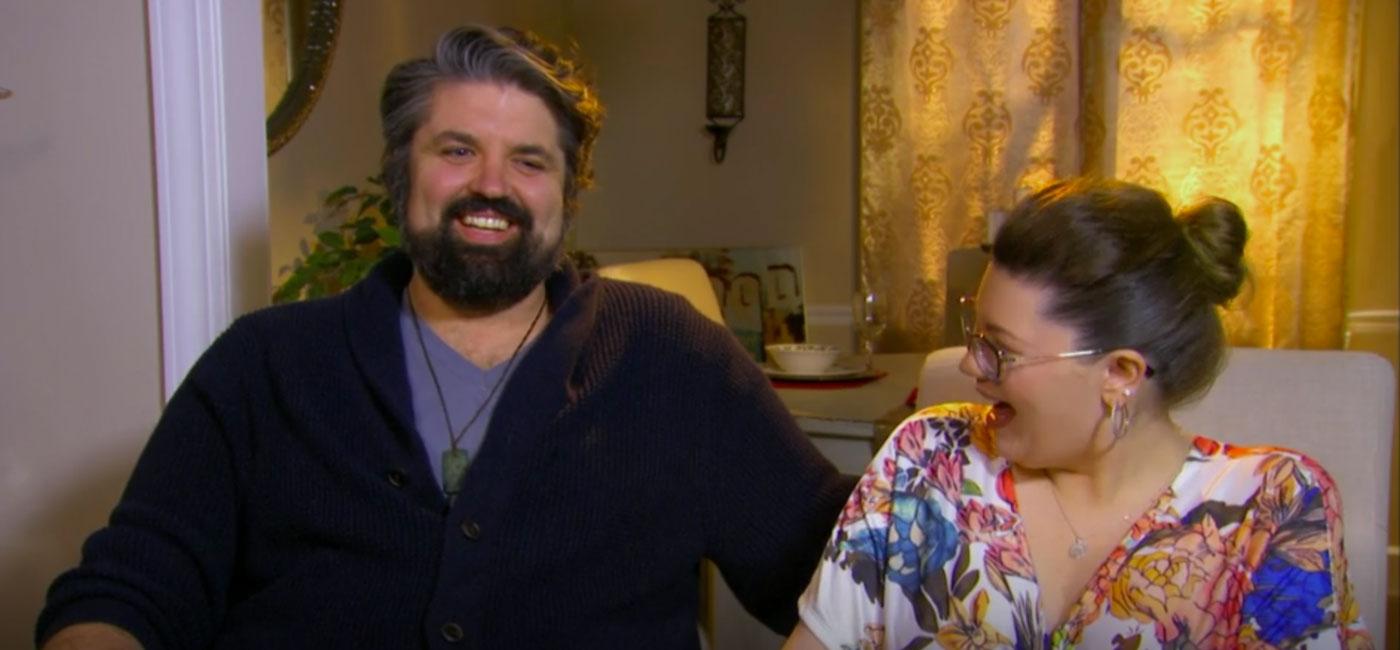 Stay with OKMagazine.com for more updates on Amber and Andrew!