PHOTOS
Amber Portwood Opens Up About Her Sister Dying From SIDS: 'It's Really Scary!'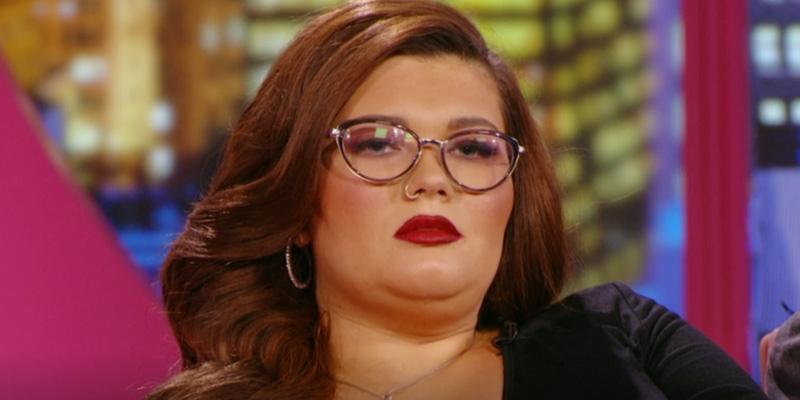 Amber Portwood has always been one to share her story to help others. On the Teen Mom OG: Unseen Moments special, the fan favorite opened up about her infant sister passing away from SIDS.
Article continues below advertisement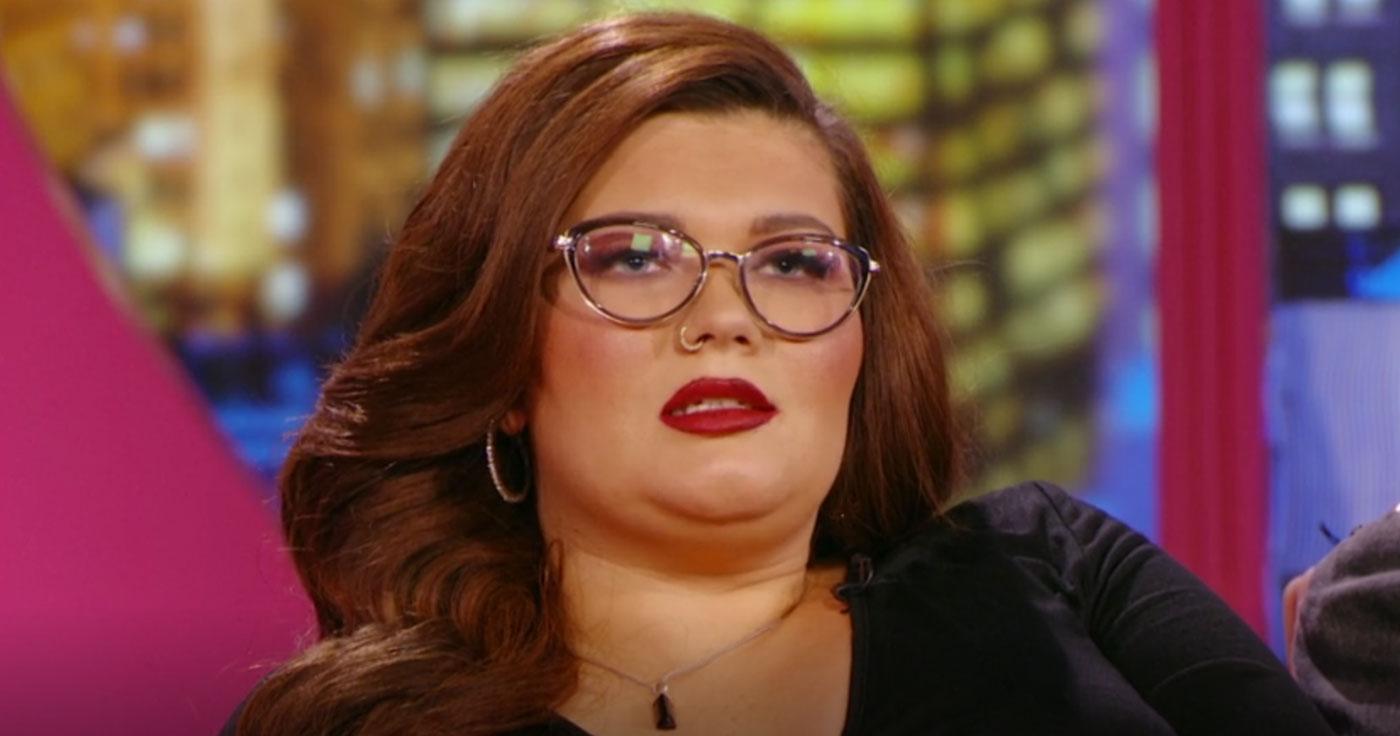 In a never-before-seen clip, Amber and her boyfriend, Andrew Glennon, talk to their producer about not wanting to leave their newborn son, James, with anybody else. She explained that despite being tired, she wants to be with her baby boy at all times.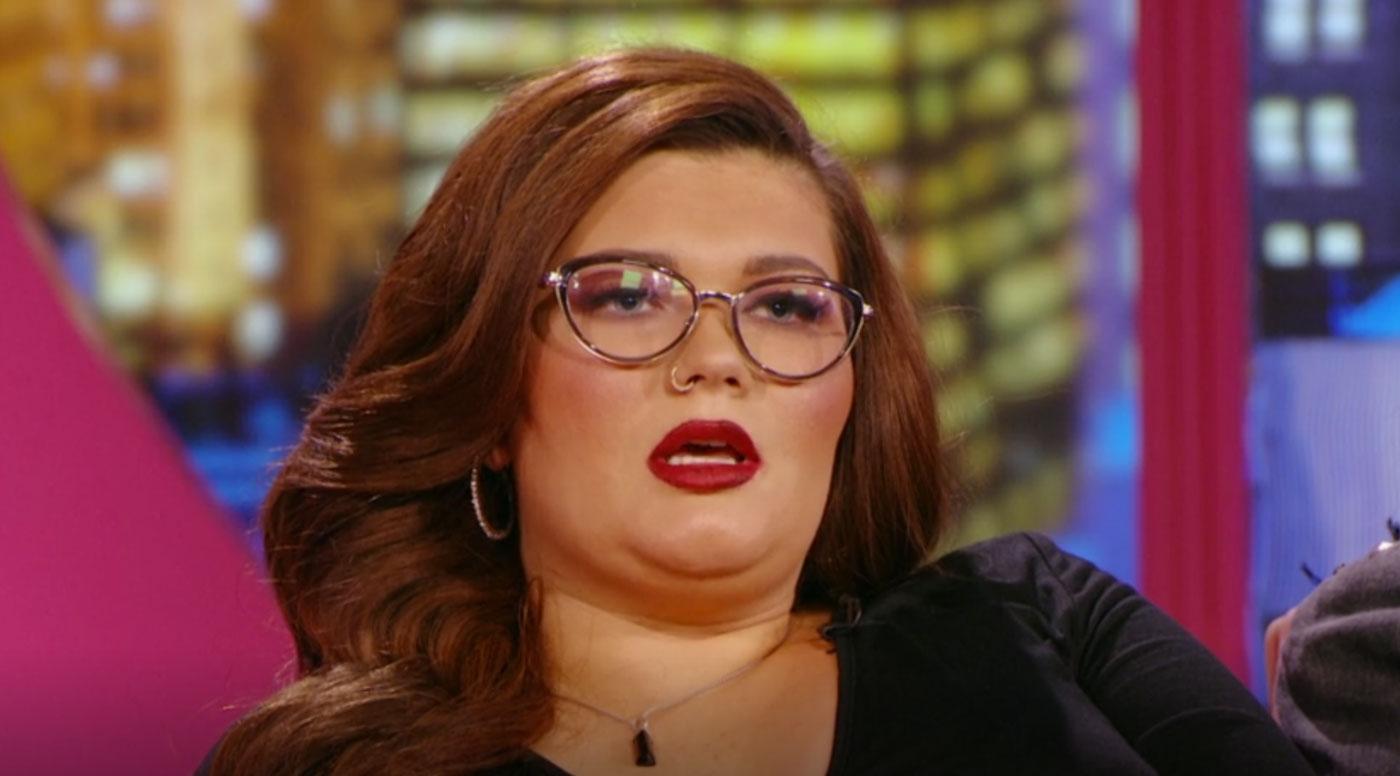 In the clip Amber explained, "The thing is, is my sister died from SIDS when I was five. She was an infant just like him. And it's really scary for us. And I just feel like I want to be the one, like, watching him."
Article continues below advertisement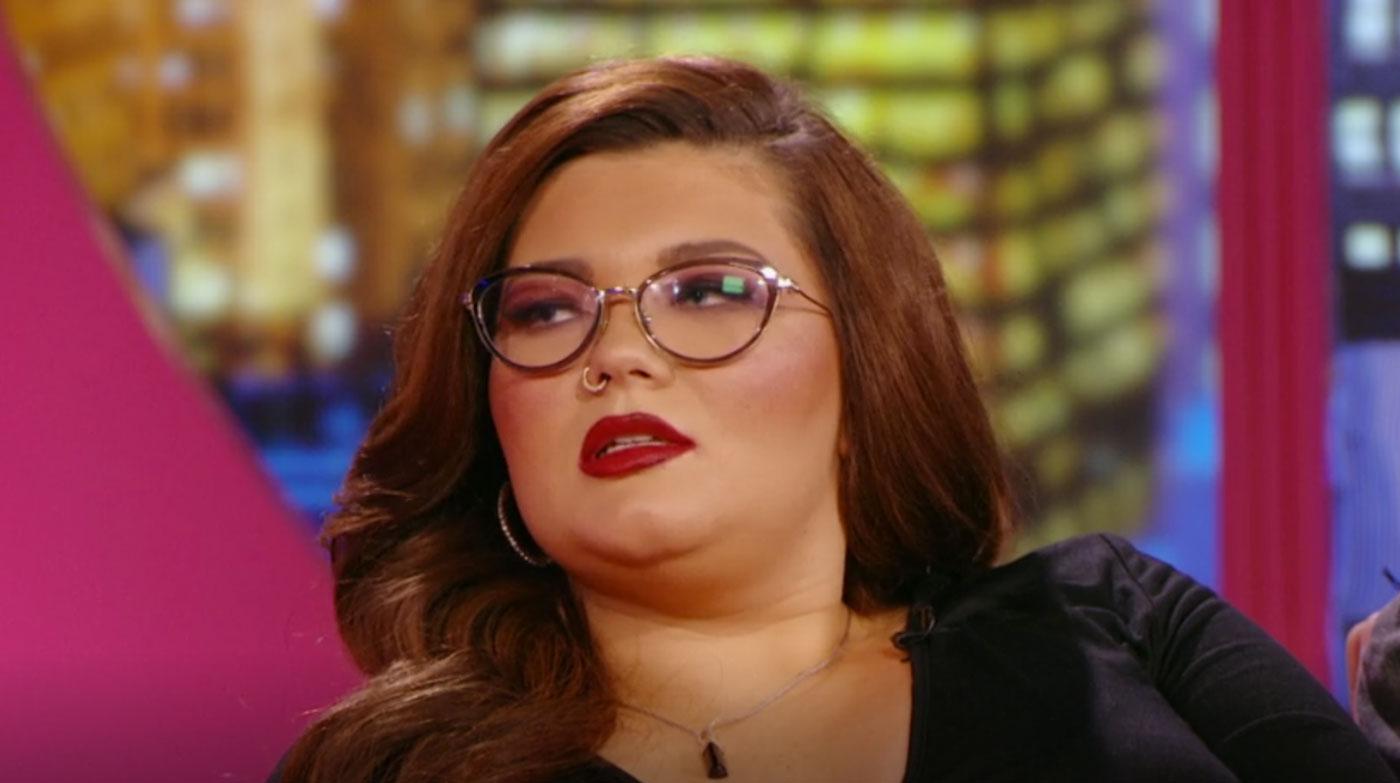 Amber brought up a past experience with her oldest daughter, Leah, that was terrifying. She explained in the clip, "And it's just like with Leah, you know, when she had the sleep apnea, me and Gary brought her straight into the hospital to get the testing done, because we were so scared about it. So, like, it's not a bad thing to get help when you're tired and you need, you know, sleep, but, I mean, it means a little bit more to me than what people know. You know?"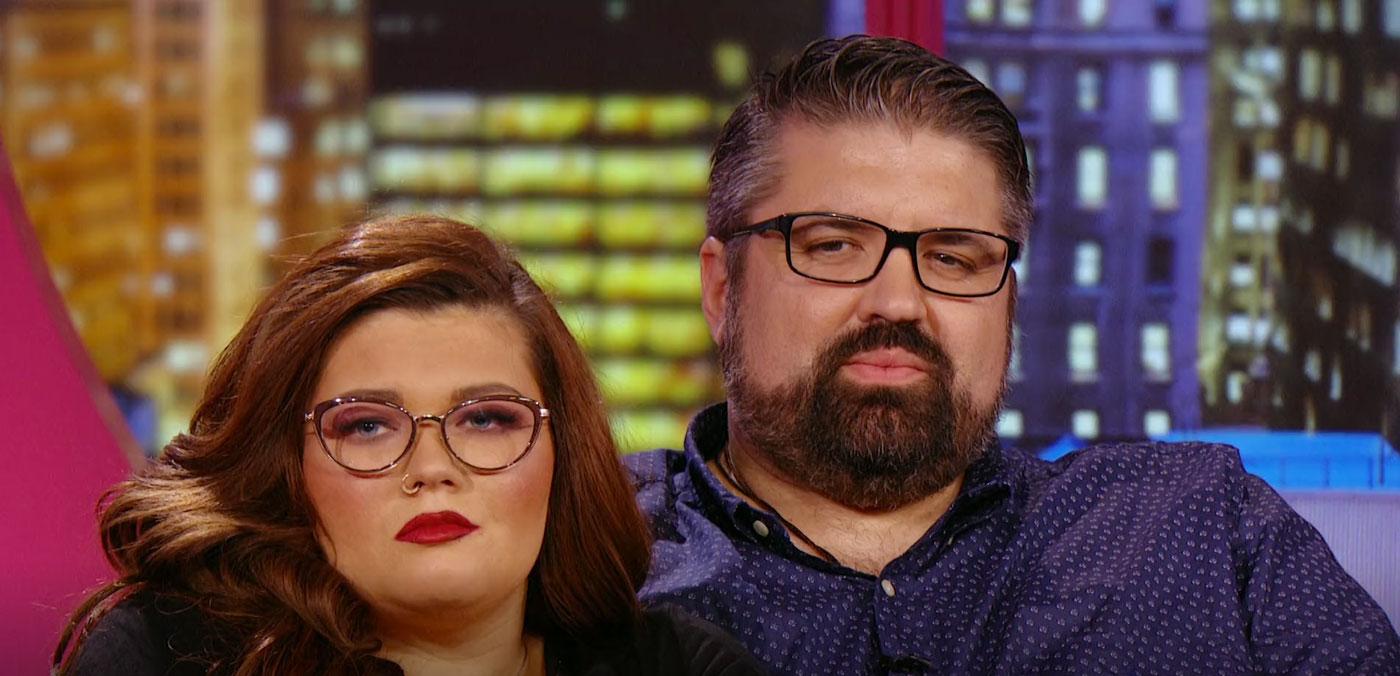 After watching the clip, the host, Nessa, was left in shock. Nessa asked, "Amber, I had no idea. I'm so sorry to hear that, that your sister passed of SIDS. How hard has that been for you to live with that?"
Article continues below advertisement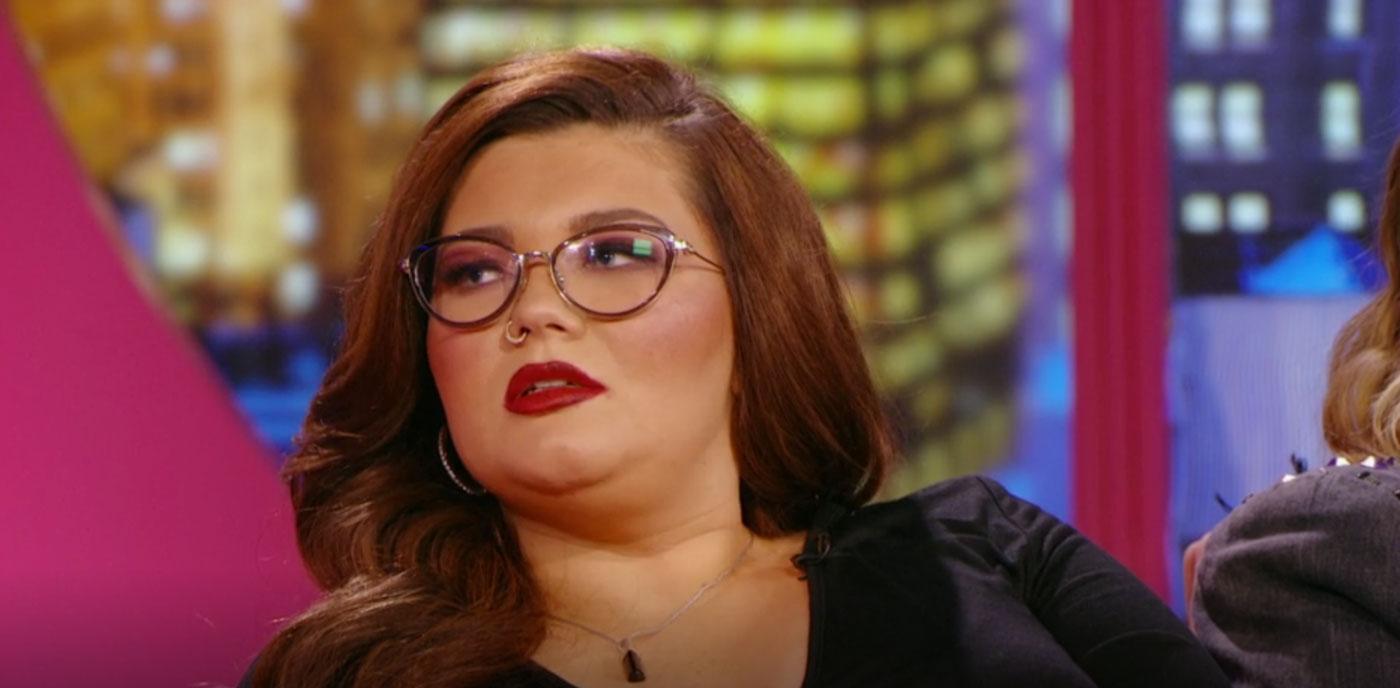 Amber replied, "It was hard. Like, I remember, like, watching them bringing her out on a stretcher and...and it's one of the worst things that I've ever really seen in my life."
Watch the emotional moment above!