PHOTOS
Amber Portwood, Gary & Kristina Shirley SLAM MTV For Poor Editing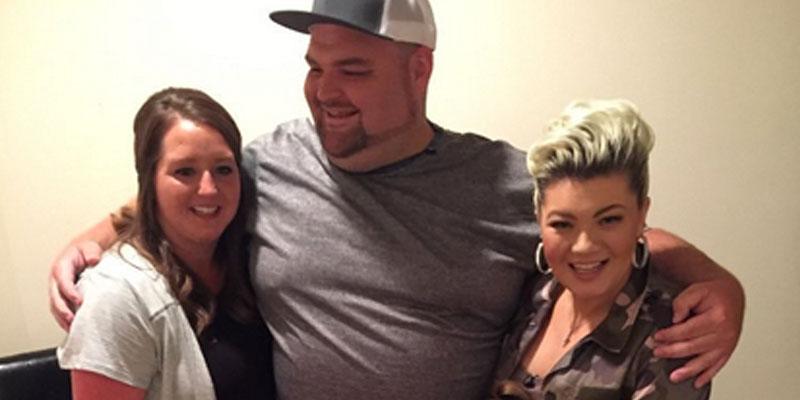 Sorry but...there's no drama here! After Monday night's episode fans have speculated drama brewing between Amber Portwood and her ex, Gary Shirley, and his wife, Kristina, but nope! Keep reading for what went down and their response to the backlash.
Article continues below advertisement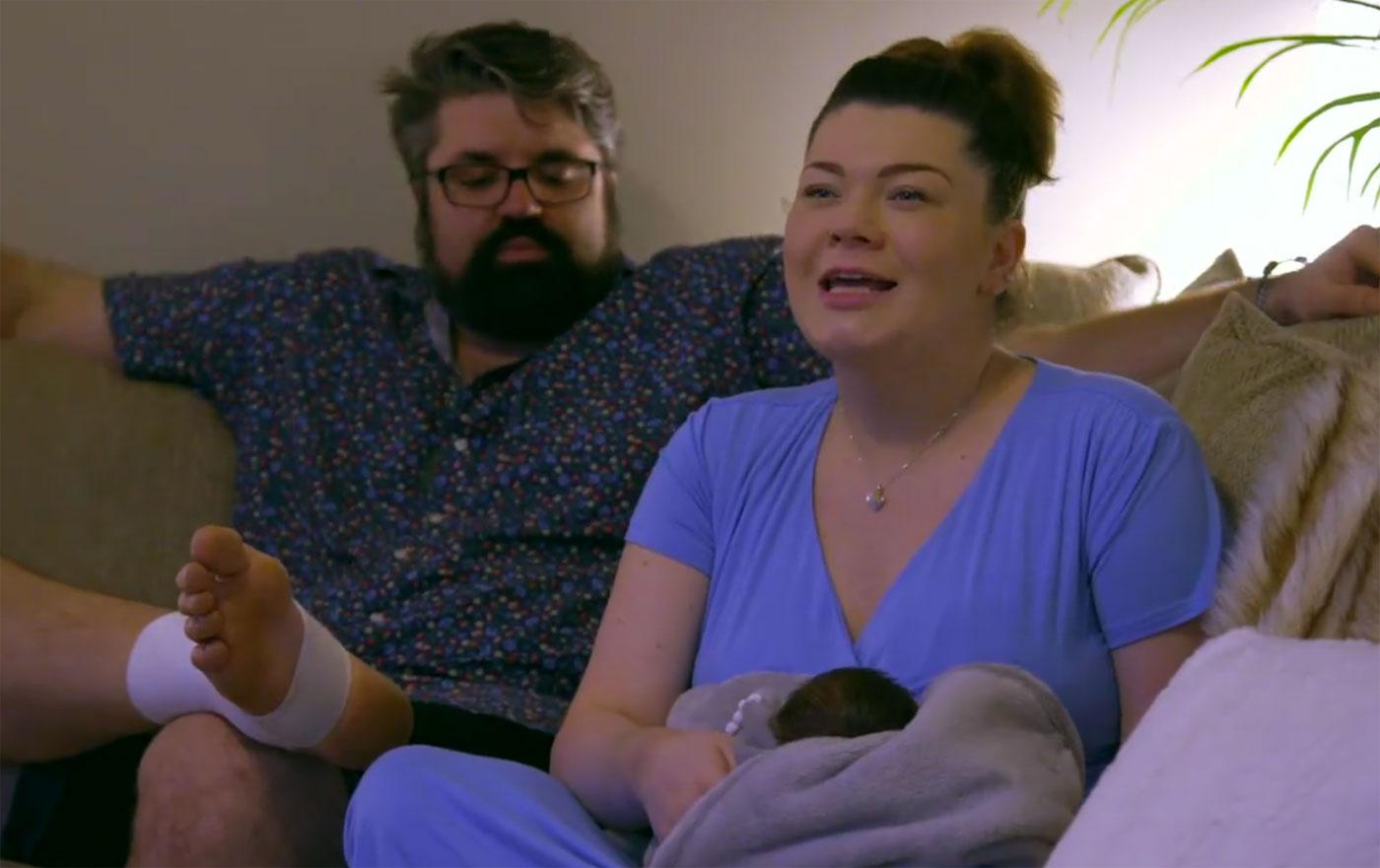 On Monday night's episode Gary's wife, Kristina, offered for Amber and her second baby daddy, Andrew Glennon, to have a night off to themselves and she can babysit baby James. How sweet? She also asked if Amber would be interested in doing a "girls day" with her and Leah to get a manicure and pedicure. Again, how sweet?!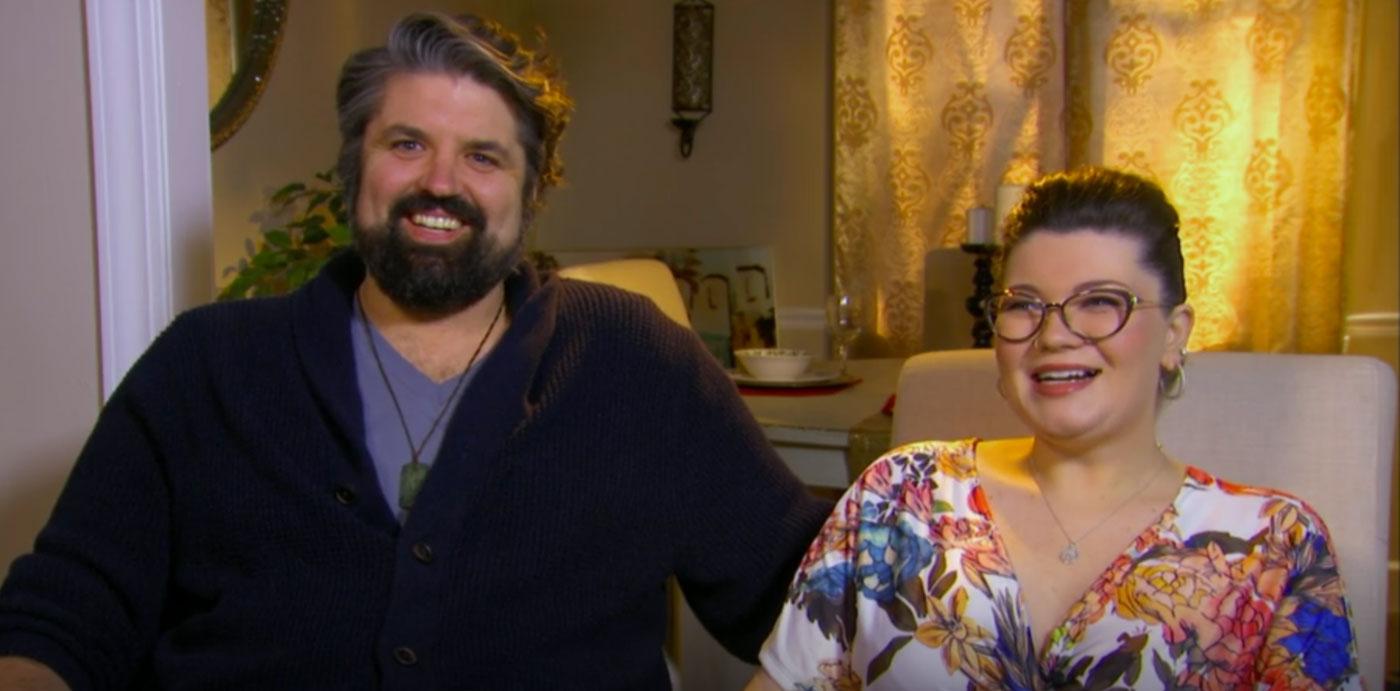 First, fans were quick to slam Amber and Andrew for leaving their baby with Gary and Kristina for the entire night. Then, Amber changed her plans and decided to plan a day with just her daughter and go parasailing without Kristina. After a lot of backlash, Amber, Gary, and Kristina took to Twitter to slam MTV for poor editing and the viewers for causing more drama!
Article continues below advertisement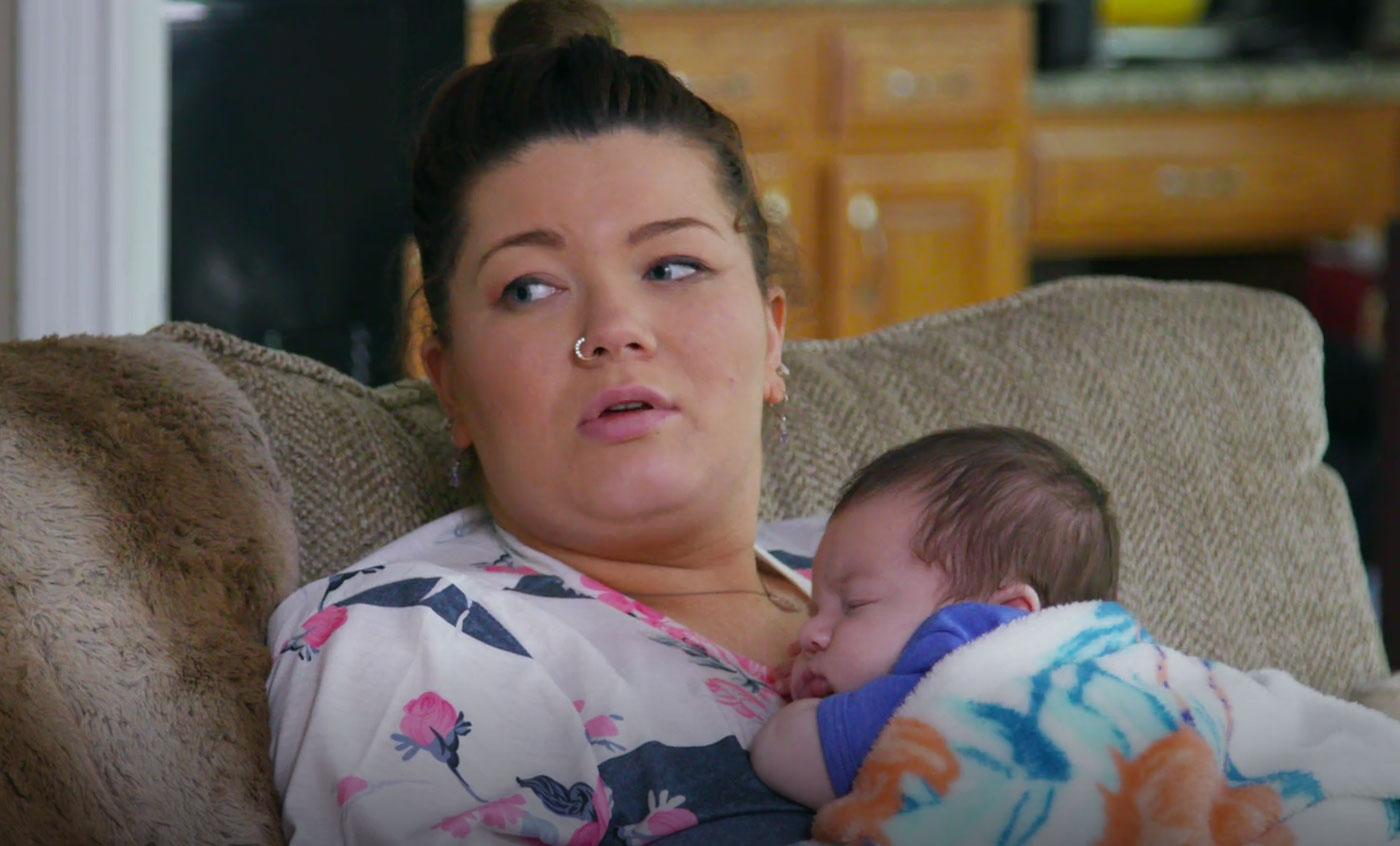 "I never get to see my daughter barely and now that I am you guys have the audacity to complain about me wanting to do something like parasailing with her? It's something she can remember and cherish and you all are turning it into a pitty party when no one even cared! @krissyK01," Amber tweeted.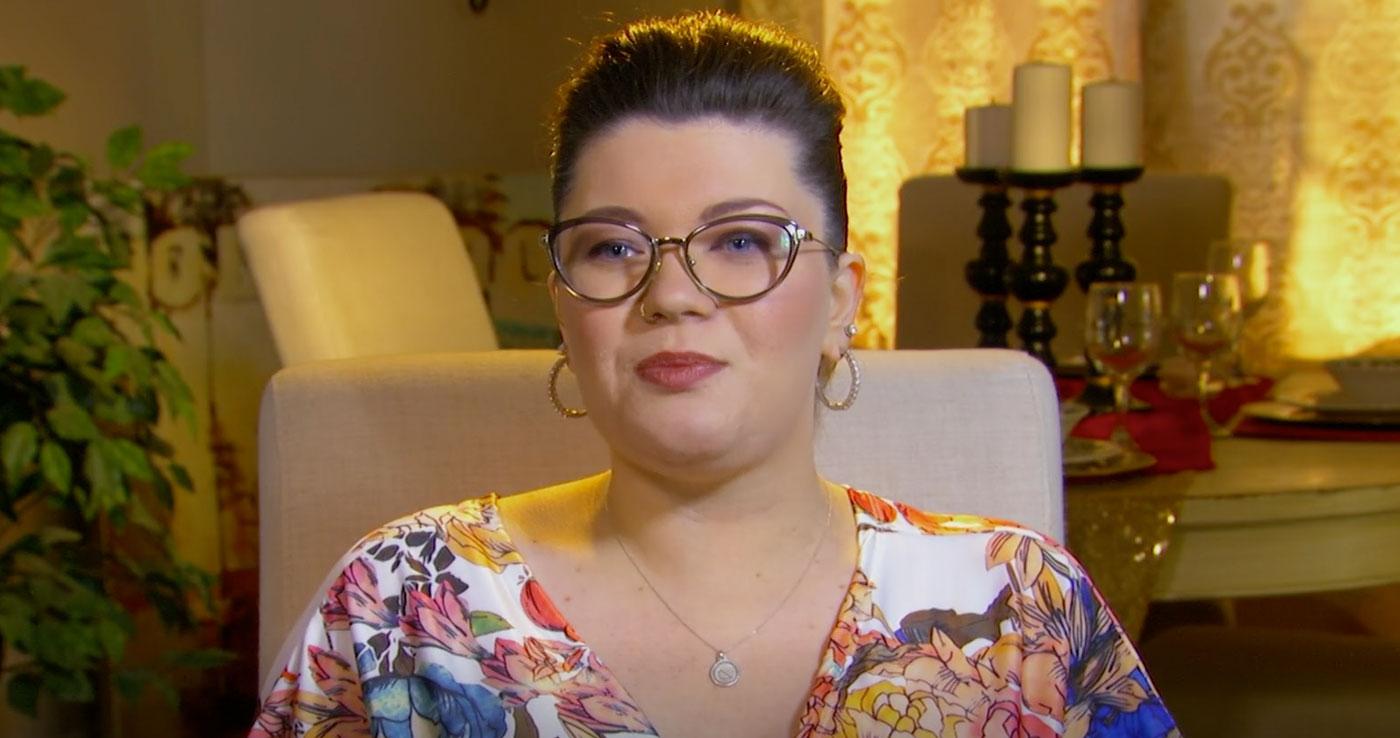 Adding, "It's you guys and the network who tries to put this rift between me and @krissyK01 and sorry but it's not going to work this time." She also wrote, "Leah said parasailing was one of the best days of her life that day so that's all that matters to me and the rest of our family love."
Article continues below advertisement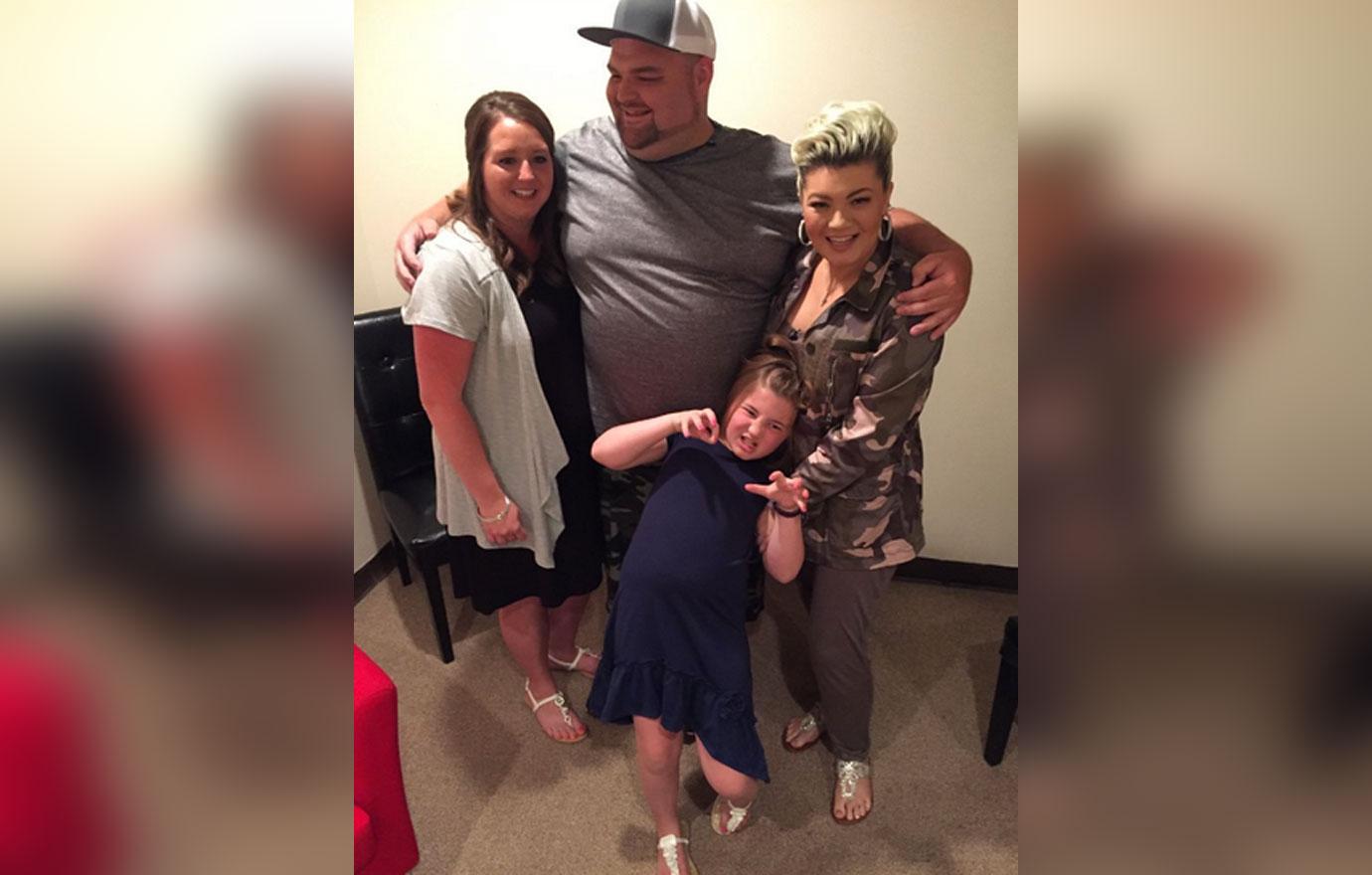 Gary also defended his decision with Kristina to babysit for Amber! "Every parent deserves a break. @krissyK01 offered 2 watch james 2 give @AmberLPortwood some much deserved rest. That's perfectly fine. We don't have a whole lot of people to lean on so we have each other we do our best for @leah_leann, Emilee, & james. We are a unique family," he tweeted.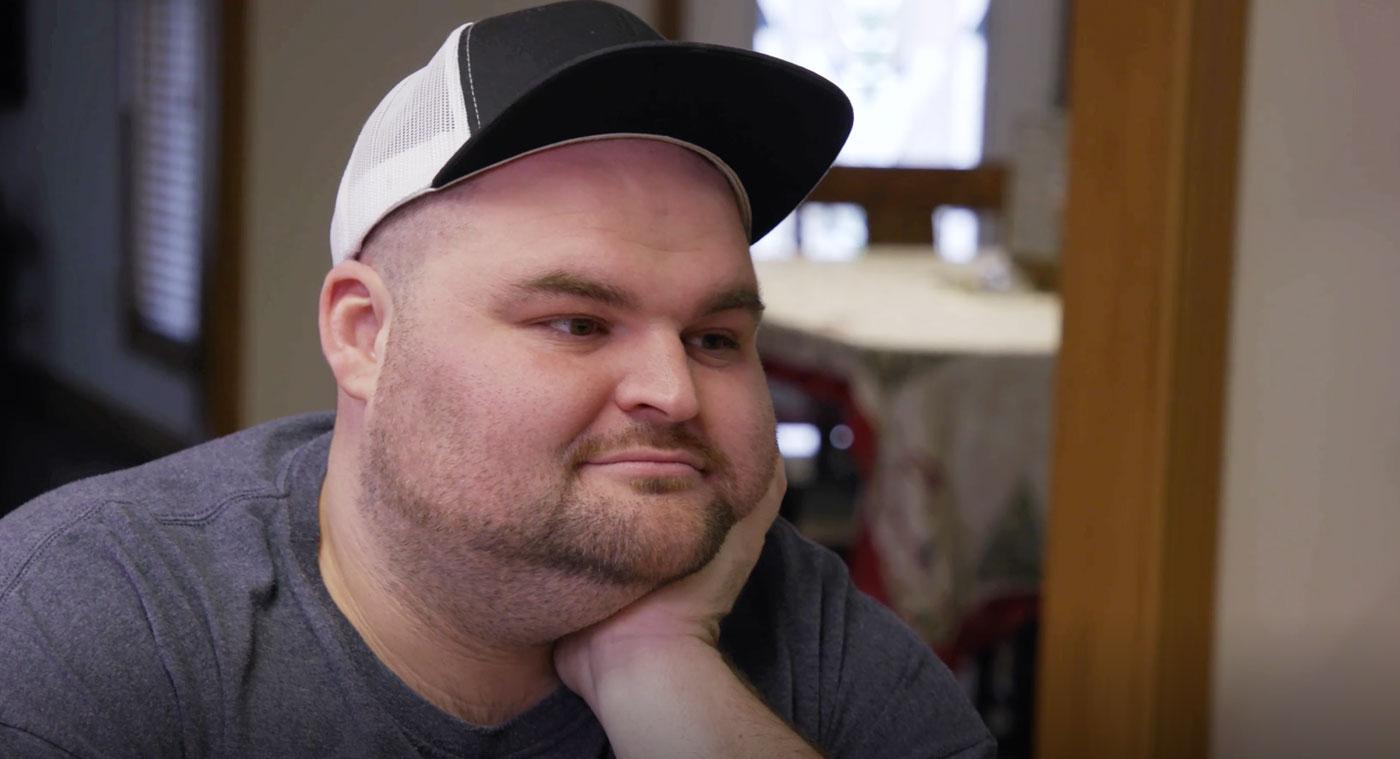 Adding, "So let's all understand we all can judge a few seconds of someone's life, but never know what's going on fully. @AmberLPortwood & I are trying our best to be positive for Leah and all involved. It was only 1 day and we offered cause we knew they both needed some rest. We family."
Article continues below advertisement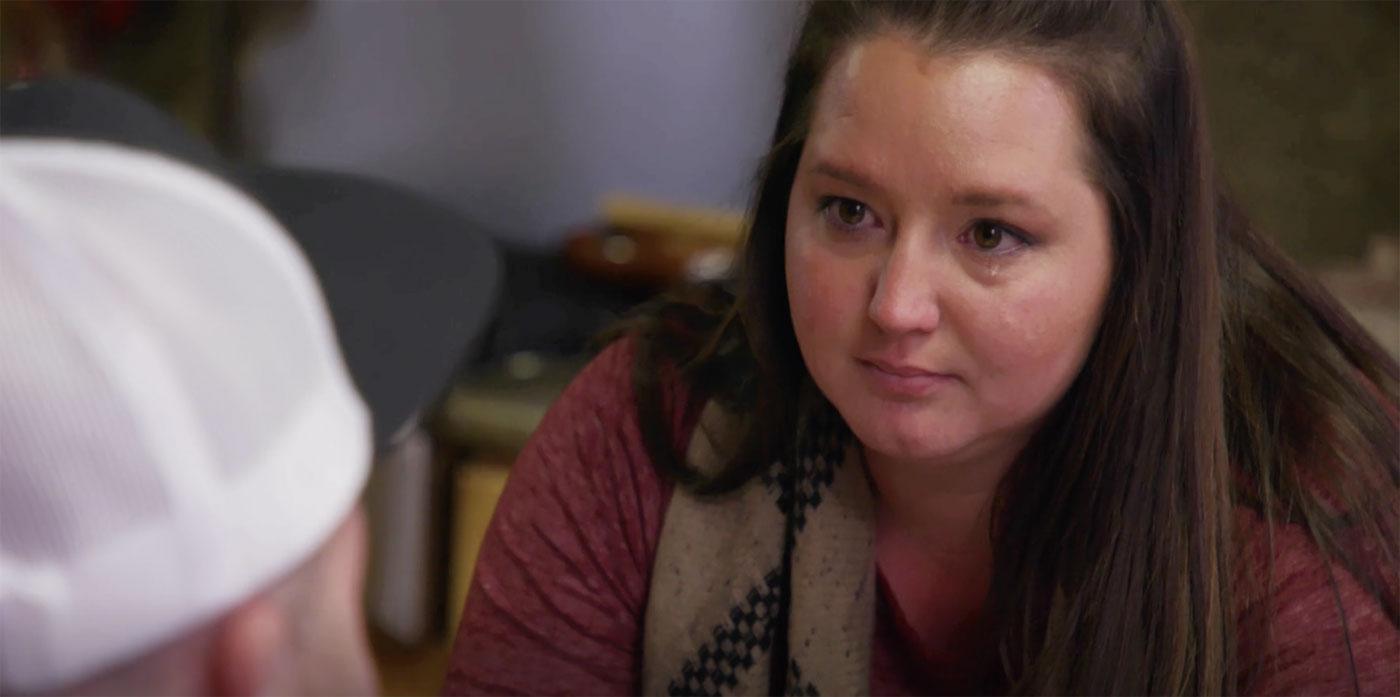 Kristina didn't write anything, but retweeted their messages supporting their statements!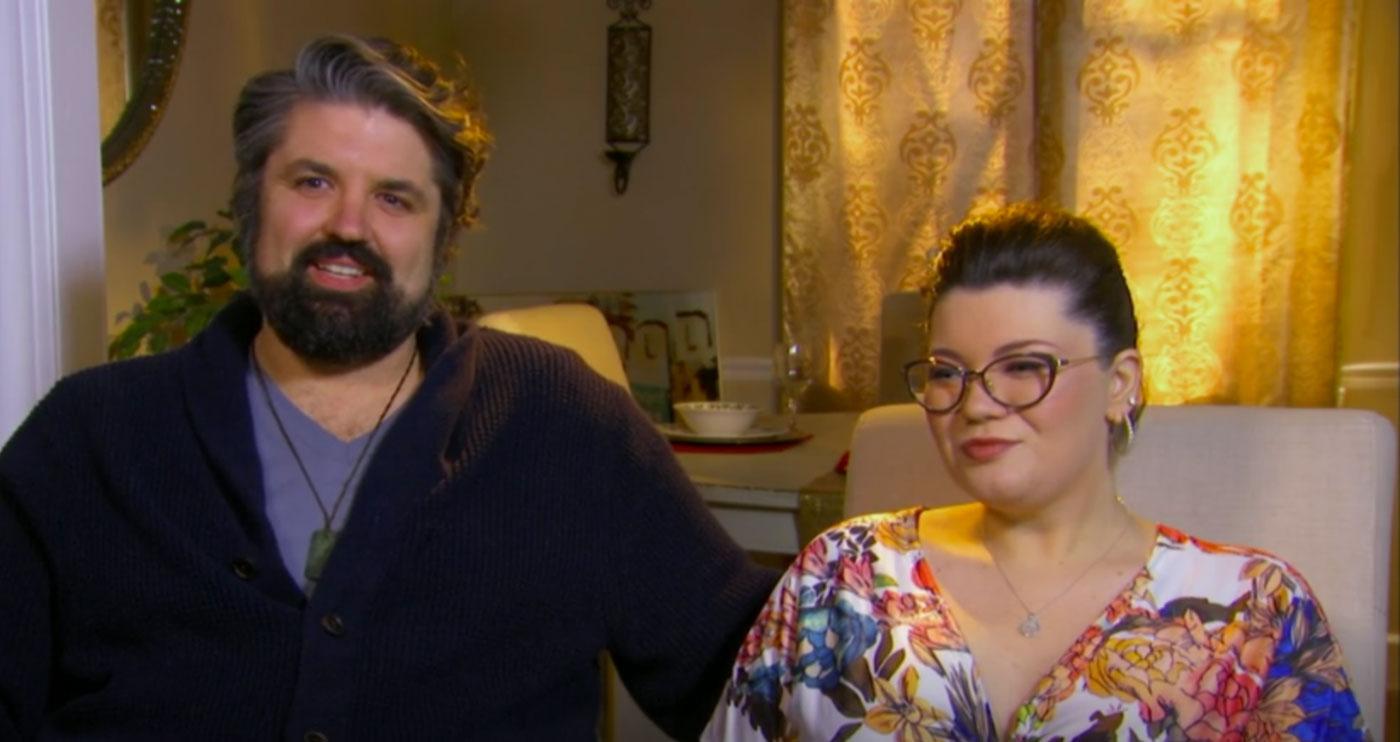 Over the last few years Amber and Gary struggled with co-parenting but have been doing better than ever before!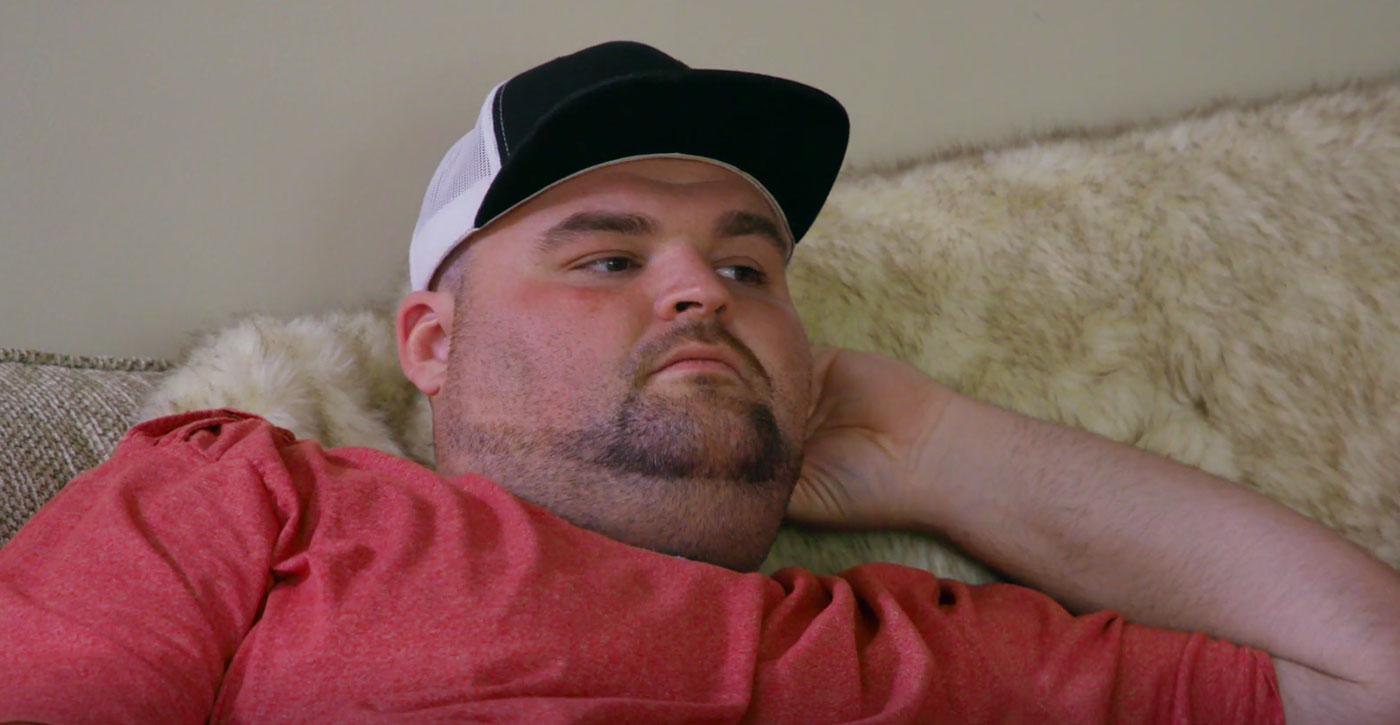 What do you think of Amber, Gary, and Kristina's response to the drama? Let us know your thoughts!