PHOTOS
'I Love This Man So Much': Did Amber Rose Get Back Together With 21 Savage?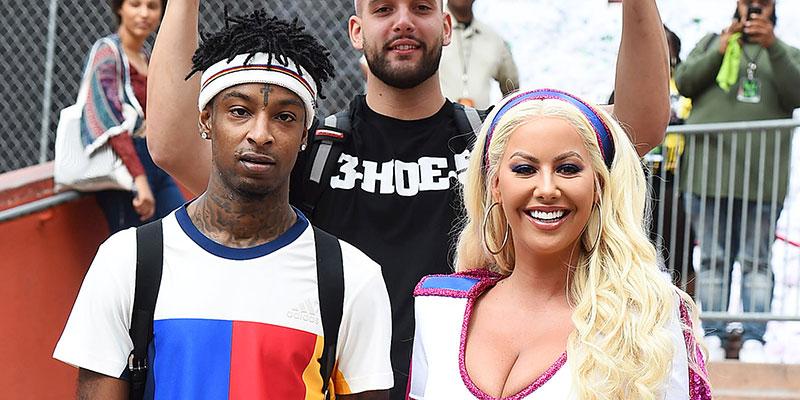 Did Amber Rose just confirm that she's back together with her ex 21 Savage? She posted a heartfelt message about him on social media Monday, nearly two months after the couple initially called it a day.
Article continues below advertisement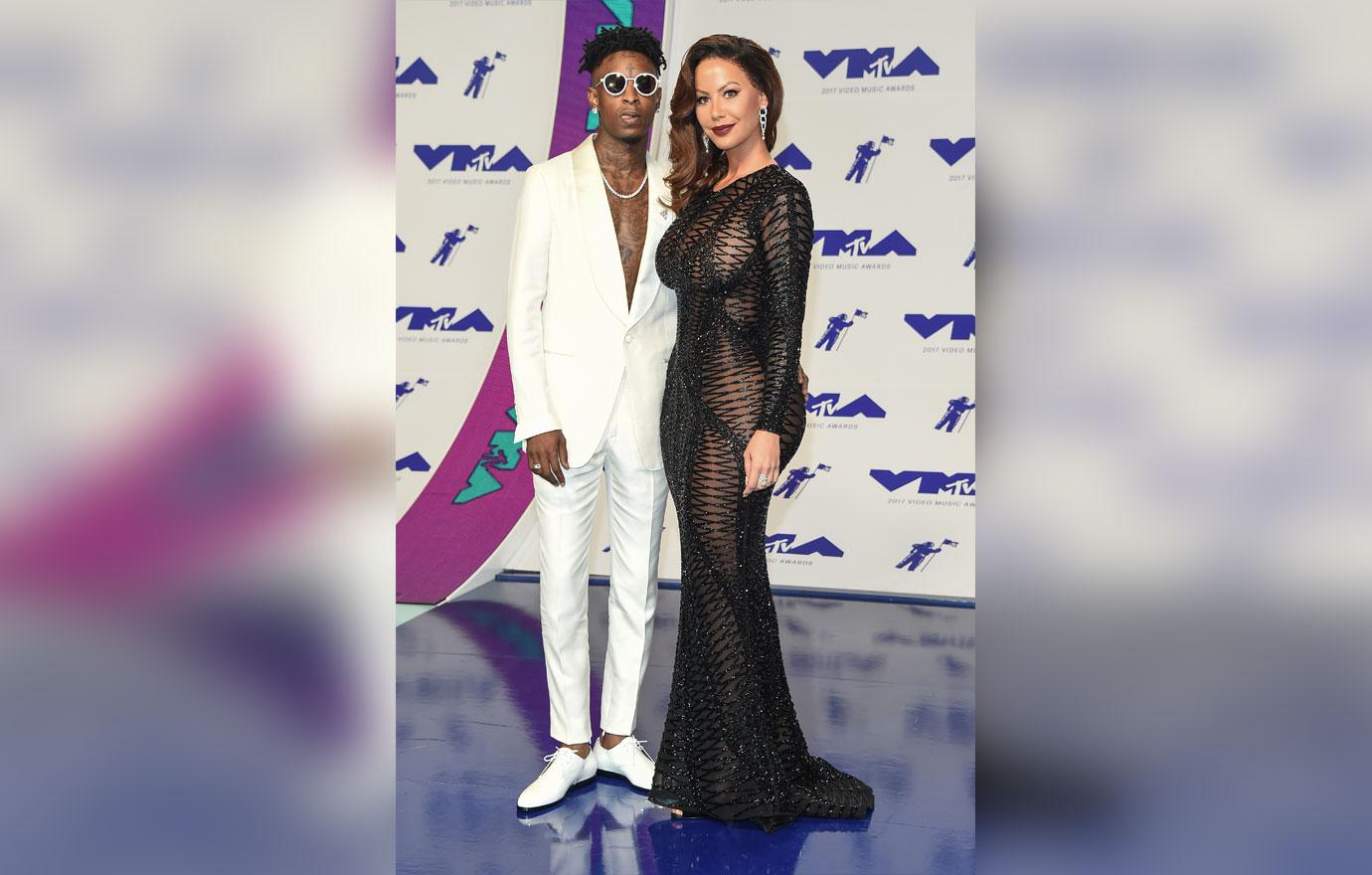 Article continues below advertisement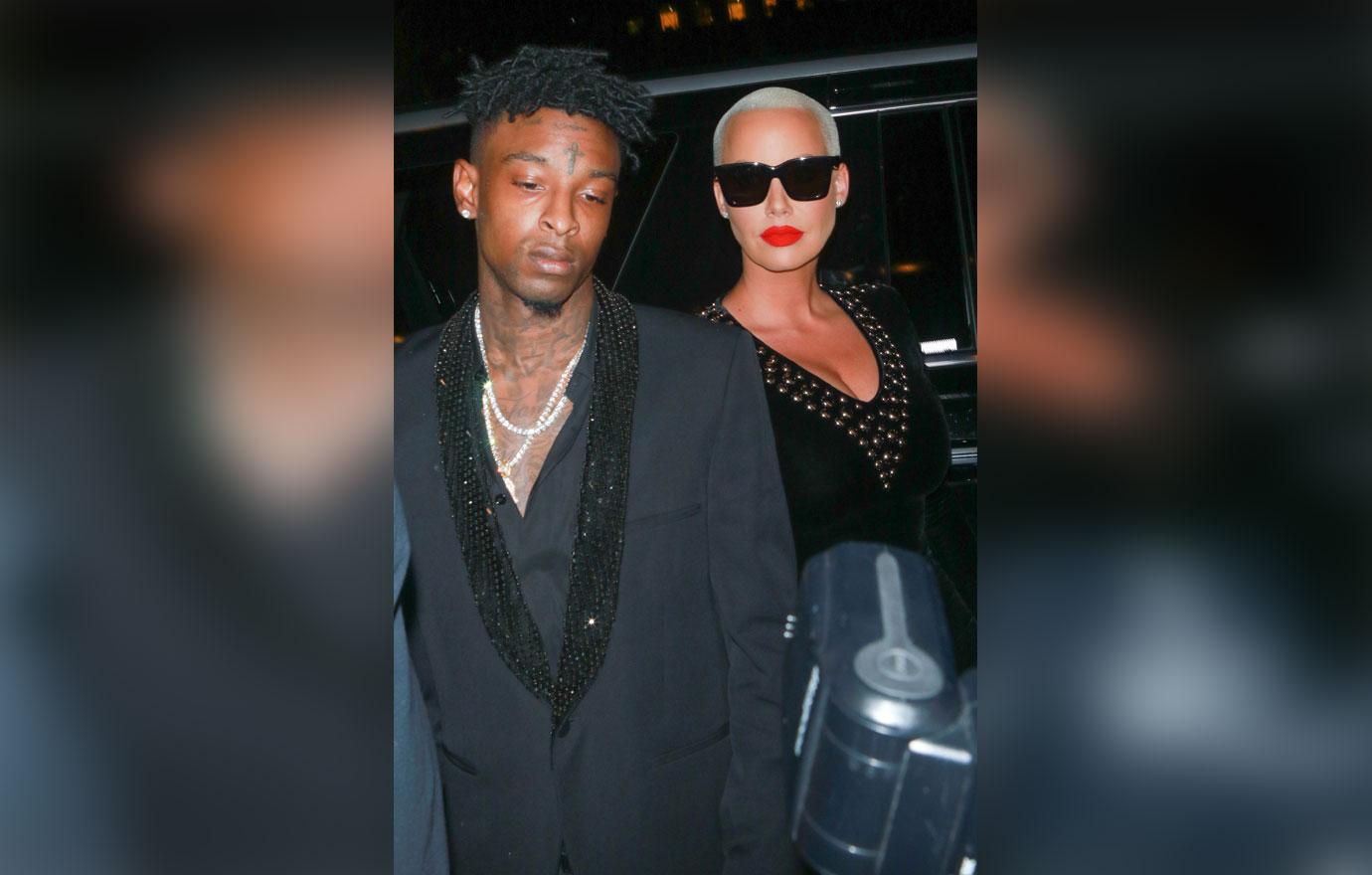 "To be in a relationship is difficult. To be famous and in a relationship is even more difficult and then you end up arguing about things you usually wouldn't argue as a normal person," she revealed on the radio show Big Boy's Neighborhood about factors that led to their break-up.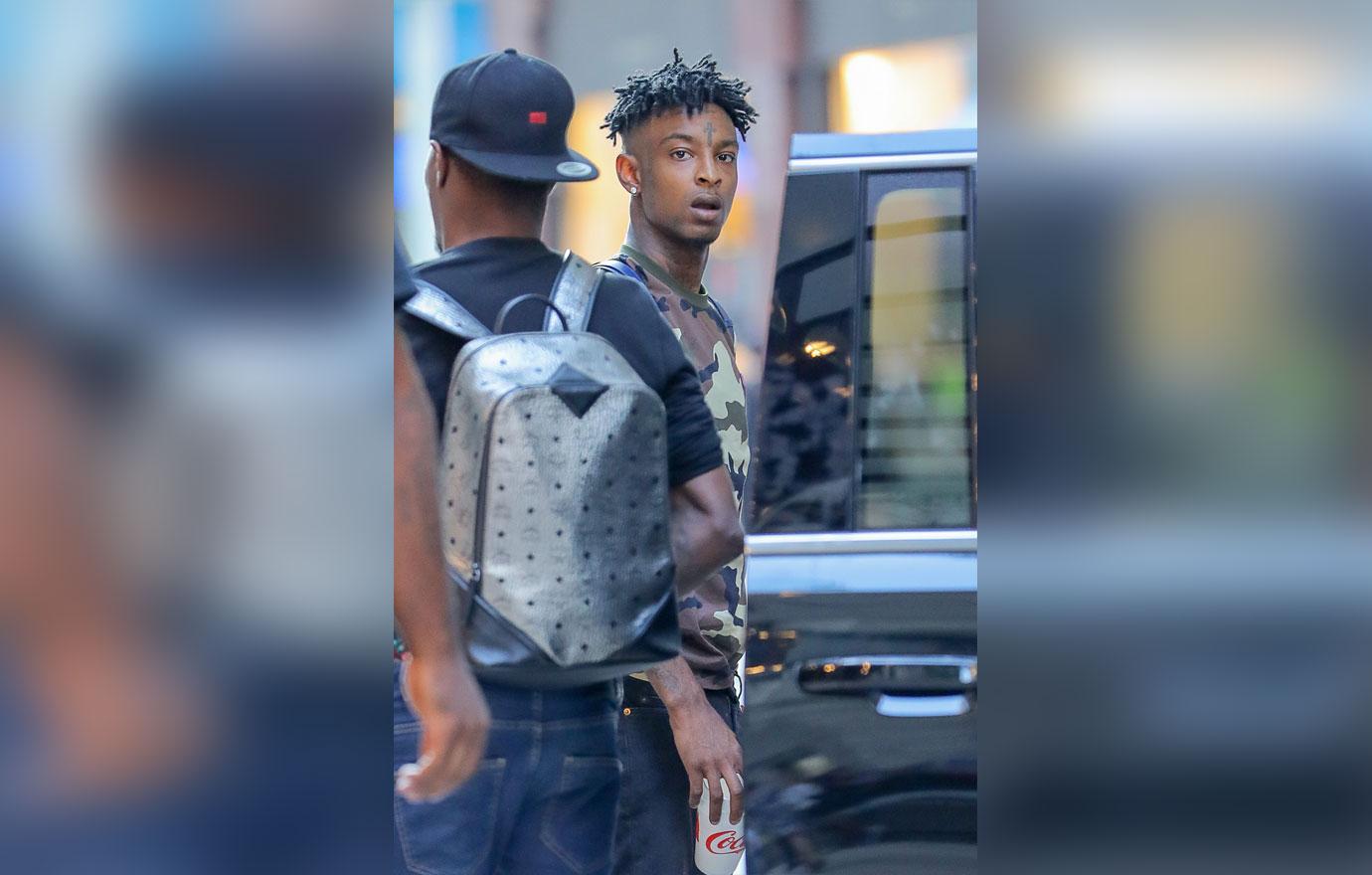 She still echoed some wonderful sentiments for him during that interview even though they broke up: "I love him. I miss him. I think about him every day. I can't say that I'm single because I still think about him every day. My heart is still with him. Hopefully we can work it out, but if we can't, the love is still there."
Article continues below advertisement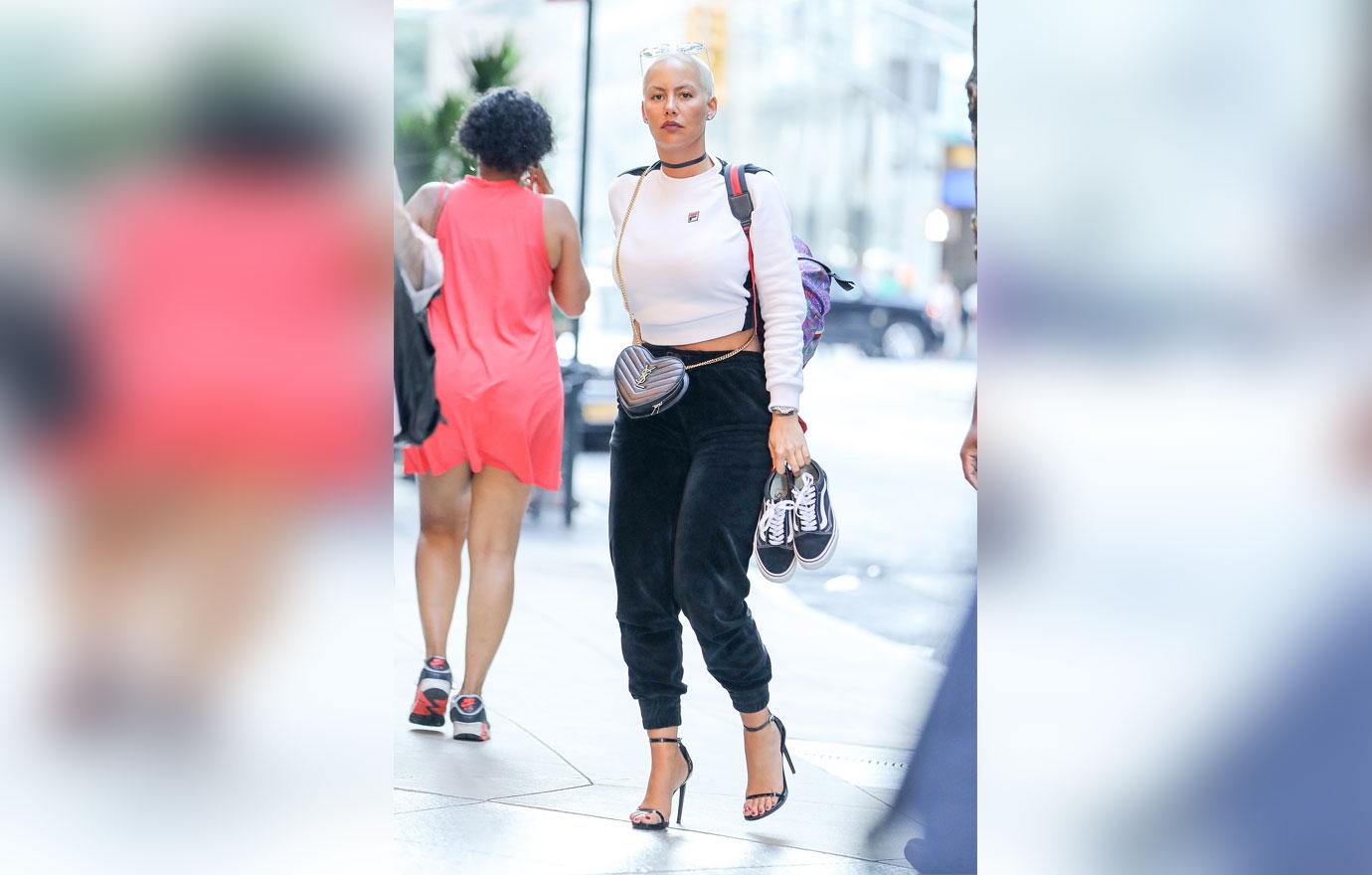 Two months later, Amber is speaking out wholeheartedly about her ex in a post on her Instagram. "I love this man so much. I know the Internet portrays me to be some heartless person or people feel like I'm incapable of love, but I love him so hard," she captioned. "He is not only one of the most talented people I have ever met, but he is so real, humble and smart as hell. I don't care who you see me in a picture with or who the Internet associates me with because the Internet is fake AF and they pull stories out of their a**es for click bait."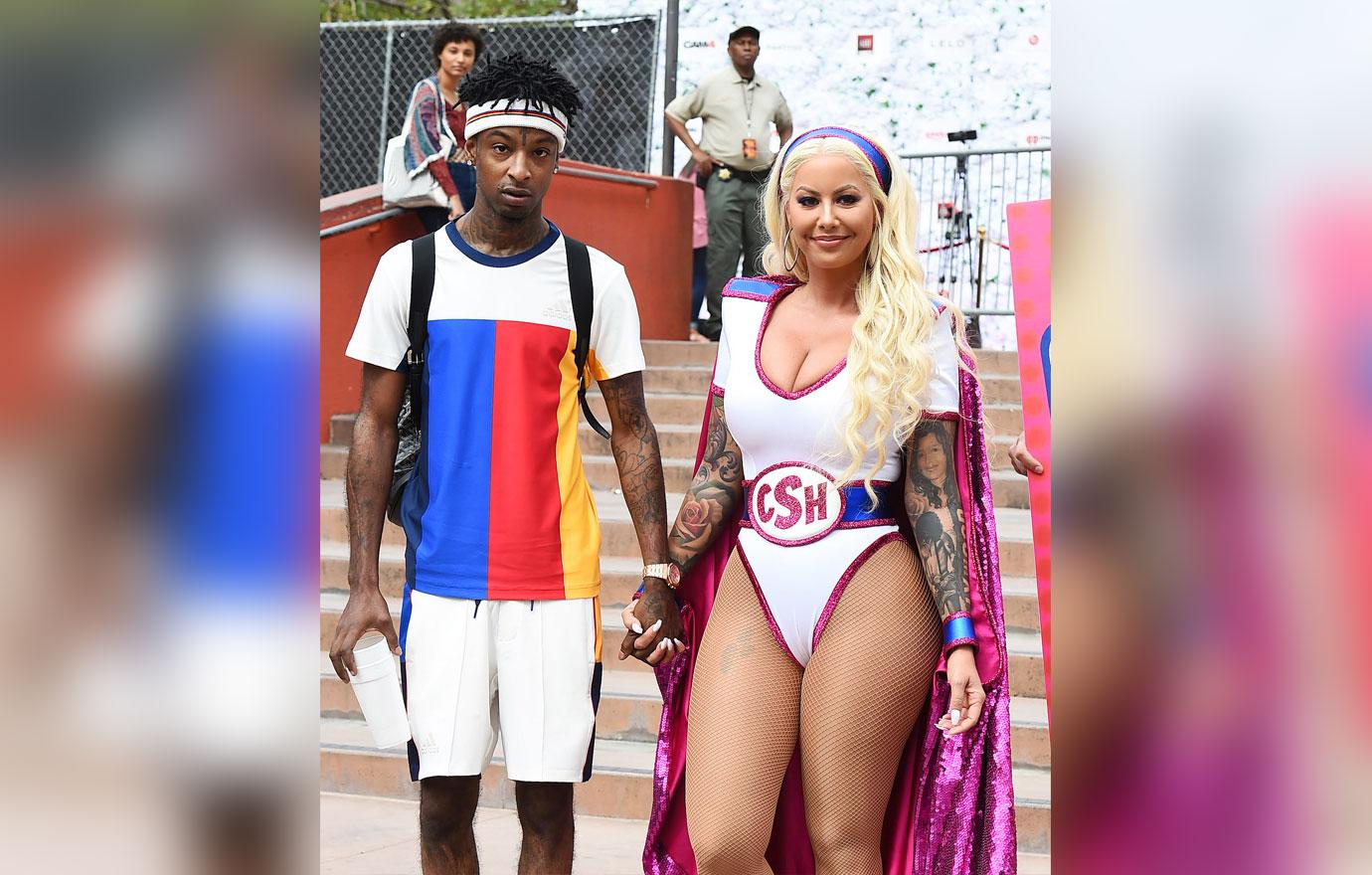 "It's the price of fame, I guess, but it's not real life because in real life Shayaa is my heart and soul," she continued. "He's the only one that has ever supported my Slutwalk and my feminist views with no f***s given. He loves my son and I love his three beautiful children so much. God brings people in your life for a reason and God brought me him. I don't care if you call me thirsty, a h*e, a gold digger or whatever TF else. I love him. Put your pride to the side and tell the person you really love how much they mean to you today because life is too short to care about what anyone else says."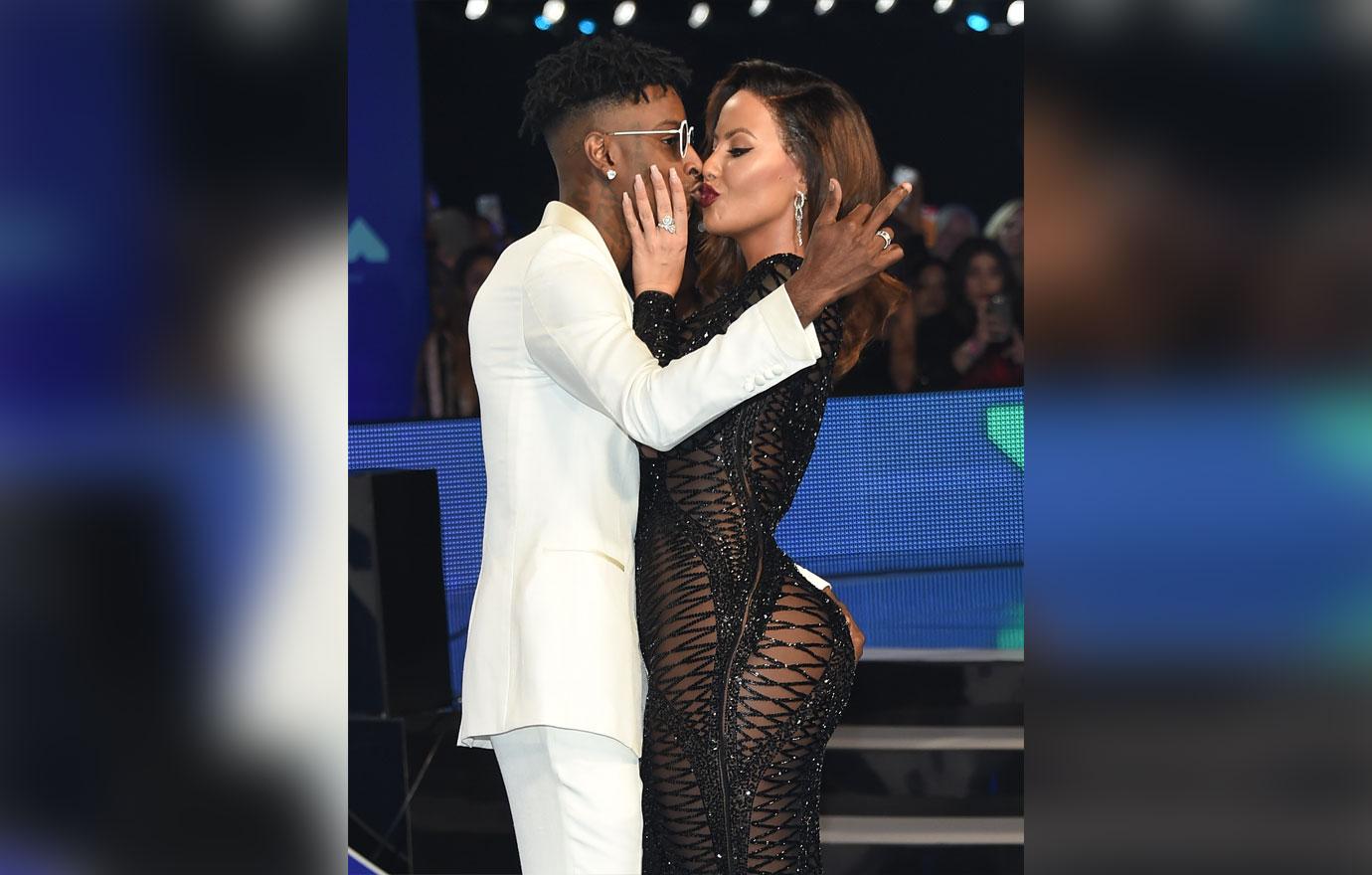 Do you think 21 and Amber are back together? Sound off in the comments!