PHOTOS
Face-Off! Amber Rose And Blac Chyna Are Filming A Reality Show Featuring Scott Disick And Tyga!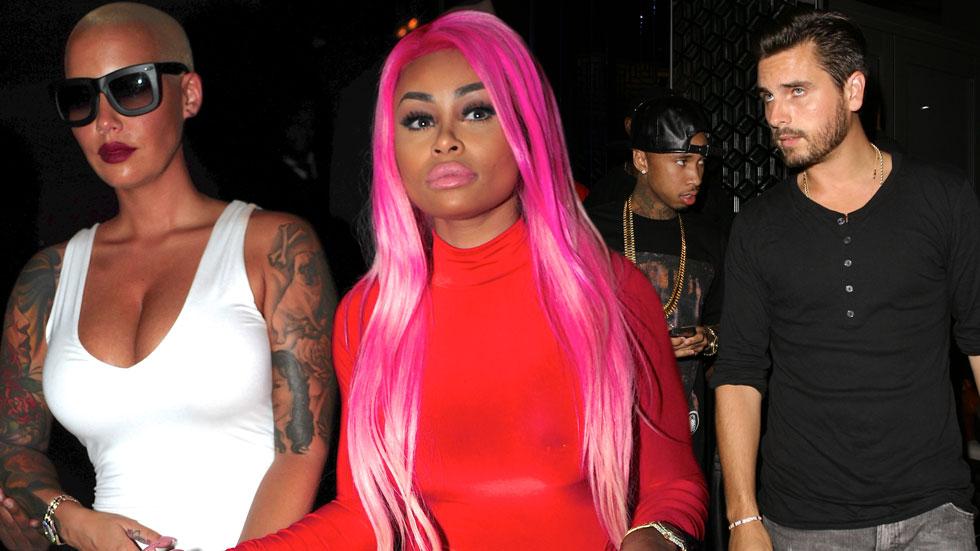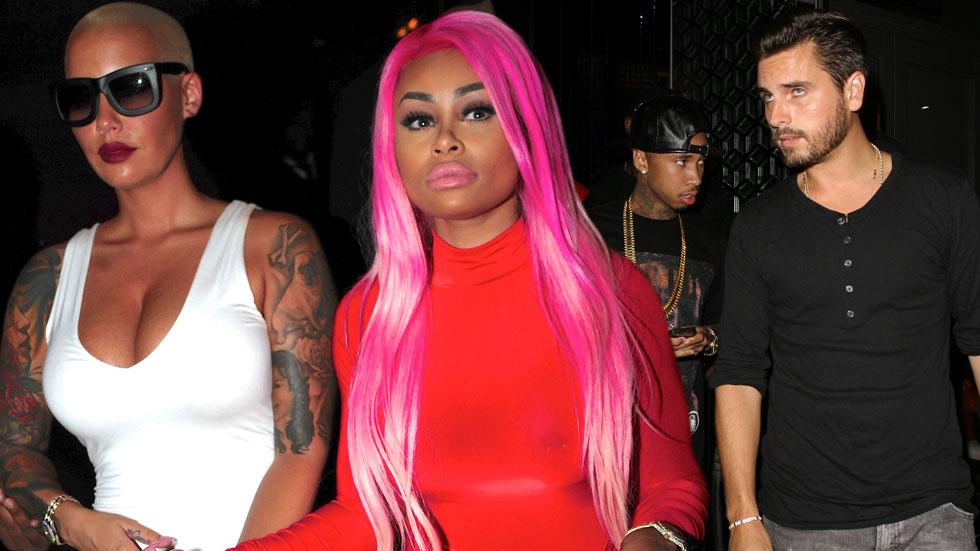 Kim Kardashian who? Amber Rose is quickly becoming the one everyone is talking about, and she's bringing BFF Blac Chyna along for the ride!
Article continues below advertisement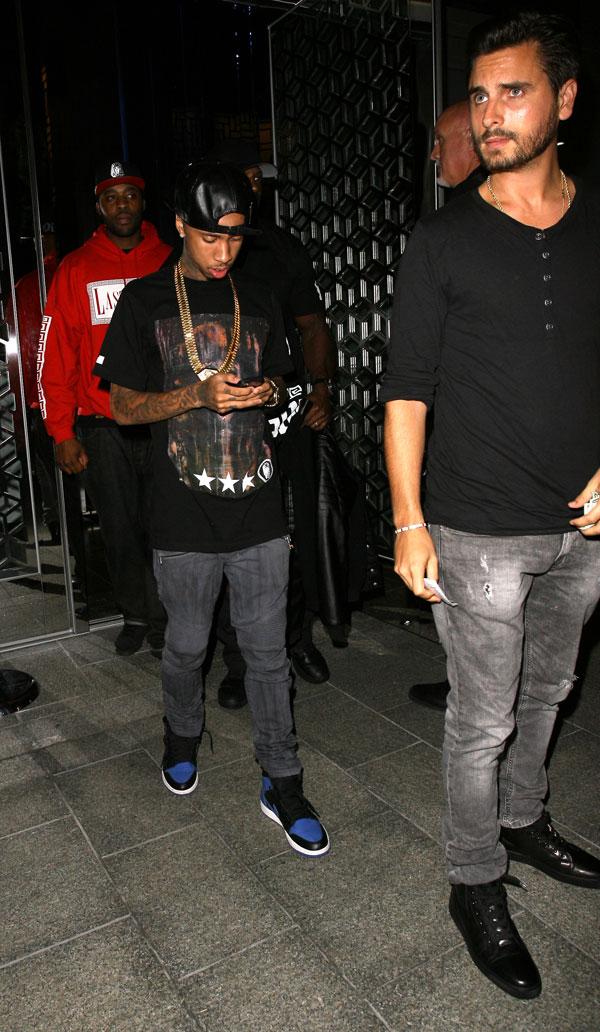 The two beauties are coming together yet again to put the Kardashians to shame—and they are including the Kardashian men in their scheme.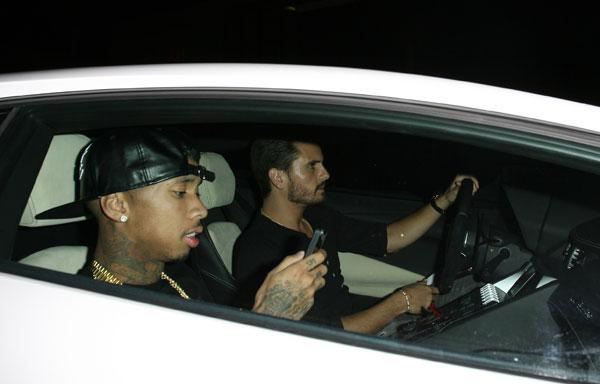 James Harden, 26, Tyga, 26, and Scott Disick, 32 have all been at popular strip club Ace of Diamonds in Los Angeles, and it just so happens that both Amber and Blac Chyna host paid appearances there. And a source tells Radaronline that the two have been filming a show while there, so the men will be making a cameo!
Article continues below advertisement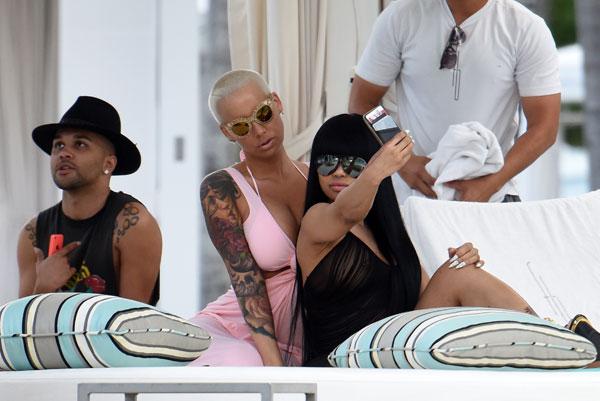 "Blac Chyna and Amber are currently filming a pilot that centers around the strip club, and it is being pitched to a variety of networks," said the source.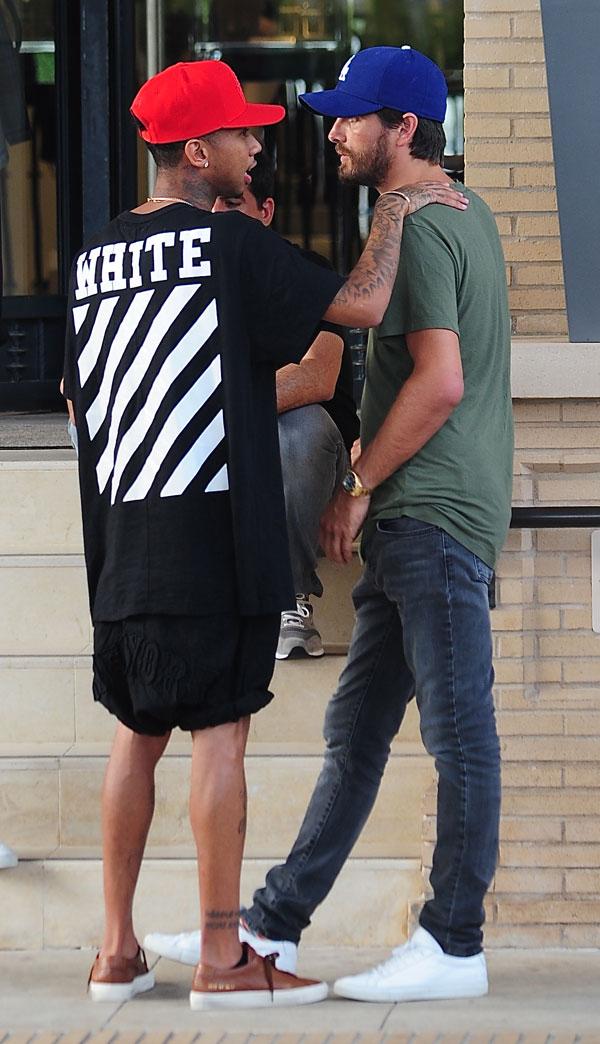 And the guys are willing participants in this revenge plot. "The reason that all of these Kardashian-related celebs have been going there is because they are all getting paid to appear in the pilot to make it more interesting than it already is," the insider claimed.
Article continues below advertisement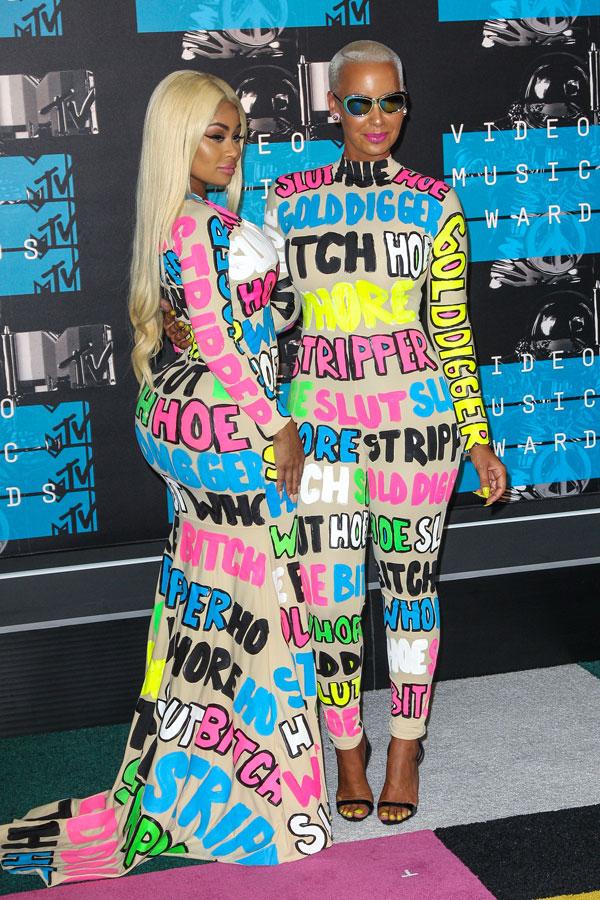 Though Amber and Kim took an epic selfie this week, apparently squashing their feud, there is no doubt that there is still bad blood between the famous family and the two vixens.