PHOTOS
Busted! Amber Rose Blasts Ian Connor After Sharing Accusations Of Him Of Raping '21 Women' — Find Out His Unbelievable Response!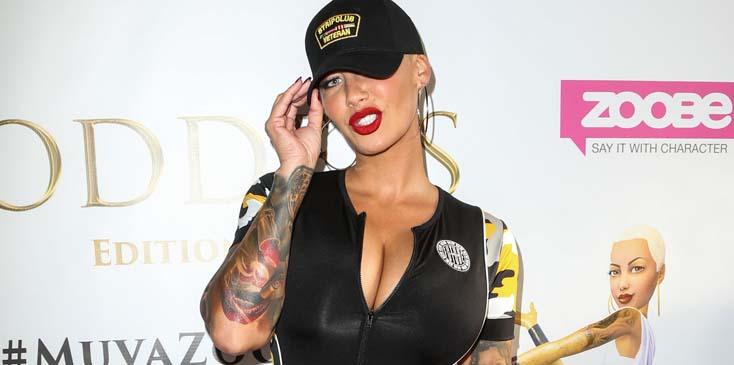 Amber Rose celebrates the launch of her new 'Goddess' Zoobee digital character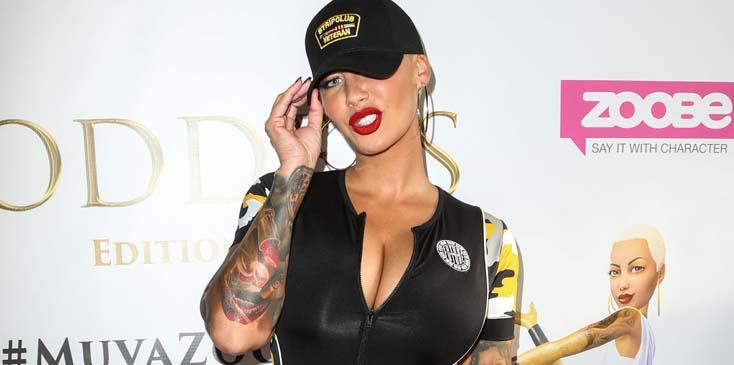 Amber Rose did not come to play! The 32-year-old stunner had quite the feud on Thursday with Ian Connor, who is a stylist/creative director and a consultant for Kanye West, her former boyfriend. She accused him of being a rapist, and he wasn't having it!
Article continues below advertisement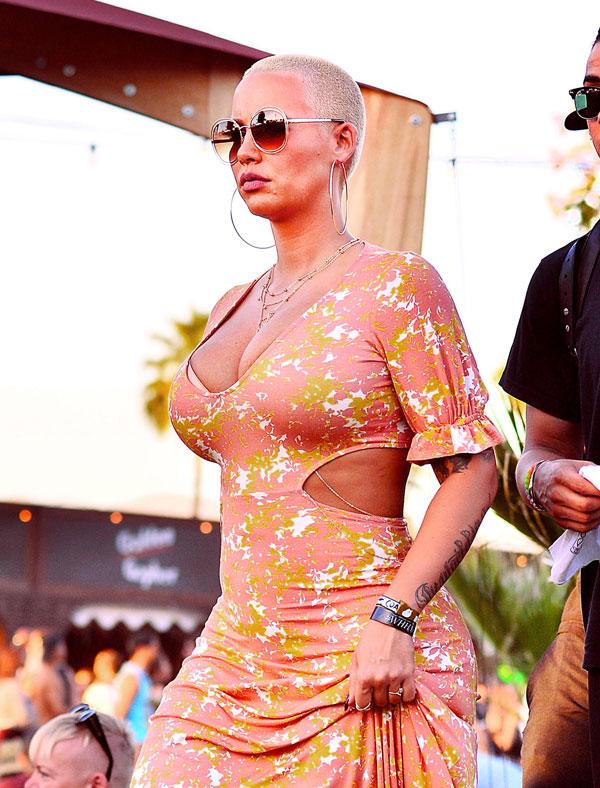 During an interview with The Daily Beast, Amber revealed that numerous women have come to her with allegations that Ian, 23, had sexually assaulted them.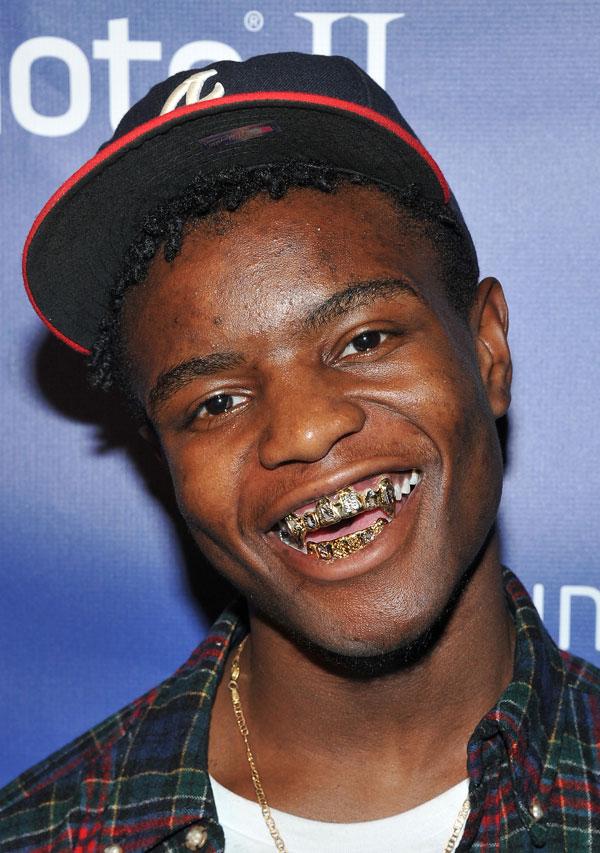 "Because I have my SlutWalk, all of the women who've accused Ian Connor have reached out to me as well," Amber said. "They want to come to my SlutWalk and tell their story on my stage. I have that platform for them to do so. I'm not a lawyer. I can't prosecute anyone or say, 'What she's saying is exactly the truth.' I wasn't there."
Article continues below advertisement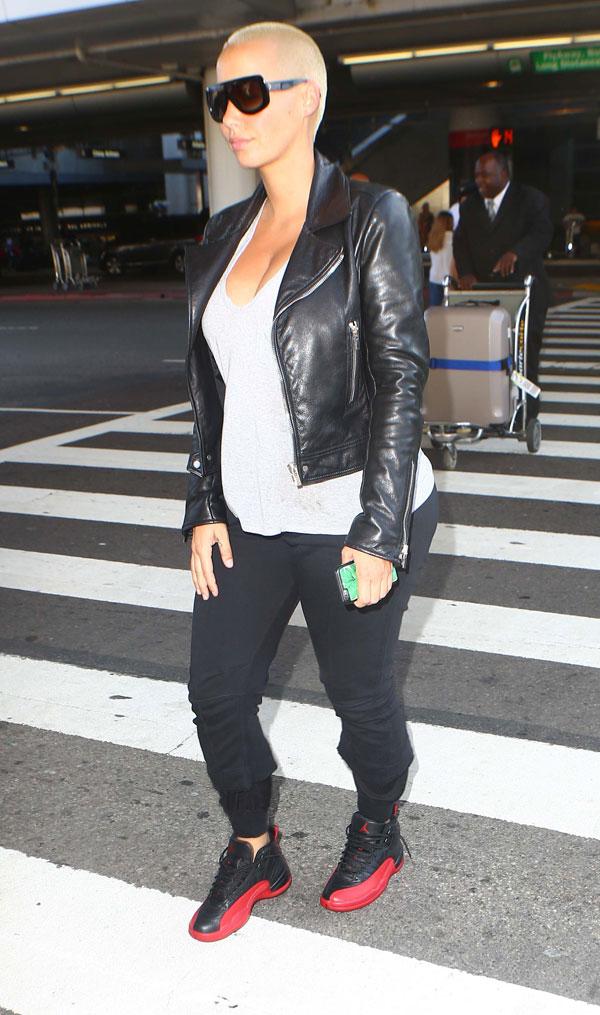 She continued, "Honestly, seven came out and I'm pretty sure 21 women have reached out to me so far. So I'm assuming there are more stories coming out. It's innocent until proven guilty, but when you have 21 women from all over the world that do not know each other but have similar stories, it gets to the point where it's like… enough."
Ian did not appreciate the accusations, and took to Twitter to diss the beauty. "Lol Cuz This Bald Head B—ch Is Now The Law. 21? Why The F—k Hasn't 1 Charge Been Pressed? Somethings Not Right," he wrote in response.
Article continues below advertisement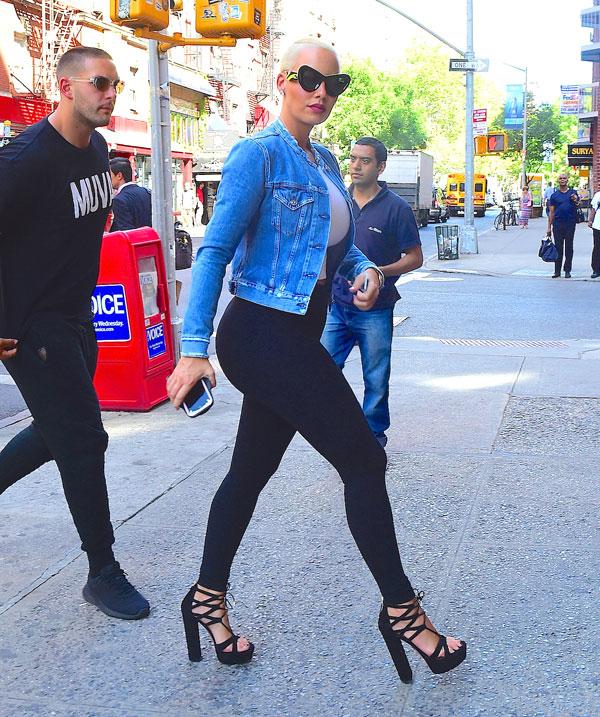 Amber is never one to back down from a Twitter feud, and replied, "I never said I was the law u lil troll but I'm so happy to have them on my Slutwalk stage to tell their stories. Tune inn. And now your temporary attention will be for allegedly raping women. Good job…as-hole."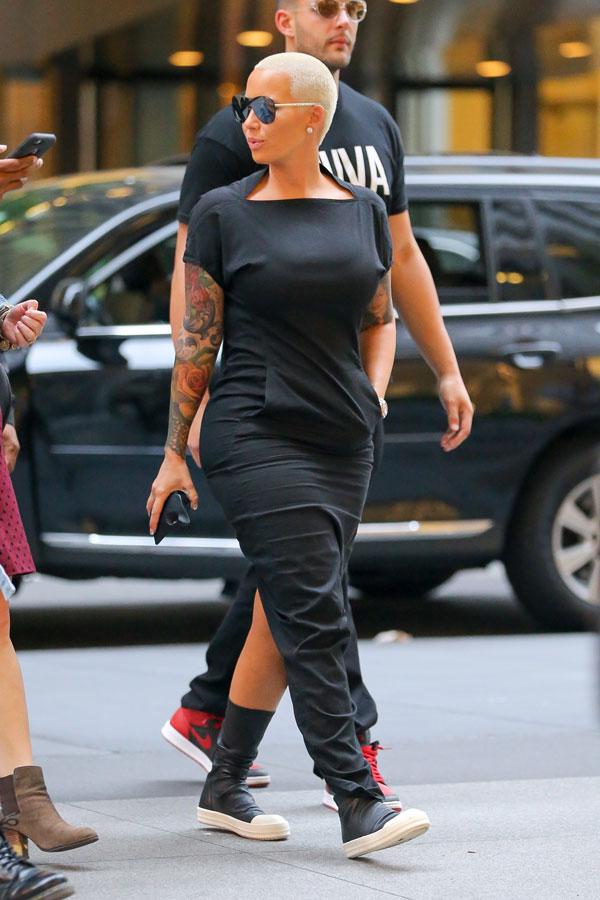 What are your thoughts on Amber's latest feud? Let us know in the comments section.