PHOTOS
Crazy In Love! Amber Rose Makes A Bombshell Confession About Her Relationship With Wiz Khalifa!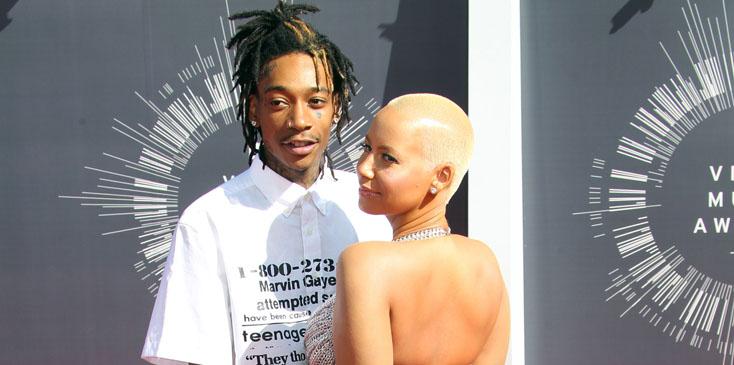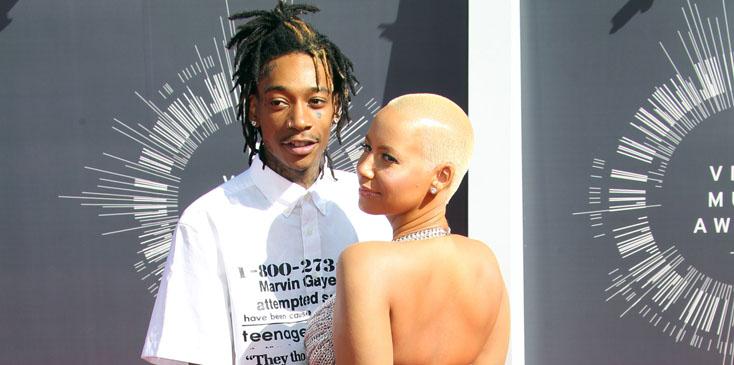 There's still a glimmer of hope! Amber Rose made a shocking revelation about her ex-husband, Wiz Khalifa, and we may seeing them out together more and more!
Article continues below advertisement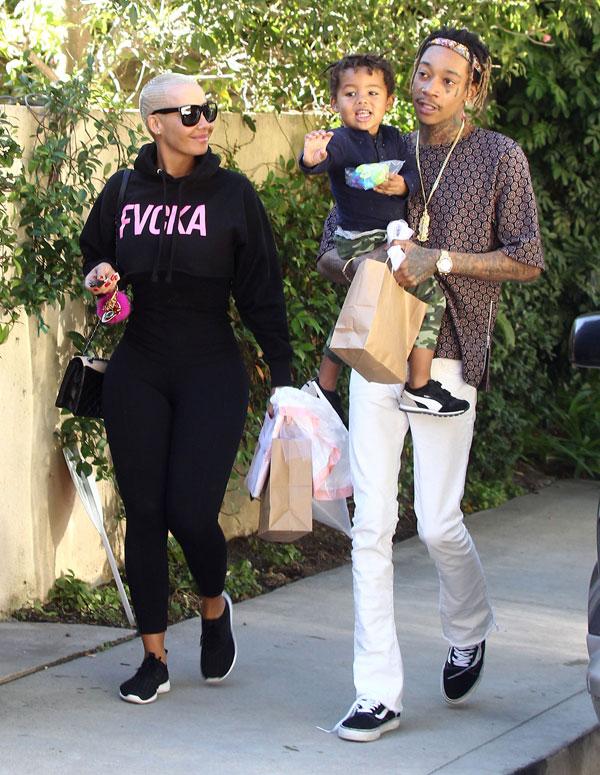 "It's so crazy that we are literally the best of friends," the 32-year-old model told Bethenny Frankel on SiriusXM's B Real With Bethenny. It's certainly rare to come across exes who don't despise one another, so it's surprising that despite their breakup, they still have a strong connection.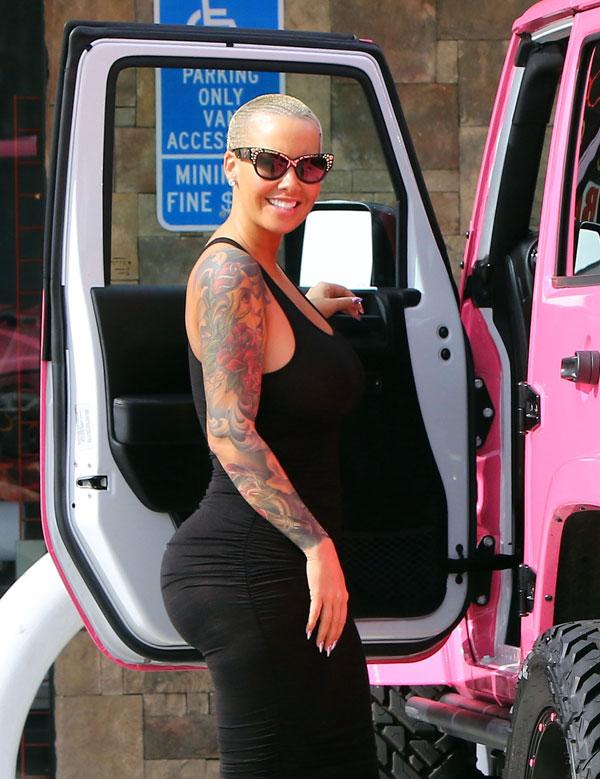 Article continues below advertisement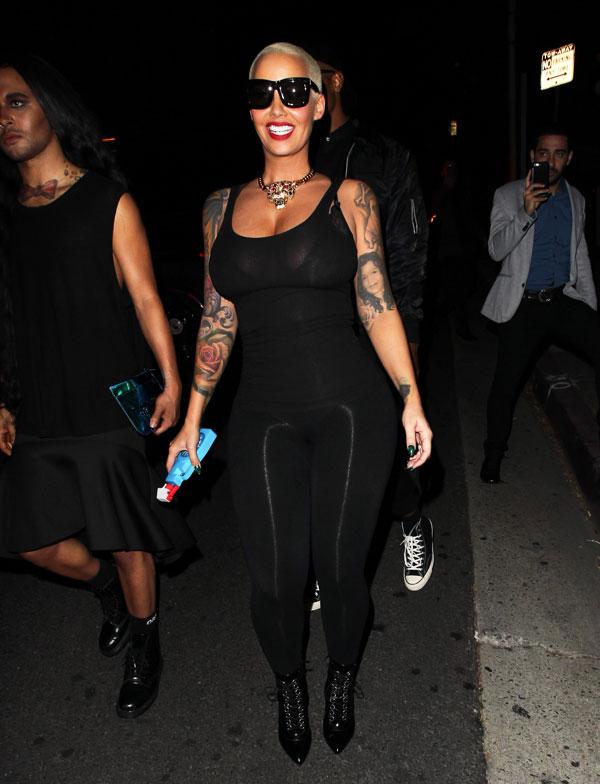 "We hang out all the time. We have family days with the baby," she continued. And if it sounds like Amber is still in love with Wiz—it's because she is! And she even believes their marriage would have lasted if they did things differently when they dated."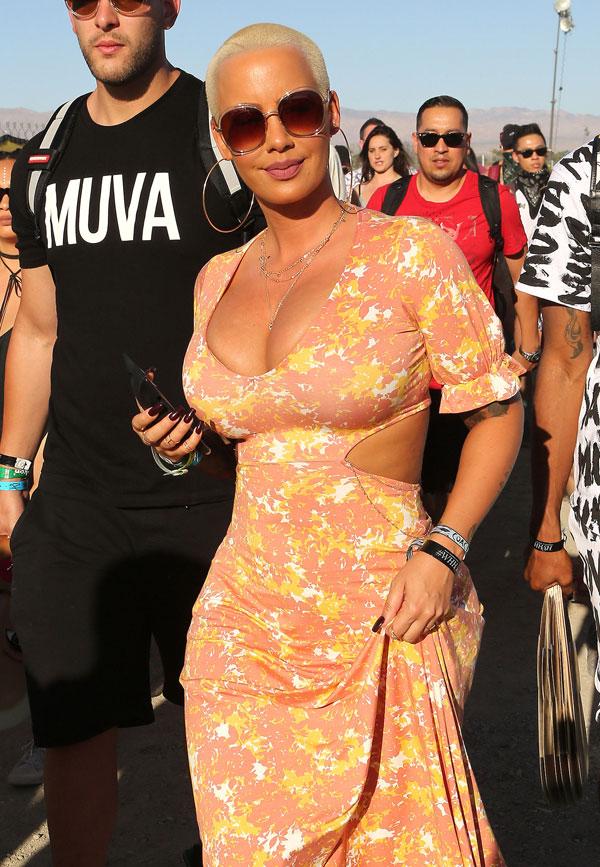 "I feel like that we just rushed into marriage because we were so deeply in love, and we kind of had a rough patch in our marriage. And because we were married, it kind of like brought it to the next level," Amber said. "I feel like if we just stayed in just a boyfriend-girlfriend relationship longer, we could have worked it out and then got married later."
Article continues below advertisement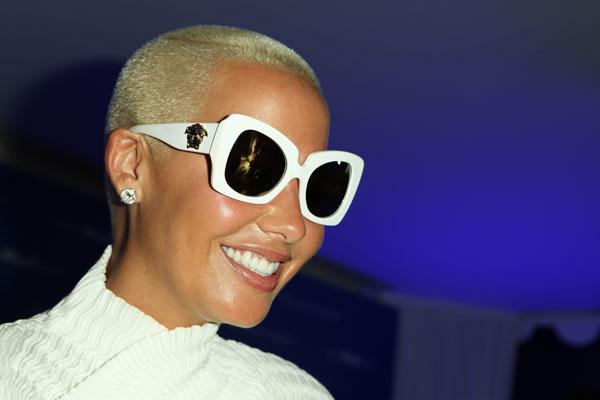 So is there any hope of them reconciling? "I just feel like right now he should go be a ho for a while and work on his businesses, and then maybe later we can get back," Amber said. "If God wants us together, we will be together."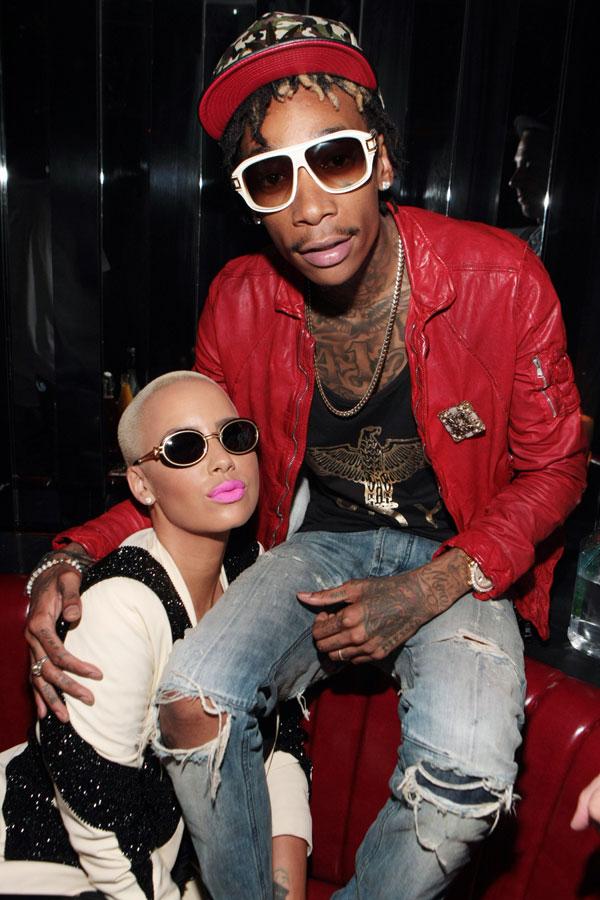 Do you think Amber and Wiz should get back together? Let us know in the comments section.