PHOTOS
Amber Rose Confesses She 'Tried Selling Crack' To Feed Her Family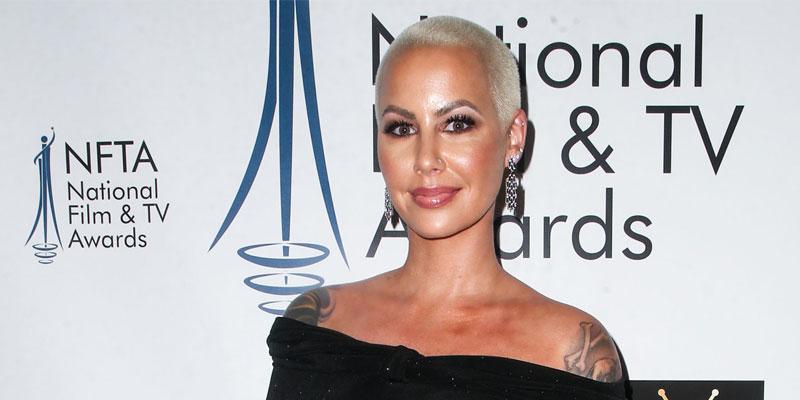 Amber Rose got candid about her past as a drug dealer on January 15, 2019. The model revealed that she had to sell crack before she became a stripper in order to make money for her family.
Article continues below advertisement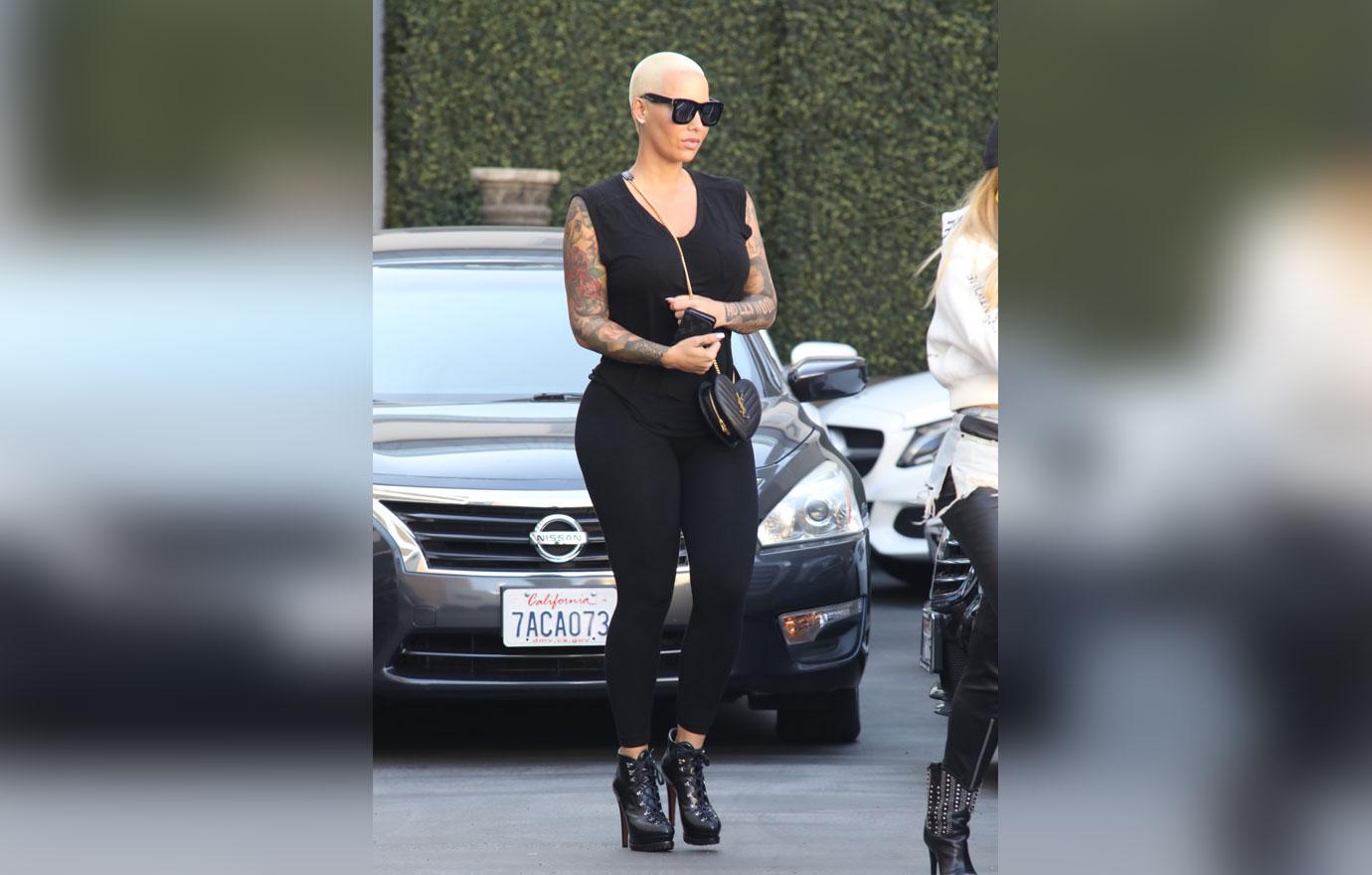 Amber, 35, told The Red Pill podcast, "I tried selling drugs. I tried selling crack in my neighborhood."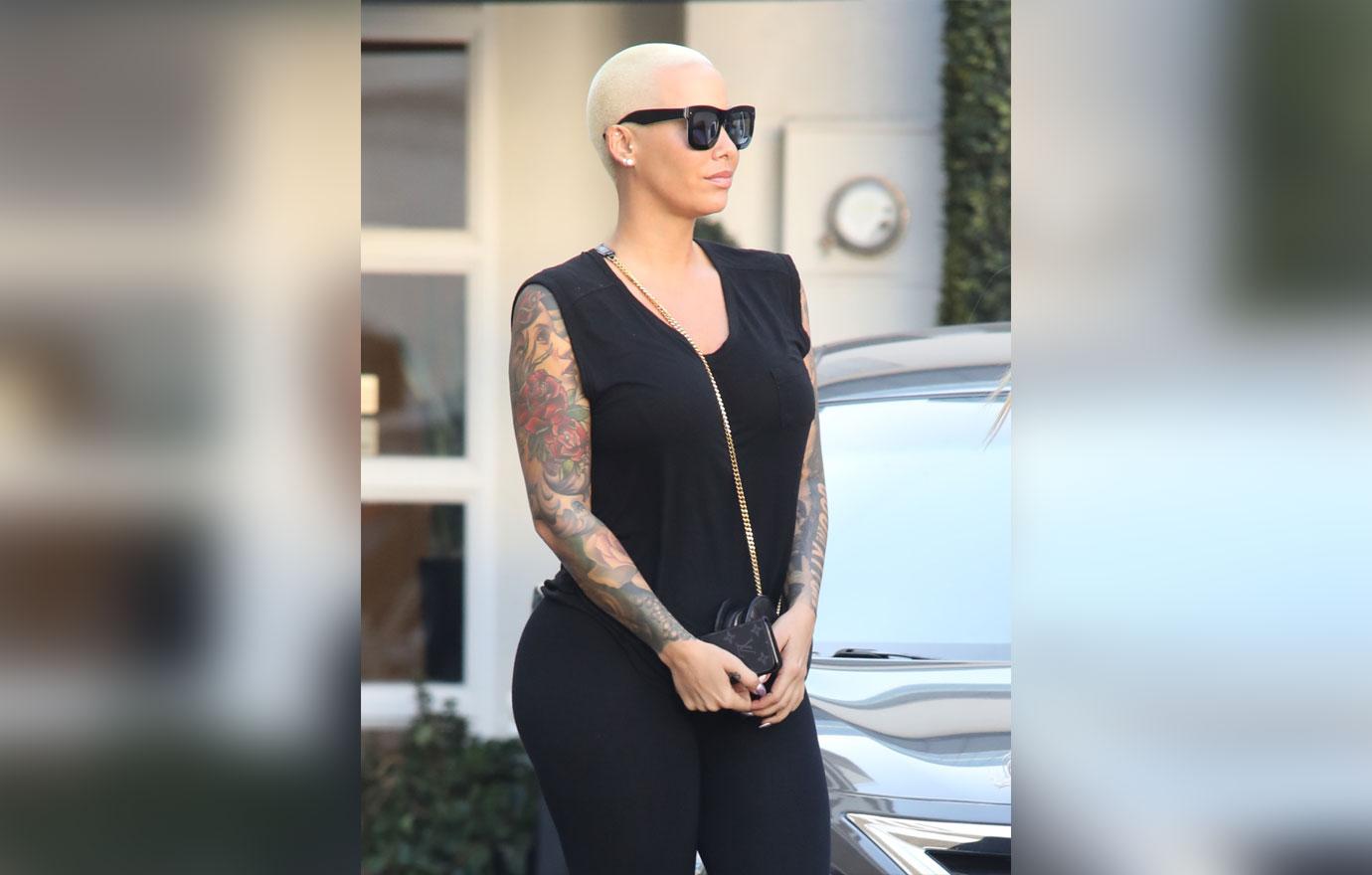 She admitted that her time dealing was short-lived because people thought she was "too pretty" and would get robbed. "So, what I did – I would bag it up for them. I would weigh it and bag up the crack rocks for them," she said.
Article continues below advertisement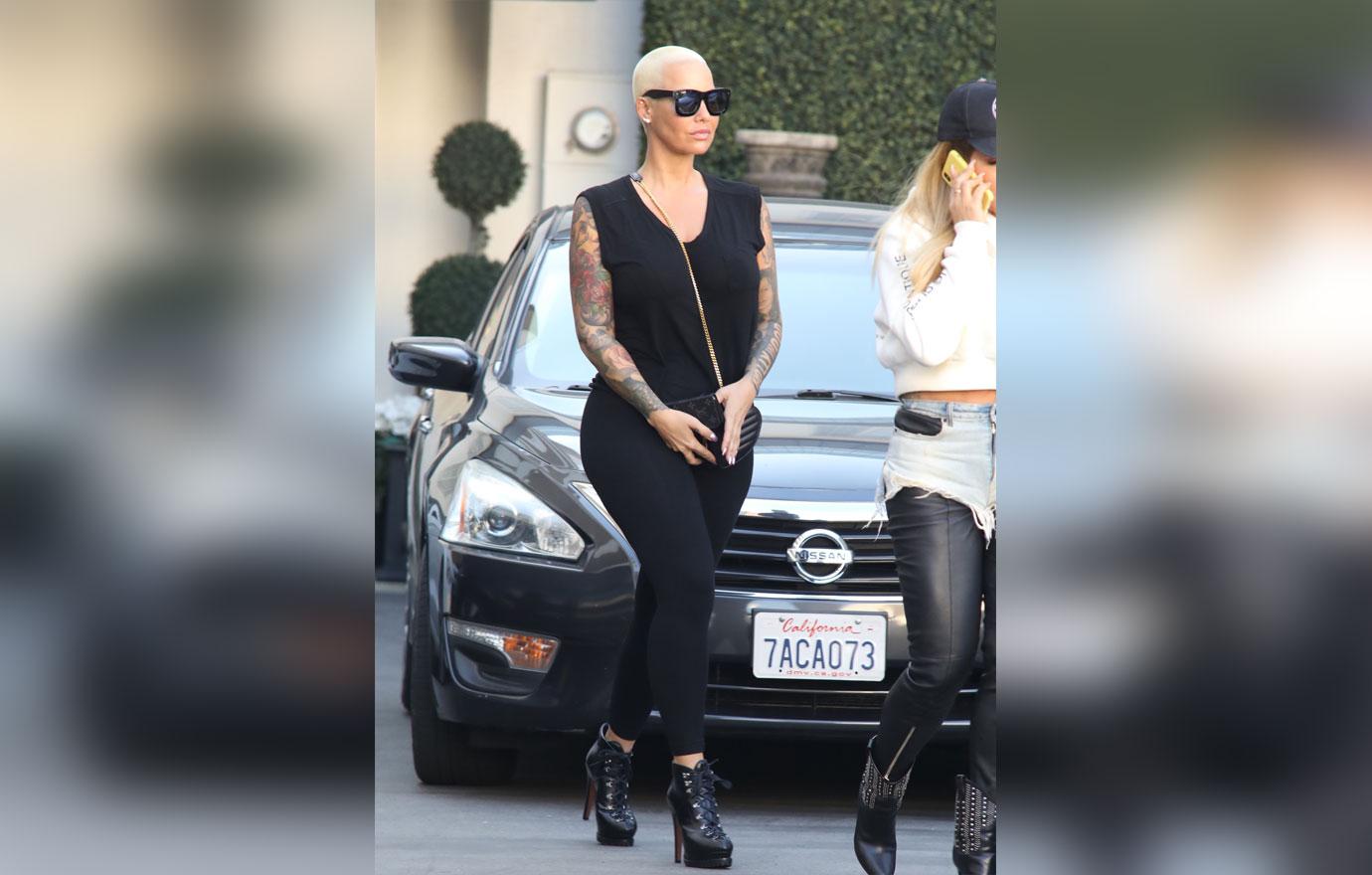 Amber admitted that she didn't tell anyone because of the stigma surrounding her choices to earn money. She told Van Lathan, "It's been nine years since I been famous, I never told that to nobody. Yeah, I was a stripper and I did what the f**k I had to do to feed my family."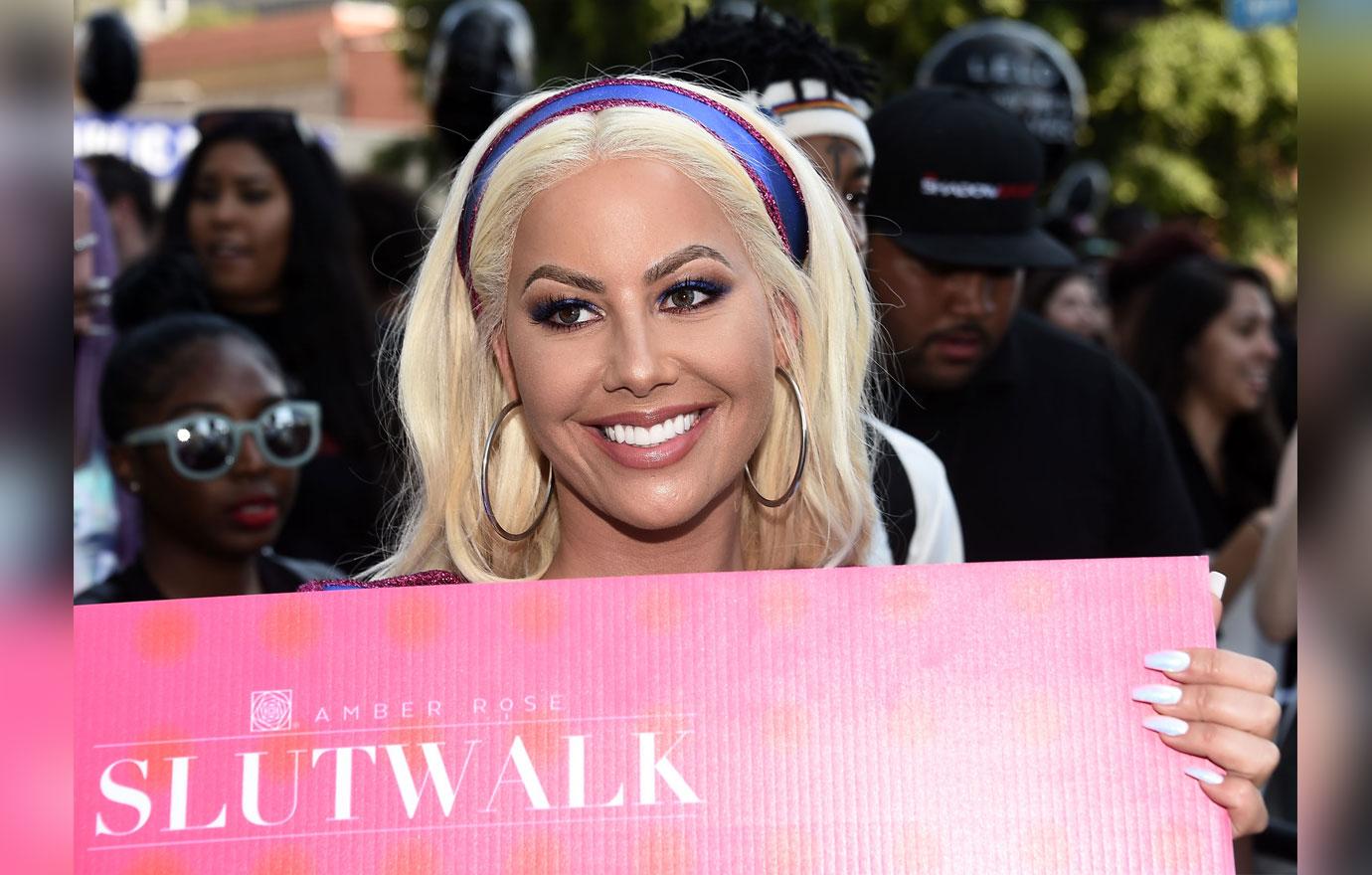 The Amber Rose SlutWalk founder added, "It was a hard time in the beginning, and I became a stripper very young. I made that decision, nobody in my family put that on me."
Article continues below advertisement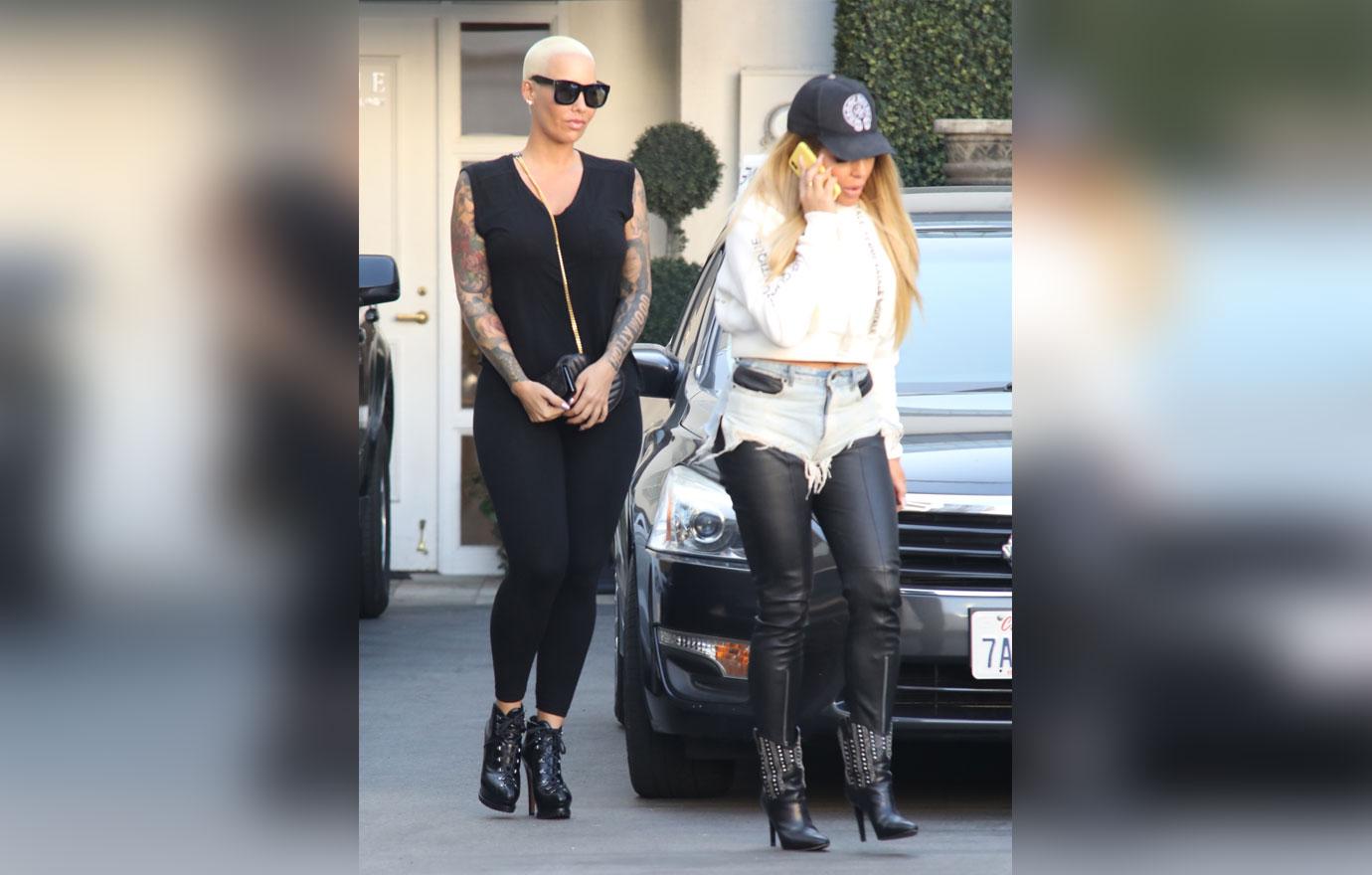 Amber continued, "I don't really think people understand how 'hood I grew up." She also added, "My life has never been easy."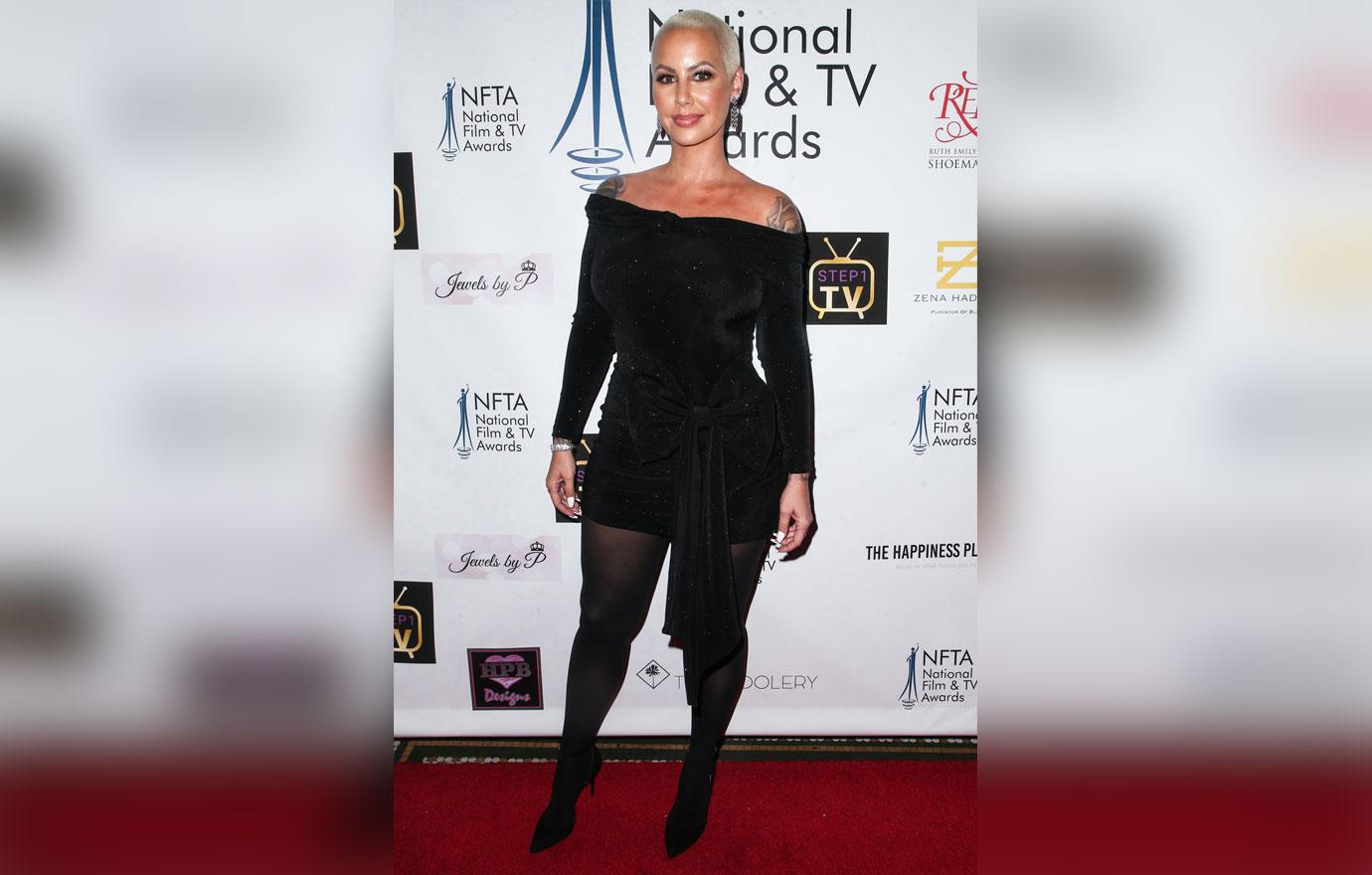 What do you think about Amber opening up about selling drugs after all this time? Let us know in the comments below!