PHOTOS
OK! Exclusive: Amber Rose Rips Into Kanye West: 'I Just Don't Like Him'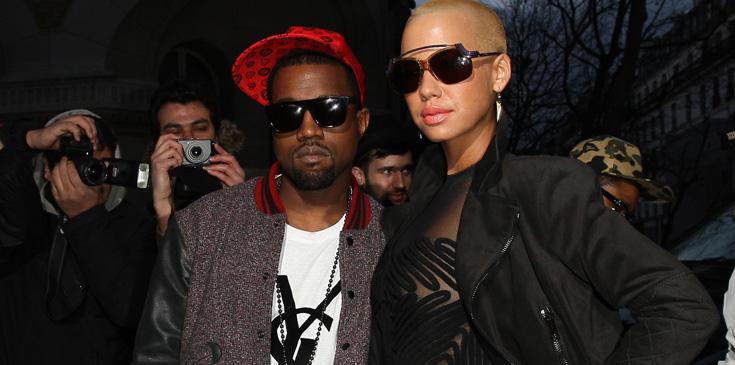 Article continues below advertisement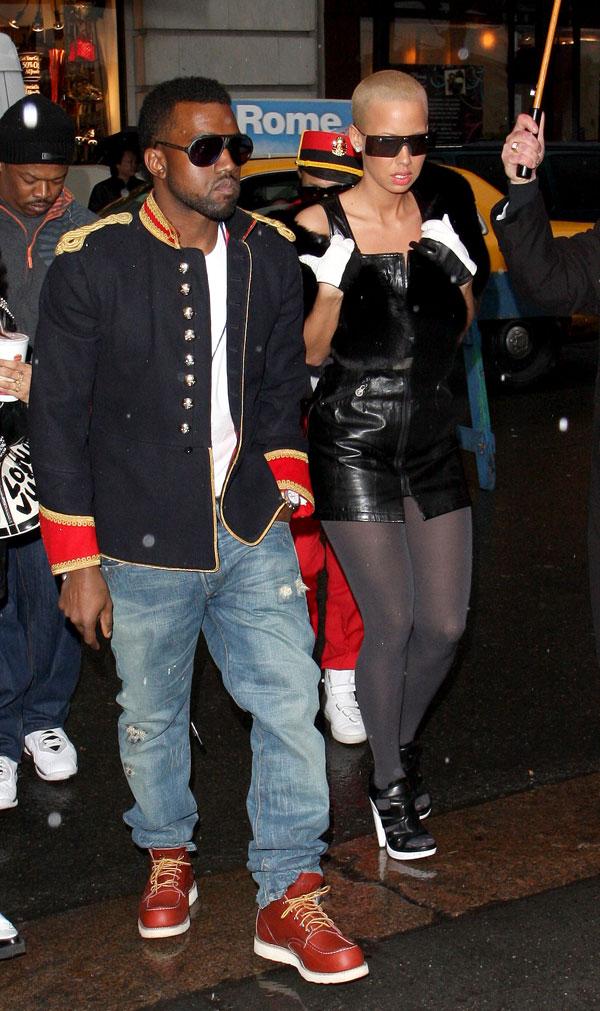 The 32-year-old beauty told OK! this week, "I like Kim, I think she's a nice person," but can the same be said for Yeezy? She and Kanye dated in 2009, and their relationship was highly publicized, thanks a great deal to her unique features.
spl85605_005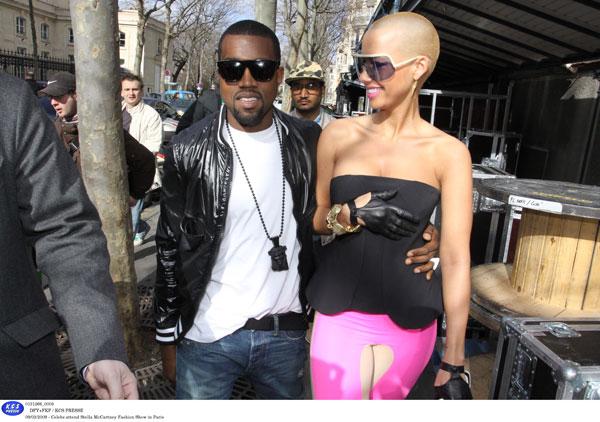 After their split, Kanye of course moved on to Kim, while Amber ended up marrying Wiz Khalifa, though they have since broken up.
Article continues below advertisement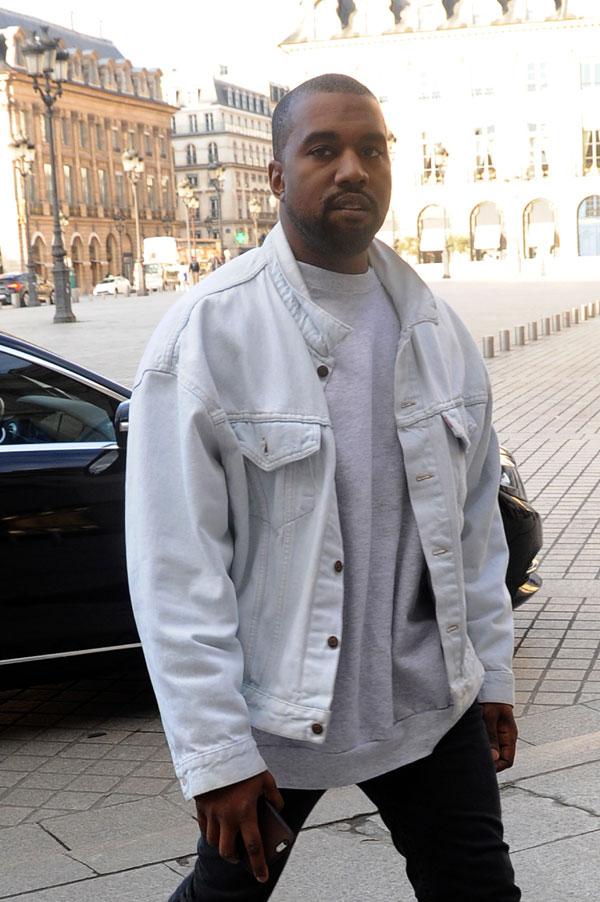 But sorry Kanye, Muva is so over you! She said, "I just don't like him as a person. I don't know if I ever will. It's very simple." Ouch!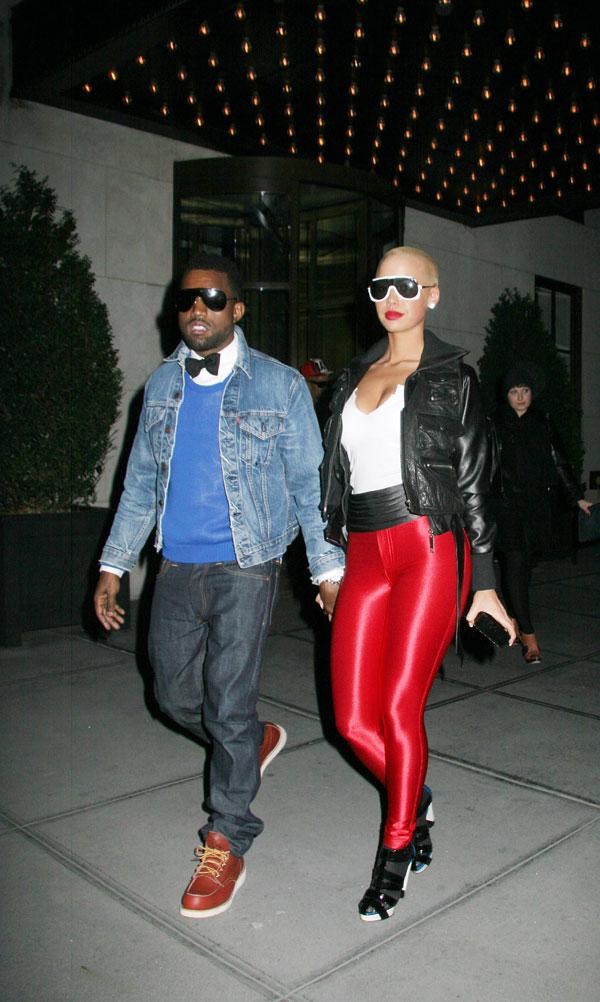 A lot of it may have to do with a radio interview Kanye did last year, in which he dissed his bodacious ex, claiming he had to take 30 showers after dating her before dating Kim!
Article continues below advertisement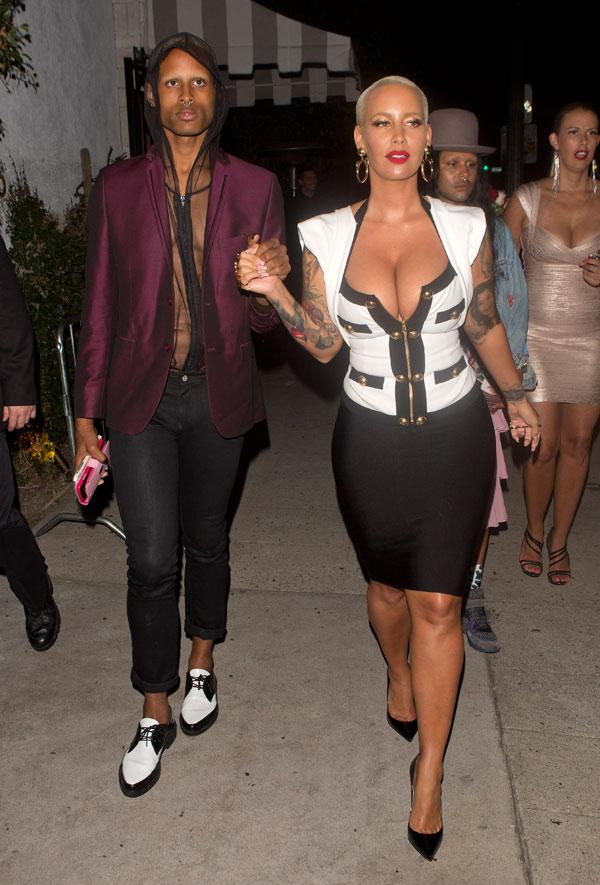 The remark inspired Amber to establish a SlutWalk in California that same year, promoting feminism and gender equality. While she said during the walk that she forgave Kanye for his rude comment, apparently that doesn't mean she's taken a liking to him again!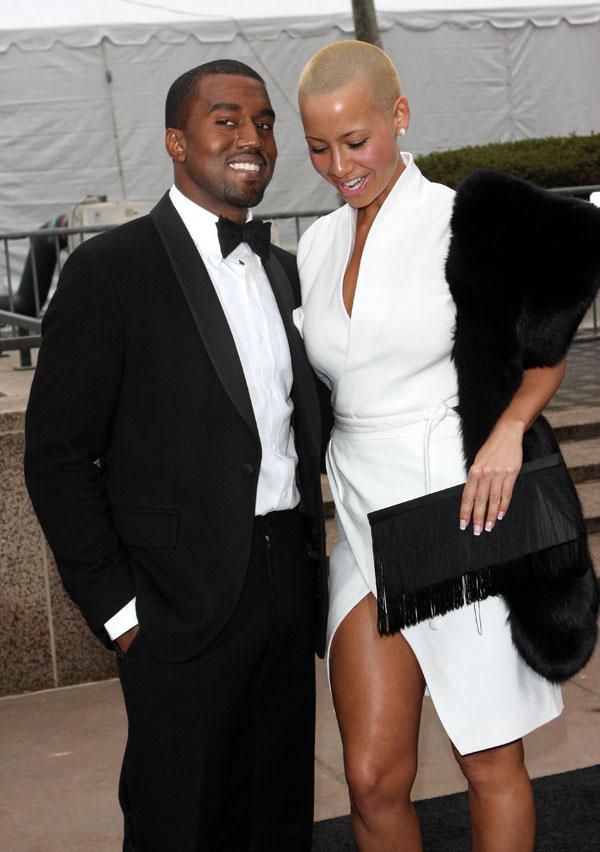 What are your thoughts on Amber disliking Kanye? Let us know in the comments section below.