PHOTOS
OK! Exclusive: Amber Rose Reveals Why She Stood Up For Kim Kardashian Amid Her Nude Photo Controversy!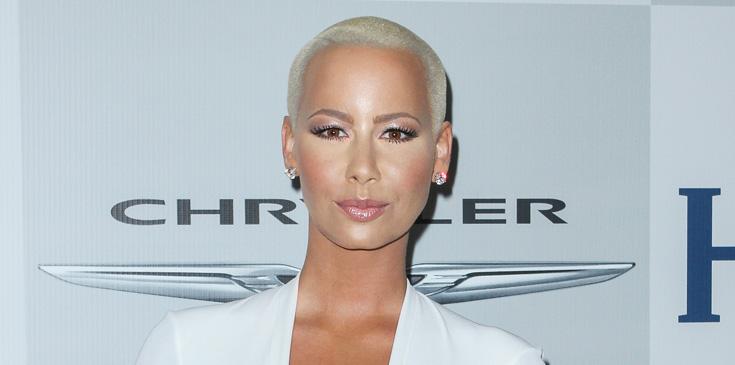 Though Amber Rose and Kim Kardashian were seen as arch rivals for many years following Amber's relationship with Kanye West in 2009, the Philadelphia native, who is set to launch a new 3D MUVA character in the Zoobe app, revealed the truth to OK! exclusively, and shared why she stood up for those nude pics!
Article continues below advertisement
This week, Kim tried to once again break the Internet, sharing not one, but two semi-nude photos of herself, causing an outcry amongst fans and A-listers alike. Many questioned why the mother-of-two would continue to bare so much skin, and surprisingly, Amber was one of the first people to defend her!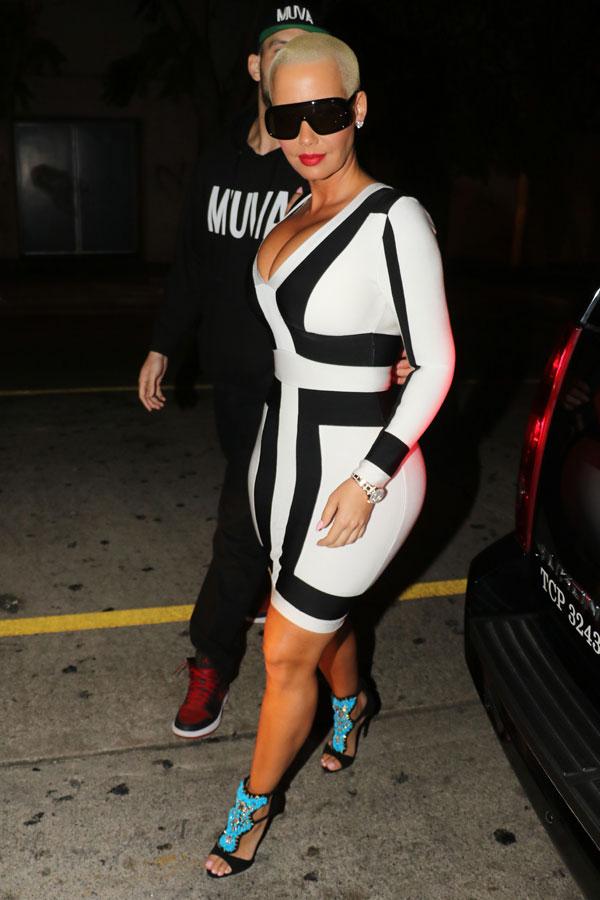 As fans know, the two beauties allegedly despised one another, but Amber admitted to OK! she has never disliked the reality star.
Article continues below advertisement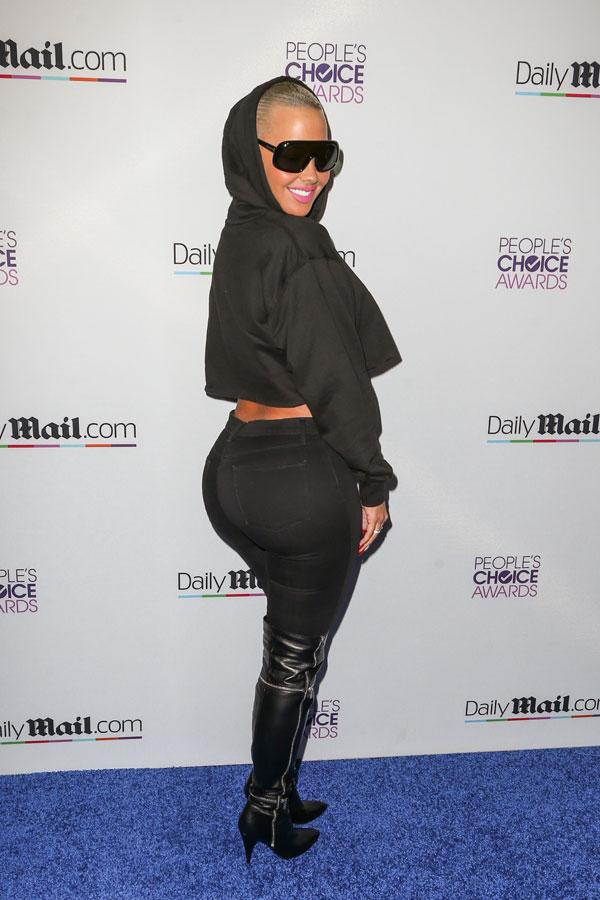 She told OK! "I feel like the Internet pegged us as enemies. Me and Kim never really had any beef between each other. We never even met each other until that one recent picture." (And everyone remembers that epic selfie!)
She continued, "that was the first time we ever met and spoke to each other, so I feel like us being in this lifestyle, people wanted to be shady and mean."
Article continues below advertisement
As for why Amber decided to repost Kim's nude pic, she said, "it's not just speaking up for Kim. It's speaking up for what's right —and women's rights. I'm a feminist and it's important to me—and for me—to speak on these subjects for all women, not just Kim."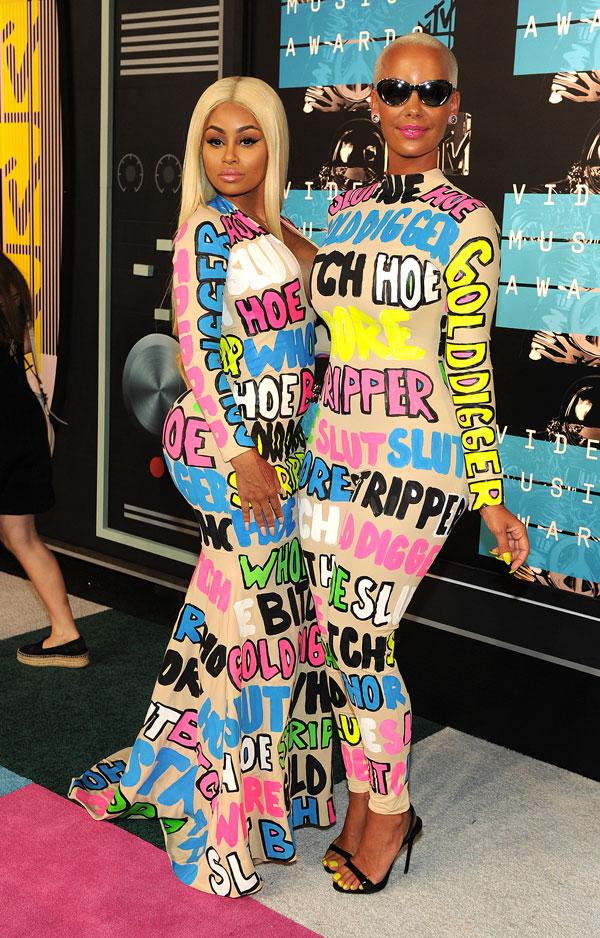 What are your thoughts on Amber standing up for Kim and women who choose to express their sexuality by showing off their bodies? Let us know in the comments section.