PHOTOS
Face-Off! Find Out How Amber Rose And The Kardashians Have Turned Against Kanye West!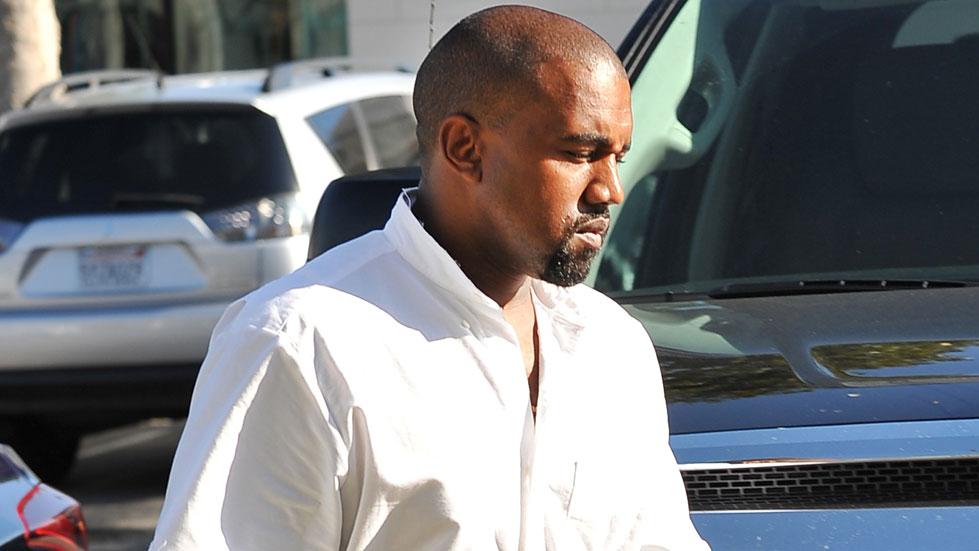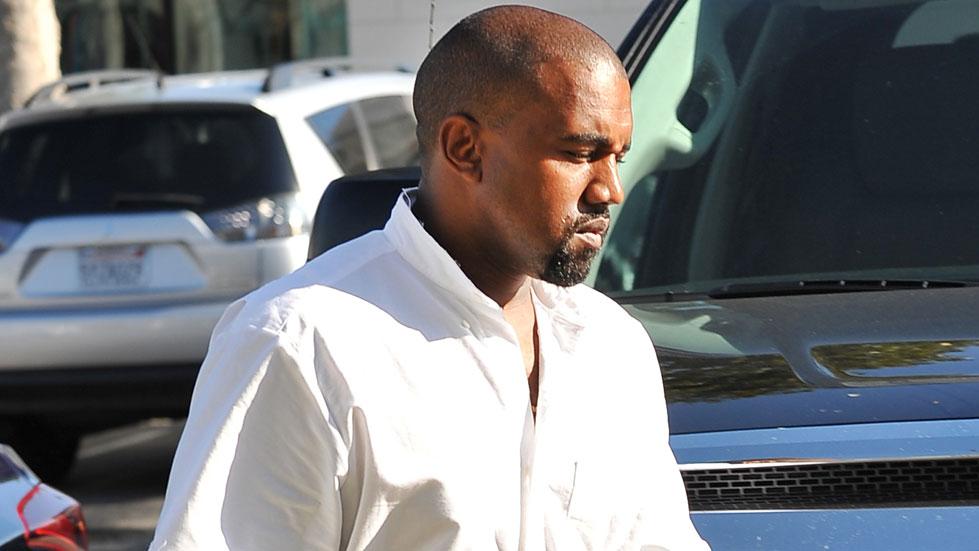 Team Puma all day! Amber Rose made it clear whose side she stepped out in California this week. And sadly, she is not the only going against Kanye West these days. His own family doesn't even support him!
Article continues below advertisement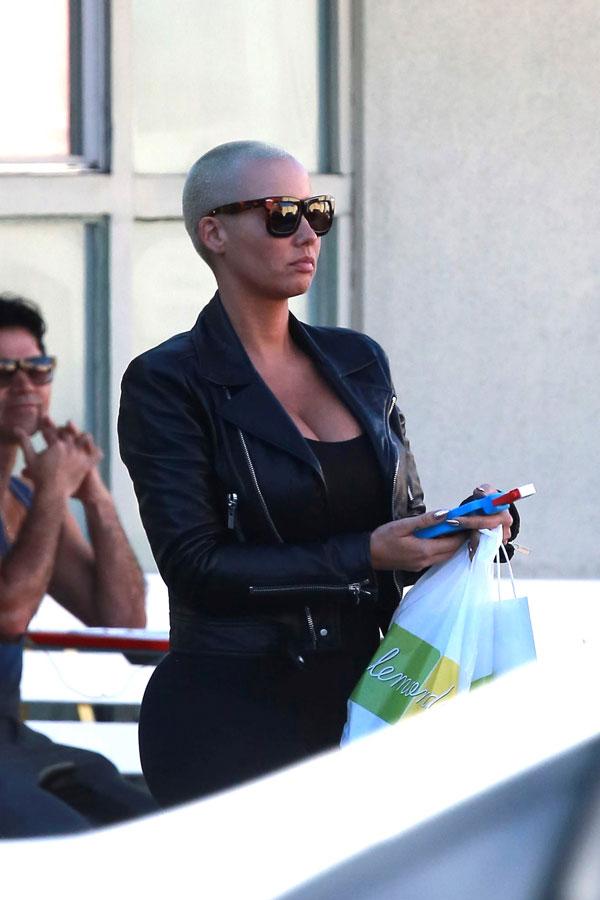 Amber, 32, wore Puma leggings, a black tank top and motorcycle jacket as she ordered some takeout. While she recently snapped a selfie with Kanye West's wife Kim Kardashian after an ongoing feud, it looks like she and Kanye have yet to make amends.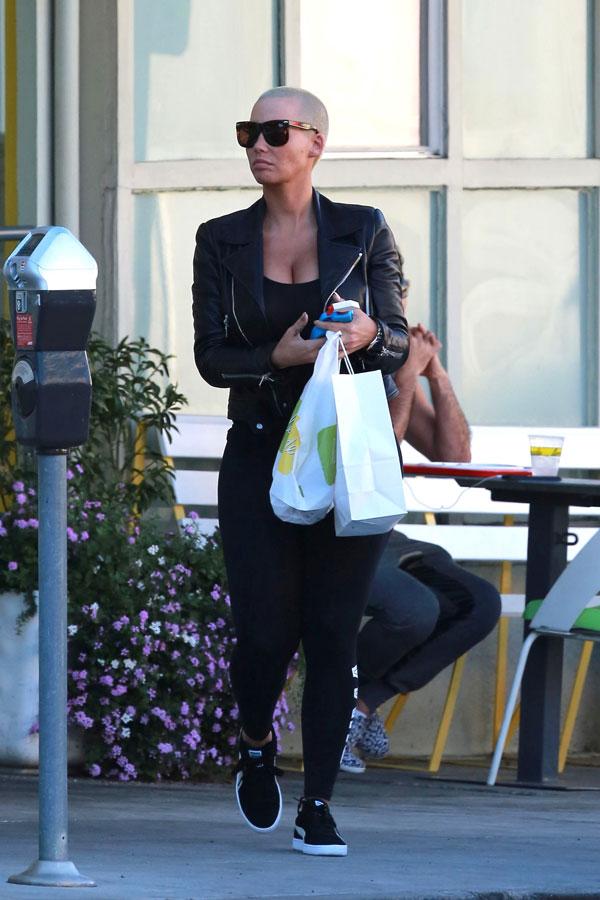 The former lovers had a serious Twitter feud weeks ago, in which Amber accused Kanye of liking some pretty scandalous things in the bedroom (which he's since denied), after he dissed her stripper past.
Article continues below advertisement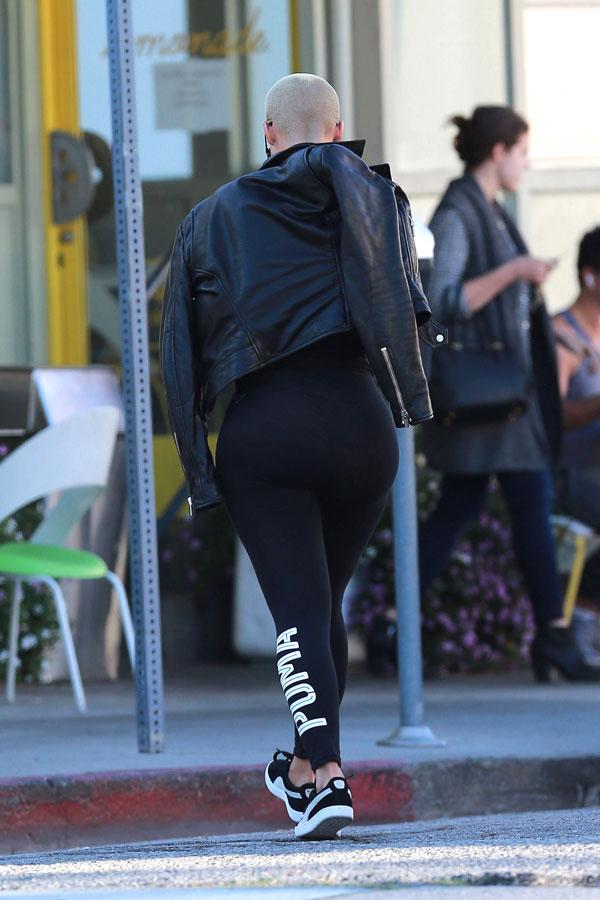 Considering Yeezy is signed with Adidas, it makes sense that Amber wouldn't want to rep the brand.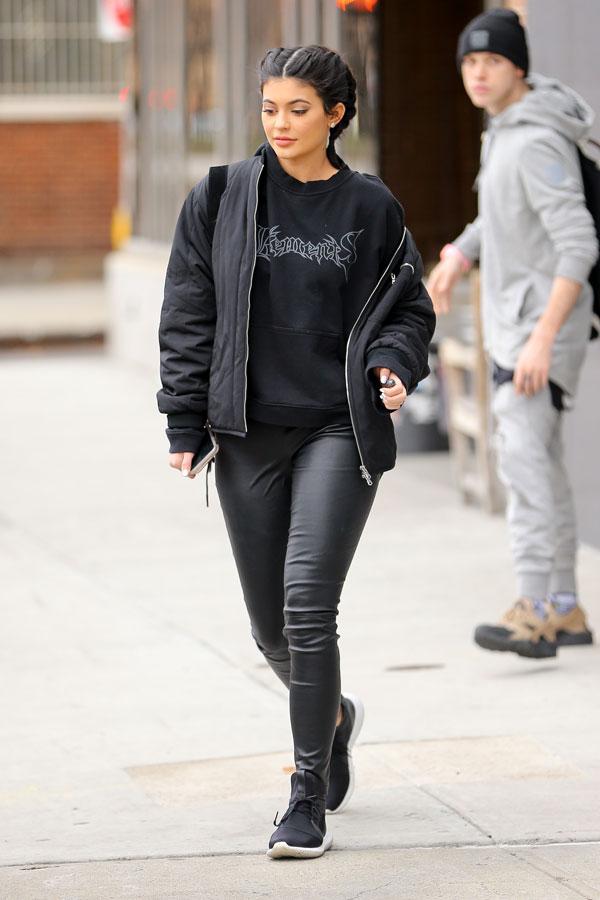 Ironically, Kylie Jenner recently signed a deal with Puma as well. How is that for family ties?
Article continues below advertisement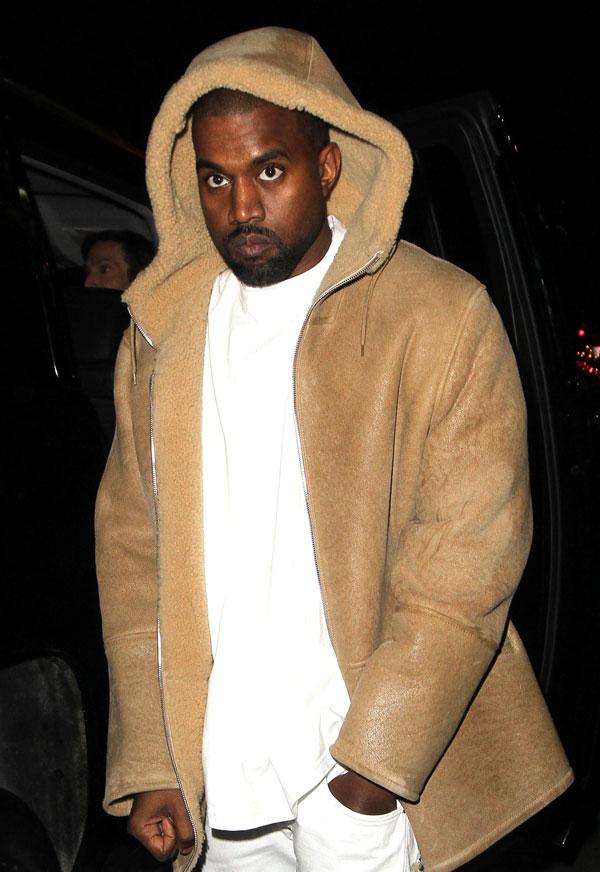 Kanye went on a rant about Kylie signing on with Puma before realizing the ink had already dried on the contract, tweeting, "1000% there will never be a Puma anything." Boy, was he wrong!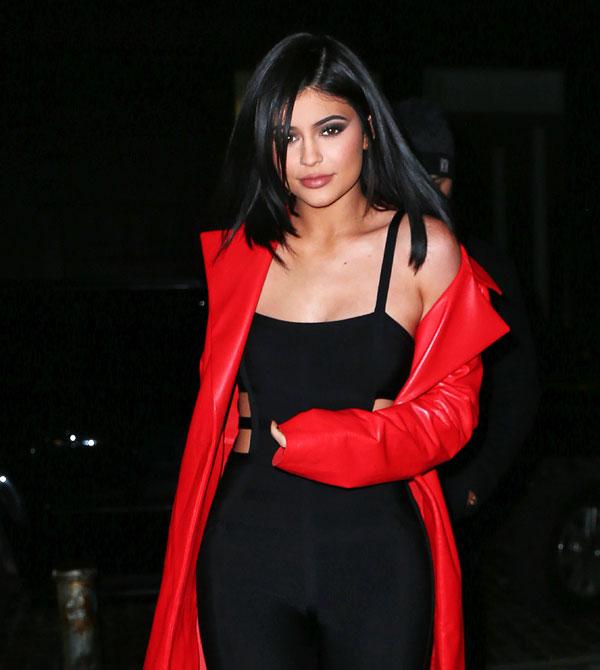 He later admitted he was "mad for a little bit" at Kylie for signing the deal.
Article continues below advertisement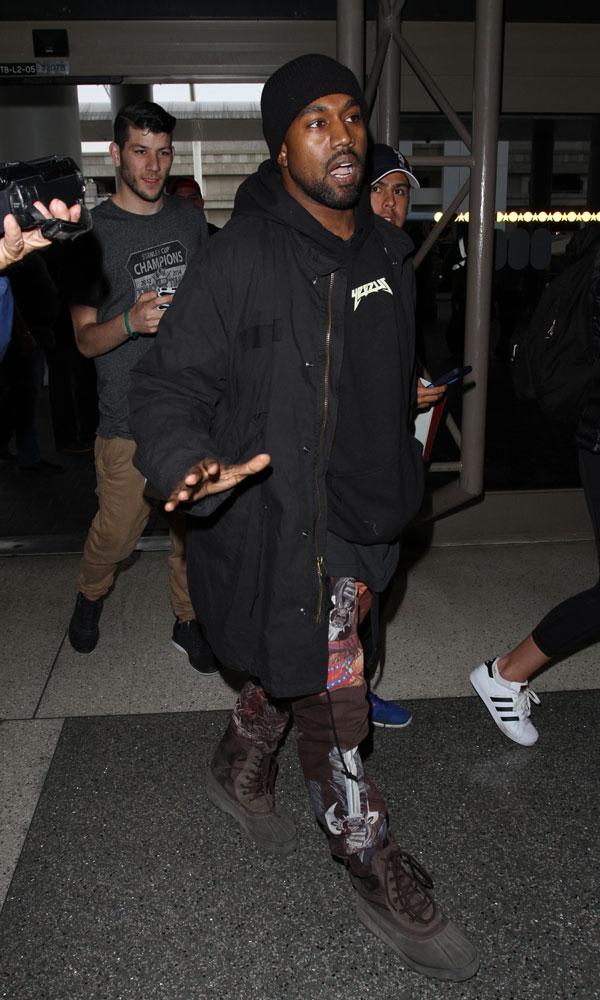 And she's not the only one who is not helping him get out of his $53 million debt!