PHOTOS
Is Kim Kardashian The Real Reason For Amber Rose's Twitter Feud With Khloe Kardashian?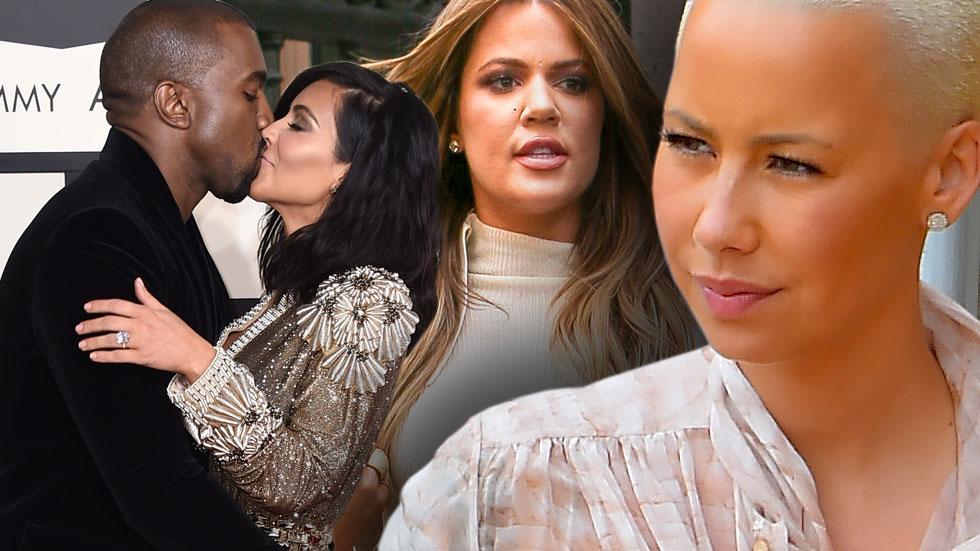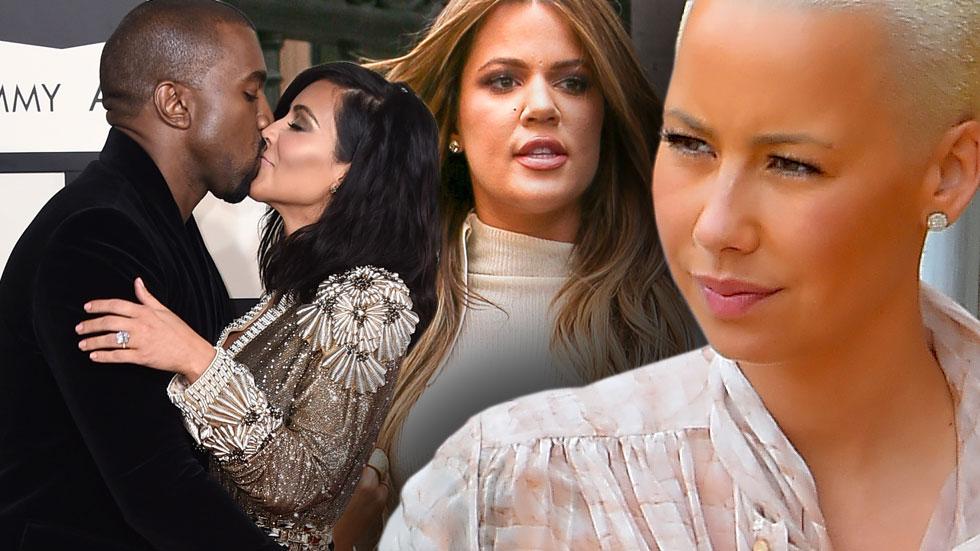 The epic battle between Amber Rose and Khloe Kardashian is getting pretty heated but is the real reason for their Twitter feud all because of Kim Kardashian?
Article continues below advertisement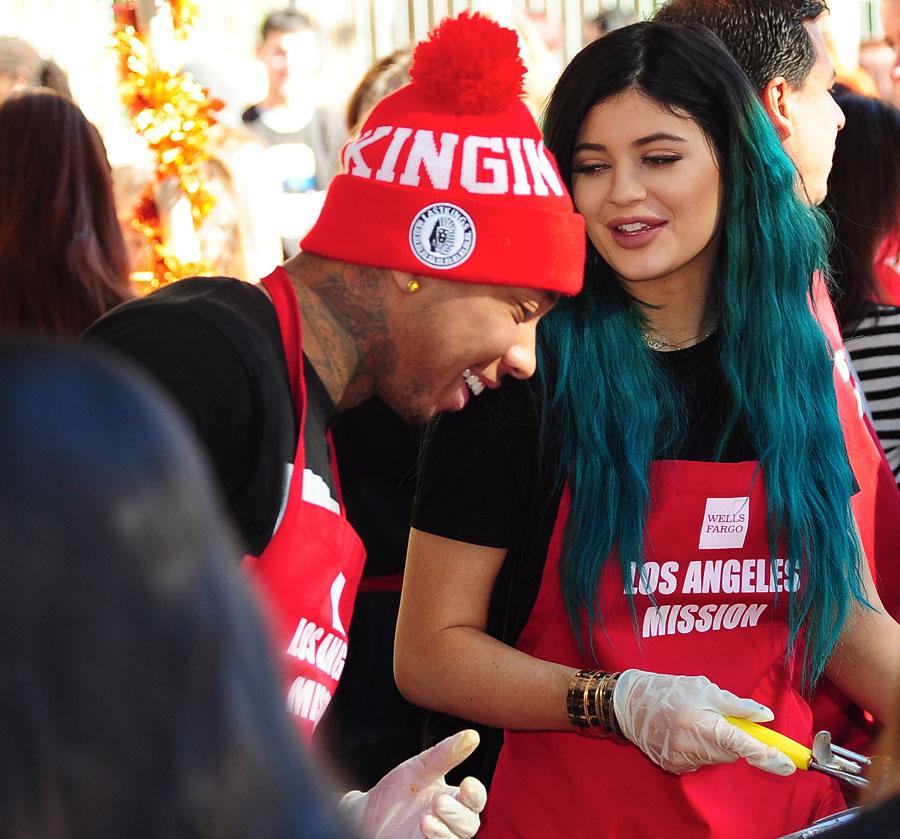 The feud began when Amber slammed Tyga on Power 105.1's The Breakfast Club for dating much younger Kylie Jenner. "She's a baby, she needs to go to bed at 7 o'clock and relax. That's ridiculous. Tyga should be ashamed of himself. For sure. He has a beautiful woman and a baby and left that for a 16-year-old who just turned 17."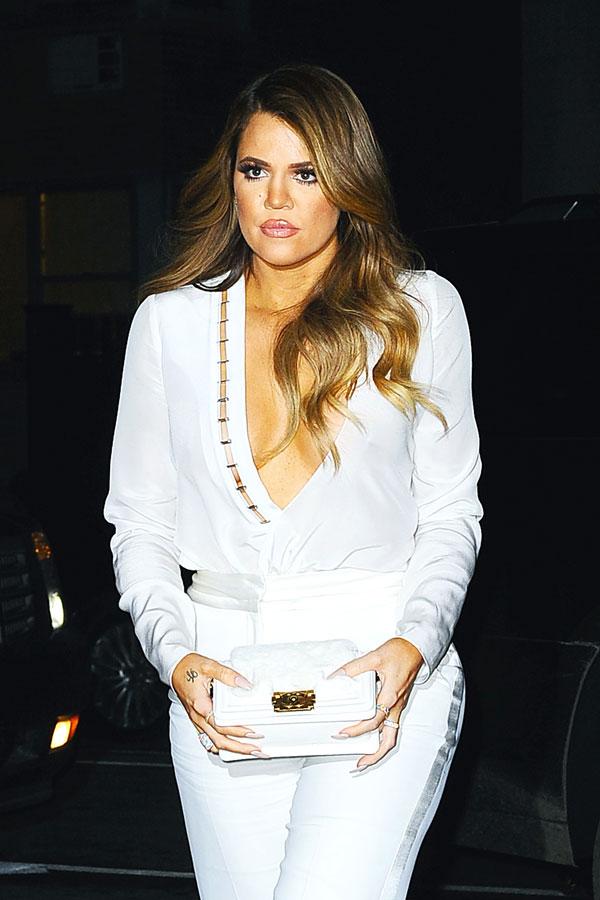 Khloe quickly jumped to her sister's defense and called out Amber for being a stripper when she was 15. "Please don't worry about my sister who has a career & her sh*t together at ONLY 17 people who live in glass houses shouldn't throw stones."
Article continues below advertisement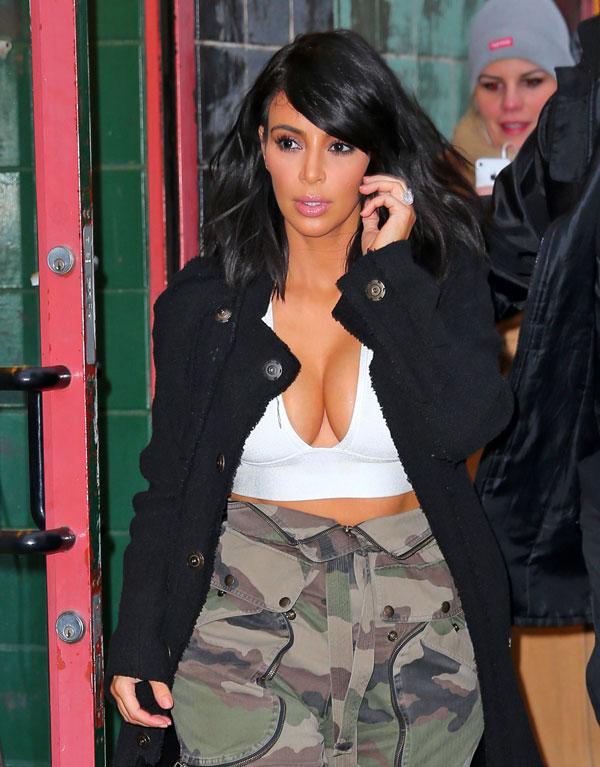 However, the battle quickly shifted to Kim, who Amber called a "wh*re" for having a sex tape and controlling the media. "I'm so sick of these plastic a*s h*es bullying ppl cuz they got the media outlets on payroll. Sh*ts weak af," she wrote.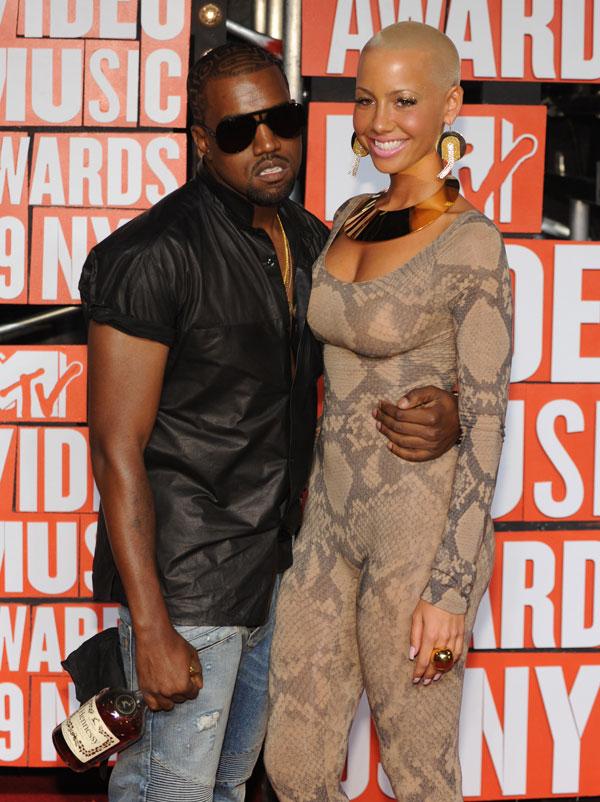 Article continues below advertisement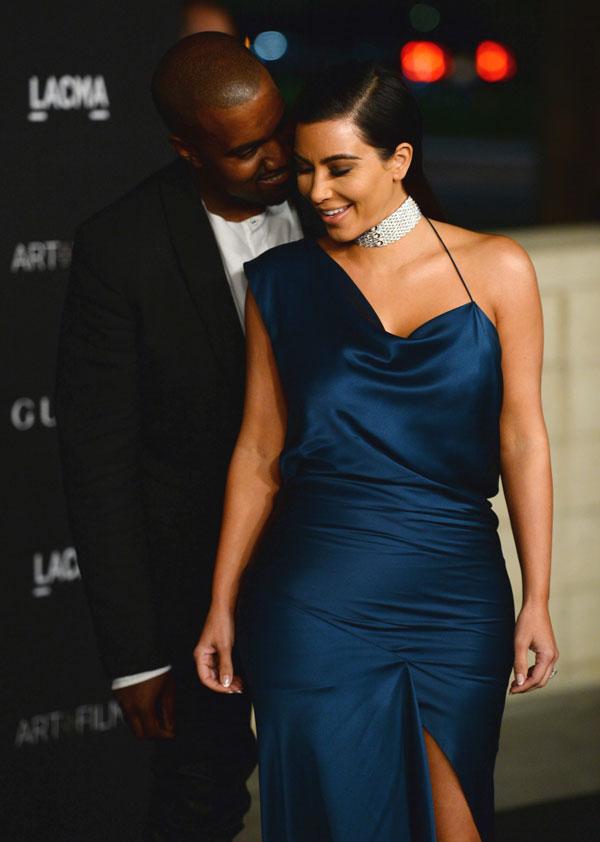 In 2012, Rose told Star magazine that "Kim is one of the main reasons" why she and Kanye broke up. The model went on to say that Kim, who was dating Reggie Bush at the time, "were both cheating" and Kim was sending Kanye sexy photos.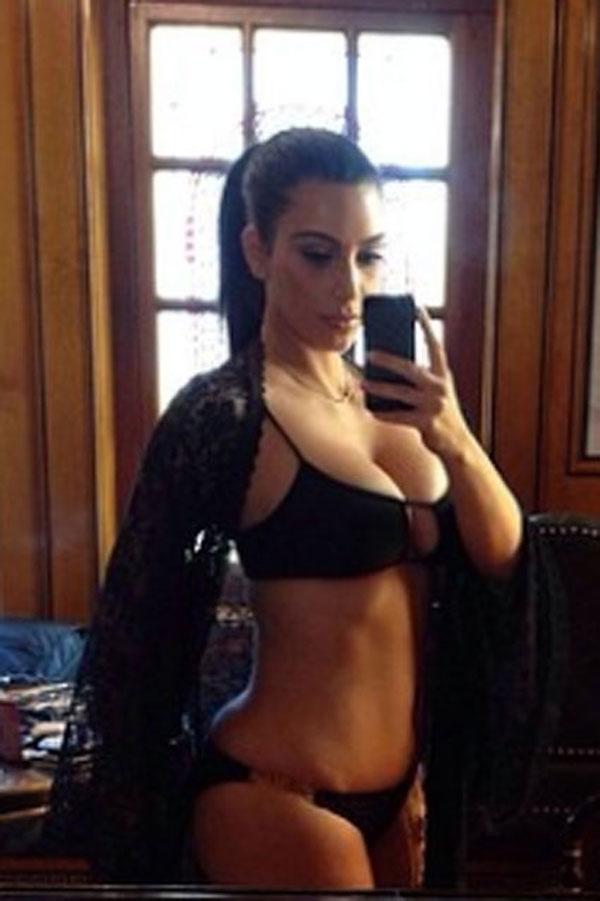 "She was sending pictures, and I was like, 'Kim, just stop. Don't be that person,' " Rose told Star. "I thought at least she'd be woman enough to respond to me. She never responded."