PHOTOS
Amber Rose Rekindles Feud & Mocks Kim Kardashian During Kanye West's Mental Health Crisis!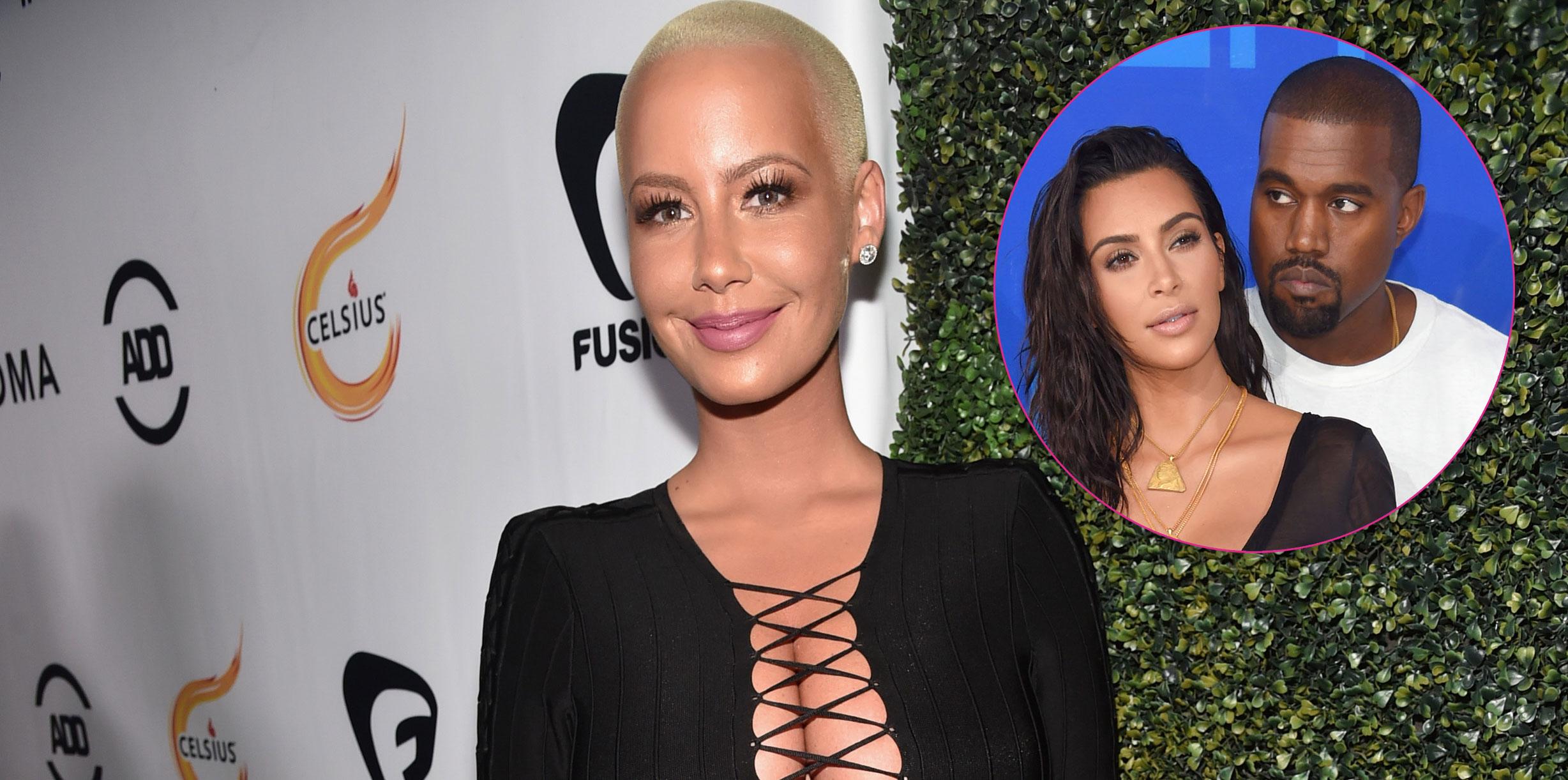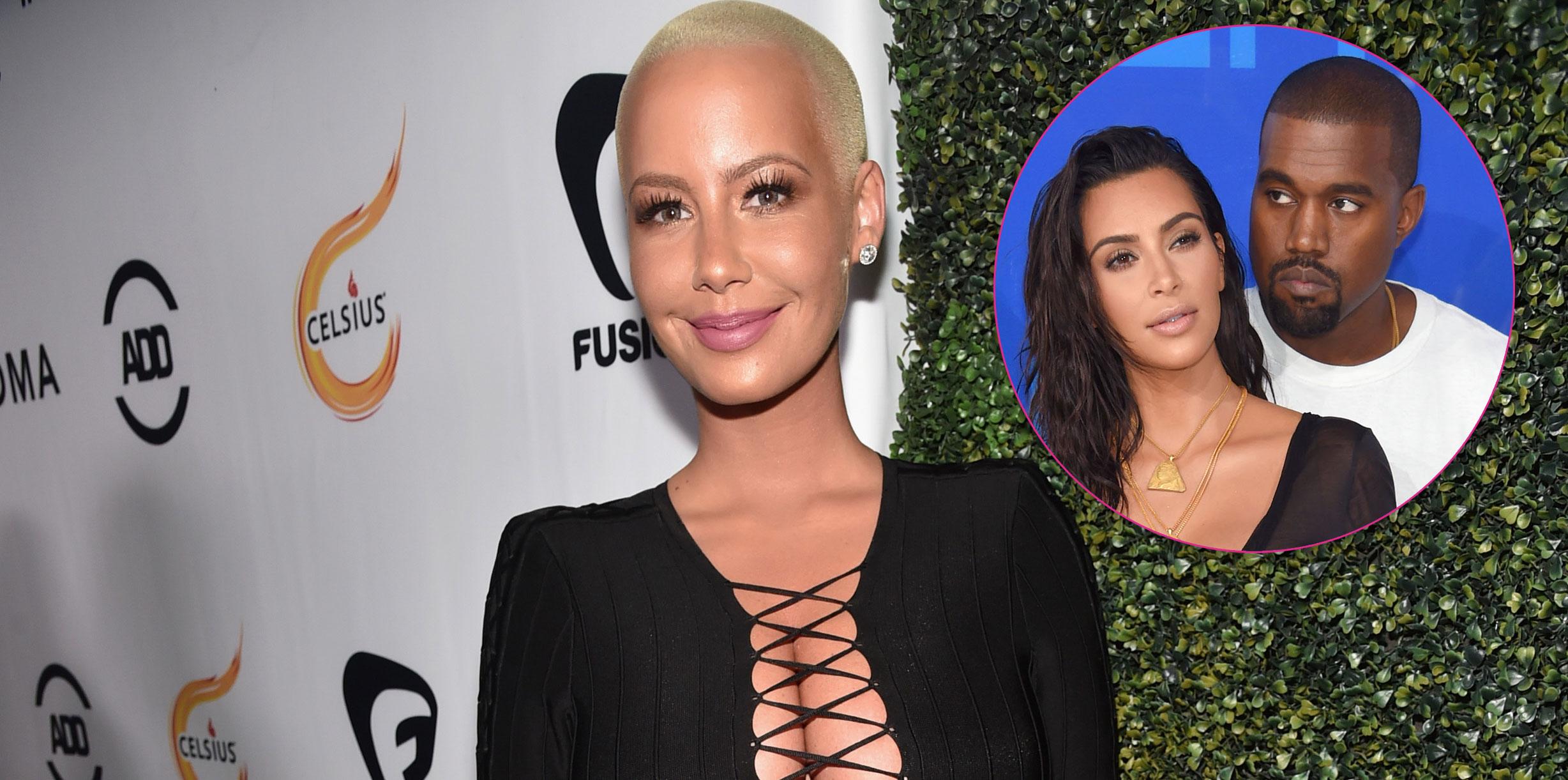 Amber Rose released a shocking statement as her ex-boyfriend Kanye West battles for his sanity.
Article continues below advertisement
Kim Kardashian has had a rough few weeks. After falling victim to a terrifying robbery at gunpoint in Paris, she drastically cut back her public appearances, and completely dropped off of the social media radar.
Now, as Kanye lies in a hospital bed after having an alleged psychotic break, Kim remains by his side day or night. What better time for Amber Rose to release a video mocking her enemies?
Article continues below advertisement
The 33-year-old Dancing With The Stars alum took to Snapchat AND Instagram to let the entire social media world know that she was quitting social media.
"I'm taking the rest of the year off of social media," she announced dramatically before adding that her assistant would post for her instead.
Article continues below advertisement
She even wore a bare face, just like Kim has worn in the weeks since her attack!
As OKmagazine.com has reported, Amber and Kimye have had a tumultuous history, and their feud exploded when Kanye claimed in an interview that he'd needed 30 showers after dating Amber Rose before he was able to get next to Kim.
Do you think Amber's video is a dig and Kimye? Share your thoughts in the comments below!