PHOTOS
Amber Rose Reveals Her Mother Got Seriously Injured After Fall At Her Home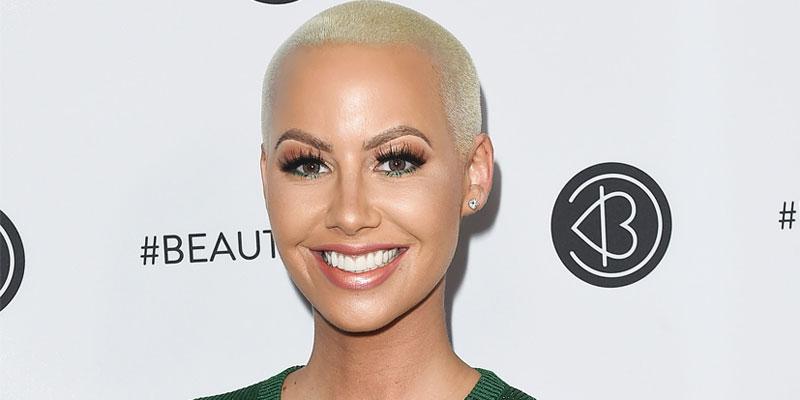 Amber Rose and co-host, sex therapist, Dr. Chris Donaghue's new podcast got off to a shaky start. During its inaugural episode, she admits that she was late for recording because her mother took a nasty fall and needed medical attention. Read on to find out more about the scary incident!
Article continues below advertisement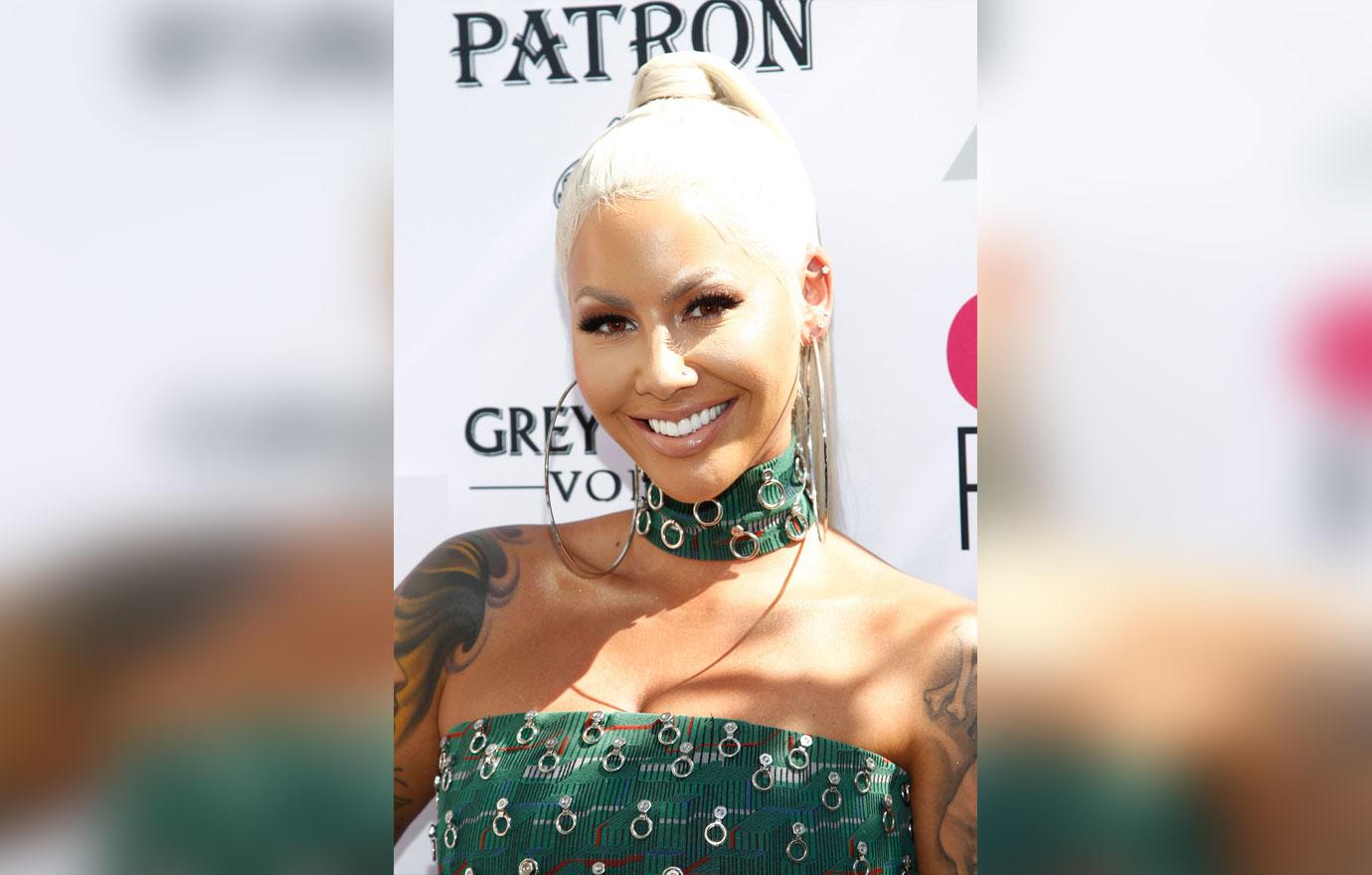 On the show, (which only has the one episode so far) the pair plan to share personal stories, talk to sex counselors, and take listeners calling in a "judgement-free environment."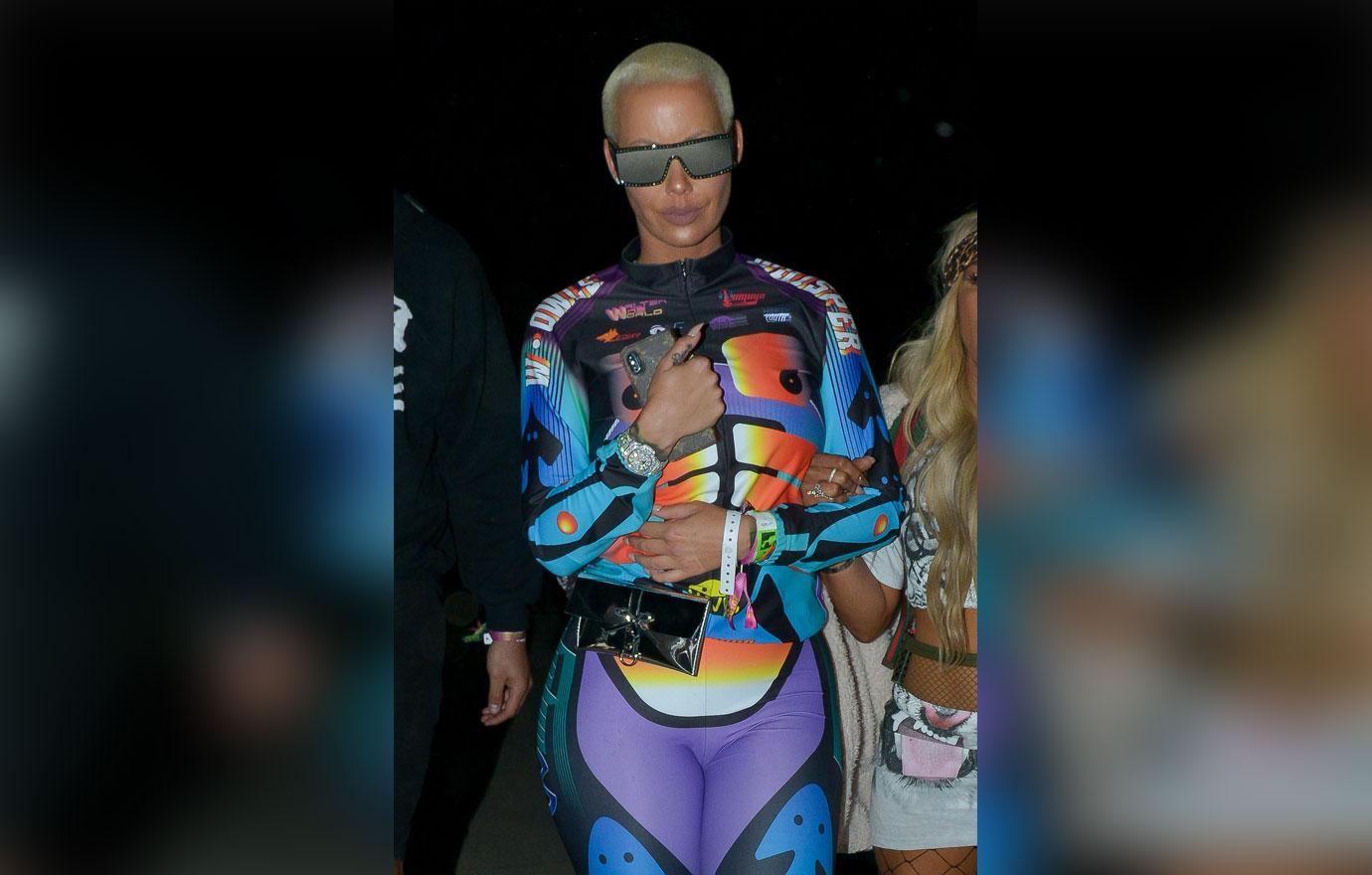 During episode one Amber told Chris, "My mom fell very, very hard on the concrete."
Article continues below advertisement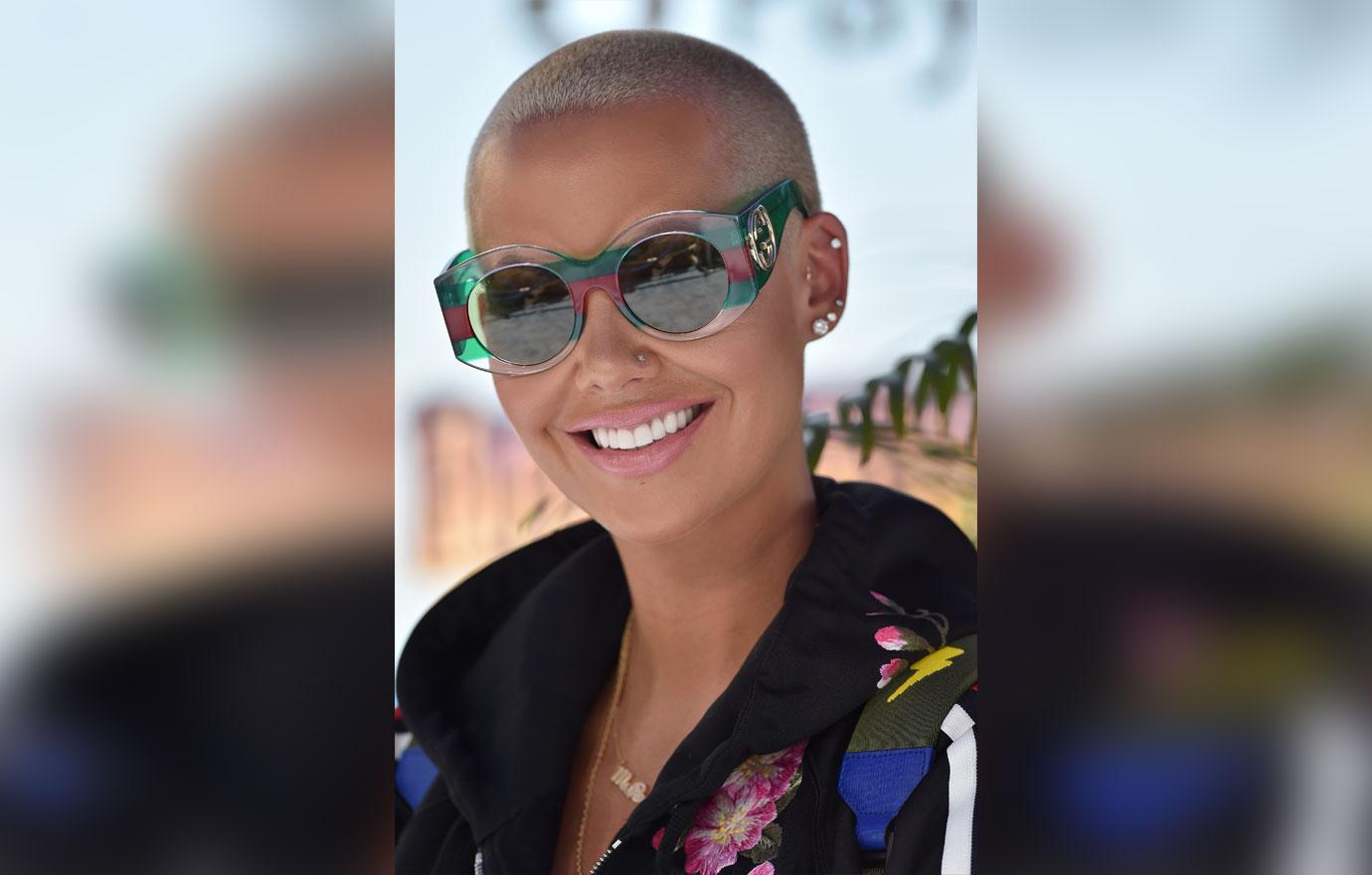 "I literally heard her smack her head," she said before recounting the rest of the traumatic ordeal.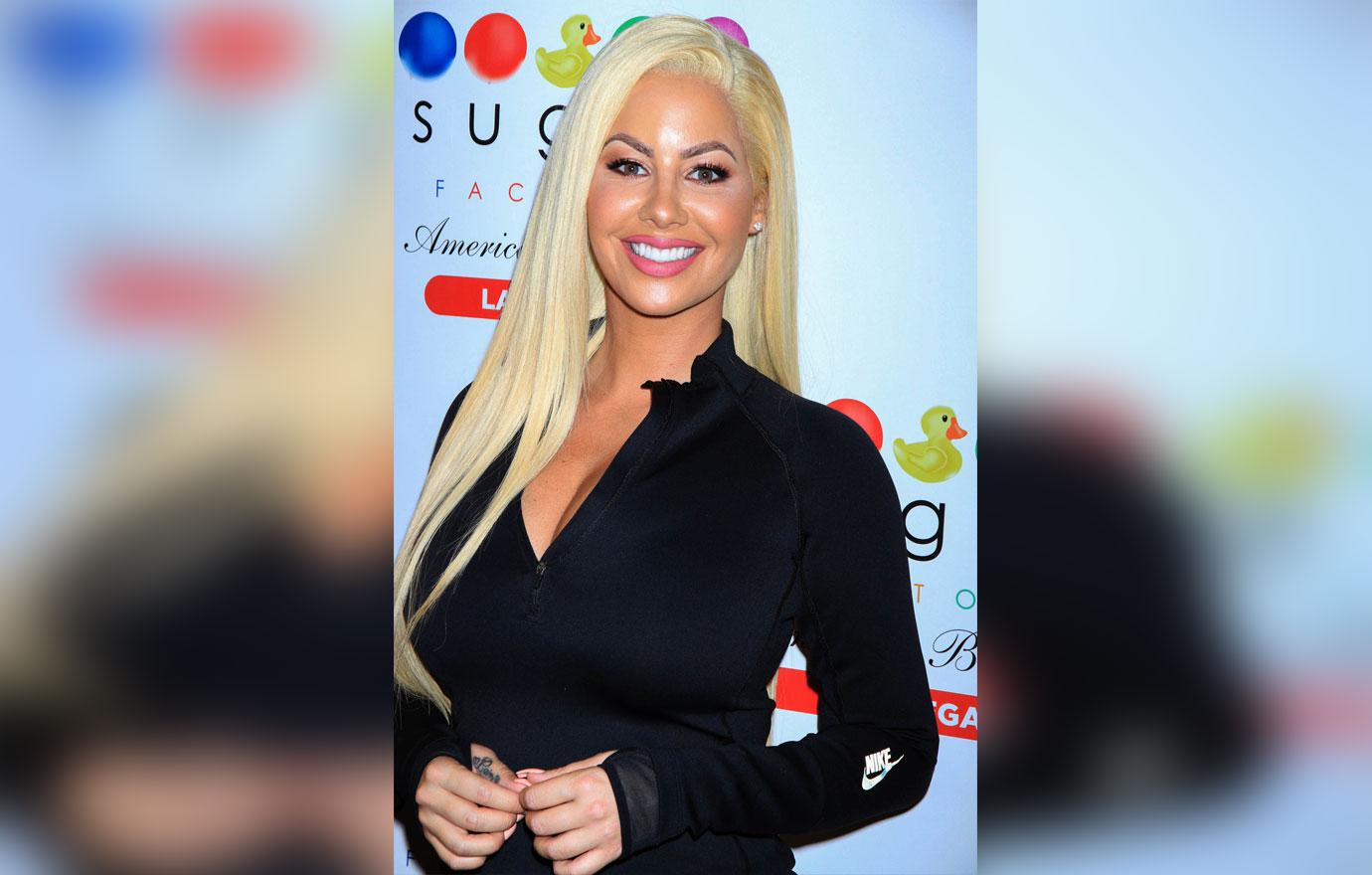 "I literally sprinted over to the other side of the pool," she continued. "I grabbed the back of her head because she fell sideways. The back of her head had a lump on it, the size of my fist. I called 9-1-1."
Article continues below advertisement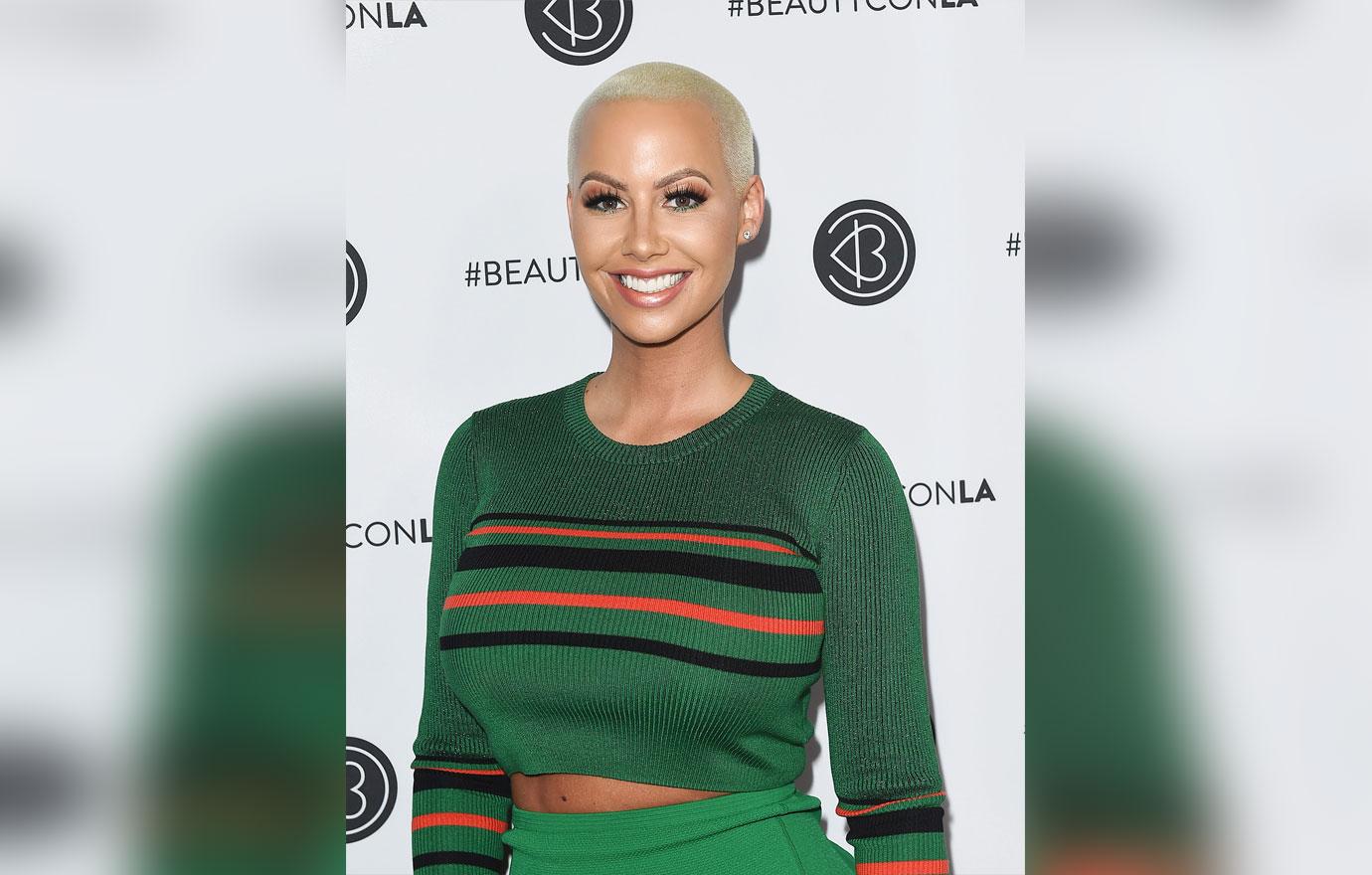 After the incident, Amber's mother was rushed to the hospital where she received a CAT scan. The 34-year-old didn't go into too much more detail about her mother's present condition, but she did say "everything is fine. The lump went down."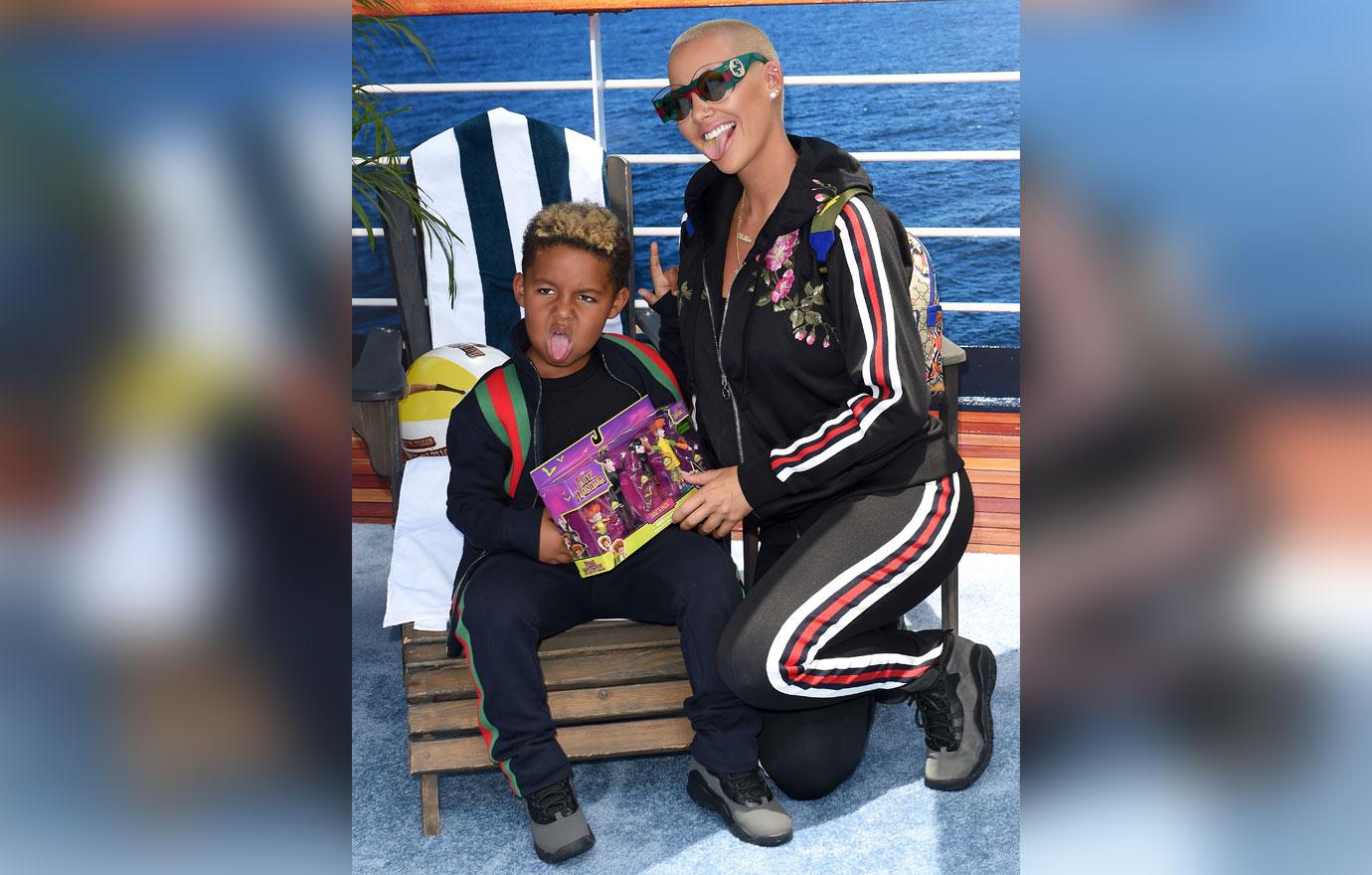 She finished by trying to look on the bright side of the incident. "The fact that she is okay, made it be like, 'Okay, Mom, this had to happen for you to realize that you're not a spring chicken anymore, and you needed to relax a little bit.'"
Article continues below advertisement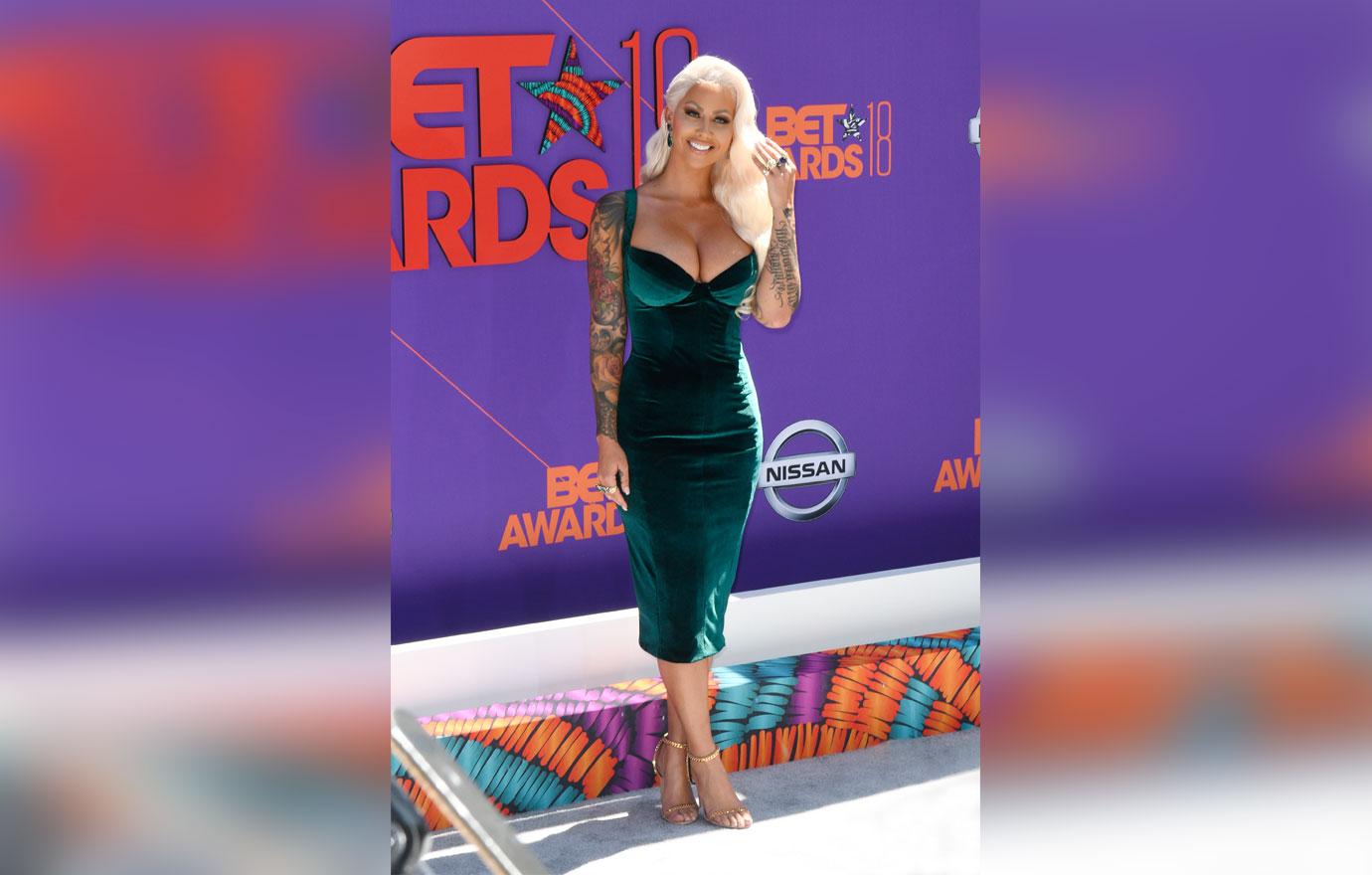 However, Amber and Chris don't plan to have episodes as horrifying as this one in the future. According to the show's website, the duo hopes to explore "everything from sexual curiosity and relationships to self-empowerment - all with Amber's distinct honesty and flair."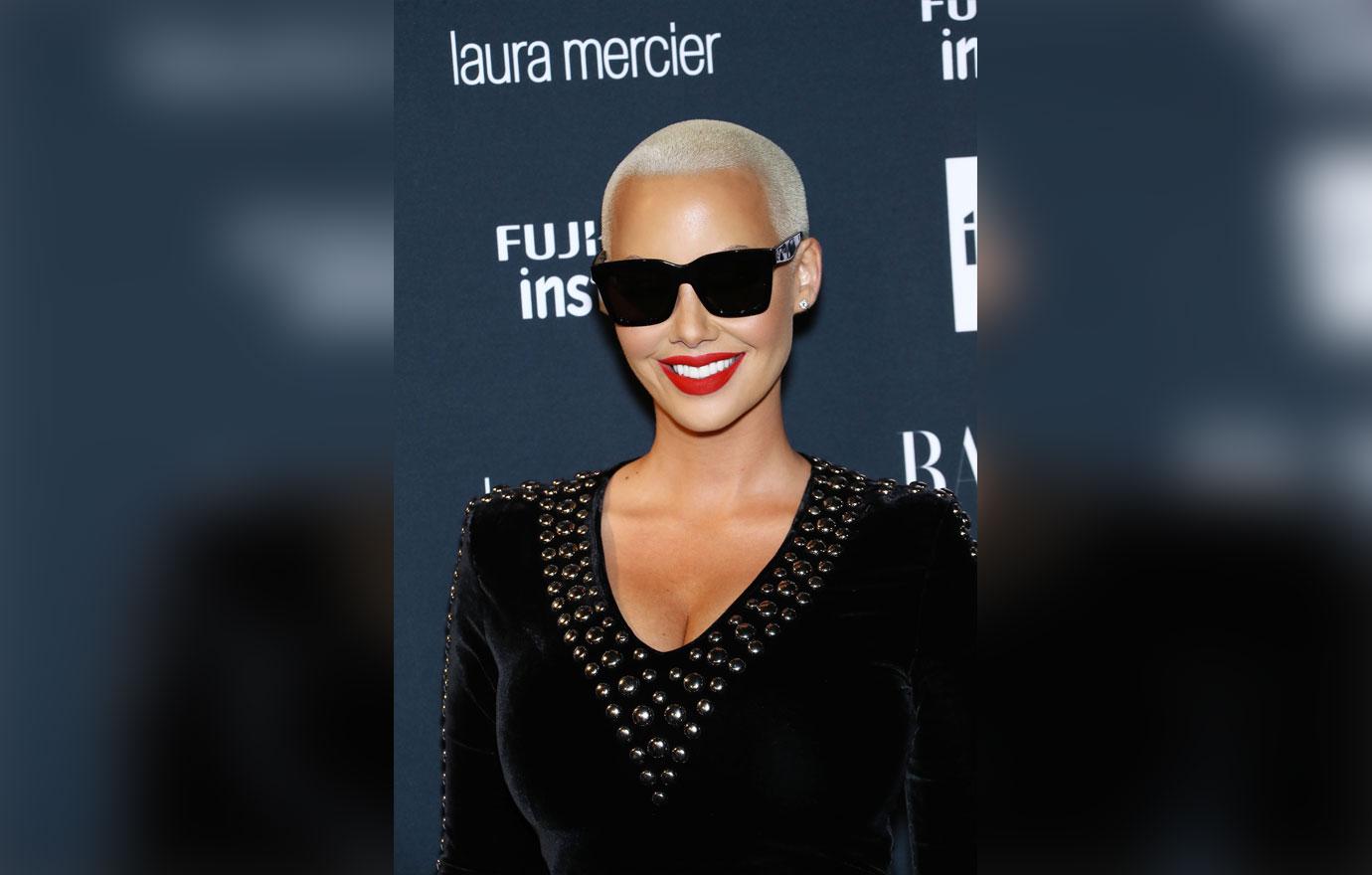 Will you be listening to future episodes of Amber Rose's podcast? Sound off in the comments below!