PHOTOS
Pregnant Amber Rose Suffering From Same Severe Vomiting Condition As Amy Schumer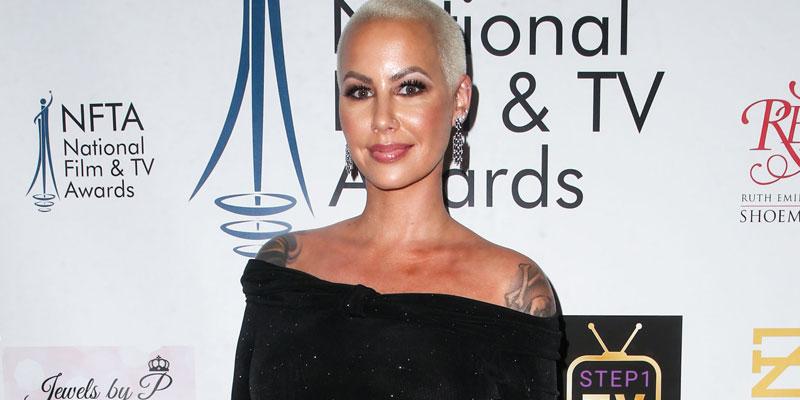 Amber Rose's second pregnancy is already taking its toll. In a series of candid posts, the model opened up about her struggles with hyperemesis gravidarum, the same condition Amy Schumer suffered from when she was pregnant.
Article continues below advertisement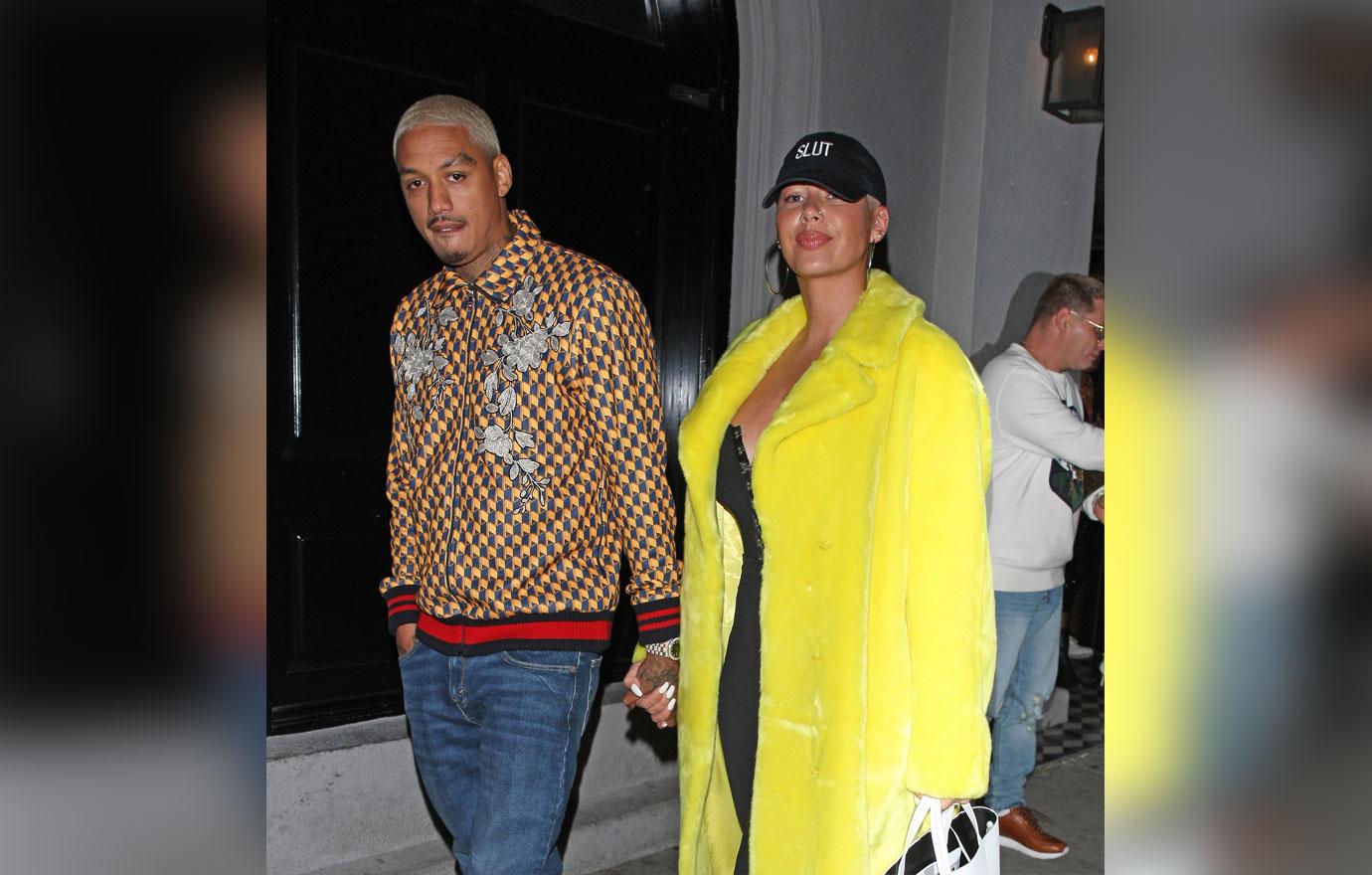 "For people who don't know what hyperemesis is, it's basically extreme nausea, vomiting and dehydration," Amber, 35, explained via Instagram.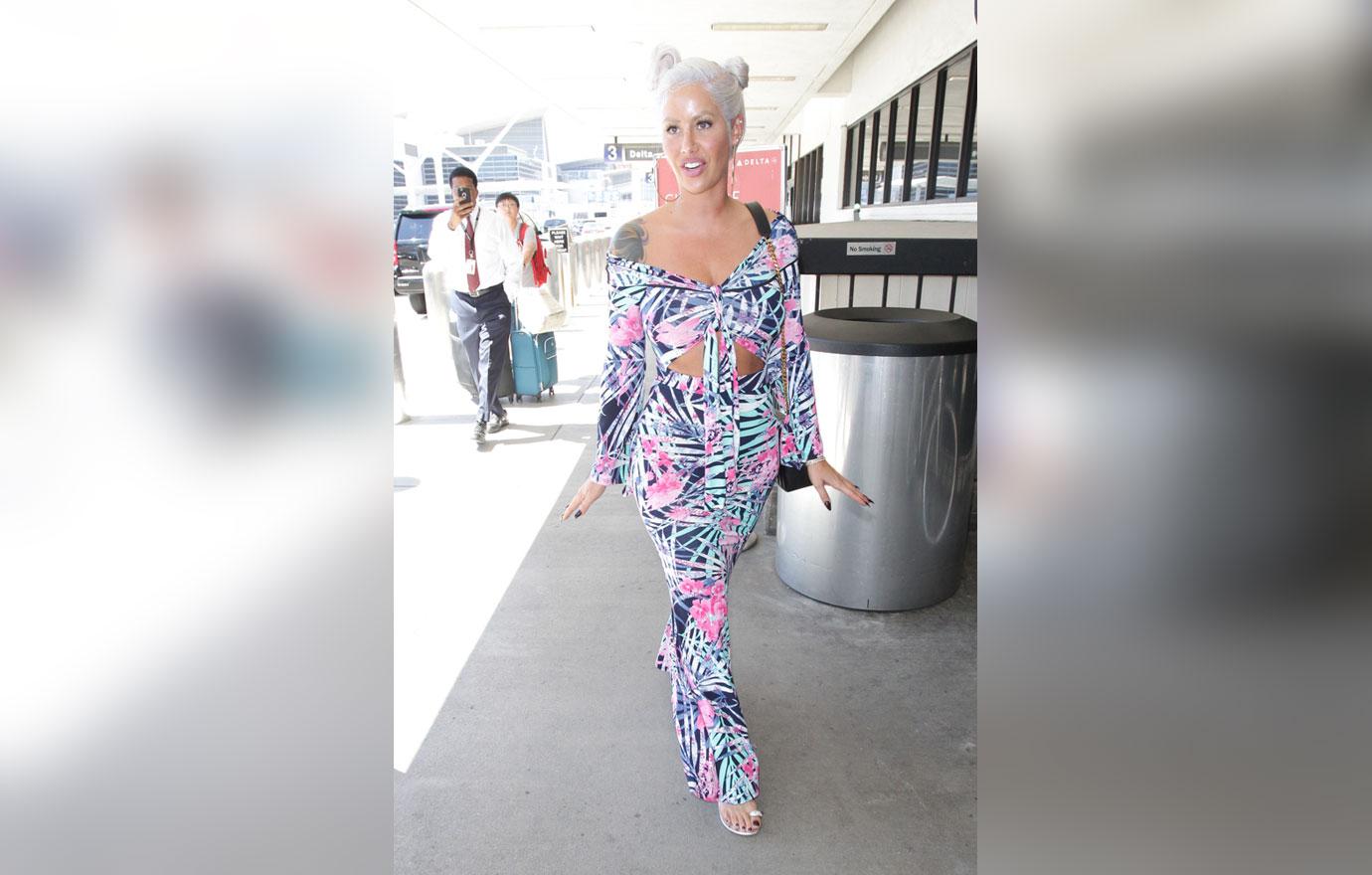 The condition has changed her eating habits and left her feeling exhausted. "I can eat a little bit more now, cause I'm in my second trimester, but not much," she said. " And I pretty much sleep all day.
Article continues below advertisement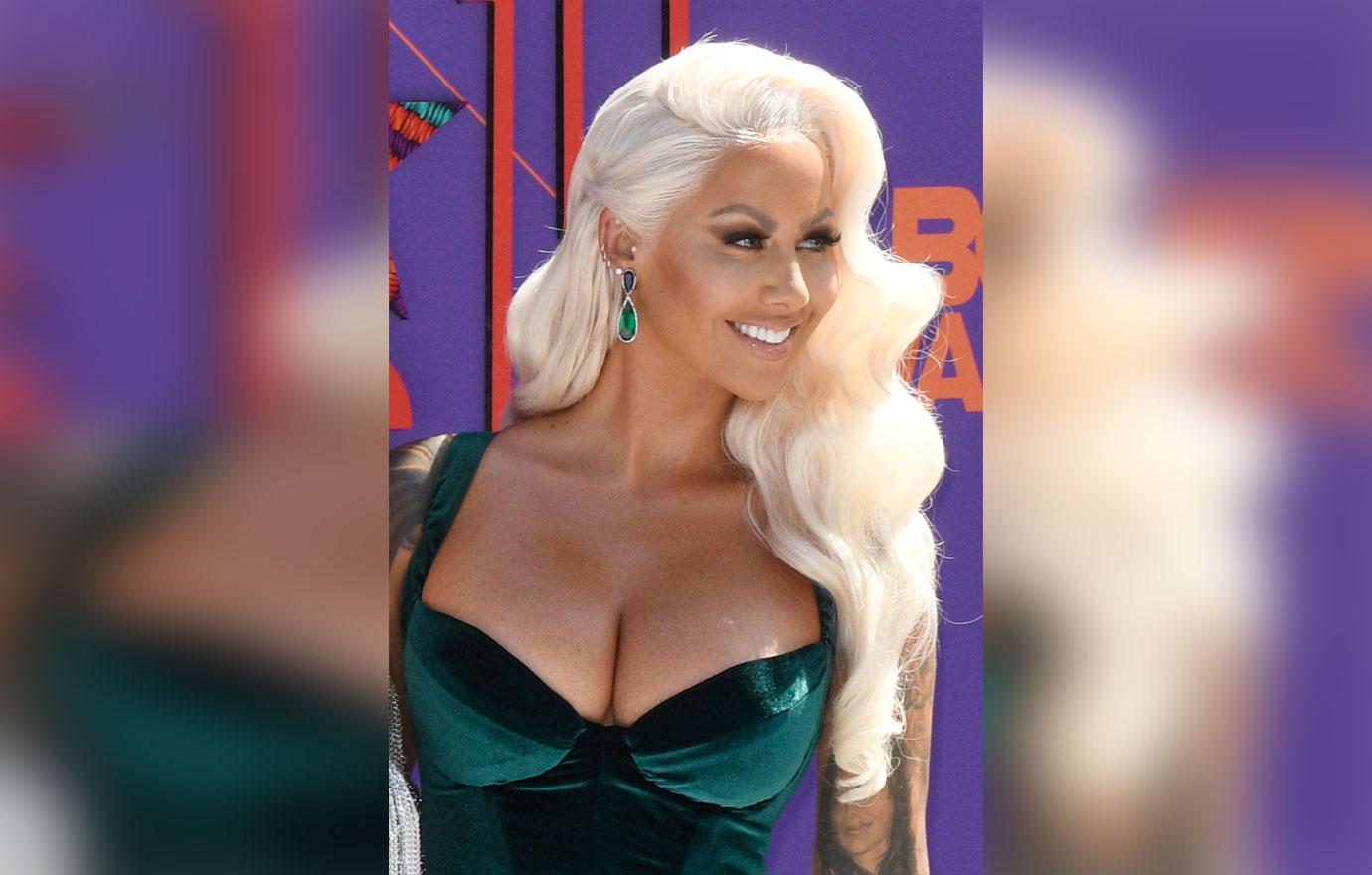 "I wanna be out, I wanna be cute, I wanna show off my belly, I just can't get off this couch," Amber admitted. "I'm tired and I just wanna barf all day."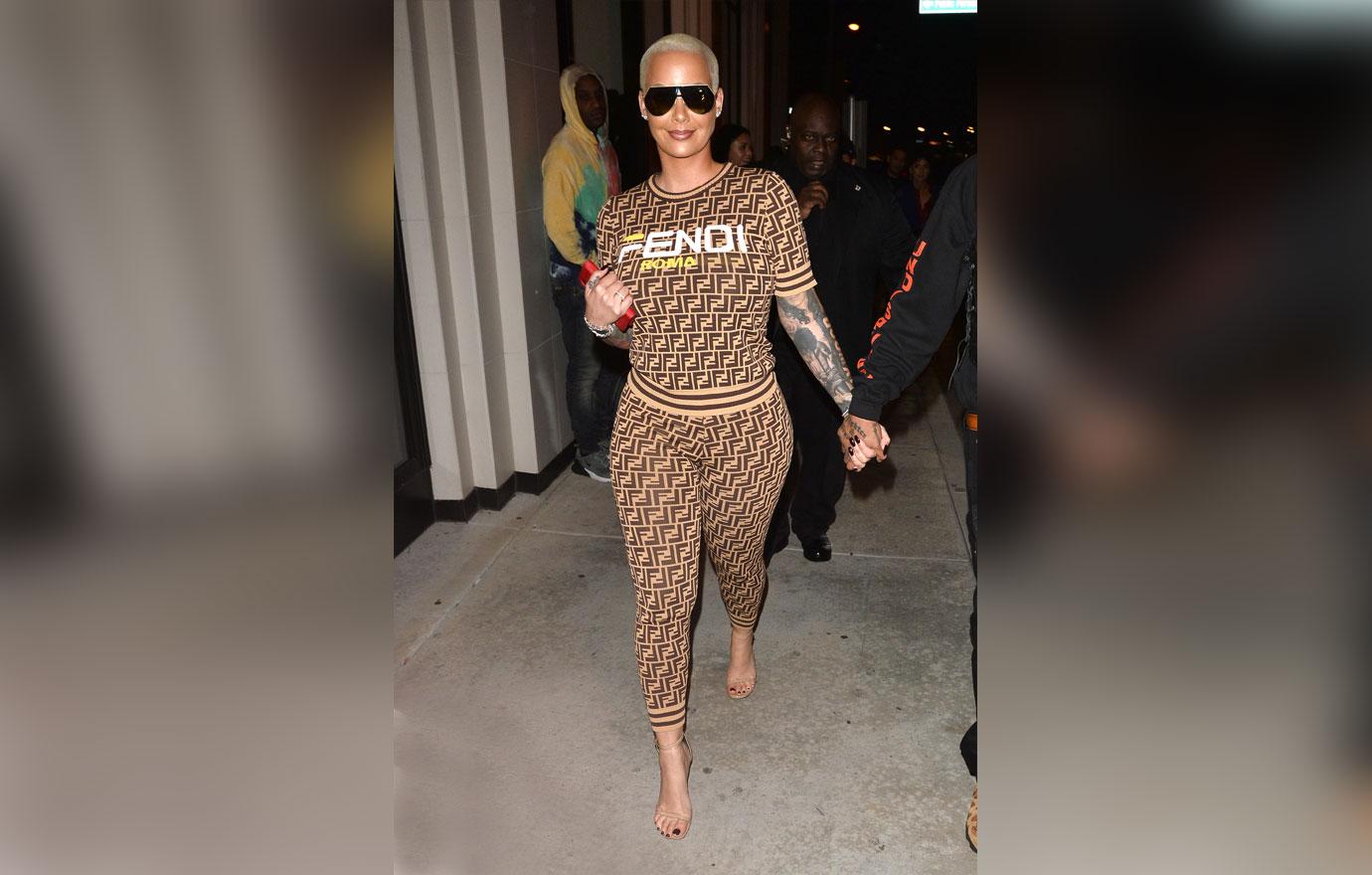 Amber, who shares one son with rapper Wiz Khalifa, took a moment to give a special shout out to her fellow mothers. "God bless women, man," she said. "We are resilient, we get through it. You know, it's really, really hard being pregnant."
Article continues below advertisement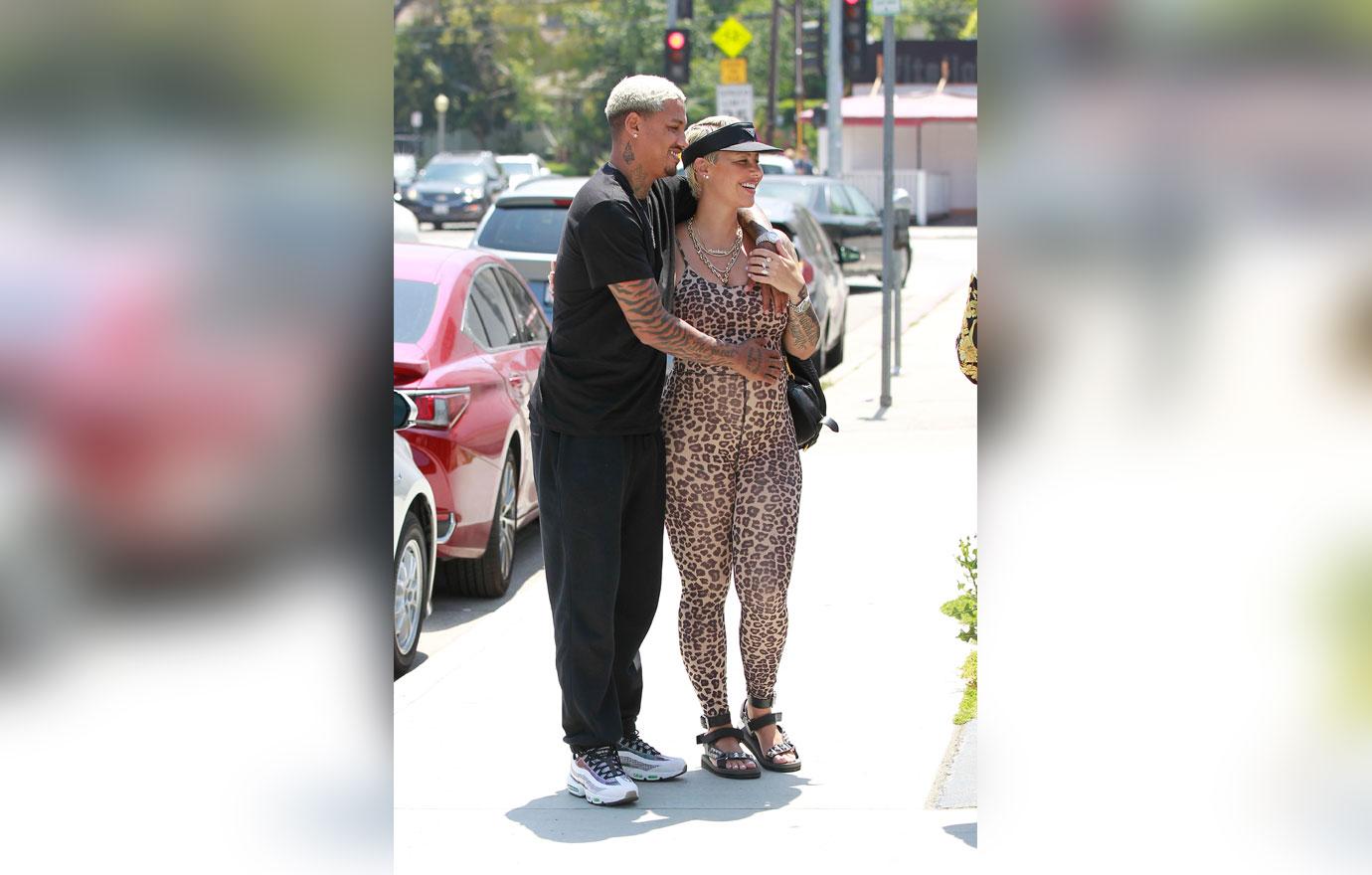 "To all the women out there who just pop out babies like it's nothing, God bless you guys, because, oh my God, it's a lot," she added.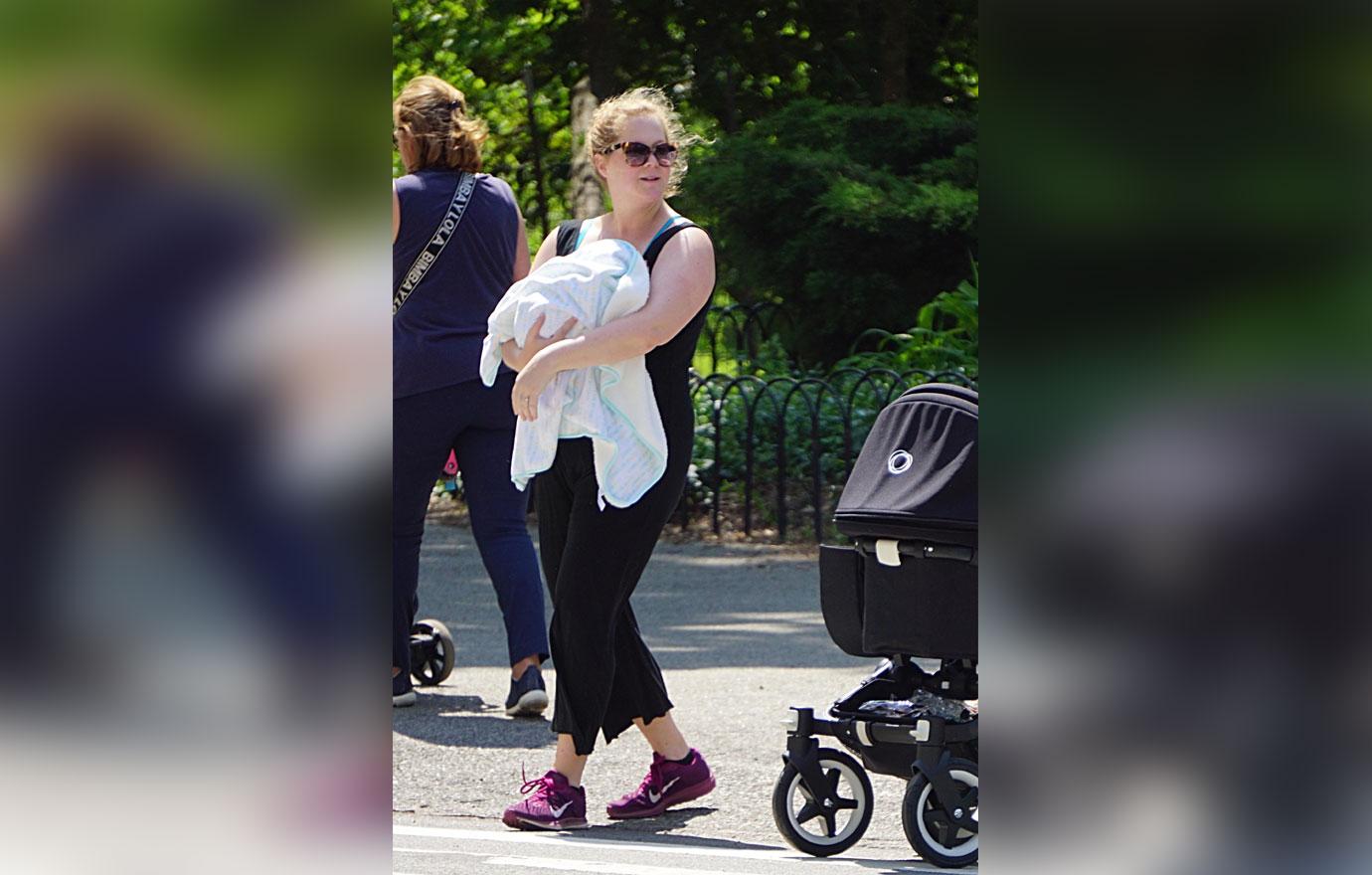 Amber isn't the only celebrity who has publicly struggled with hyperemesis gravidarum. In candid posts, comedian Amy chronicled her own difficult pregnancy and experiences with persistent nausea and vomiting.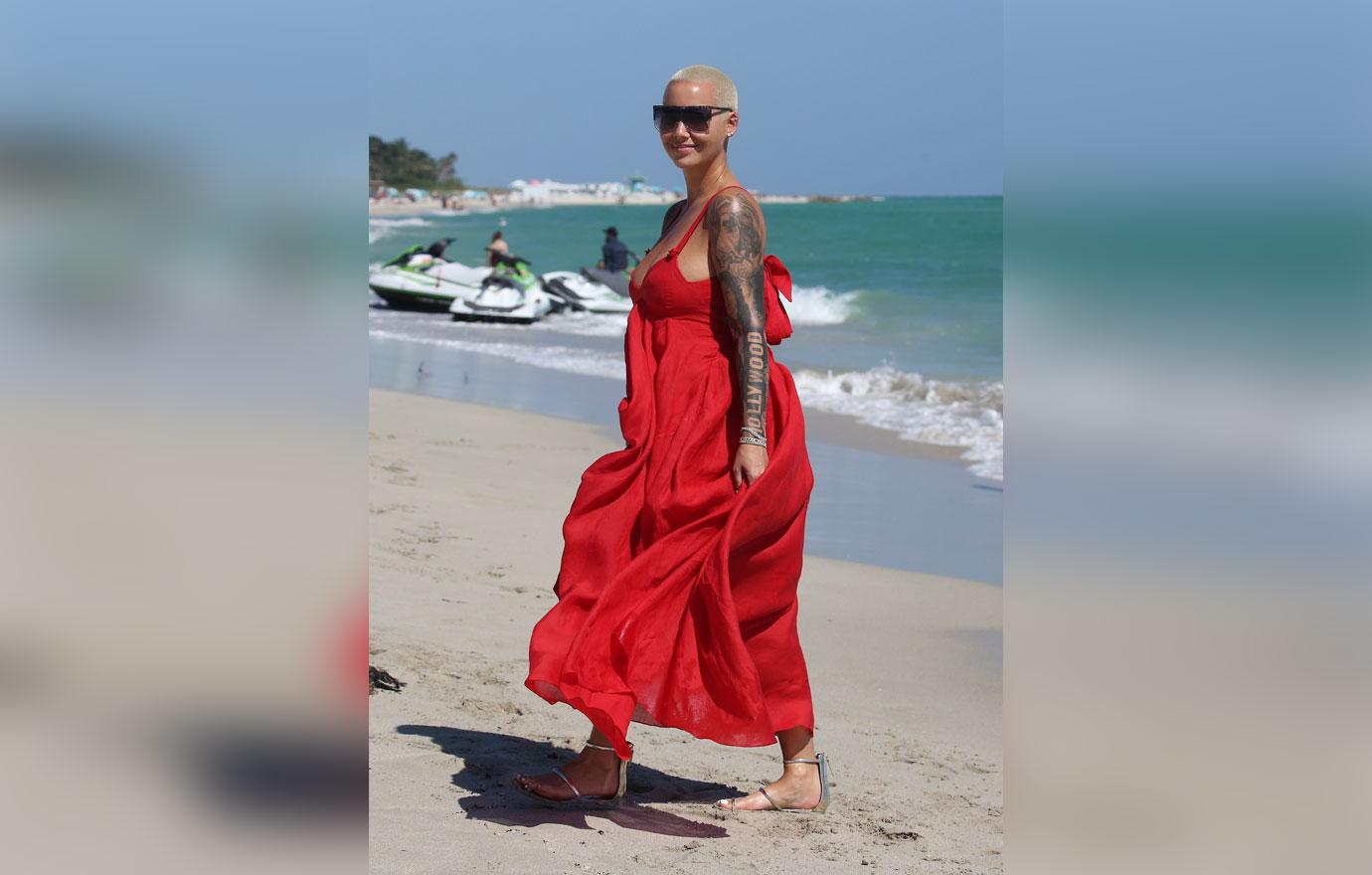 What do you think about Amber's decision to get candid about her current pregnancy? Share your thoughts in the comments section.