PHOTOS
Reconciling? Amber Rose Reveals The Truth About Her Love For Wiz Khalifa—And Their Current Relationship!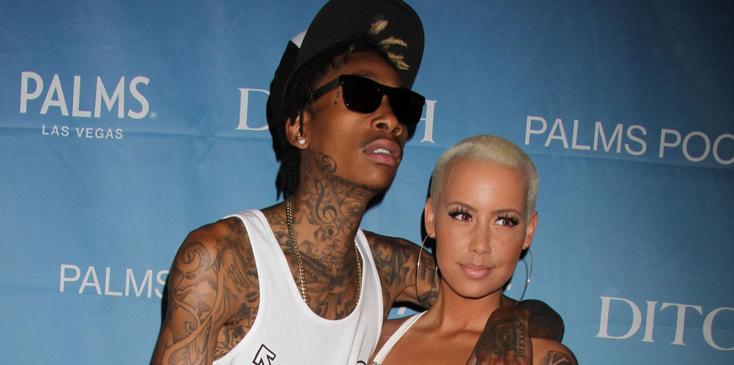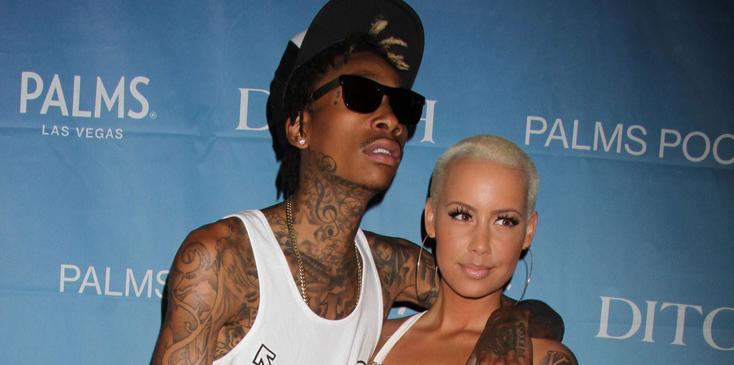 Amber Rose and Wiz Khalifa are seen together more than ever, though they divorced in 2014 amid allegations Wiz cheated on her with twins. So what's really going on between them? The beauty shared the truth about rumors that they are reconciling!
Article continues below advertisement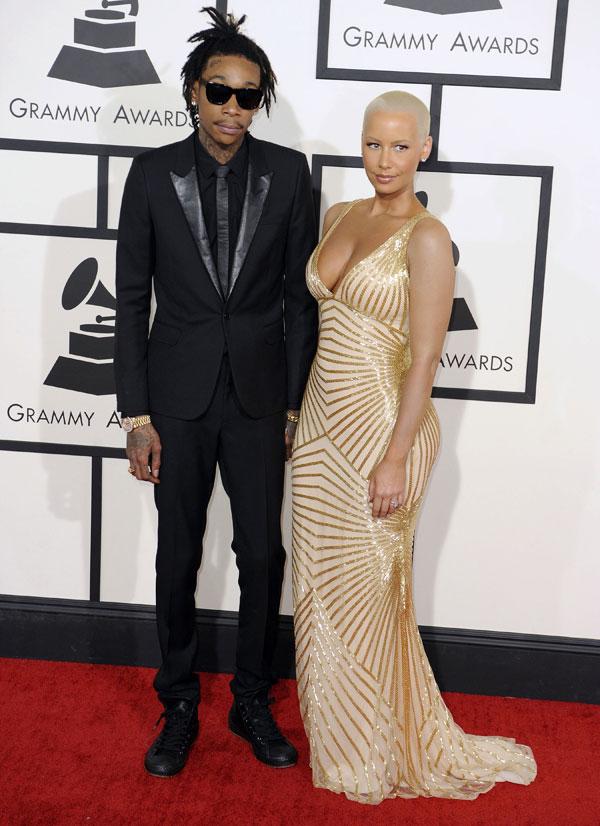 "He's my best friend. I mean the love never goes away even though you get divorced. We're actually better friends now," Amber told SiriusXM's Just Jenny.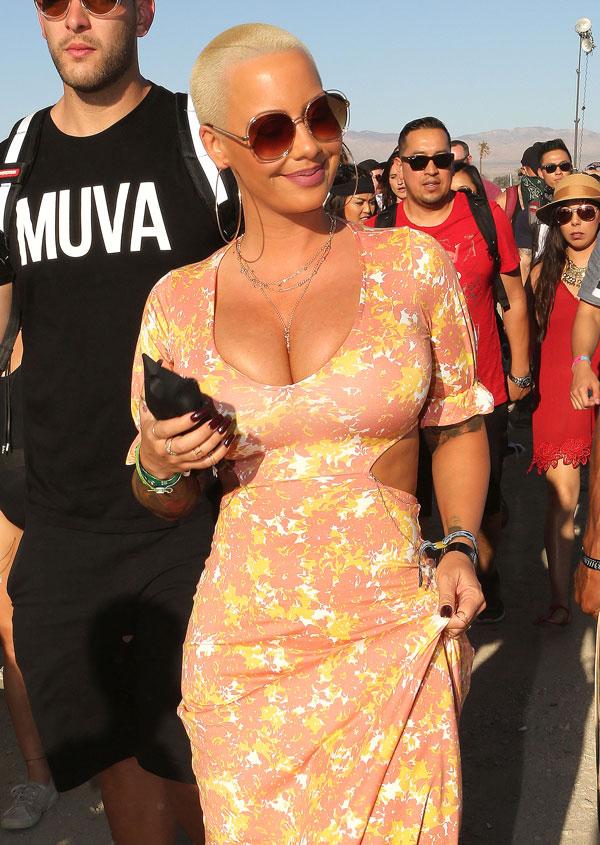 And while she is in a great place these days, that certainly was not the case right after their split, "At first it's really really hard. I cried every day for six months.It gets to a point where you have to suck it up and do what's best for your child which is have the best relationship with their mother/father. That's when they're the happiest," Amber revealed.
Article continues below advertisement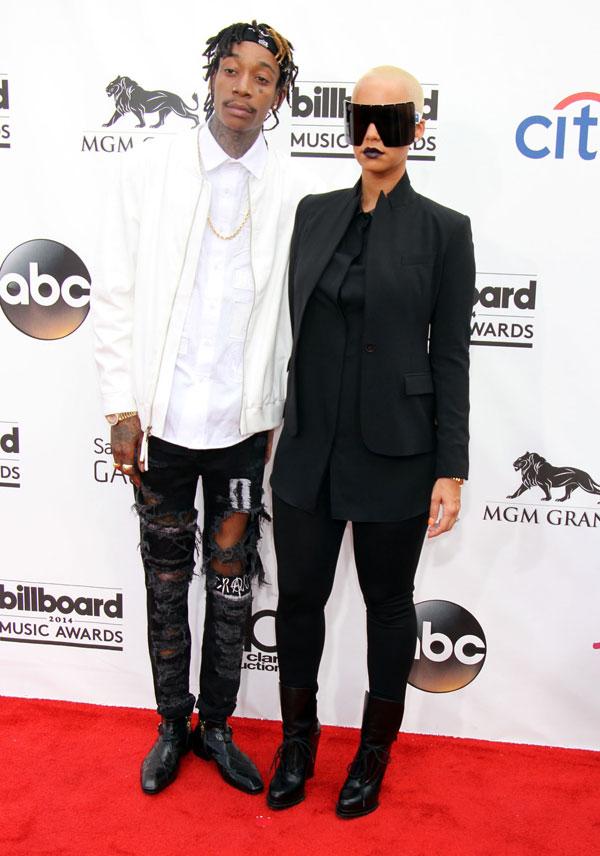 The two were most recently spotted hanging out together at a strip club, hours after it was revealed their divorce settlement was complete. At the time, she tweeted, "Too much fun with my Ex hubby last night & no we didn't celebrate our divorce we celebrated our love 4 each other cuz that never goes away."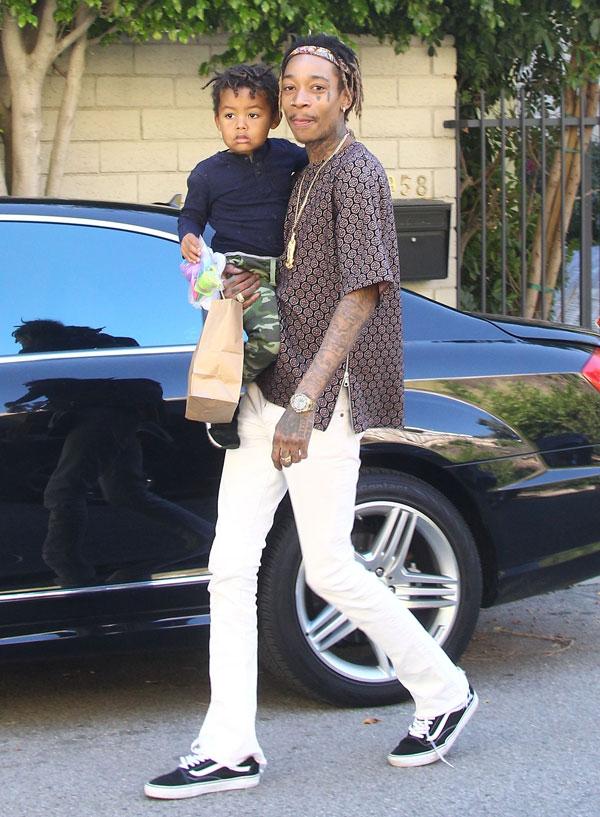 But it's still not that easy, especially when their son, Sebastian, puts them on the spot! "Sometimes Sebastian will be like Mommy can you kiss Daddy so I kiss him on the cheek, and he's like no on the lips! And he'll just stare at us and make it awkward."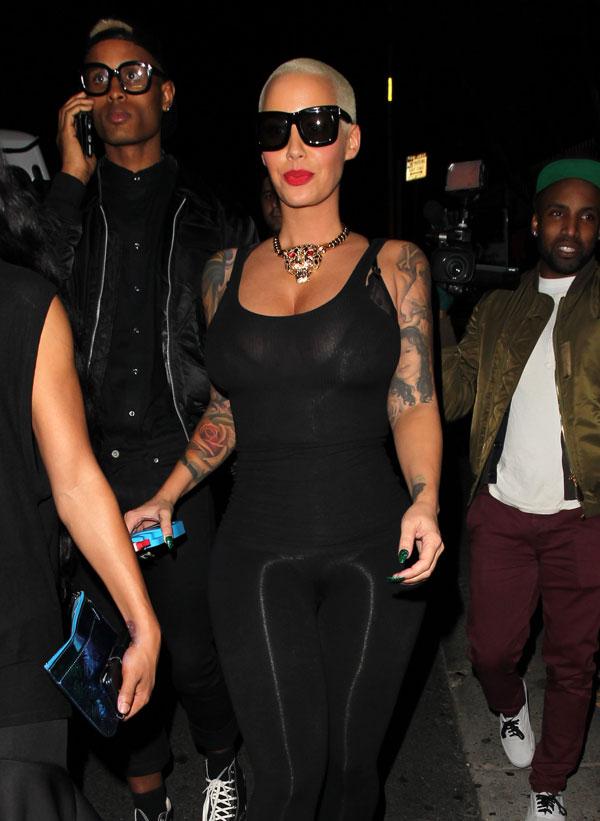 What are your thoughts on Amber's reveal? Let us know in the comments section.