PHOTOS
Over It! Amber Rose Makes A SHOCKING Confession To Julianne Hough After Body-Shaming Controversy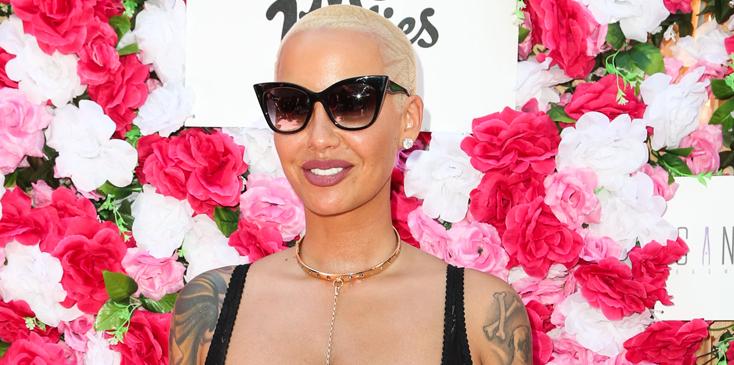 Amber Rose arrives at the her SlutWalk 2016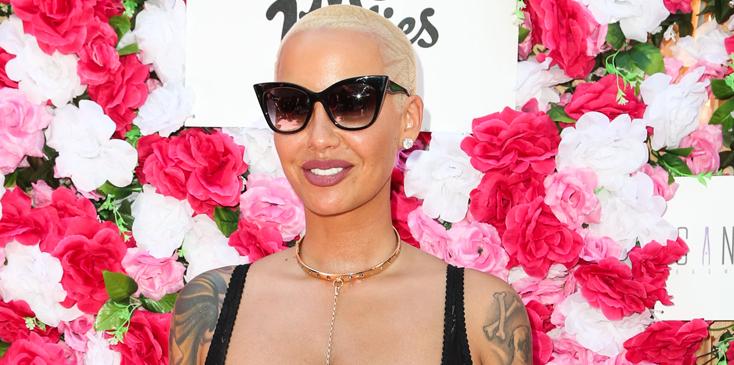 Taking the high road! Amber Rose and DWTS judge Julianne Hough finally managed to squash their feud, days after she accused Julianne of body-shaming her.
Article continues below advertisement
spl1305168_001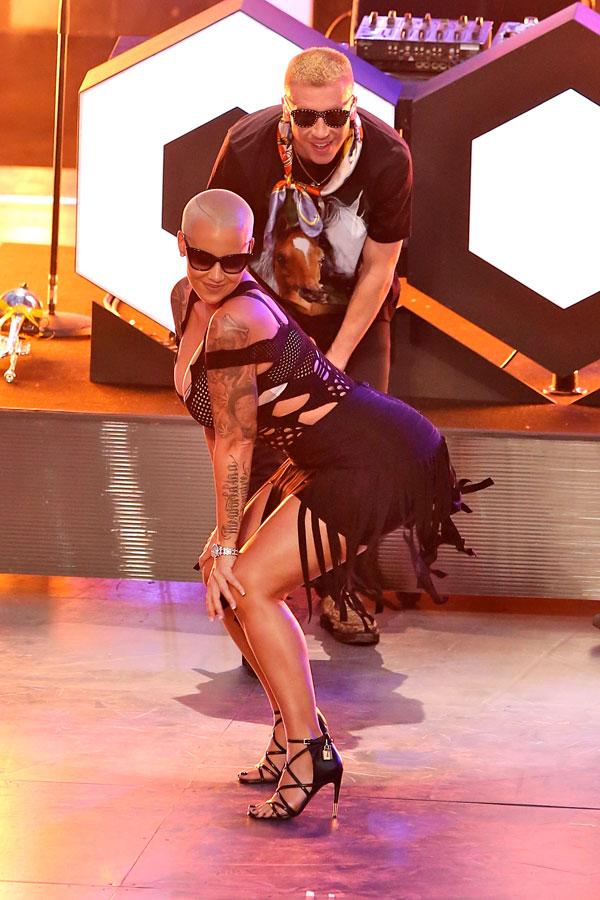 Amber, who is a contestant on the 23rd season of the show, often sports overly sexy outfits for her performances with pro partner Maksim Chmerkovskiy. During a salsa dance to "Booty," by Jennifer Lopez, Julianne was heard saying, "I actually feel uncomfortable" as Maks dipped her.
spl1352884_006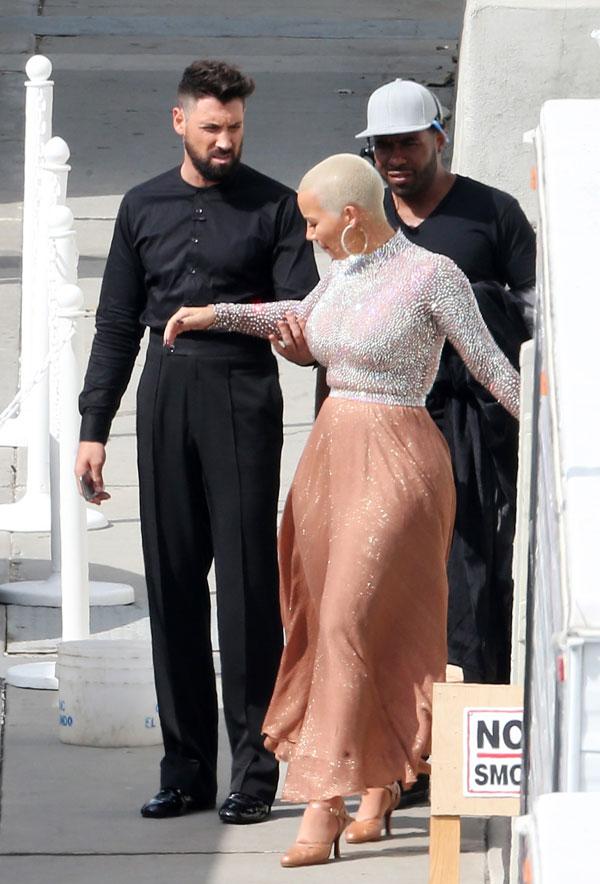 The vixen didn't take kindly to Julianne's remark, and later said, in part, "You know, all the beautiful professional dancers that are on Dancing With the Stars, I mean they dress very sexy and they do the splits and they grind up on these guys and they look absolutely stunning and get a standing ovation. And me, and my body, my hips, my ass, my breasts made her uncomfortable."
Article continues below advertisement
spl1352212_002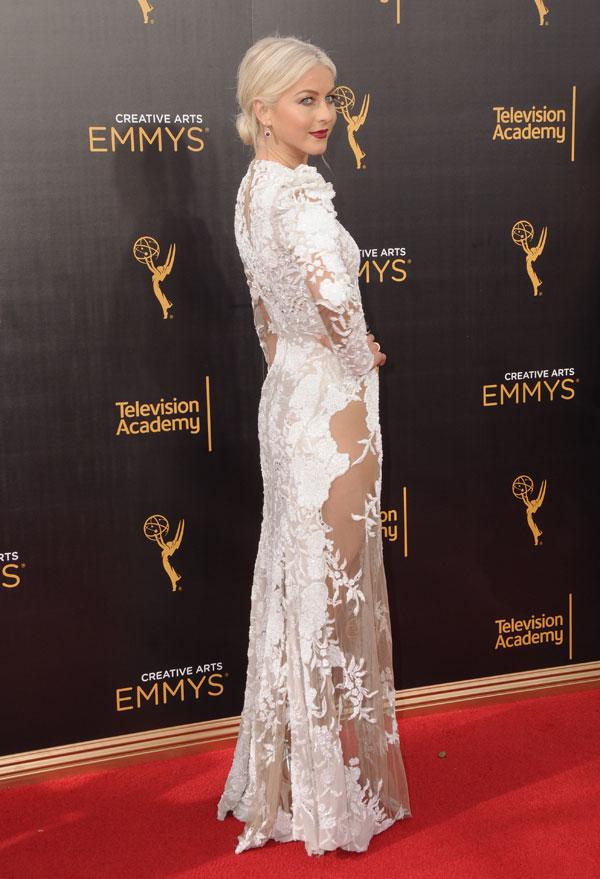 Julianne responded by telling People that her comment was taken out of context and that she is "ALL for a sexy booty dance."
Article continues below advertisement
spl1319703_001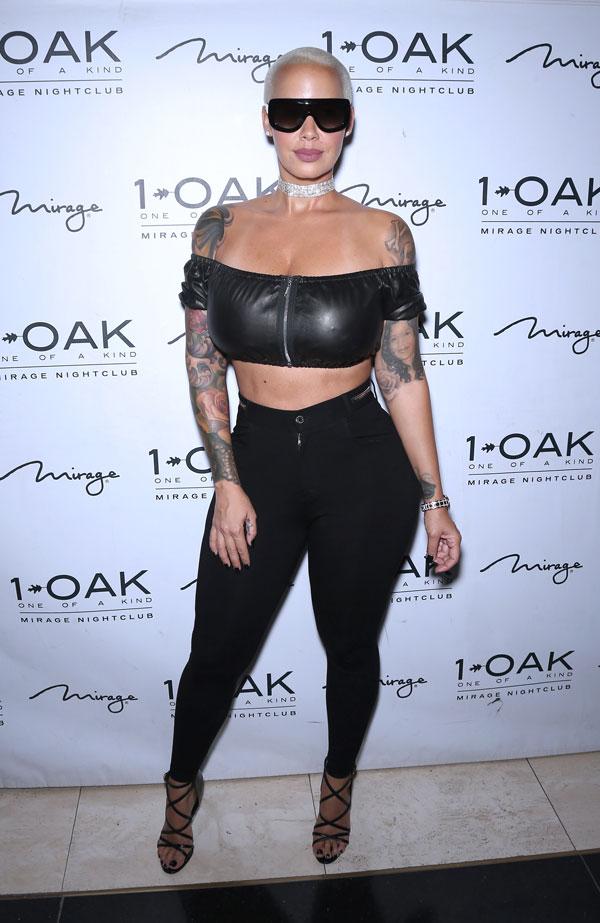 And Amber cleared the air this week on live television, apologizing to Julianne. She said, "I felt like you were talking about my dance. But if I misunderstood, I apologize. I'm a very positive person. I don't like to argue or bicker or make things weird."
Article continues below advertisement
spl1358196_001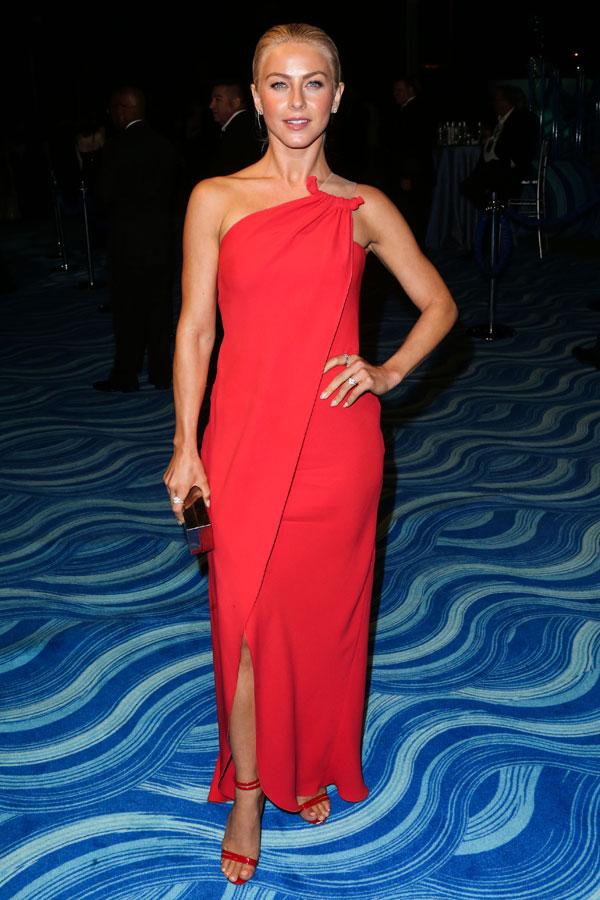 Though it didn't sound like Julianne returned the apology, Amber later tweeted, "Rosebuds!@juliannehough did apologize to me for the way her comment came off. The crowd was clapping loud at the time #GirlPower."
Article continues below advertisement
spl1358037_001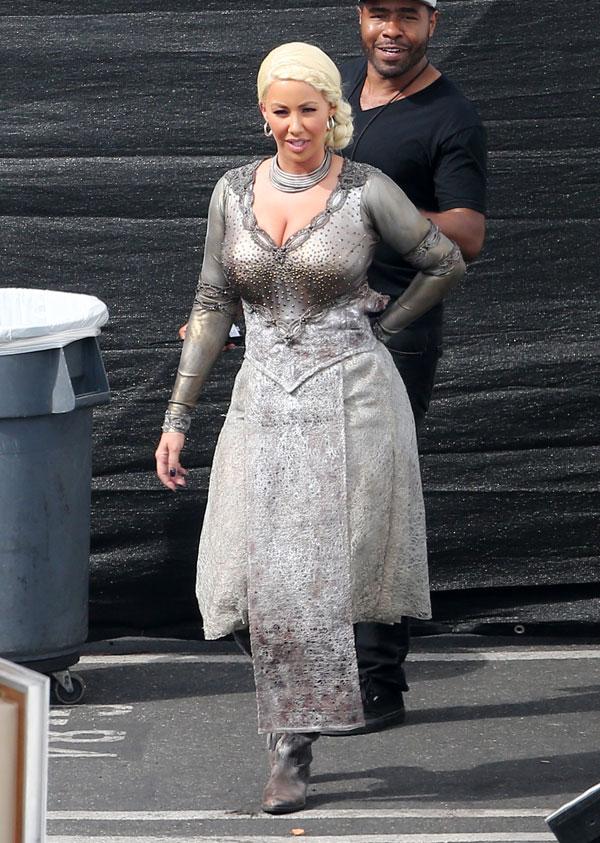 Do you think Julianne body-shamed Amber intentionally? Let us know in the comments section.