PHOTOS
What Home Invasion? Amber Rose Is Back To Parading Around Her Booty After Scary Break-In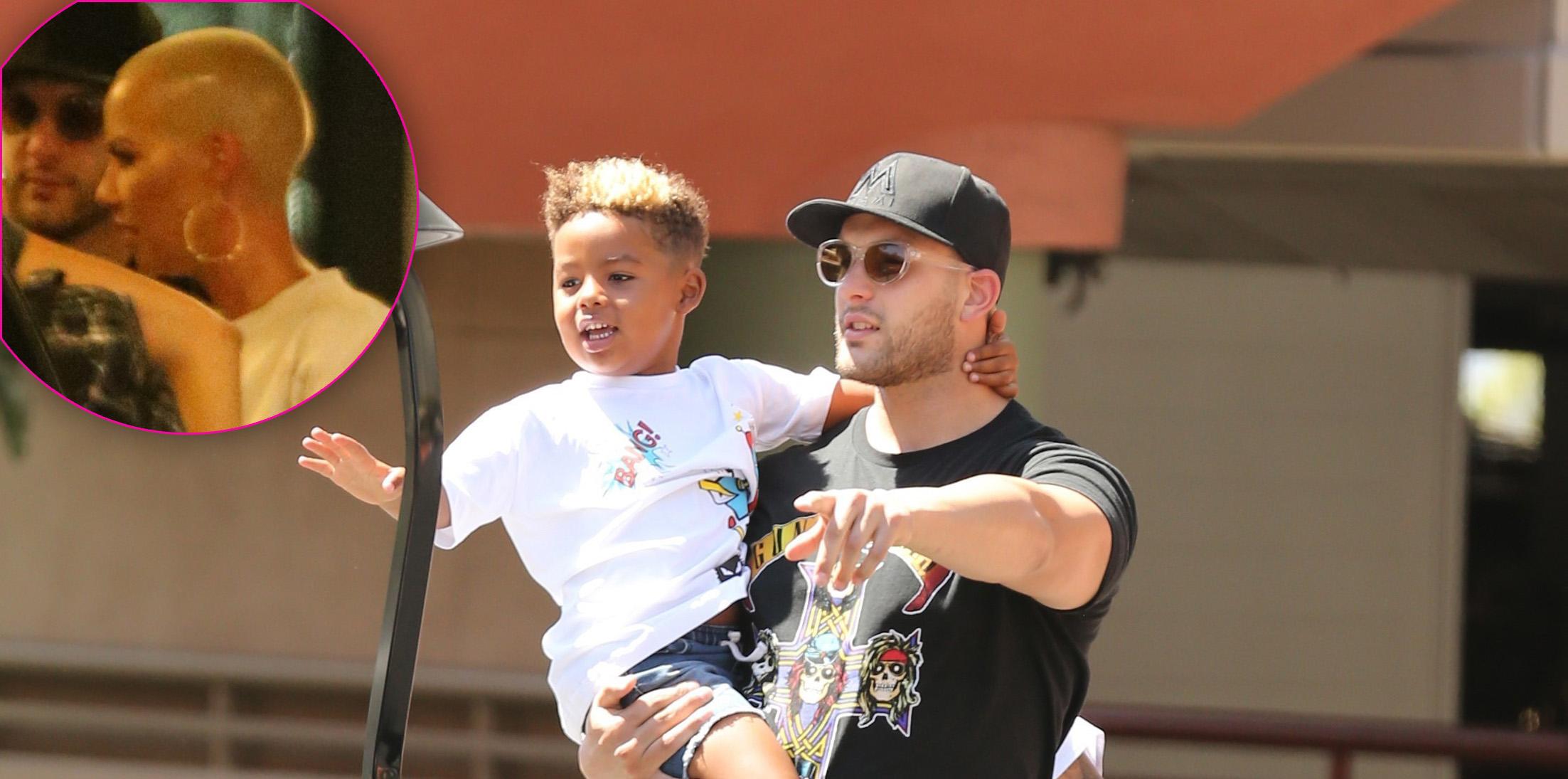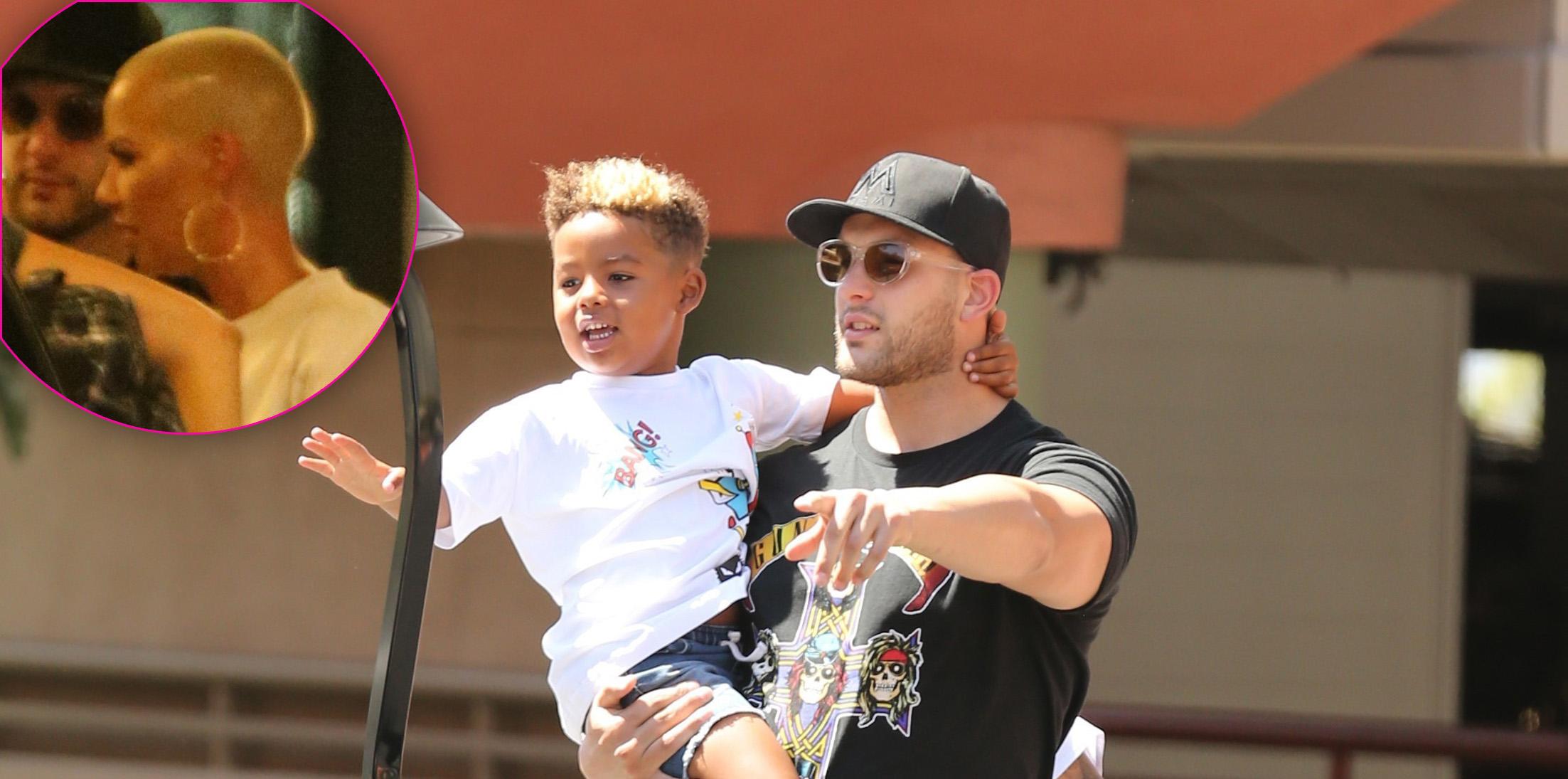 Amber Rose isn't letting a sketchy break-in keep her from hanging out with her son Sebastian — or showing off her hot body in the tightest leggings ever! The blonde beauty was spotted shortly after her home was reportedly entered into by a trespasser while she and her family were there, as well as her security guard.
Article continues below advertisement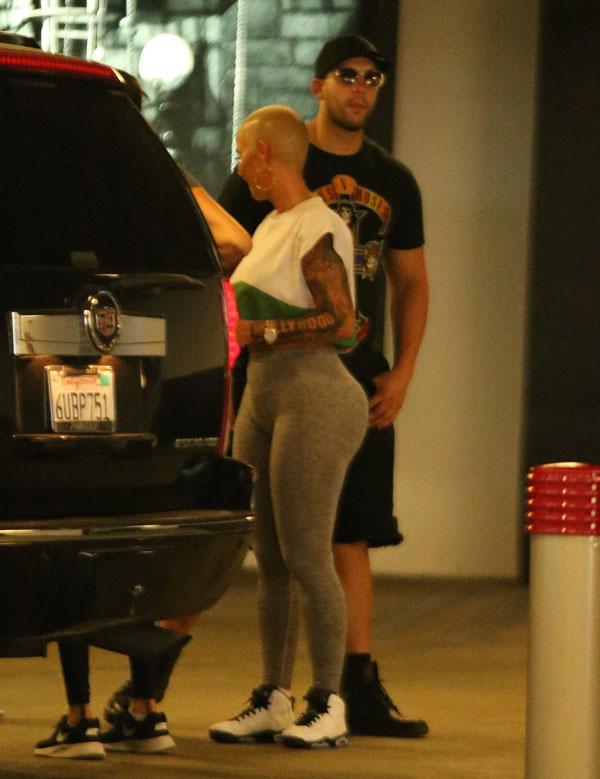 But in true Muva fashion, she looked completely fine and not shaken up by the random ordeal, and thankfully no one in her family was harmed, though the man was in her home for four hours while they all slept!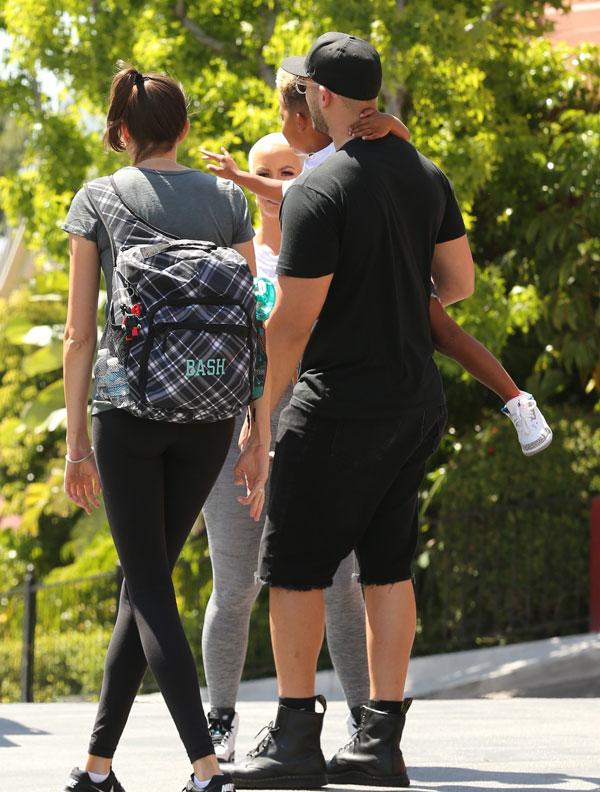 What's even more bizarre is that the man, who reportedly entered her California pad through a window, didn't bother to take anything, and got away before getting caught. Amber's house must be pretty big if some random person was able to stay for that long unnoticed by anyone.
Article continues below advertisement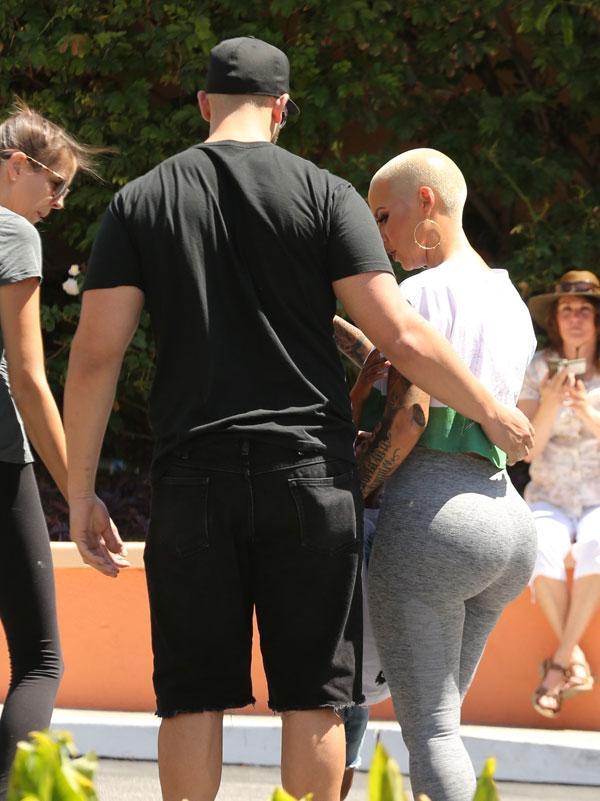 And while the story made headlines, Amber has not publicly commented on the matter.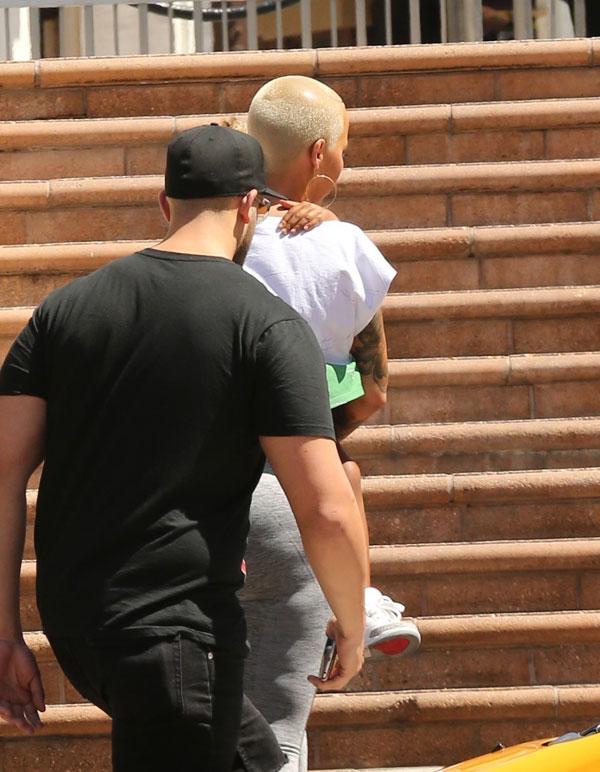 Instead, she took her son to Universal Studios along with an assistant and bodyguard on Thursday. The two of them probably needed to de-stress on a couple amusement park rides!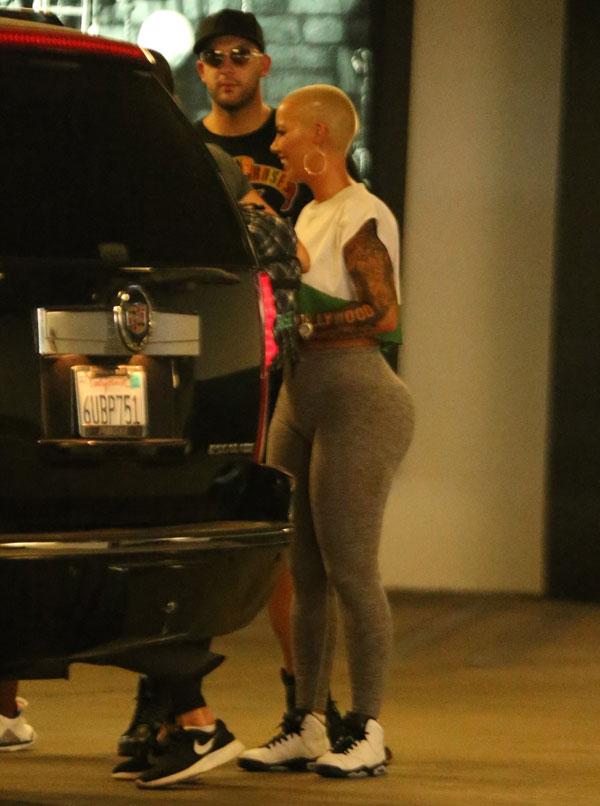 What are your thoughts on Amber stepping out after the break-in? Let us know in the comments section.