PHOTOS
Amber Rose Says She Misses Being A Stripper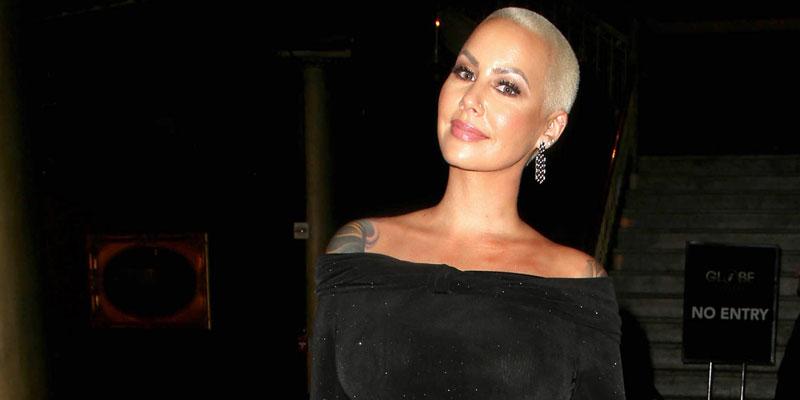 Amber Rose is feeling nostalgic. She took to Instagram last night and expressed how much she misses being a stripper.
Article continues below advertisement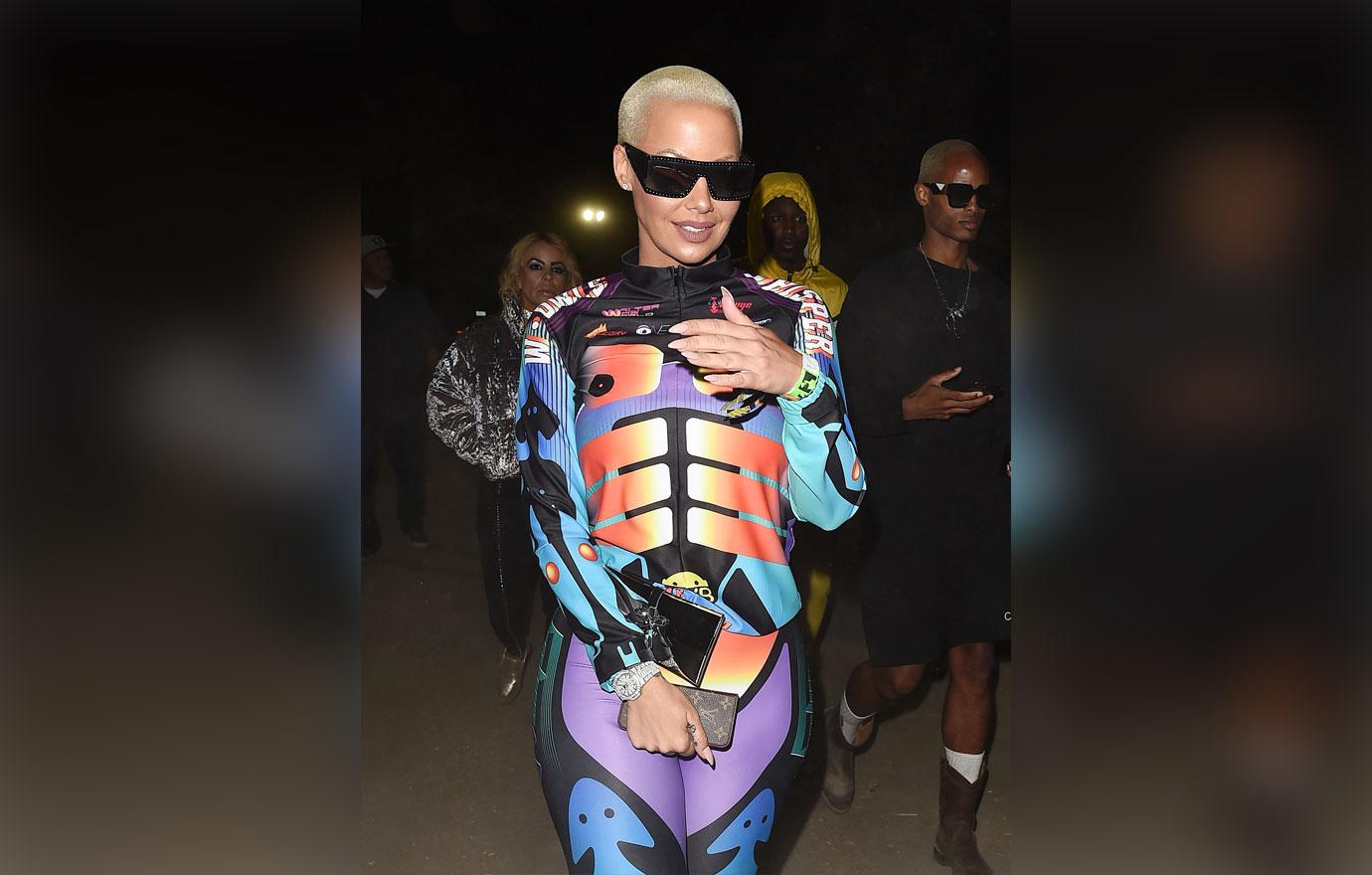 Under a quick clip of her showing off several hundred-dollar bills, she wrote, "I won this money on a slot machine tonight...but honestly, I wish I earned it at the strip club clapping my a**."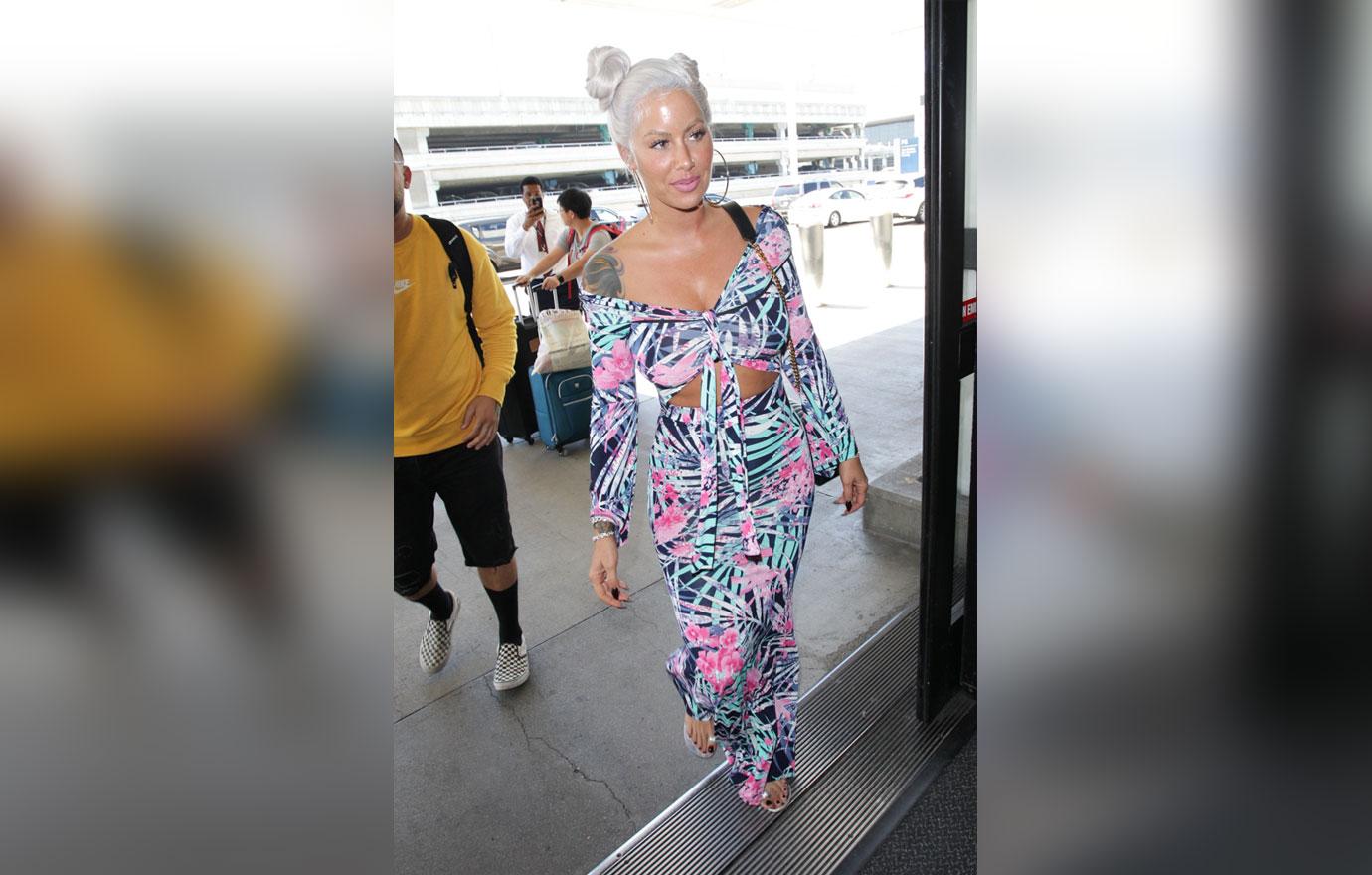 "I miss the pole," the 35-year-old admitted. "The smell, the feel of it, the money falling on my body and the reaction I used to get as I walked on stage."
Article continues below advertisement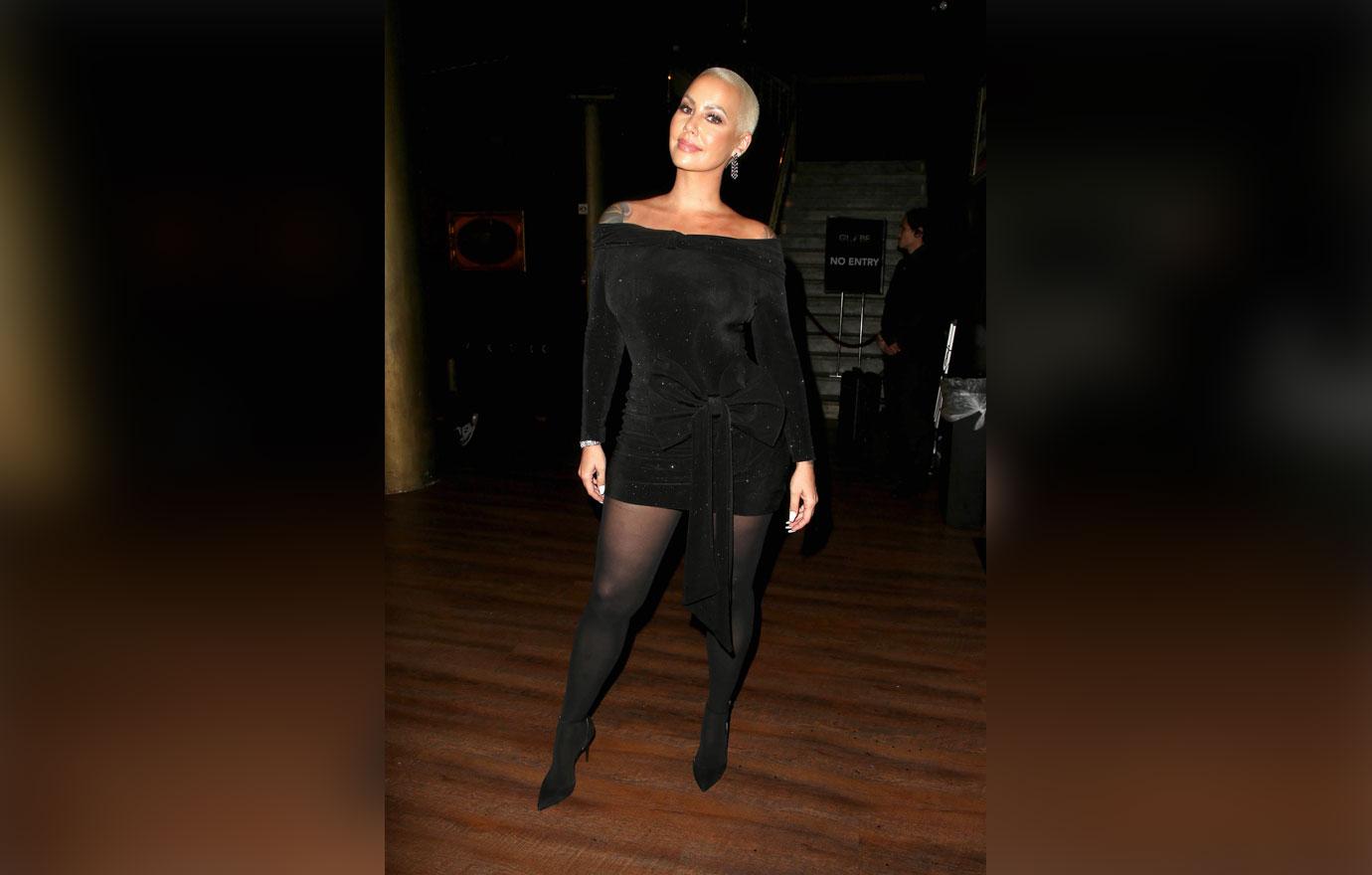 Though she confessed that she wished she "could go back," the mom of one revealed that, as a compromise, she now "claps her a** in the privacy of her own home."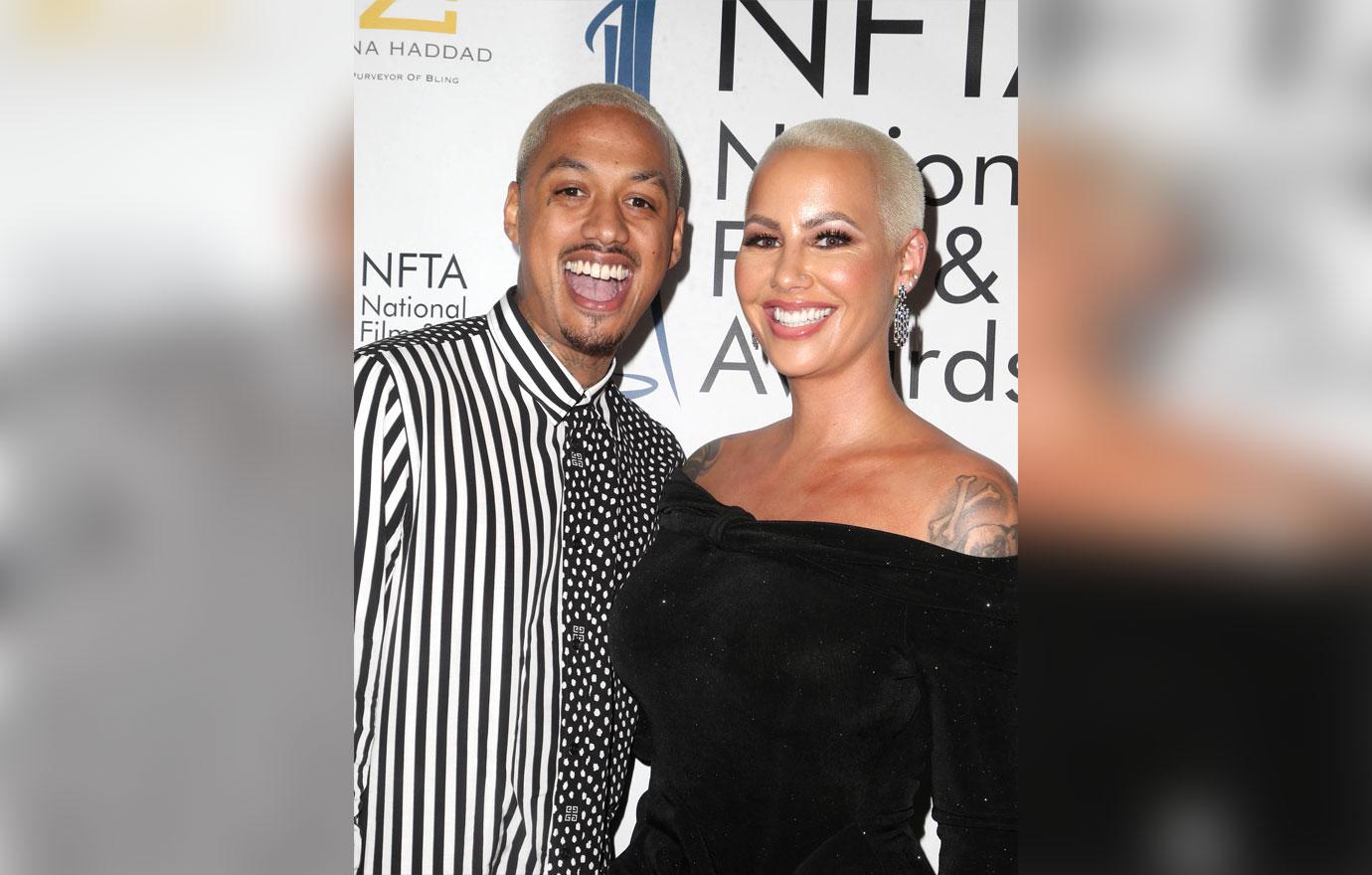 Amber might be not back in the club but she seems happy and content enough with her new boyfriend AE.
Article continues below advertisement
The pair went public with their relationship back in October and the Def Jam records employee has been a fixture on Amber's Instagram ever since.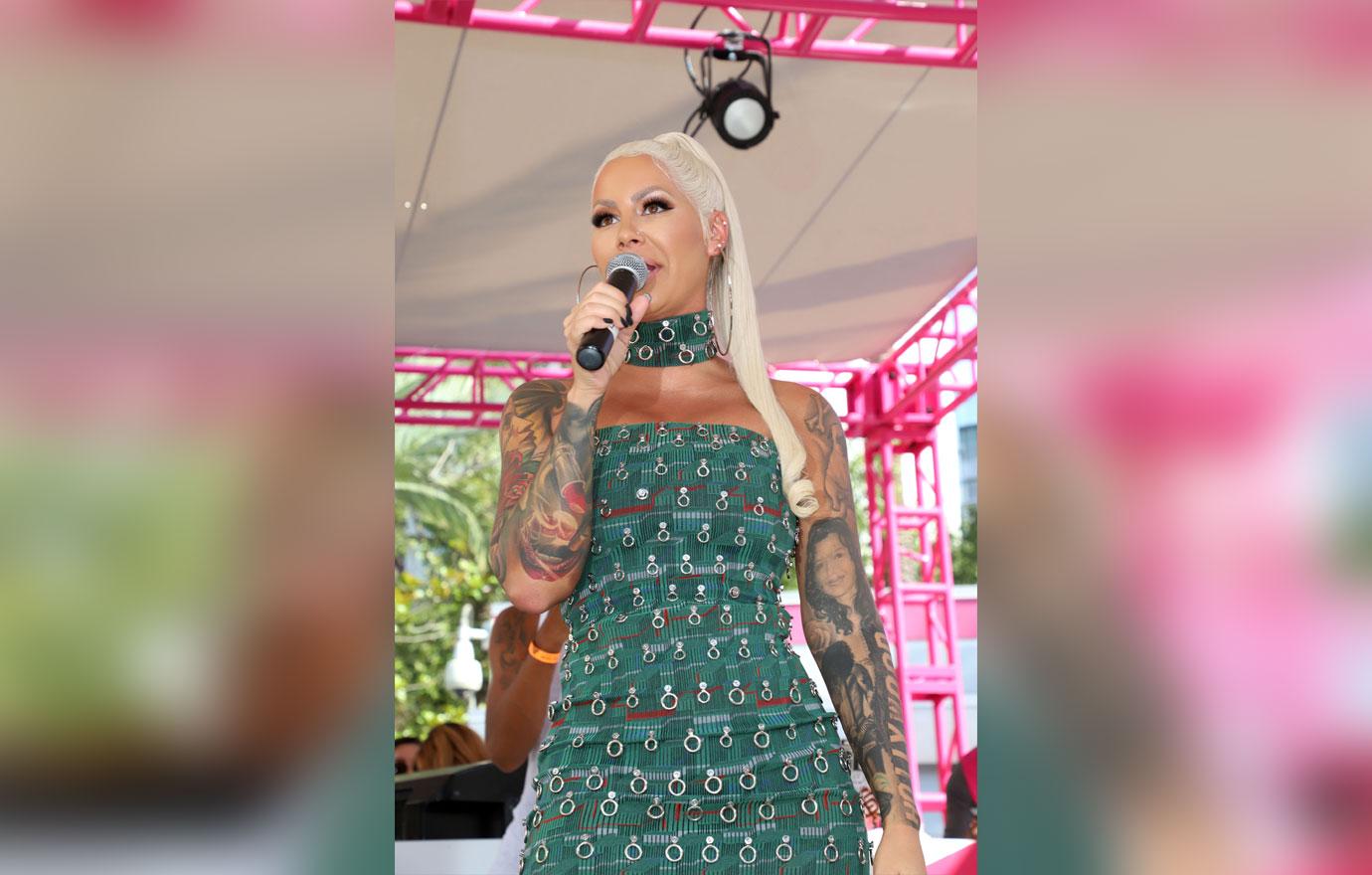 What do you think about Amber revealing how much she wants to go back to stripping? Let us know in the comments.