PHOTOS
Amber Rose Is Unrecognizable At A Strip Club With Long Blonde Hair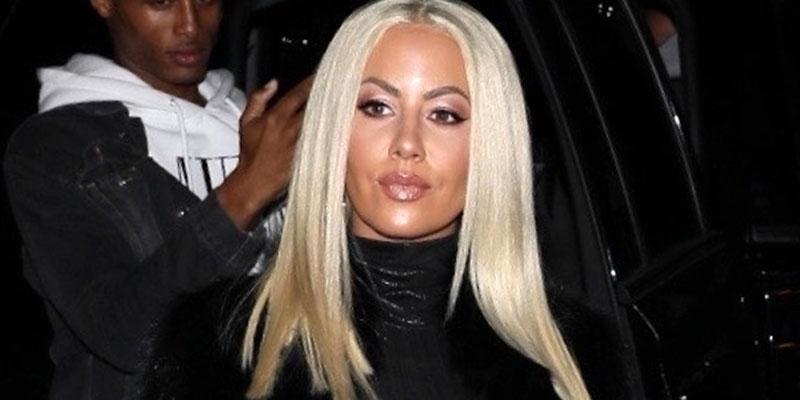 Amber Rose may be as well known for her enviable curves as she is for her blonde bald hairstyle, but she has been experimenting lately with new looks, and was barely recognizable this week when she stepped out and showed off with a new hairstyle as she partied alongside DJ Tori Brixx.
Article continues below advertisement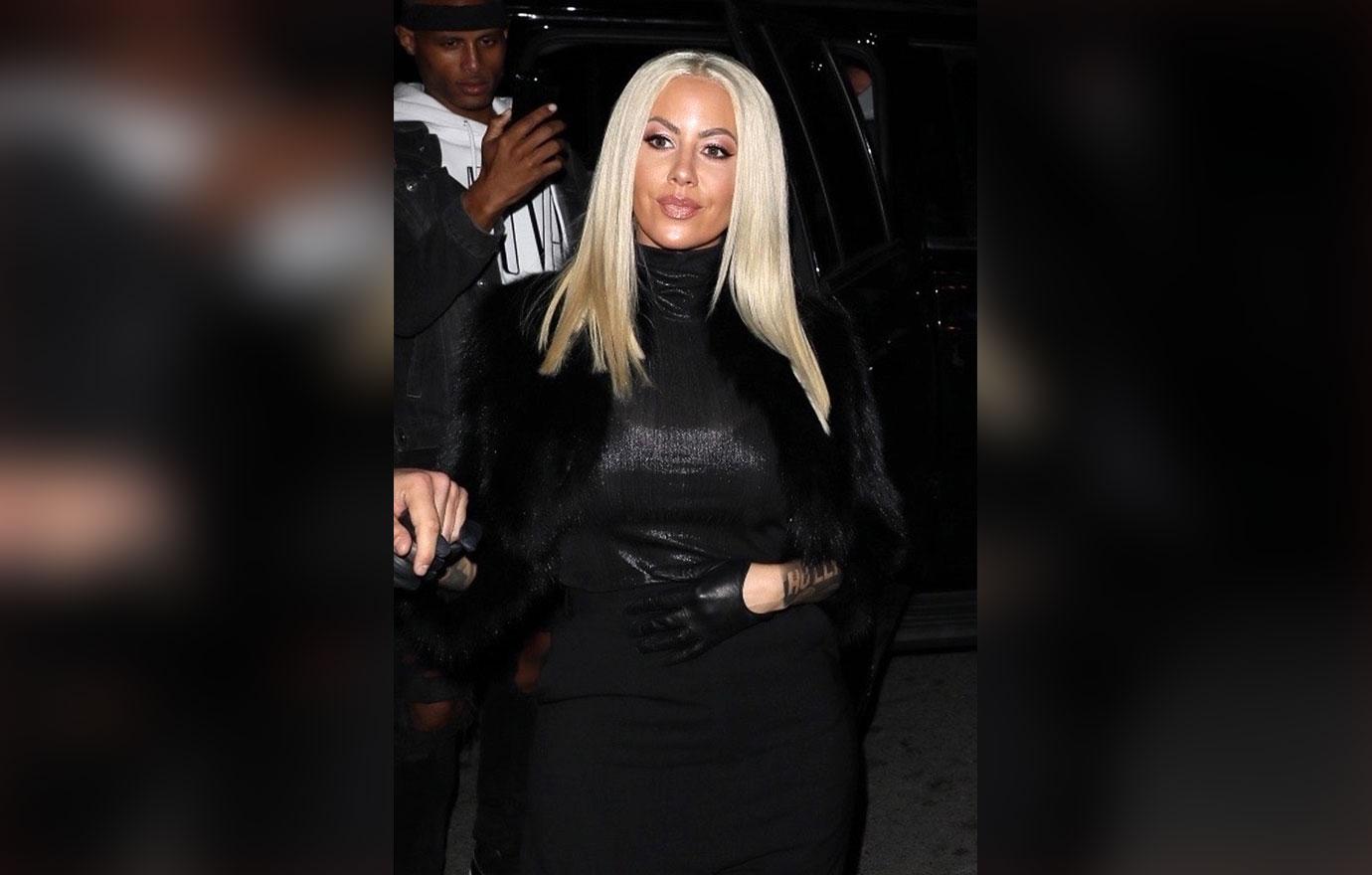 The beauty wowed in a long blonde wig, keeping her makeup pretty simple to accentuate the different style. And though she usually makes sure her assets are on display, she covered up in all black, complete with a faux fur jacket, as they enjoyed a night out at Ace of Diamonds strip club in West Hollywood.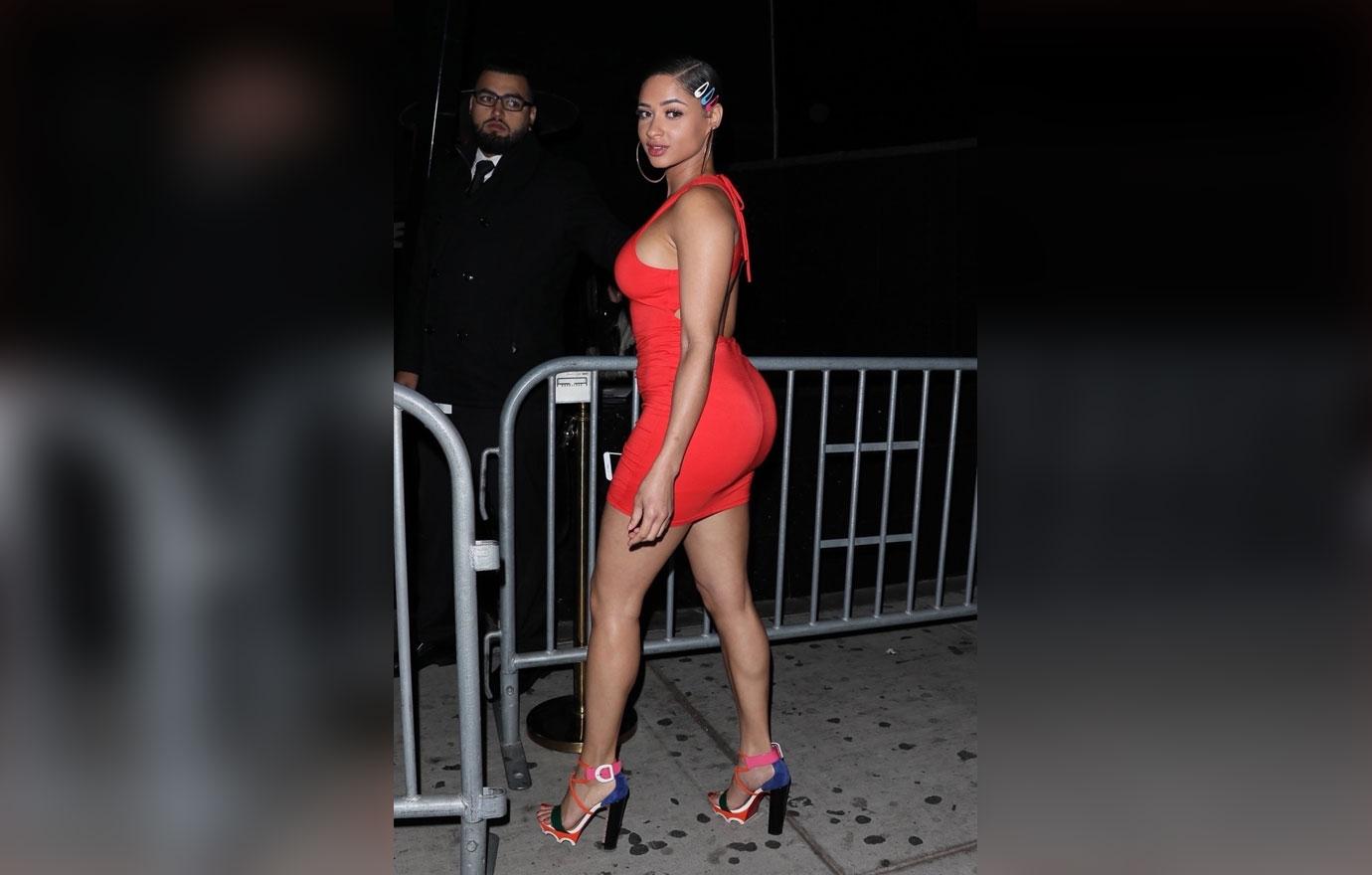 Tori, on the other hand, made sure all eyes were on her in this skimpy red dress that stole the show. Tori is currently signed under MUVA Management, Amber's management company.
Article continues below advertisement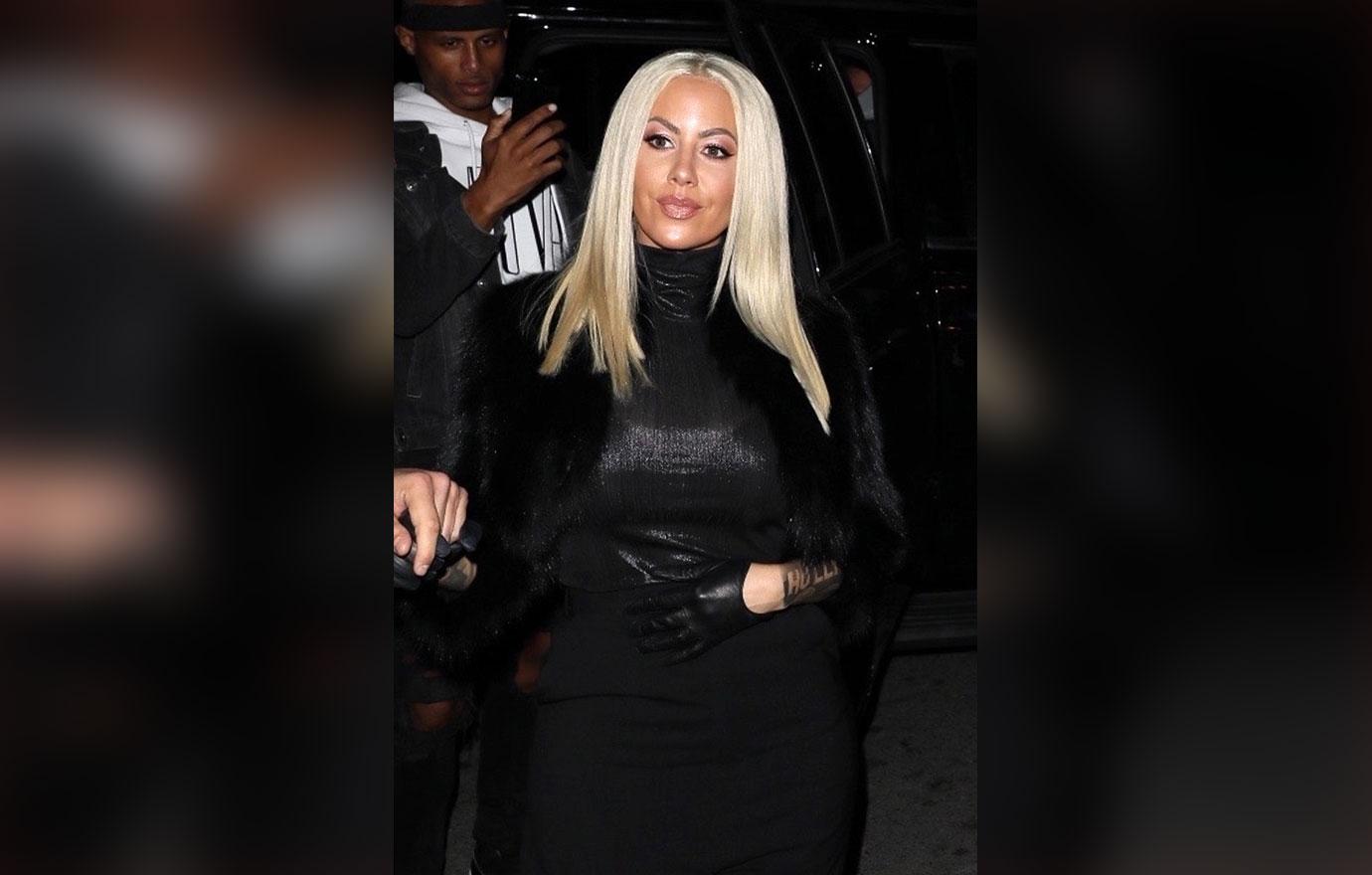 Amber has been relatively quiet lately, and it likely has to do with her romance with rapper 21 Savage, whom she confirmed she was dating back in February. The two have not been afraid of sharing plenty about their romance, and hit the red carpet together earlier this year at the MTV VMAs, where, ironically, she also switched up her look with a brown wig.
MORE ON:
celeb transformations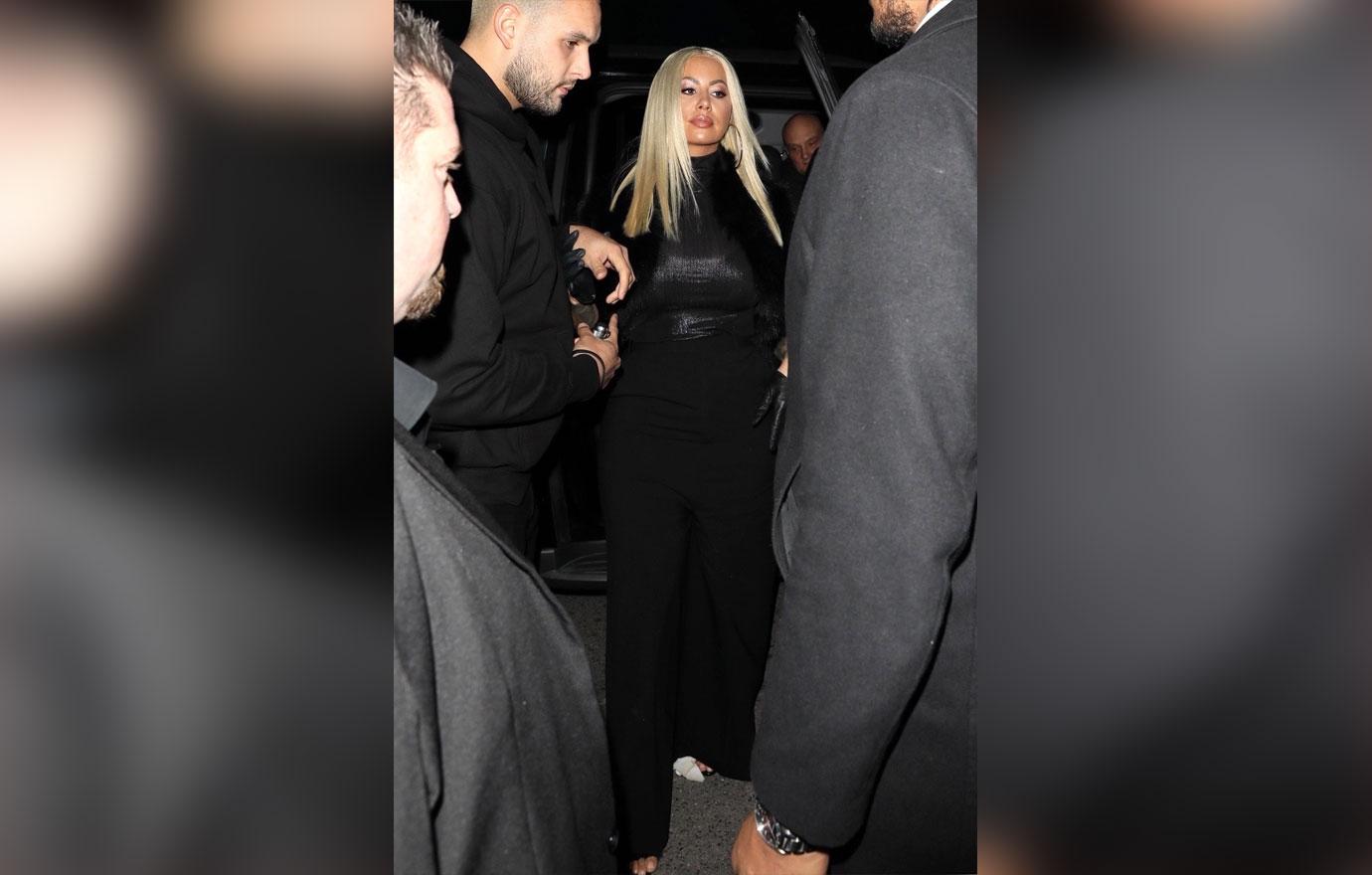 "It's pretty amazing waking up every morning feeling love like this," Amber wrote on Instagram about Savage in July. "I've cried endlessly and been hurt a lot in my life, I've been abused, talked to like I wasn't s---, been gaslighted and slut shamed by men that I once loved and cared about." Her ex, Kanye West, for instance, said during a radio interview that he had to take 30 showers after dating her before he started dating Kim Kardashian, which is part of what inspired Amber to establish the Slut Walk, which works to promote gender equality.
Article continues below advertisement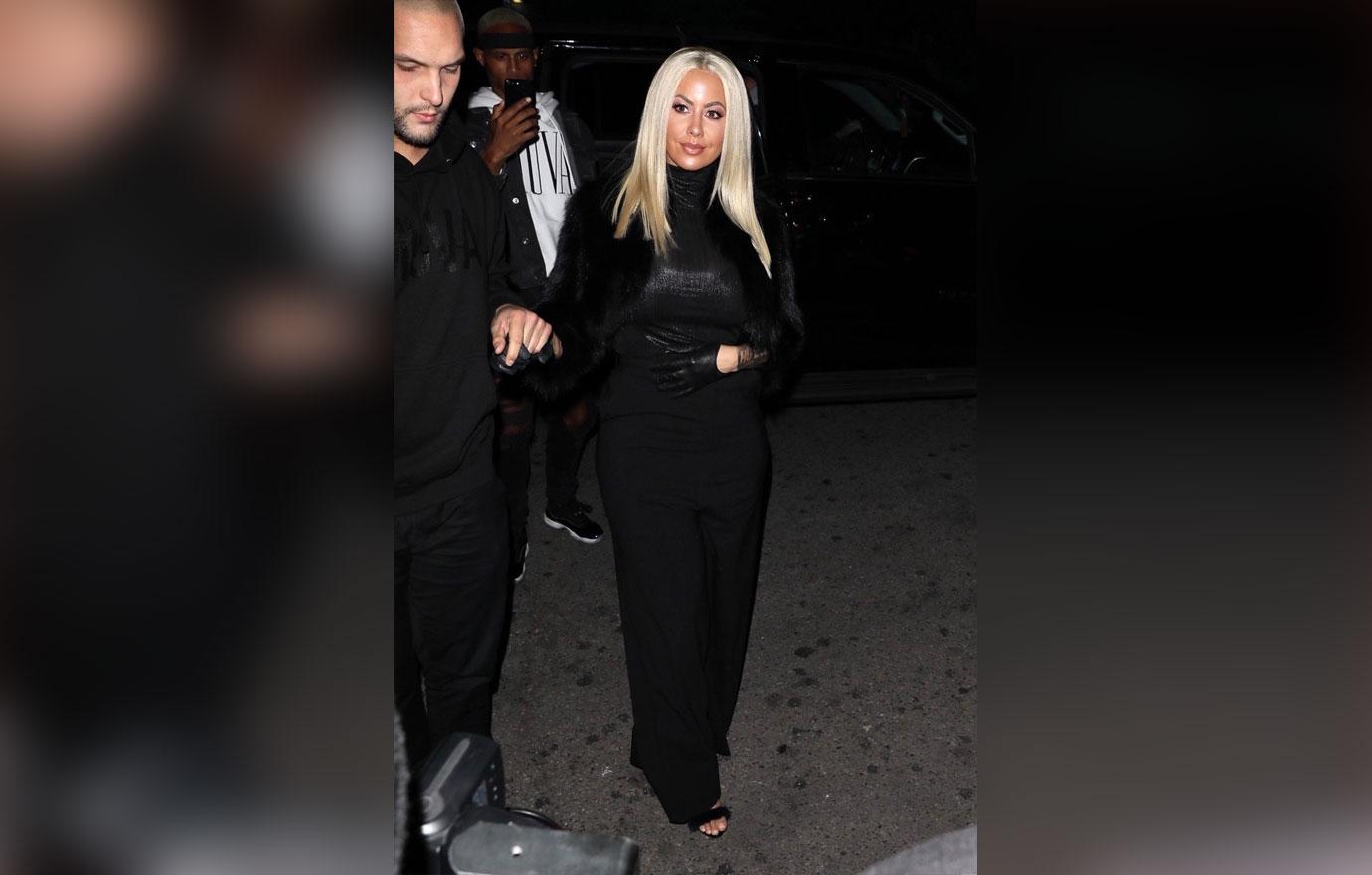 And like Amber, Savage has also been very vocal about his feelings, saying during an interview with Real 29.3, "'She's a real cool woman, she treats me like a king, so it is what it is."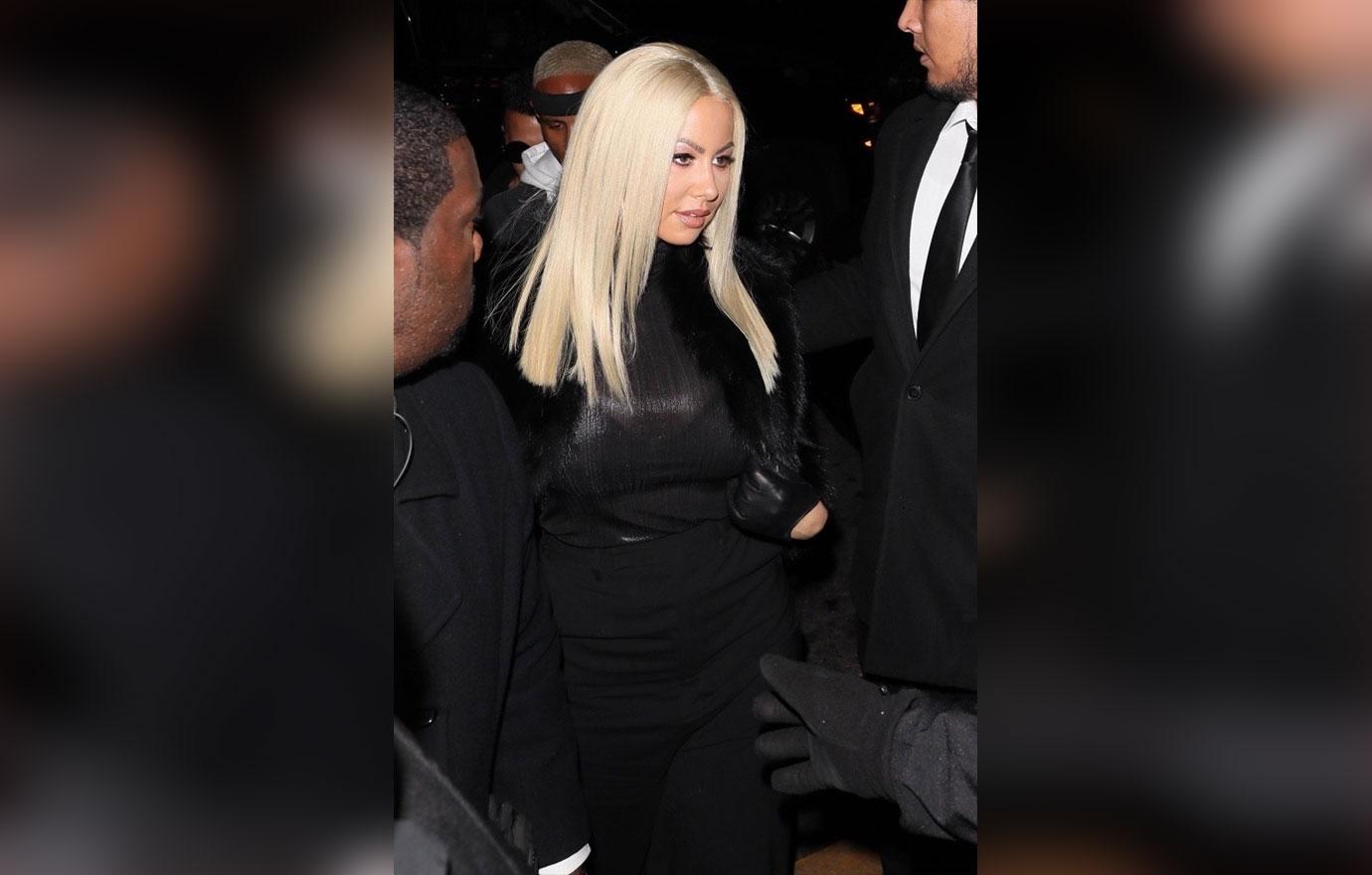 What are your thoughts on Amber's look? Let us know in the comments section.