PHOTOS
Breaking News! Amber Tamblyn And David Cross Welcome A Baby Girl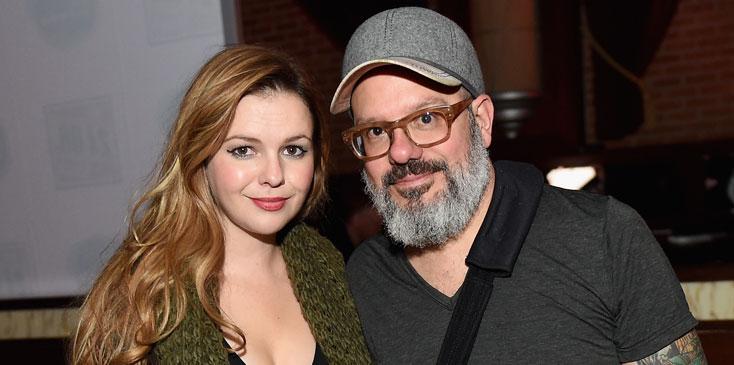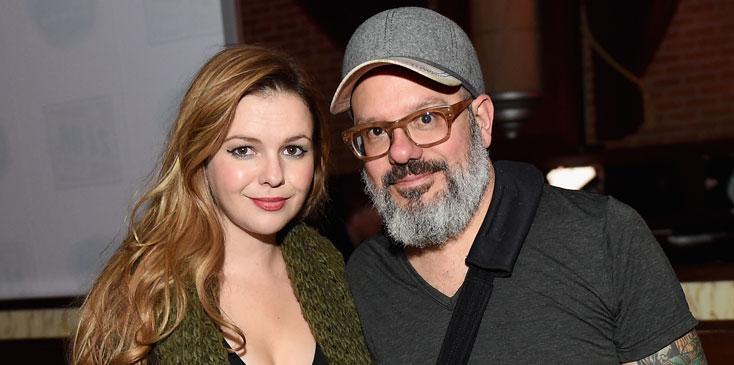 Amber Tamblyn and David Cross are parents! The actress announced via Instagram that she and her comedian hubby of over four years have welcomed a daughter.
Article continues below advertisement
Amber shared a cute video of the newborn's little baby feet kicking to reveal the exciting news.
She captioned the vid "#TheFutureIsFemale." The Sisterhood of the Traveling Pants star is known for her political activism and wrote in a political essay for Glamour magazine, "I'm constantly thinking about the world I am bringing my daughter into."
Article continues below advertisement
In the caption, Amber also said the baby's name was this mouthful: "Dauphinoise Petunia Brittany Scheherazade Von Funkinstein Mustard Witch RBG Cross Tamblyn-Bey jr."
Here's hoping that's a joke on all of us. Maybe she'll go with something like James like her biffle Blake Lively named her daughter?
What do you think Amber and David's daughter's real name is? Let us know in the comments!