PHOTOS
Amelia Gray & Delilah Belle Hamlin Take In A Girls Night At Los Angeles Hotspot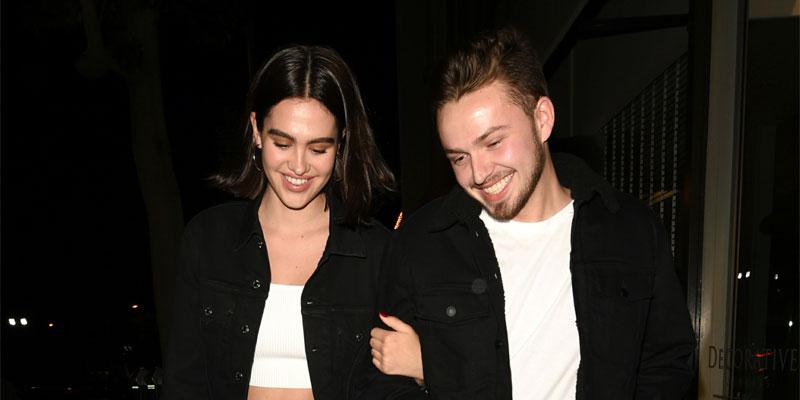 Amelia Gray Hamlin and her sister Delilah Belle stepped out on Tuesday, October 8, for a resident girls night out in Los Angeles. The daughters of Real Housewives of Beverly Hills star Lisa Rinna both came dressed to kill for a hot night out on the town!
Article continues below advertisement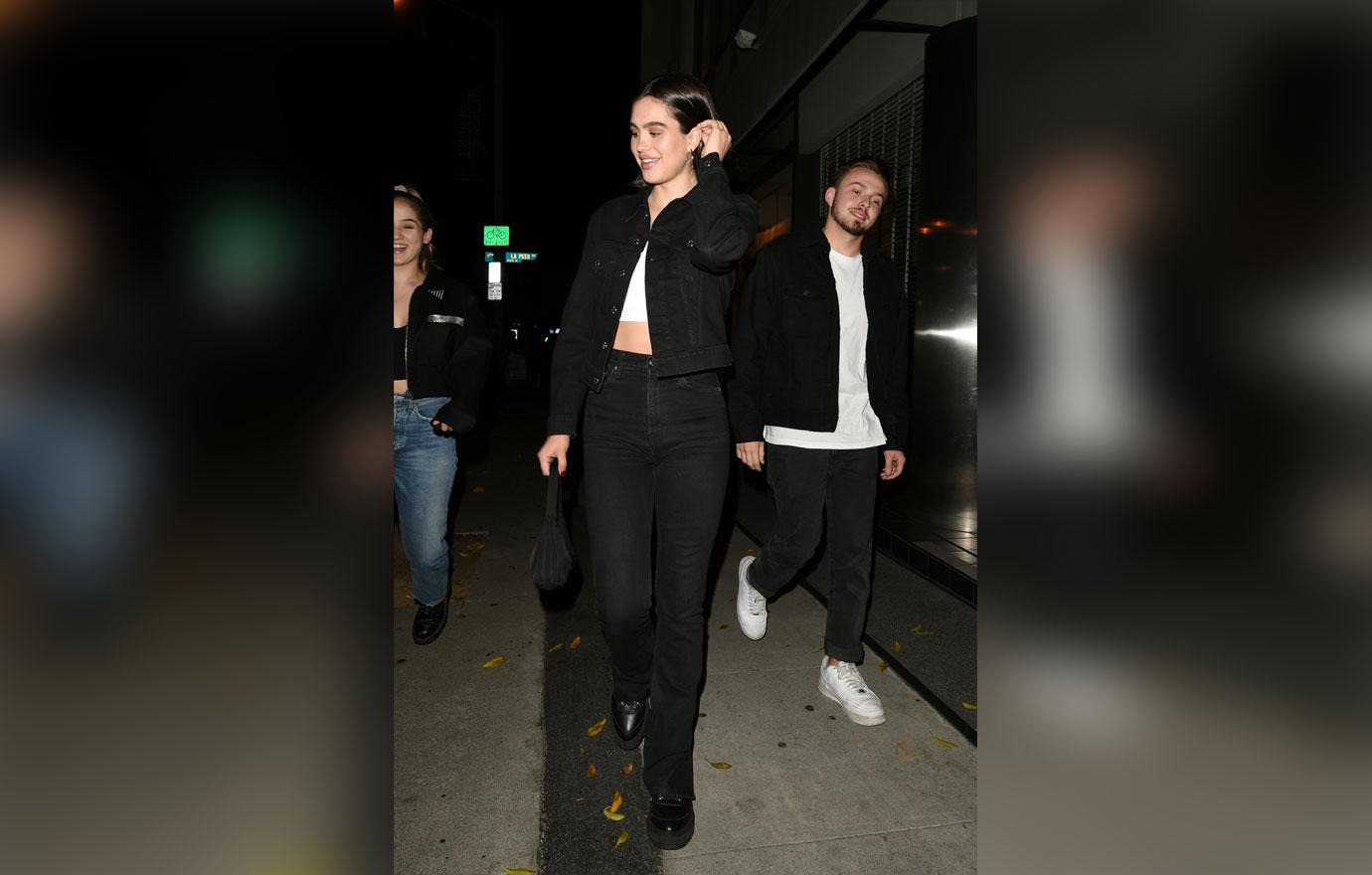 Amelia, 18, sported a short black bob and little eye makeup for her girls dinner at Craig's. She rocked a black denim jacket, matching baggy pants, a white crop top and black leather boots.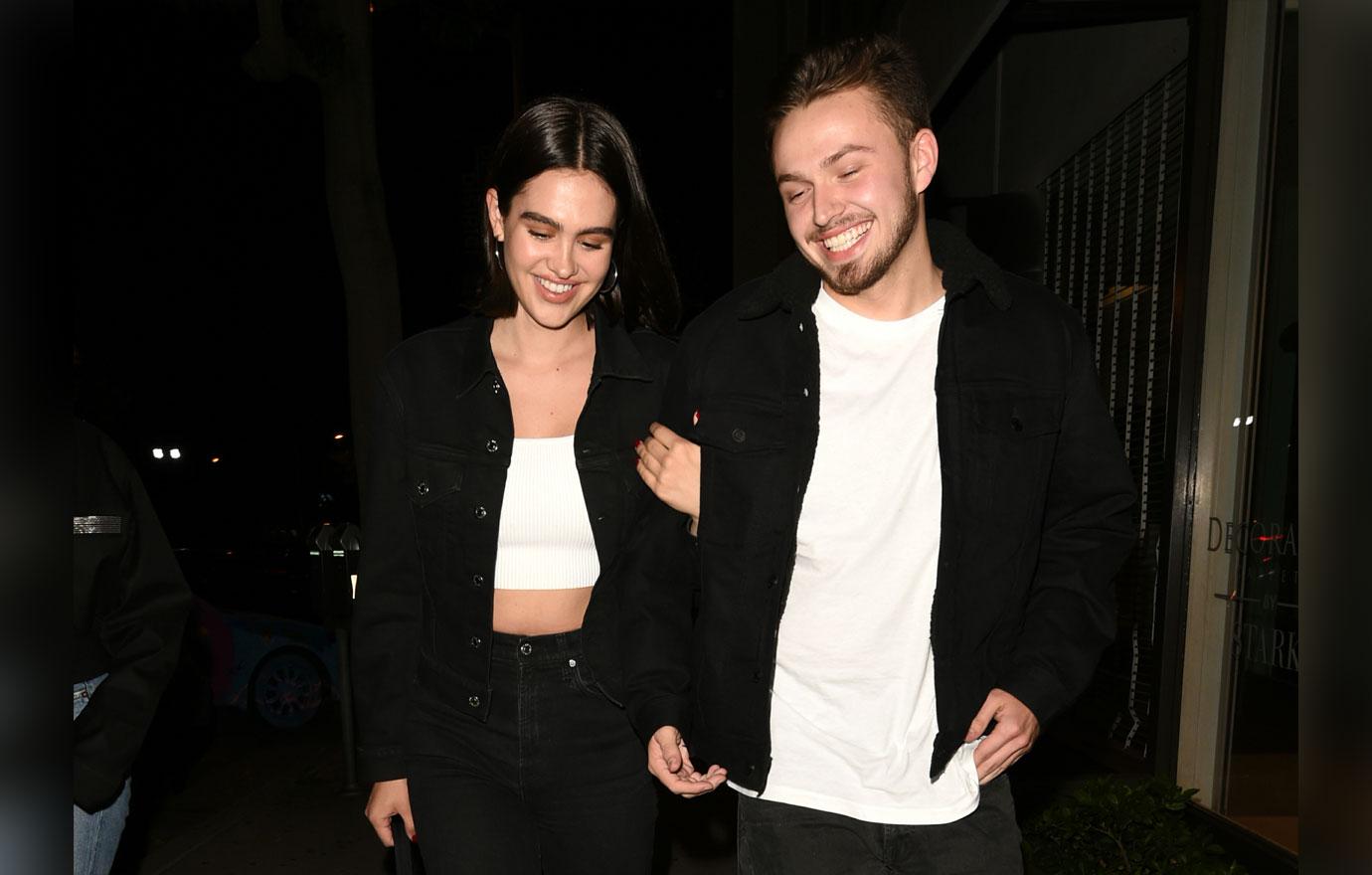 She was spotted out and about with a male friend who wore a similar monochromatic look.
Article continues below advertisement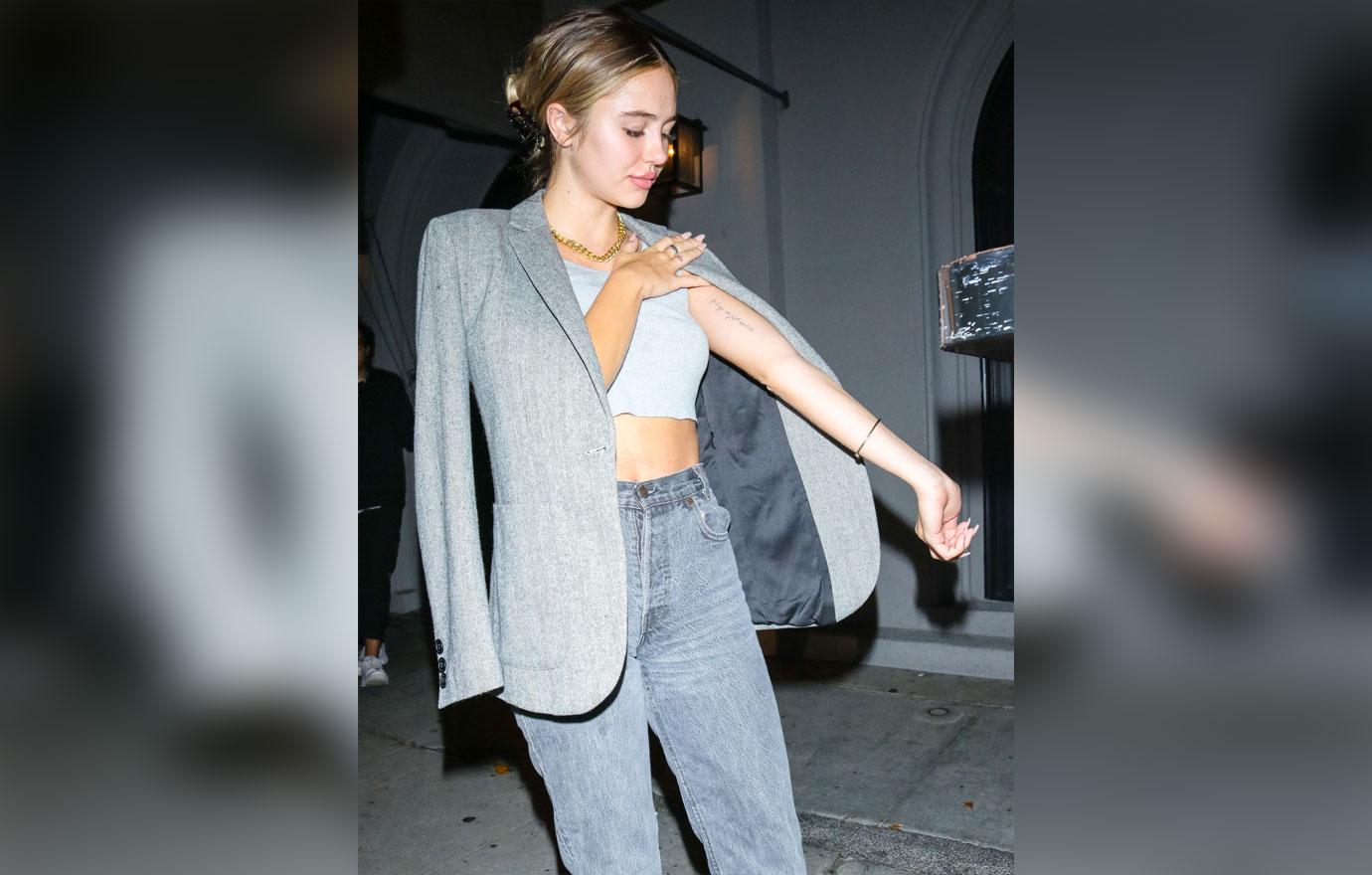 In contrast to her younger sister, Delilah, 21, opted to wear a light gray look that consisted of light wash jeans, a gray cropped tank and a baggy blazer. She donned purple furry loafers on her feet.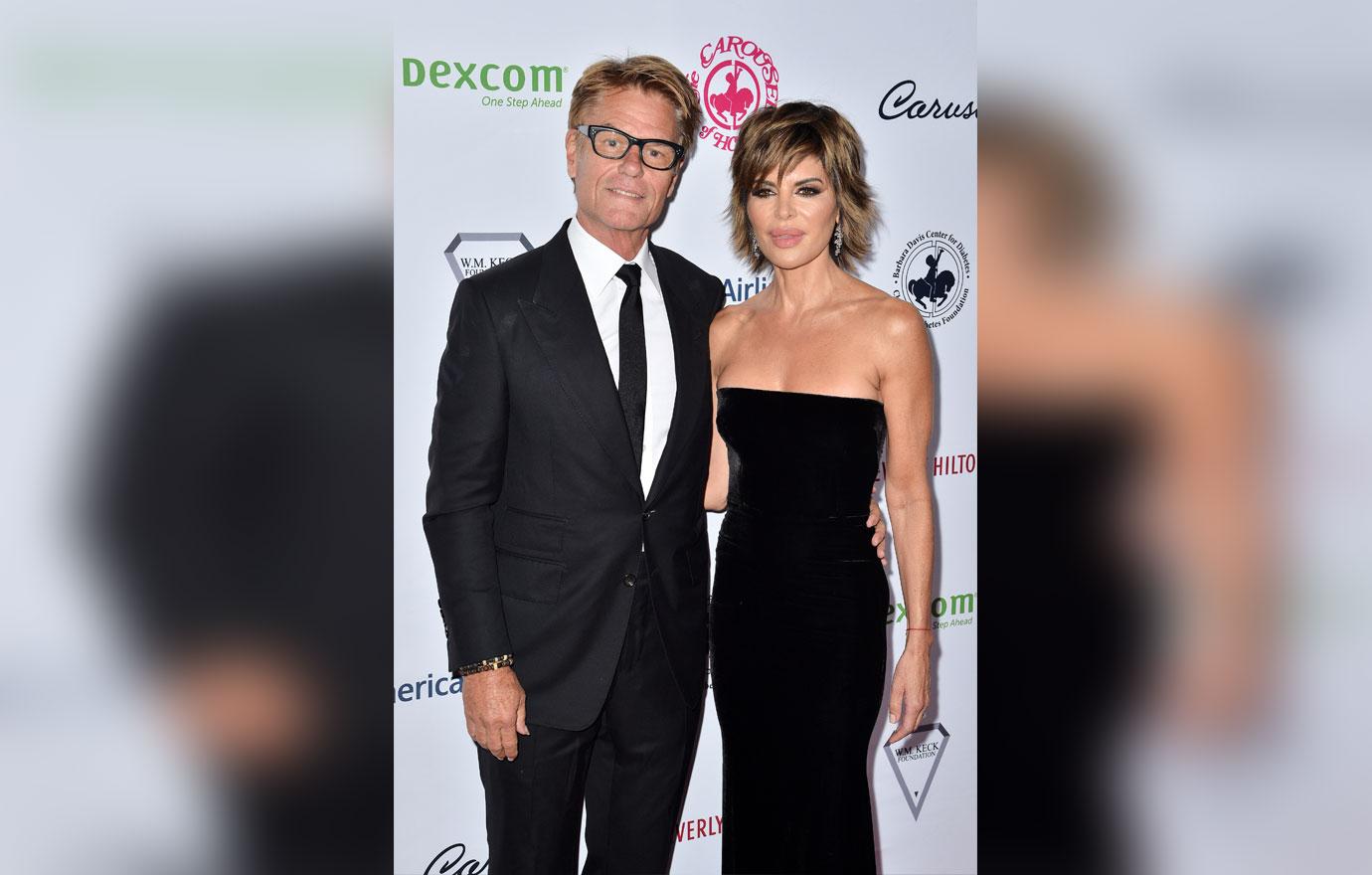 Delilah and Amelia's father Harry Hamlin recently opened up about his daughters' success. The Mad Men star, 67, is one proud papa when it comes to their accomplishments.
Article continues below advertisement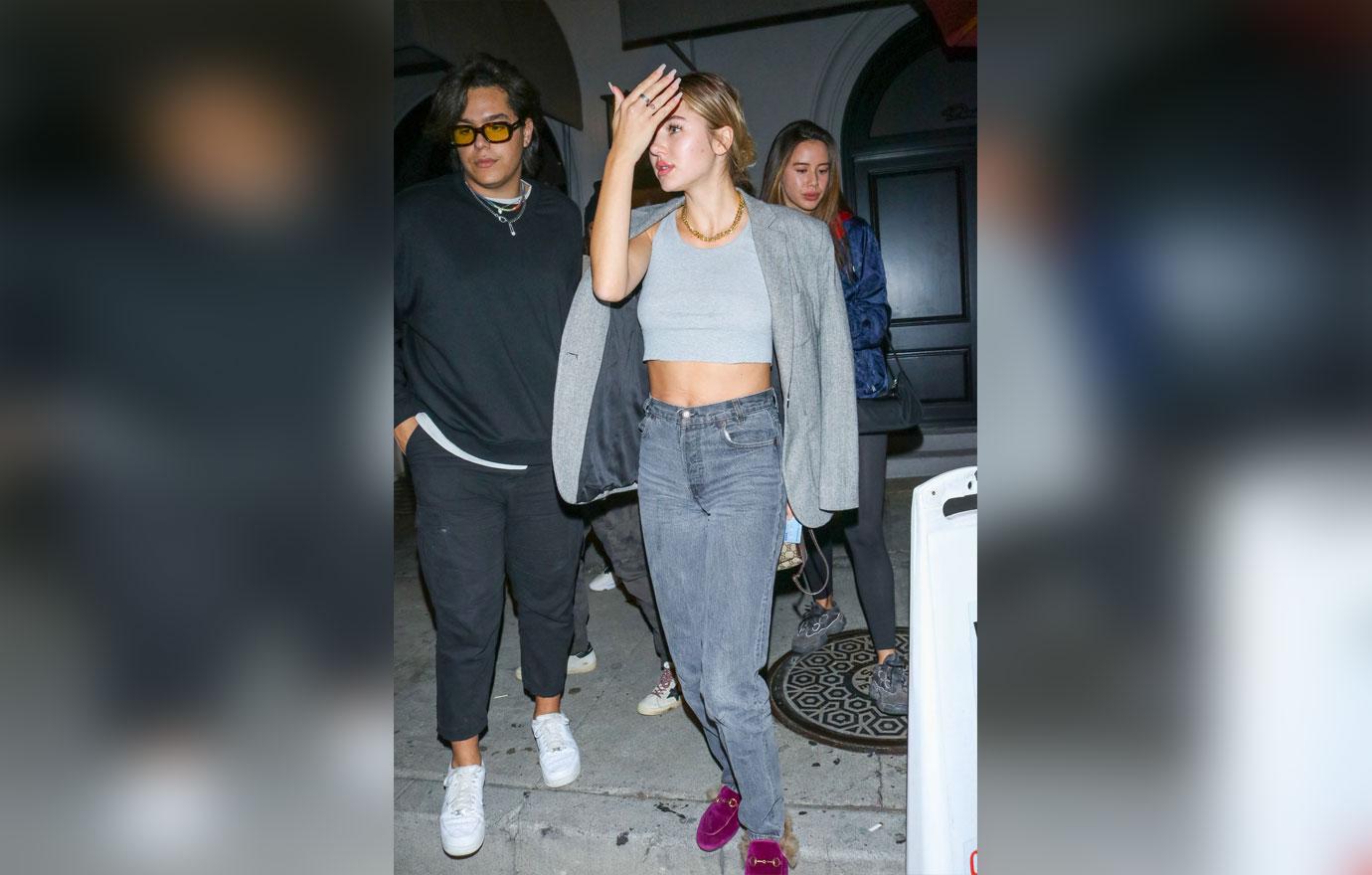 He spoke to HollywoodLife.com about his family. He's "really proud" of his daughters' work and how they deal with the "minefields" of society. "Kids today have these amazing minefields that they have to navigate through, you know, social media and now this Juul thing is out there and everybody's talking about the whole vaping thing that's going on. And not to mention, you know, young girls coming into their own, you know, as sexual beings and as emotional beings. So then my deals are with the multiple barriers and my kids have managed to get through them."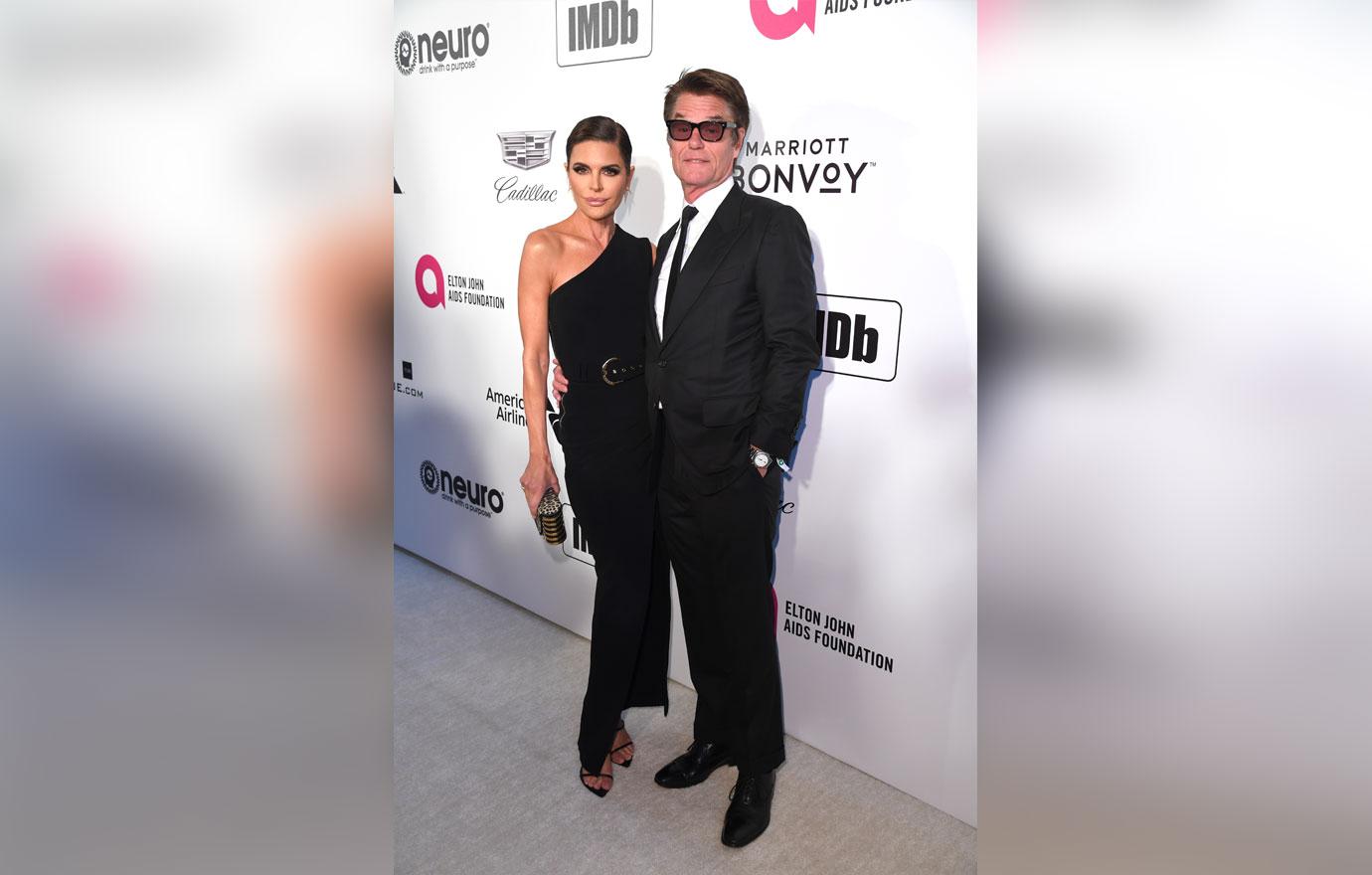 Harry continued, "So, my kids have been able to face those head on and have come out and really helped a lot of people by explaining how they've gotten through their journey and how they've dealt with those minefields."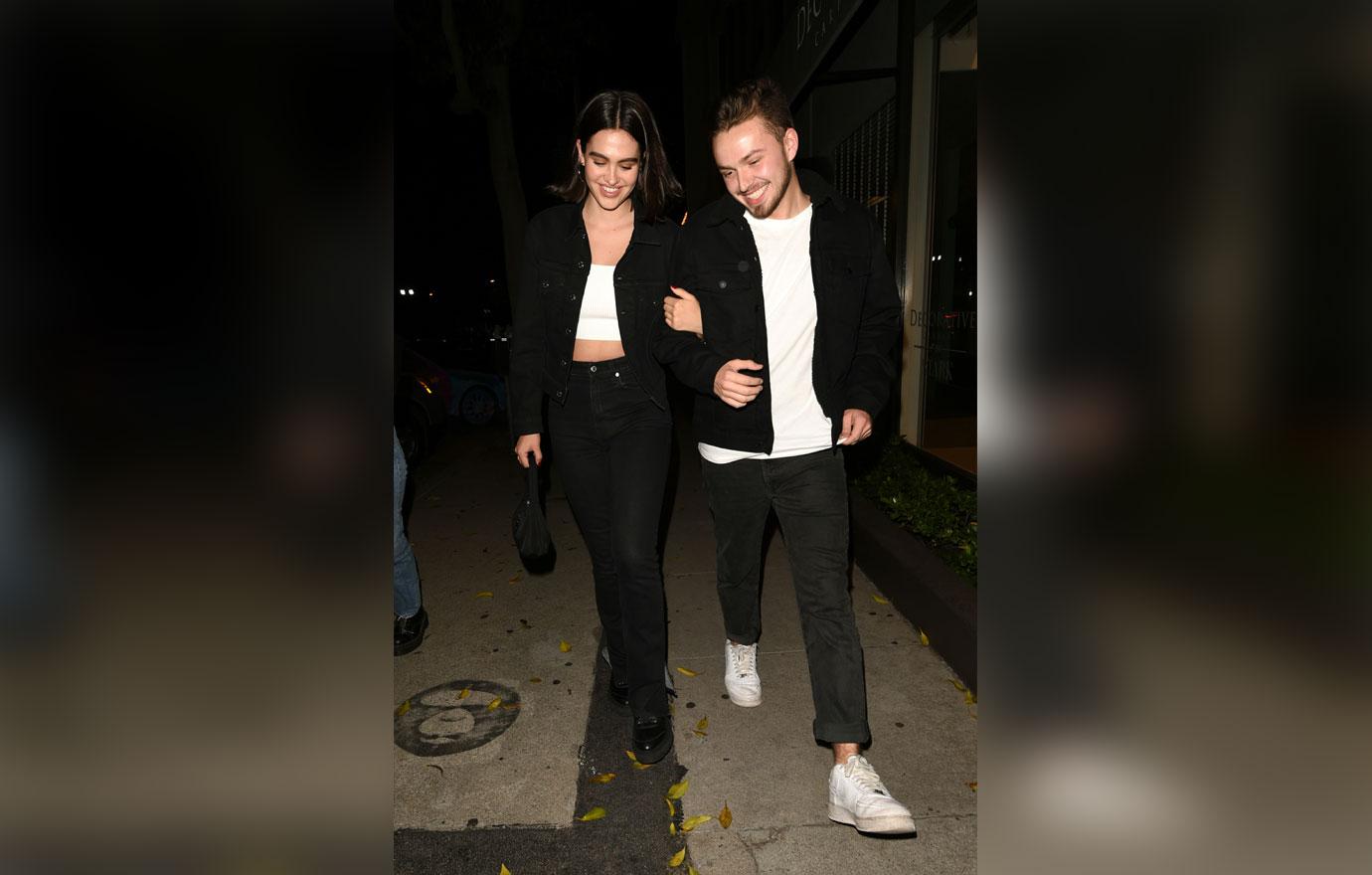 Delilah was spotted without her boyfriend, Love Island star Eyal Booker. Harry also revealed his thoughts on his daughter's new beau. The Clash of the Titans actor is "very much" a fan of her boyfriend and thinks the 24-year-old is a "great guy."
Which look of the evening was your favorite? Sound off in the comments below!