PHOTOS
Katy Perry Collapses During 'American Idol' Auditions Because Of A Possible Gas Leak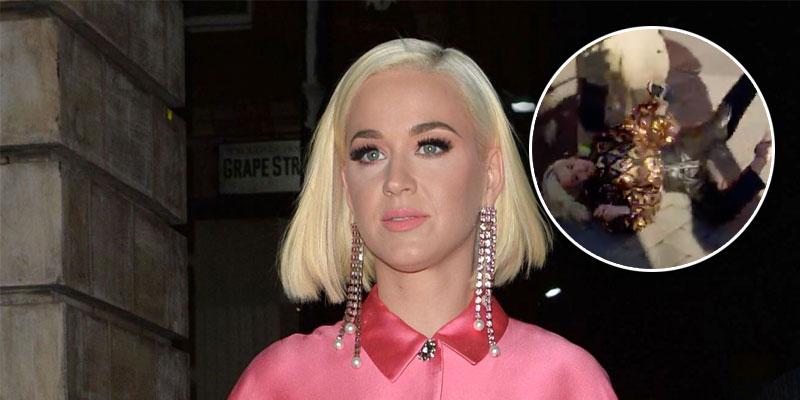 Article continues below advertisement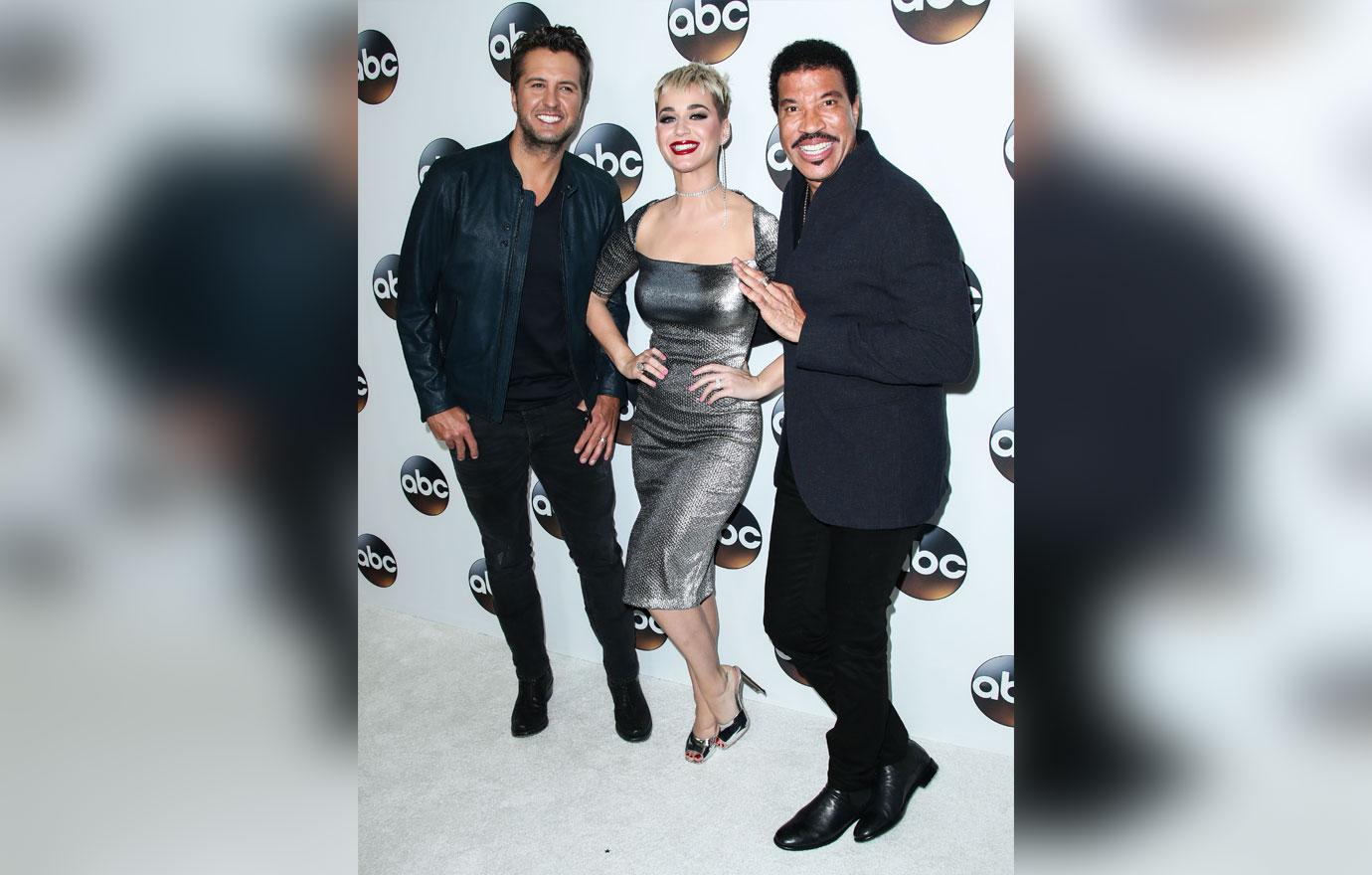 While waiting for the next contestant to audition Katy, 35, asked Luke Bryan and Lionel Richie, "Do you guys smell gas? It's pretty intense."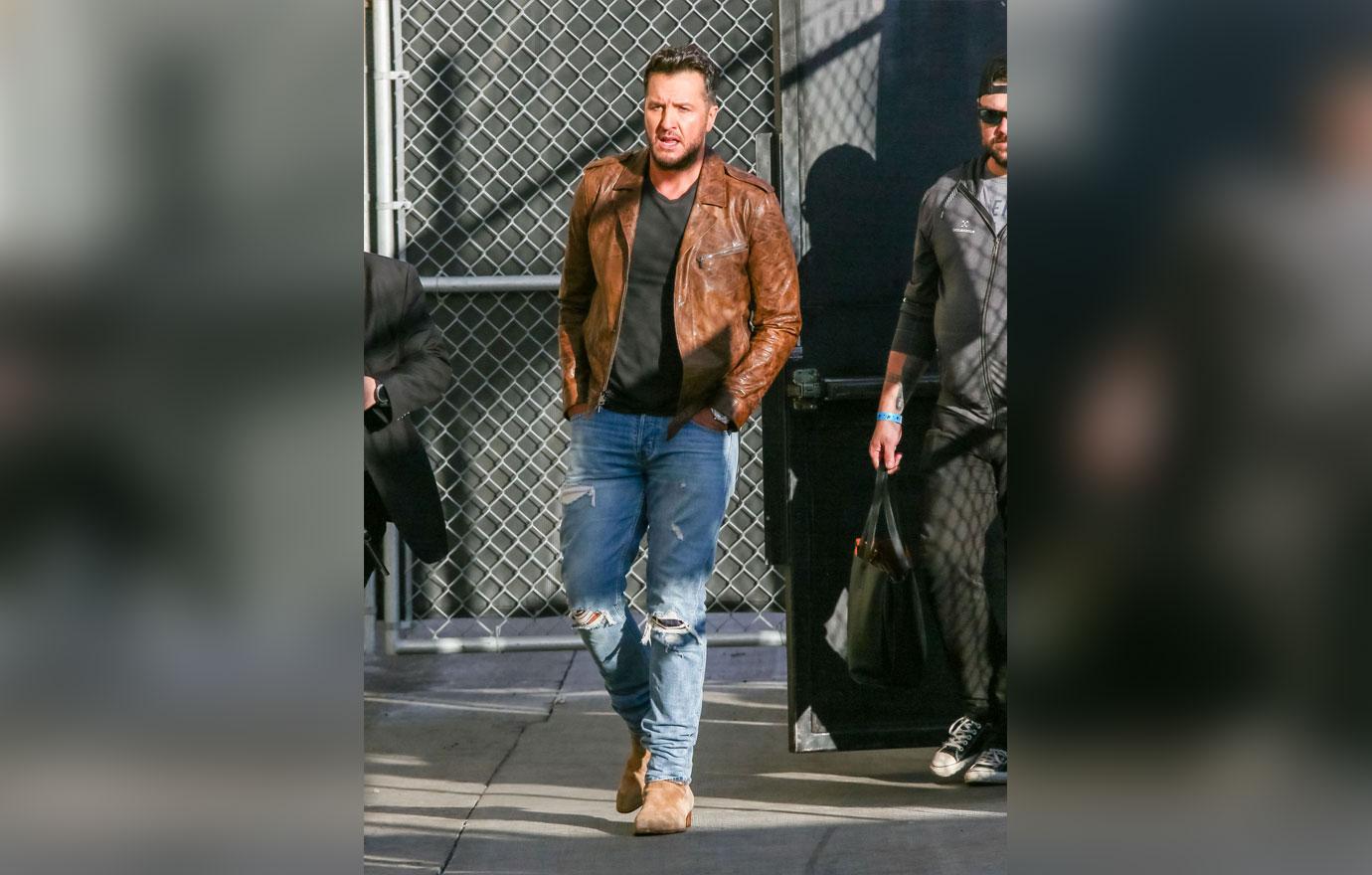 "We're getting heavy propane," Luke, 43, says told the American Idol producers. Katy added, "I have a slight headache from it" before she exited the studio. "Oh it's bad, it's really bad."
Article continues below advertisement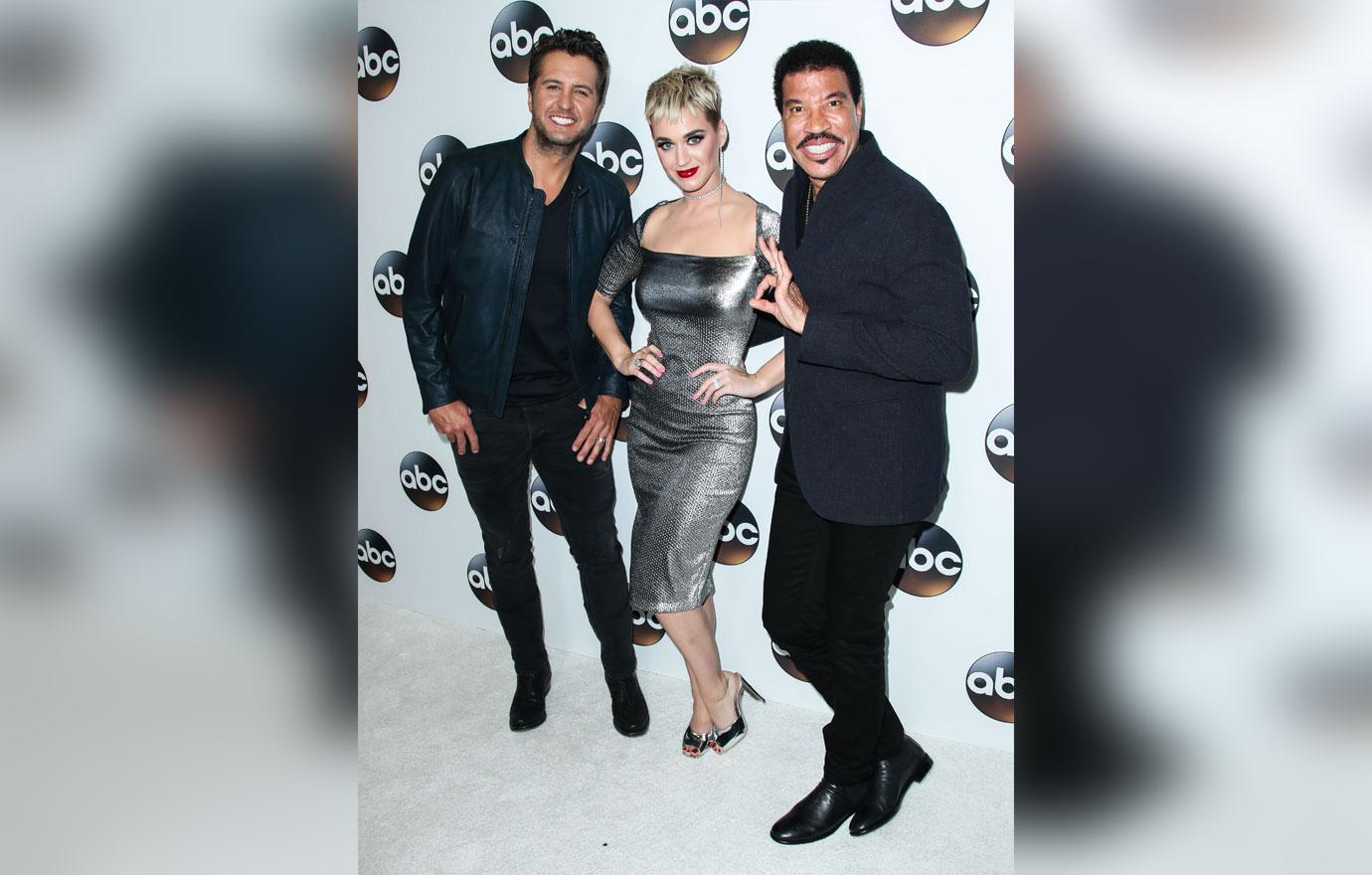 The crew decided to evacuate all of the judges and contestants from the building. "I need everybody to get up and follow me," a producer told the contestants as the fire alarm sounded. Firefighters quickly arrived at the studio and investigated the situation.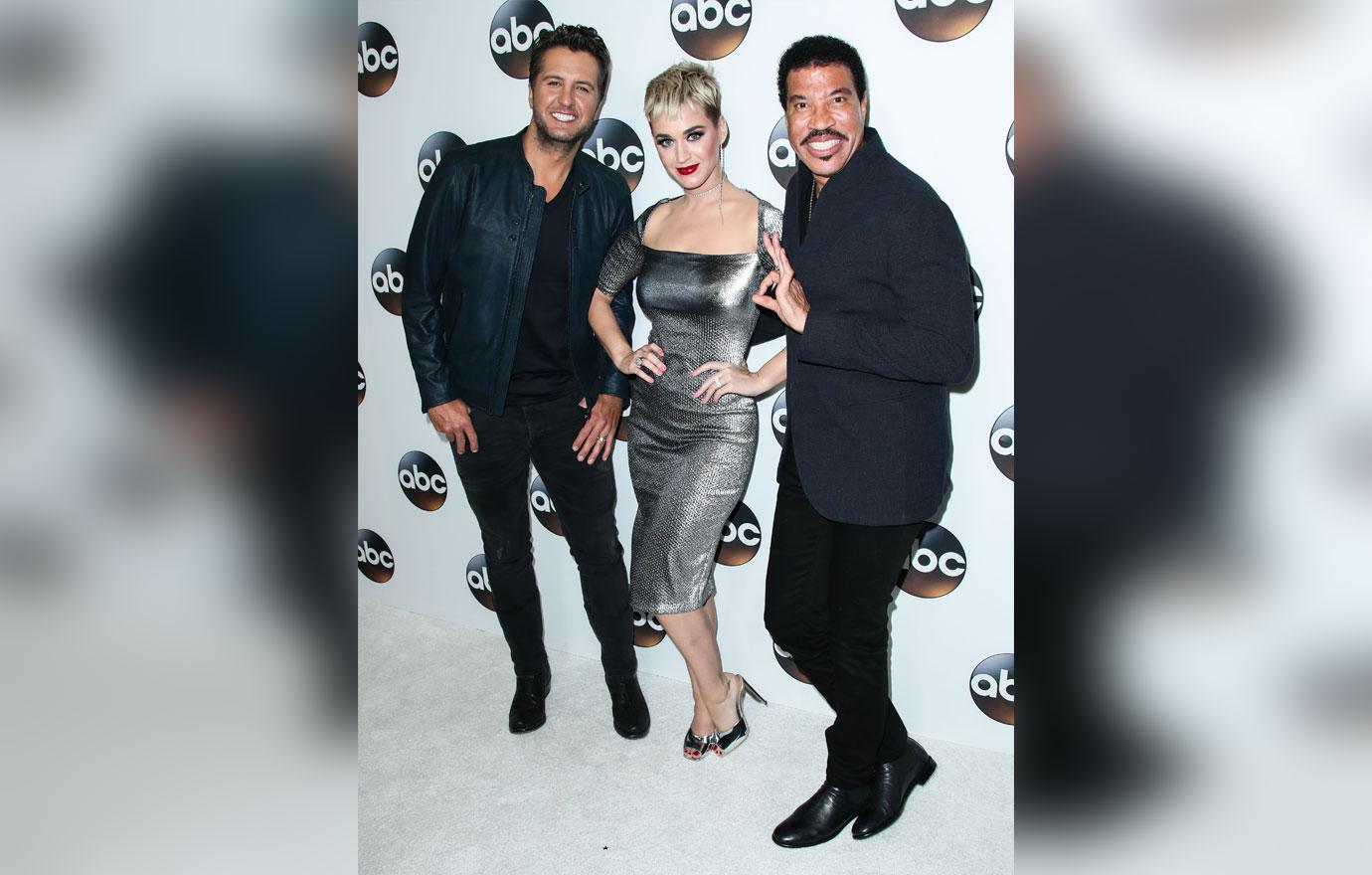 "This is not a joke, there really is a gas leak," Luke said once he was outside. He also told Katy, "I'm gonna make sure you're okay."
Article continues below advertisement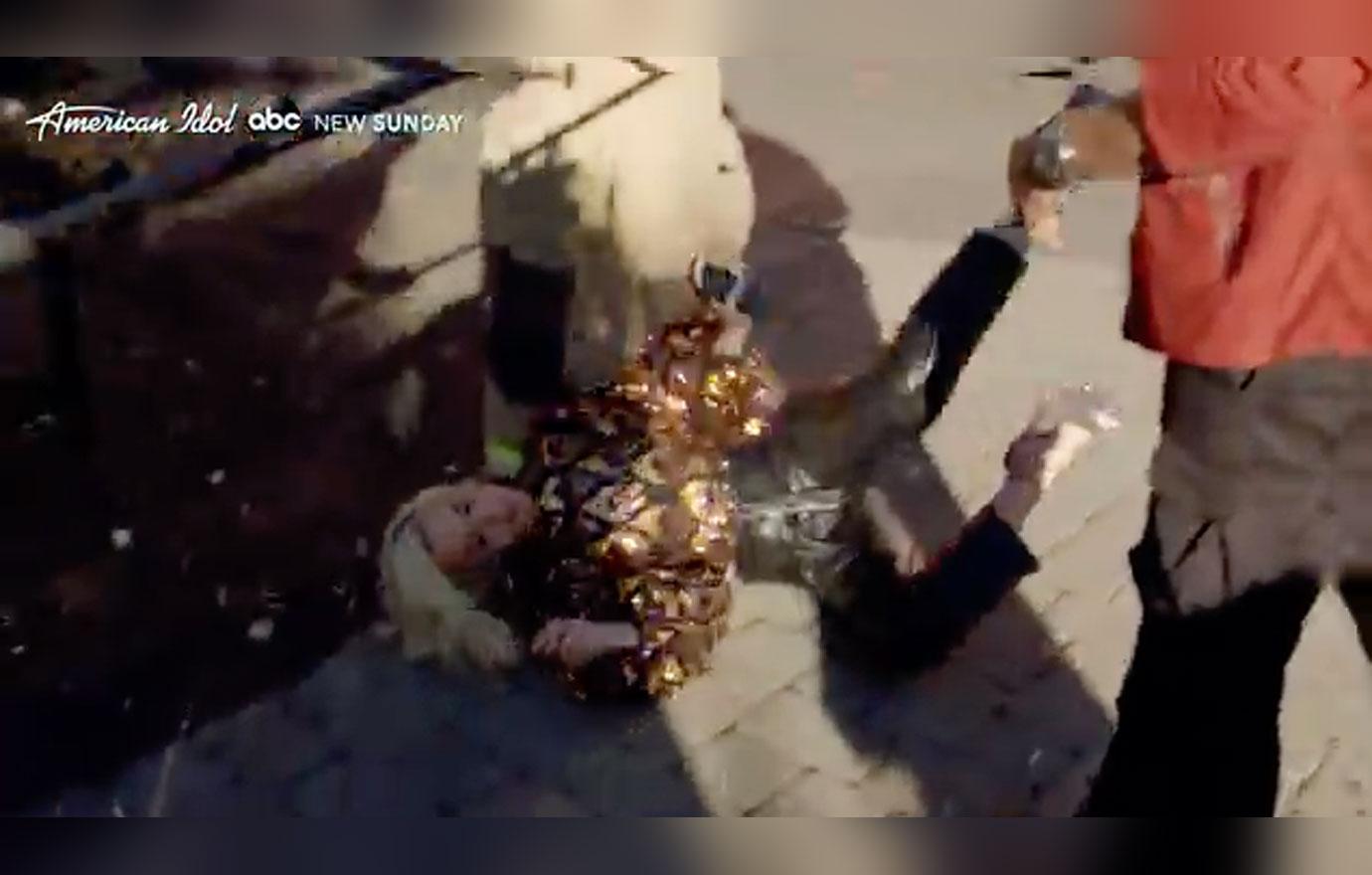 Katy responded, "I'm not feeling good," before tumbling to the ground seconds later.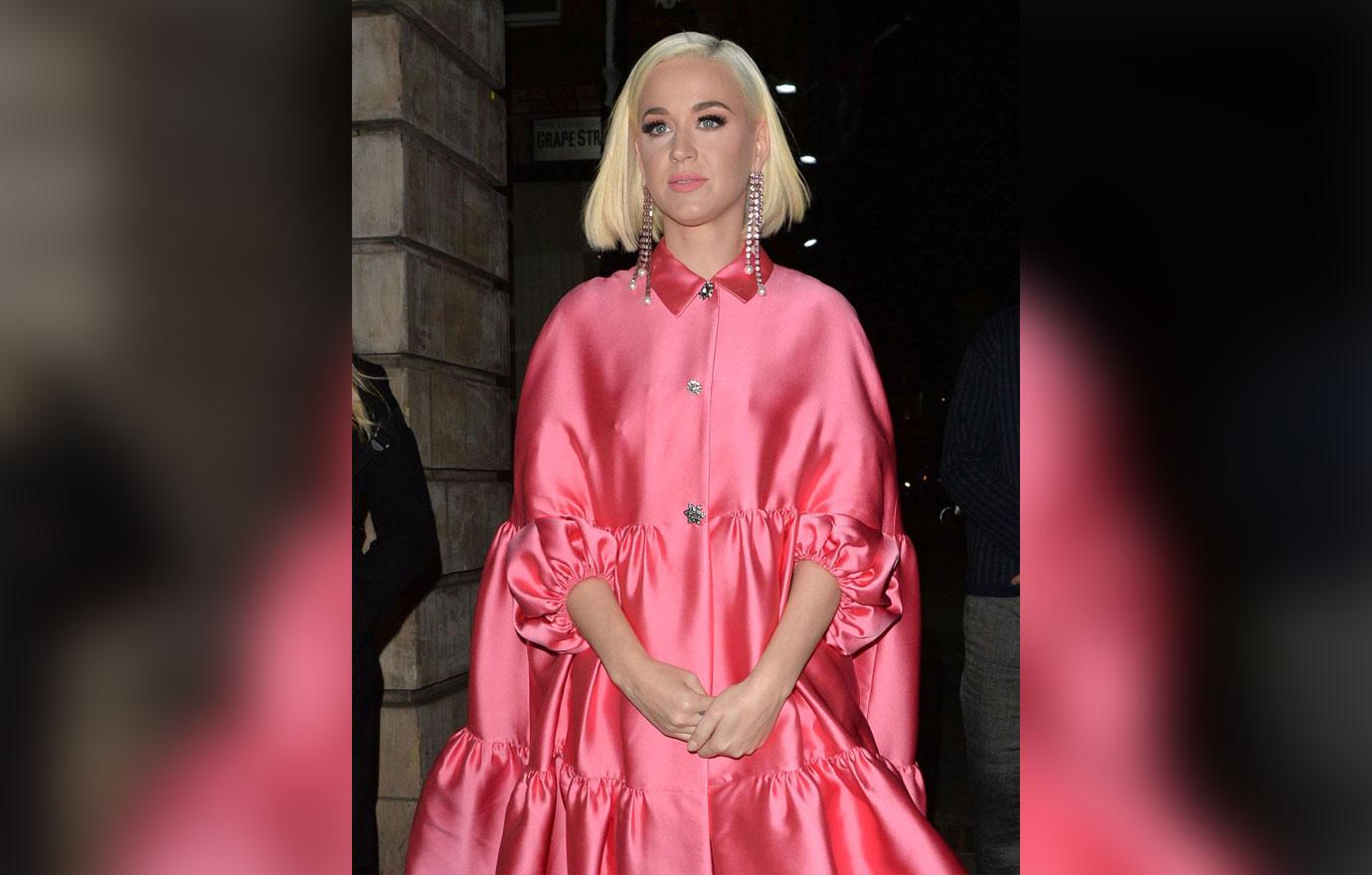 The Sunriver Fire Department shared photos and videos of themselves with the American Idol judges in November 2019. They revealed that the smell of gas originated from the kitchen at the Sunriver Resort and that the auditions "were briefly interrupted." It was unclear, however, whether the contestants returned to the studio and continued with auditions.
Article continues below advertisement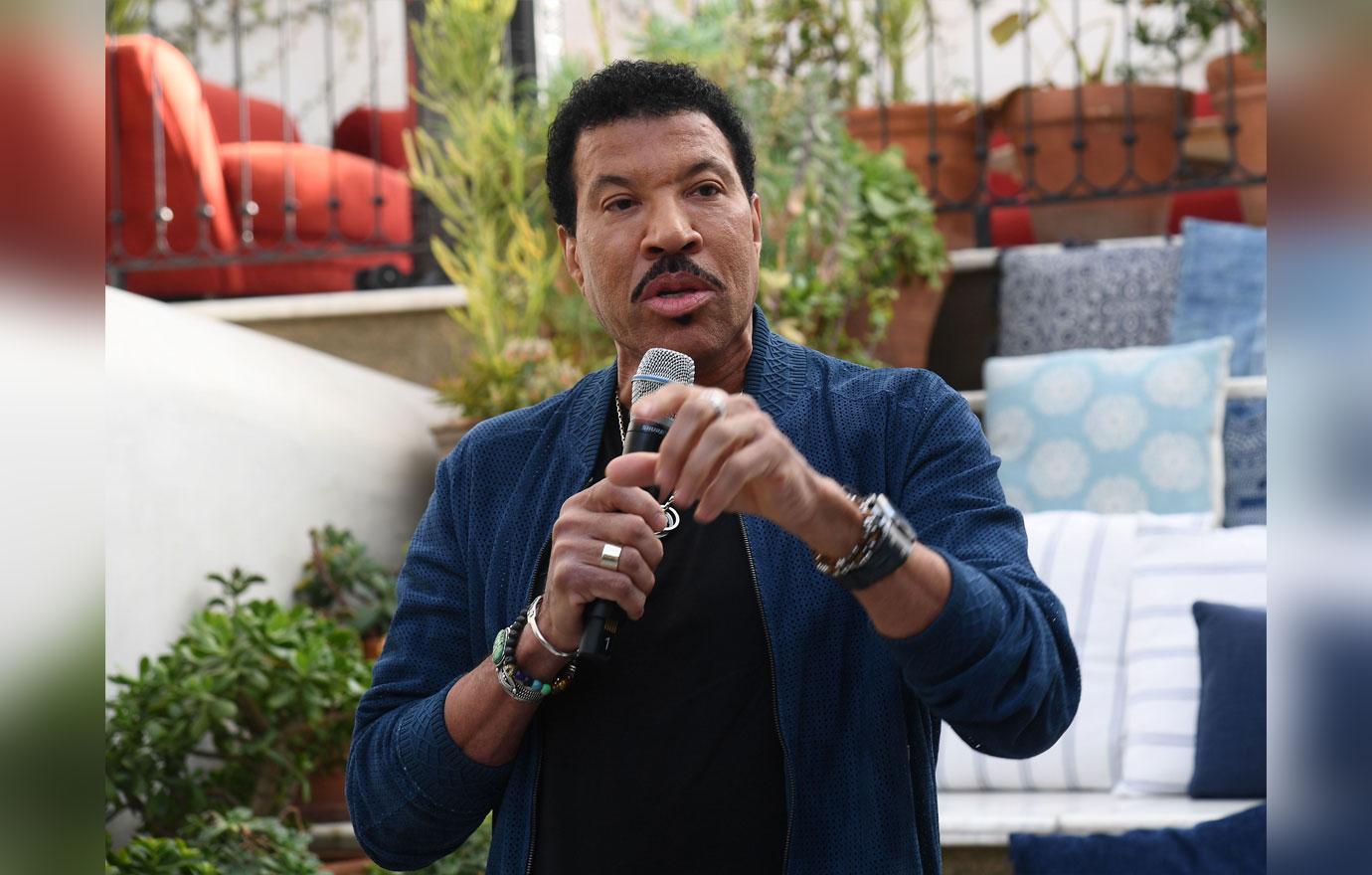 "American Idol auditions were briefly interrupted in the Great Hall at Sunriver Resort due to a problem in the kitchen," the Central Oregon Daily News reported. "After firefighters made sure everyone was safe, they took their shot with the judges singing a Lionel Richie tune. No word if they made it to Hollywood."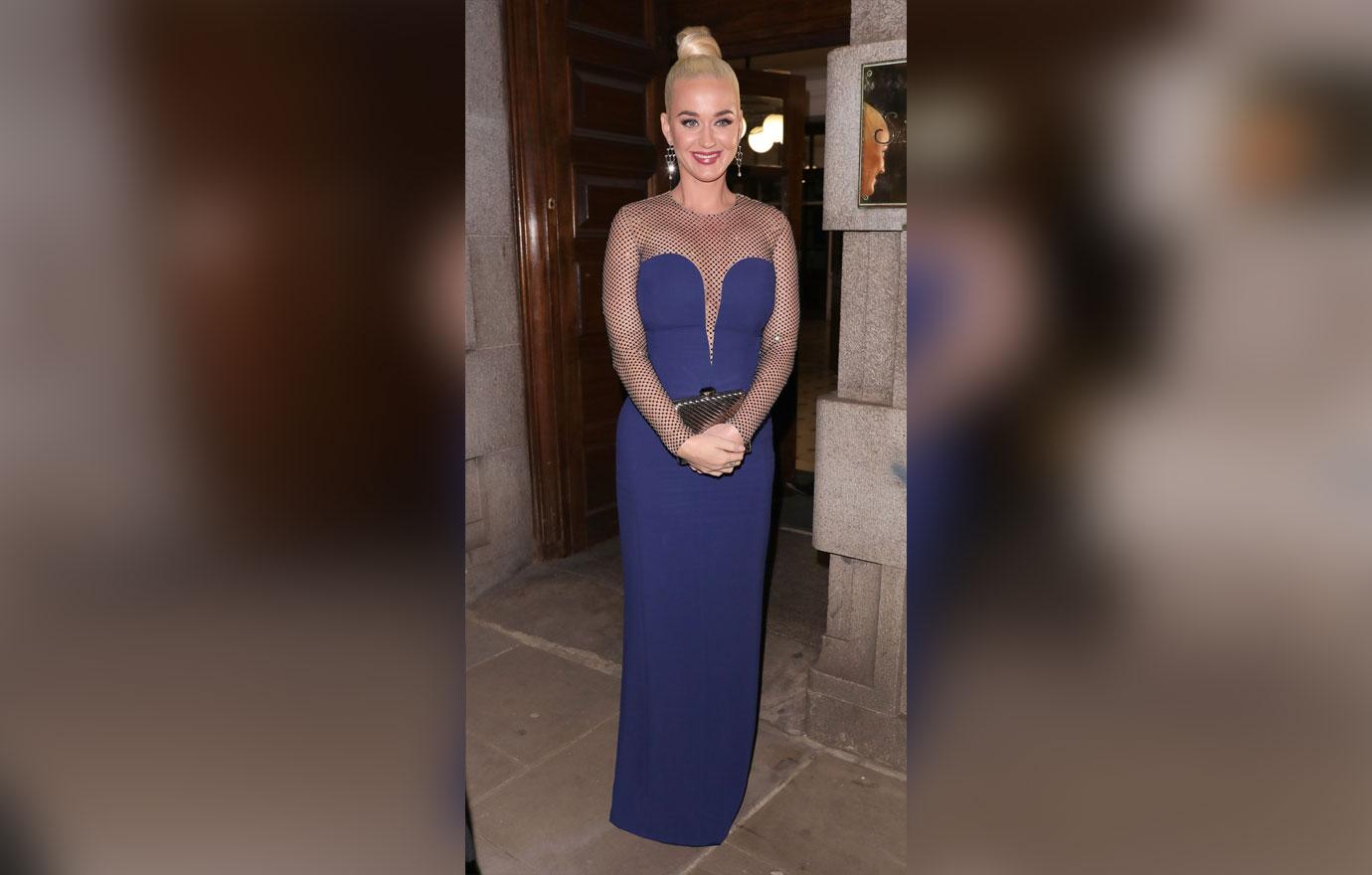 In the clip, three firefighters stood in front of Luke, Katy, and Lionel, 70, and did a mock audition. The responders sang, "All Night Long." The judges were all danced and posed for pictures presumably after Katy received medical attention.
Article continues below advertisement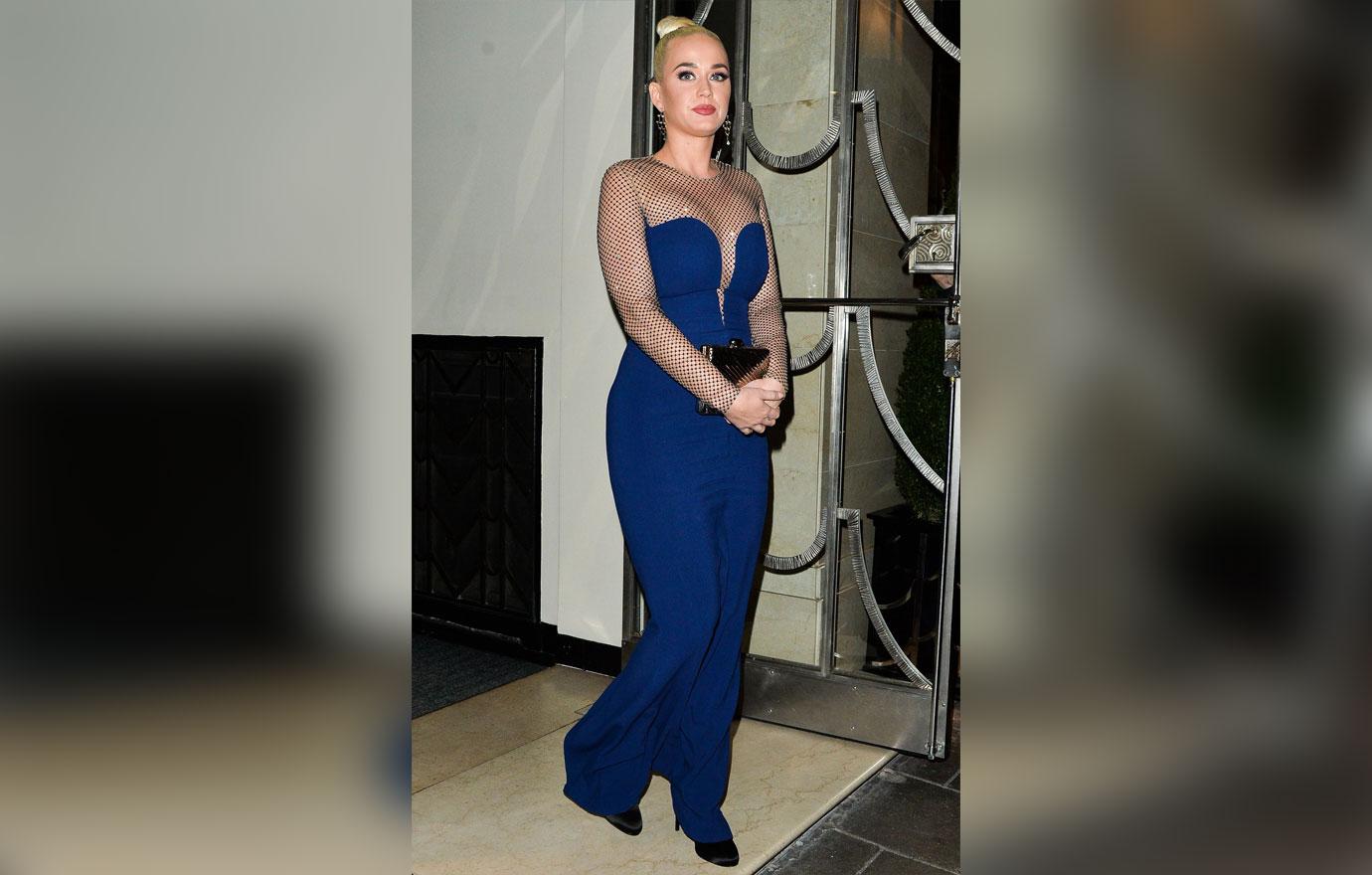 What do you think about Katy's scare during American Idol auditions? Let us know in the comments below!