PHOTOS
Amerie Releases Surprise Double Album — Her First In 9 Years!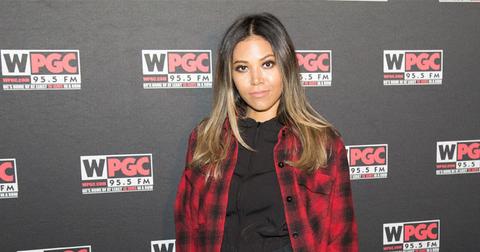 After spending almost a decade out of the spotlight, singer Amerie has finally made her grand return. Read on for all the details about her new surprise album.
Article continues below advertisement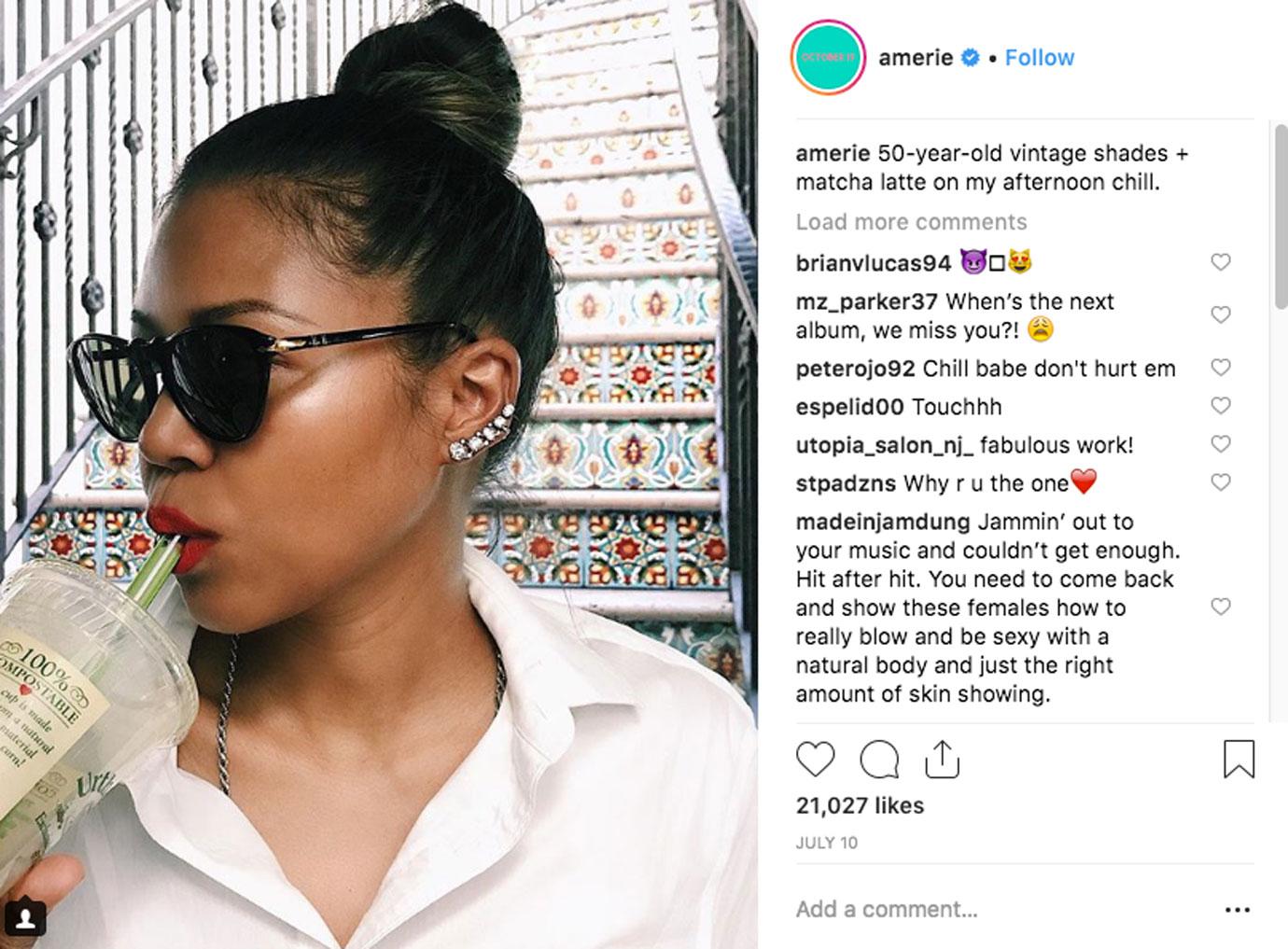 Today, October 19, the "1 Thing" singer dropped her ambitious double album 4AM Mulholland and After 4AM.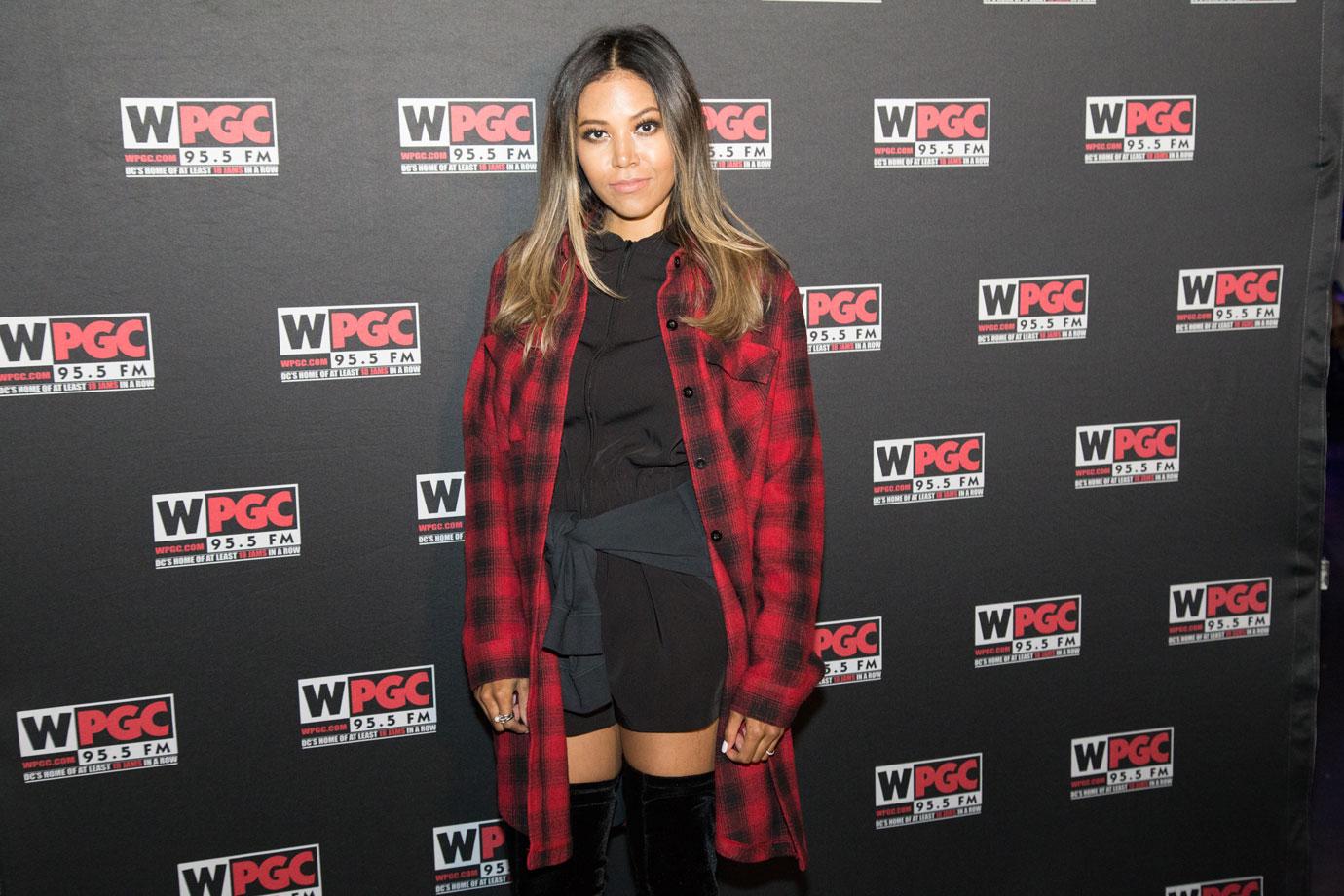 This album was an independent release — she parted with her old label, Def Jam, back in 2010.
Article continues below advertisement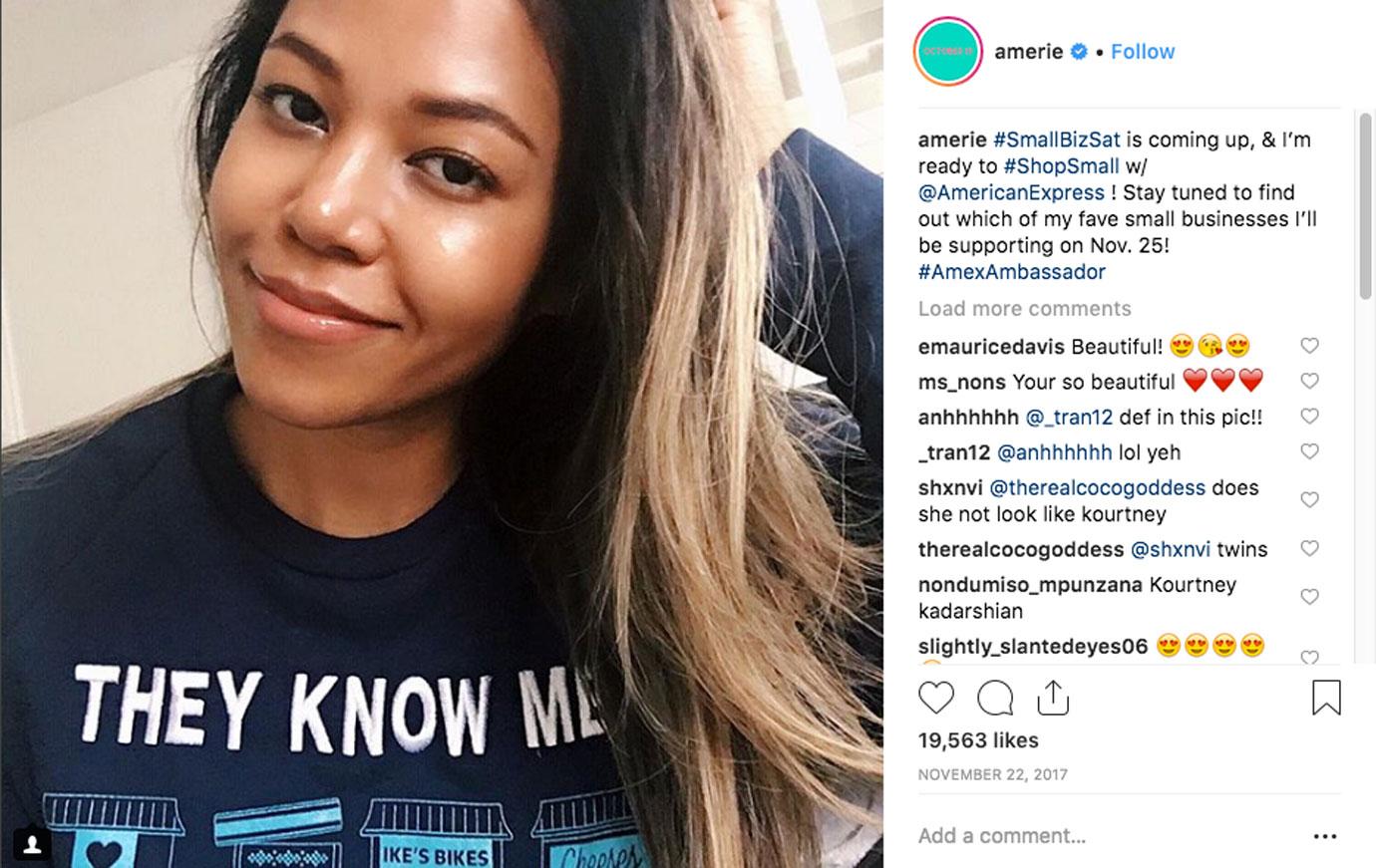 Though she released an EP in 2016 called Drive, 4AM Mulholland/After 4AM marks her first full-length work since 2009's In Love & War.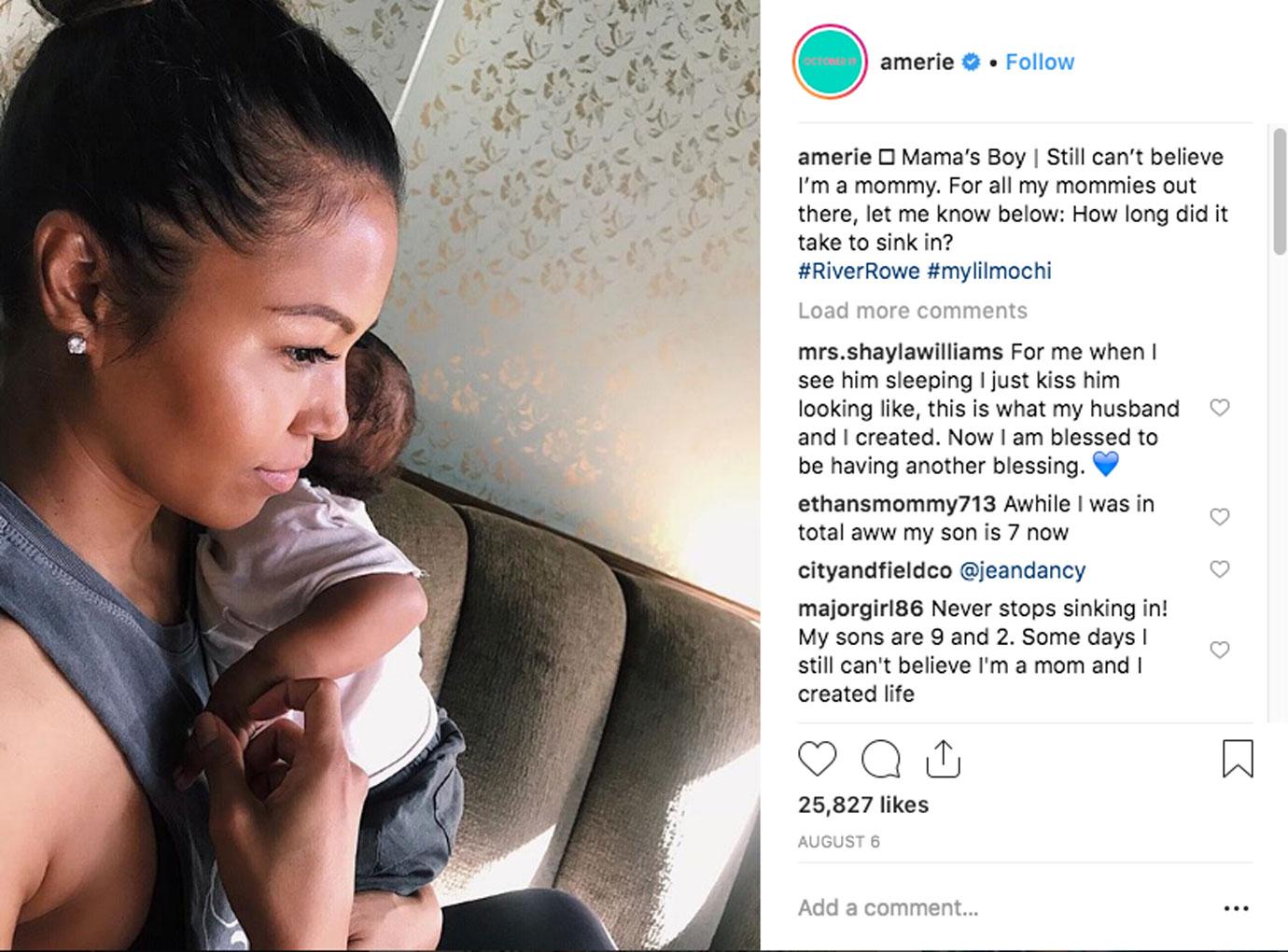 Amerie, who became a mom in May, has admitted that she put her music career on the back-burner to explore other endeavors. She wrote fantasy novels and even edited a New York Times best-selling anthology of YA stories.
Article continues below advertisement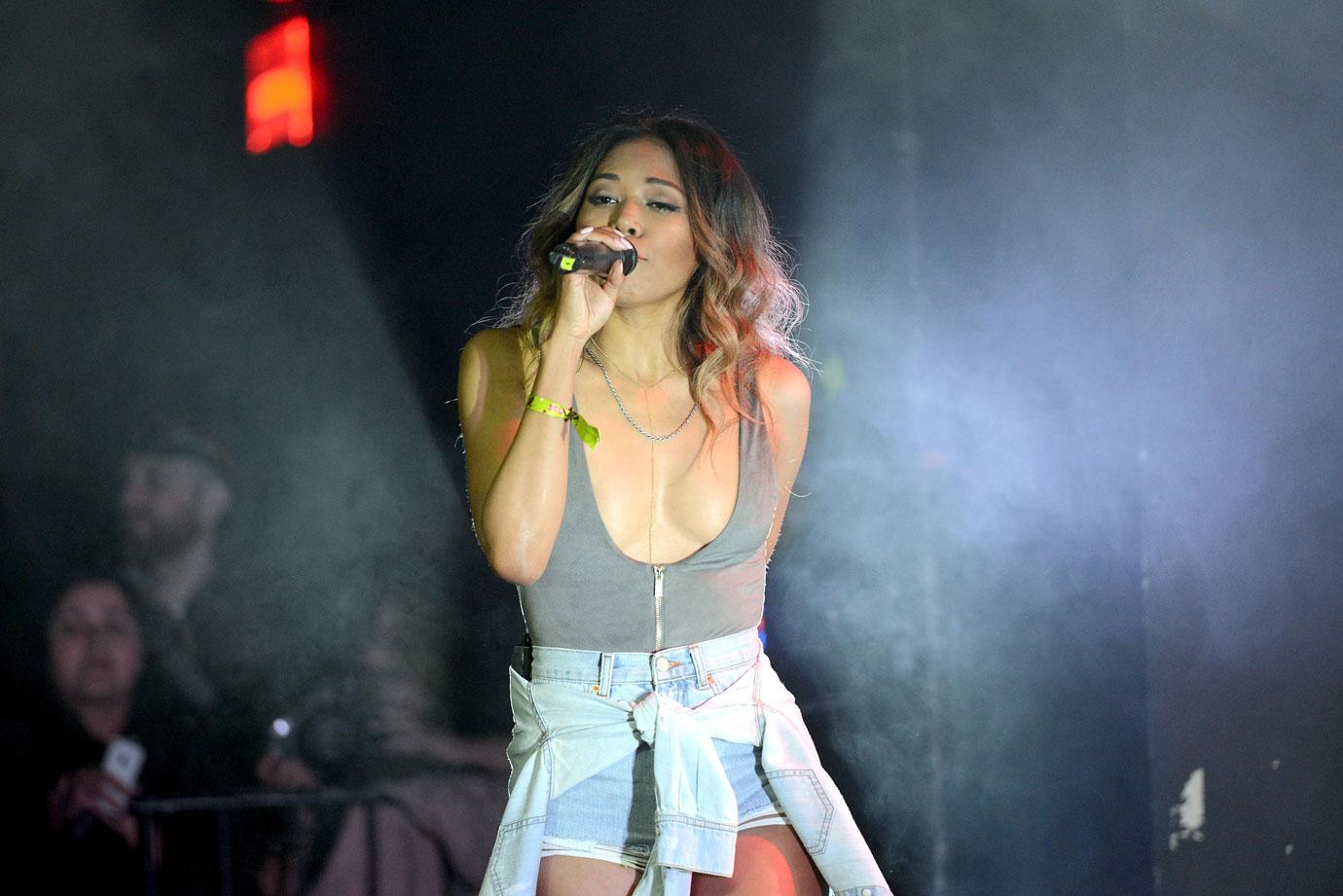 Ultimately, however, she believed that now was the best time for her comeback. She even explained to Billboard that she got more experimental during this album — she described it as "darker and moodier" than her older stuff.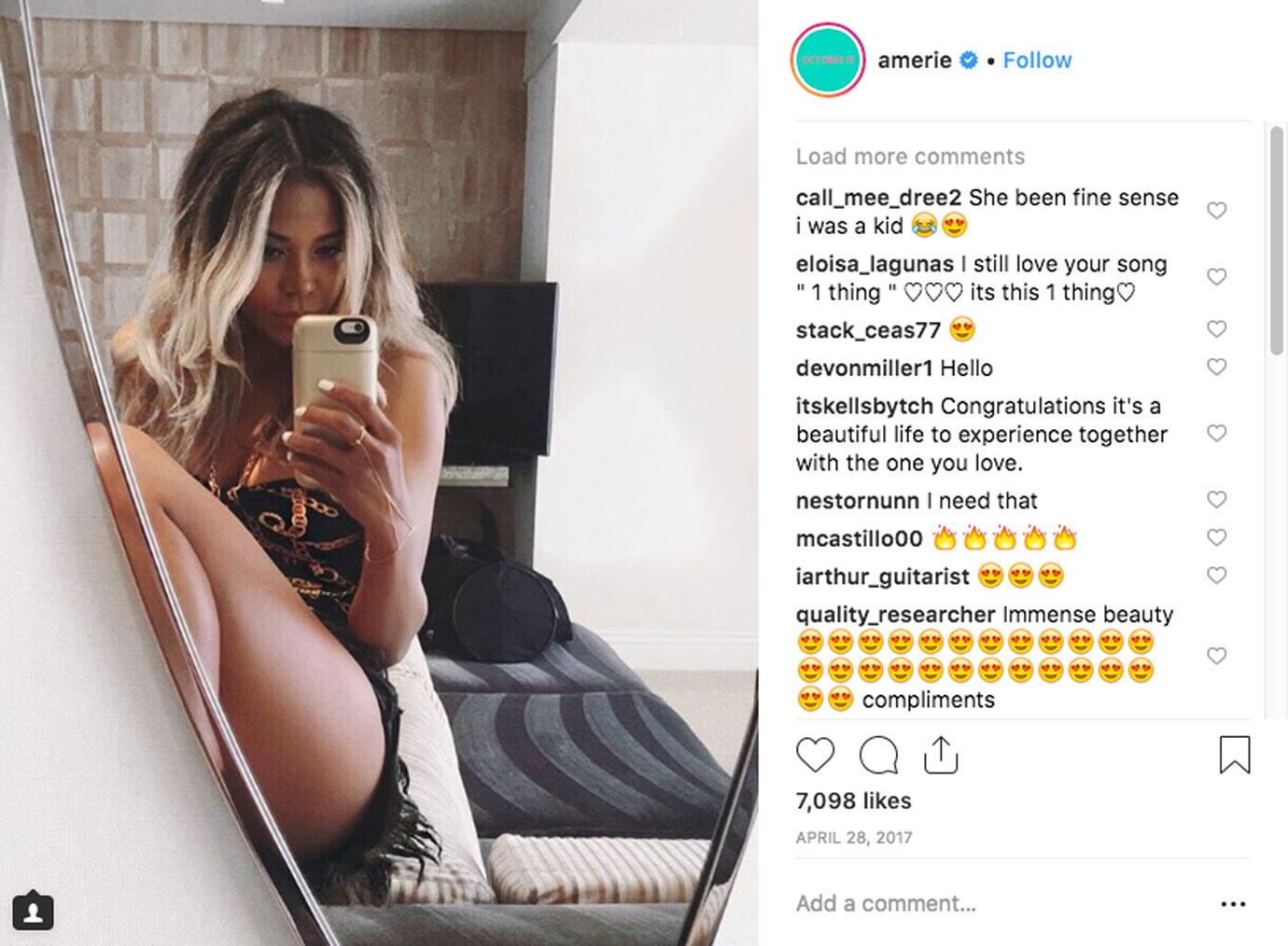 "As I was recording, I wasn't trying to limit myself in any way, I was feeling very, very creative — I had just came off of writing a new story and I wanted to go full-out into the recording process. I didn't want the album to be a smorgasbord of sound; it needs to have a vibe," she explained.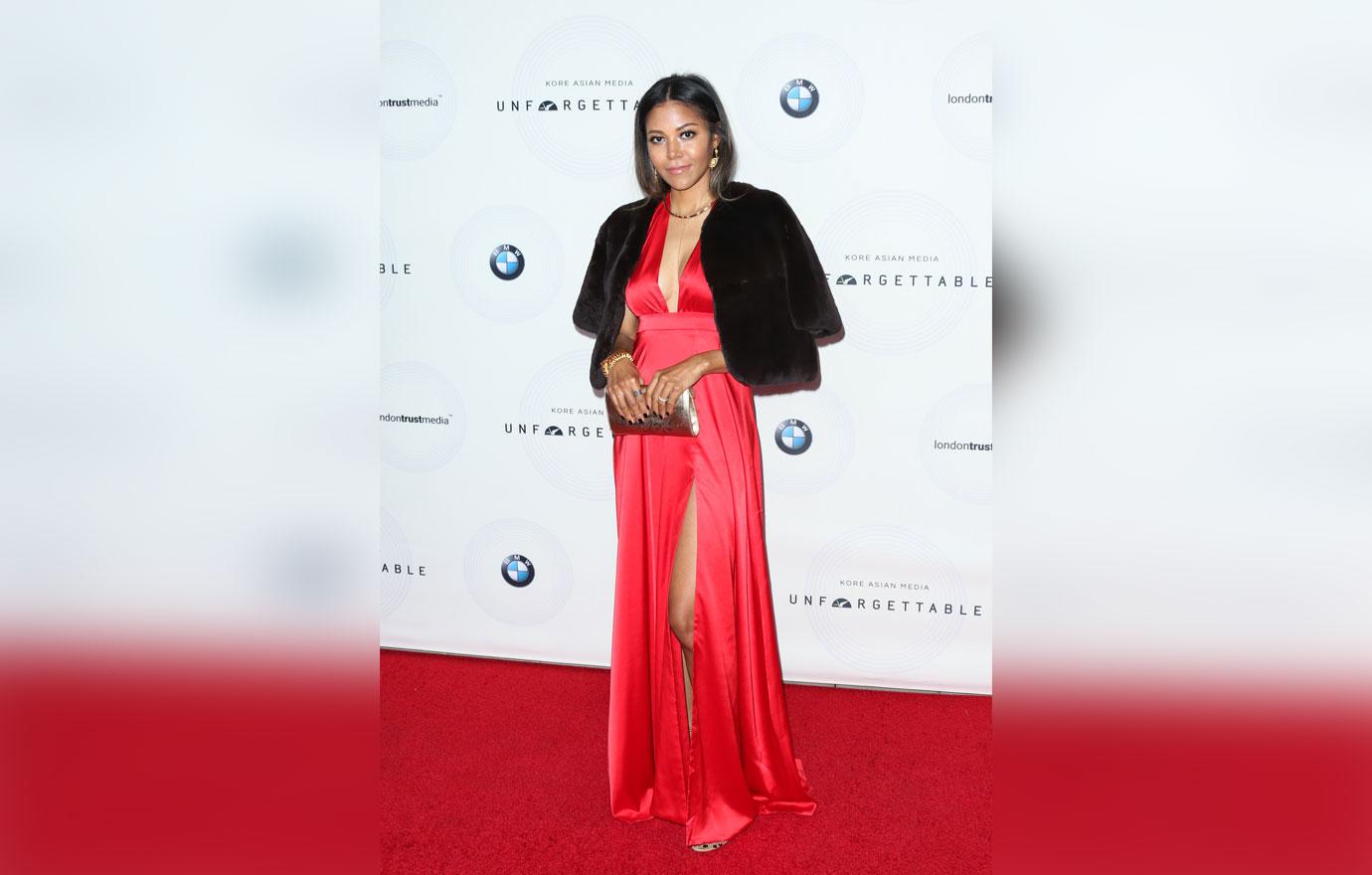 Are you excited to check out Amerie's new album? Sound off in the comments.