PHOTOS
'Amigas' No More? Tamra Judge Calls Shannon Beador An 'A**hole'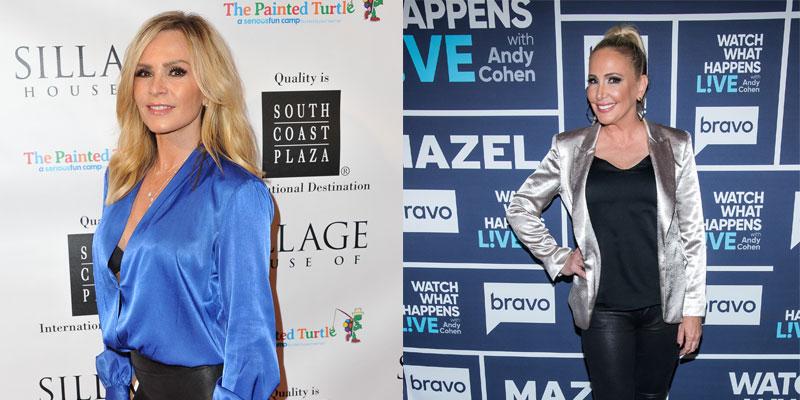 It appears as if the friendship between Tamra Judge and Shannon Beador might be officially over amid rumors that they are no longer on speaking terms with one another. That only escalated over the weekend when a video was posted online that showed Tamra calling Shannon an "a**hole". Read on for all the details.
Article continues below advertisement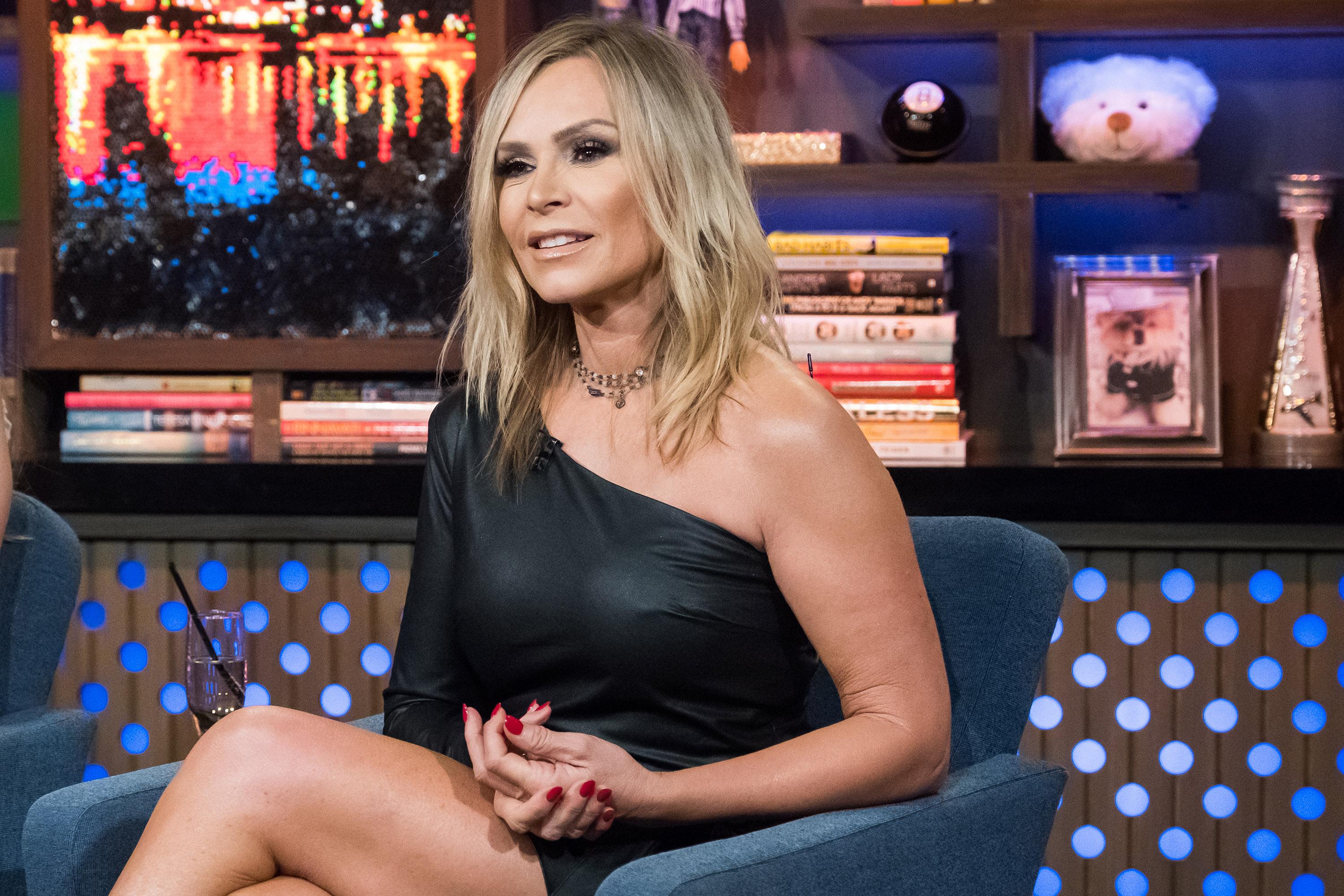 Bravo shared some behind the scenes footage of Tamra and Vicki Gunvalson at the season 13 reunion that was filmed a couple of weeks ago.
Article continues below advertisement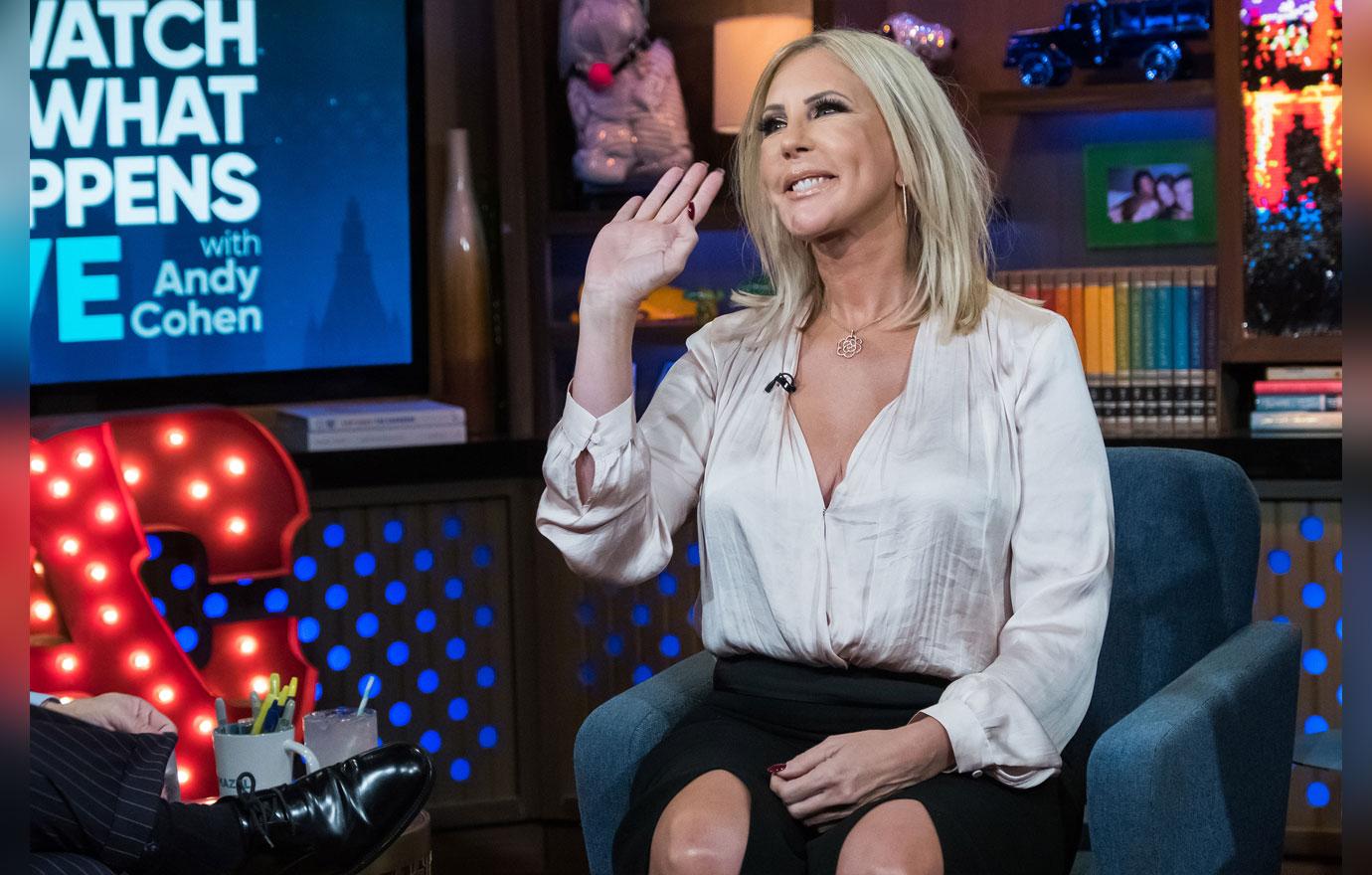 Vicki, who has been with the show since it began 12 years ago, felt indifferent about the reunion taping. "I'm not nervous. I just want it to be over with. It's kind of like a long day at the office."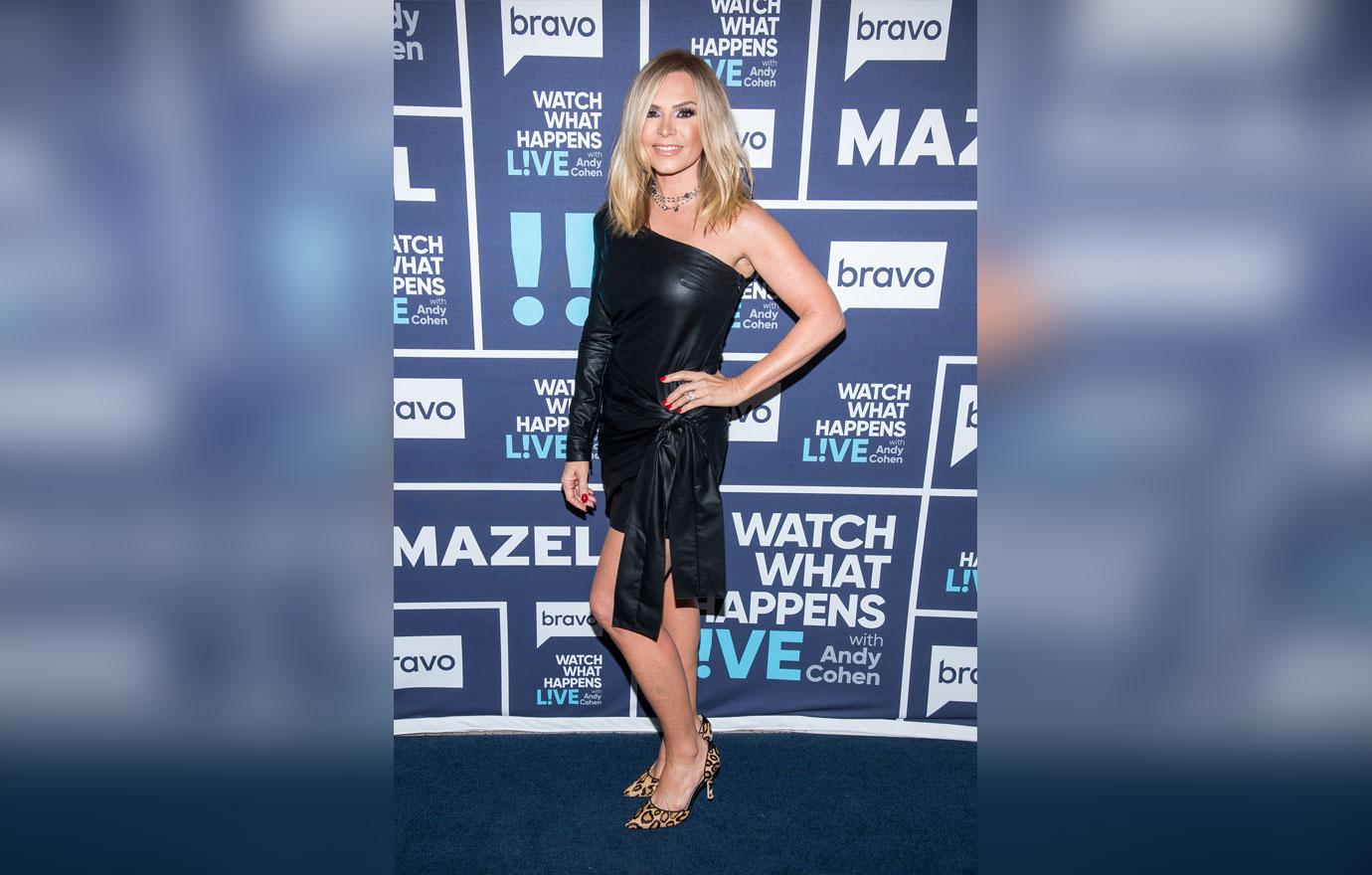 Tamra's answer was very different from Vicki's. "I think 11 years... I'm nervous every reunion," she said. "Because you don't know how its going to go, you might think like 'oh my god this is going to be an easy reunion' and all of a sudden you're like 'oh s**t, where'd that come from?'"
Article continues below advertisement
Tamra said towards the end of the clip that she wasn't "that a**hole" this season. When asked who was, she point blank said "Shannon".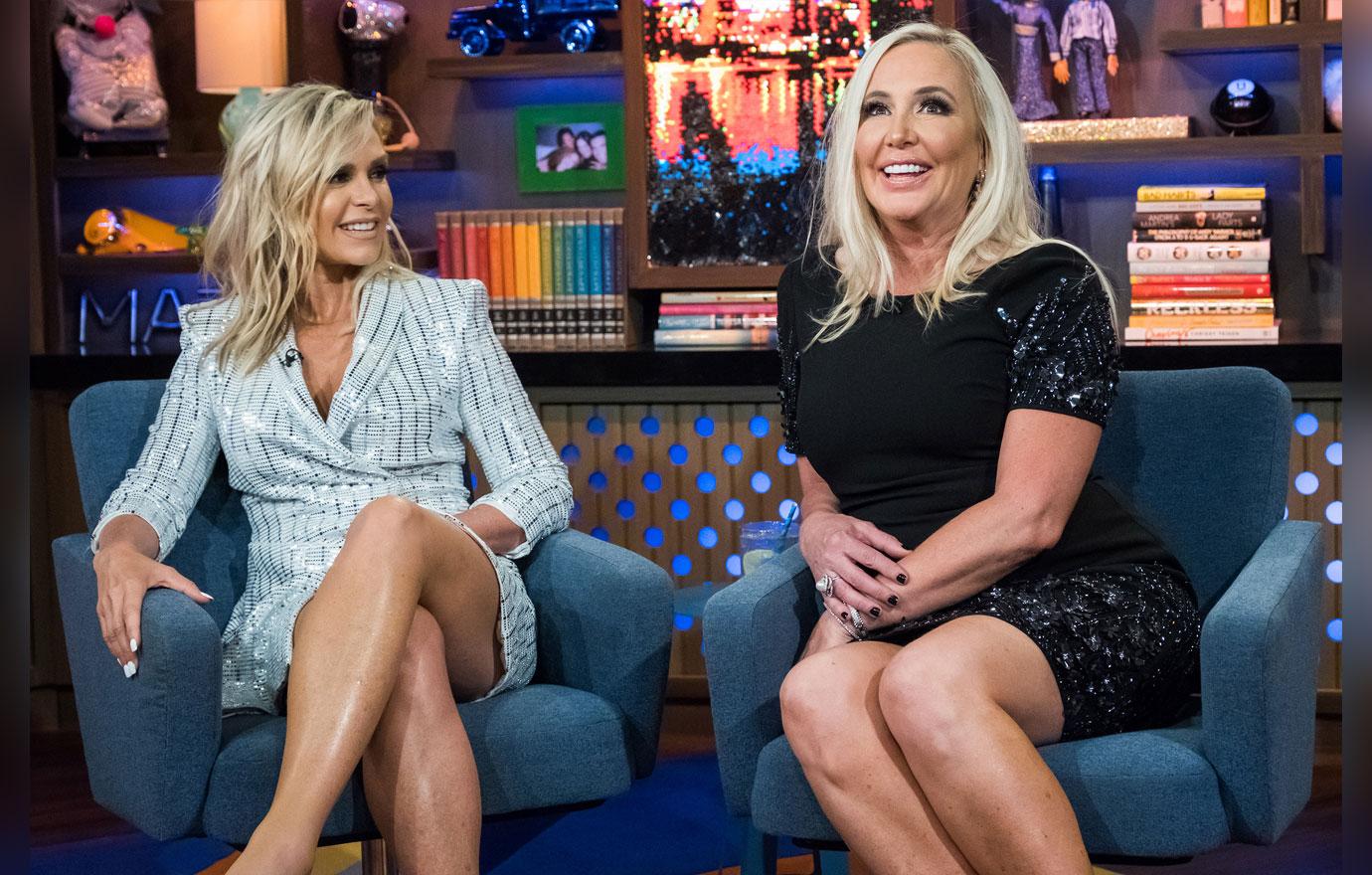 It was reported over the weekend that Shannon is no longer on speaking terms with Tamra after she watched the episode where they were all on a trip in Jamaica. It was Tamra who was talking to everyone about her mental health which has now caused the mother-of-three to "trust no one" as a result.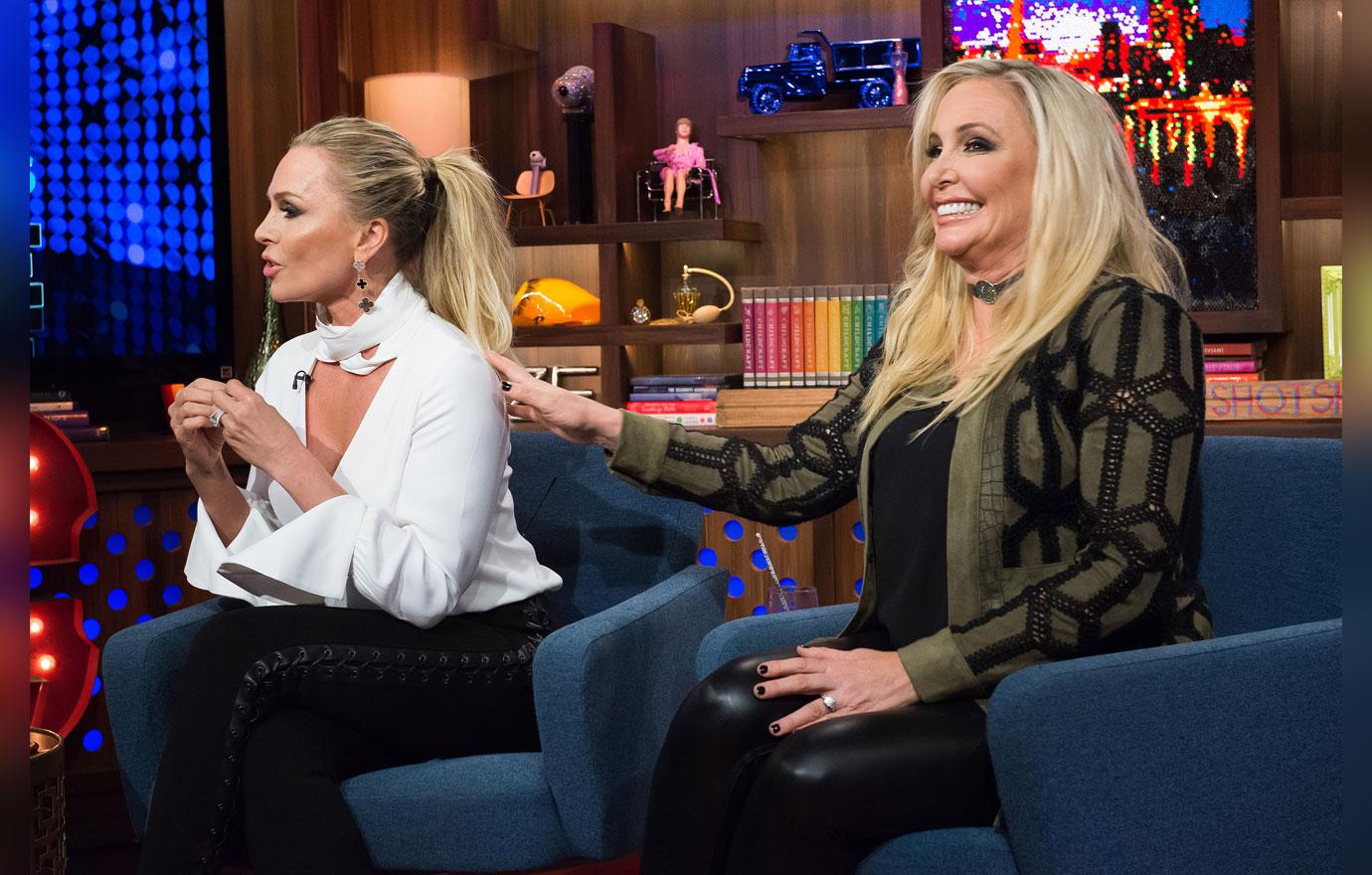 Do you think Tamra was wrong for calling Shannon that name? Sound off in the comments!