PHOTOS
Amy Duggar Reveals Her Mom Comes Over Daily To Help Her With Newborn — 'It Takes A Village'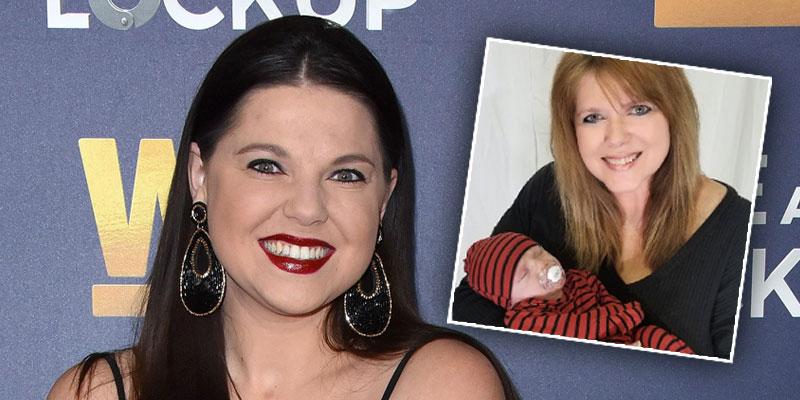 Amy Duggar credited her success as a new mom to her own mother Deanna! The former Counting On star revealed her mom has been coming over daily to help with her son Daxton and give her time to sleep.
Article continues below advertisement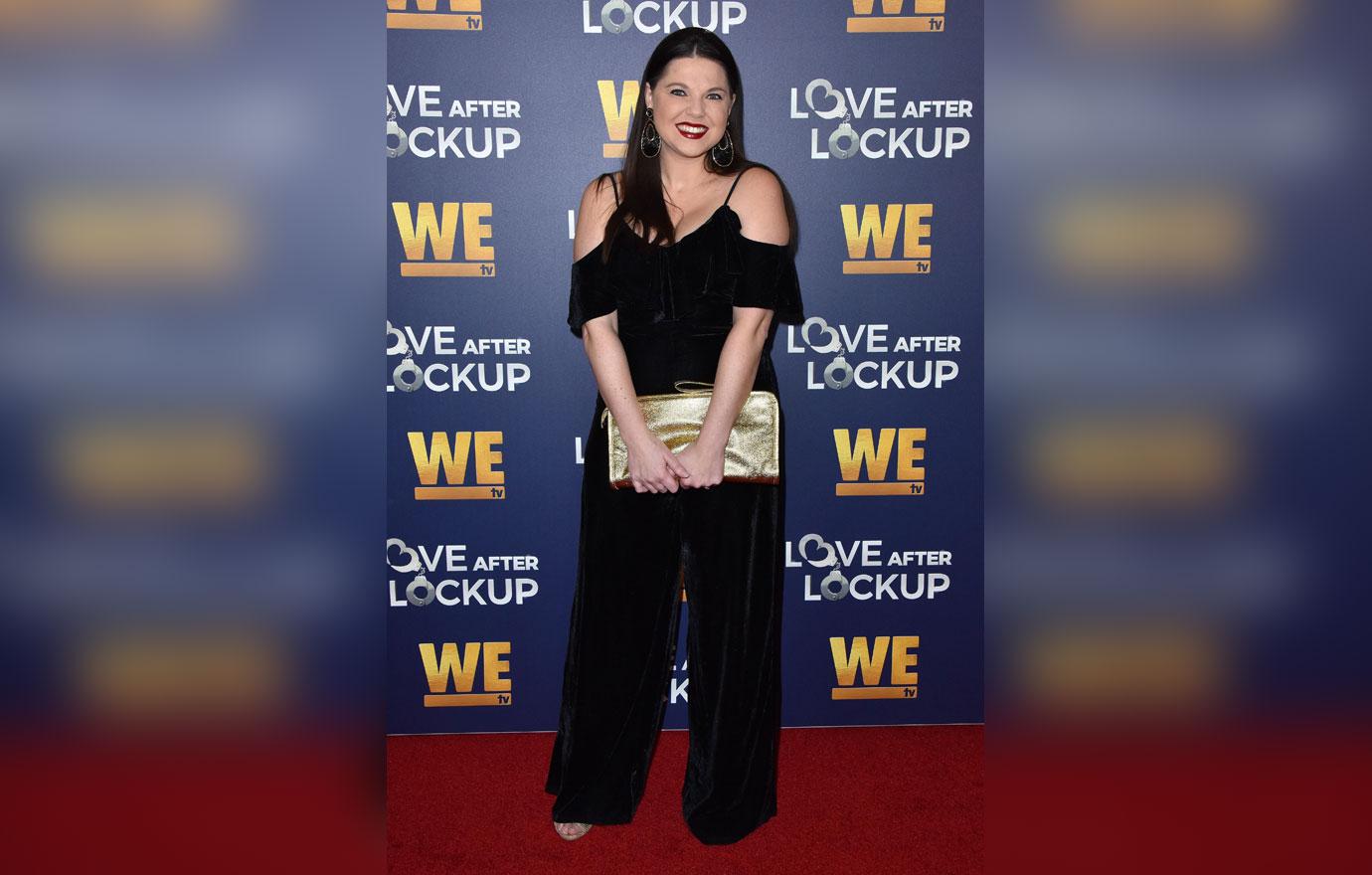 "Everyone has sent me messages asking me 'Amy, how do you do it all?! You make motherhood look so easy!!' Although I appreciate those compliments I'll be honest with ya...it takes a village! I'm not a superwoman, and I definitely have help!" Amy, 33, wrote on Instagram on December 2.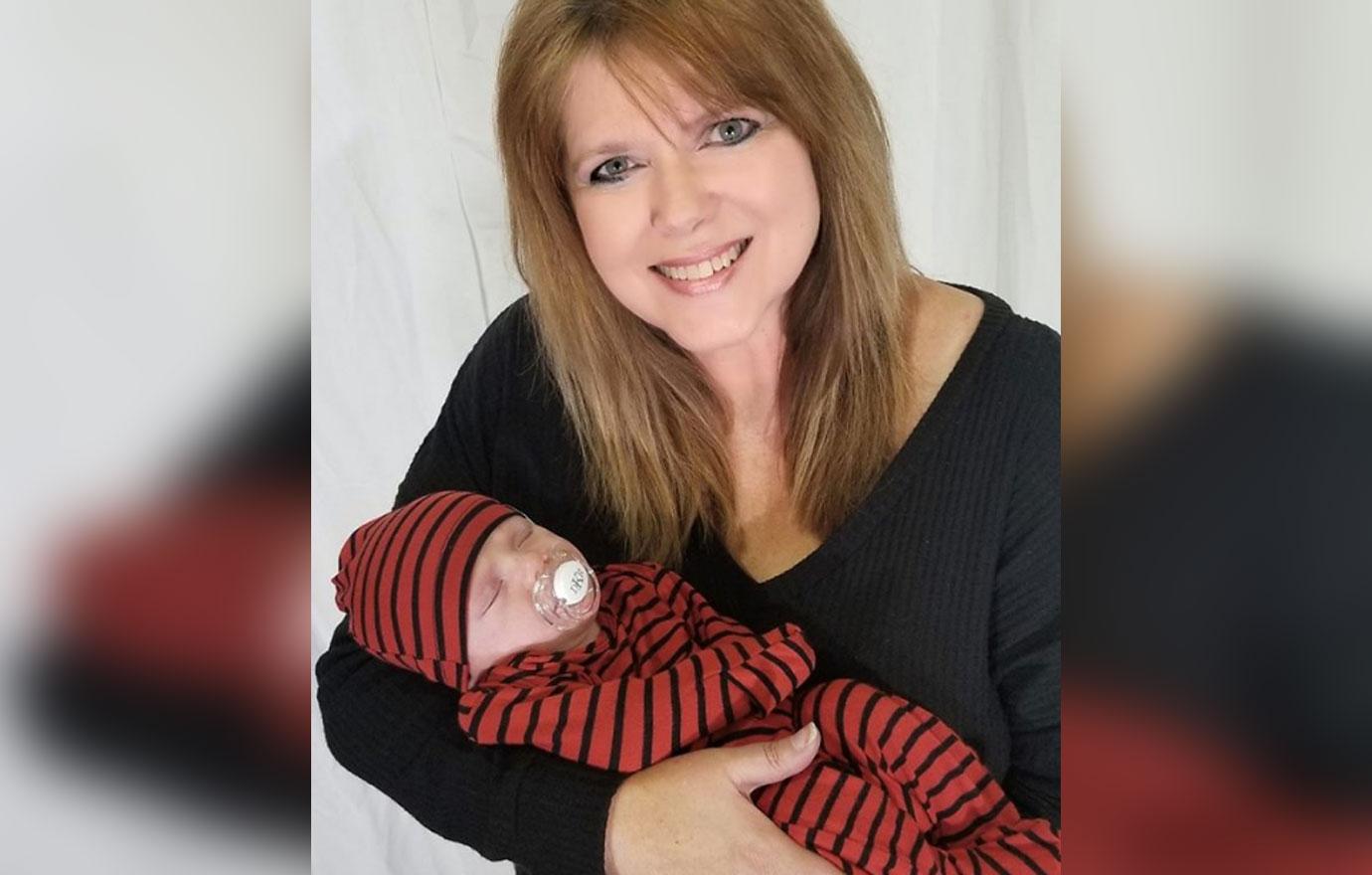 Amy shared a photo of her mom Deanna cradling her son and told fans, "My mom comes and takes care of Daxton for 3 hours in the morning!"
Article continues below advertisement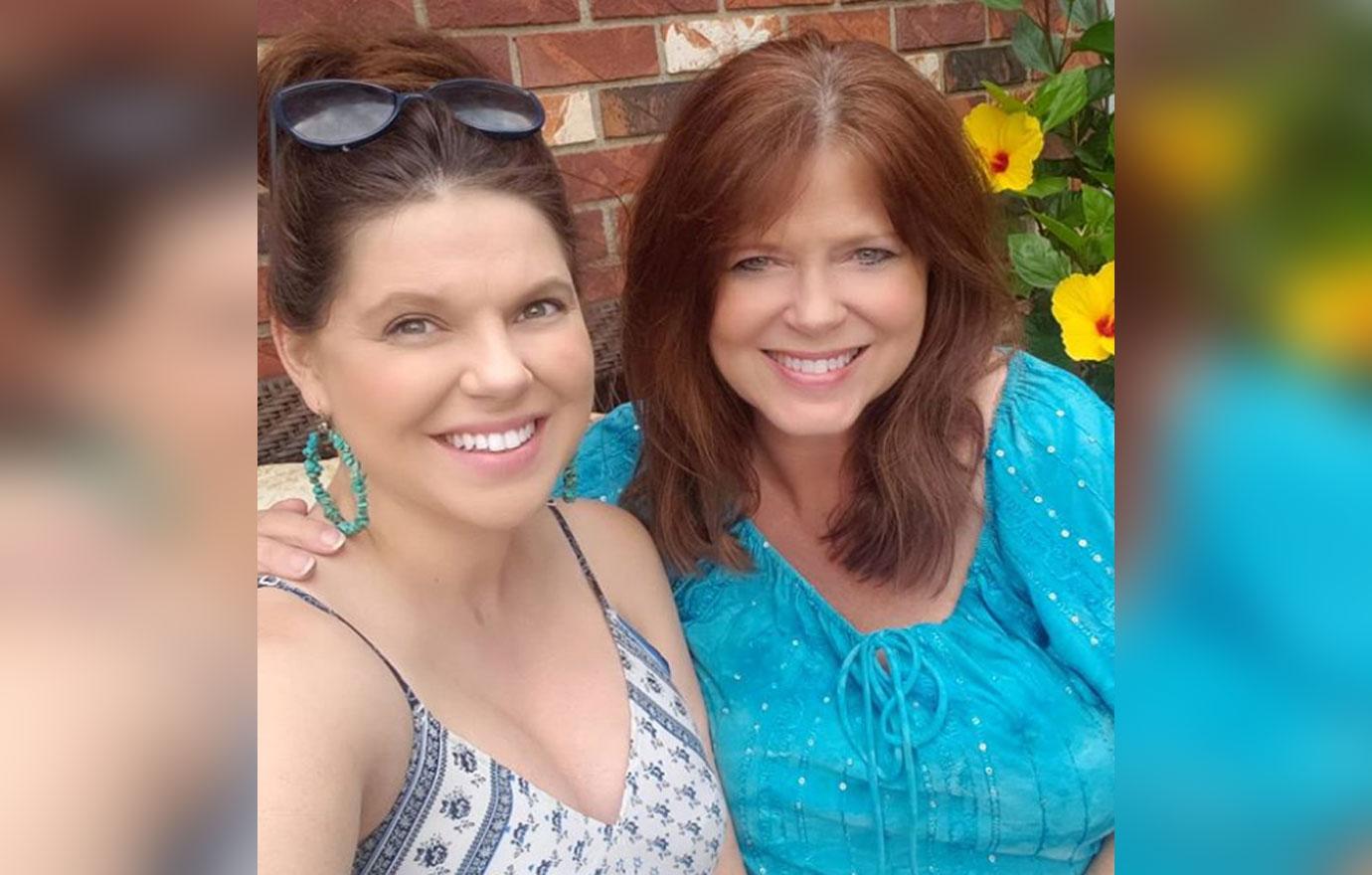 "She comes at 8 am opens my bedroom door with a big tall glass of water, and my handheld pump! She takes Daxton while I work on my freezer stash!" she explained. "I wash my face, brush my teeth and then I eat oatmeal and hop back into bed!! Without those extra 3 hours of sleep, I don't think that I could function the rest of the day!"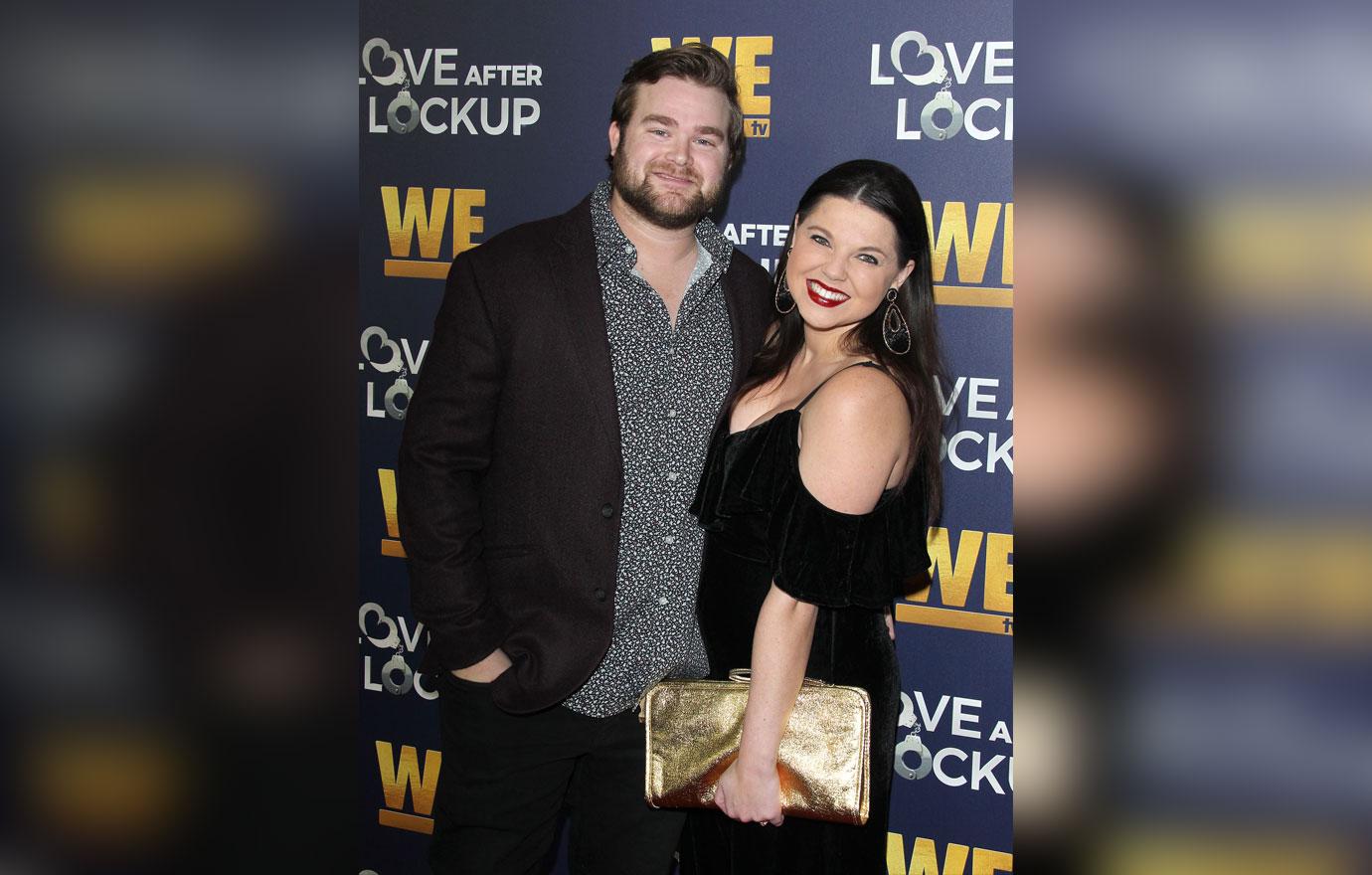 Amy's husband Dillon King was previously criticized after she revealed he seldom wakes up during the night to tend to their son. "With Dill opening his restaurant soon and managing 3130 he needs his rest! So I handle the night shift!" the boutique owner said. "Dax wakes up every 2-3 hours right now. So it's hard adjusting to this new routine! It's those early morning feeding sessions at 4:30 am… that I think help is on the way! Keep your eyes open Amy!! Sleep is in your near future! Lol!"
Article continues below advertisement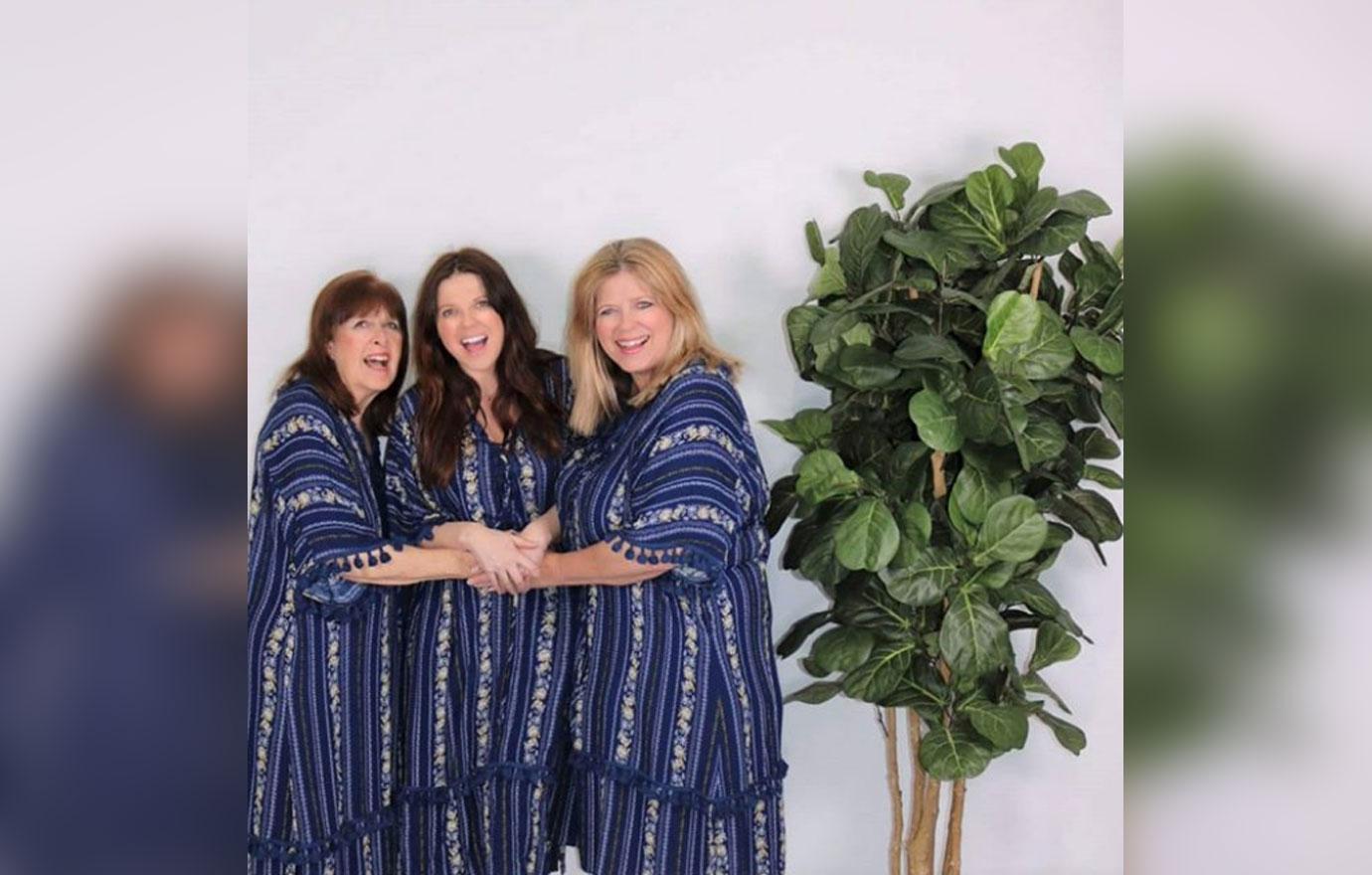 "So mom, I just wanted you to know how much I appreciate everything you do! Daxton loves spending time with his Nana! It's so sweet to see a special bond you 2 already share! You remind me of someone... someone that we both lost," she said in reference to her late grandma Mary. "It's something that's very hard for me to talk about but there is a resemblance there and I love seeing it."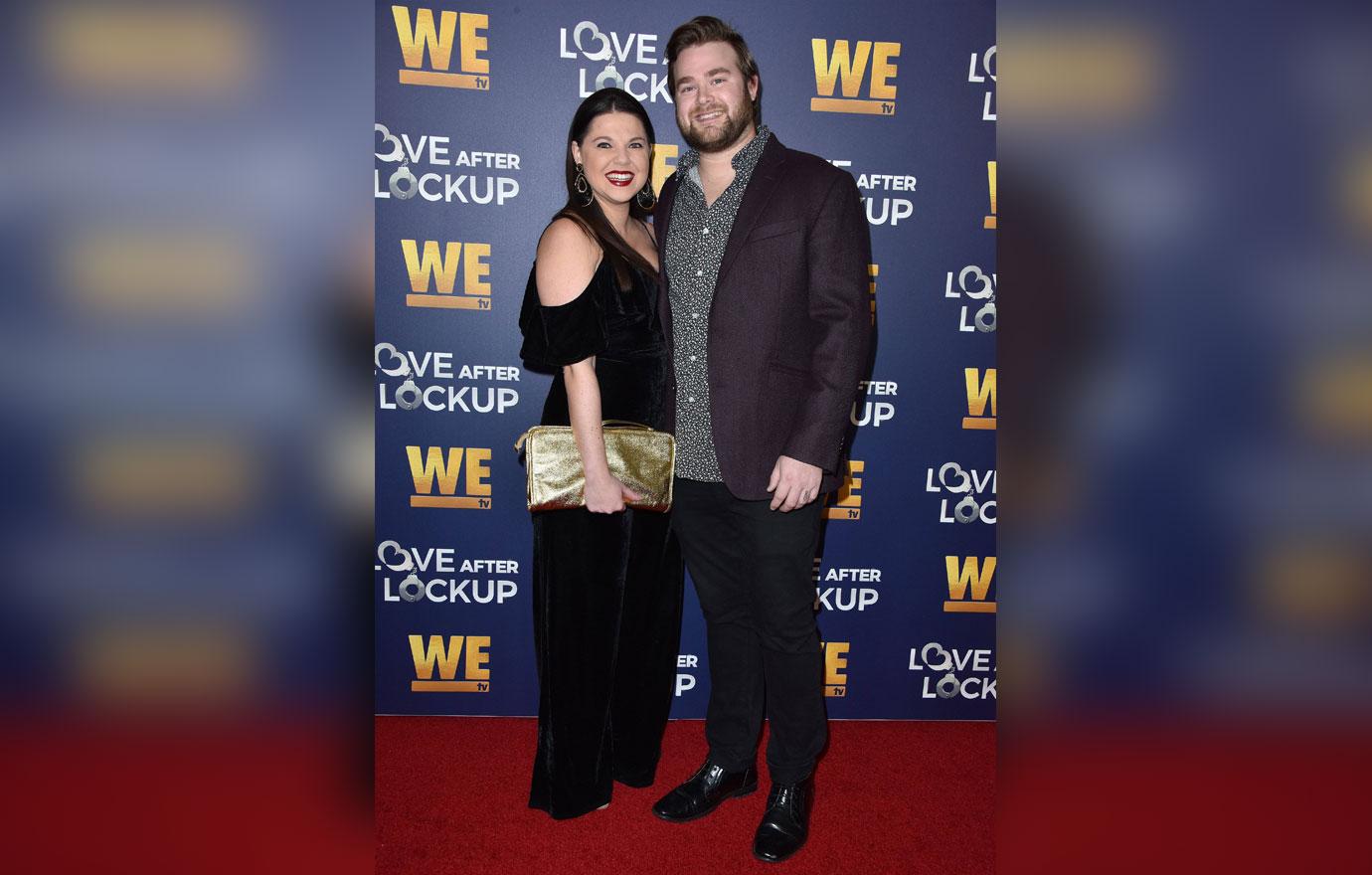 Amy gushed in a post on November 21 about how her husband woke up in the middle of the night for their son so that she could get some extra sleep. "I mean shouldn't they help? Isn't that a given? The bar for men is on the floor and we need to start expecting more from them," one fan commented.
Article continues below advertisement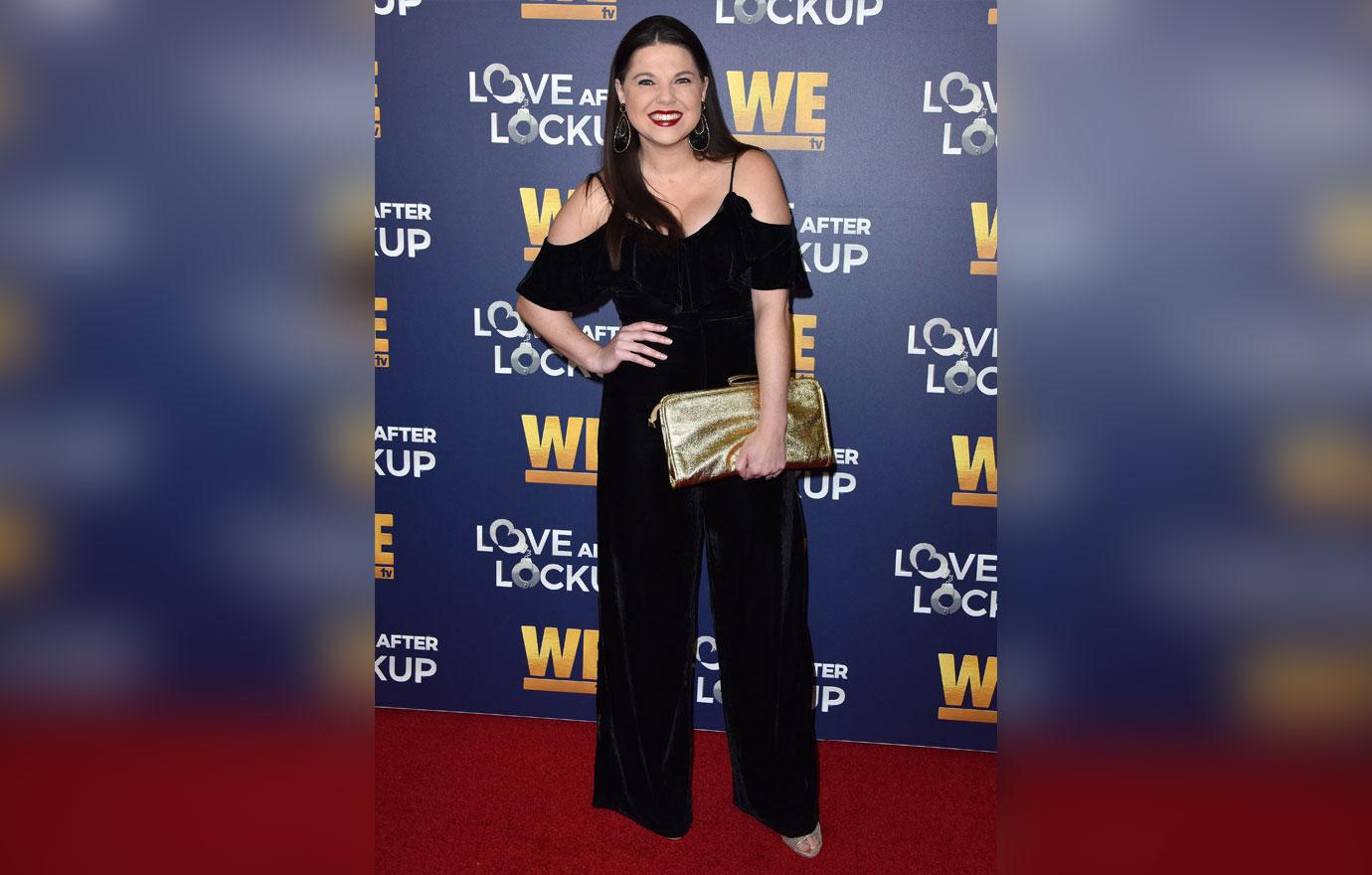 The boutique owner responded, "Husbands or significant other should help! Mine is giving 100% with our businesses and I'm giving 100% at home right now. He comes home, kisses me, holds our lil guy, changes him and loves on him the second he gets home! He's a provider and such a great daddy."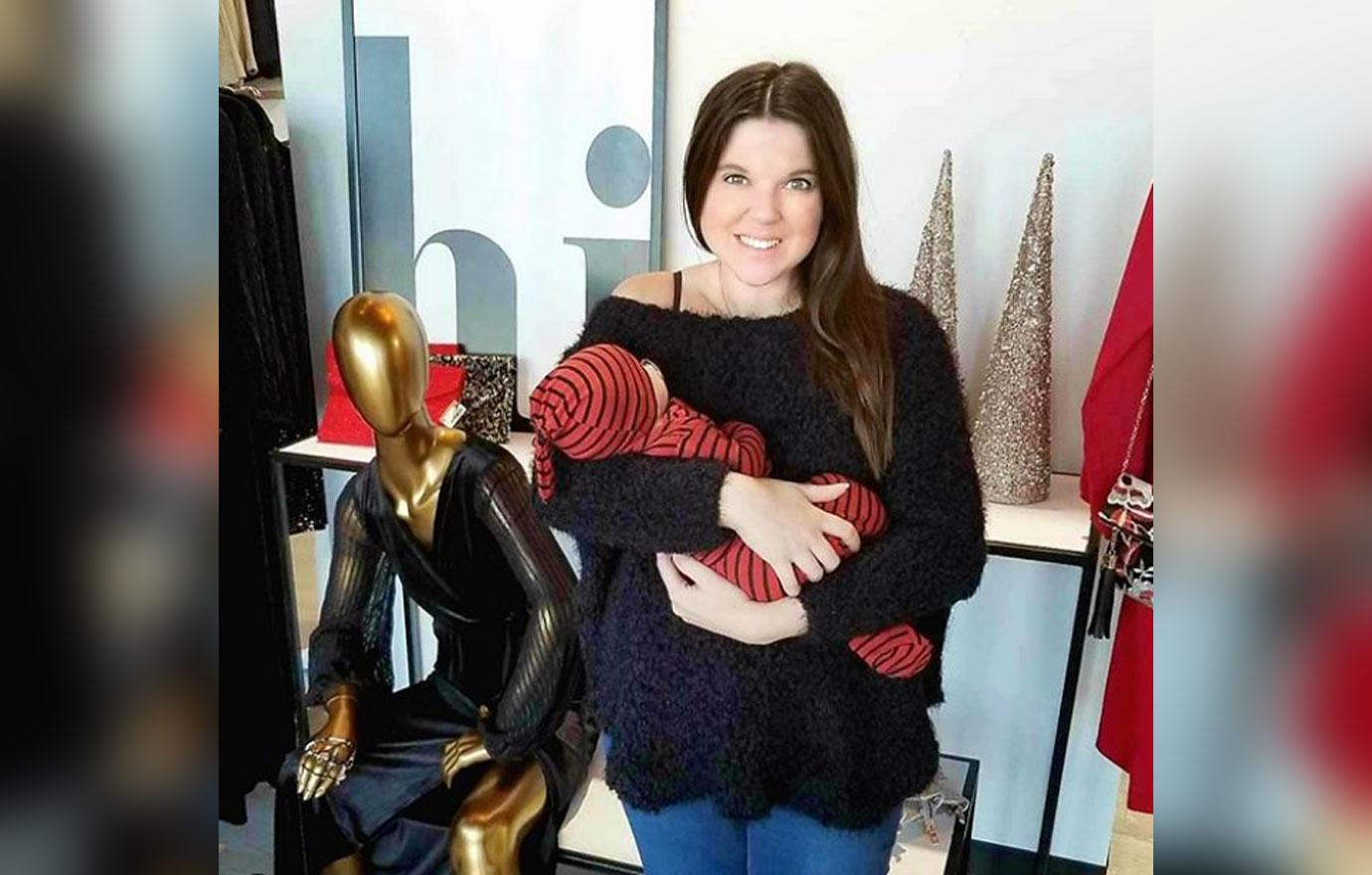 What do you think about Amy's mom stepping in to help with her grandson? Let us know in the comments below!